I have taken hundreds of photos of flowers this year that it would be hard to share all of them in one post. The Winter of 2011 was crazy weather-wise. I was impatiently waiting for Spring to come so I could get out to practice shooting in natural light with Sabrina.
Flowers are just there and never complain, I can spend as much time as I want photographing them. I'm afraid of bugs and insects but when I'm out there learning with my camera I'm so into it that it has helped me overcome my fear. That is until I see a mouse but so far other than a bee chasing me that has been it.
A nice surprise the first days of Spring were these little flowers that grew on the sides of our front walk. We didn't plant them 🙂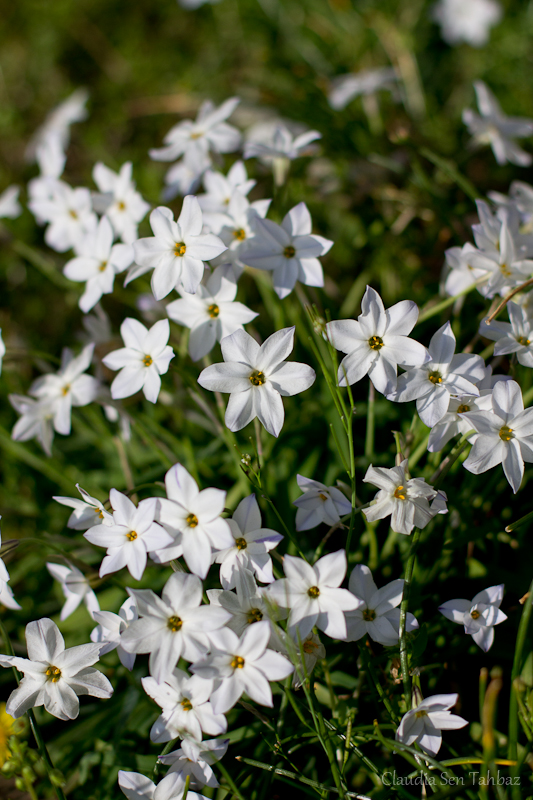 I started going to Reynolda Gardens pretty often. All the pictures below were taken there.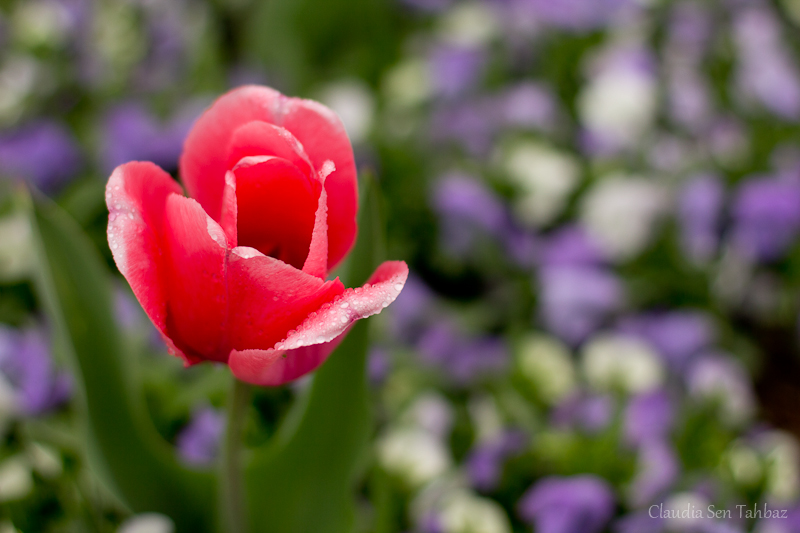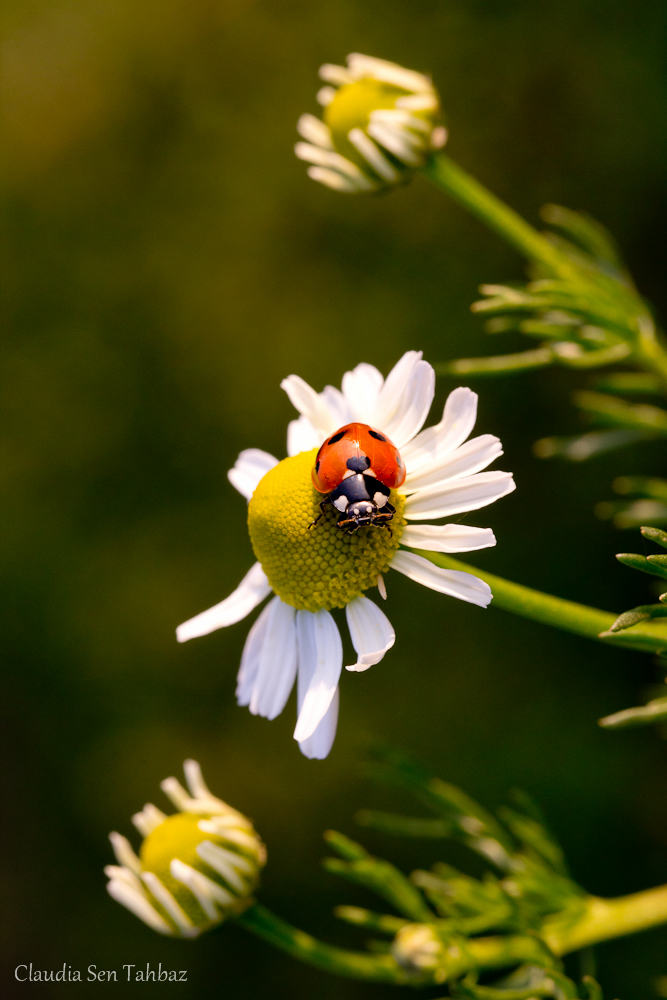 I loved the Weeping cherry trees. It was like walking into a dream.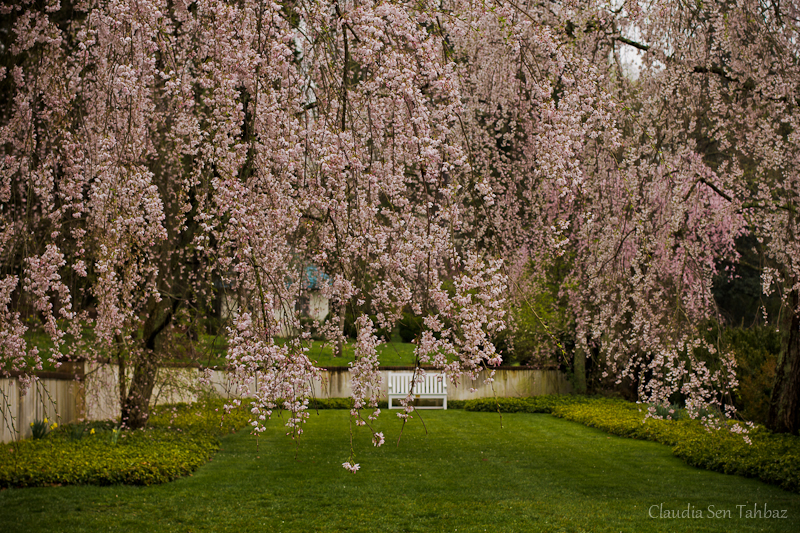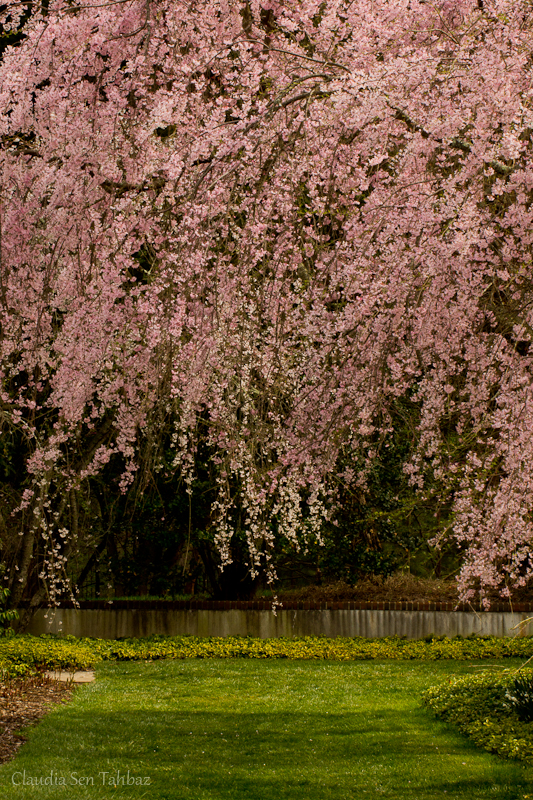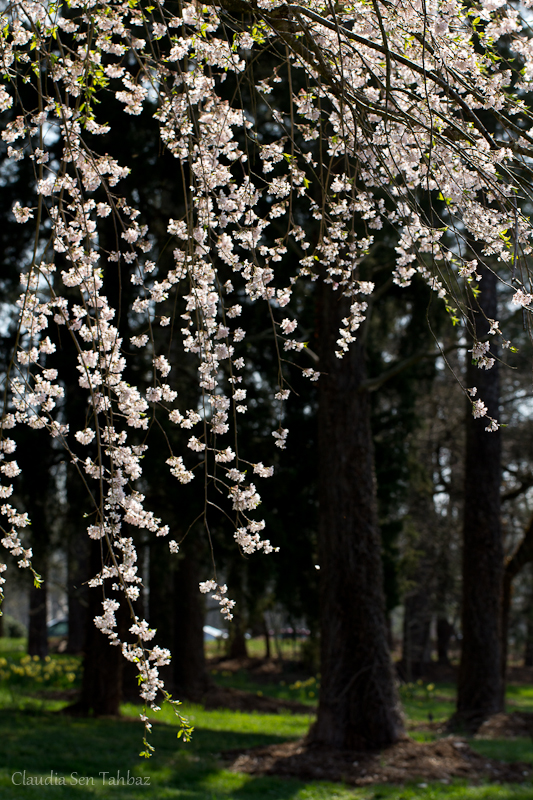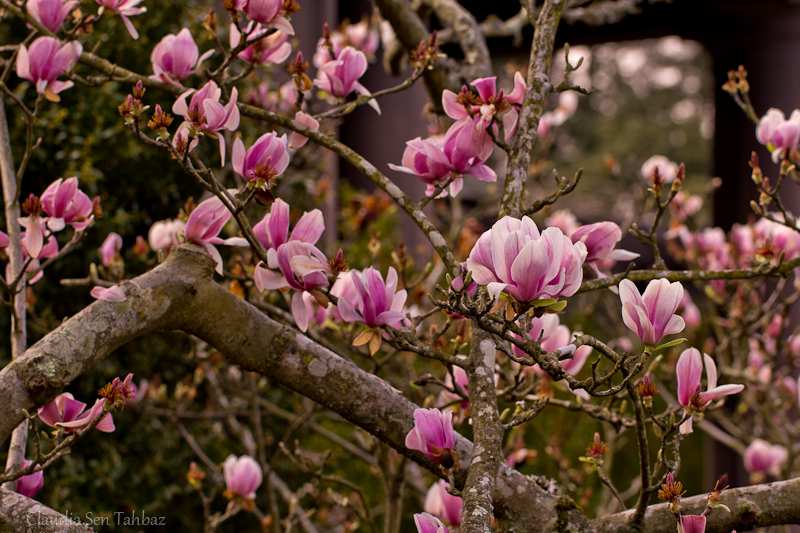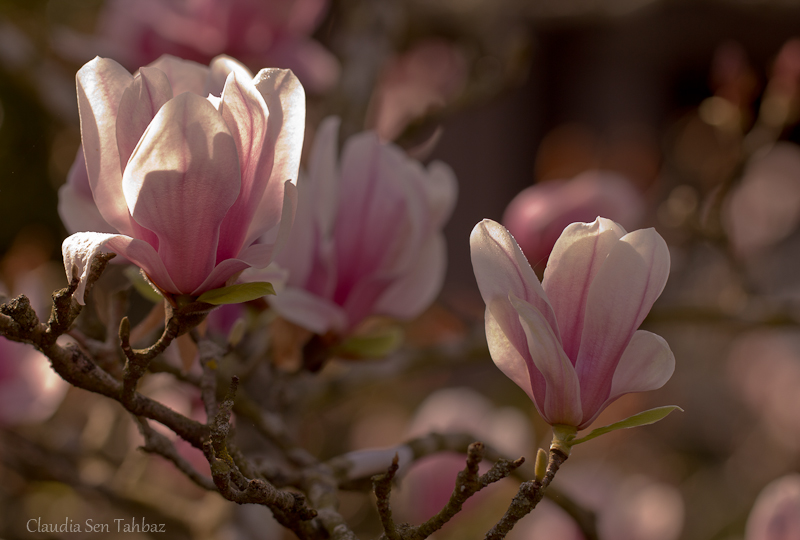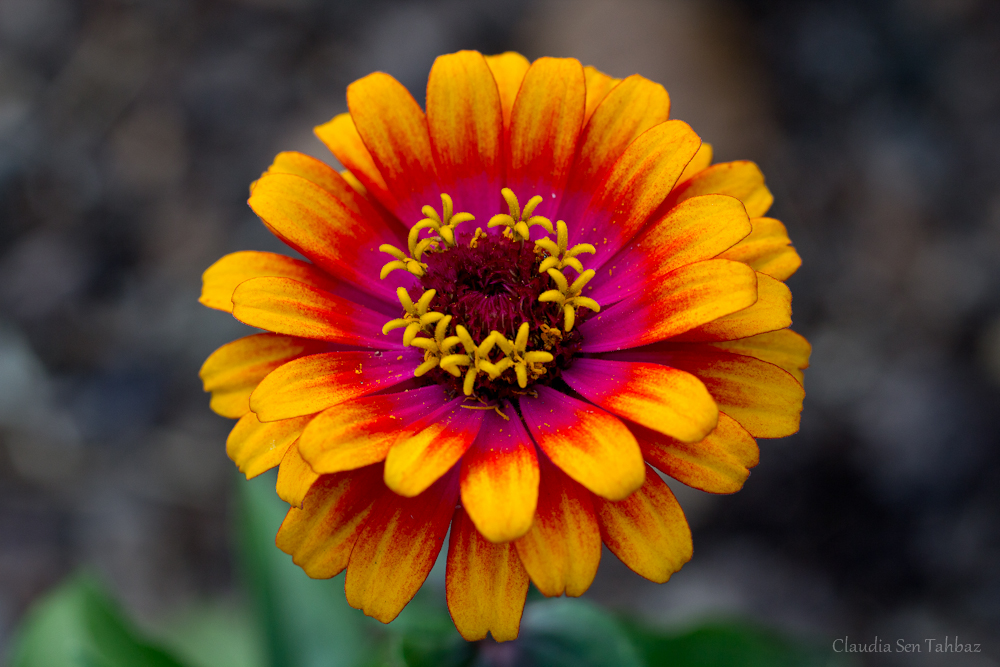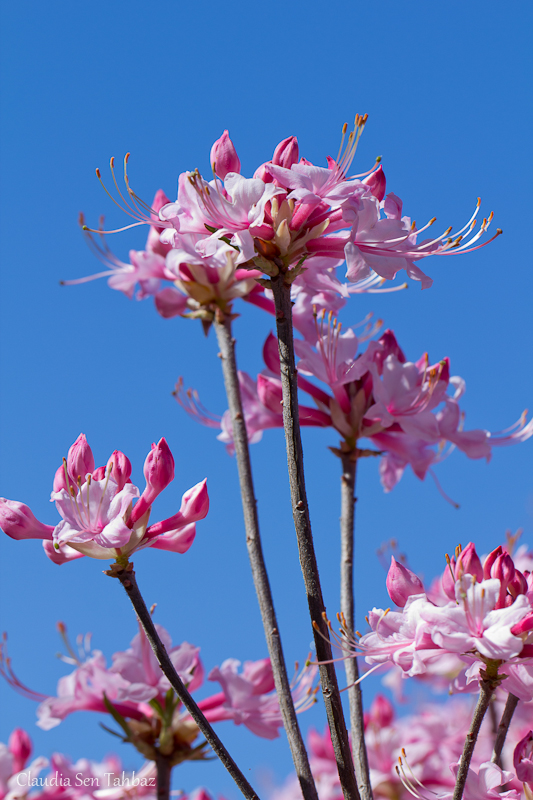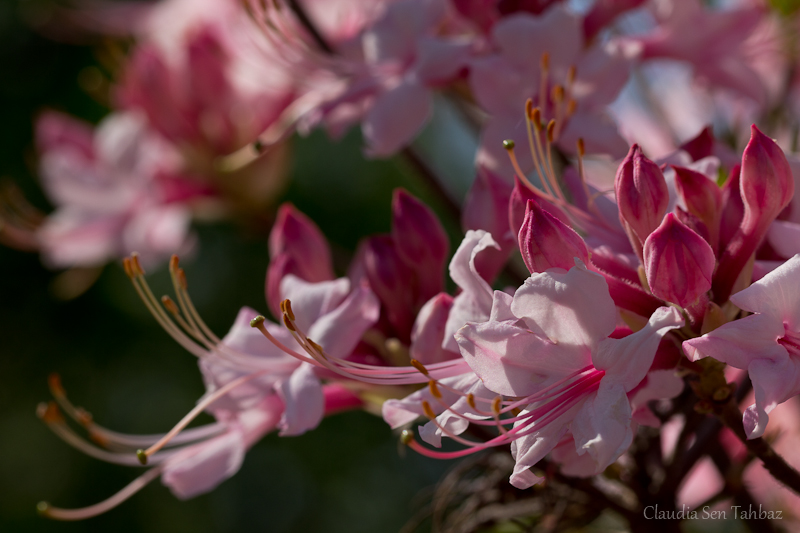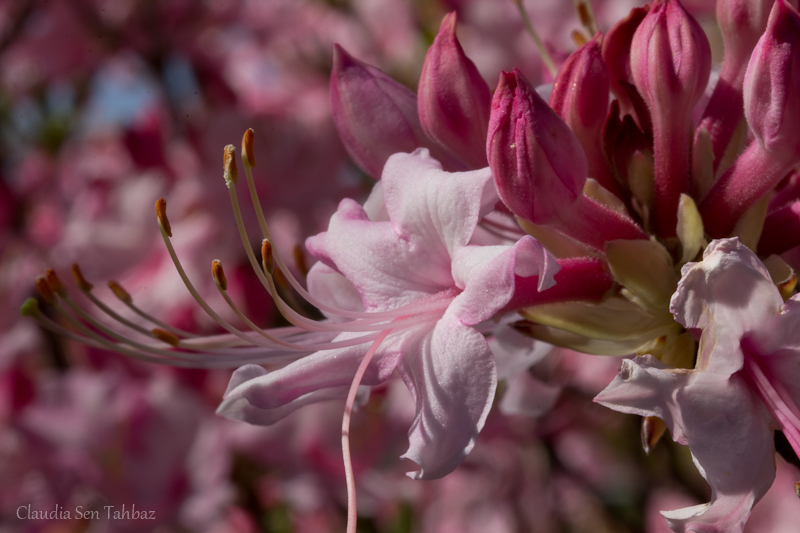 He was fluffing his feathers 😉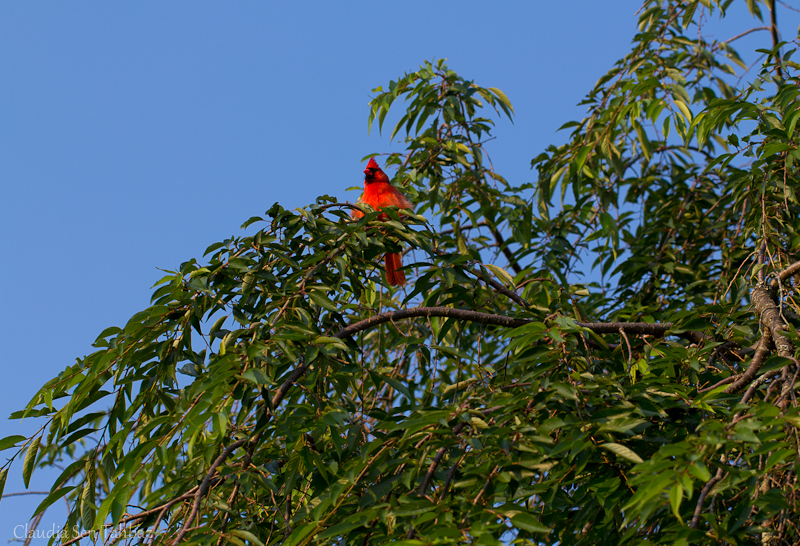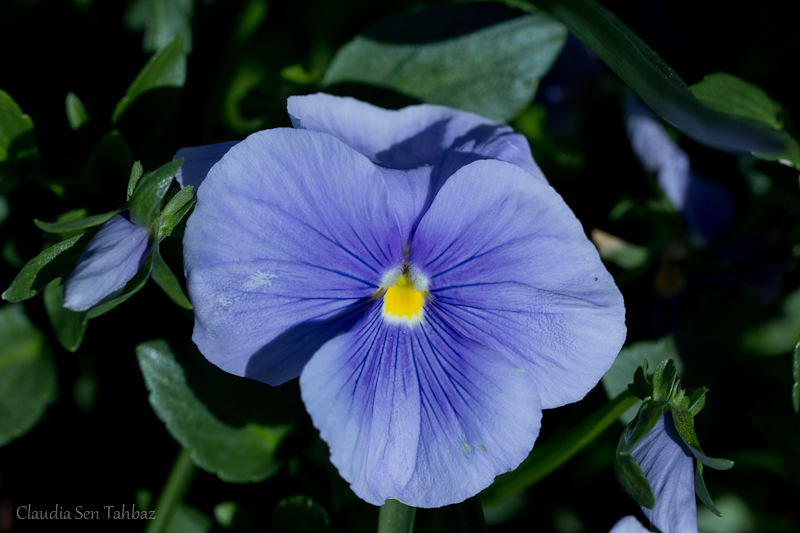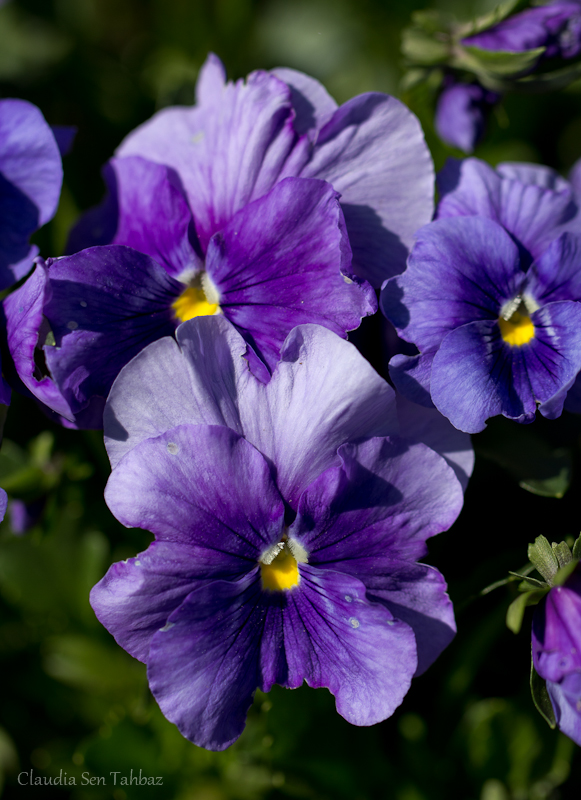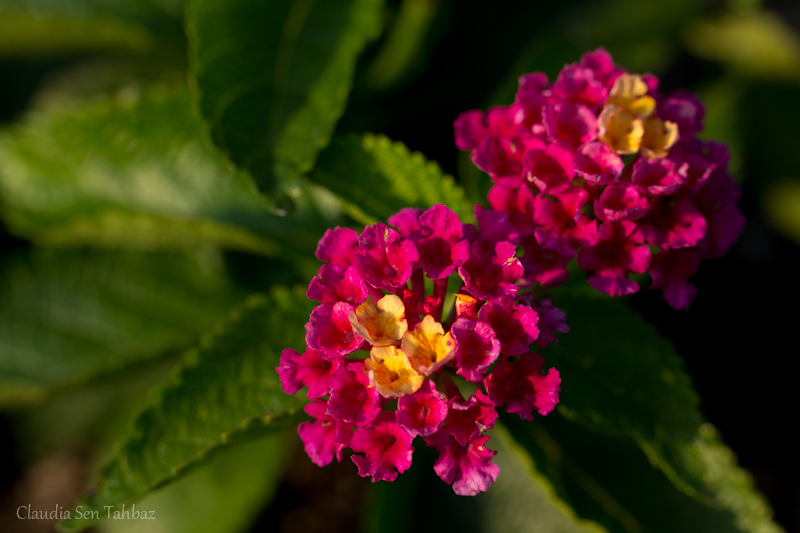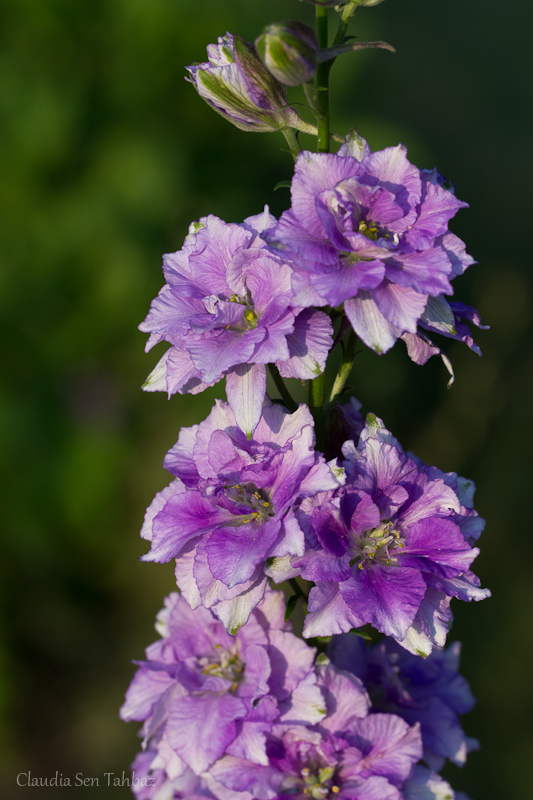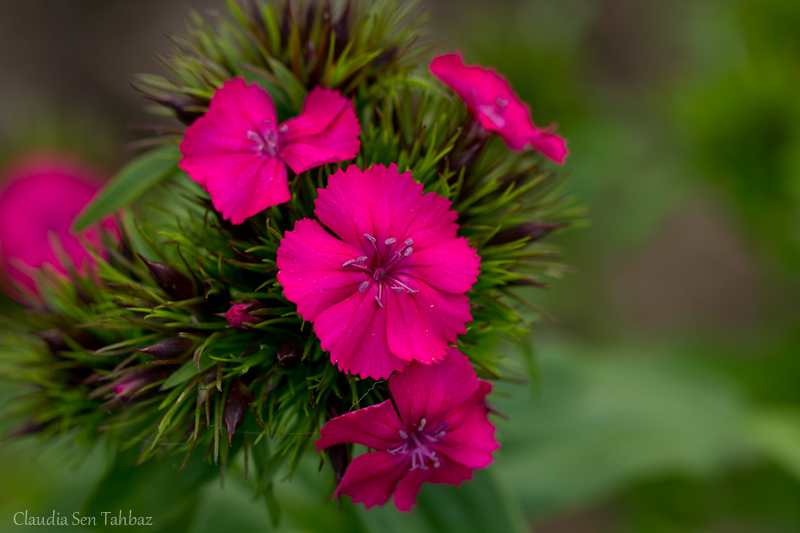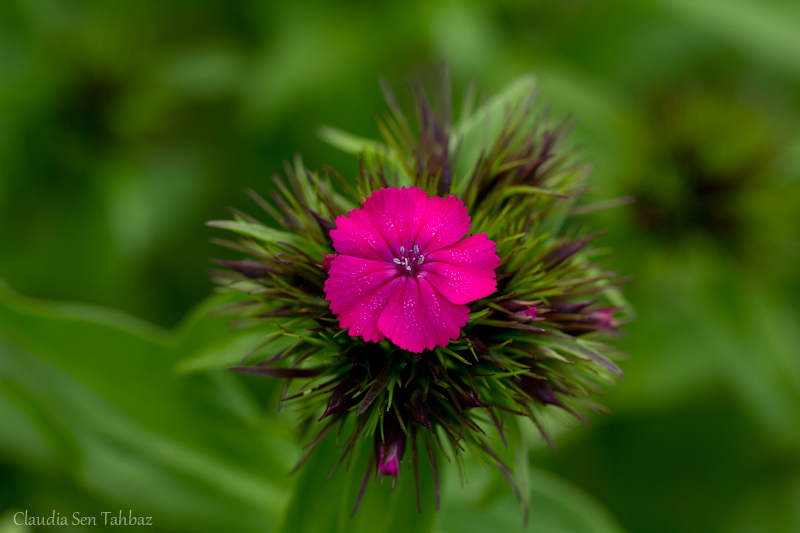 These soft and fluffy flowers caught my attention and I kept going back to them. Later on I learned they were chive flowers (Cebollín in Spanish).