Once again in Reynolda Gardens, the temperature those days was already warm but comfortable.
It has been a life lesson for me to discover many little things and details in everyday life that I ignored and didn't appreciate. I am referring to nature but it makes me wonder about all the times I could have helped someone or make a difference in their day or life even in a small way and I didn't realize it.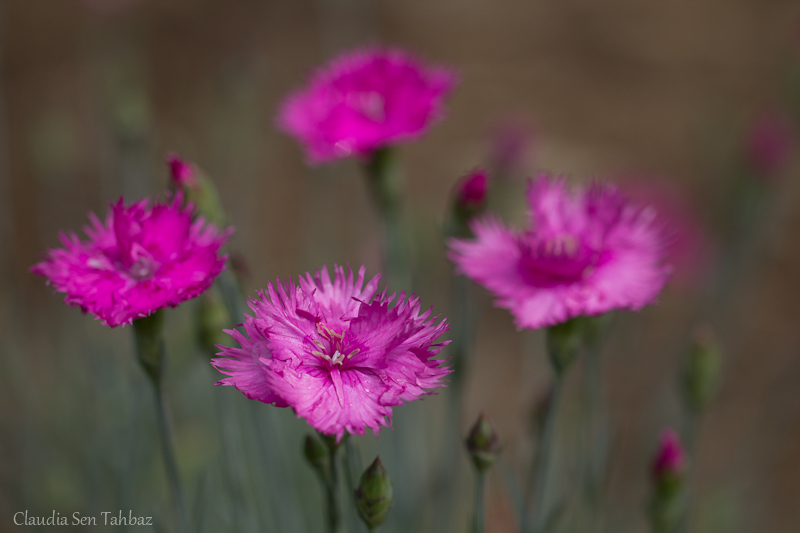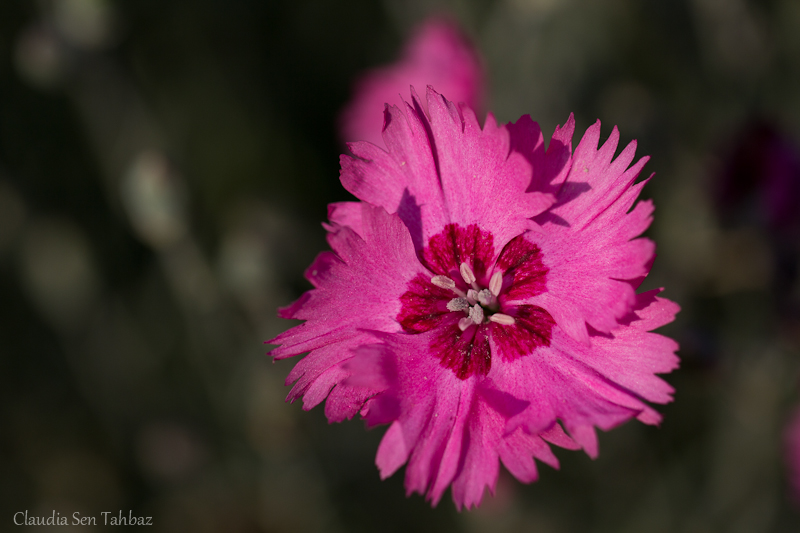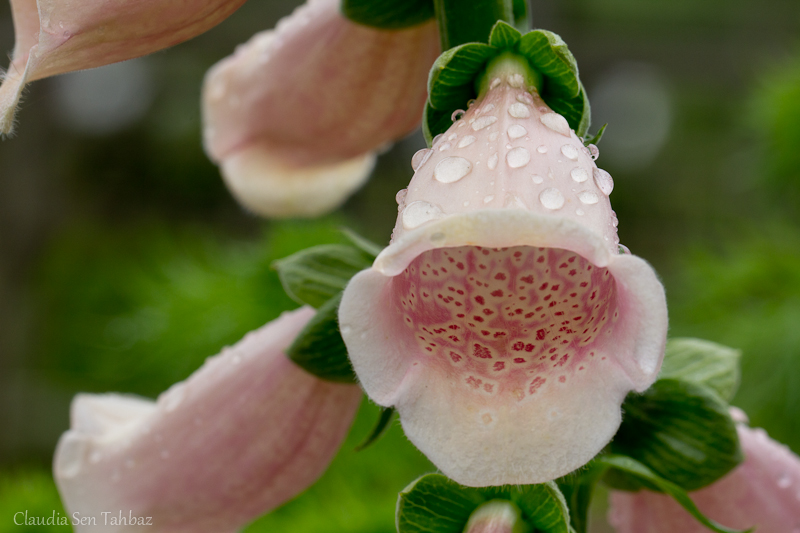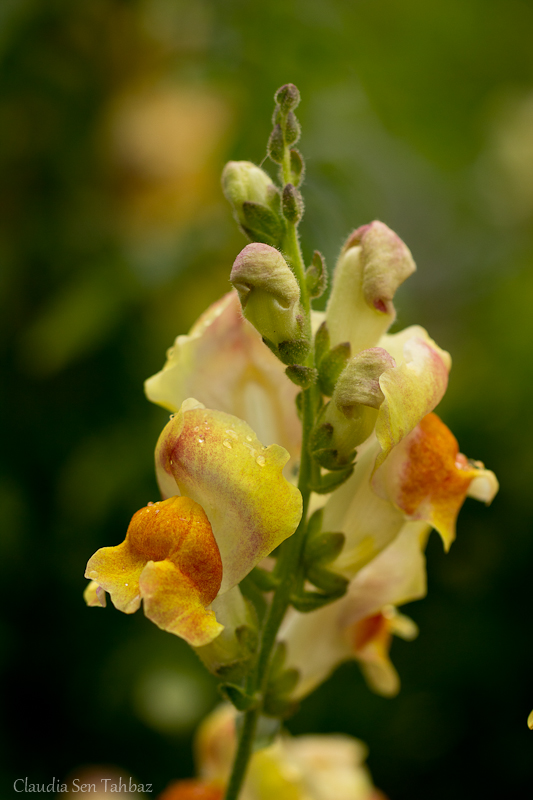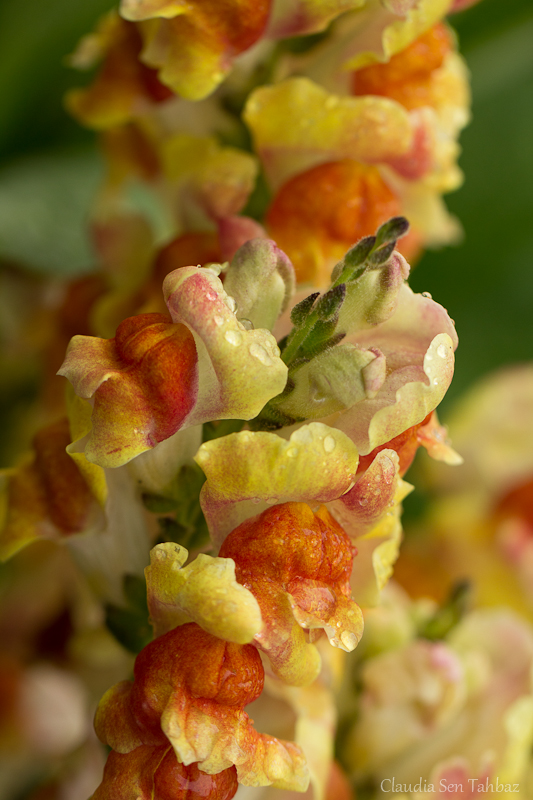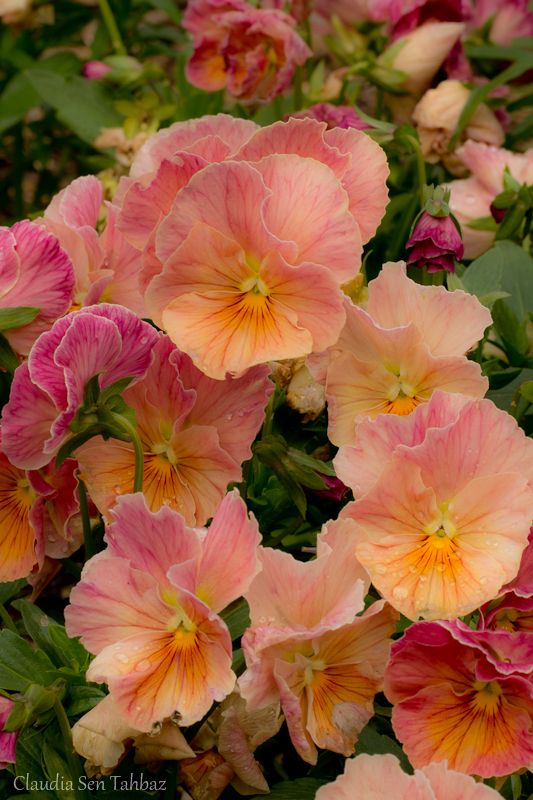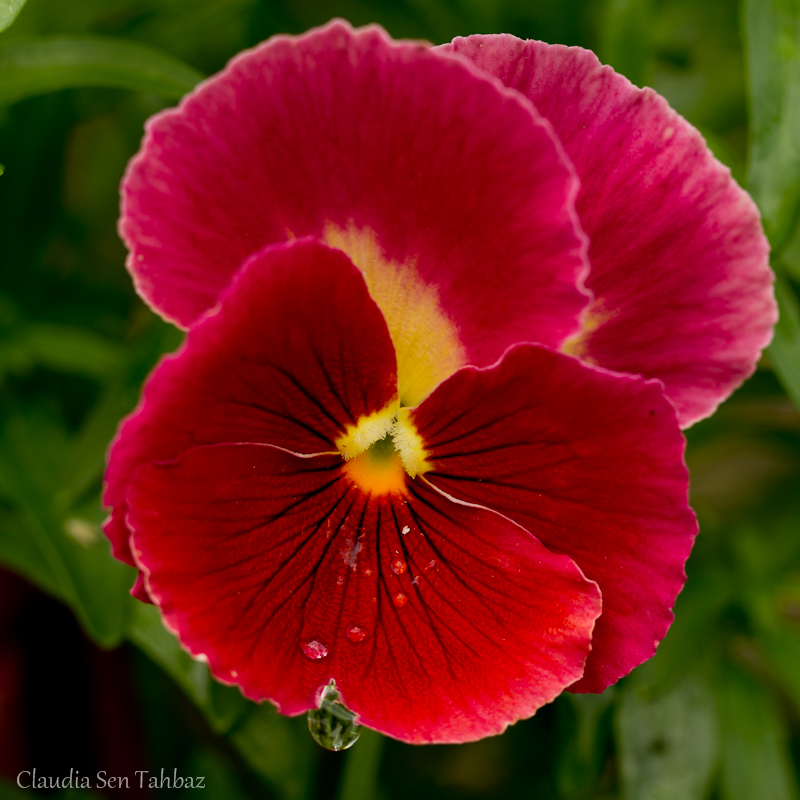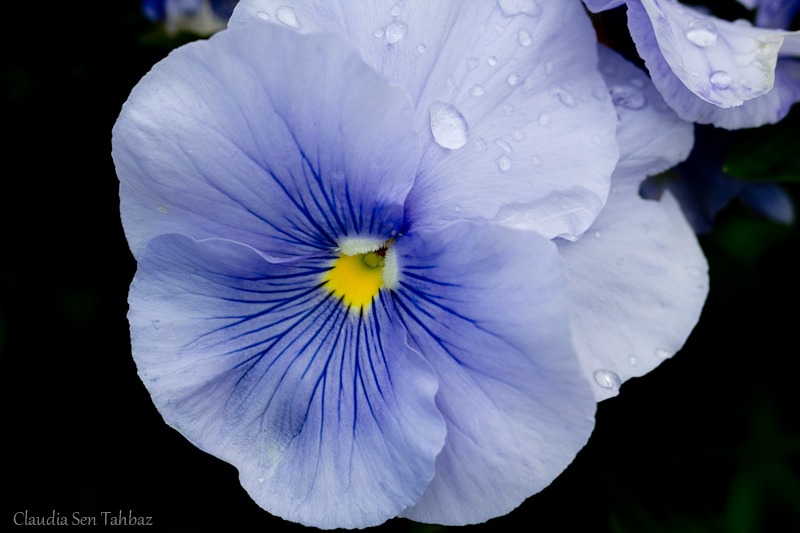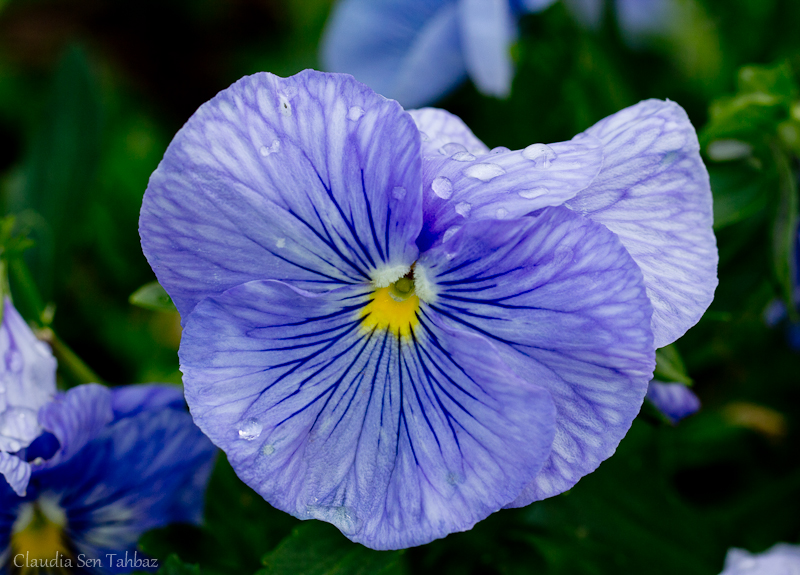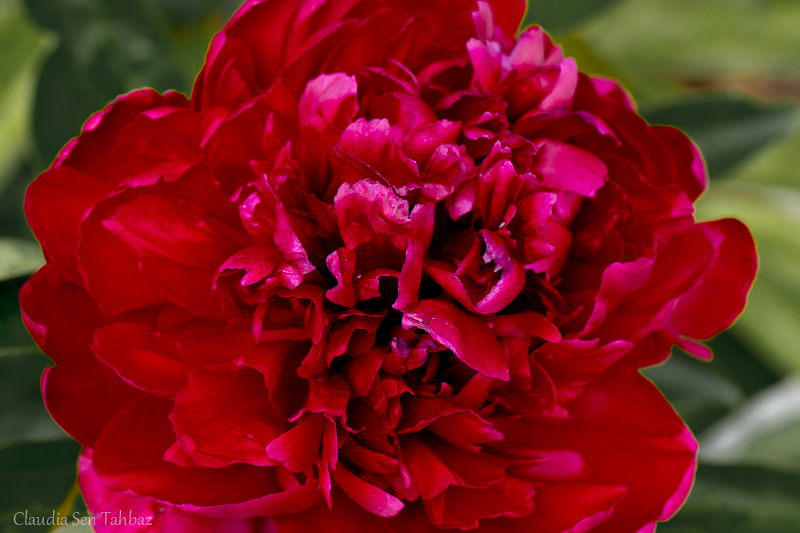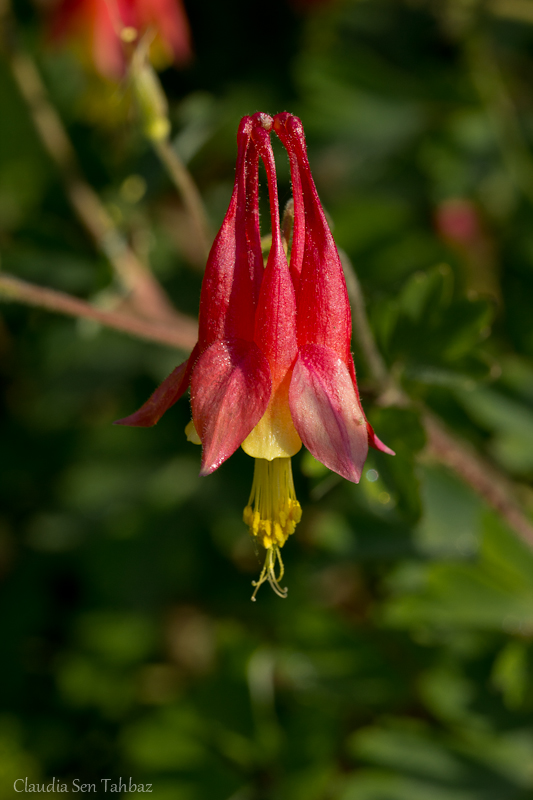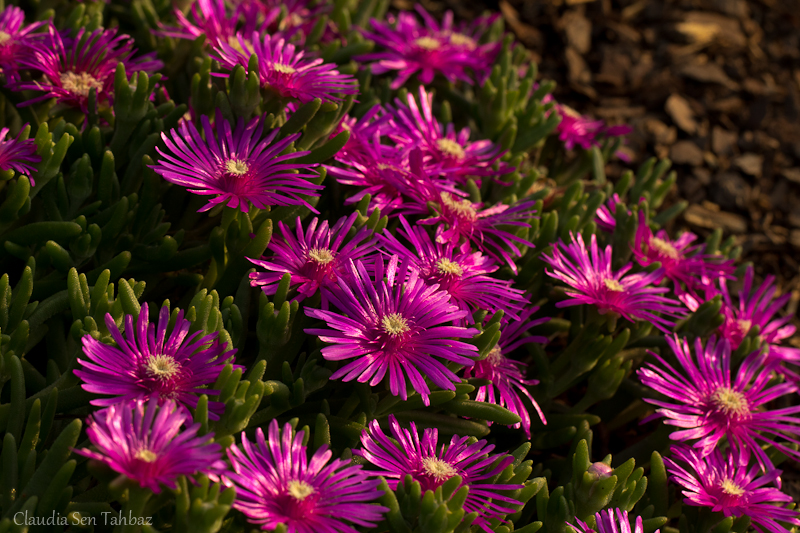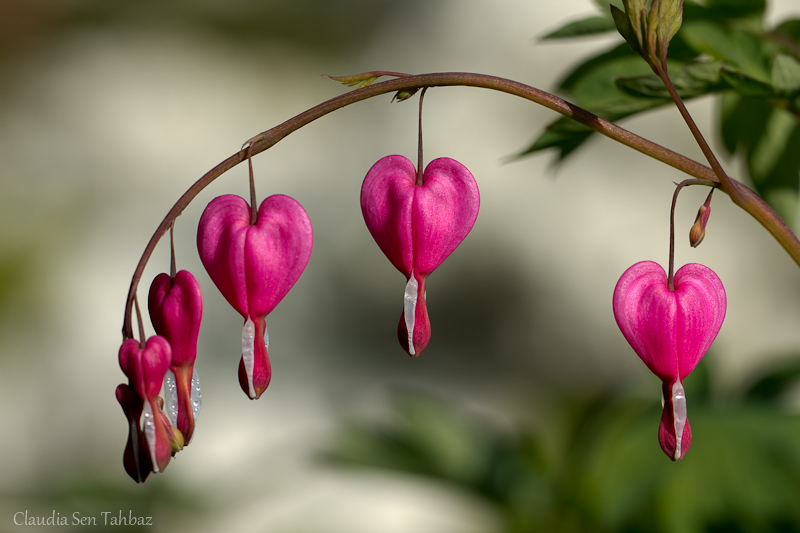 The Calandiva/Kalandiva flowers are tiny.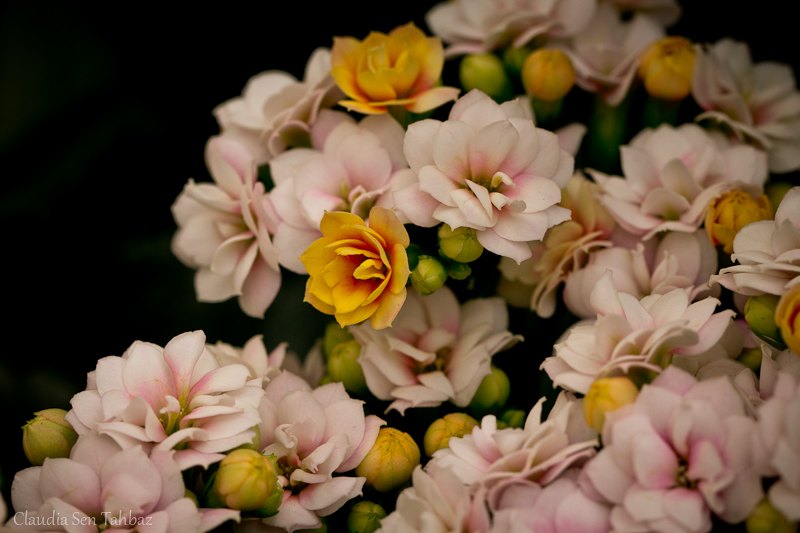 I fell in love with this beautiful Crabtree, the blossoms were so fluffy and it was my first day out with my Macro lens.