We went to Charleston twice this Spring. Our favorite city at driving distance from where we live. Every time we go, we enjoy walking on the pier and watching the sunset. Of course visiting the best restaurants in Charleston is our priority.
We were there for a couple of minutes before the storm started, it came fast and I was entertained photographing the dark clouds. We didn't have a chance to go back to a fully covered place, the wind was very strong and it didn't stop raining for about 15 minutes.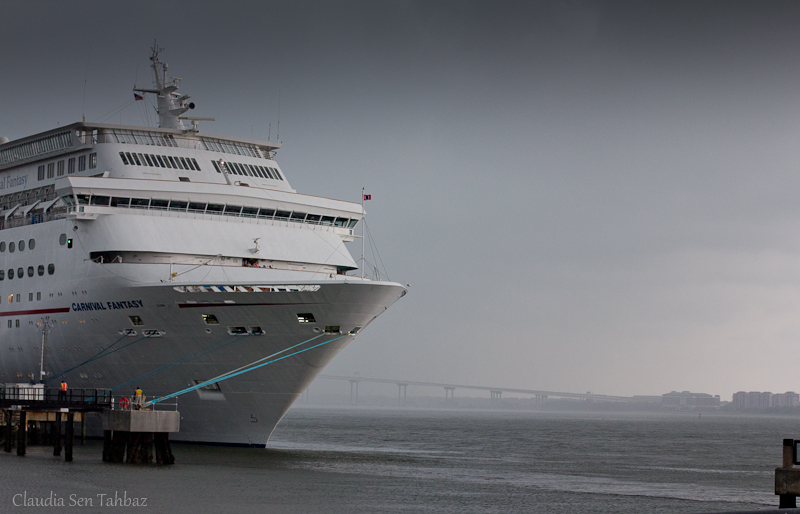 There is something about this house that gets my attention. The last 2 times we have been in Charleston I have tried to take photos of it but there are always cars parked in front 🙁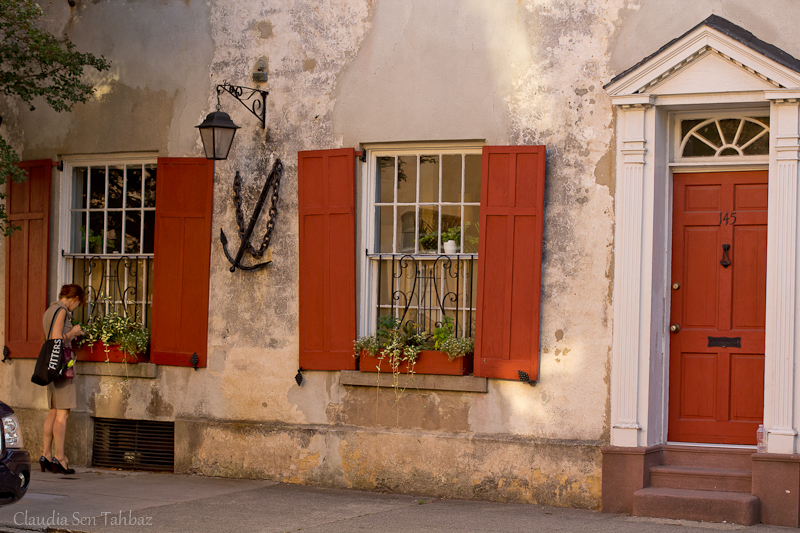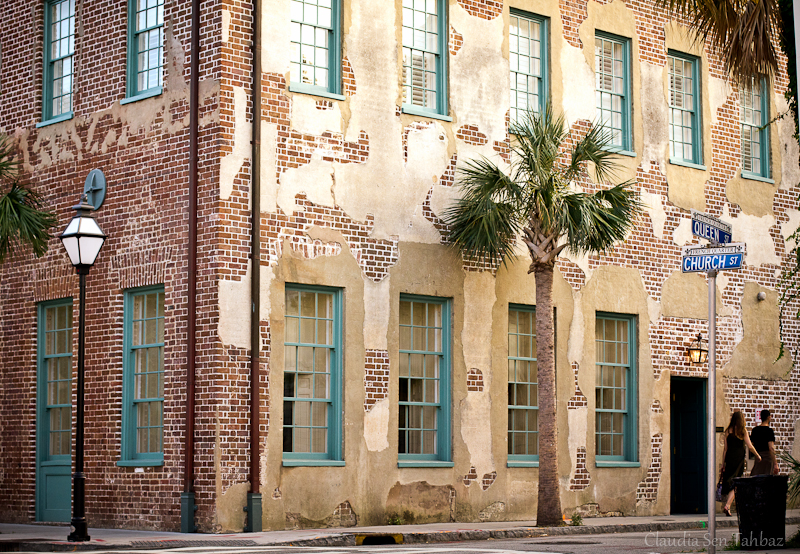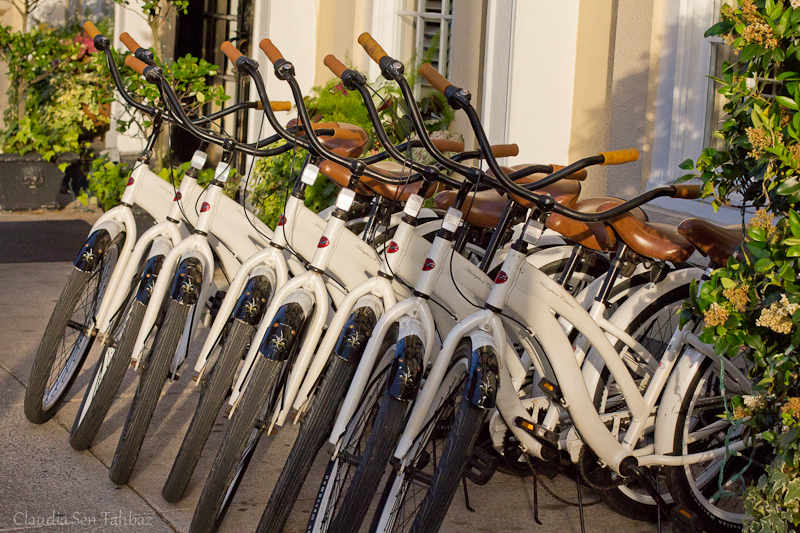 He looked like a ghost. He was in deep thought, sitting enjoying a cigarette.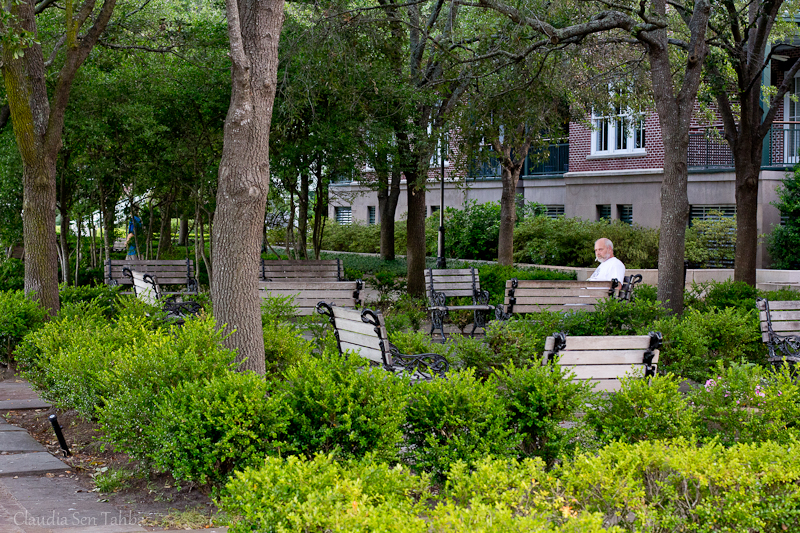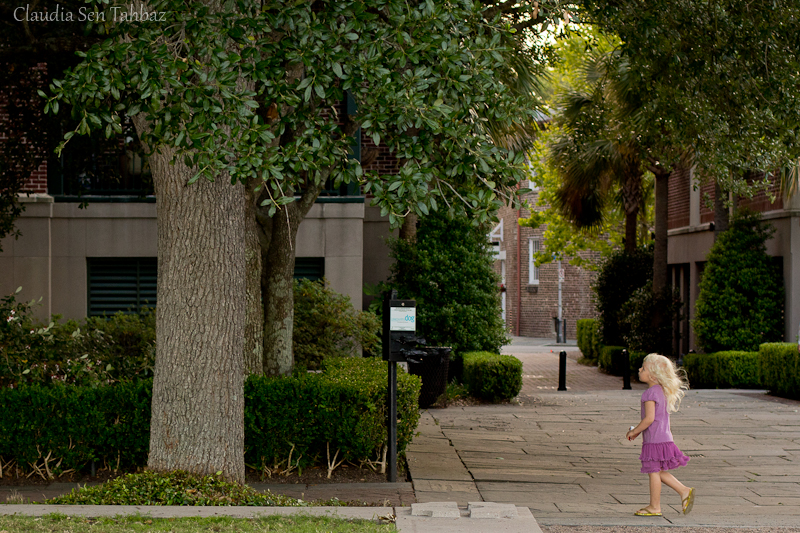 Some photos of the Waterfront park pier.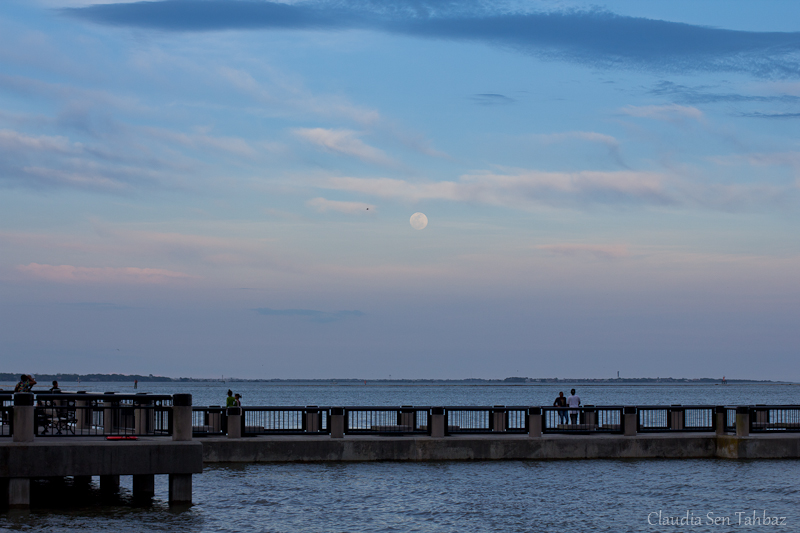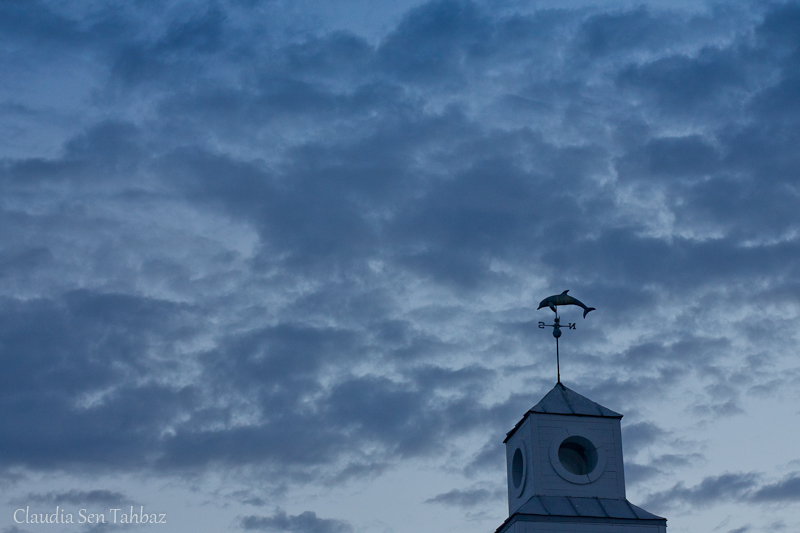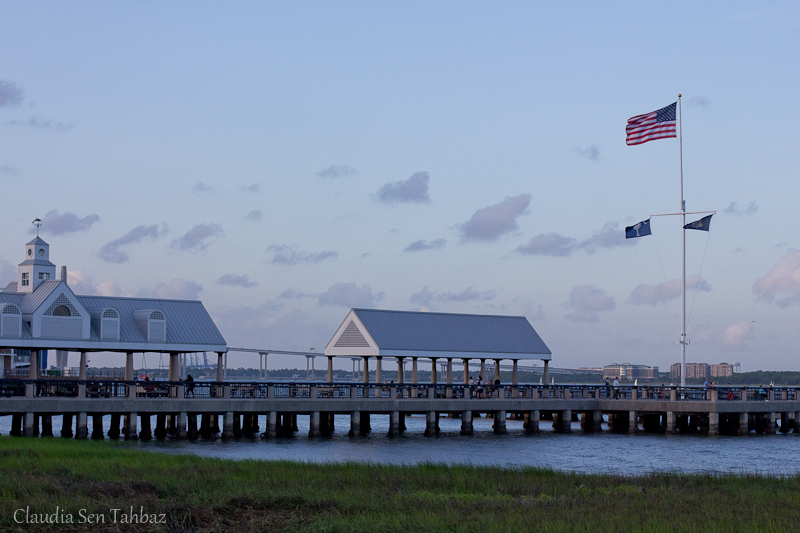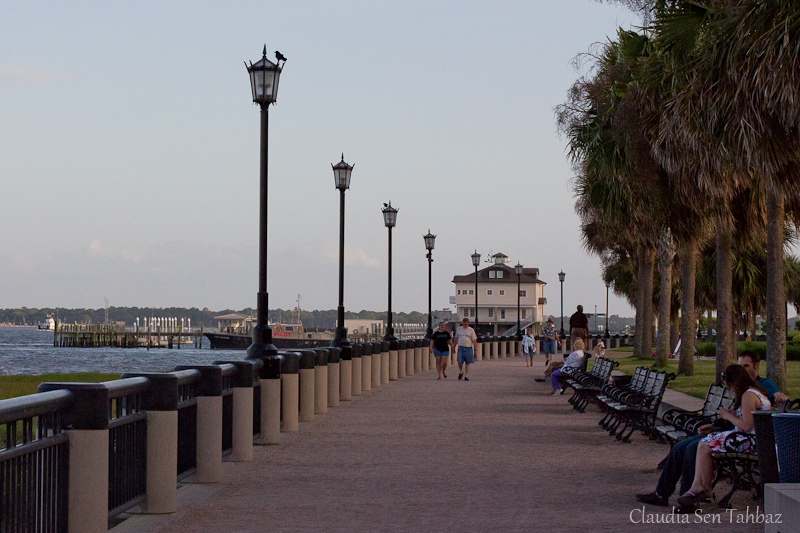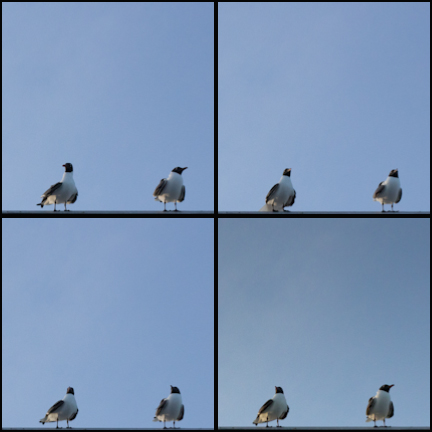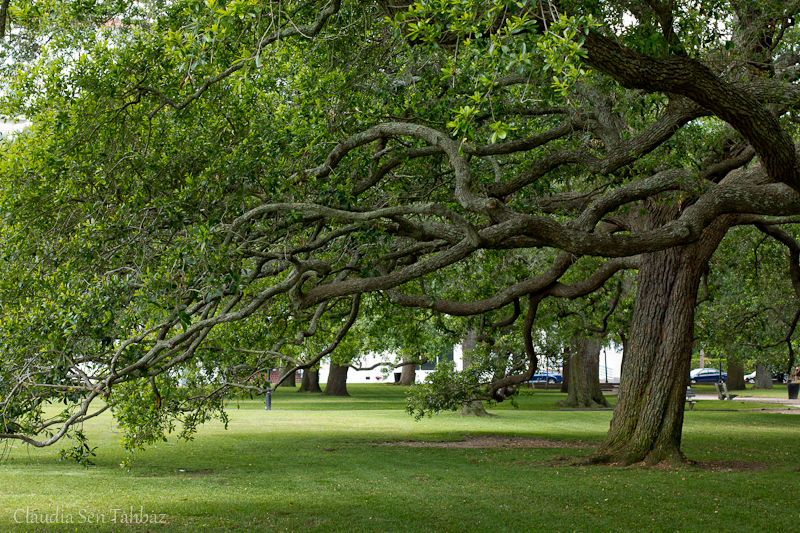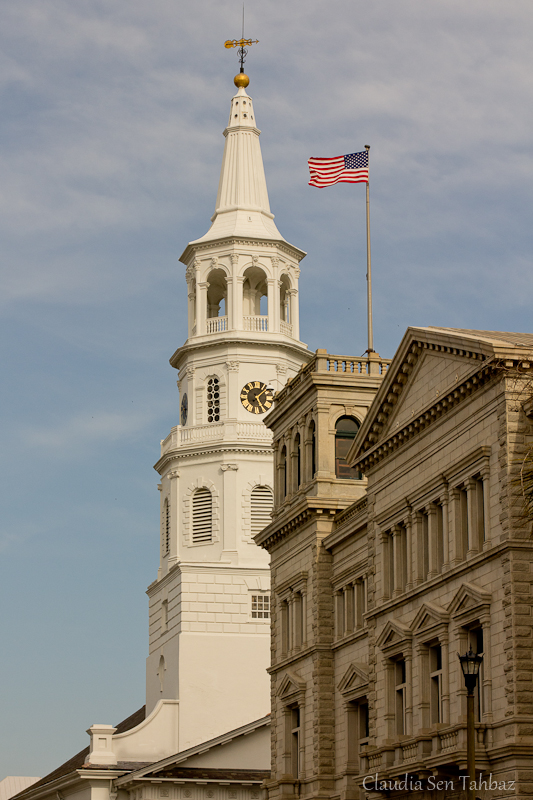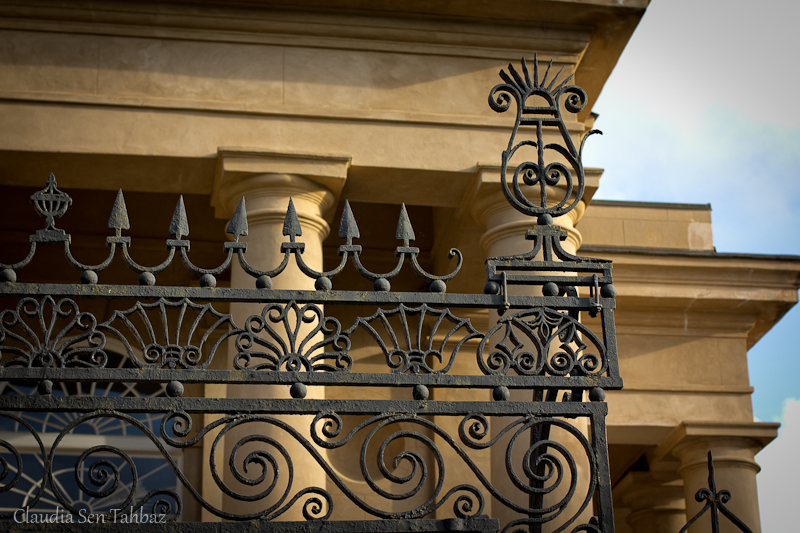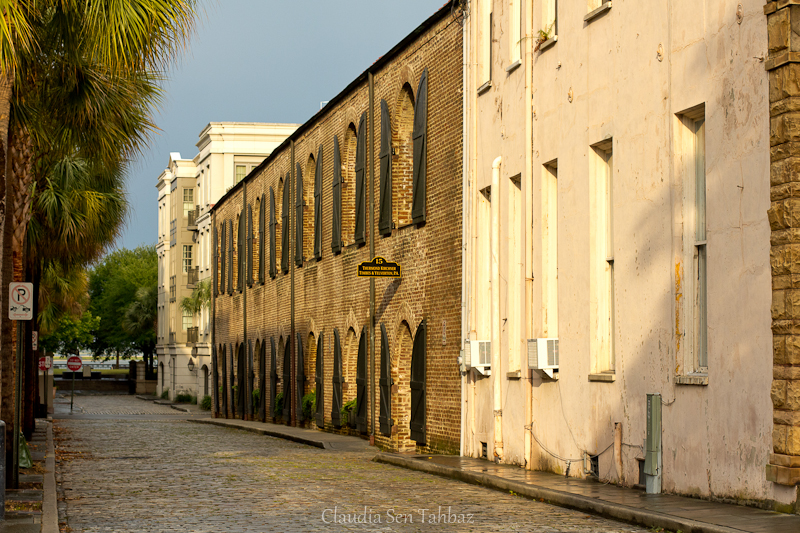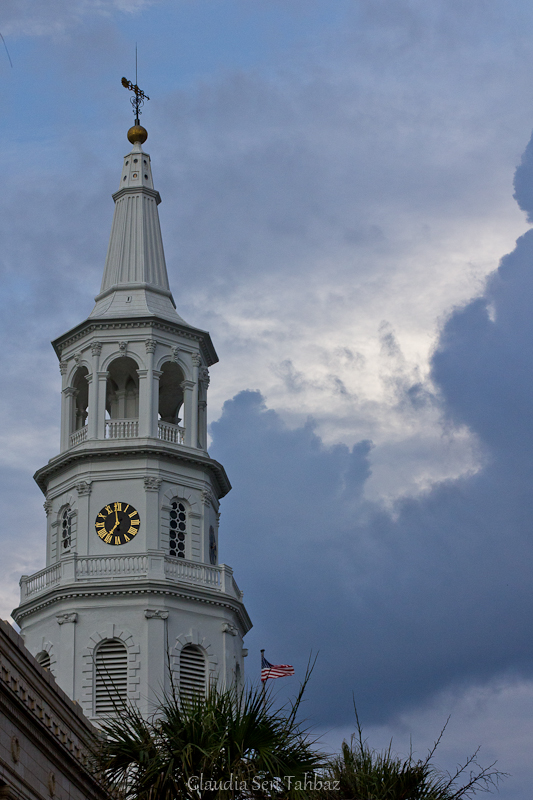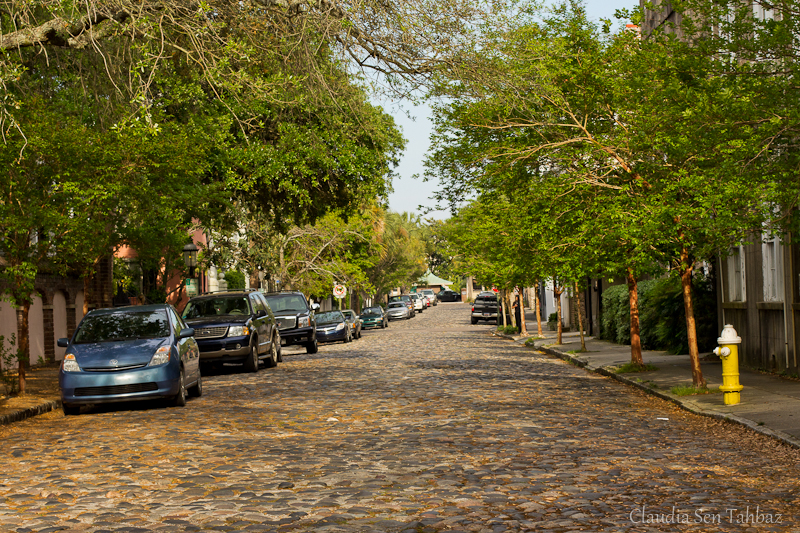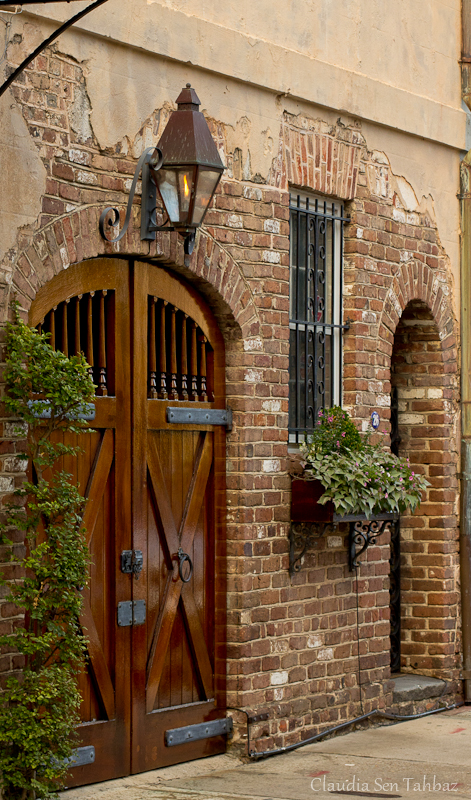 The moon the night before the Supermoon on May 5th, 2012. I don't have a proper lens for a shot like this, I took it with my 50mm lens and without a tripod 🙁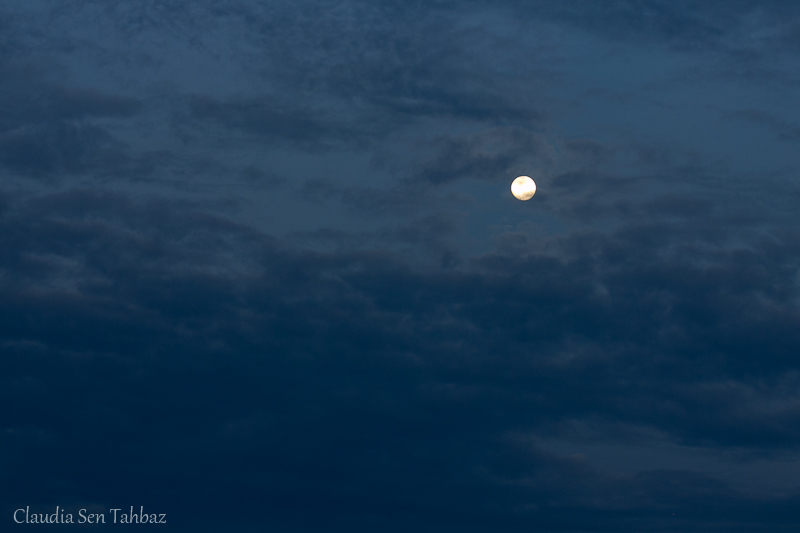 This was the first time during the 8 years we have visited Charleston together (we go to at least once a year) that we have seen pelicans. I'm glad my brother and his fiancée were with us to enjoy it.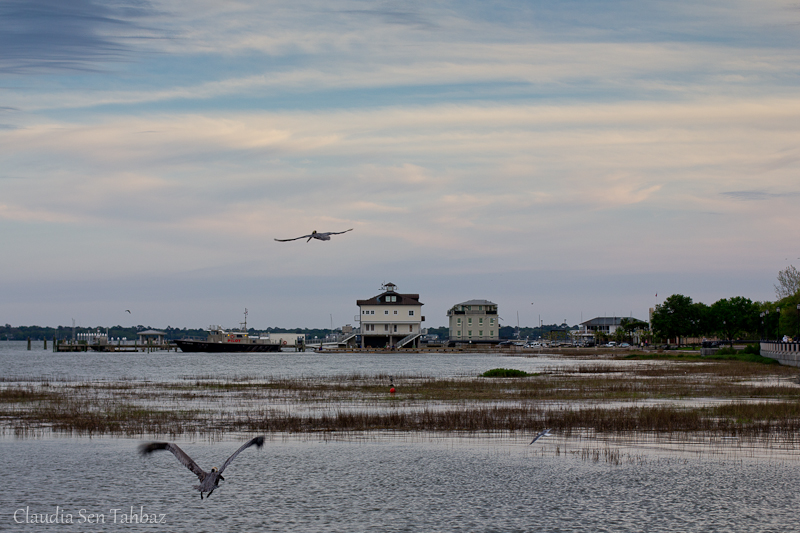 I was so mad at myself after I downloaded these photos in my computer at home. Of course I know the only way to learn is experience but I missed some pretty good shots due to my lack of experience. My first time shooting a fast-moving subject. I thought a shutter speed of 1/250 would be enough 😮 at least I learned my lesson and it won't happen again. I had just a prime lens anyway 😛
I'm sharing these photos because even though the quality isn't good you can still see what the bird is doing and I hadn't seen it before…….I think it's cool 🙂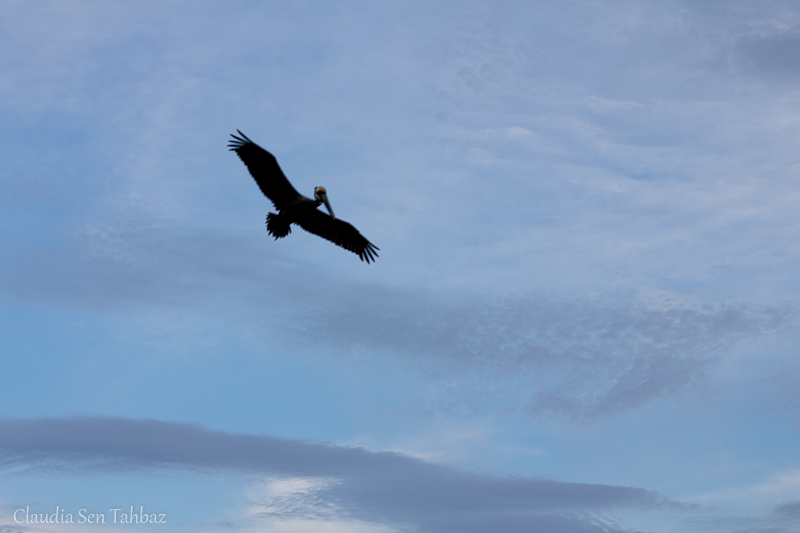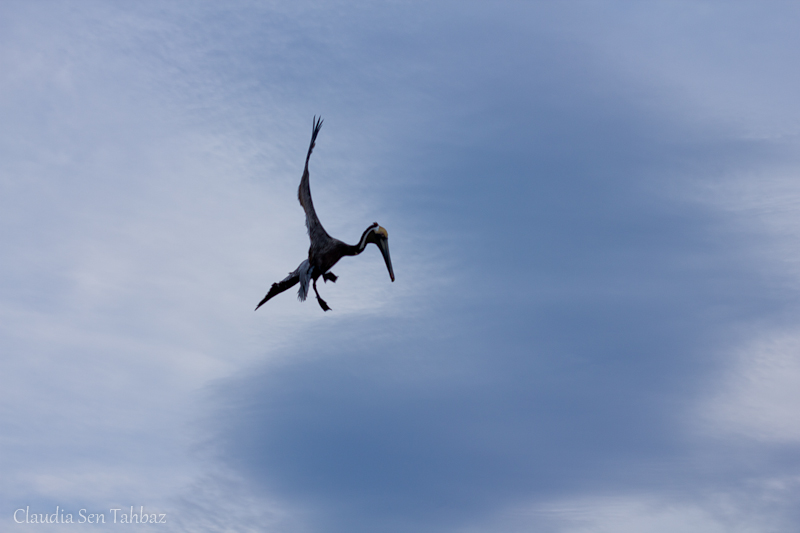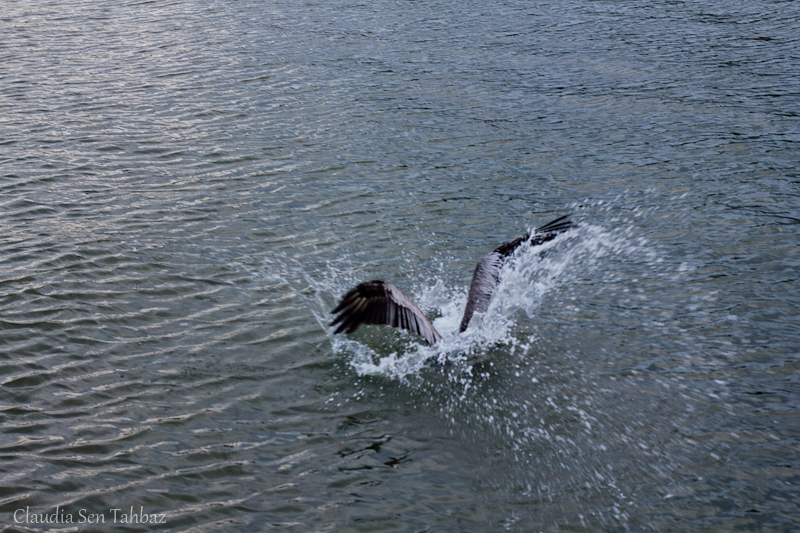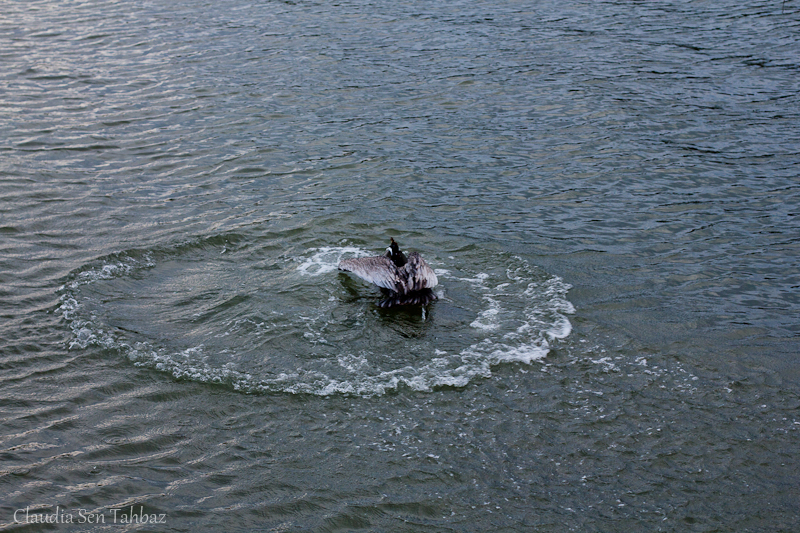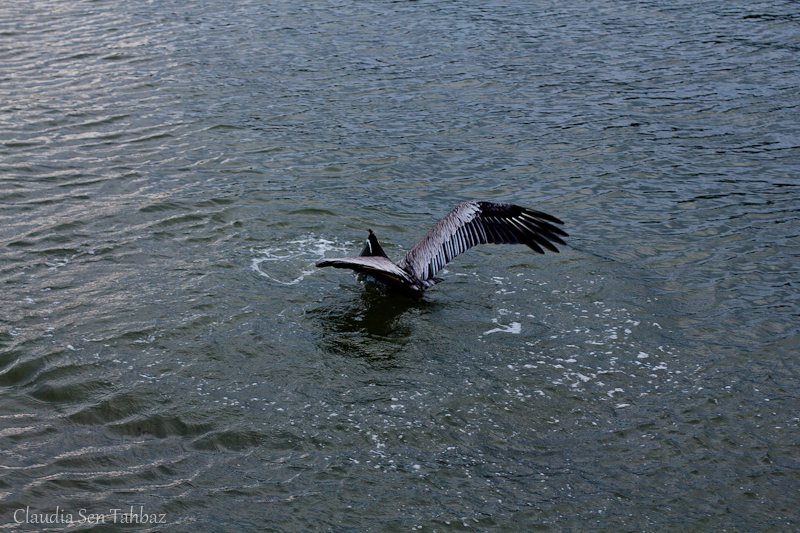 That's how a happy mean bird looks like after having dinner.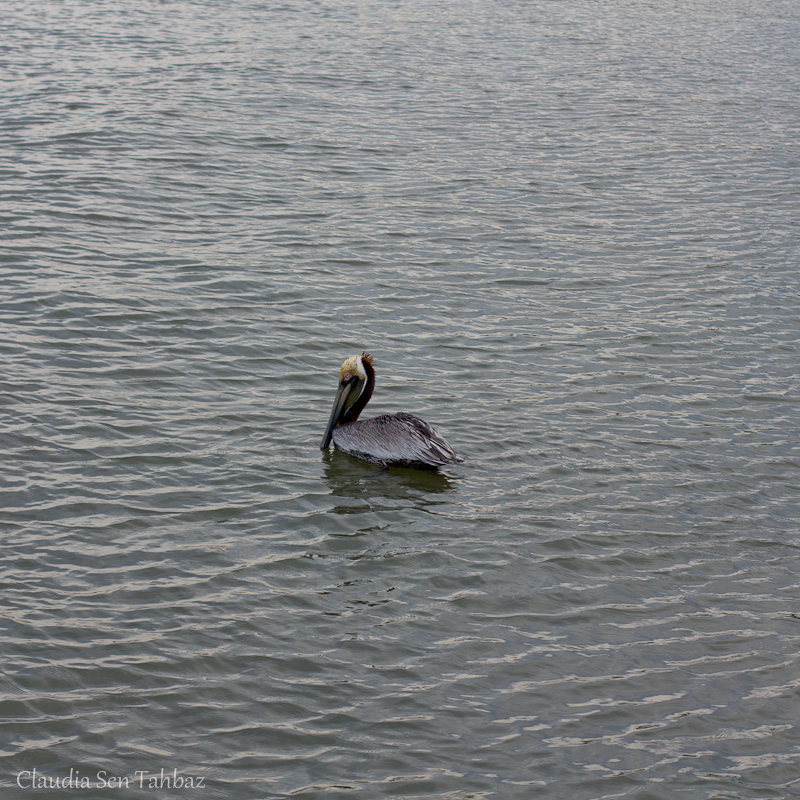 And here comes a second series: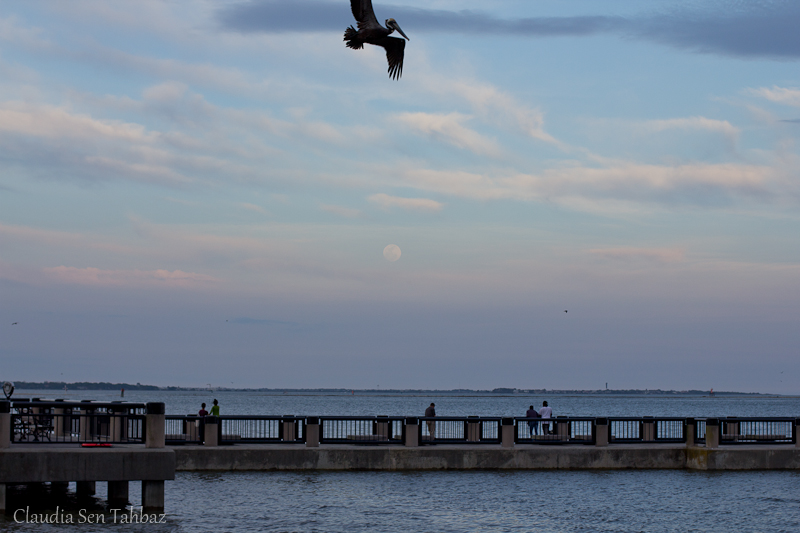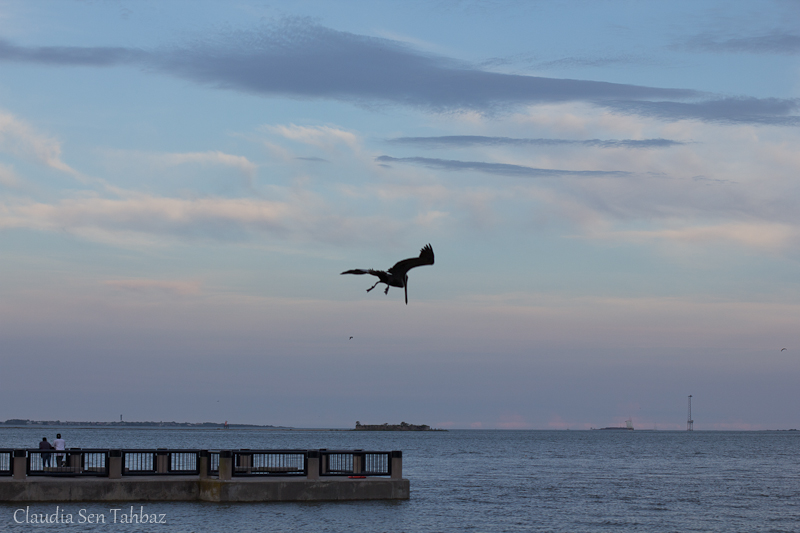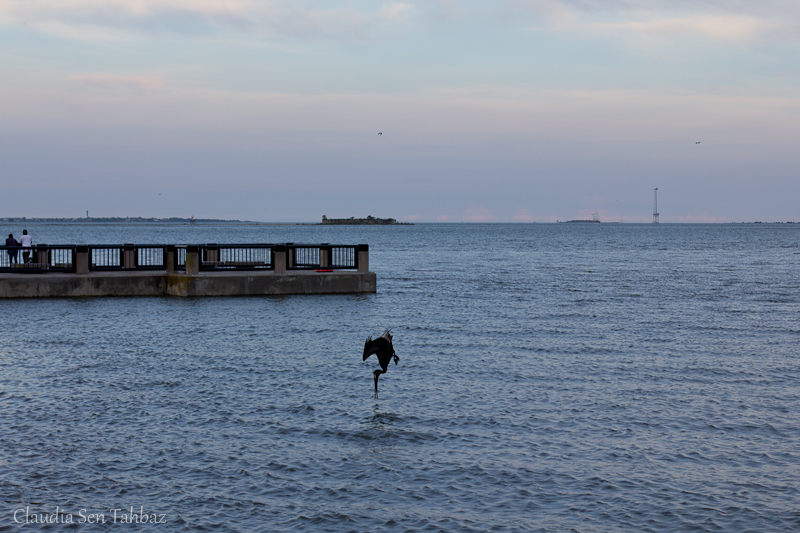 I couldn't finish a Travel post without a food related photo 🙂