We took a ferry in Bainbridge Island. It was our first time on a ferry in the USA. We arrived in Seattle a little bit past 6PM.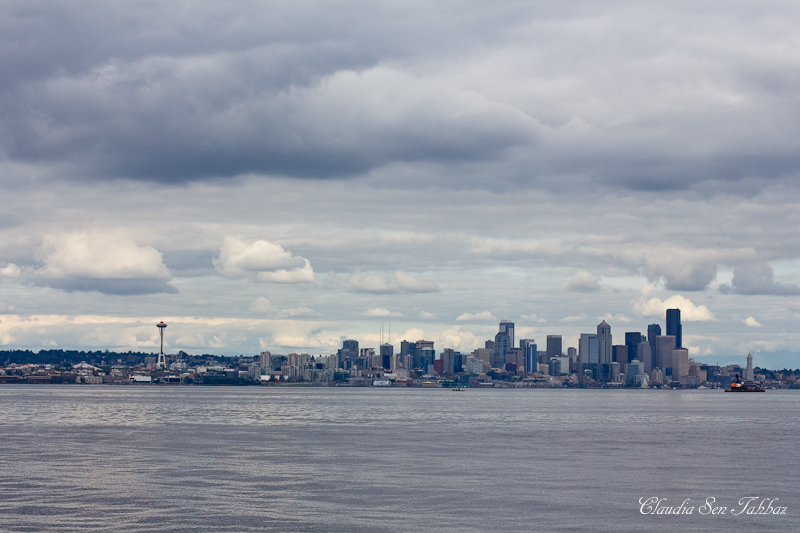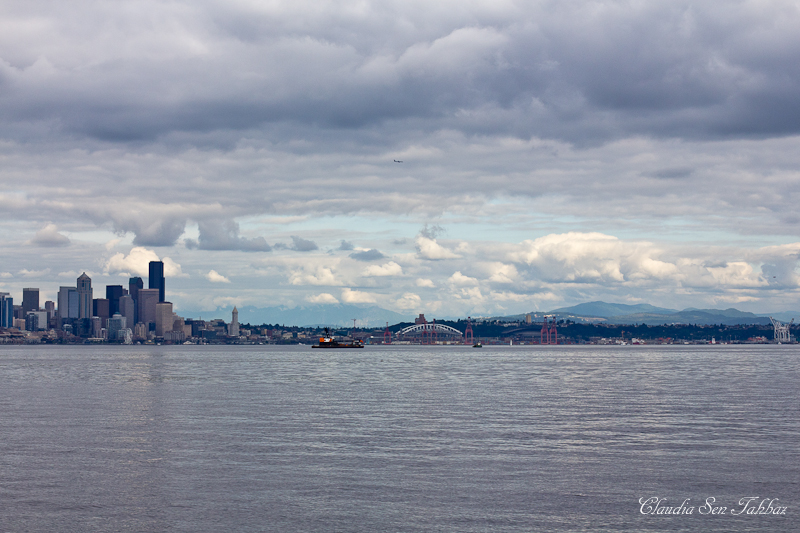 A couple of years ago all our belongings were in a container like these but in NY.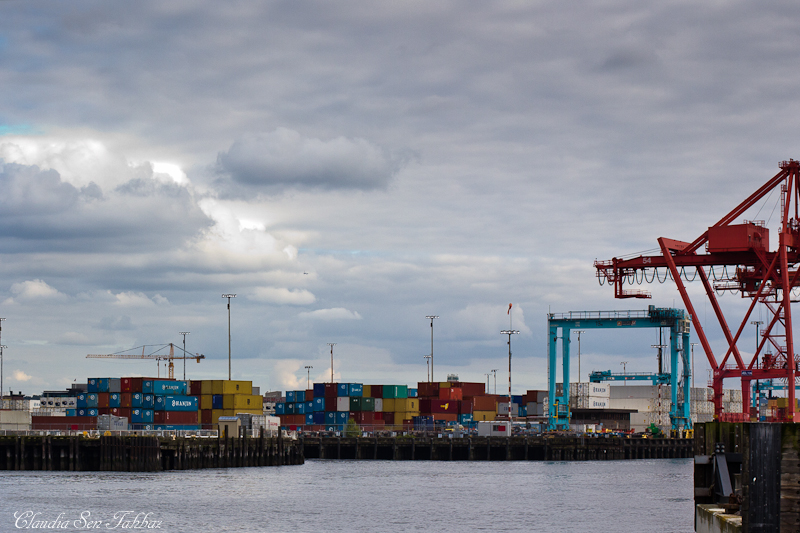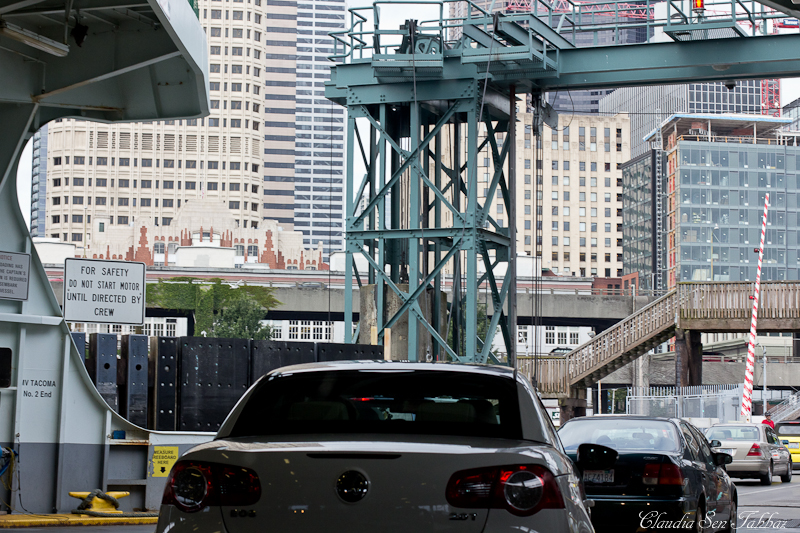 Early in the morning in Seattle.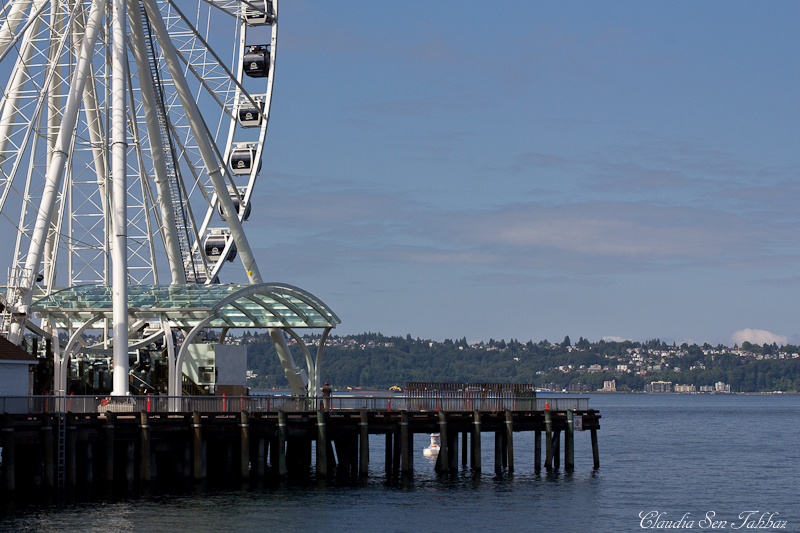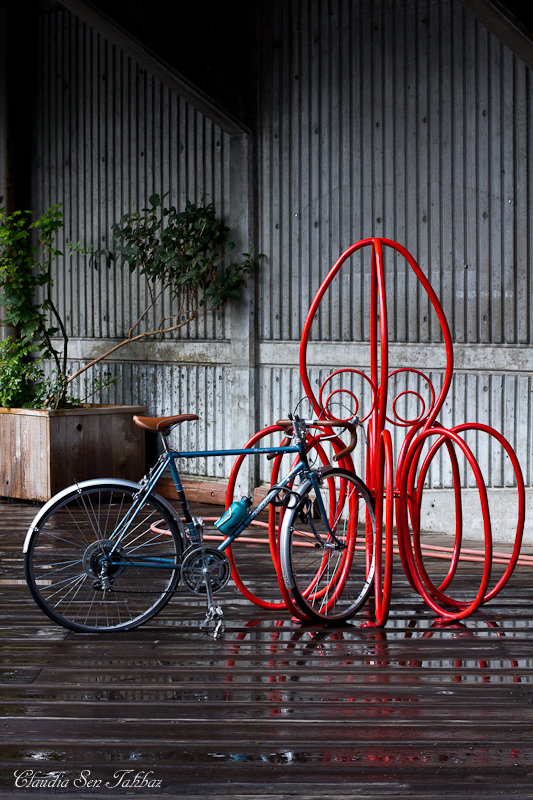 Pike Place Market! I love markets!!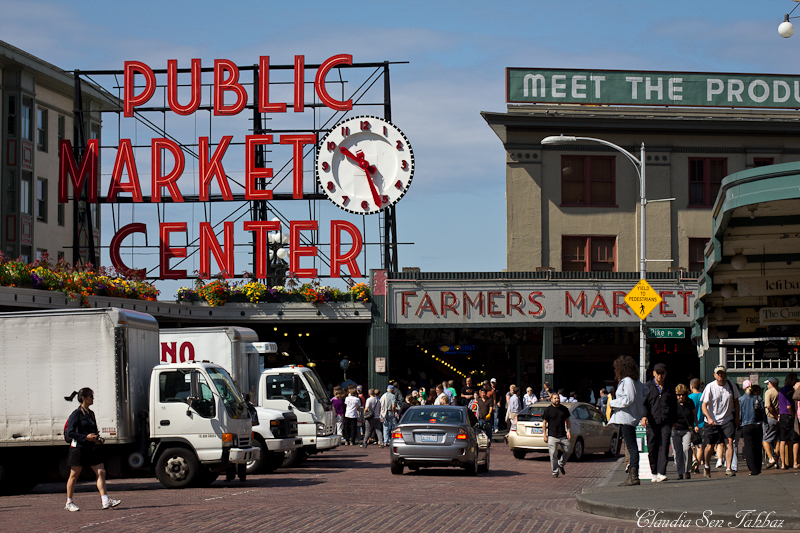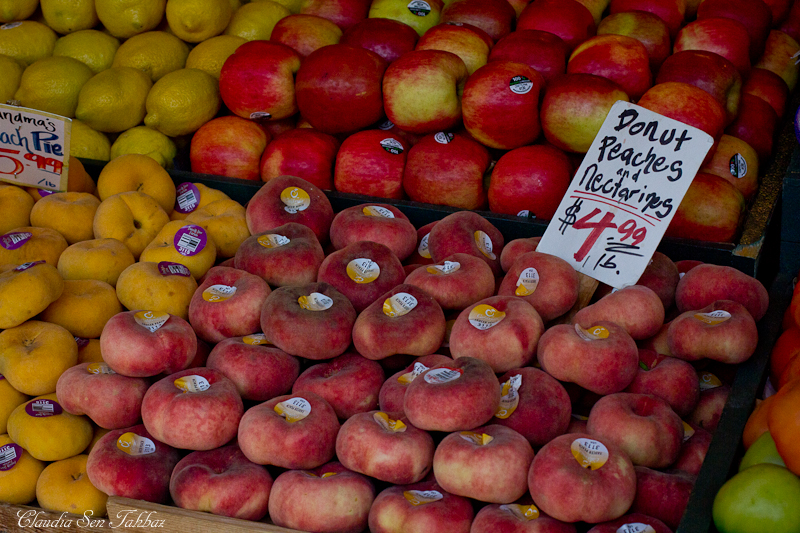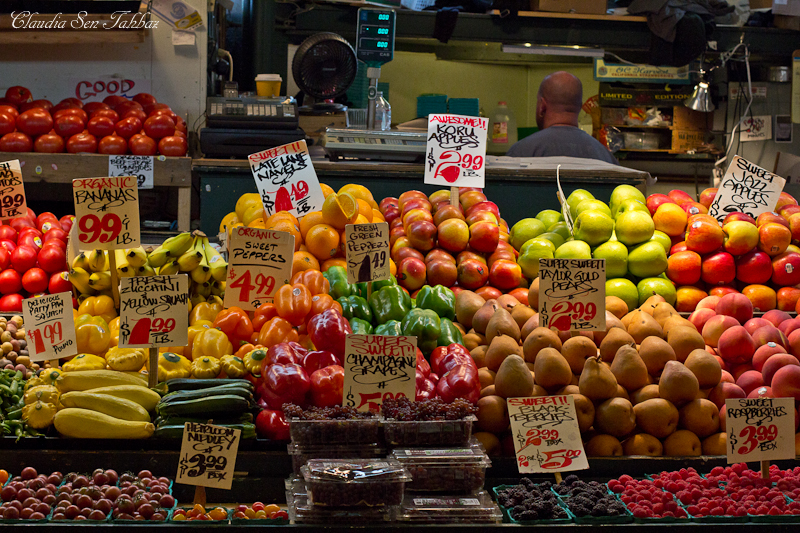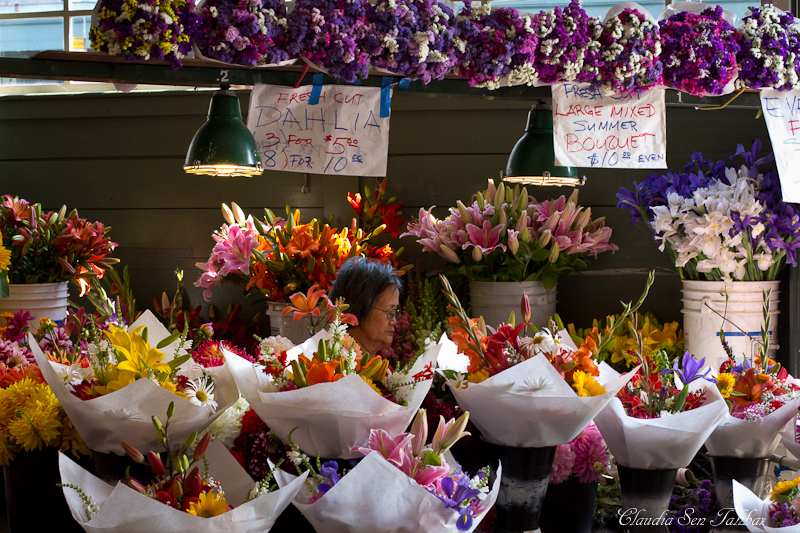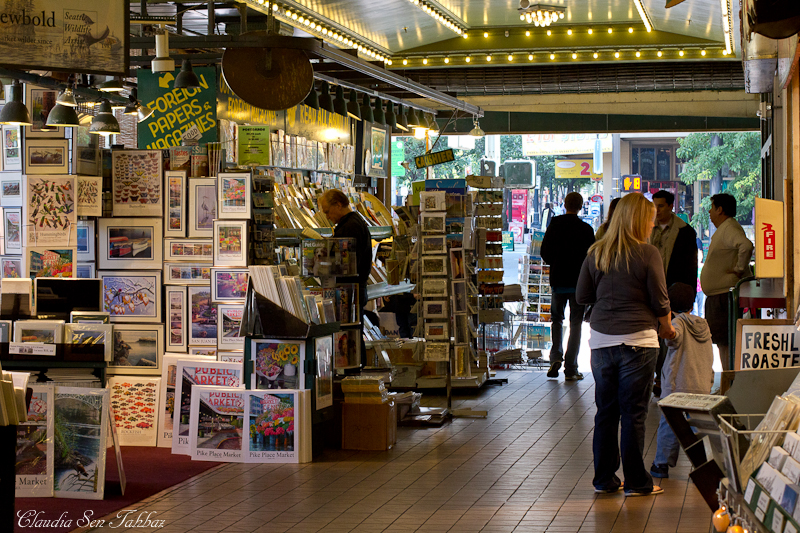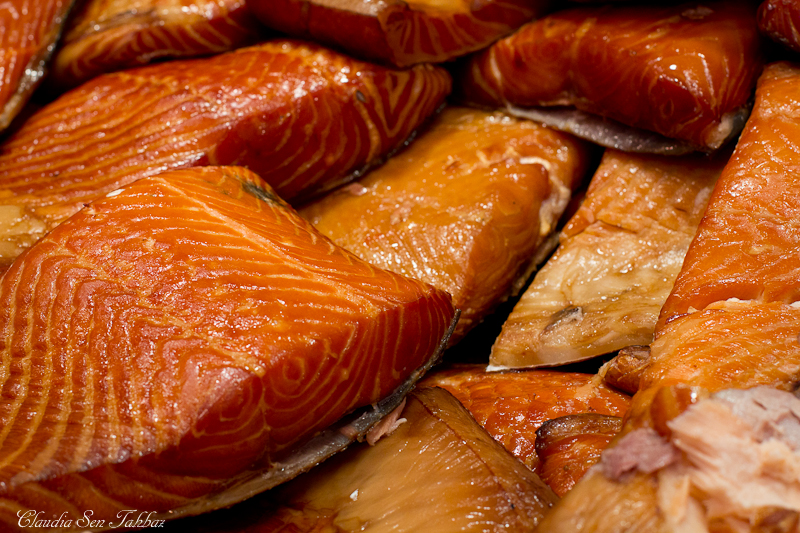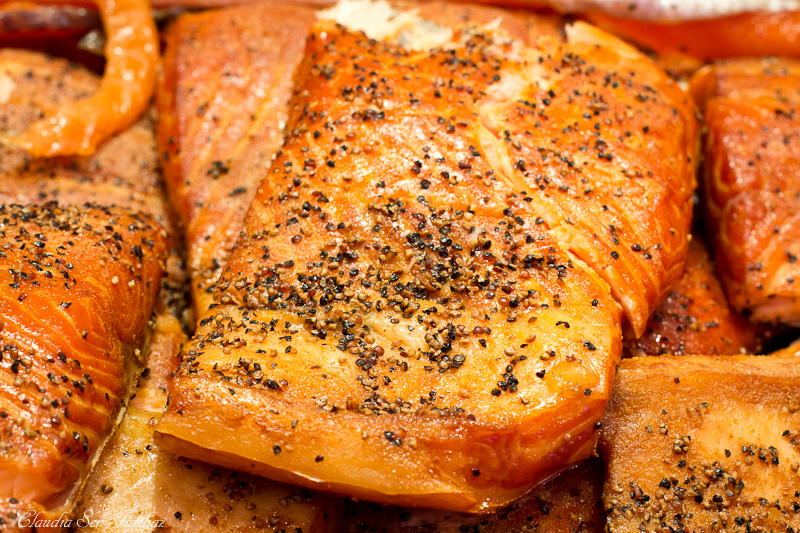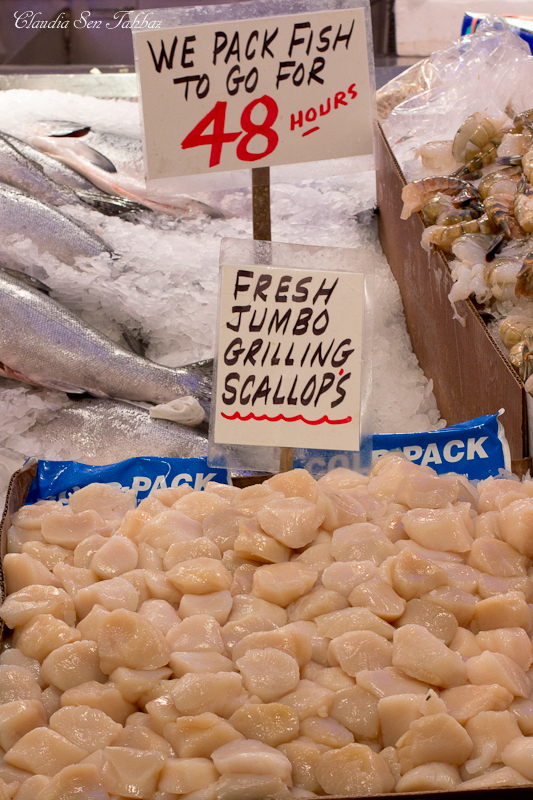 We were hungry and the sign said the Dungeness crabs were cooked.


We purchased 2 of them and went to a small sitting area in the market. No plates or silverware so we attacked the crabs barehanded.
People passing by stared first at the crabs and then at us. Some of them would smile, others made a disgusting face like if we were savage beasts. One guy came by and asked were we bought them, how much we paid and if it tasted good 🙂 Yes, very good indeed and very fresh!!


Rachel the Piggy Bank.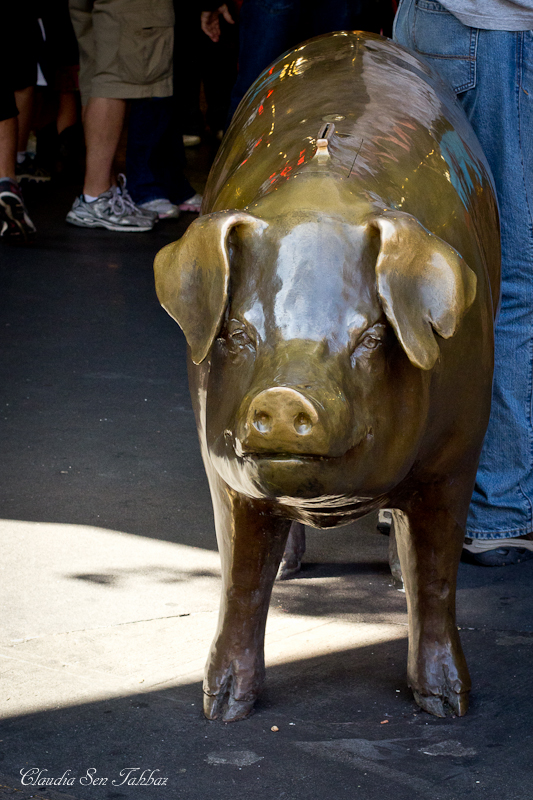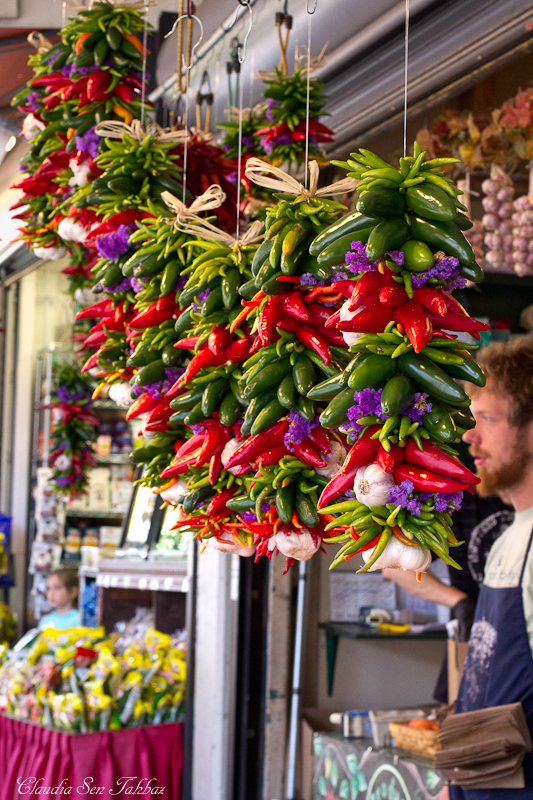 My new obsession Macarons!!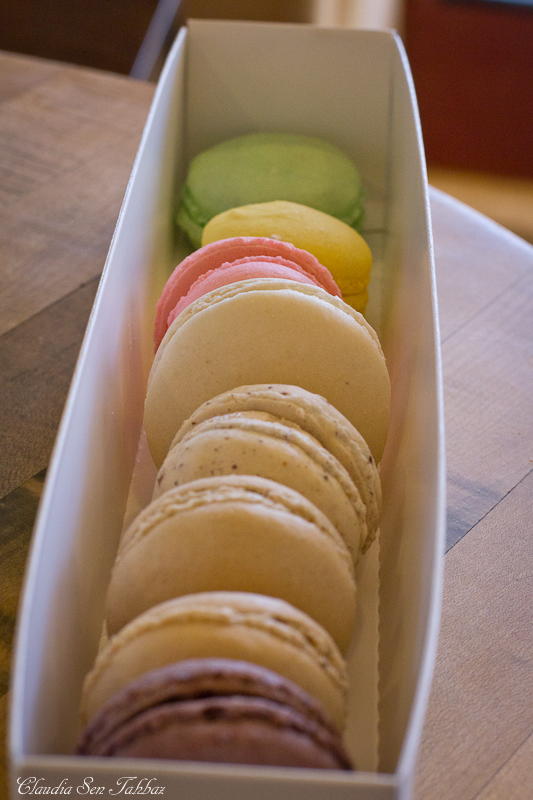 Being in Seattle we had to stop at the first Starbucks. There was a huge line the first time we passed by. After we ate our crabs, the place was empty.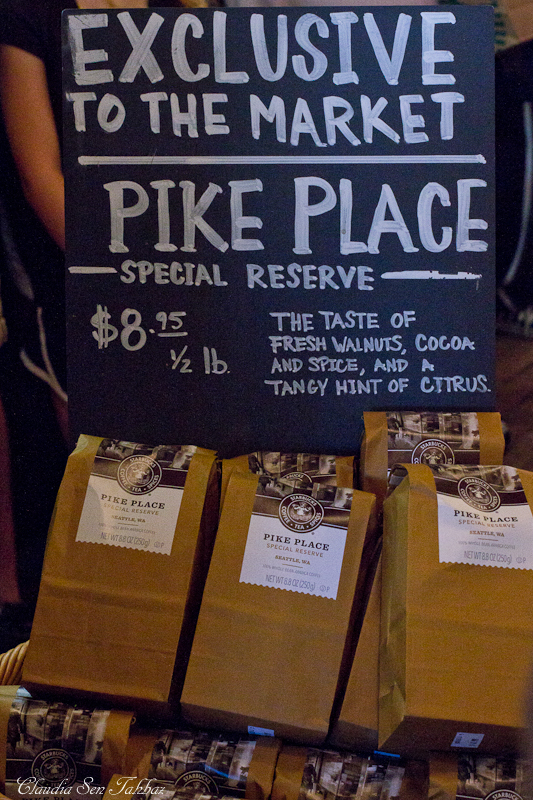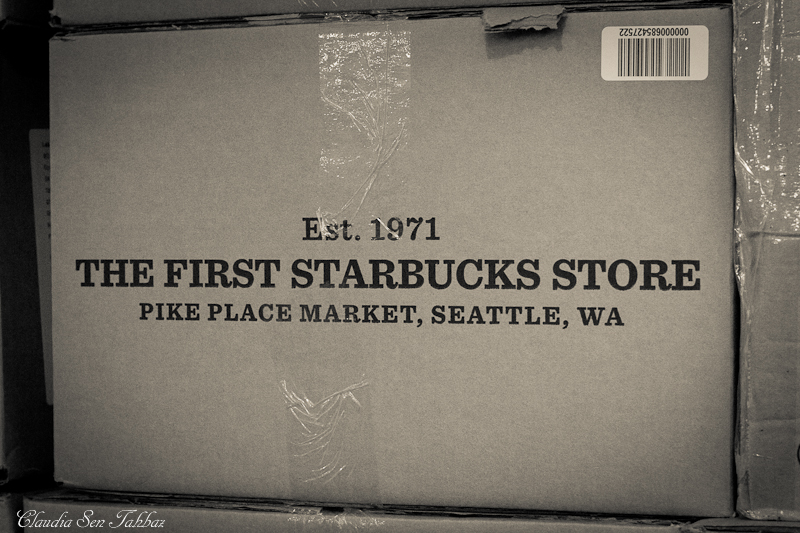 The Espresso was good and it was really better than at other Starbucks.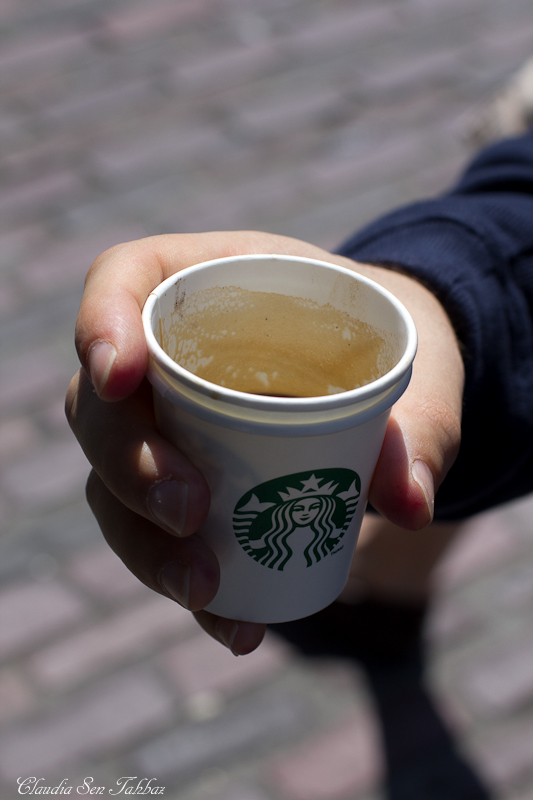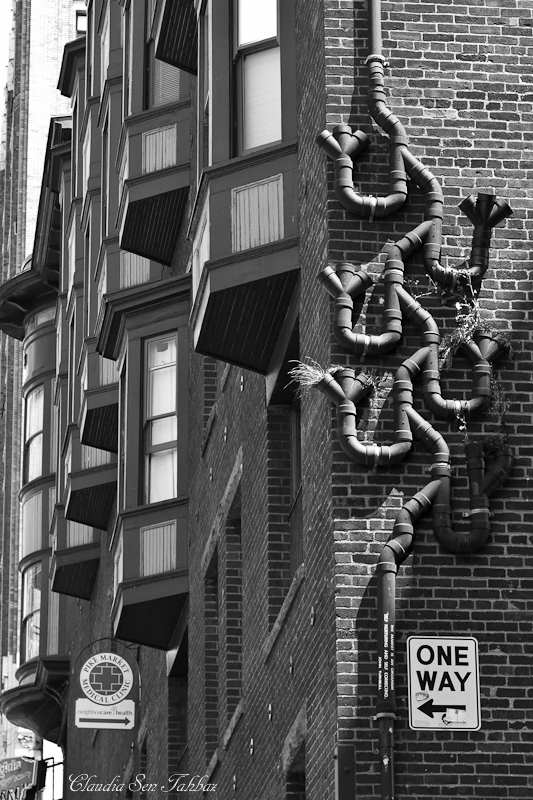 We were curious about the wines of the region. We had some good wines earlier during the trip but didn't have a chance to visit the wine region. A good reason for us to come back to Washington!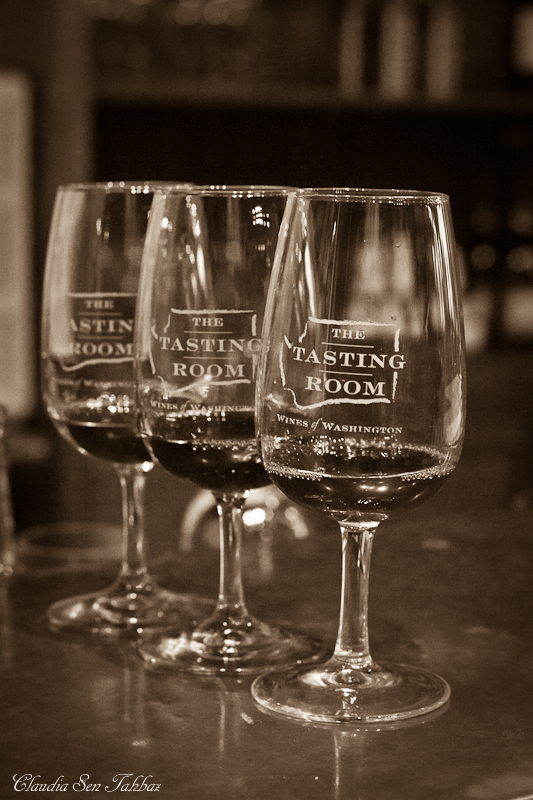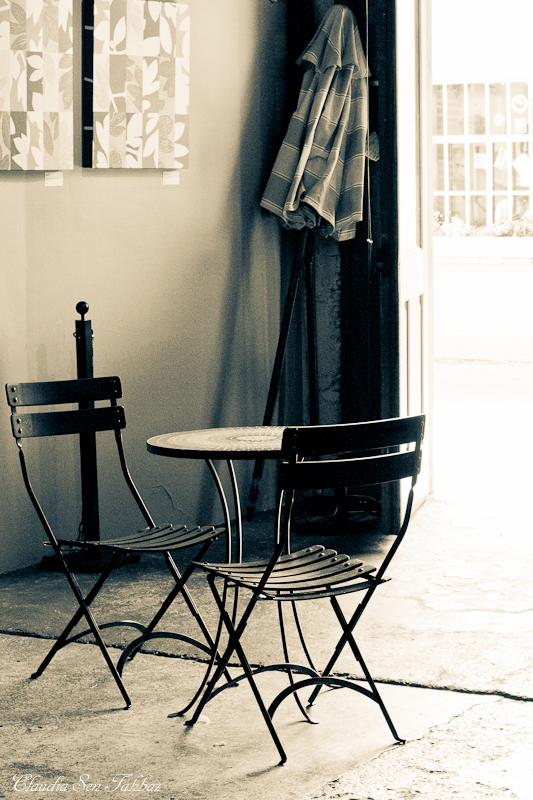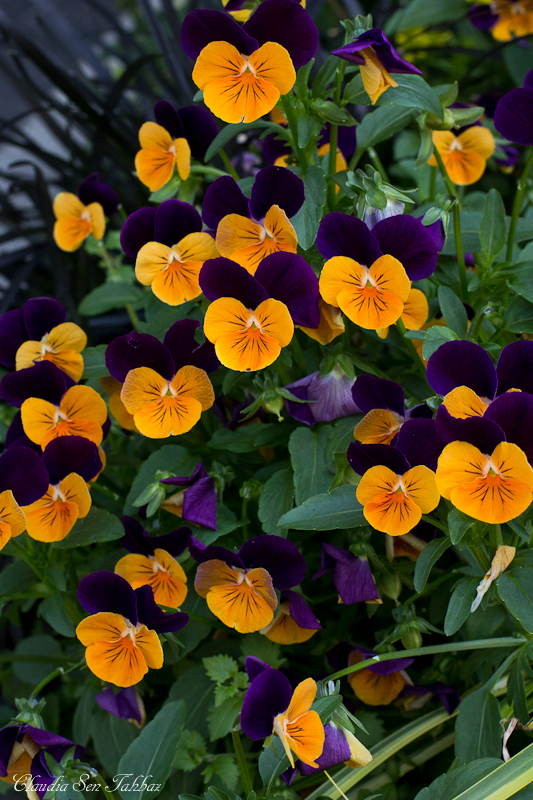 Call and eat blueberries.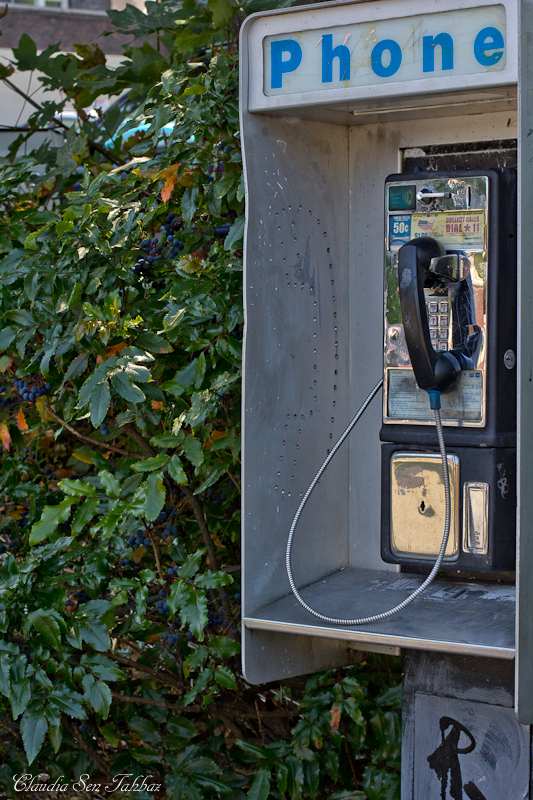 A visit to Molly Moon's was on my list.


I had Balsamic Strawberry and Honey Lavender which was my favorite.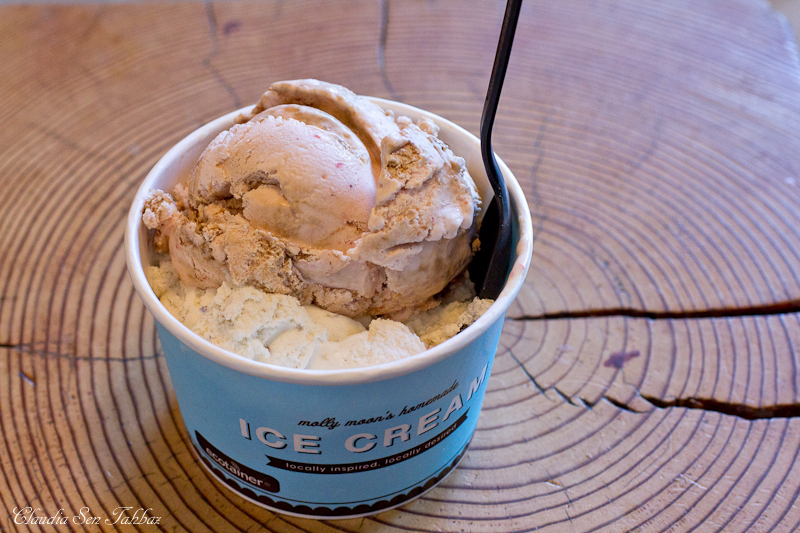 My last photo before leaving to the airport……..and after several dozens of oysters and glasses of Prosecco 😛