I enjoy hot weather and get a little sad when Autumn comes but as soon as I see Apple cider in the stores I forget about it and start enjoying the new season.
We had a great weekend with beautiful weather. Now I'm looking forward to photographing the colors of Fall!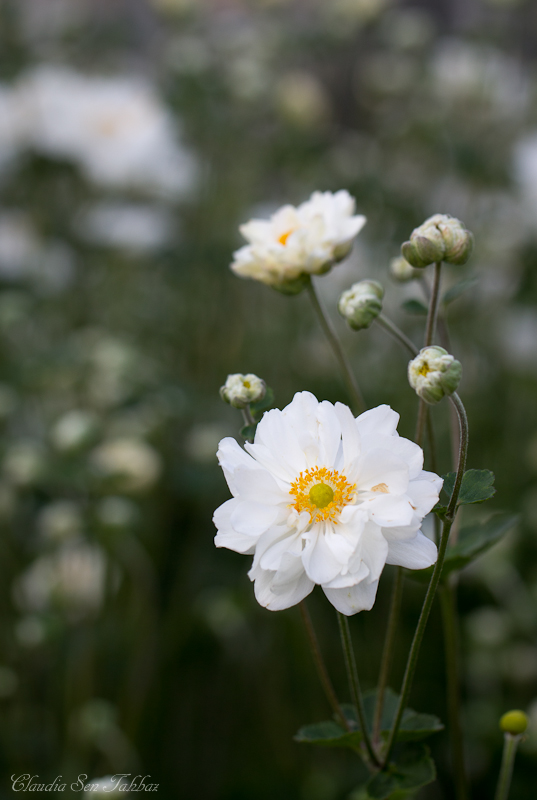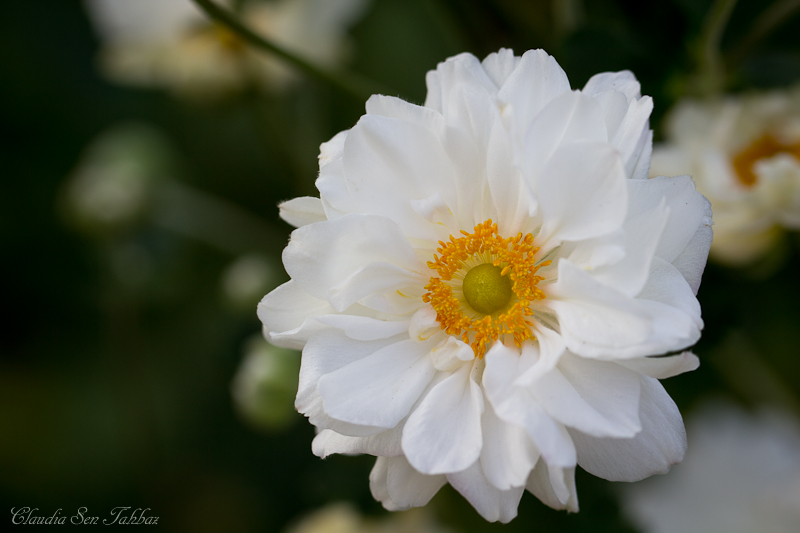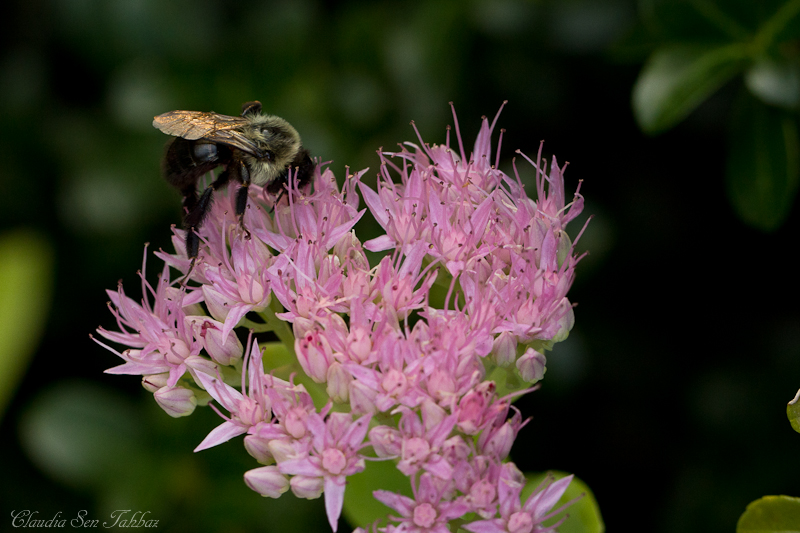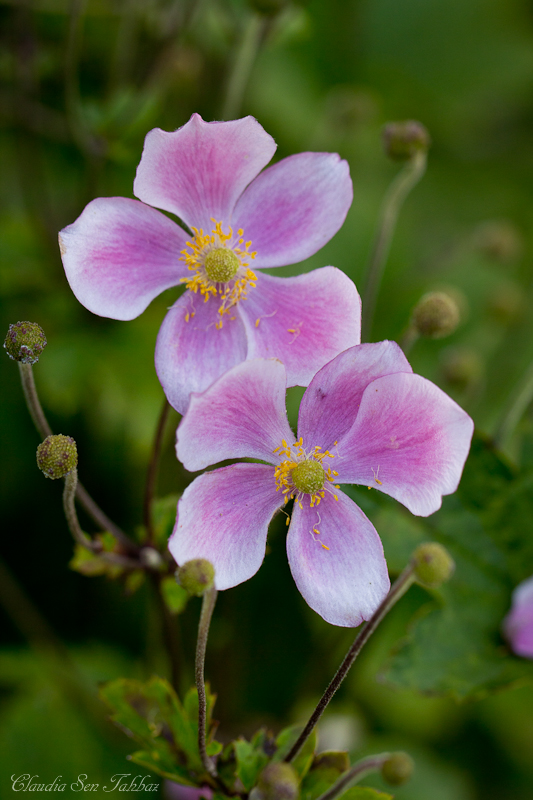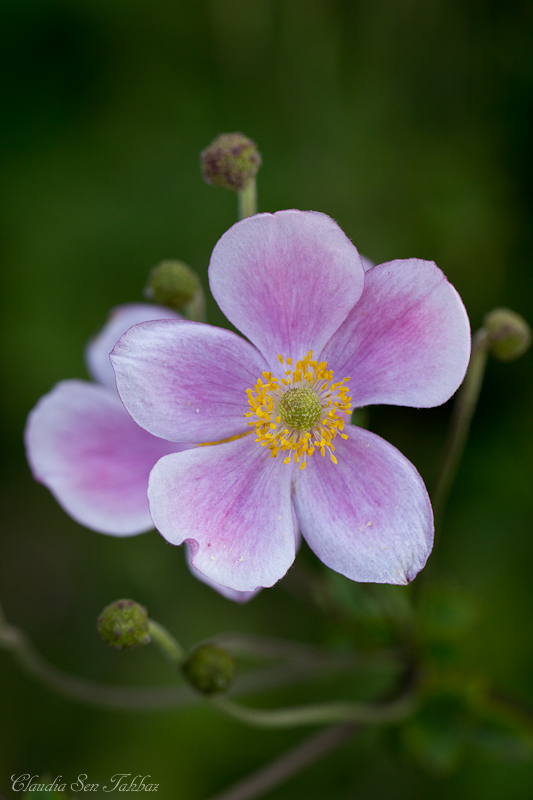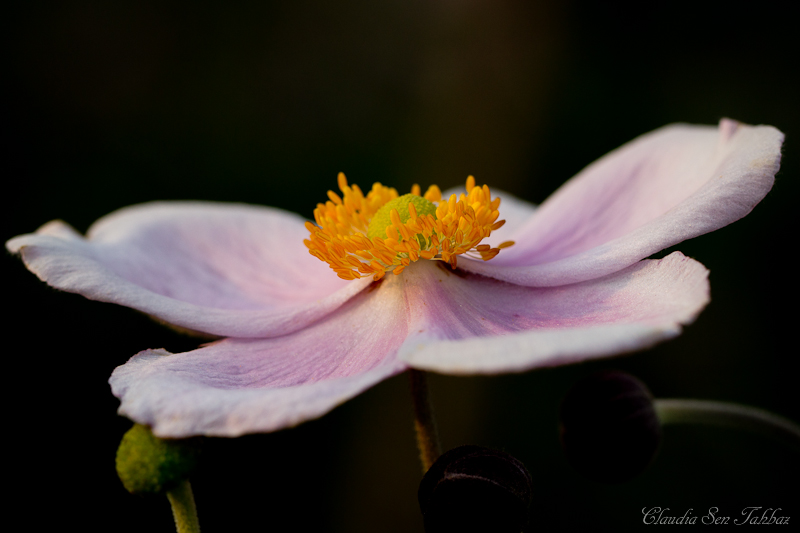 Adiós Summer.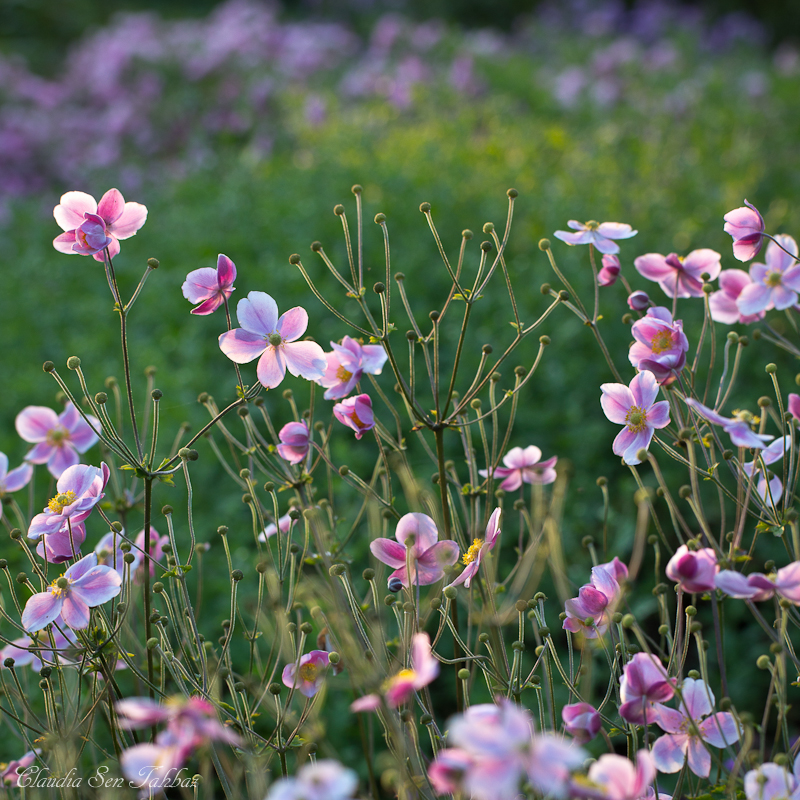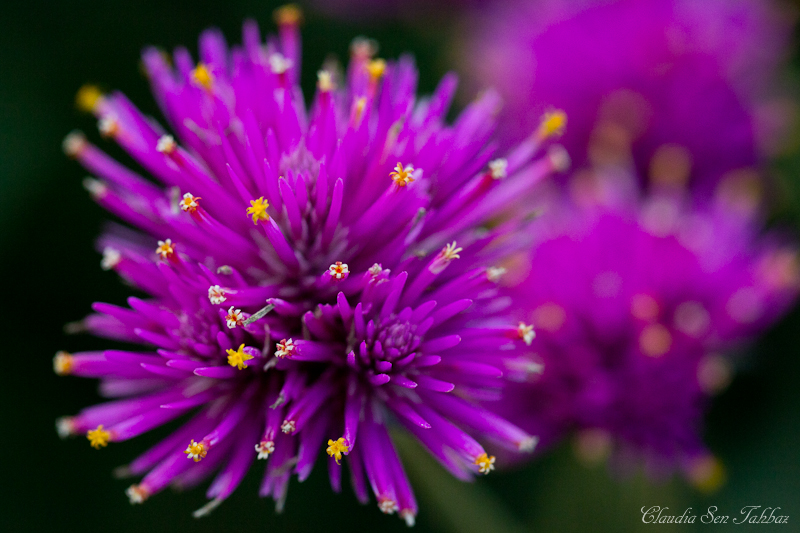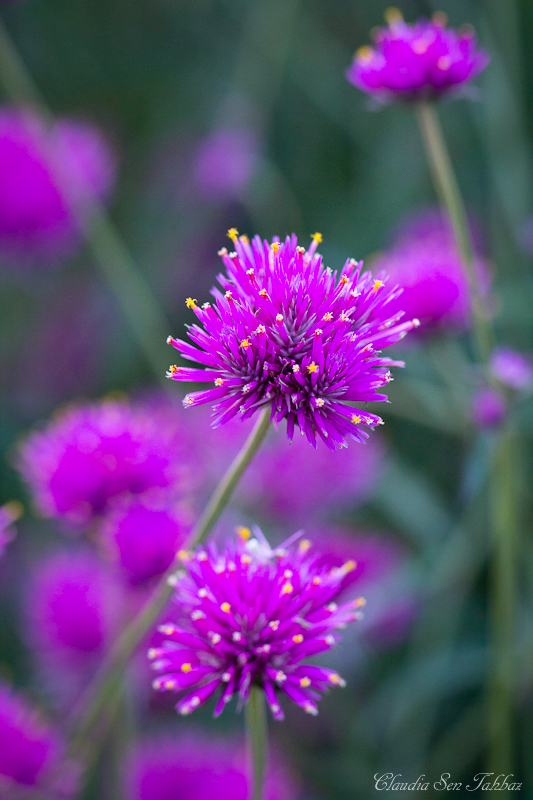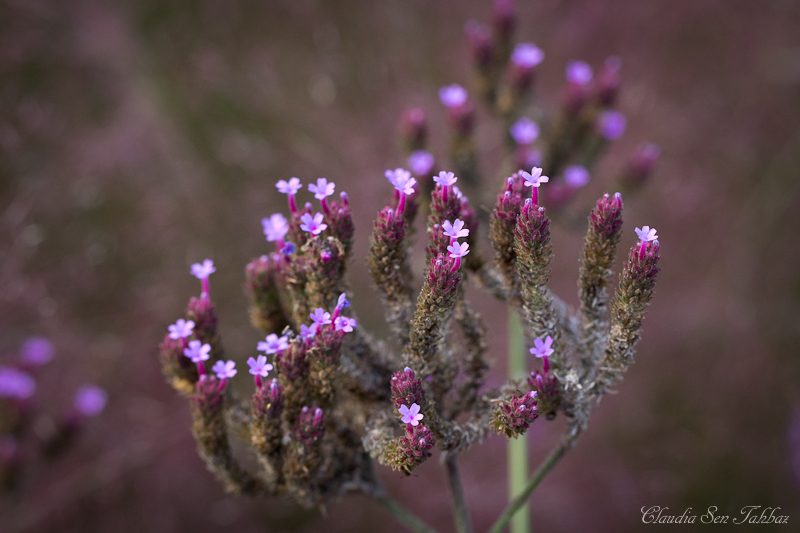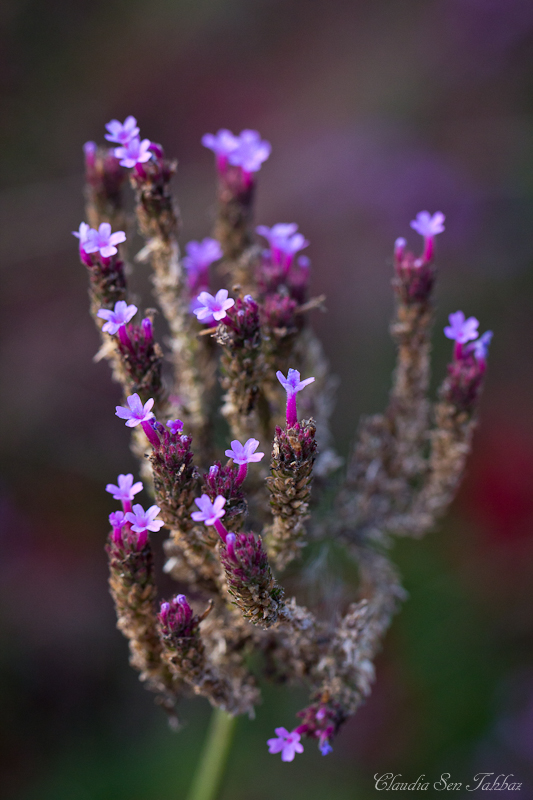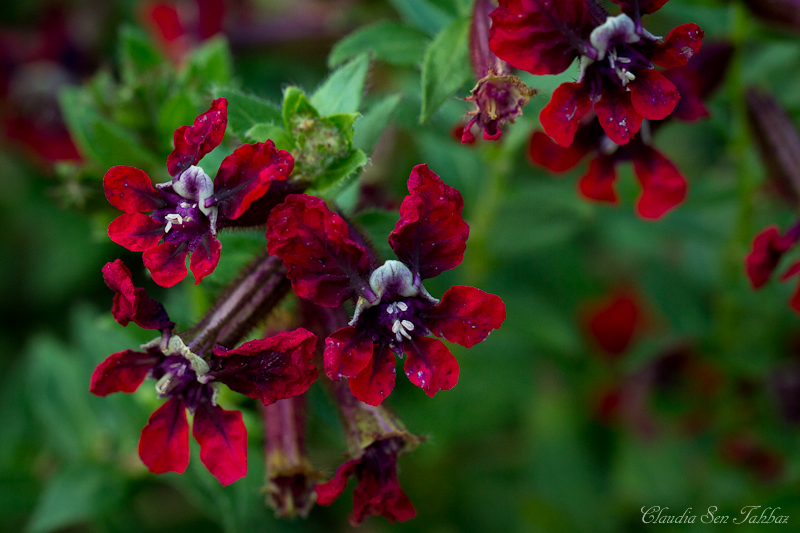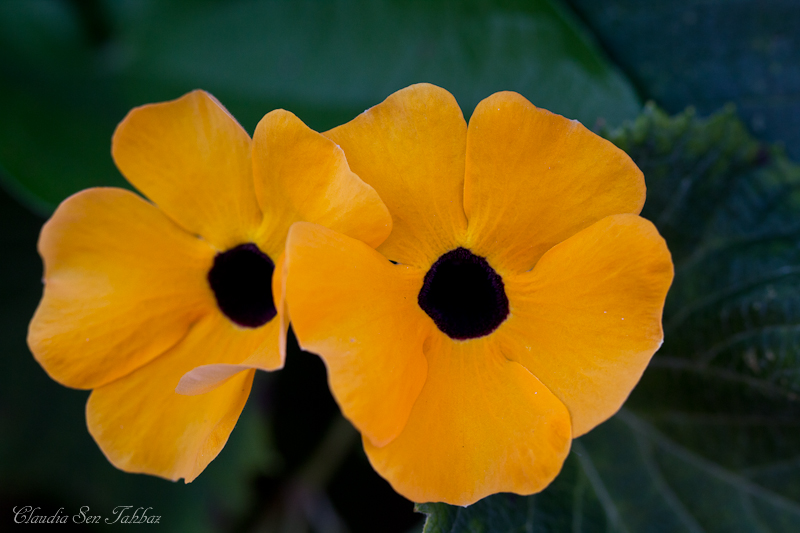 I don't know why I like these soft hairy things so much 🙂 Fountain grass!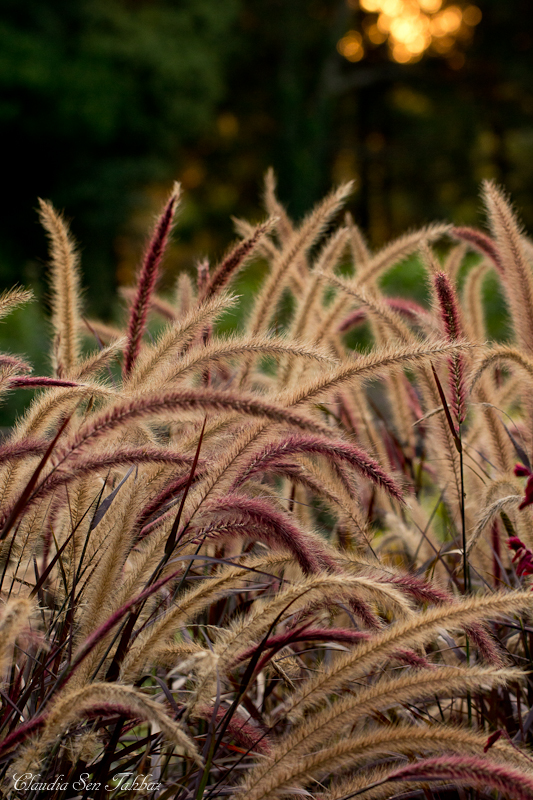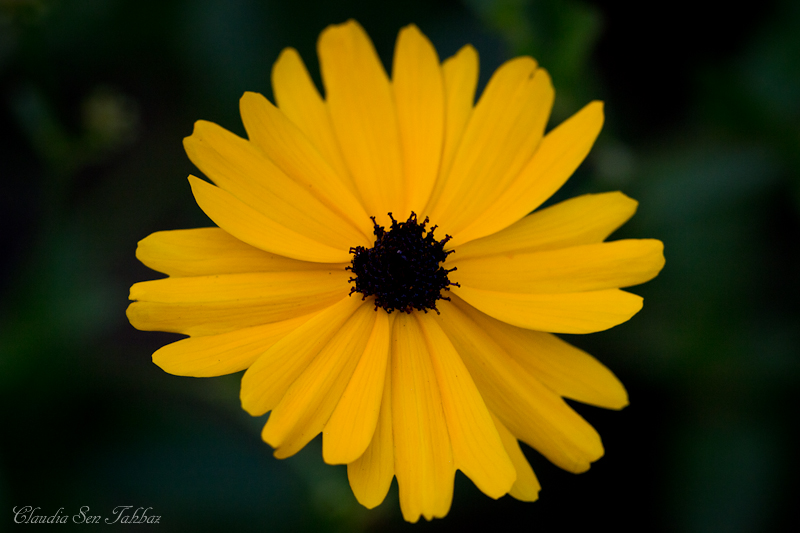 Golden hour clouds.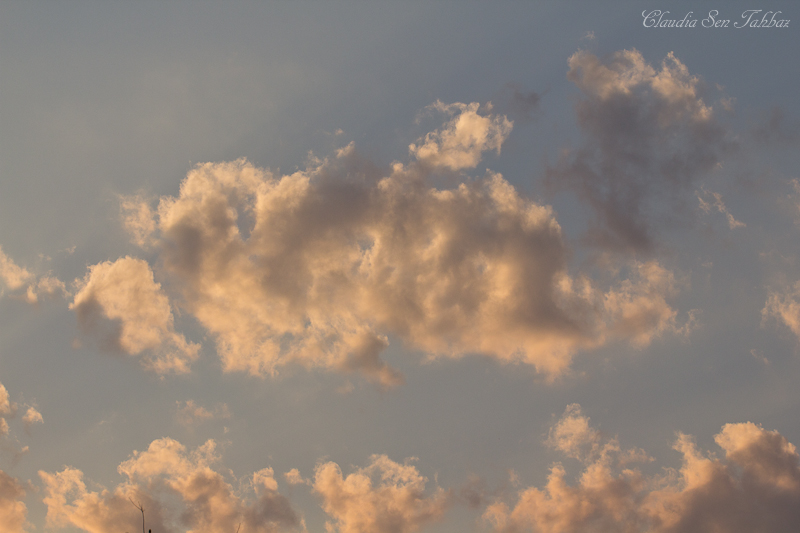 Chiles from the farmers market! Thai, Jalapeño, Serrano, Habanero, Peruvian and Ghost.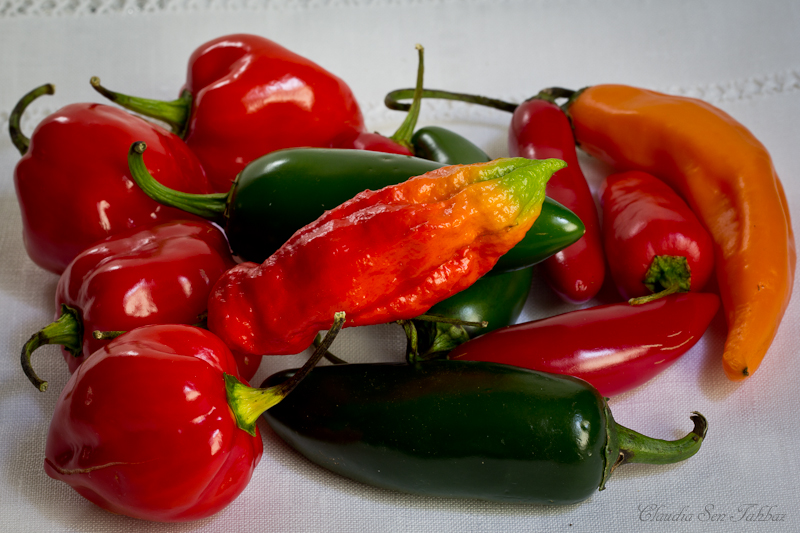 On Sunday we went to Pilot Mountain to see the sunset.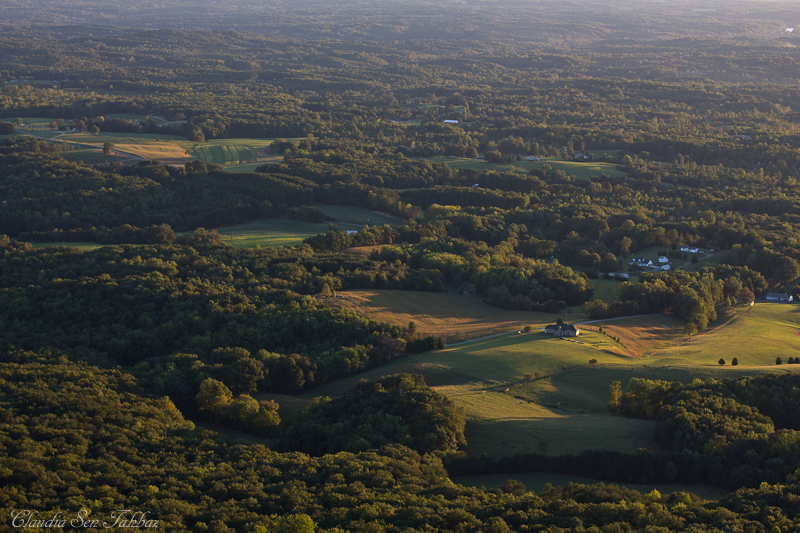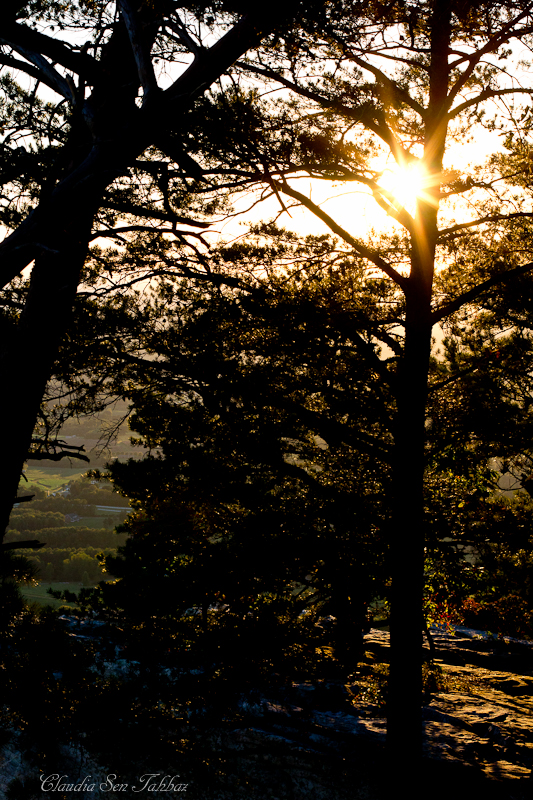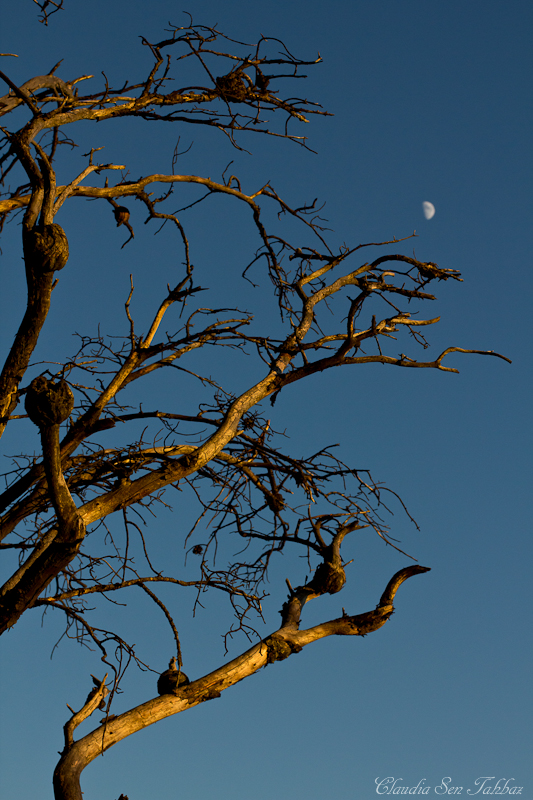 He won't pose for me but I snapped this one.