I didn't have the opportunity to spend much time with my Grandparents. One of the few things I remember is my Grandfather's abacus. I called my Grandfather "Agia" in Cantonese.
For several years I have been thinking about his abacus and asking my relatives for it. Finally, my cousin Carlos and niece Jeannett found it and my big sister took it to Mexico.
During our trip to Mexico for New Year's my sister gave it to me. It's hard to believe all the feelings and memories an object can bring back. The abacus is a lot smaller than I remembered. I touched the wooden beads and my eyes were tearful.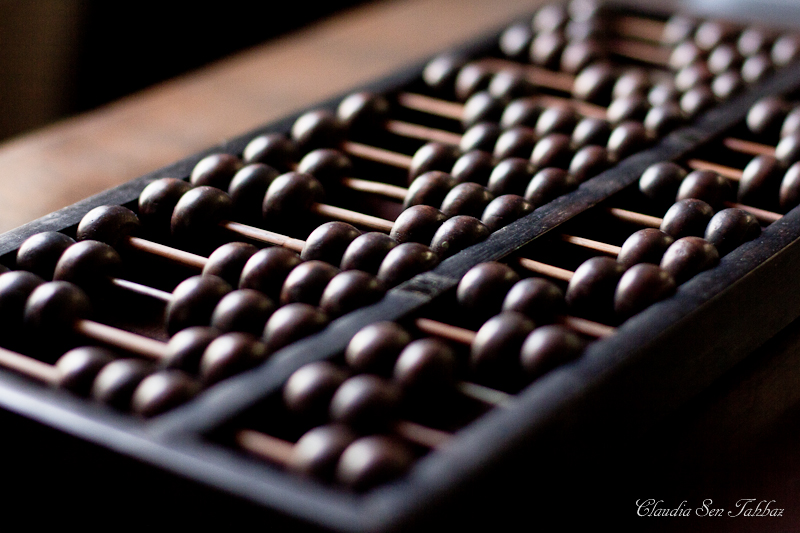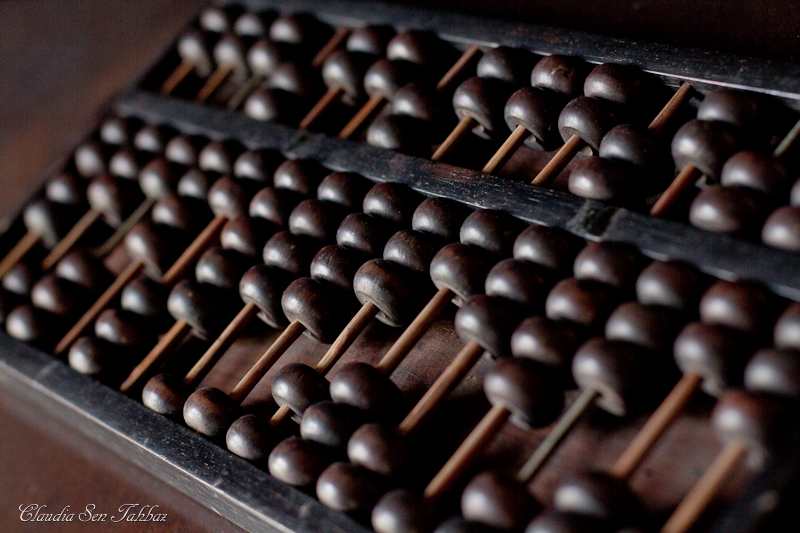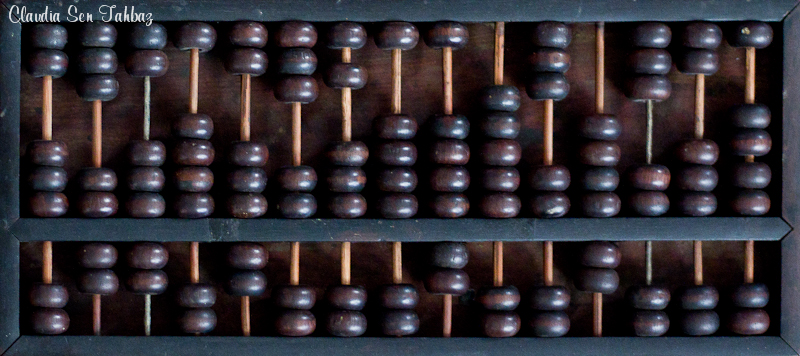 I was 6-7 years old and used to sit at my Grandparents dining table to do my homework. Agia was often sitting on the sofa watching TV and eating peanuts.
When I was done with my homework I would ask him for a few coins to buy treats. He would take me to his desk which had a glass on top and lots of family pictures underneath. His abacus was always on top of a bunch of Chinese books and magazines. I sat on his lap holding my notebook. I remember how his fingers seemed to fly through the wooden beads. He was so fast! The beads kept moving and the click clack sound always mesmerized me. If my homework was correct, he would reach into his pocket and give me 5-10 cents.
Then I used to go and get my cousin Lilia. We always came back from the store with Chocobananos (chocolate dipped bananas) and Papalinas (potato chips).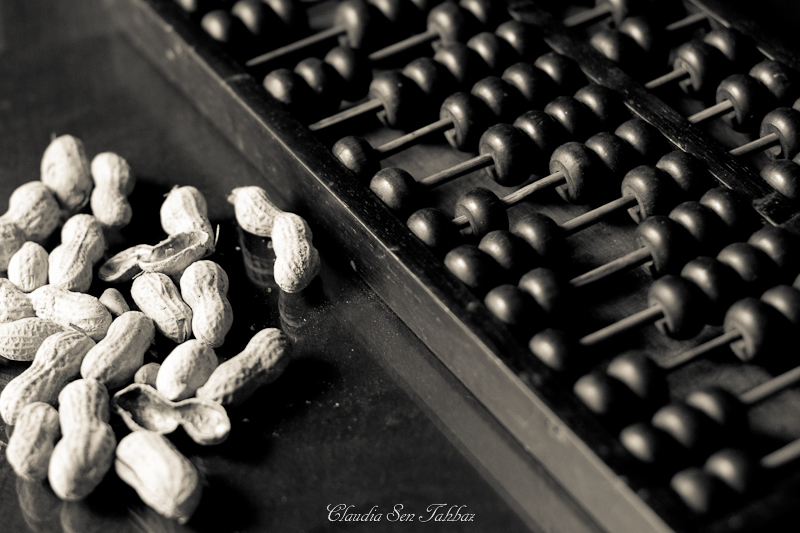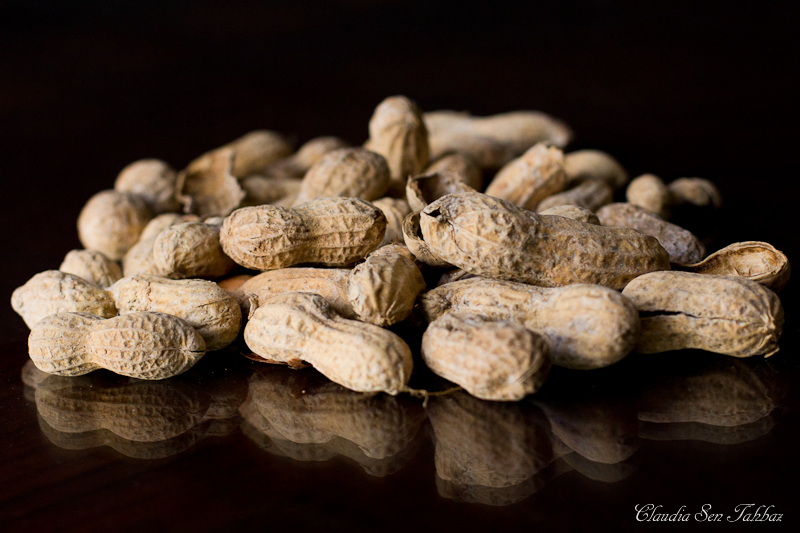 I didn't care about peanuts when I was little. Agia ate peanuts so often, that I thought it was old people's food.
One day at school I saw several girls buying Cacahuates enchilados (Chilli peanuts). I tried them and loved them 😉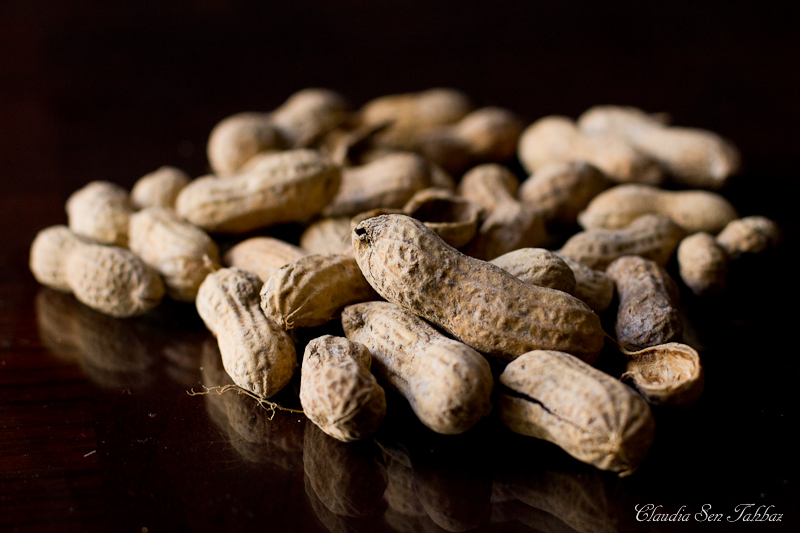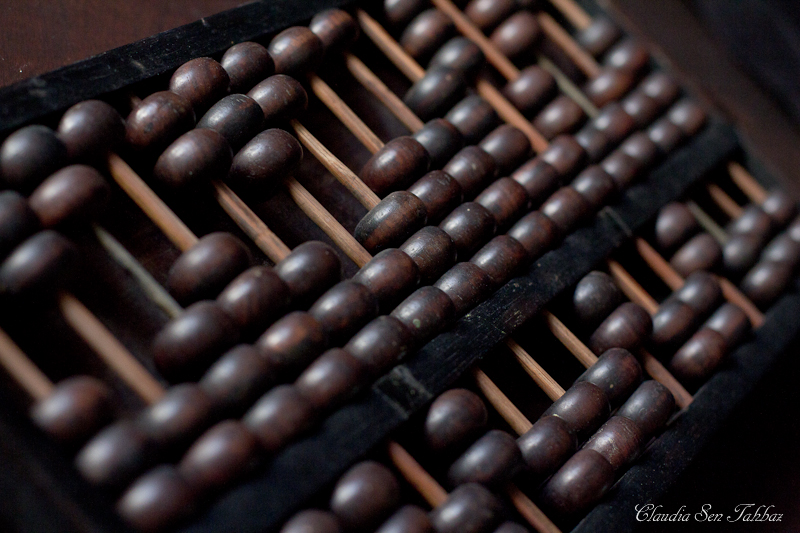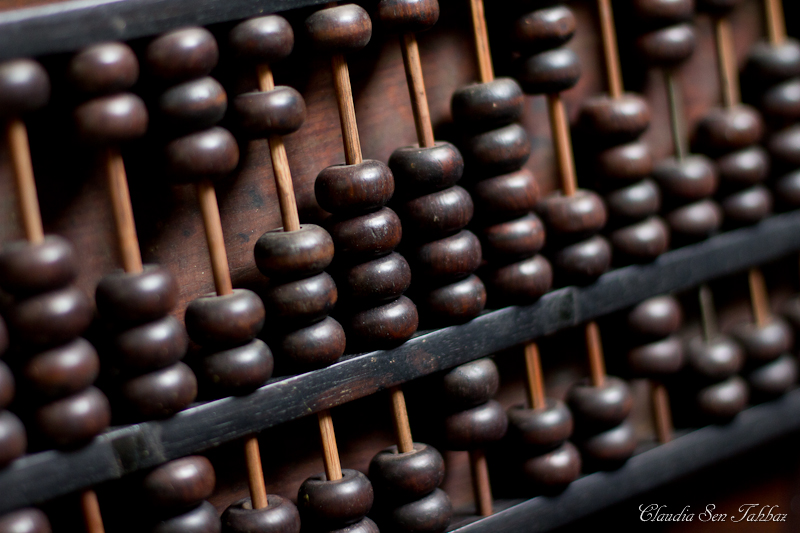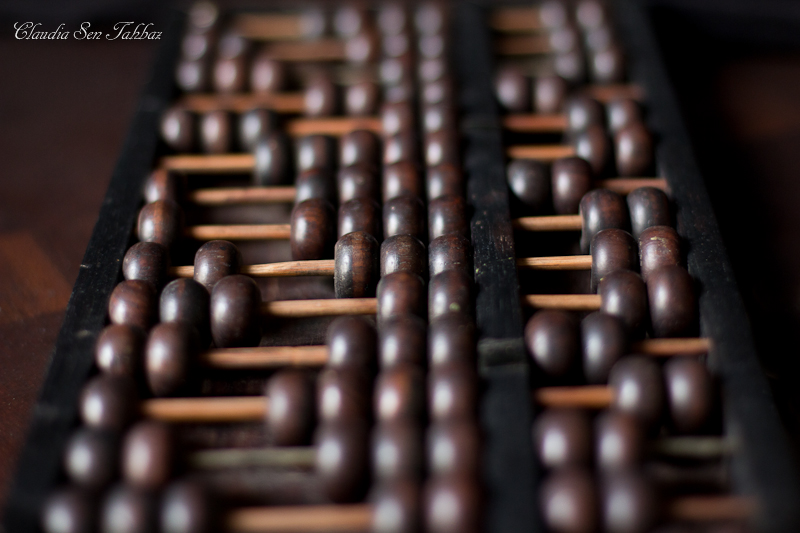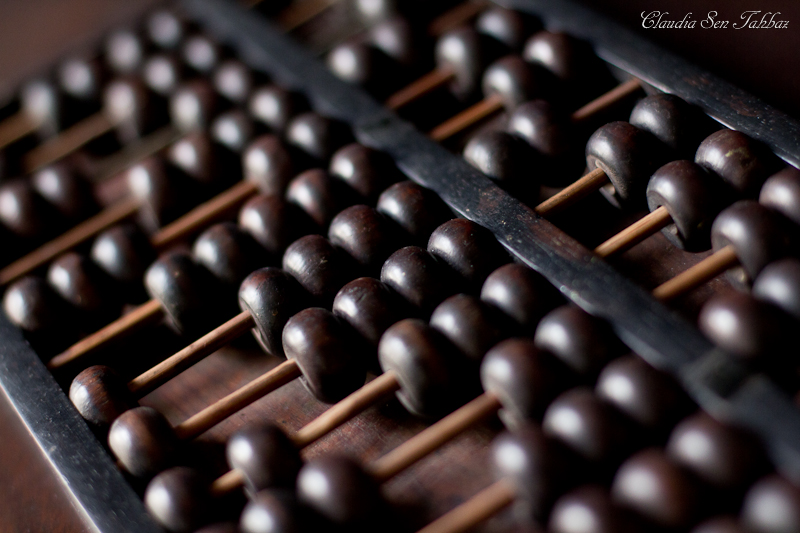 This is one of the few photographs I have with my Agia. Lilia sent it to me a couple of years ago.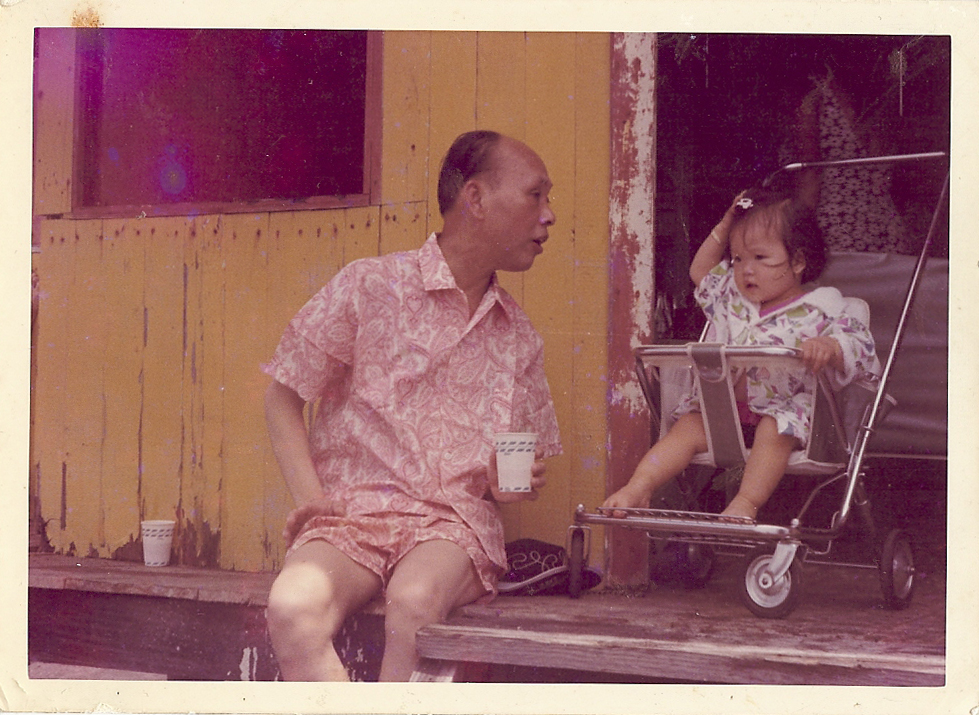 恭喜發財
 Kung Hei Faat Choy!
HAPPY CHINESE NEW YEAR!!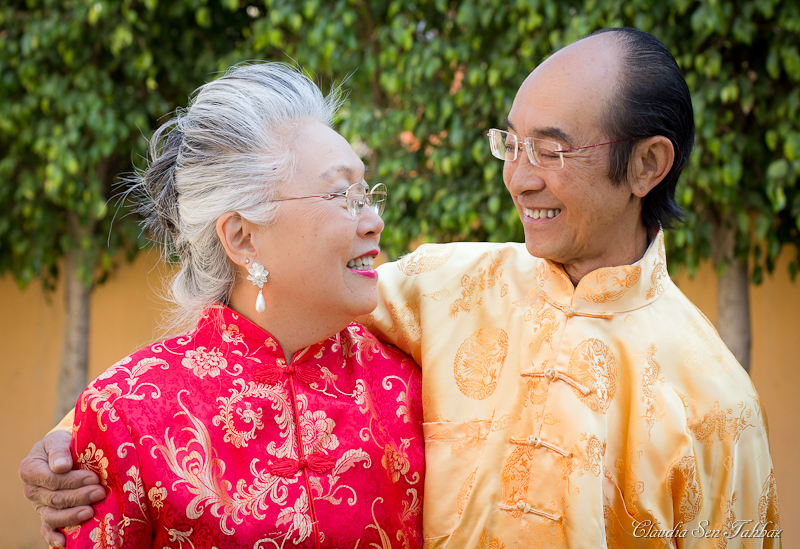 My Mommy and Daddy