I found this image on Instagram and shared it on Facebook yesterday (can't find who made it to give him/her credit). I have been mulling over it and remembered something that happened to Ali and I during the time we had the opportunity to travel around Europe.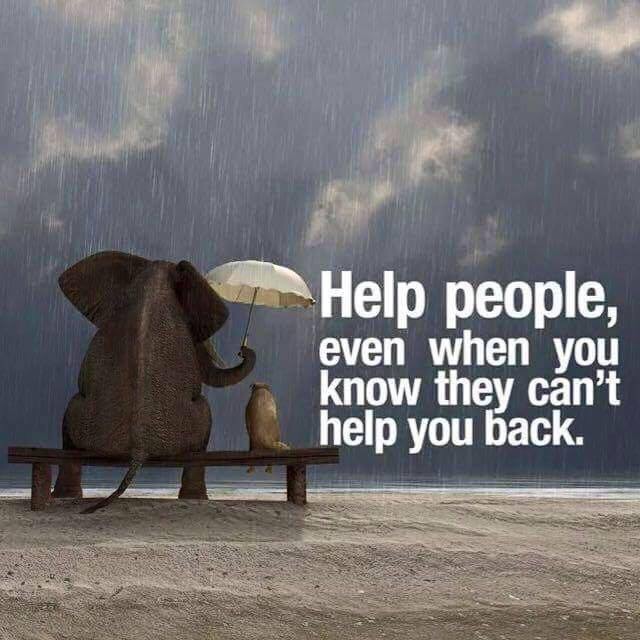 We were in Paros, Greece and rented a 4 x 4 to explore the island. Ali didn't like the thing but it was all we could get.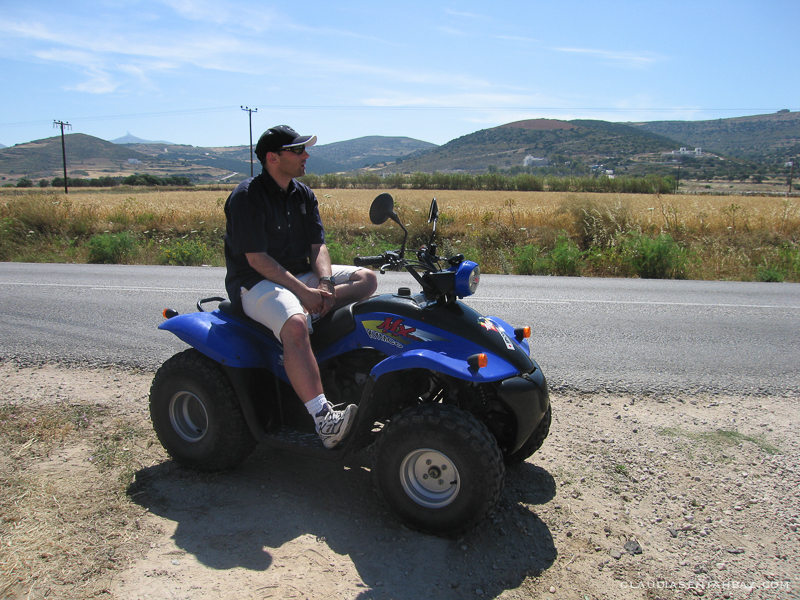 Somewhere in the middle of nowhere we ran out of gasoline. The little bike didn't have a thing where you could see your speed or the level of gas in the tank. When you rent motorcycles there (at least back in 2006), they give it to you with 1 liter and you are supposed to fill it and return it with 1 liter.
So, Ali started pushing me on the bike towards the closest gas station (we saw a sign that said there was one in just 1000 meters). While he was pushing, 2 young boys riding a motorcycle came by. They turned around and mostly with body language asked what happened to us (they pointed to the gas tank). They told us to wait and they were going for gas (they didn't accept money).
They were back after 5 minutes with a 2 liter bottle of coke, half full with gasoline. They didn't let us pay nor say thank you properly. They didn't even stop their motorcycle, just slowed down enough to give the bottle to Ali. I said: wait! wait! but they just waved goodbye.
They weren't Greek and we didn't know which language they spoke (it wasn't one we could recognize).
After they helped us we knew we had to help someone else.
Several months later we were in a little town in Italy and saw a young couple on the side of the rode with a motorcycle. We were in a car on our way to the airport. The couple only spoke Italian. The girl came with us to the gas station and Ali filled their bottle of coke 😉  When we took the girl back and she told her boyfriend Ali didn't let her pay the guy asked us to go with them to the spiaggia (beach) to have birra (beer). We told them we were late to go to the airport and asked them to "aiutare altre gente". He gave us strong handshakes 🙂
Even coming from different cultures and not being able to speak the same language there is always the same expression in the eyes of good people. And hopefully just like the guys in Greece started the chain/lesson with us, there are more people doing the same in other parts of this crazy world.
There are a lot of people who had helped me in different stages of my life. And I have tried not to forget them and what they did for me. We never know when we can return the favor or change someone's life with a small gesture.
Here are some old pictures from our trip to Greece. I didn't have Sabrina back then. These were taken with a little point and shoot.