We went all around Osaka this day.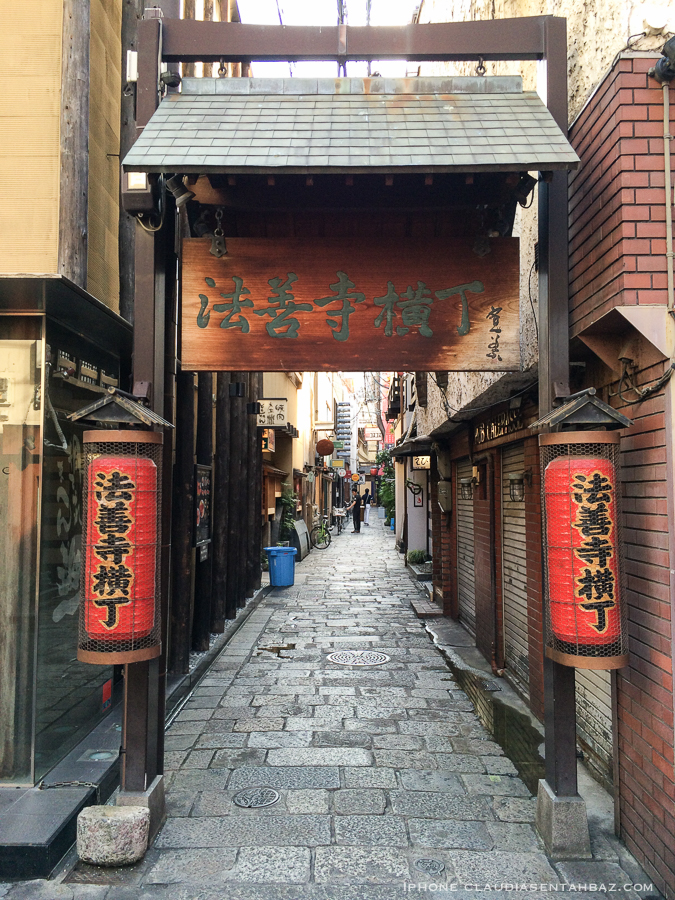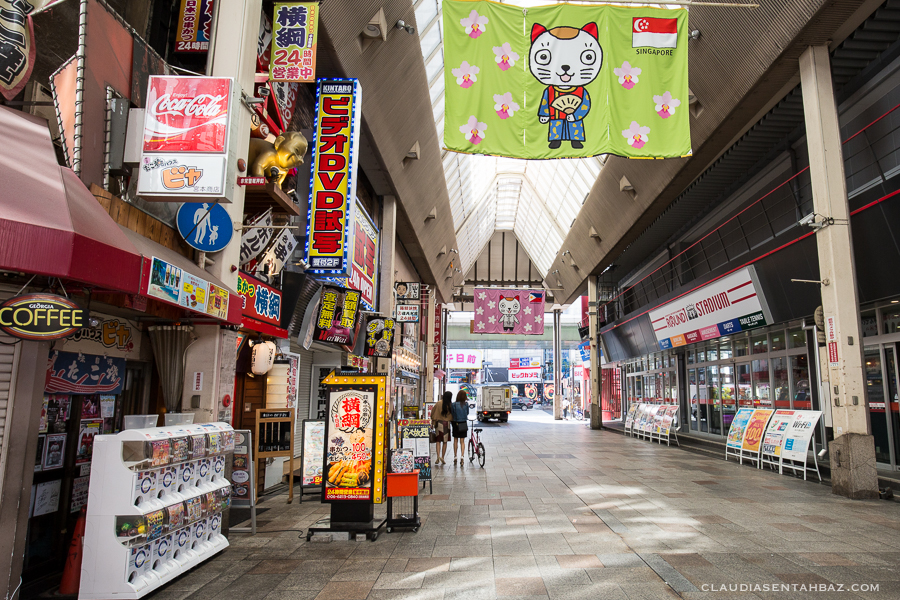 We went for breakfast to Kurumon Ichiba Market.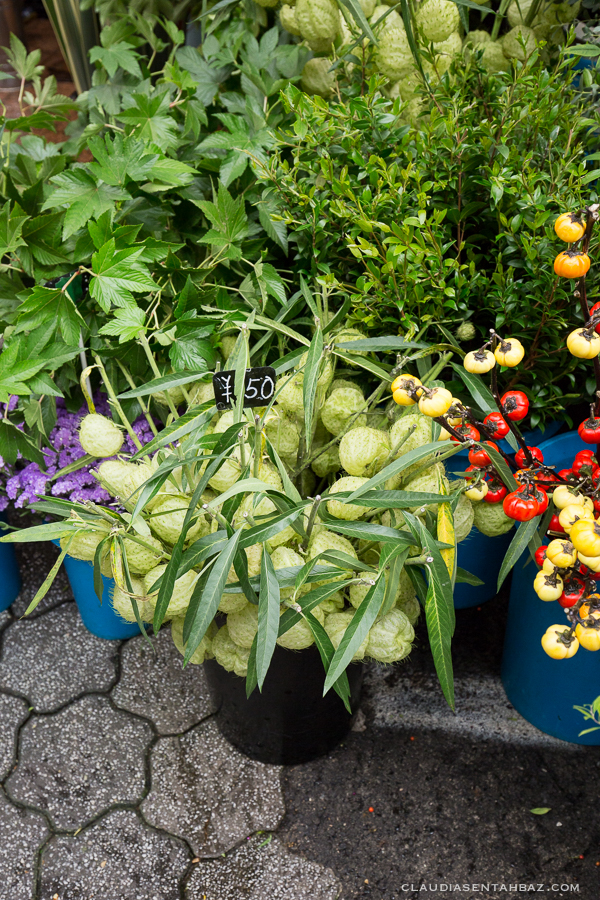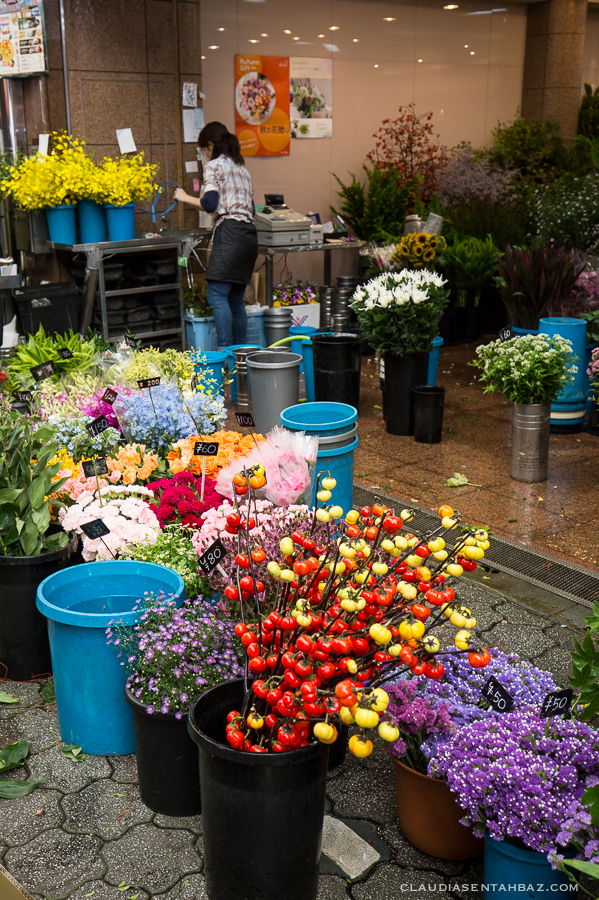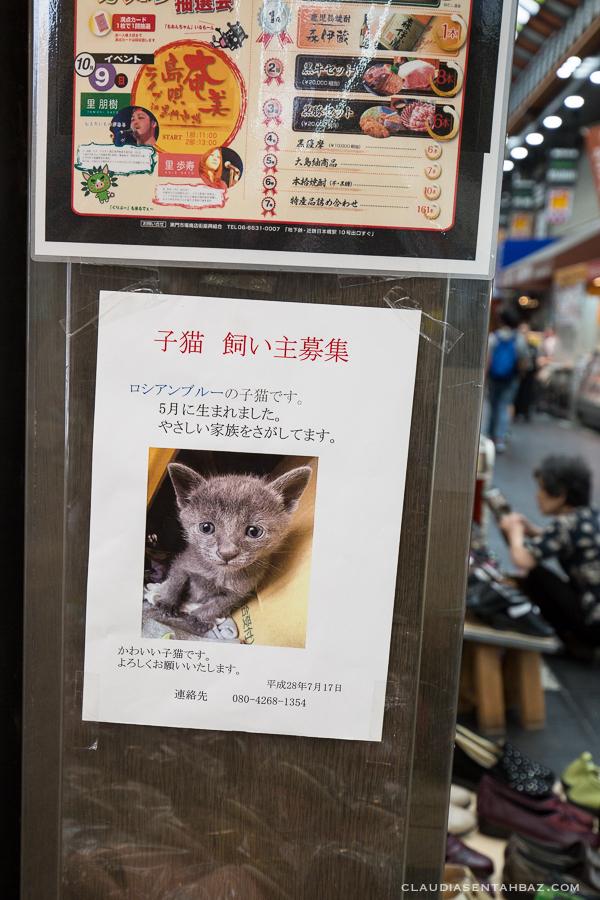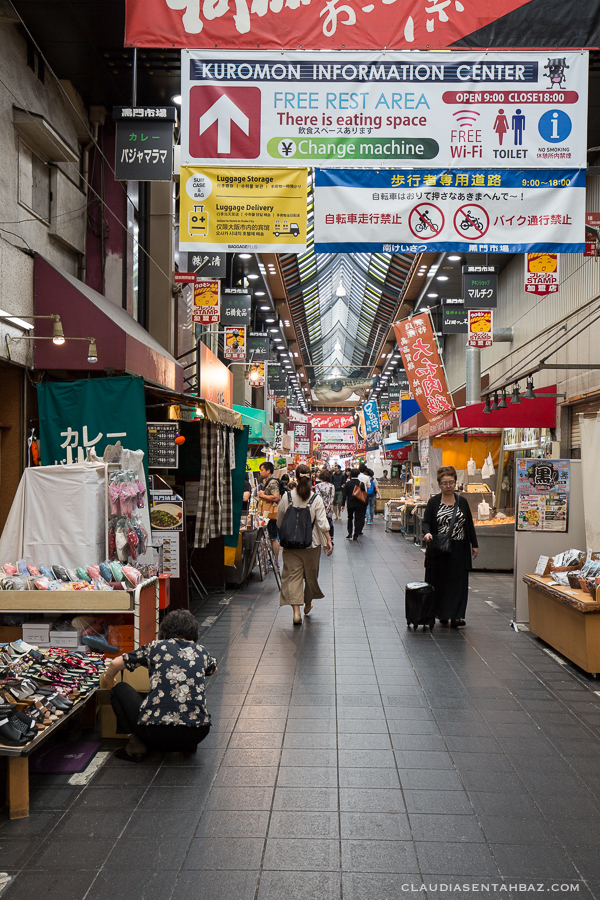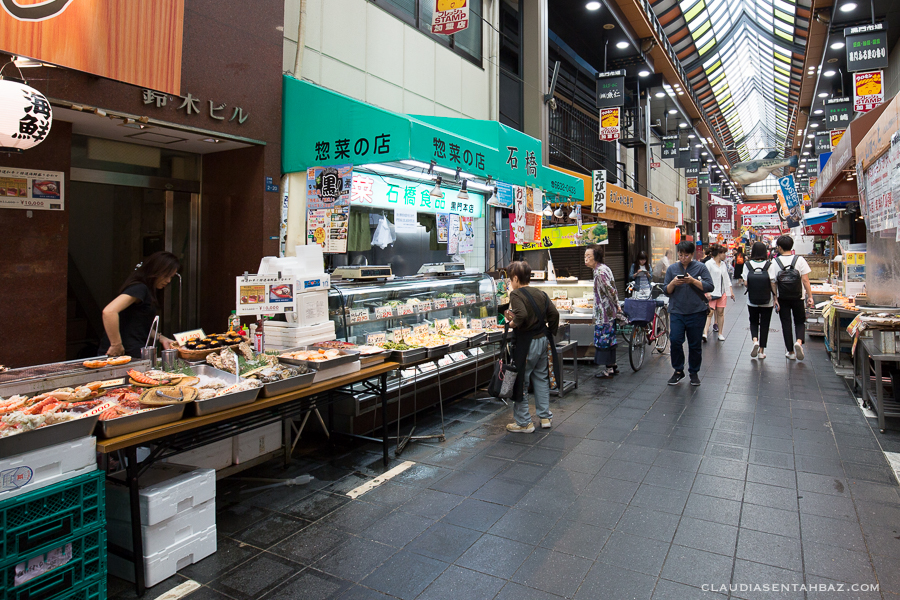 Fresh wasabi and beautiful persimmons.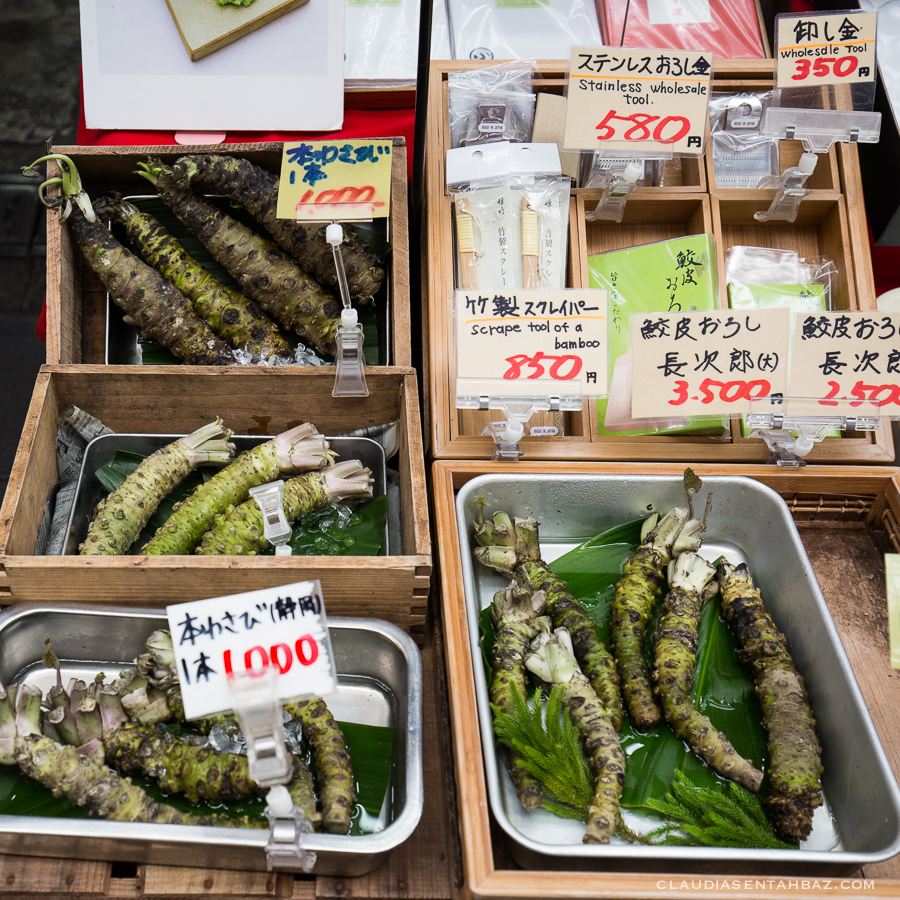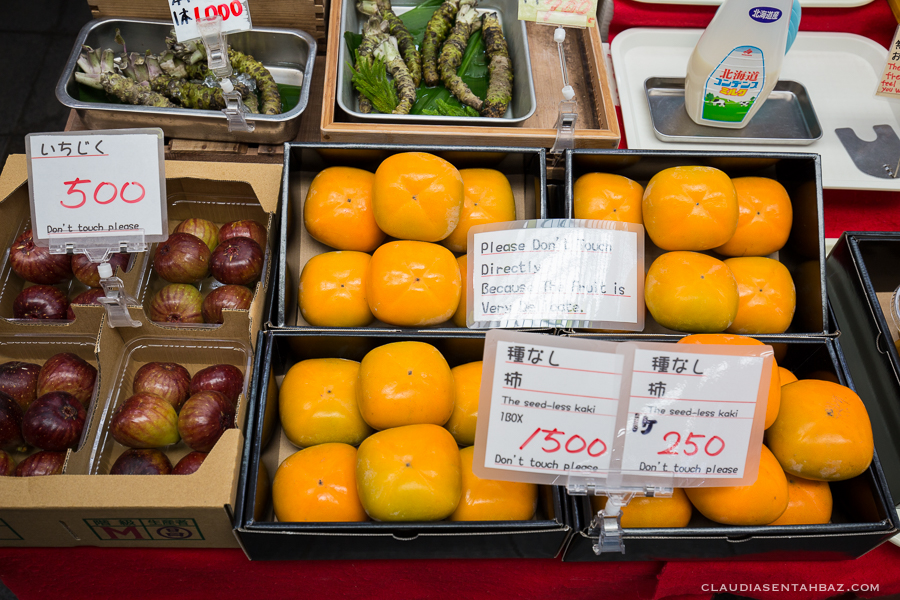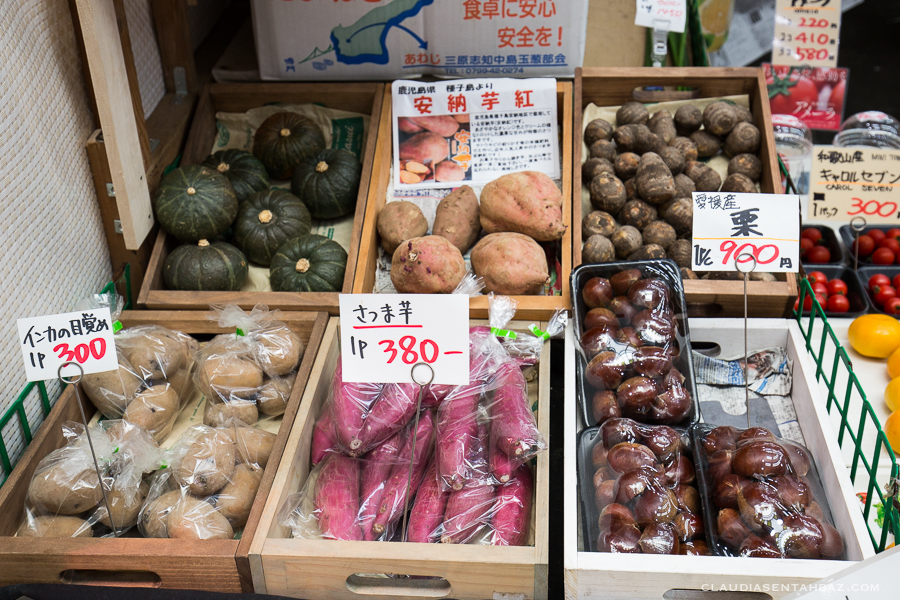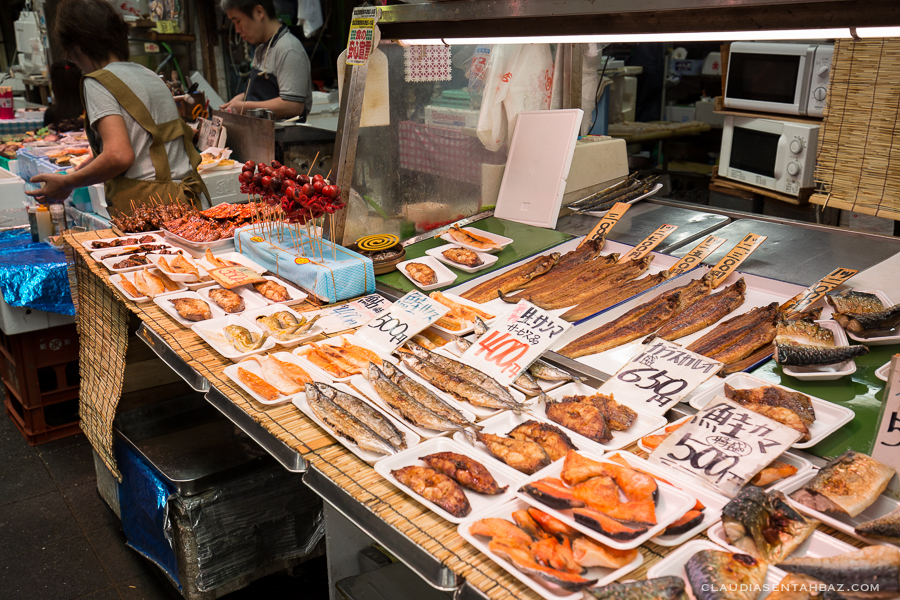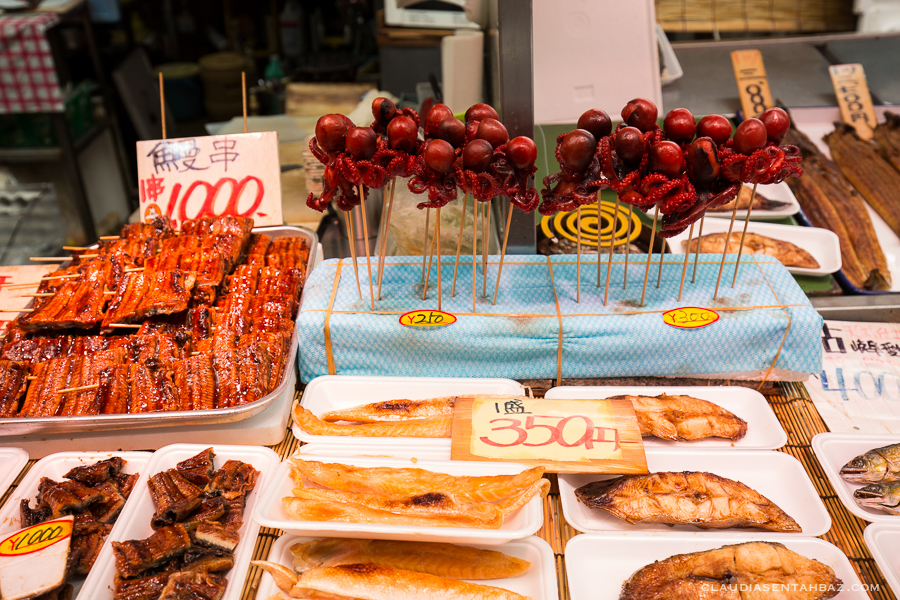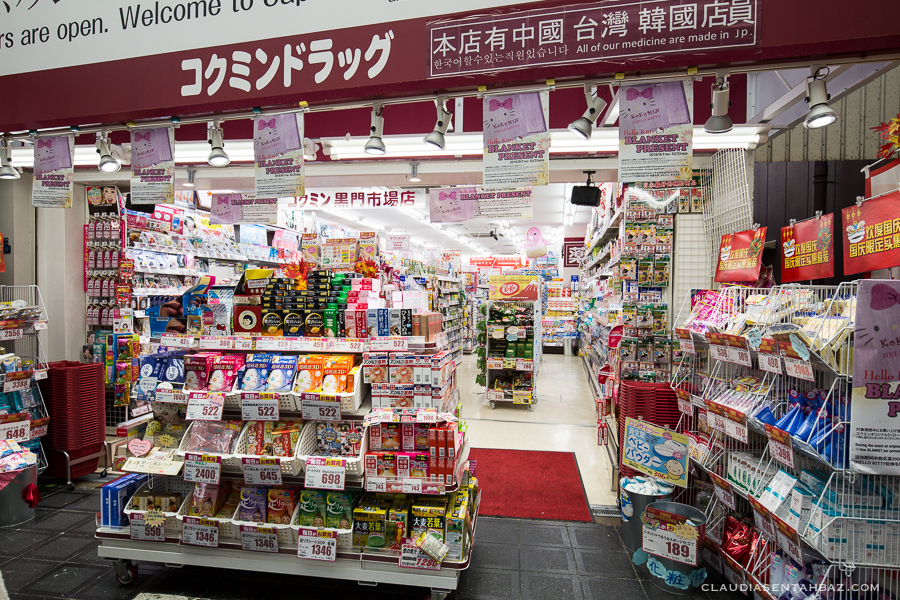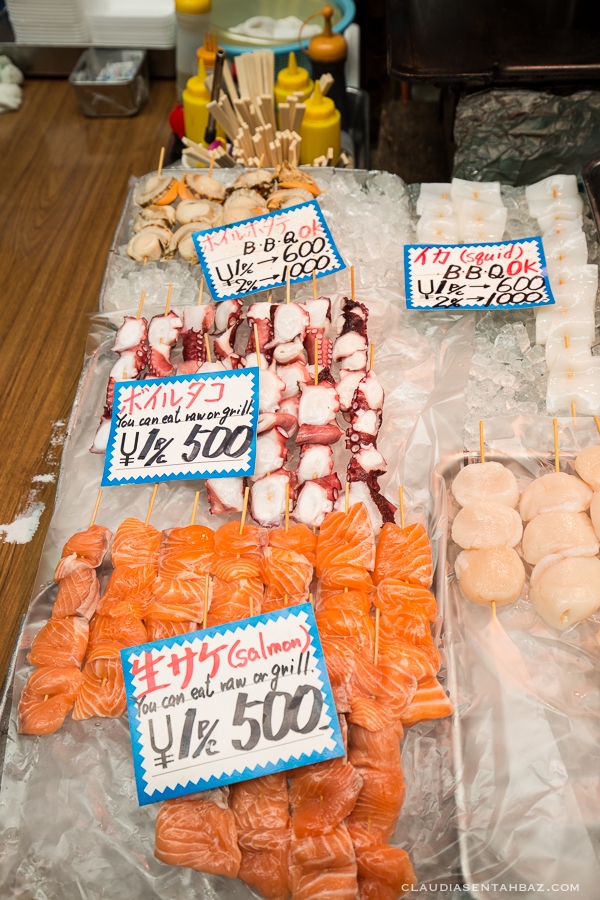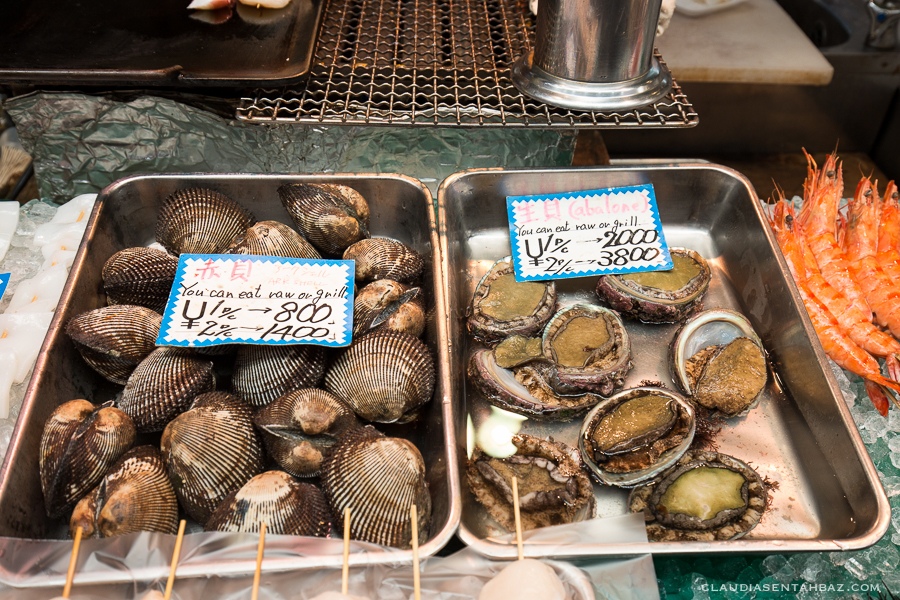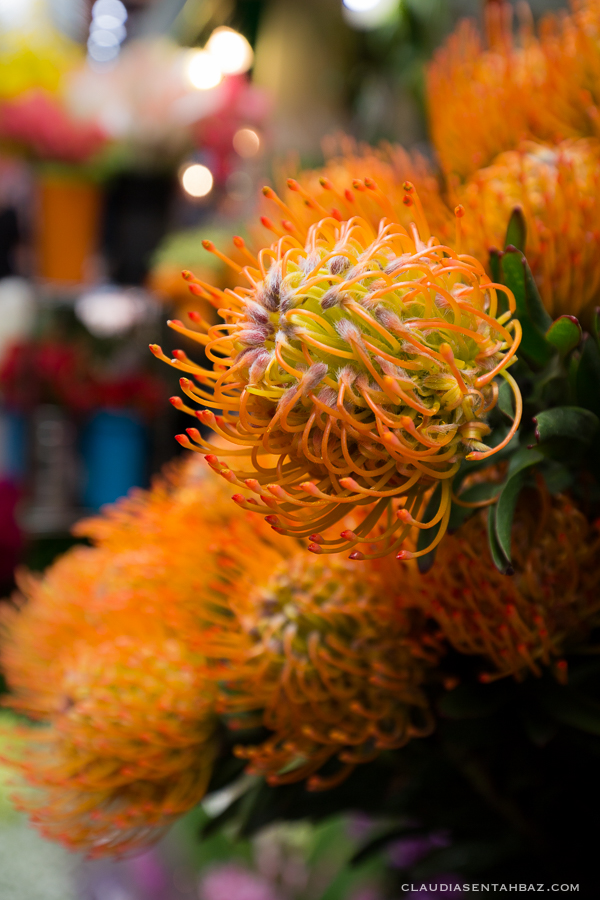 The sushi looked delicious and I couldn't eat much. After 2 days taking antihistamines I woke up with very bad vertigo. I was really scared and afraid that raw fish might worsen how bad I felt. My ankles were still swollen and my legs were still itching badly.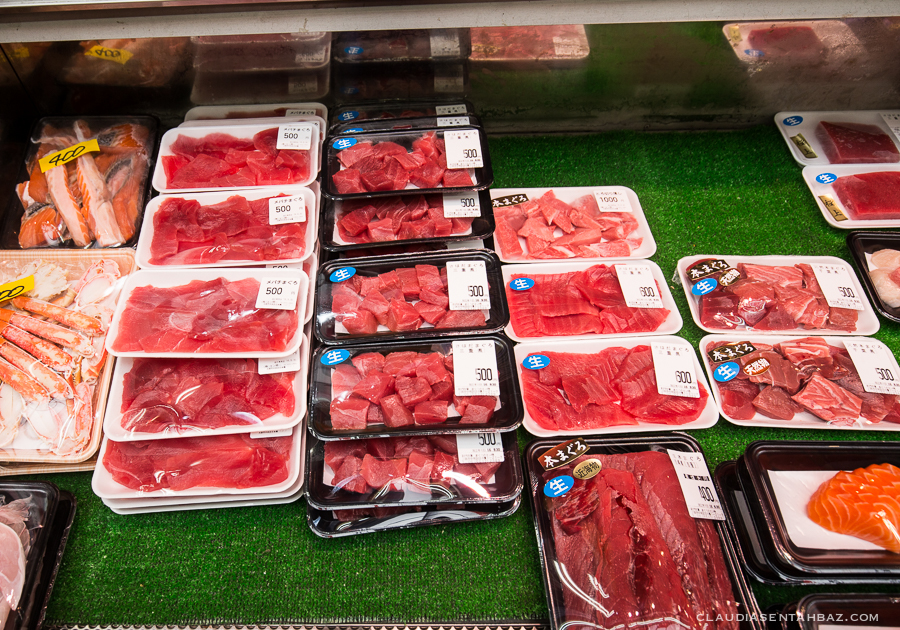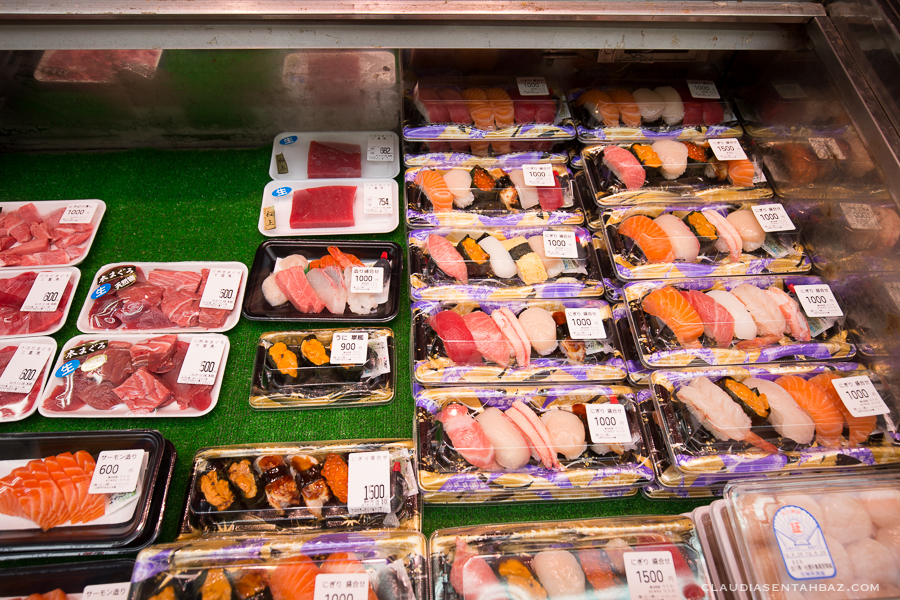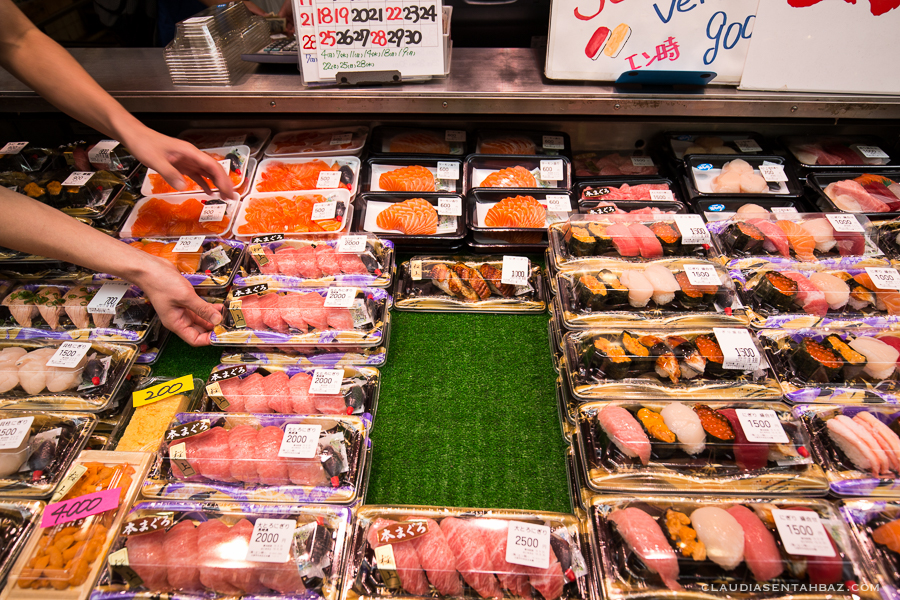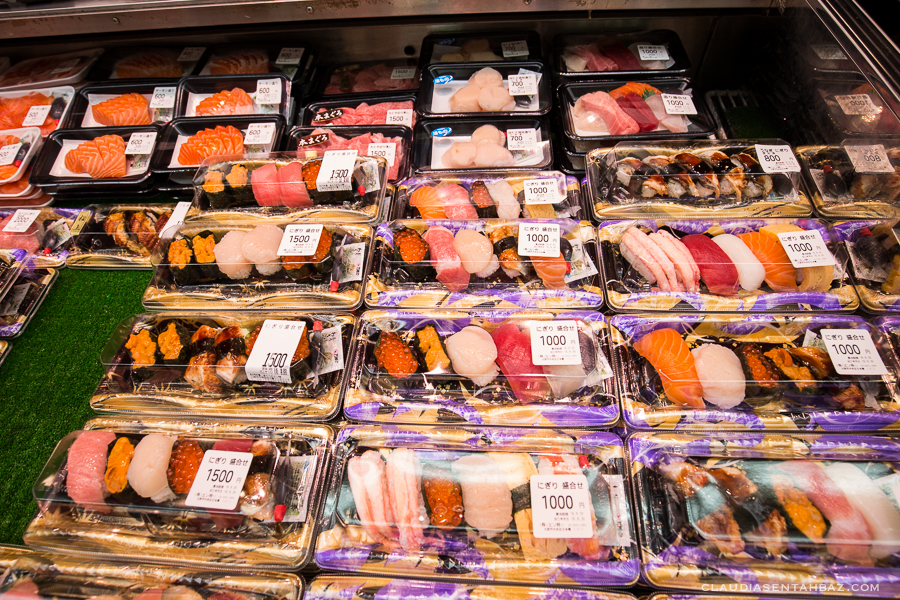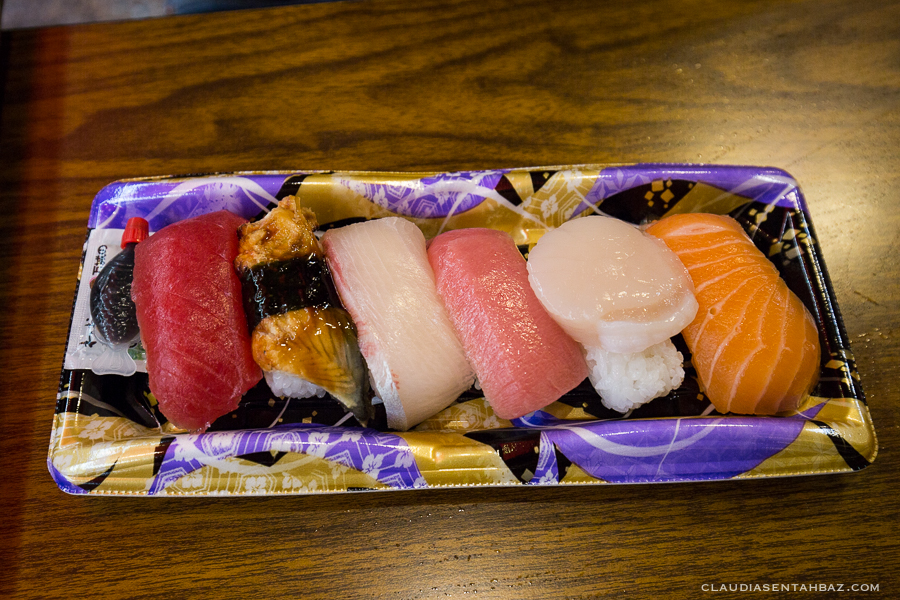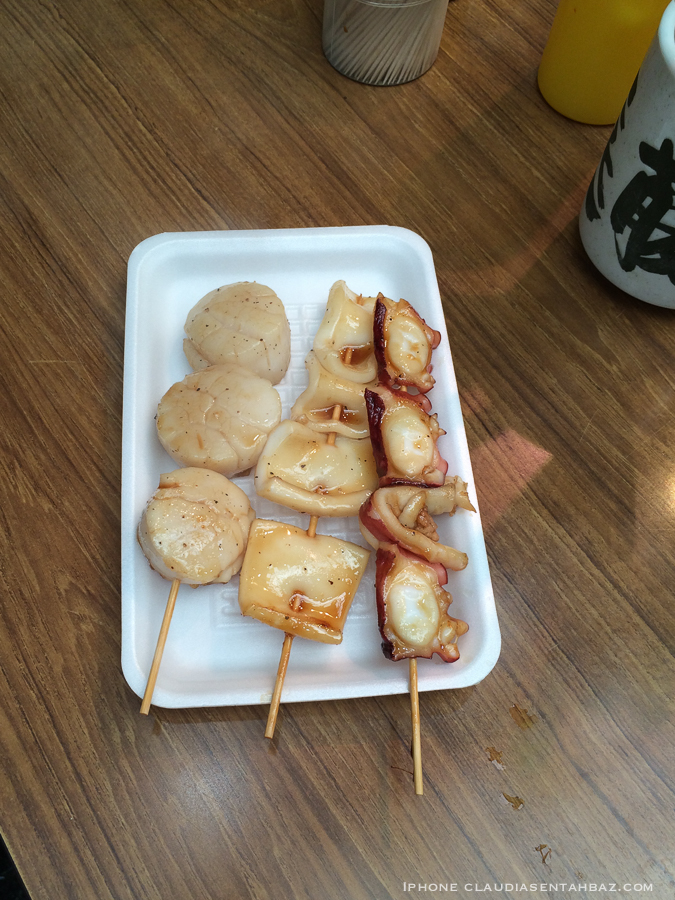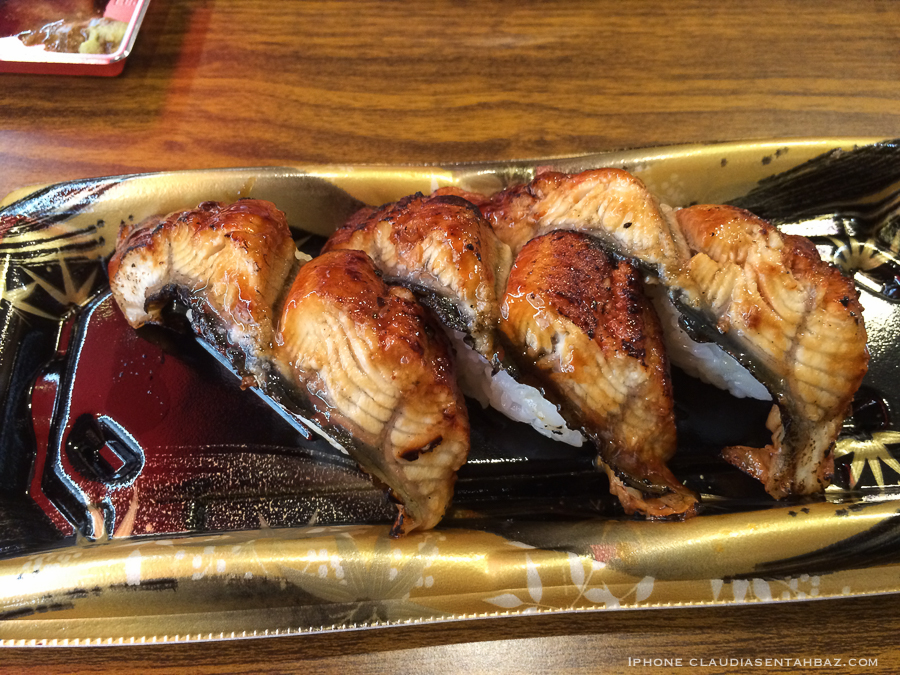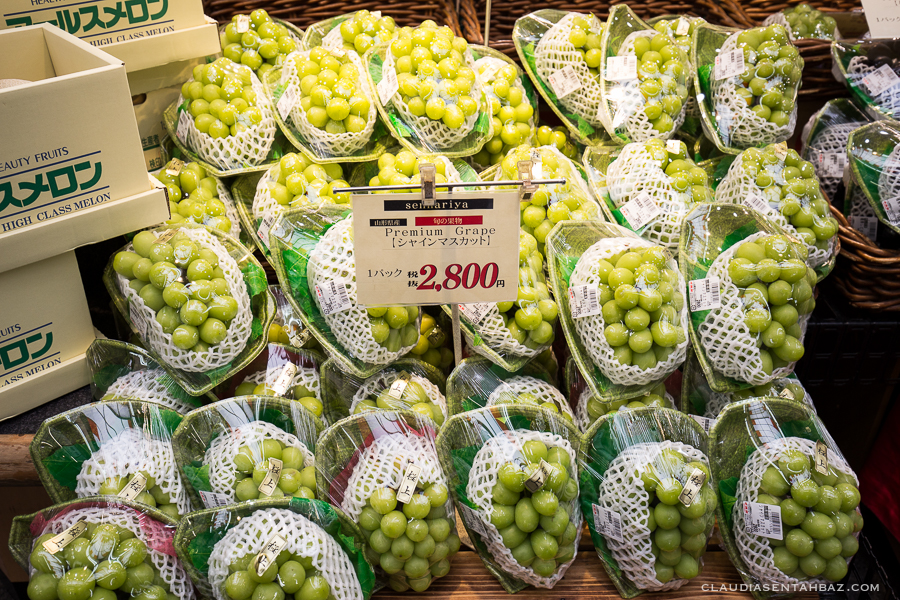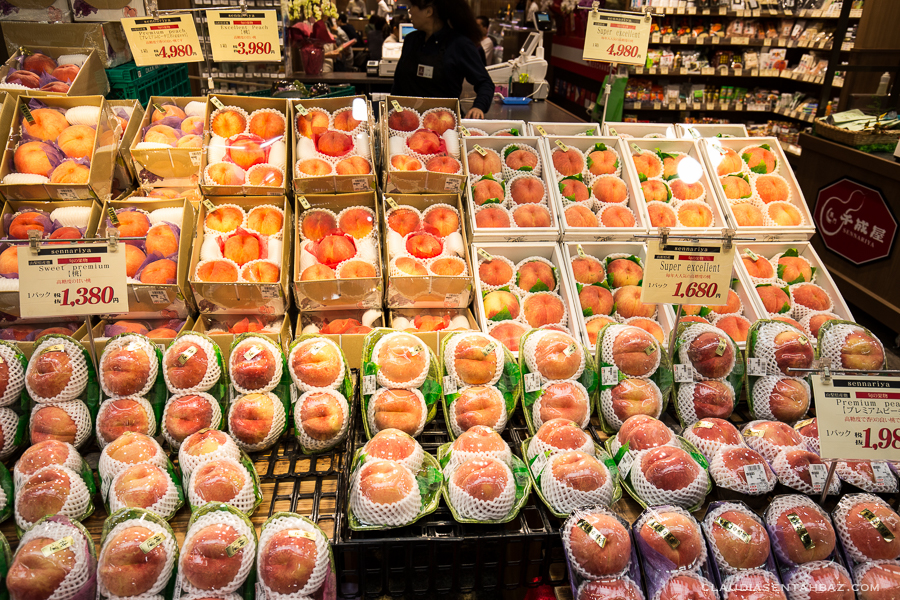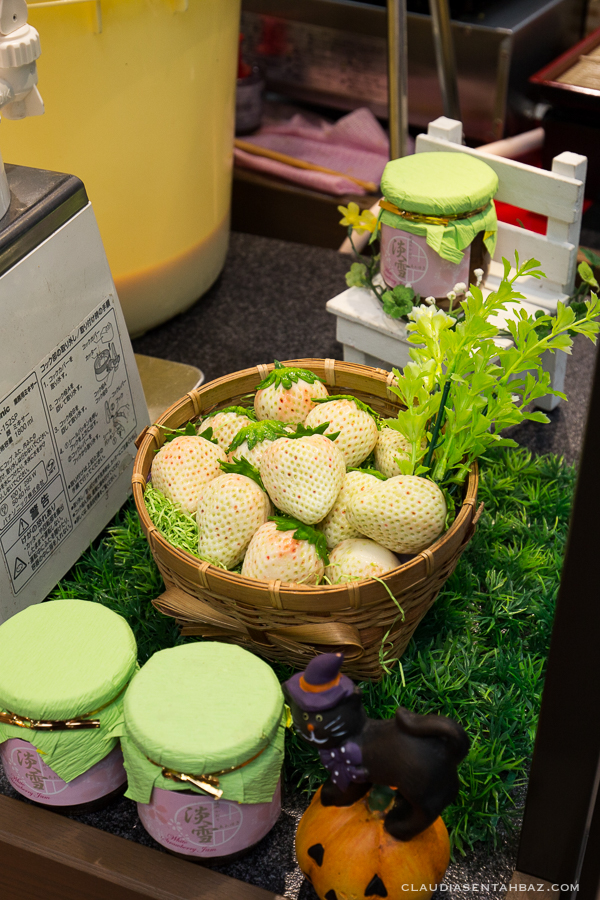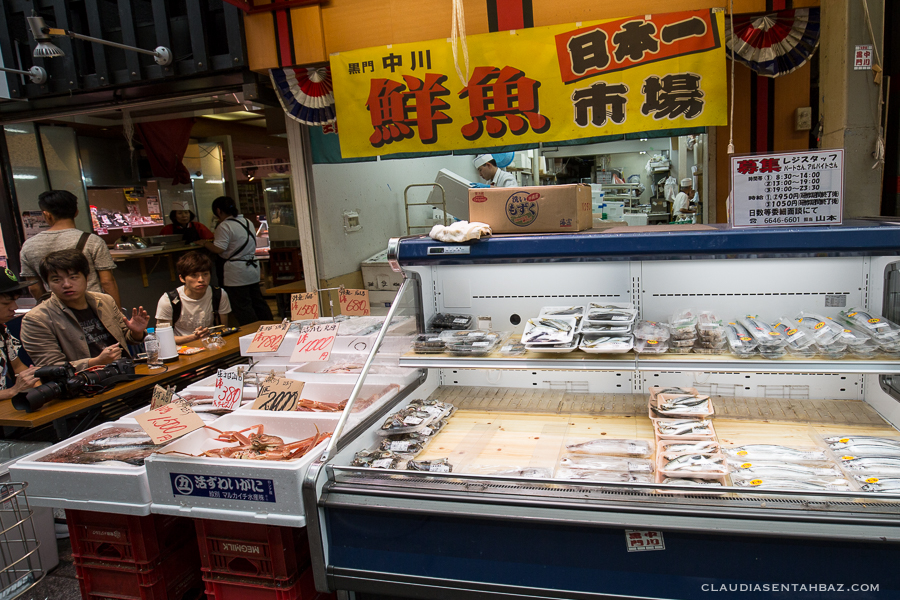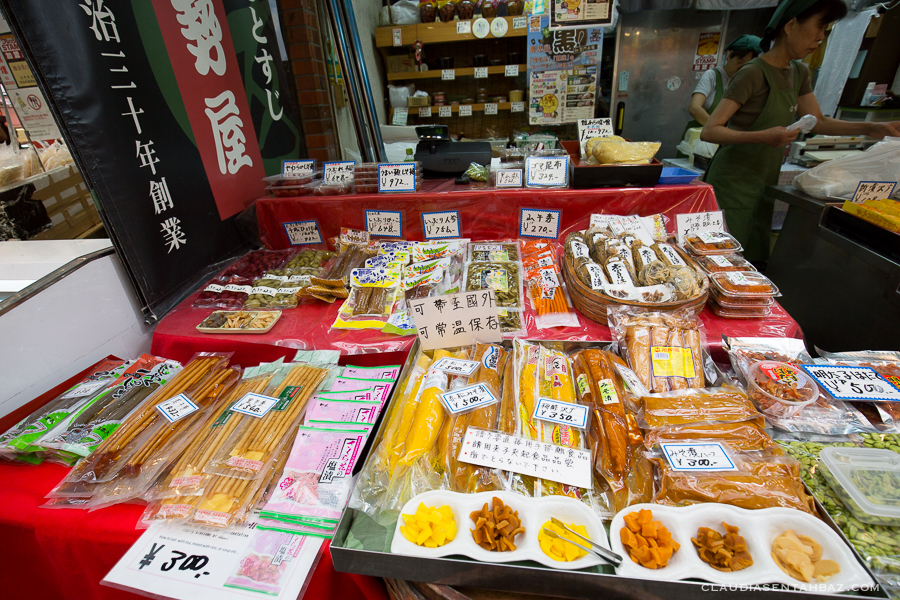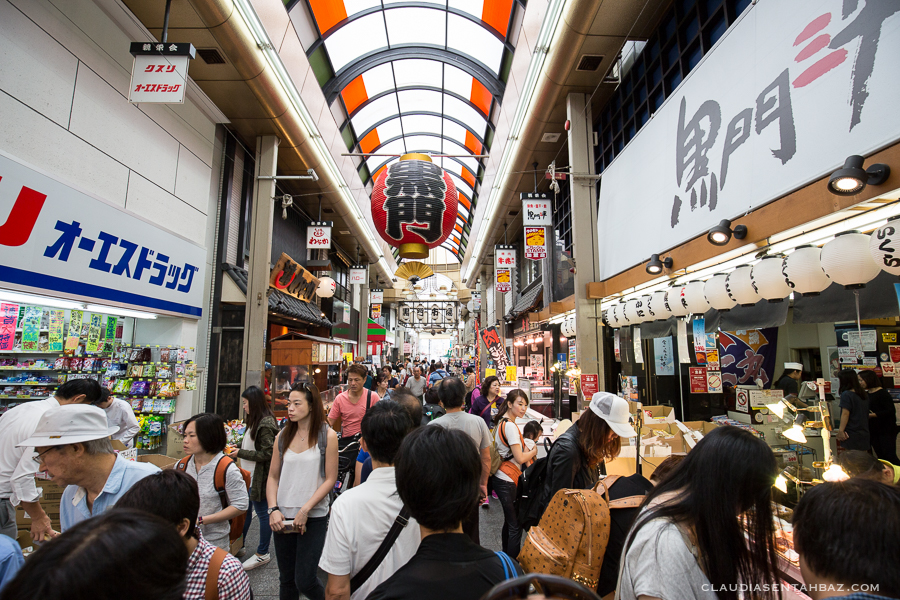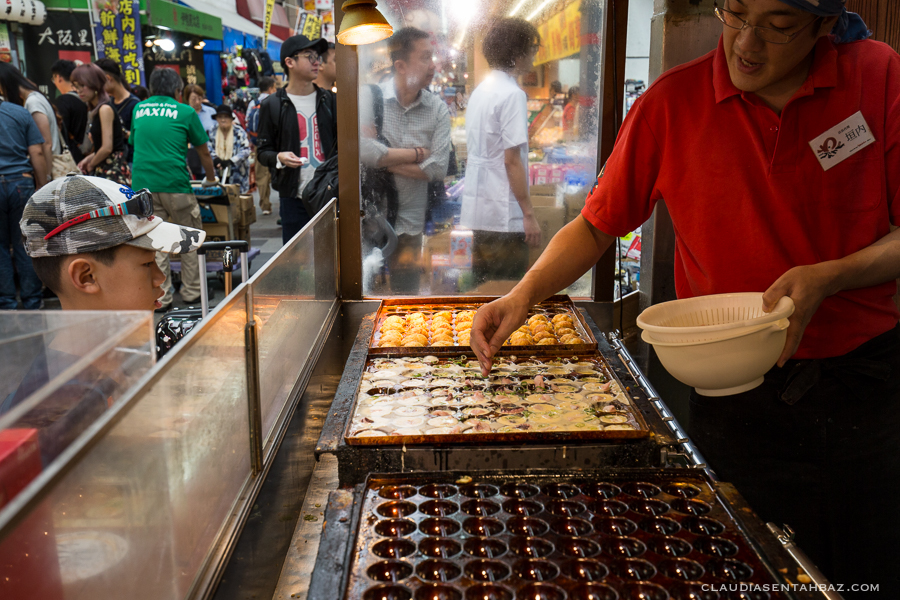 It looks good. Unfortunately we didn't like it 🙁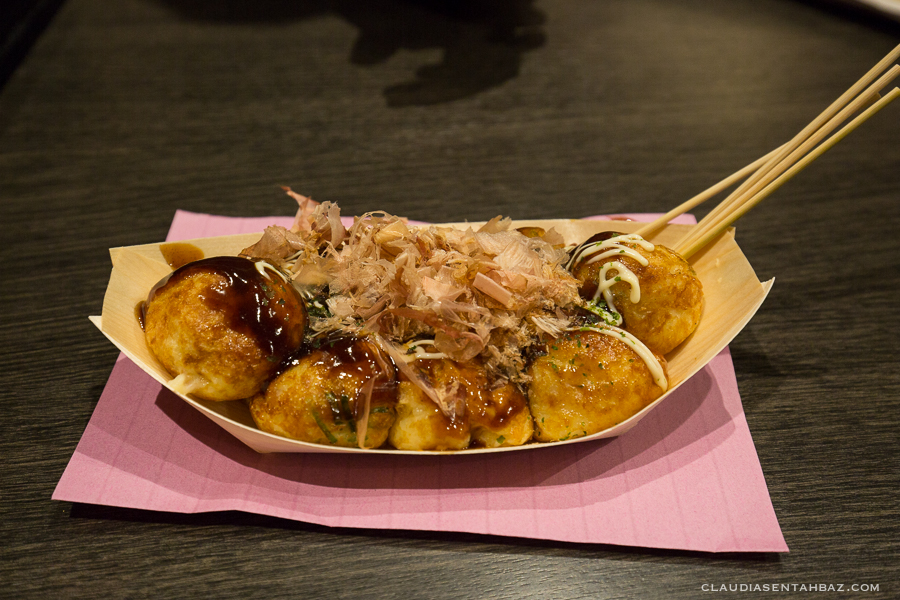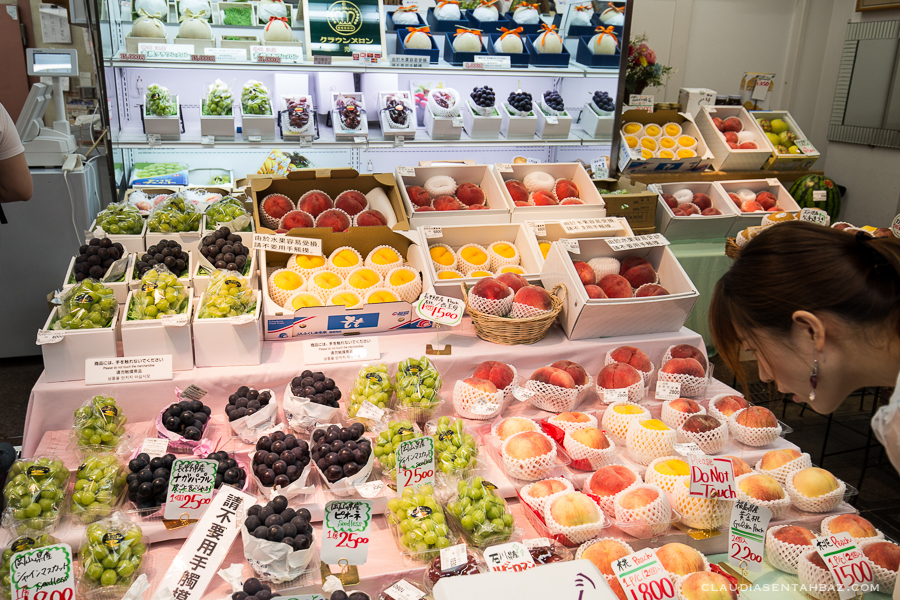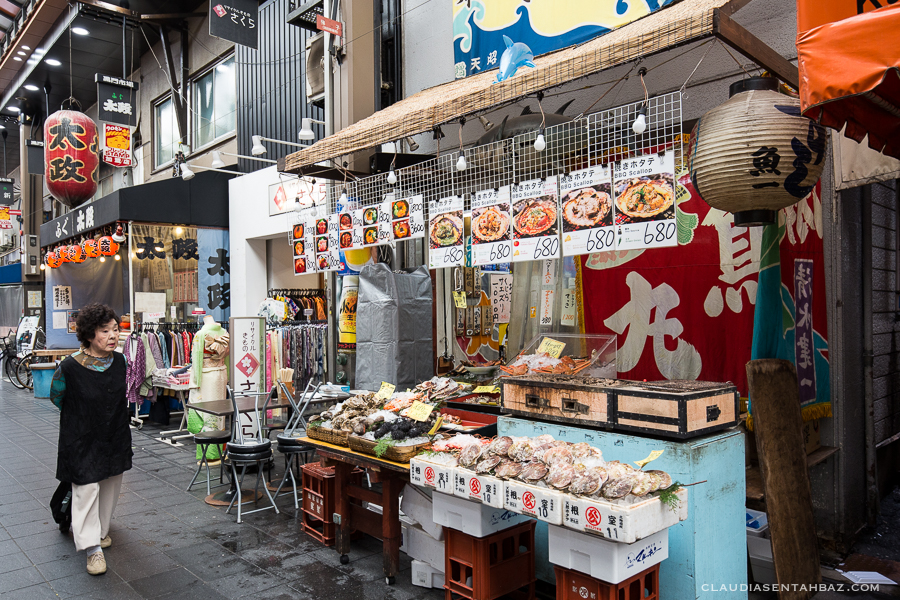 I wonder why Hello Kitty is crying here.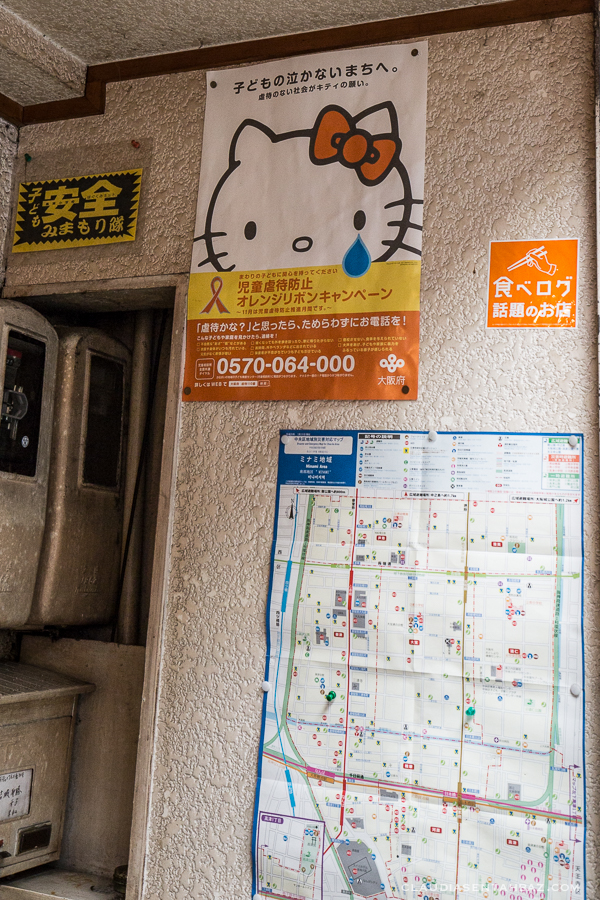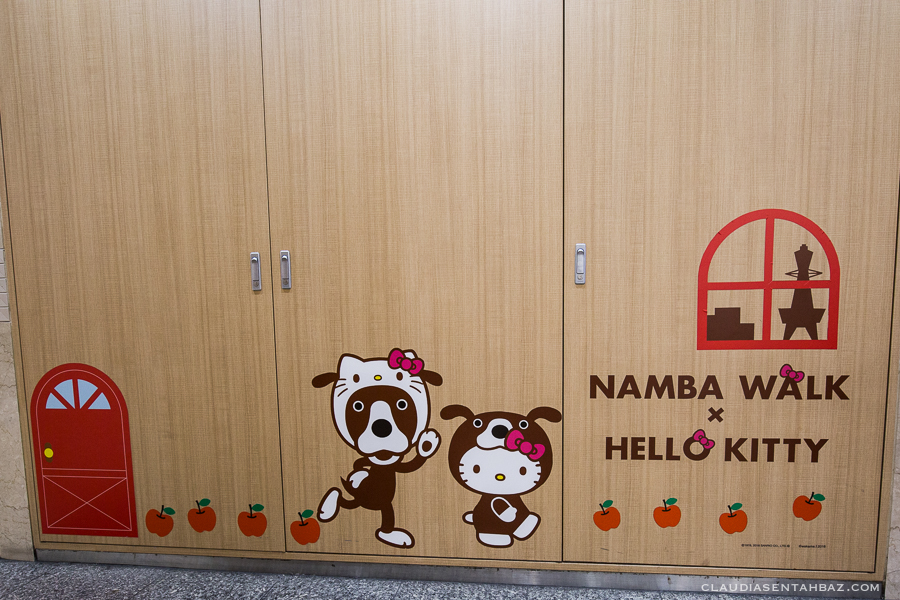 This is the bathroom in a shopping center. It also has an area to sit down for makeup?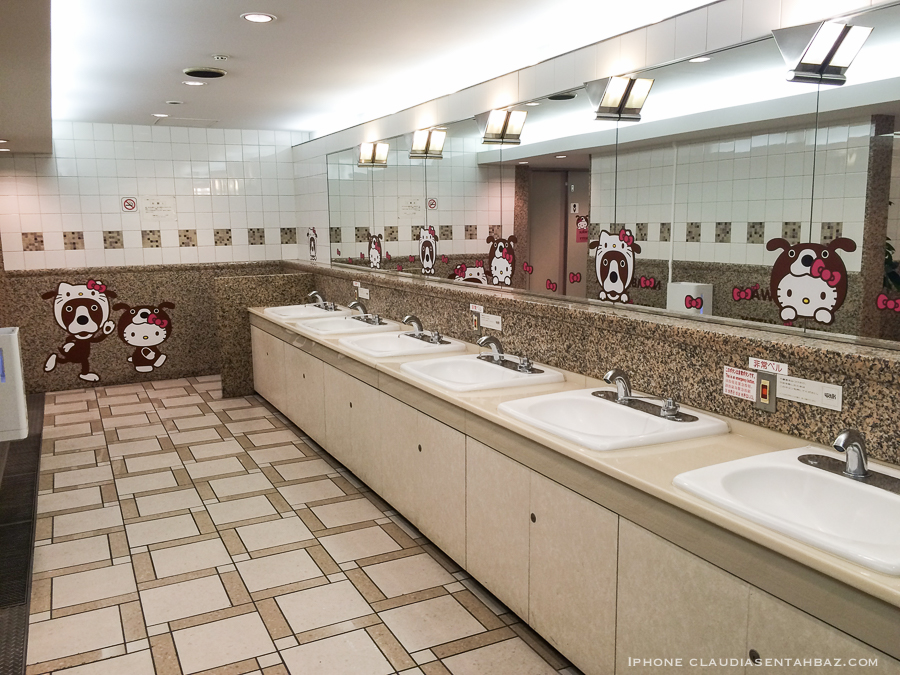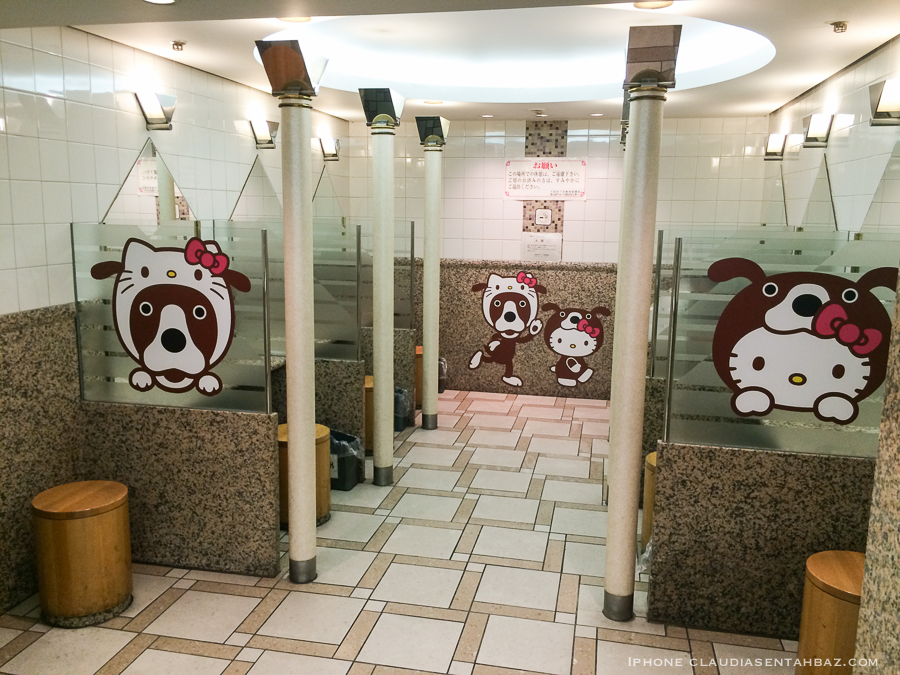 This is the Umeda Sky Building.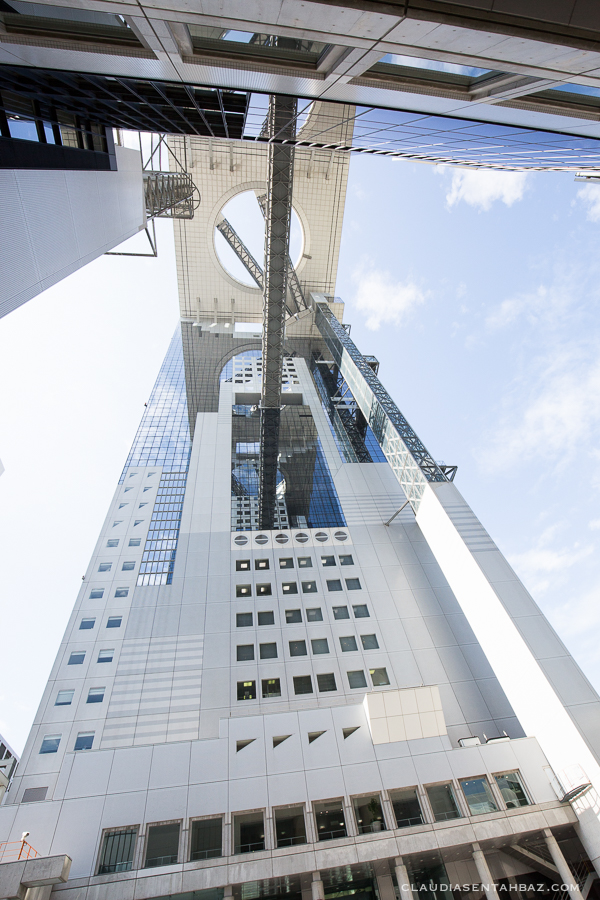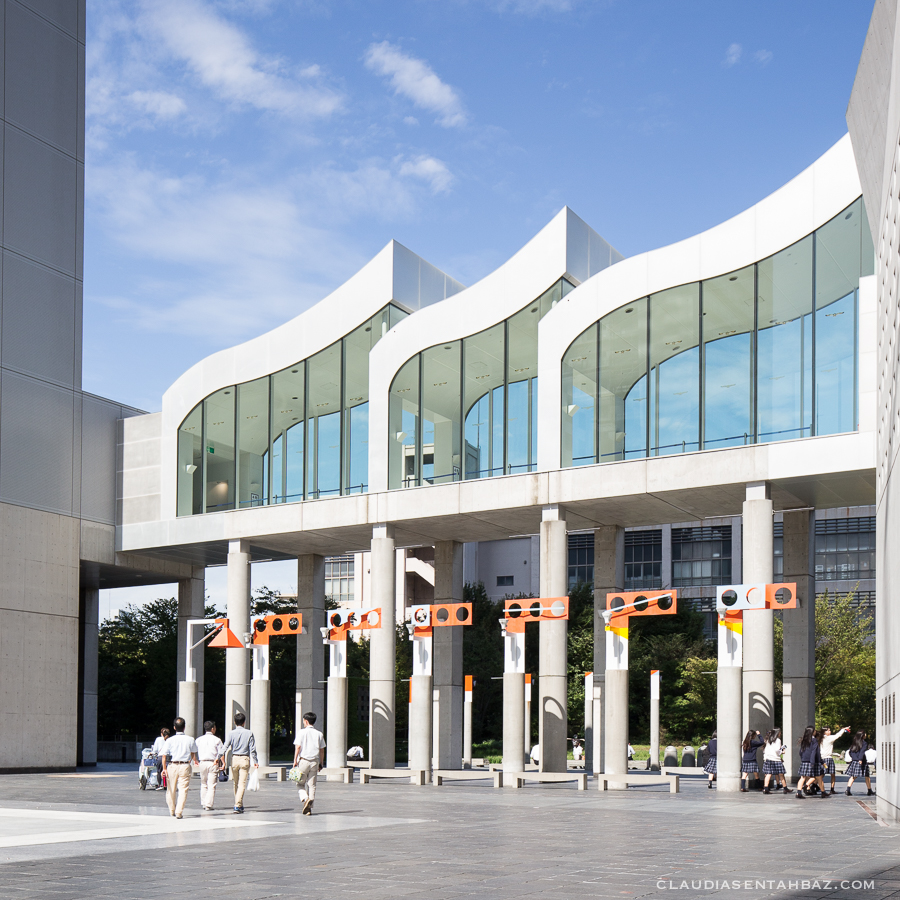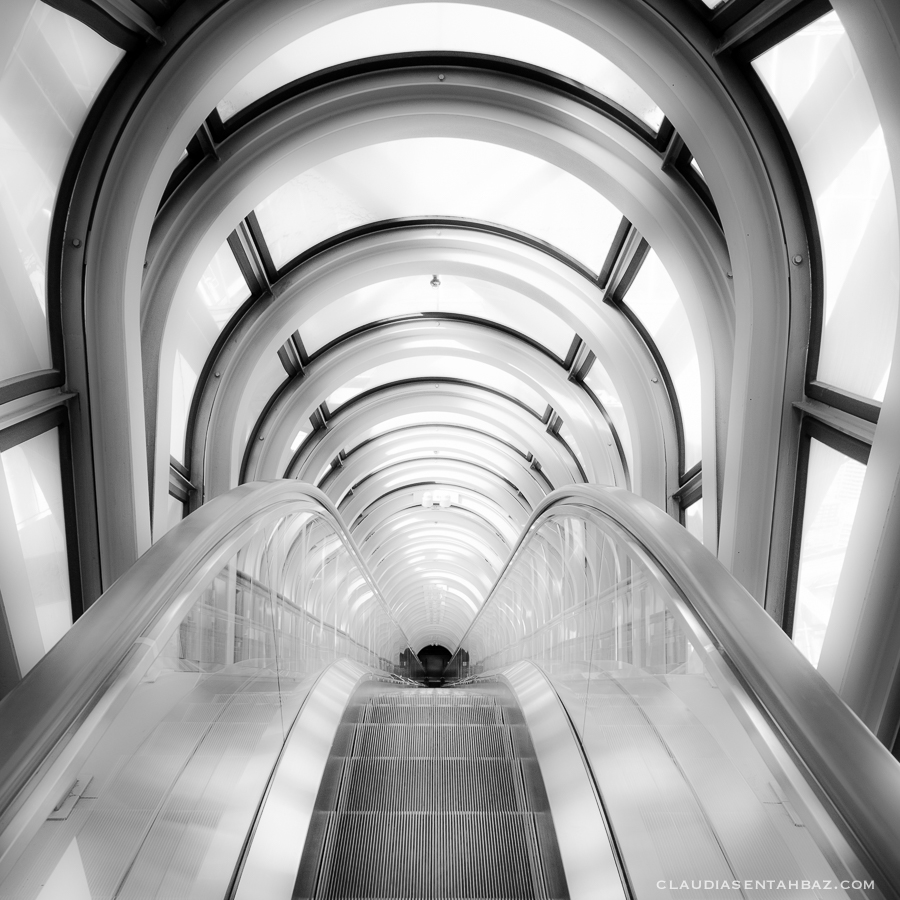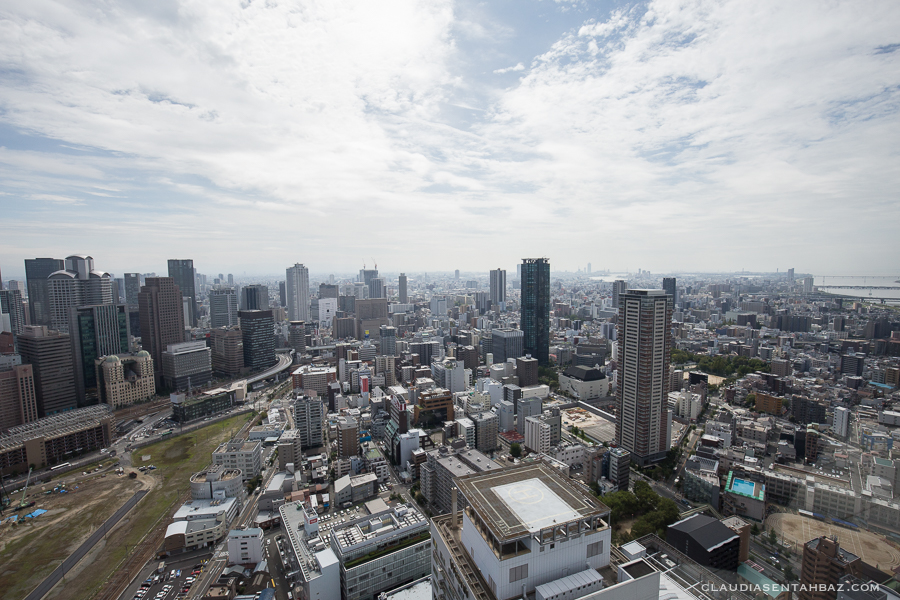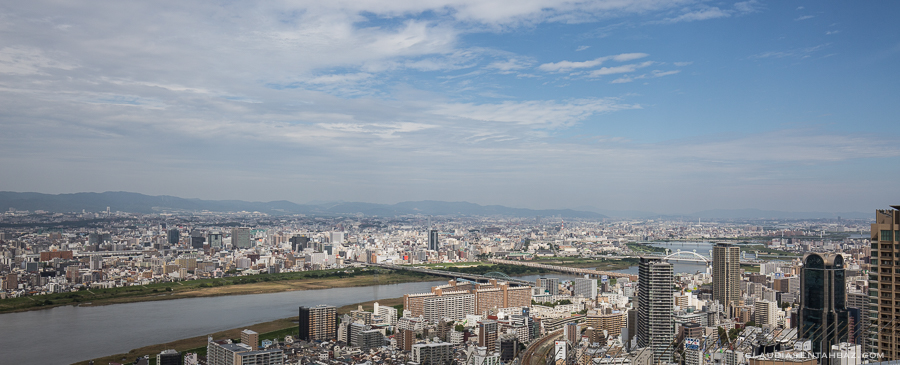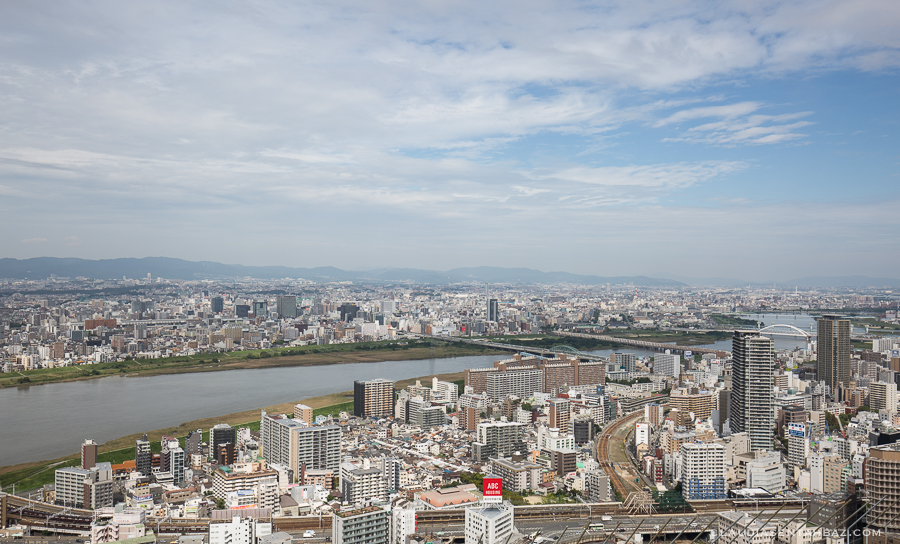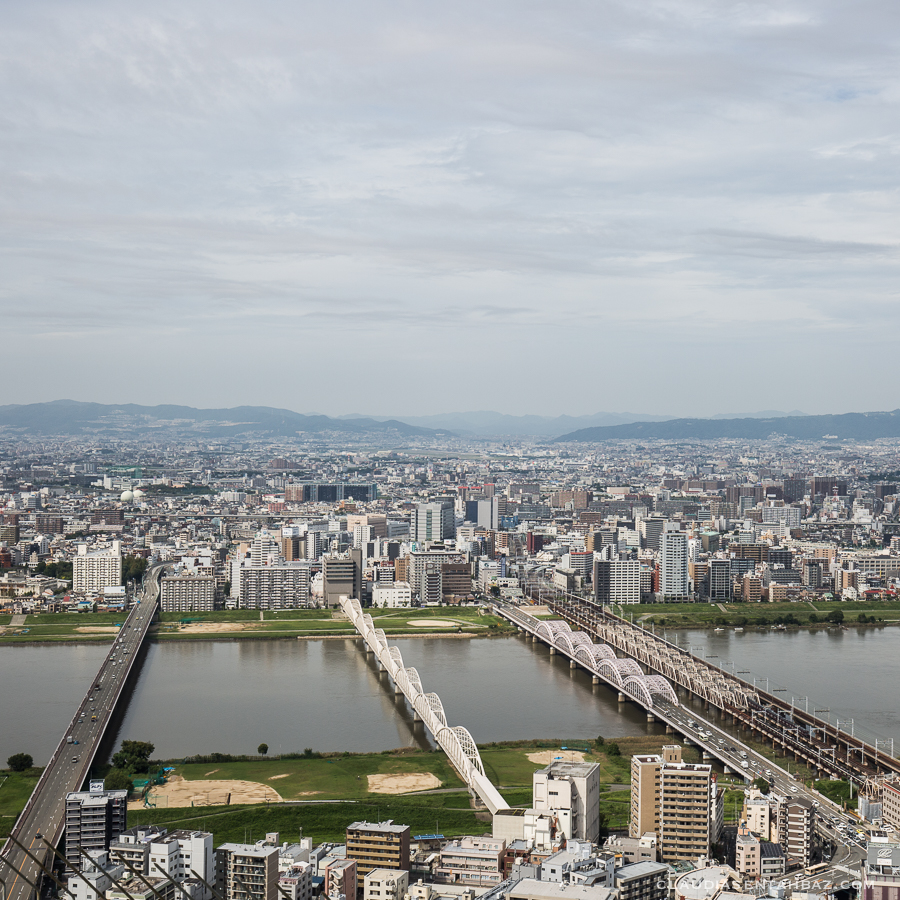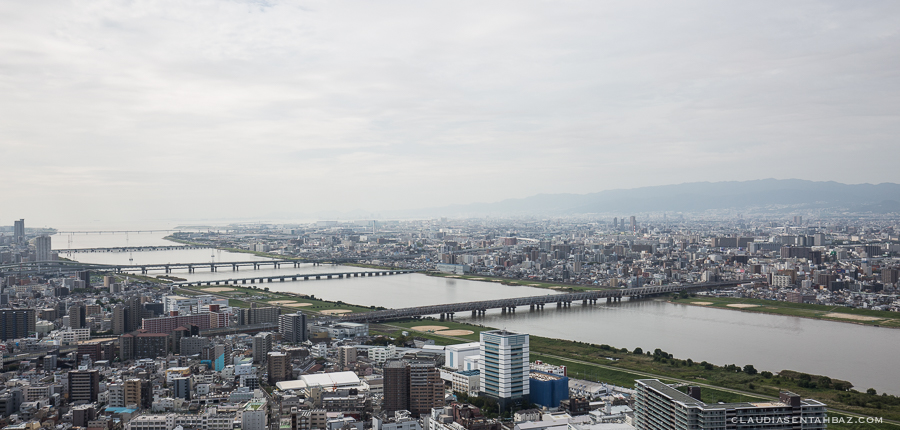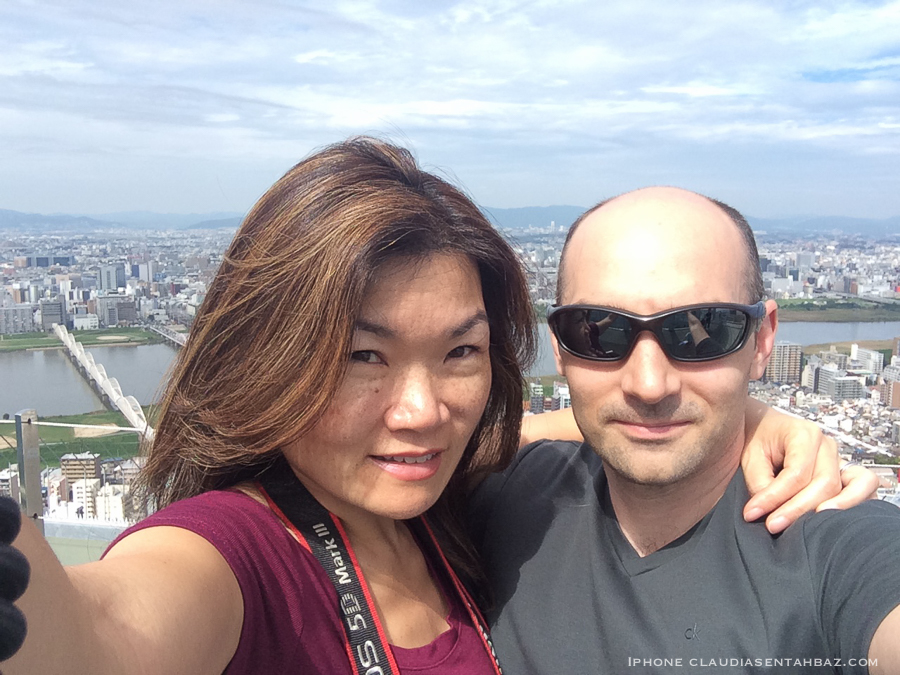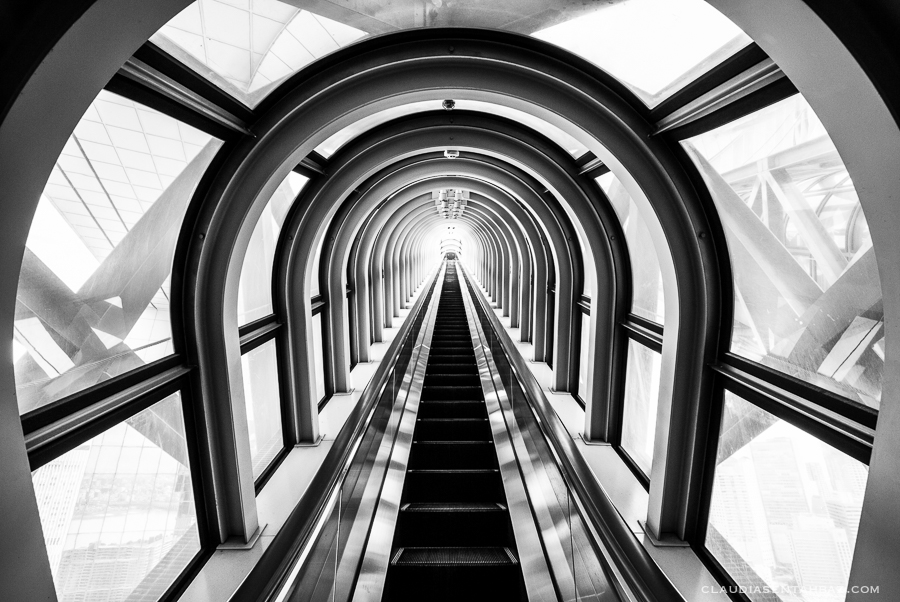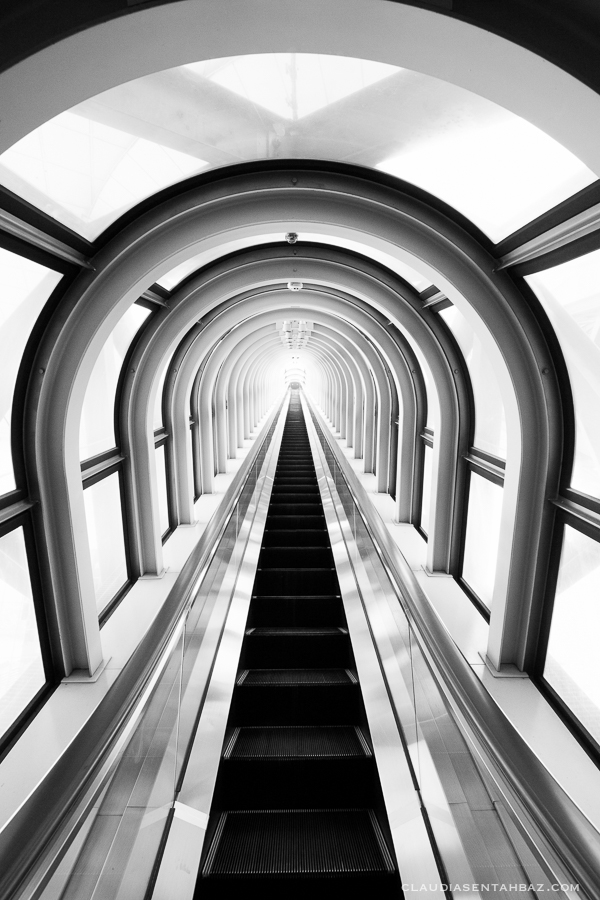 Osaka Castle.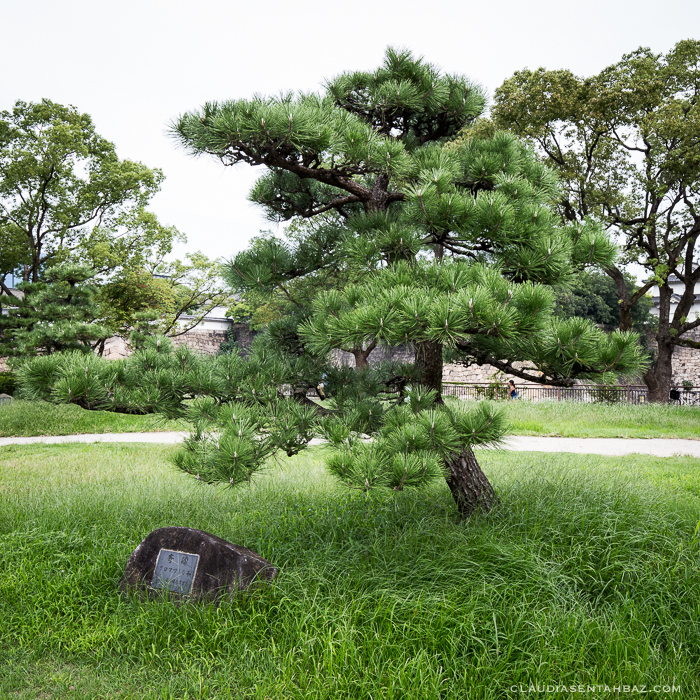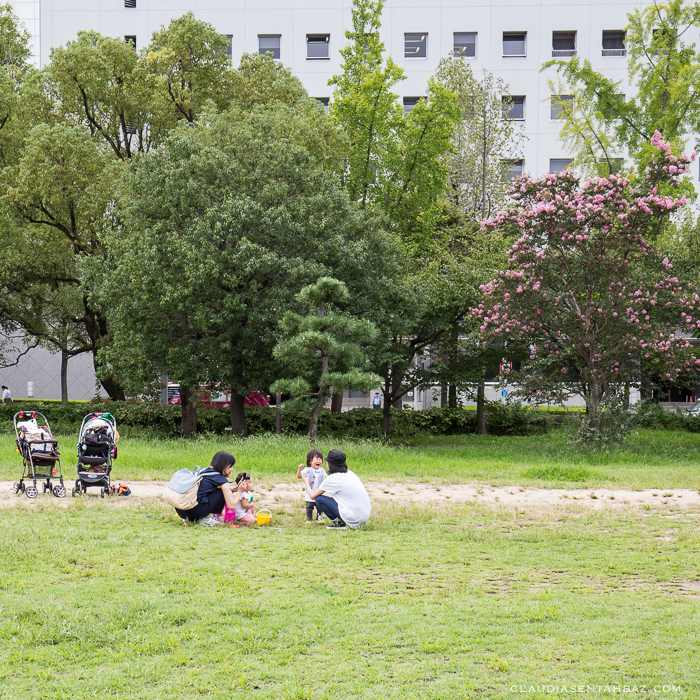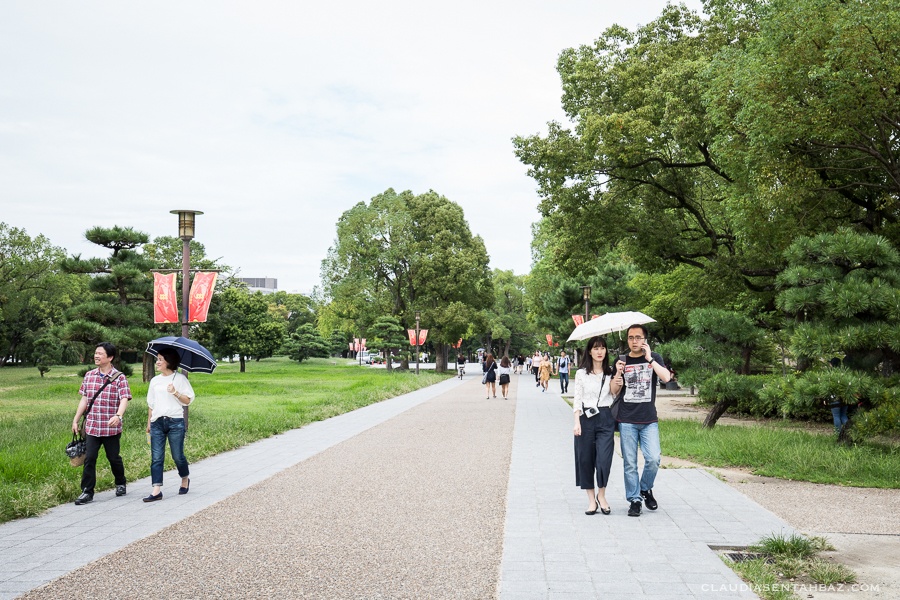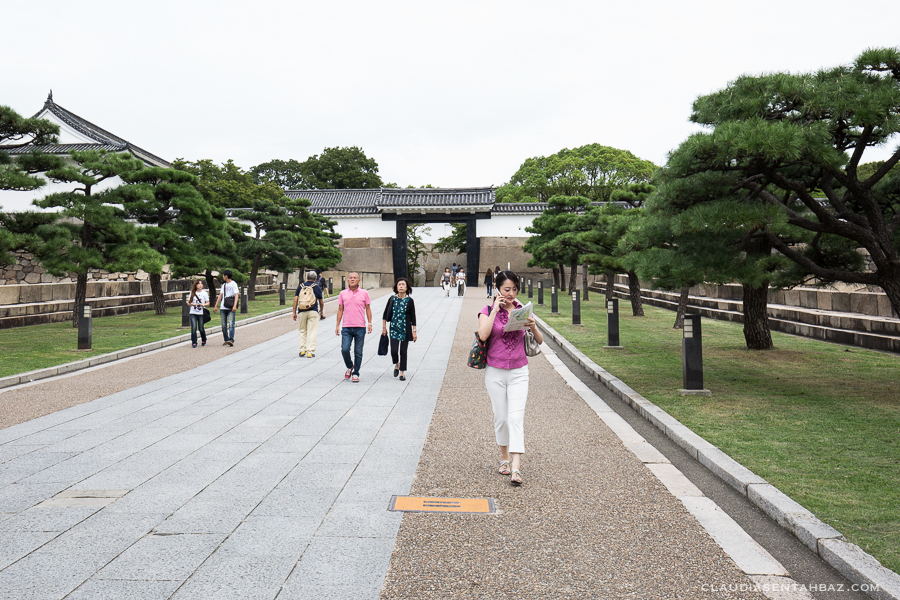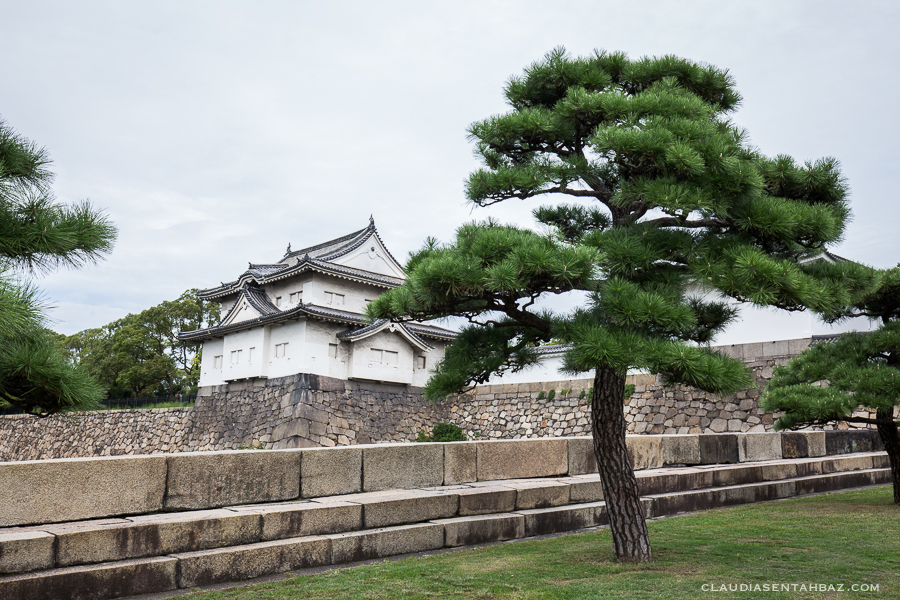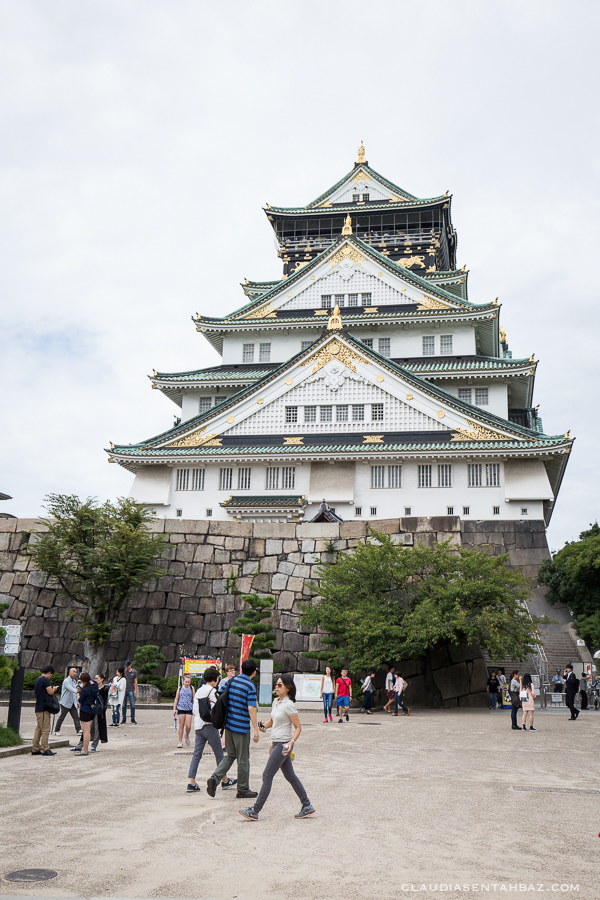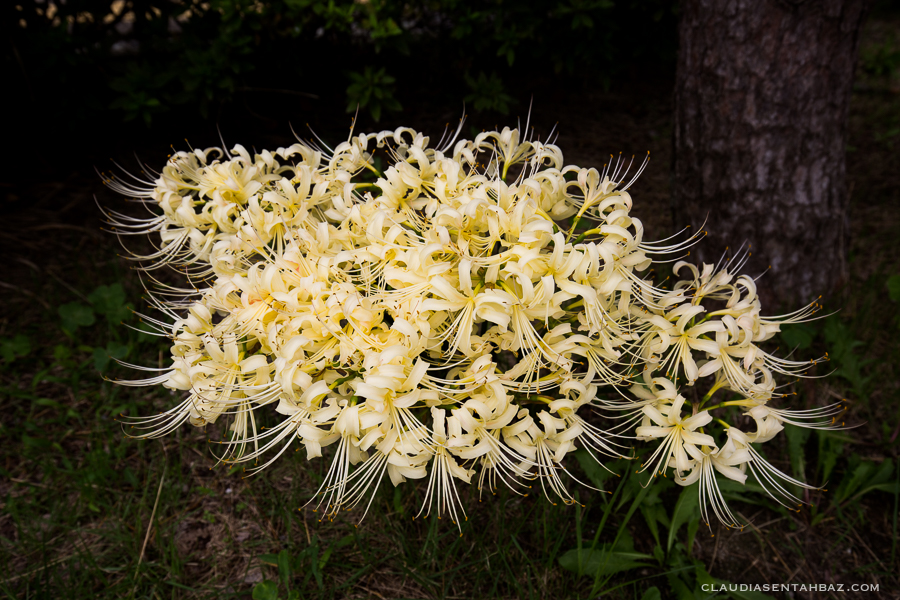 View from the castle.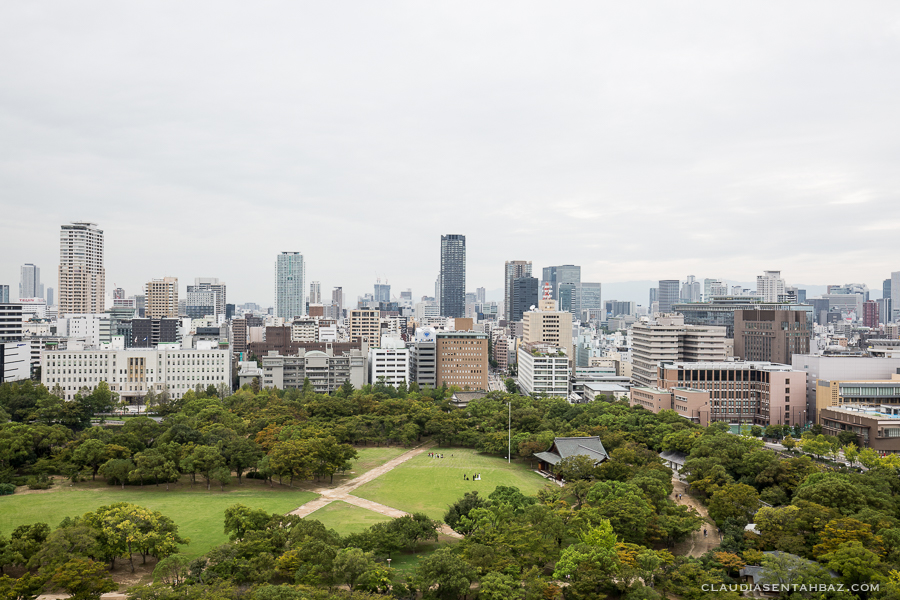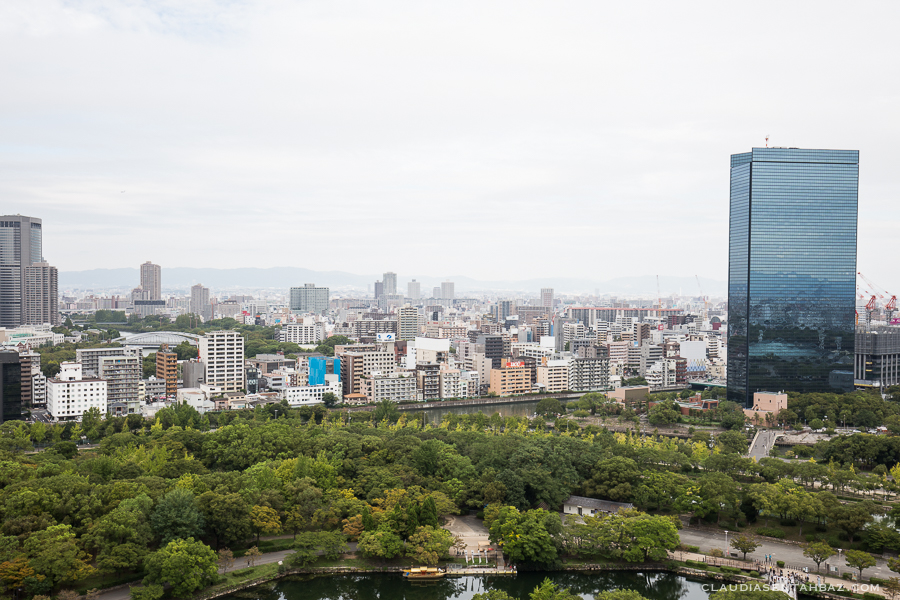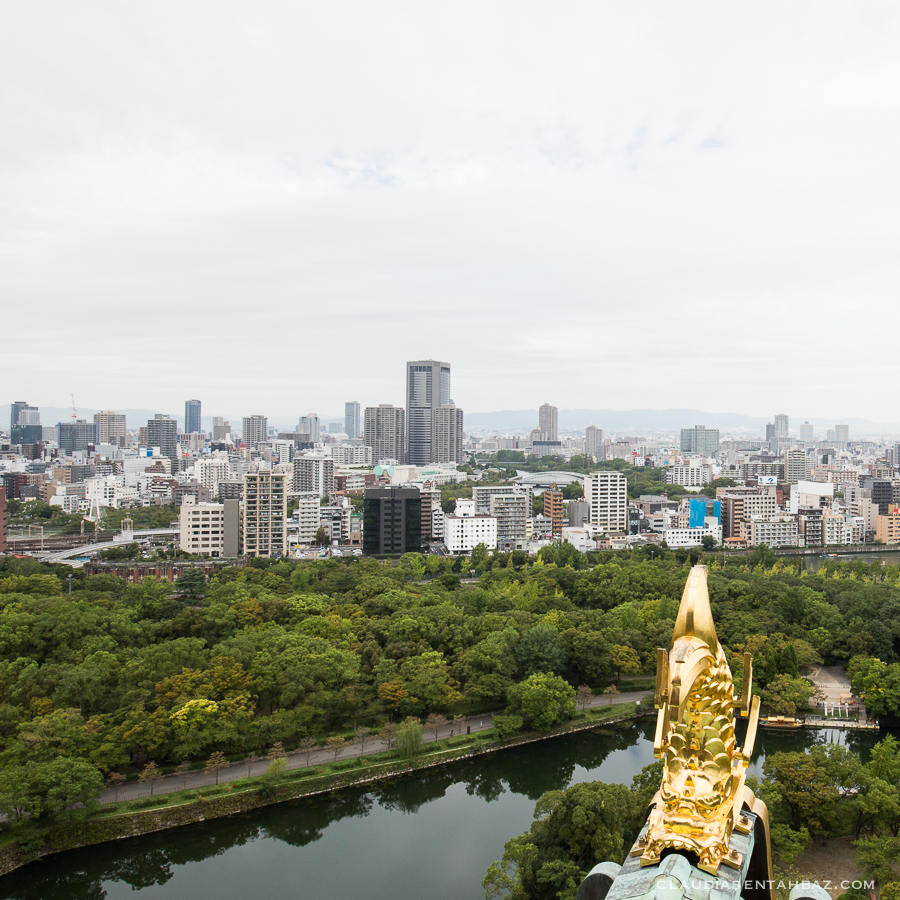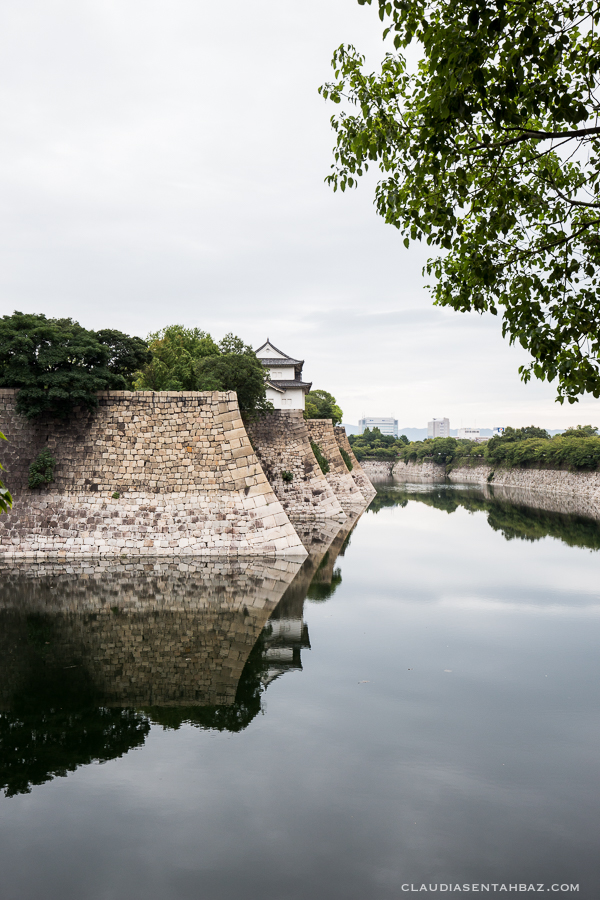 Random pics from my iPhone.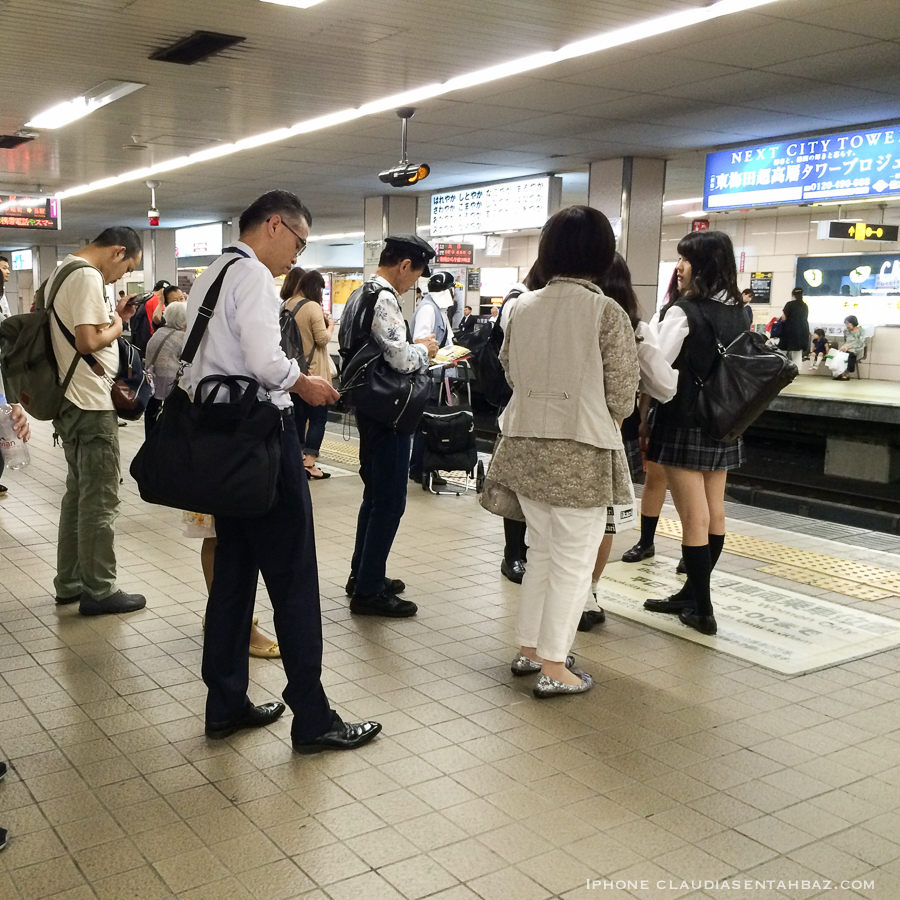 More cartoon drawings.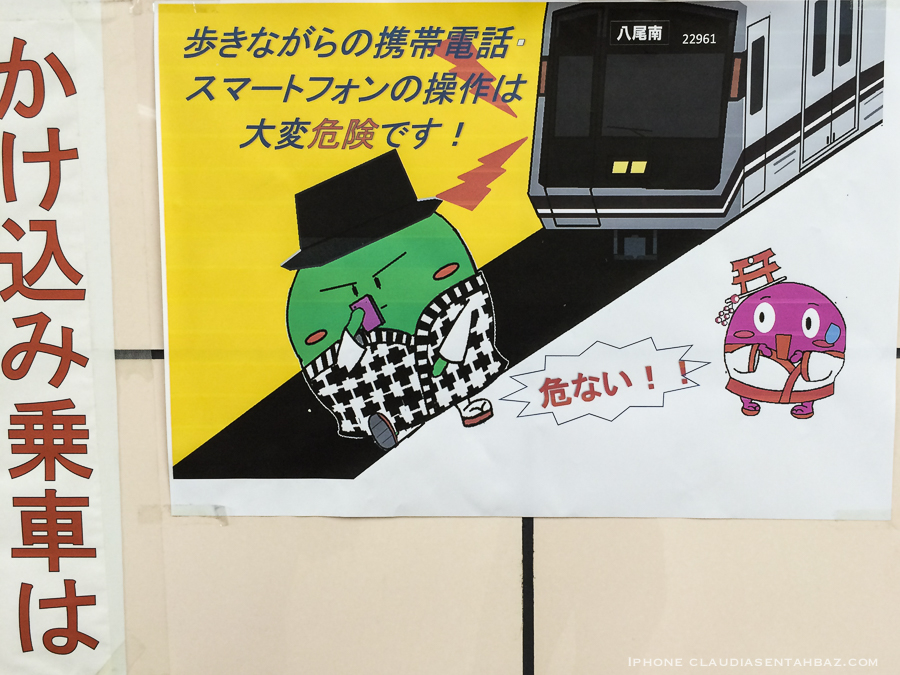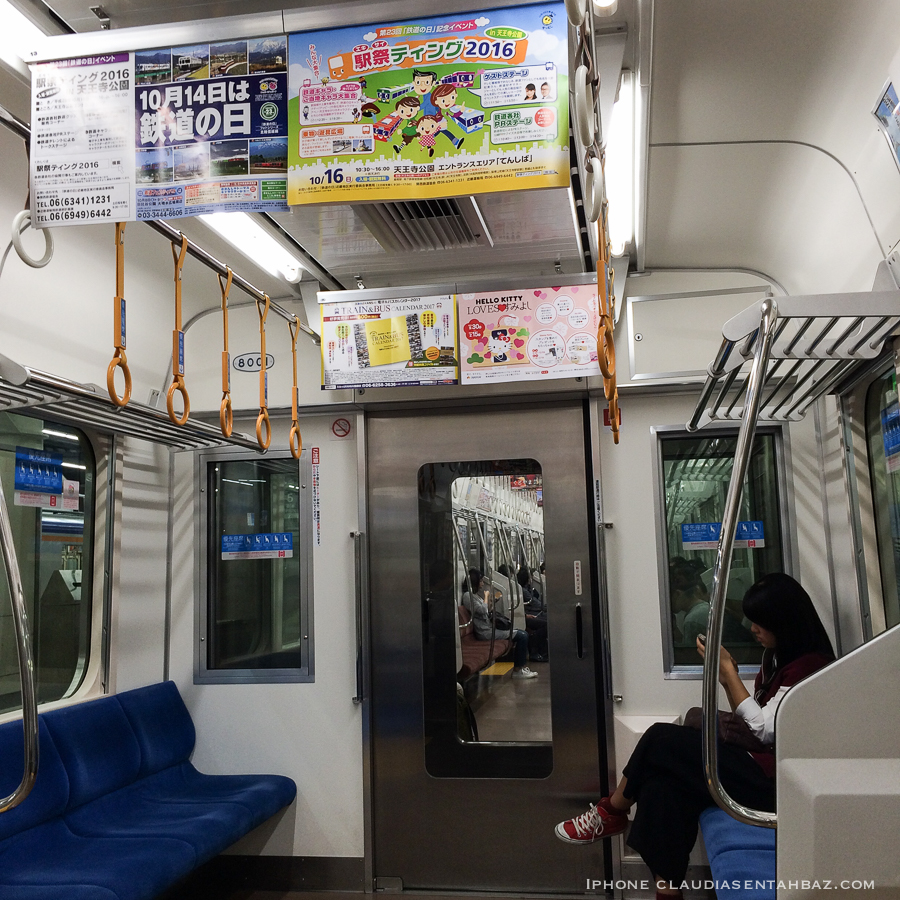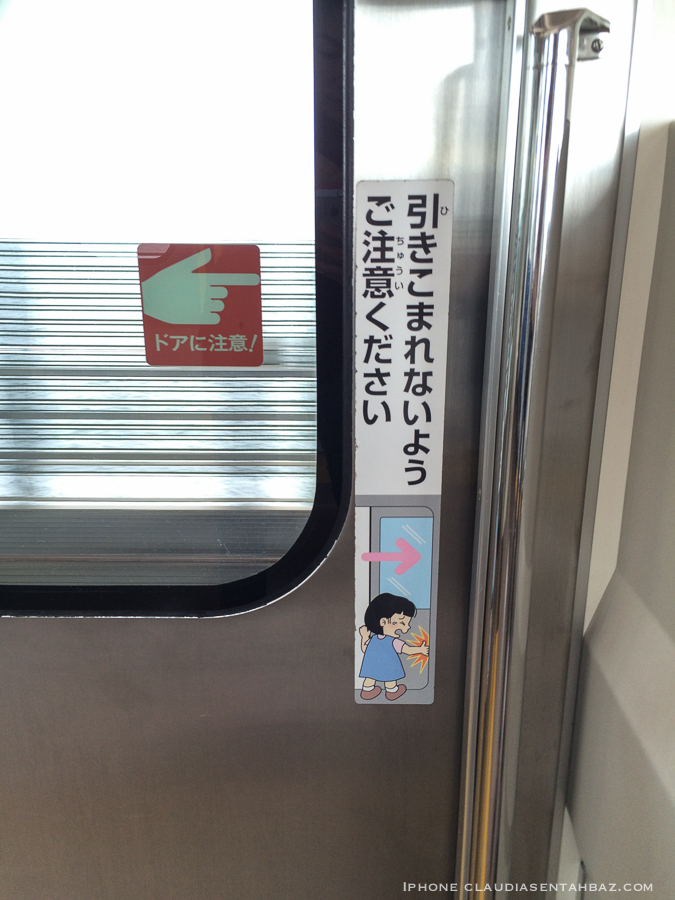 We had to do our laundry.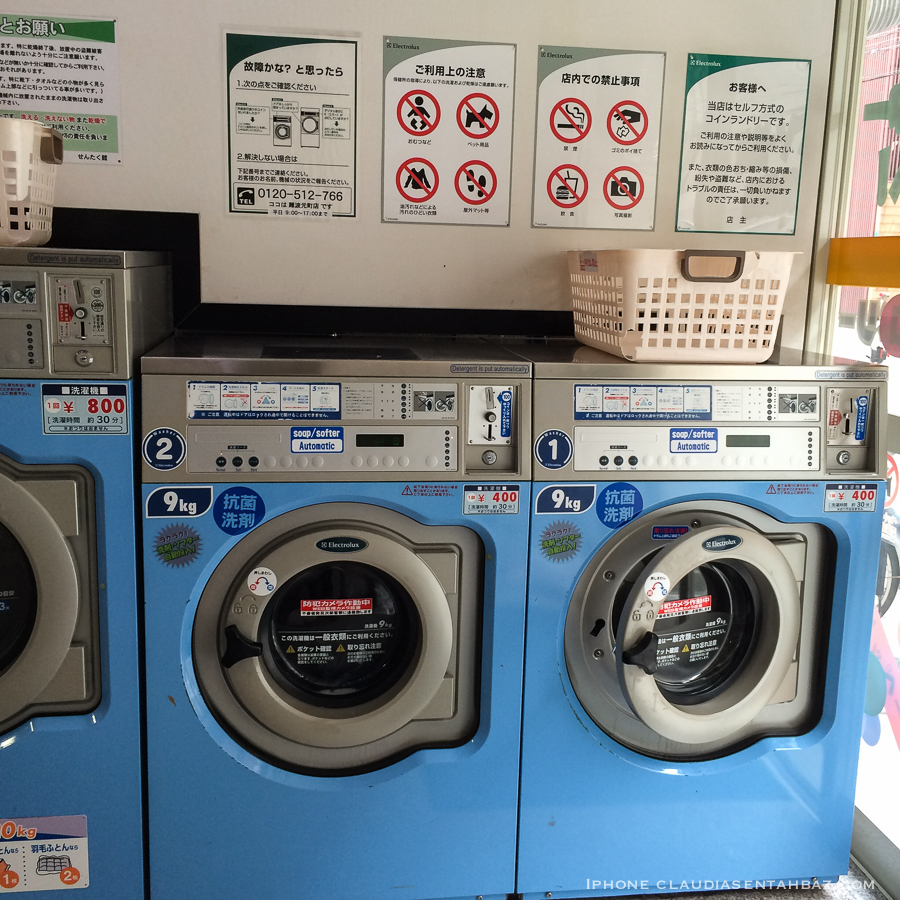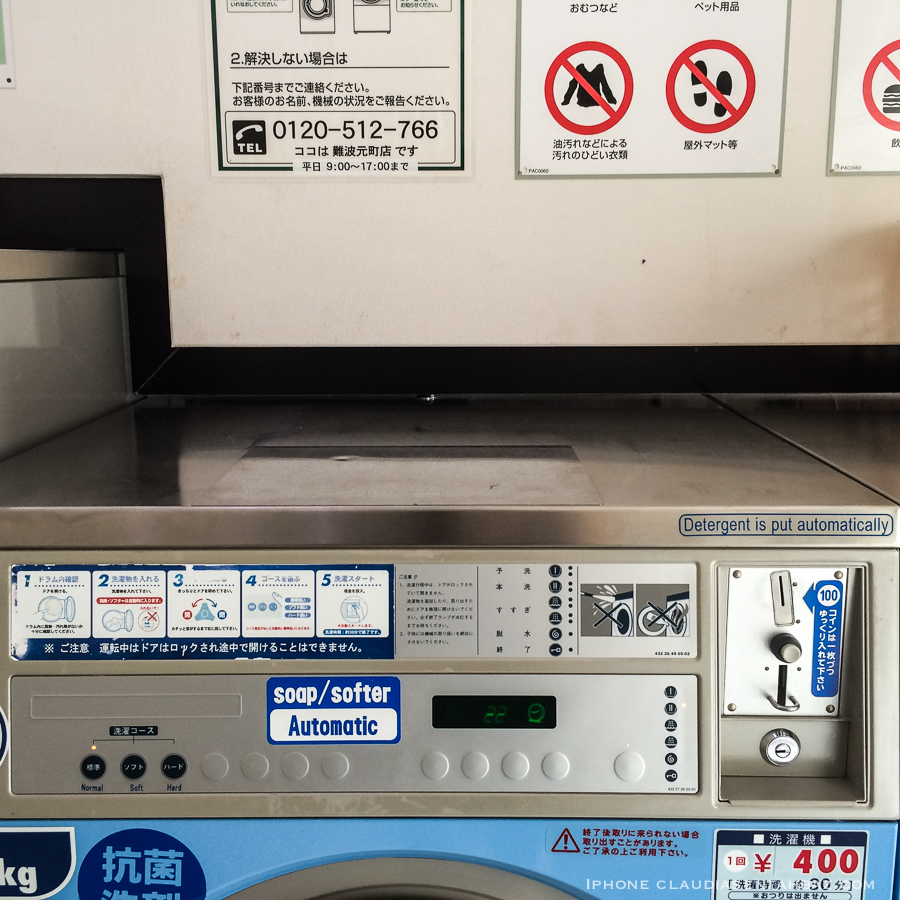 I guess you are not supposed to put your dog or baby in the washing machine??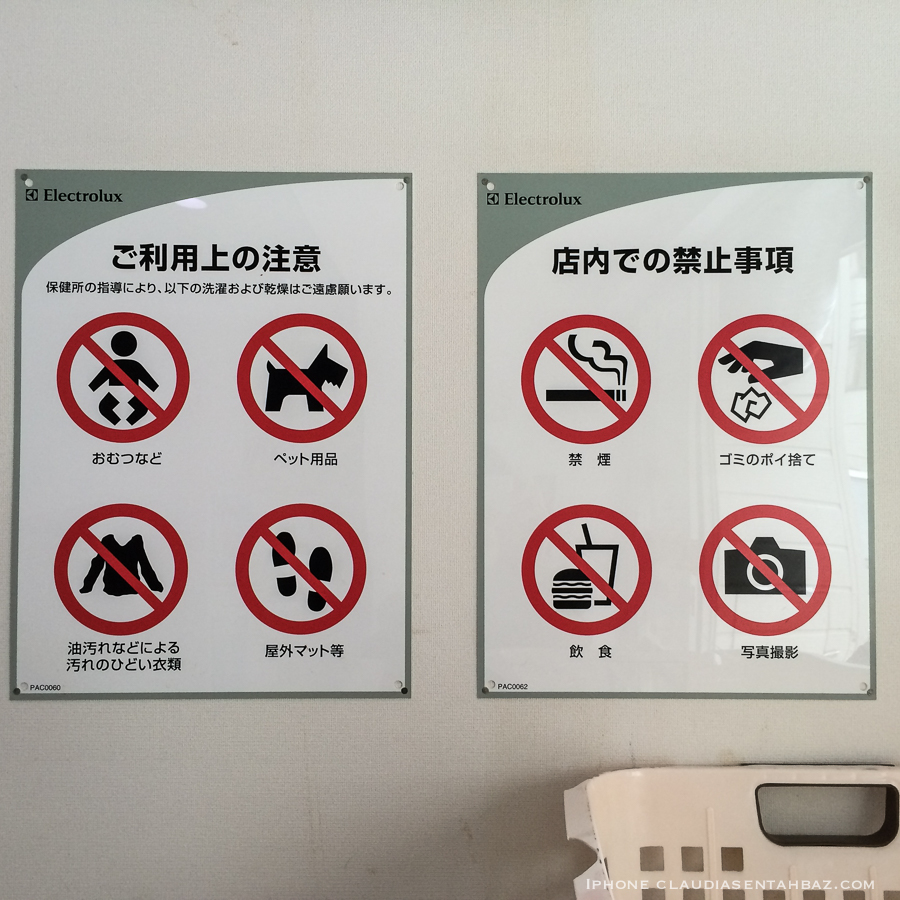 My new favorite snack!! Onigiri!! ("triangulitos" before we knew the real name).