Around 9:40AM we took a taxi in Hong Kong to the ferry station to go to Macau. We barely made it. It was a 55 minute ride in a High speed ferry. As soon as we left the ferry station it was so easy to find the shuttle bus for the different hotels. Really very well organized. The shuttle bus had free WI-FI.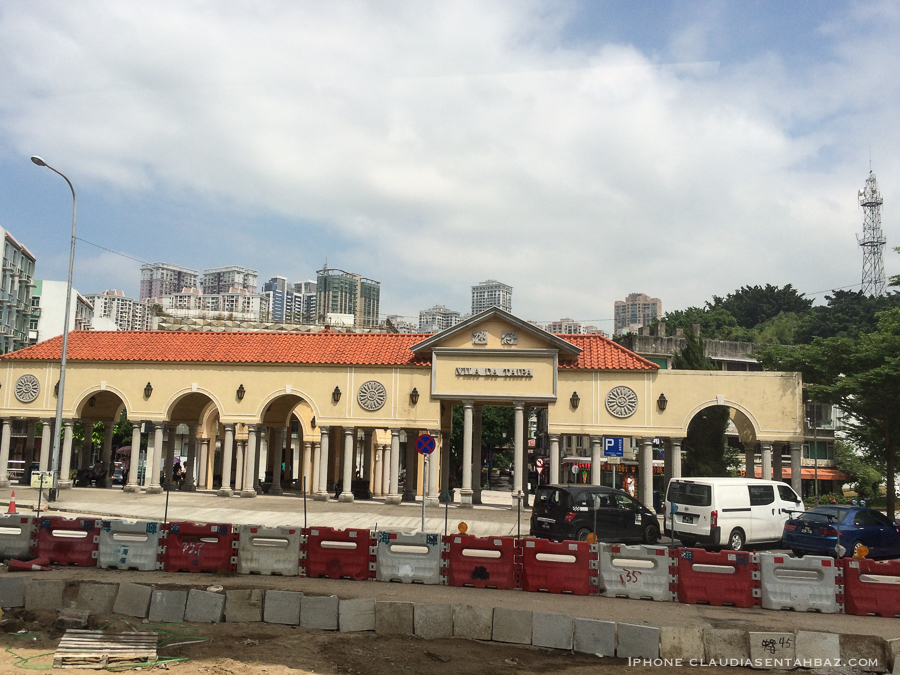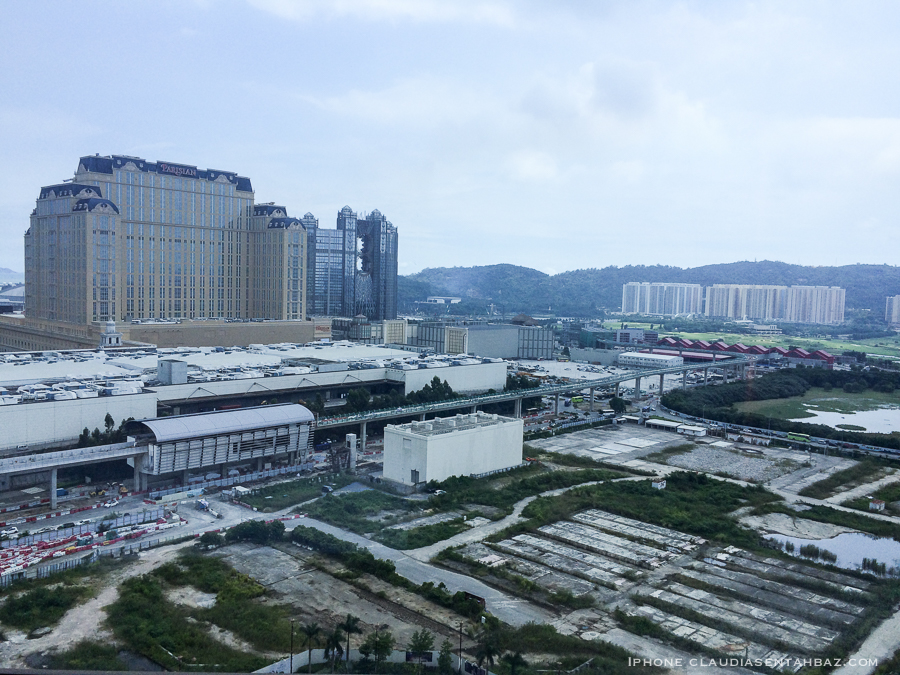 We checked in our hotel and went out to explore other casinos. It was a very hot day.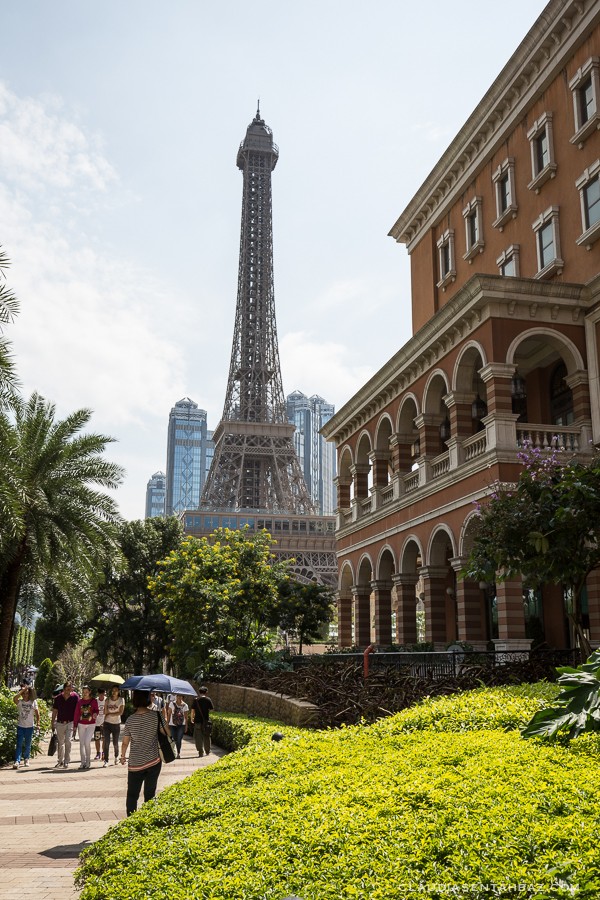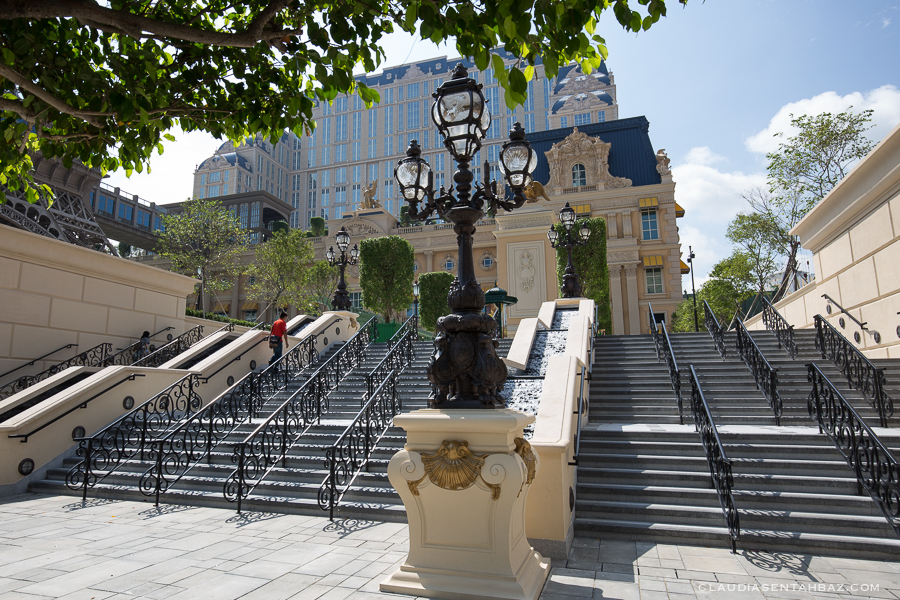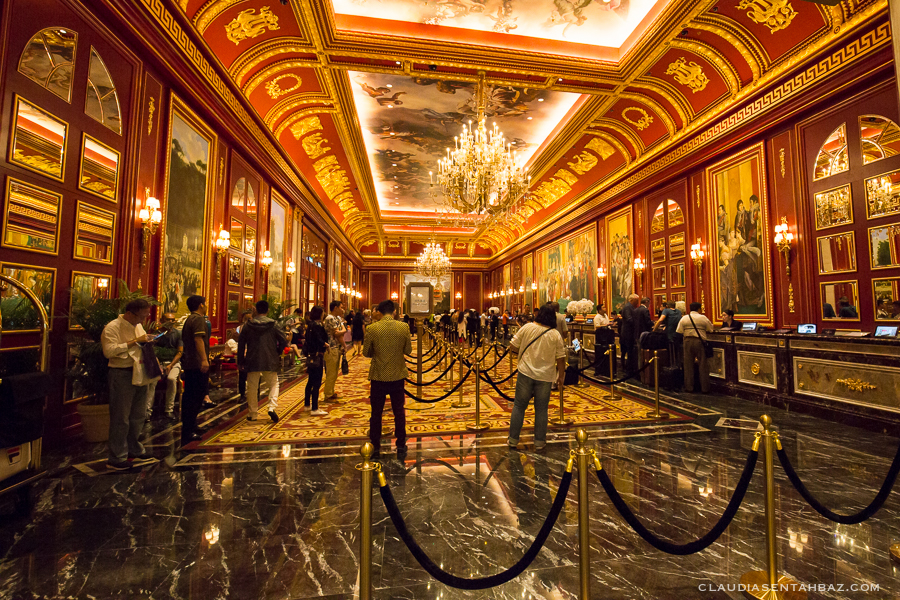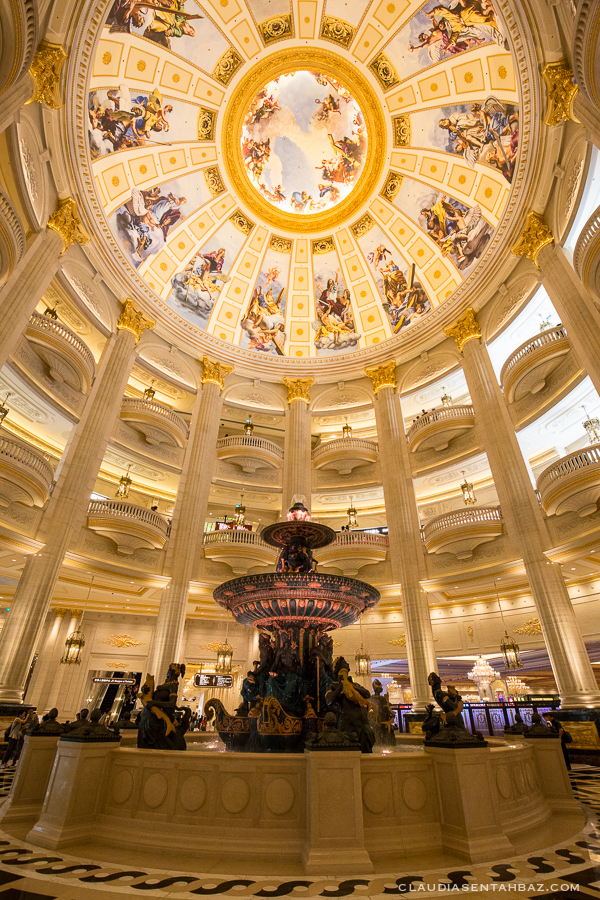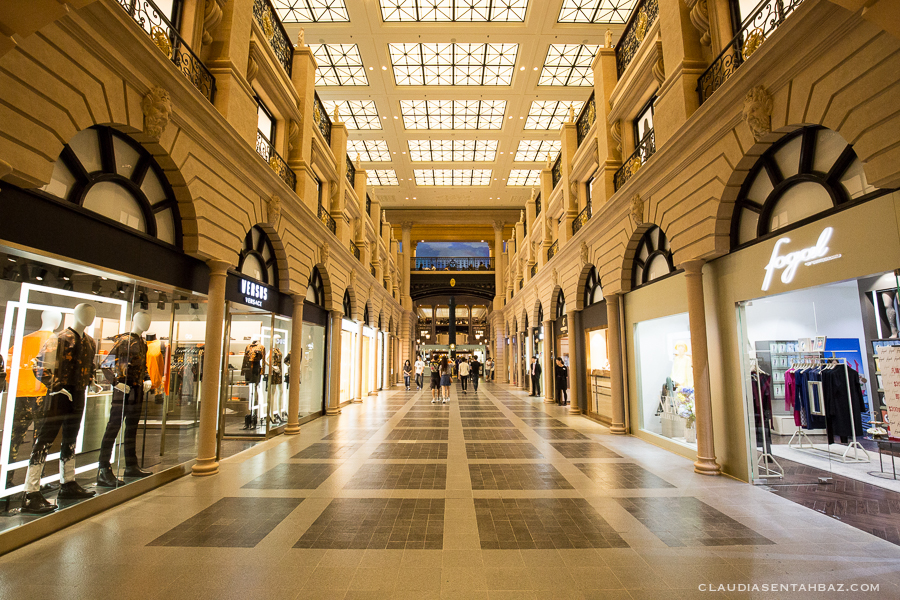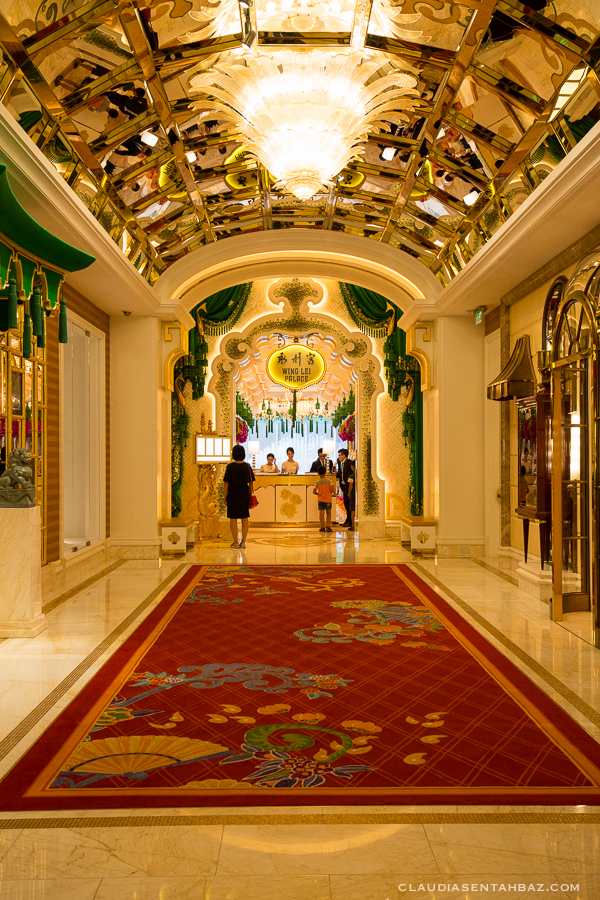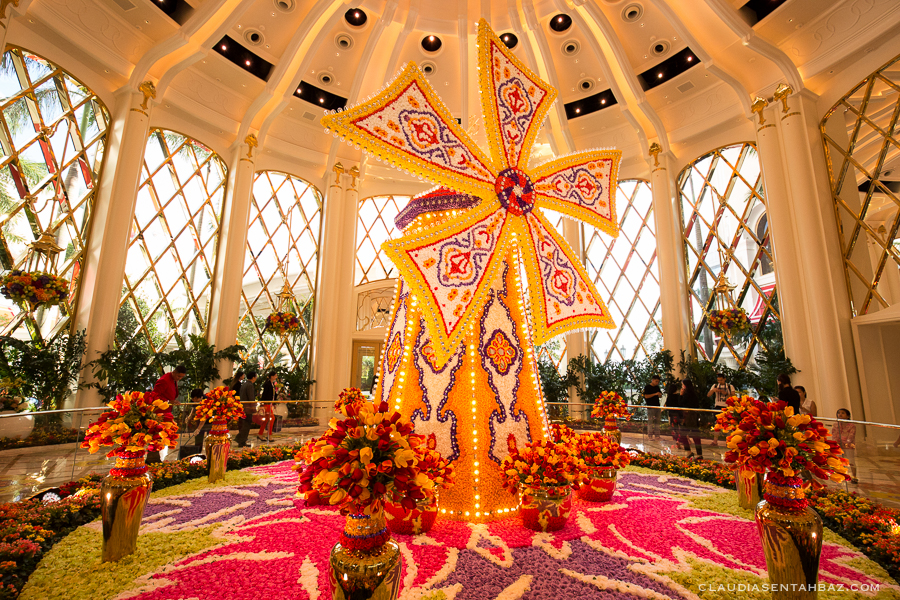 Nope it wasn't like Las Vegas. Not all of those flowers were real.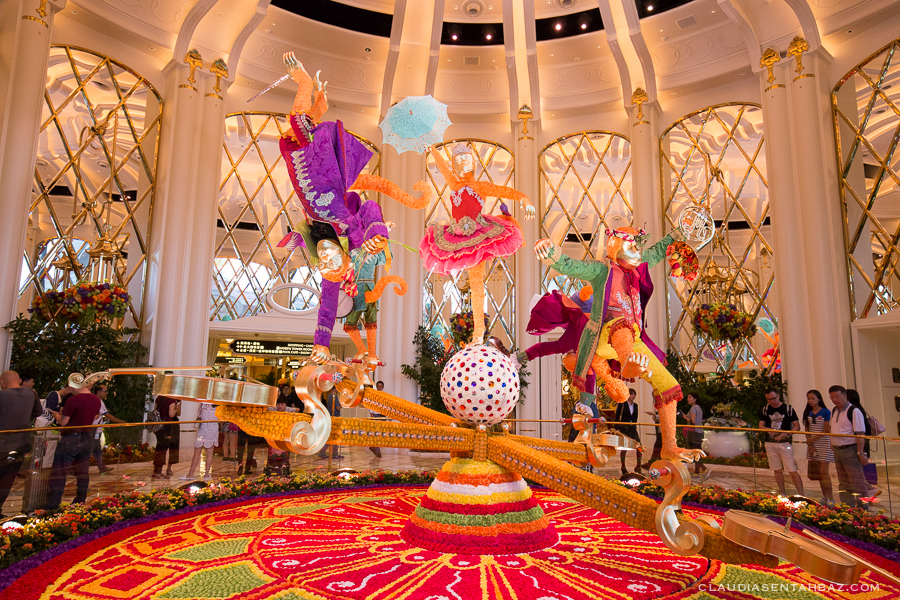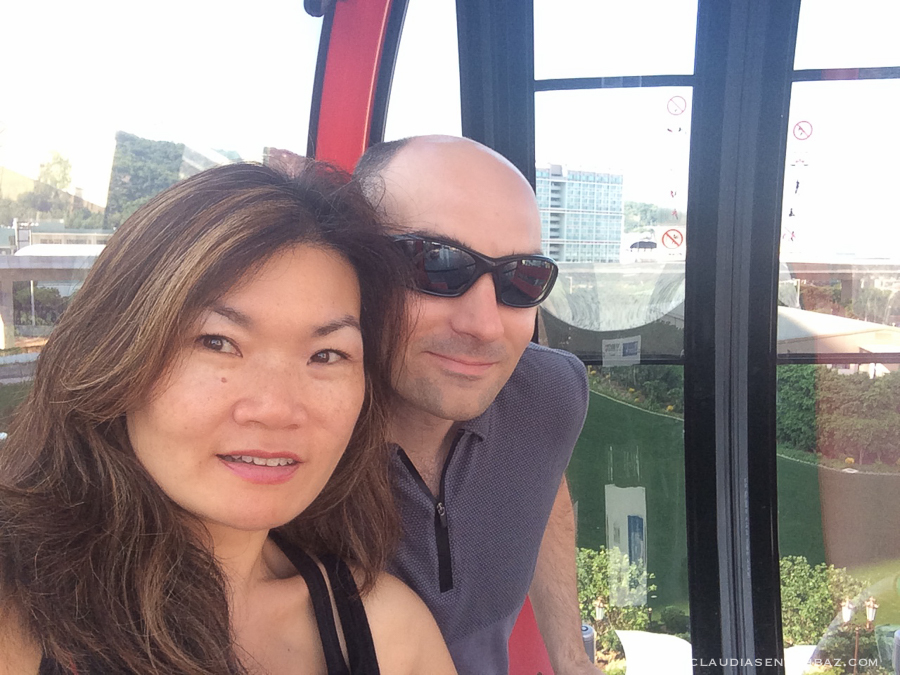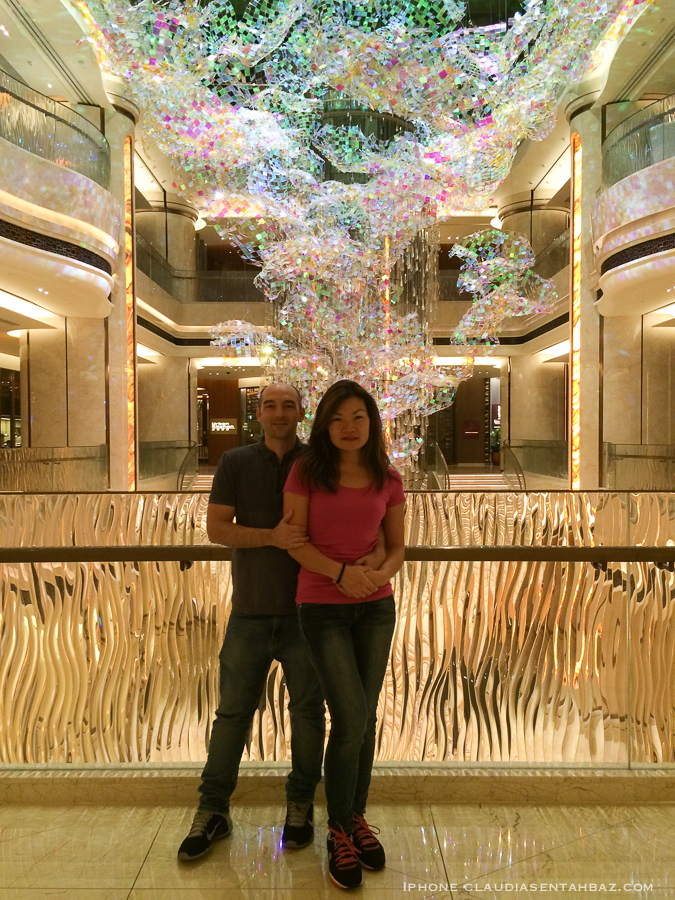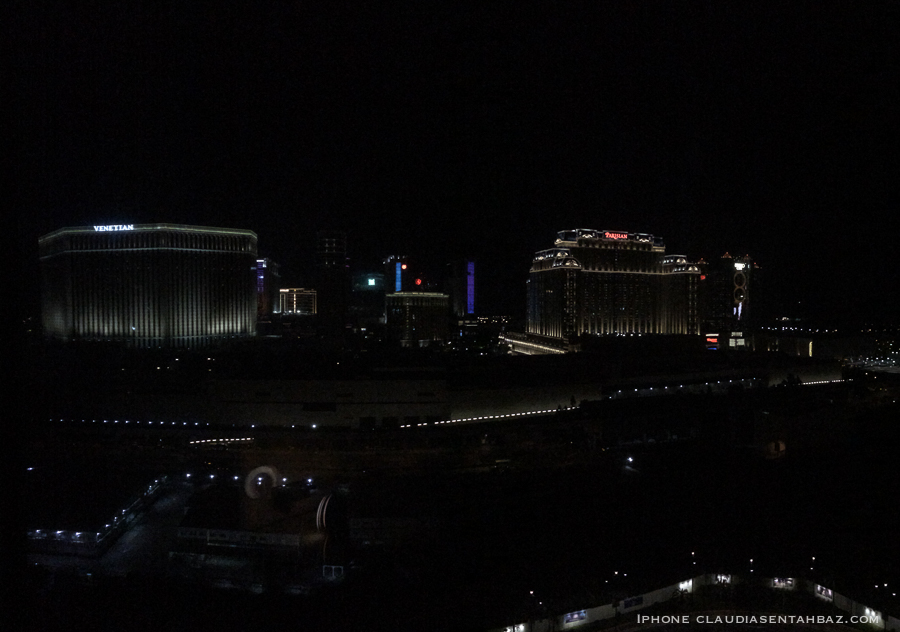 We spent only one night in Macau. We woke up very early to see the Ruins of St. Paul. No line or taxis before 7AM.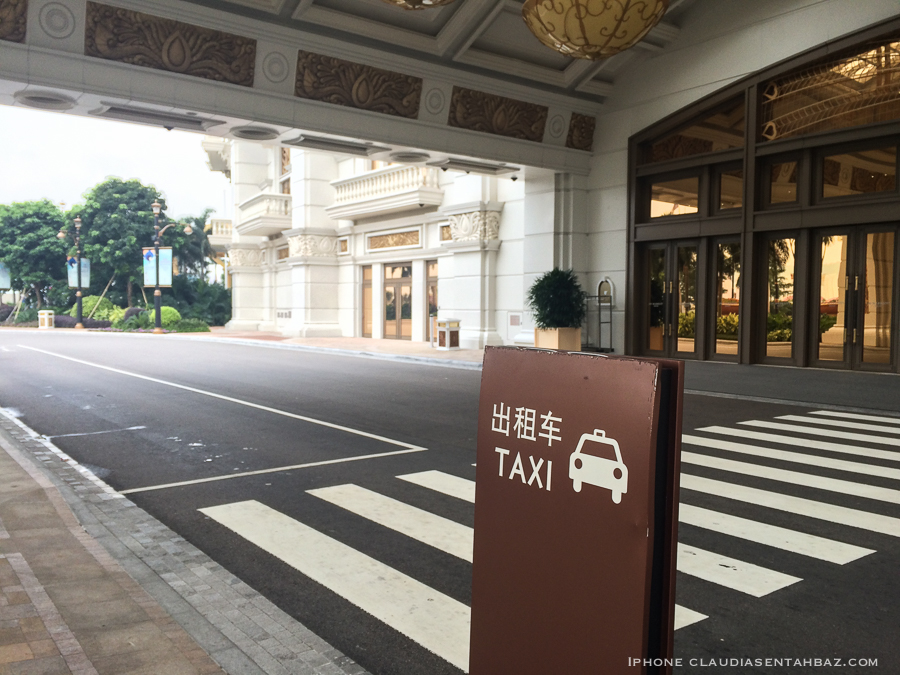 We stayed in Cotai. The ruins and the center of old Macau were a 10 min taxi ride away.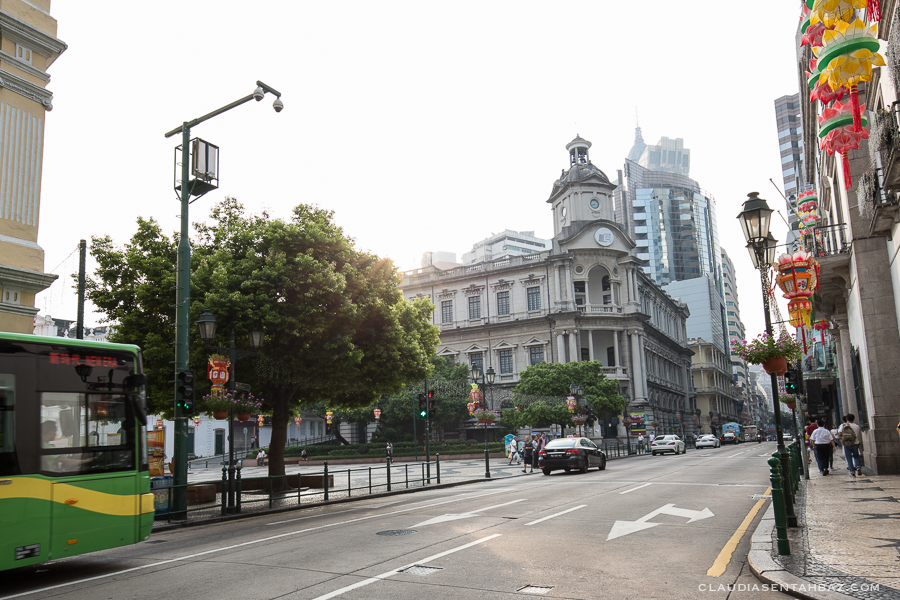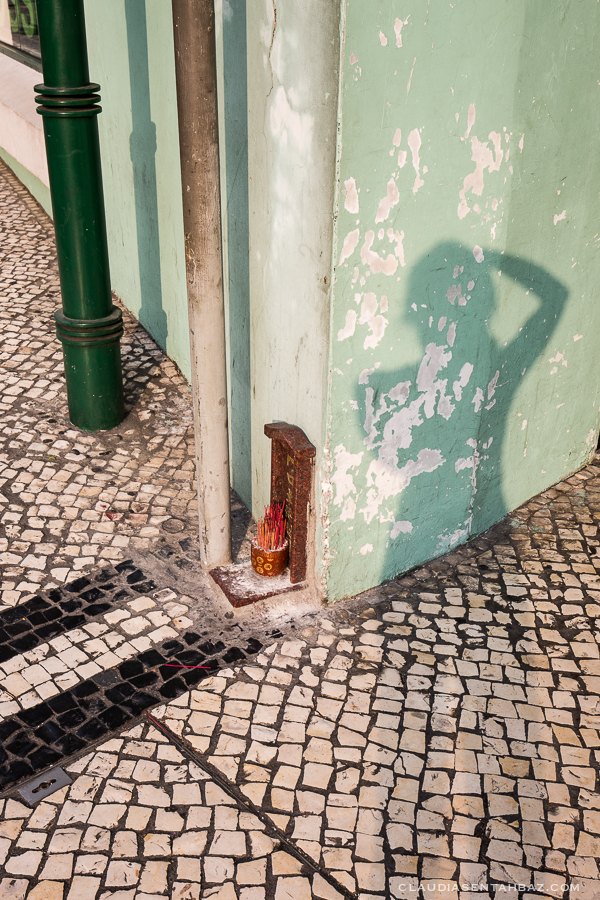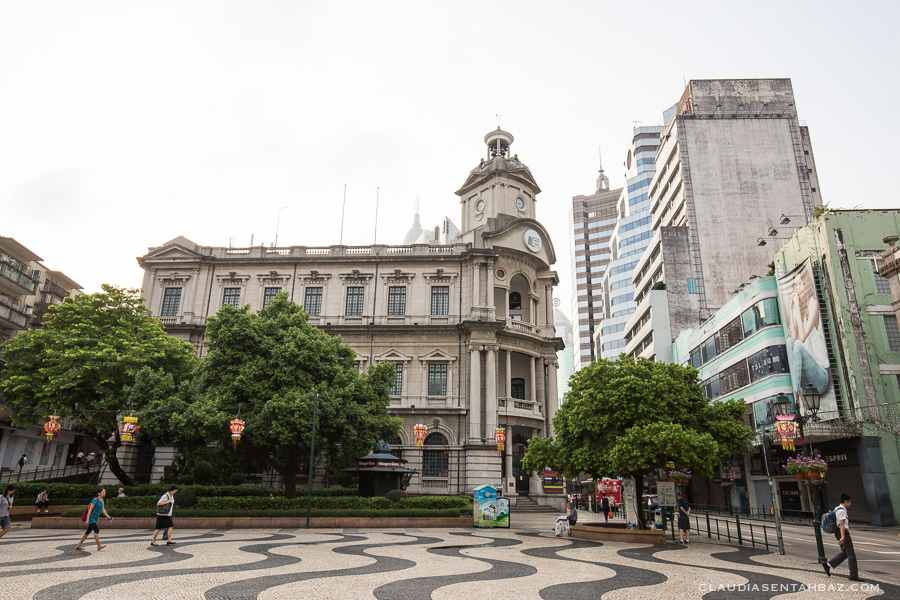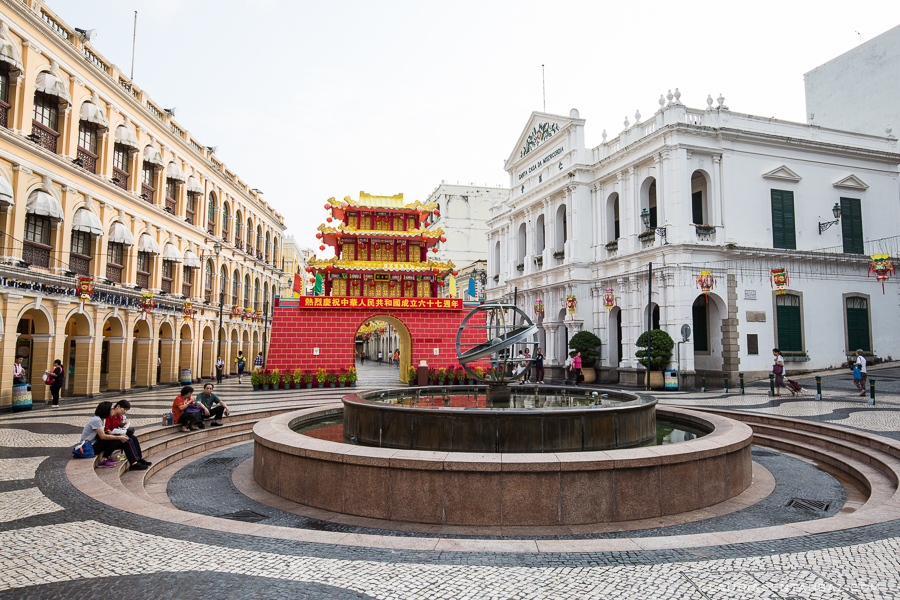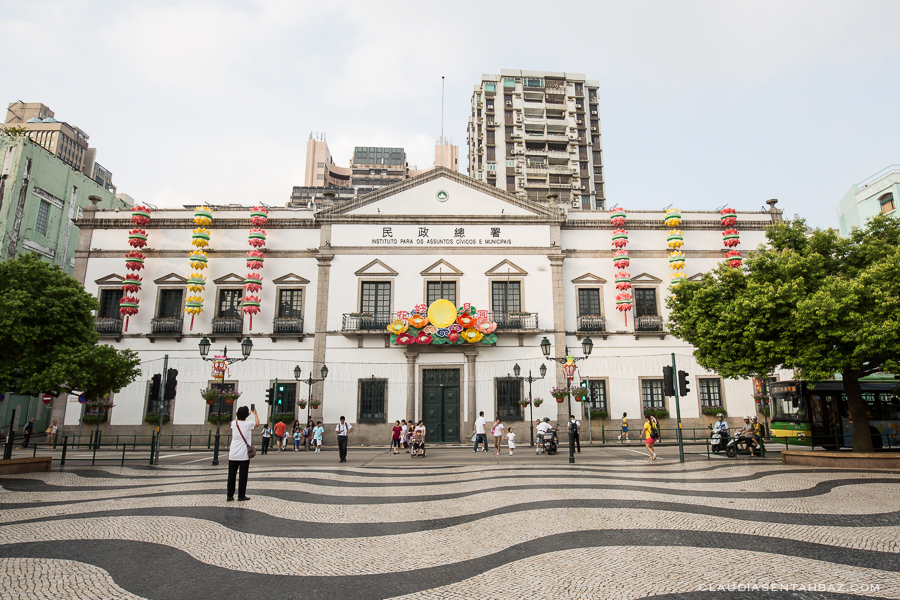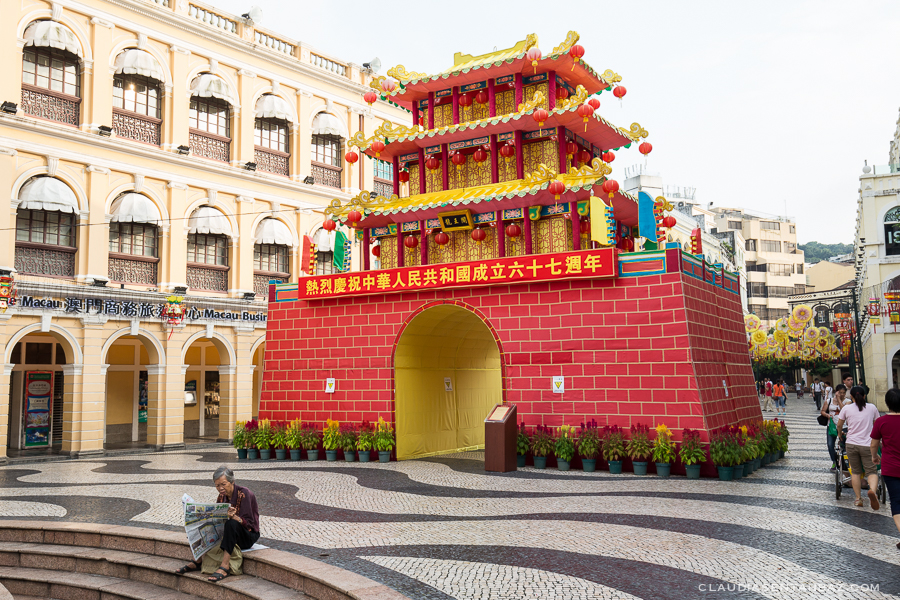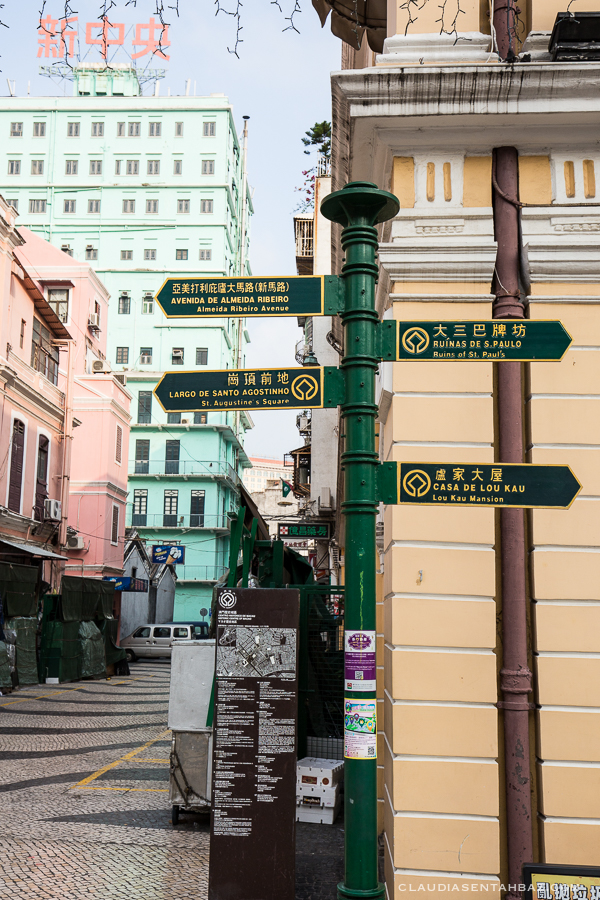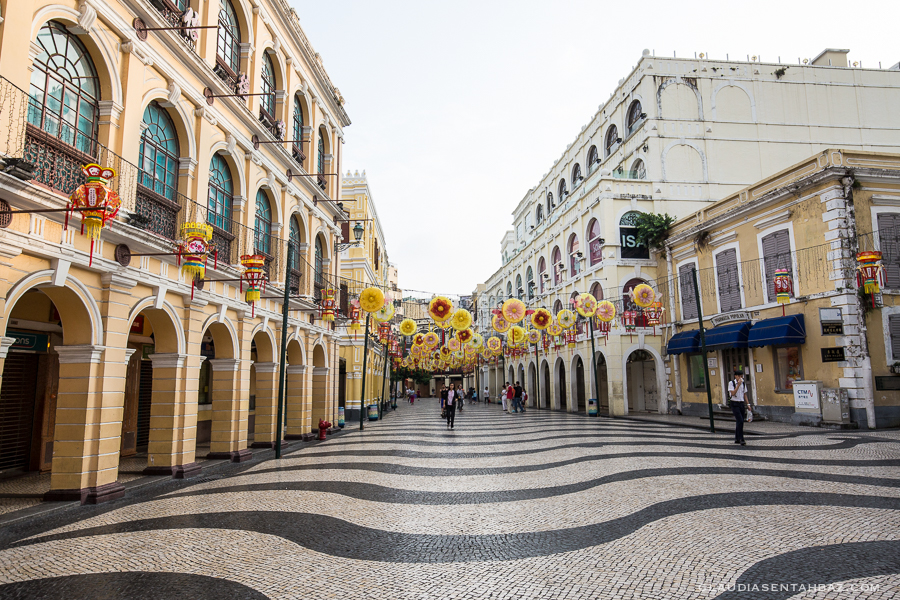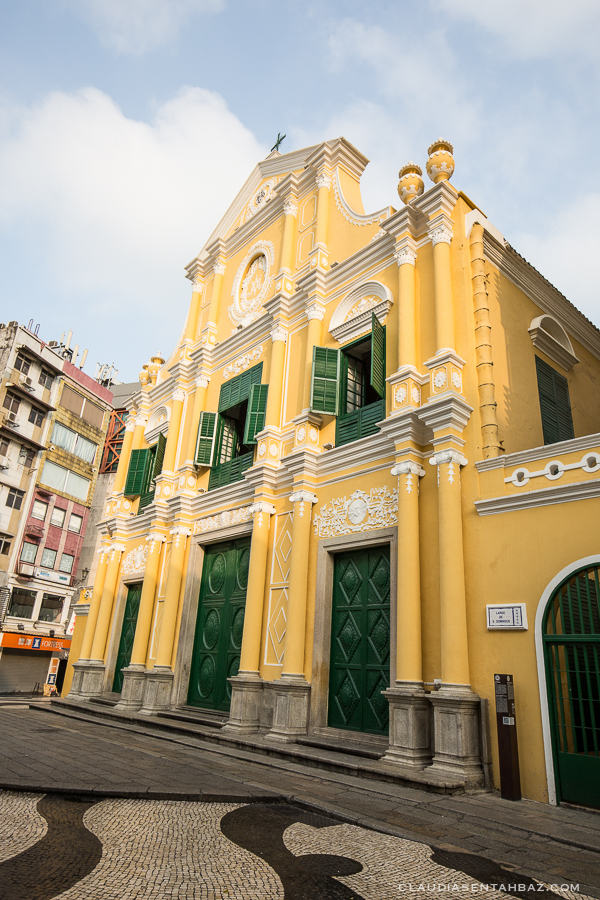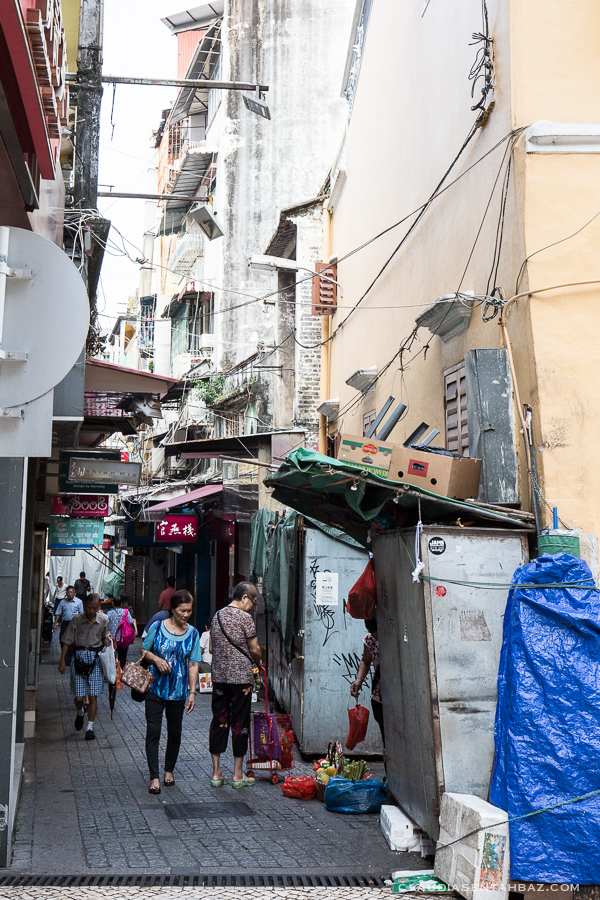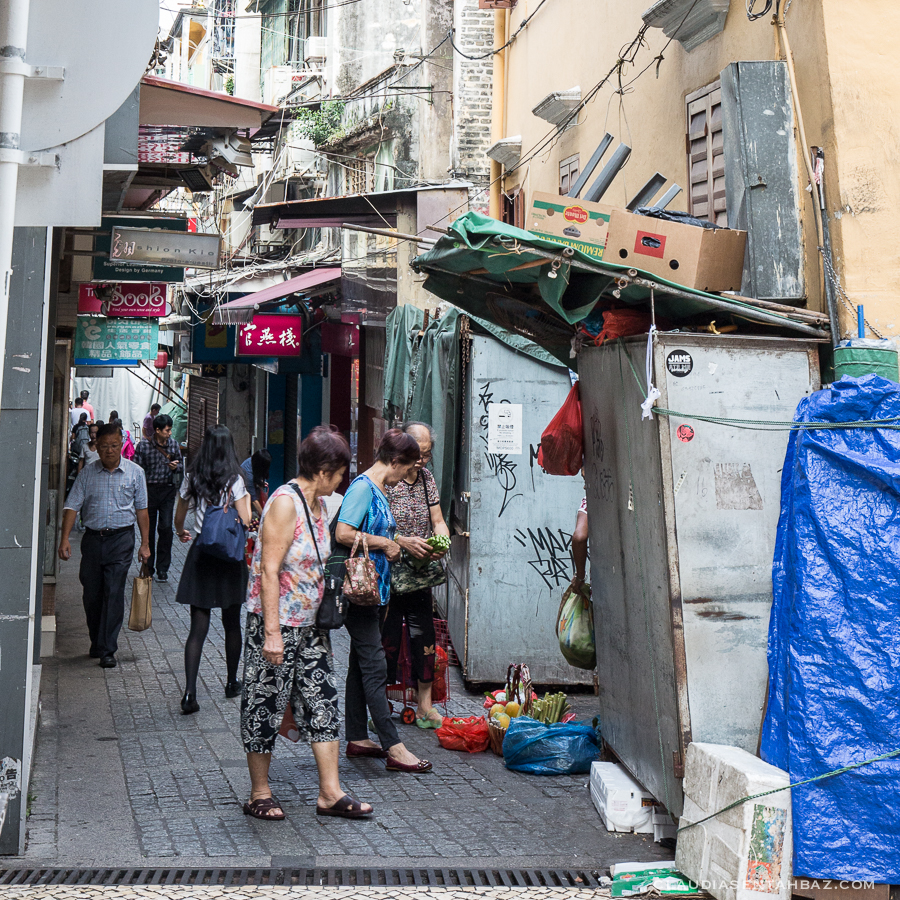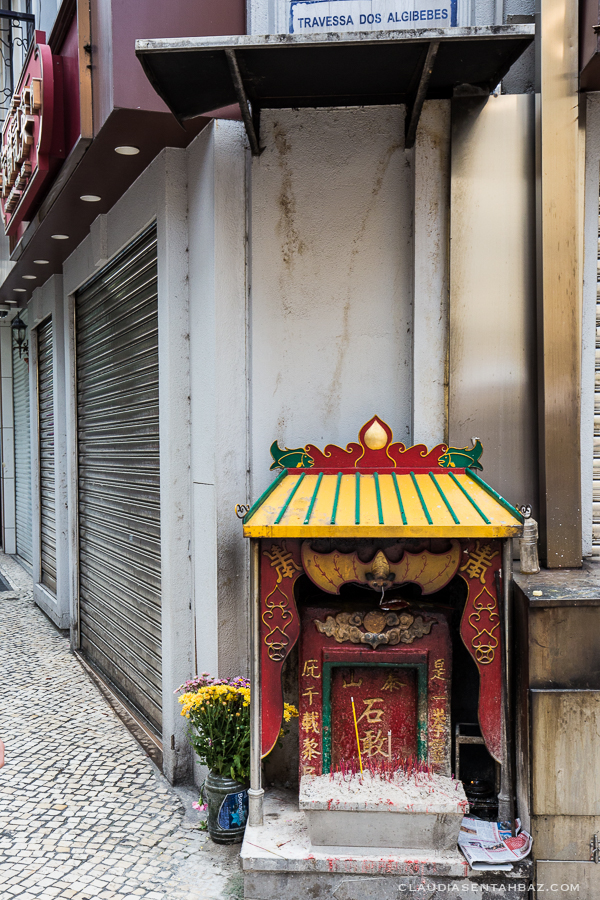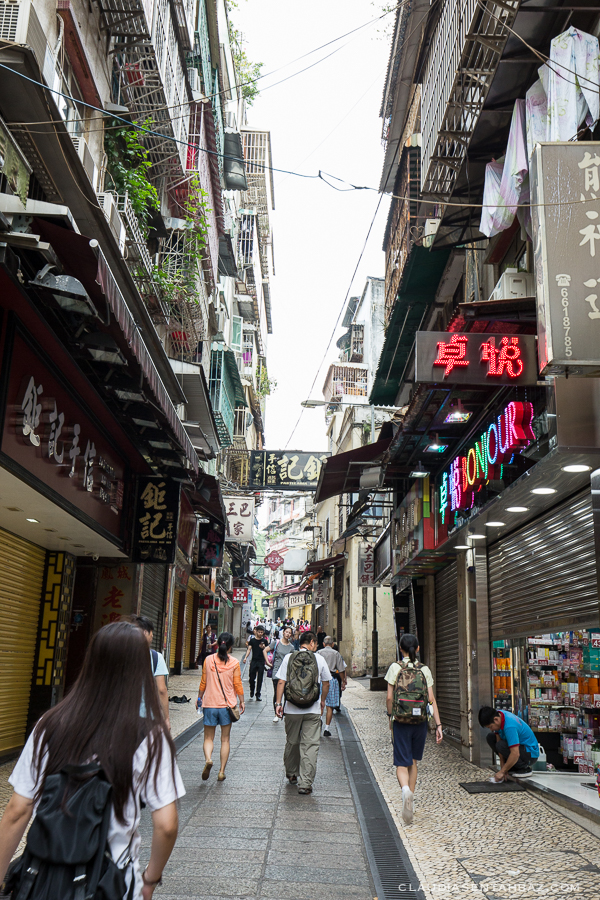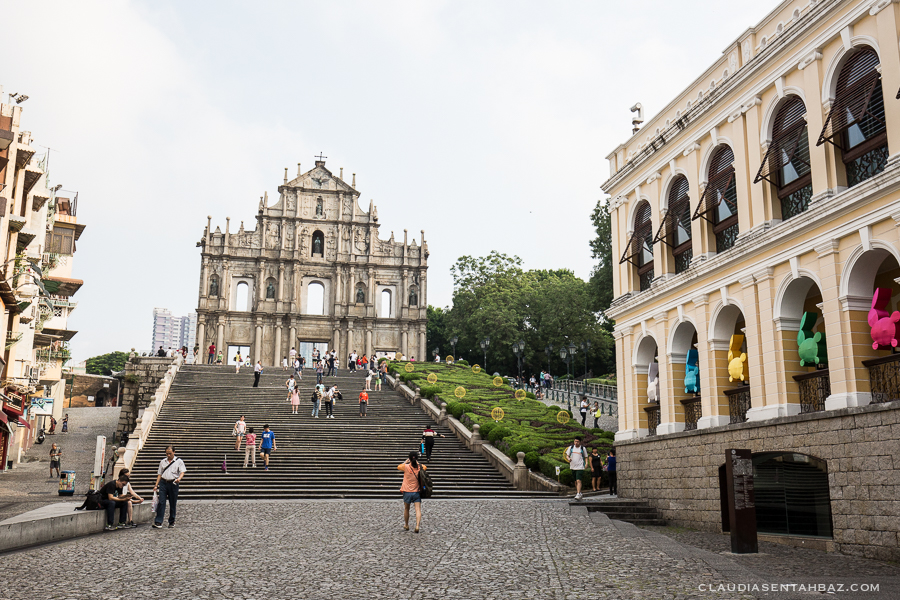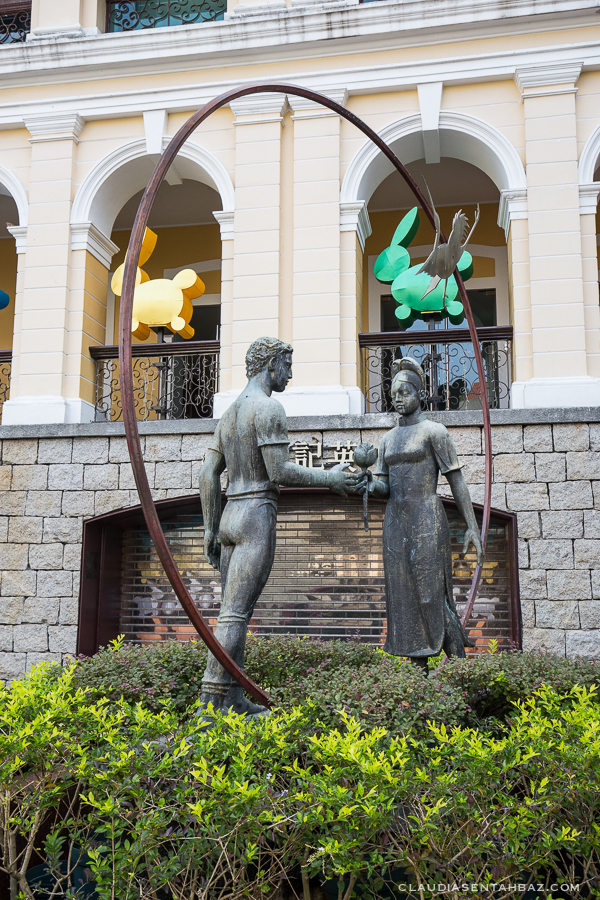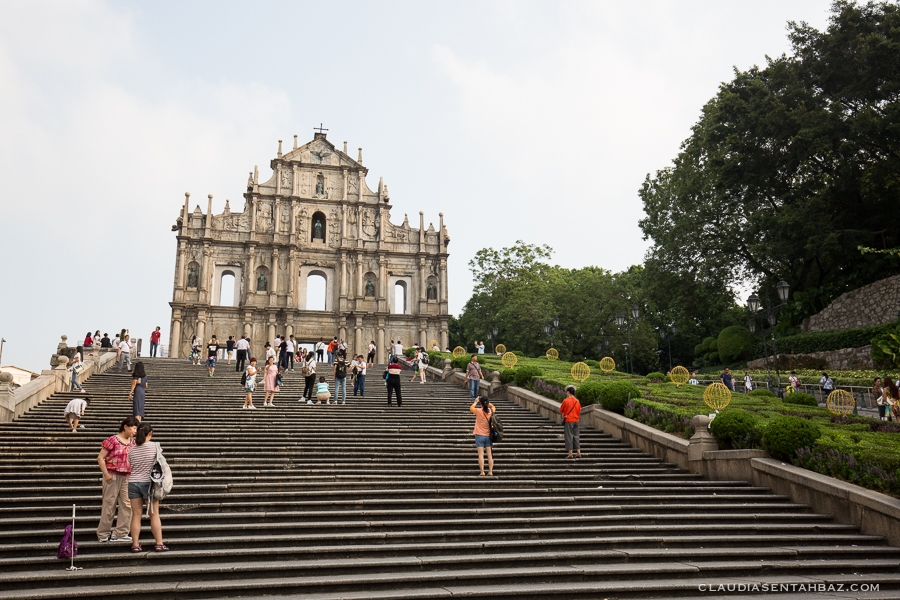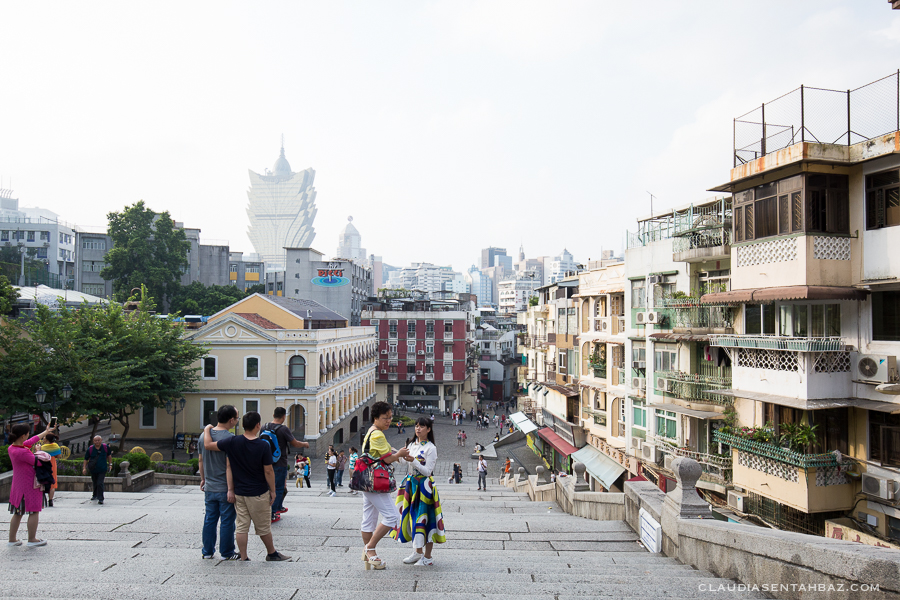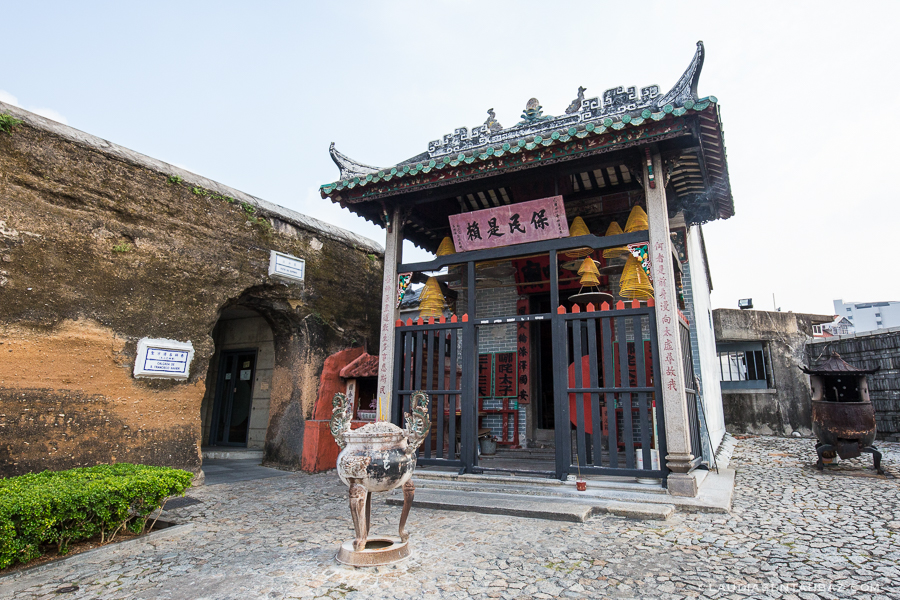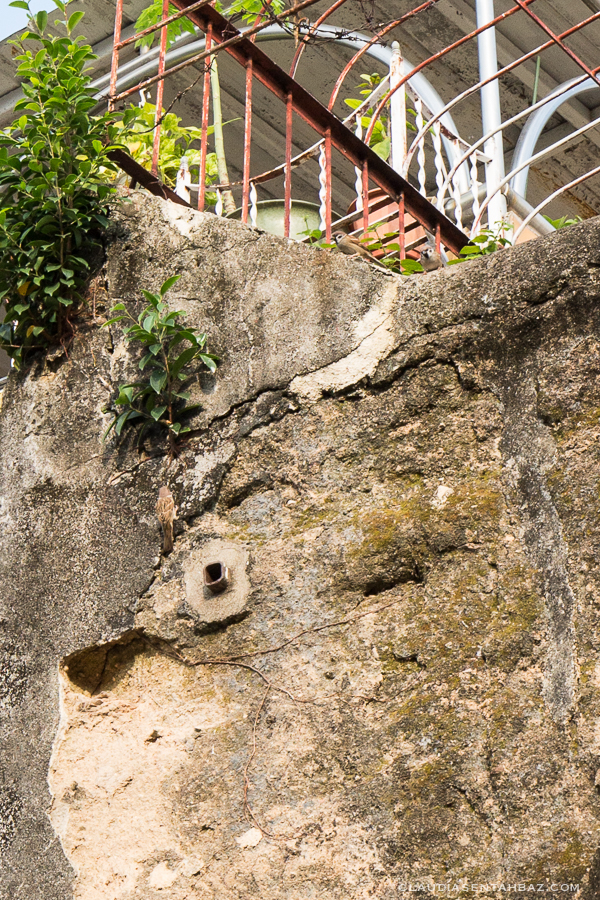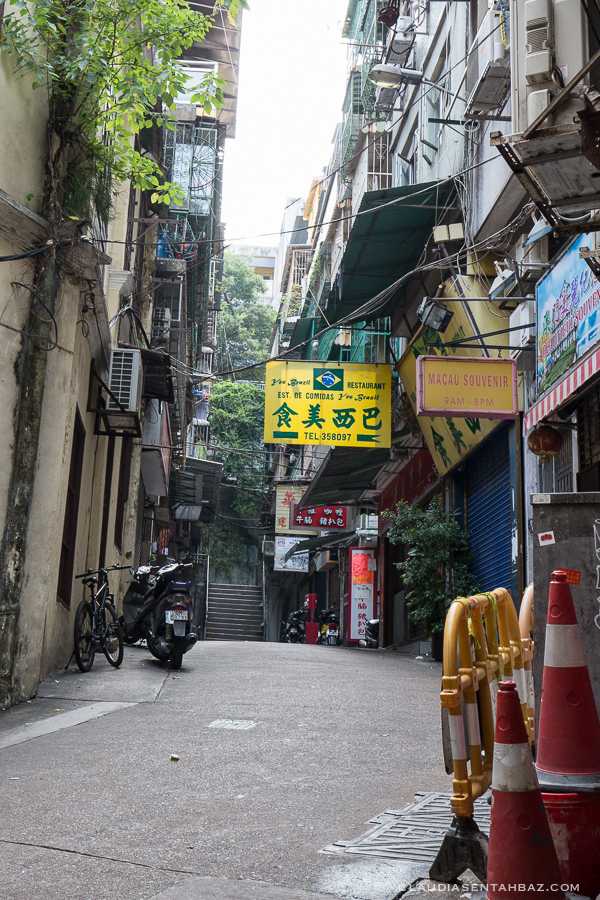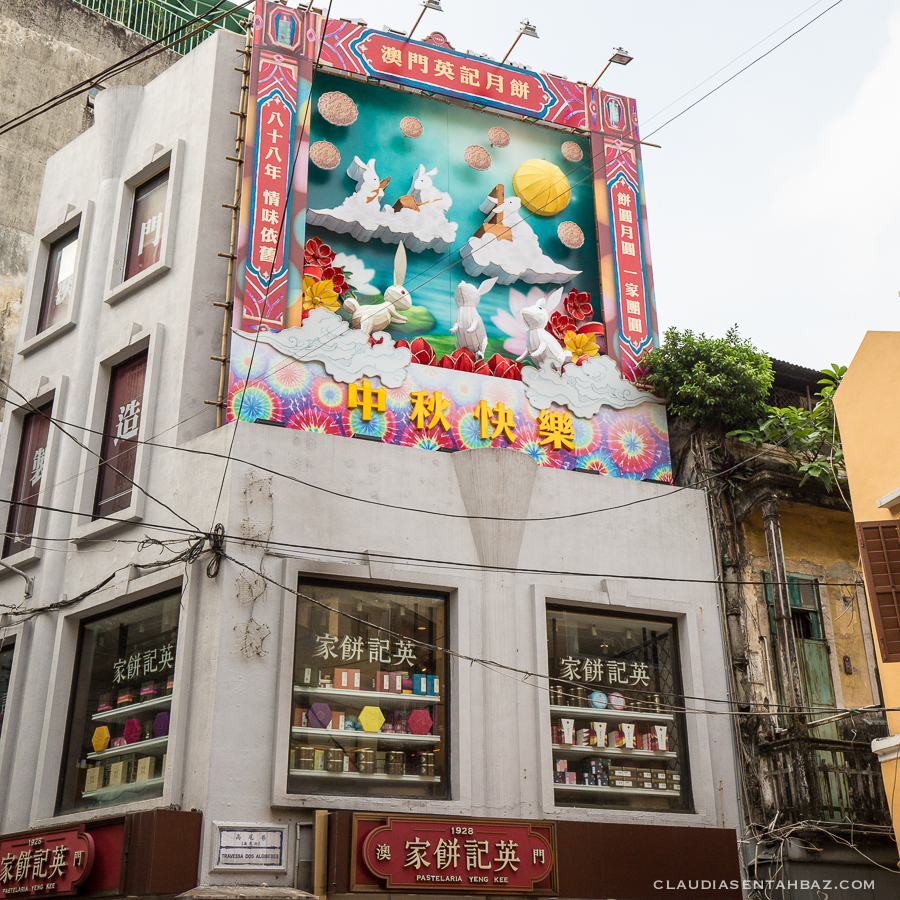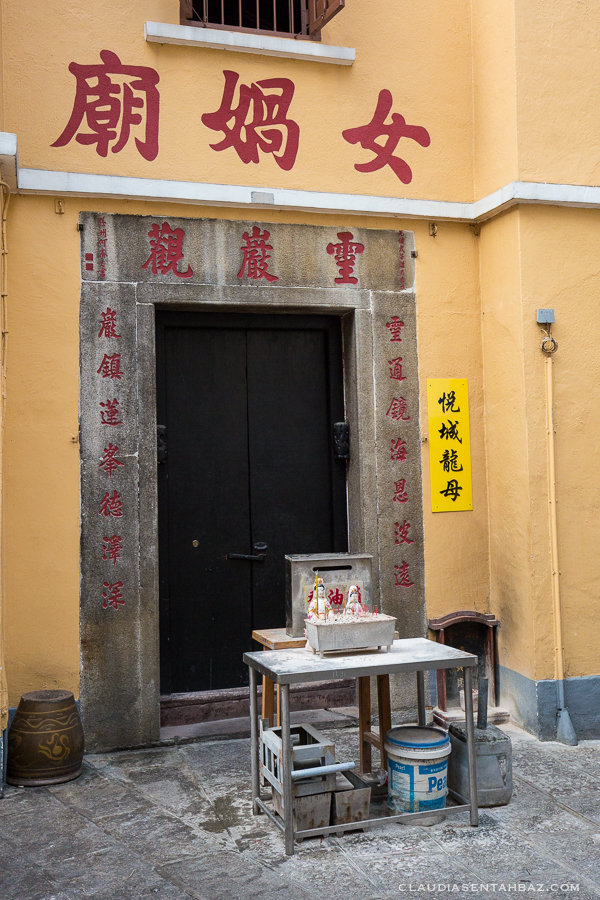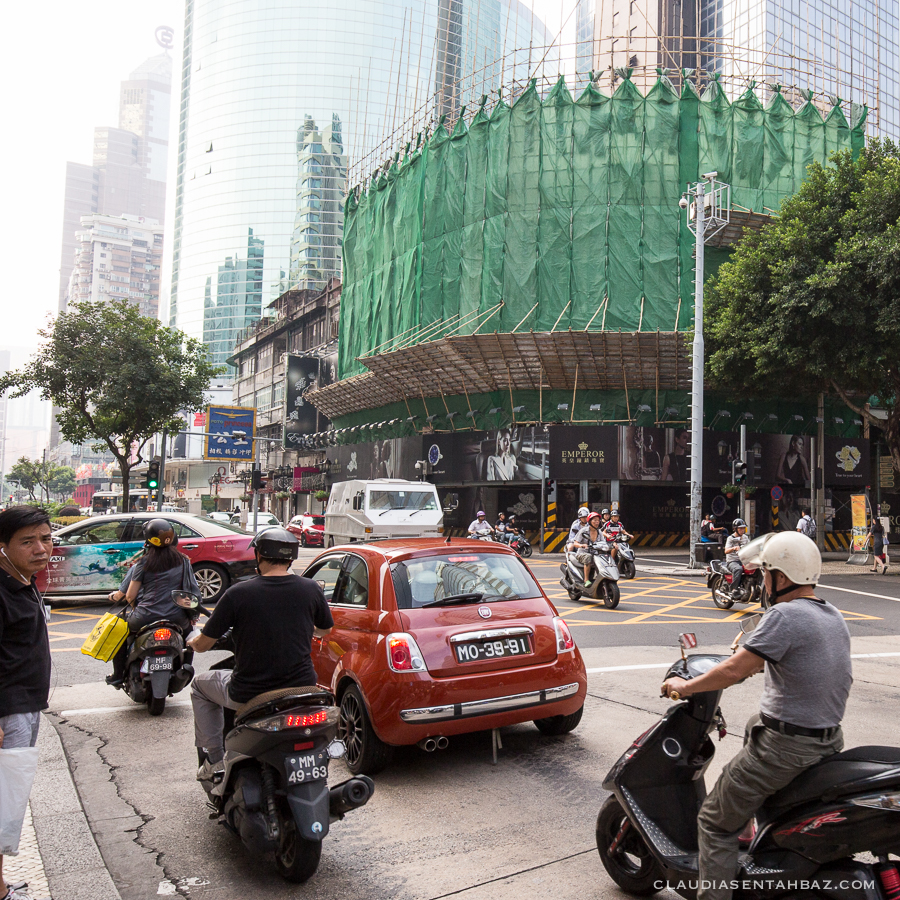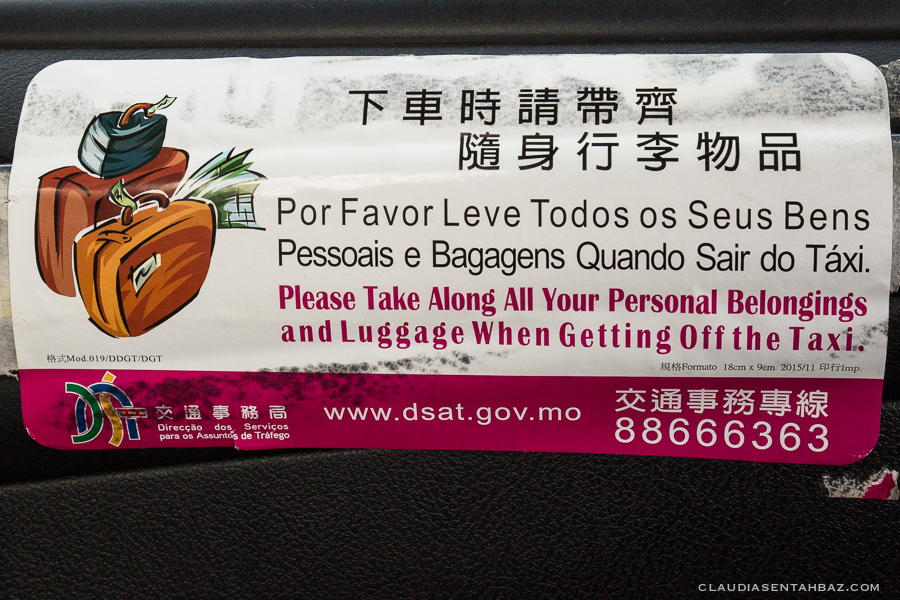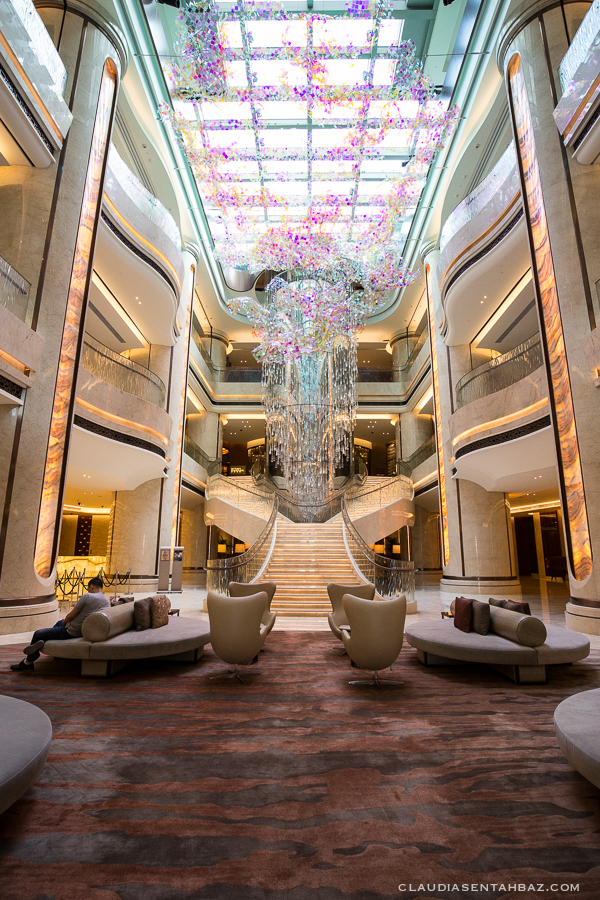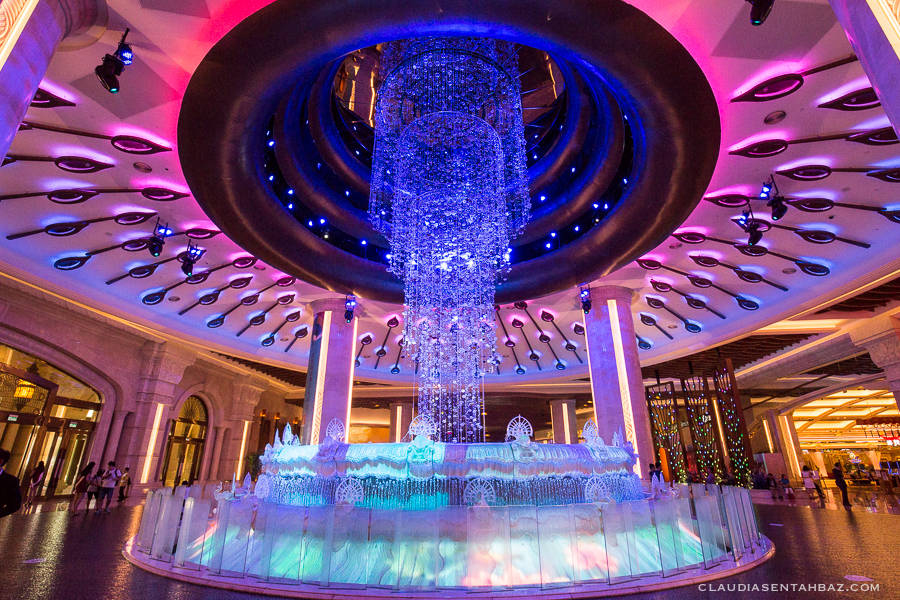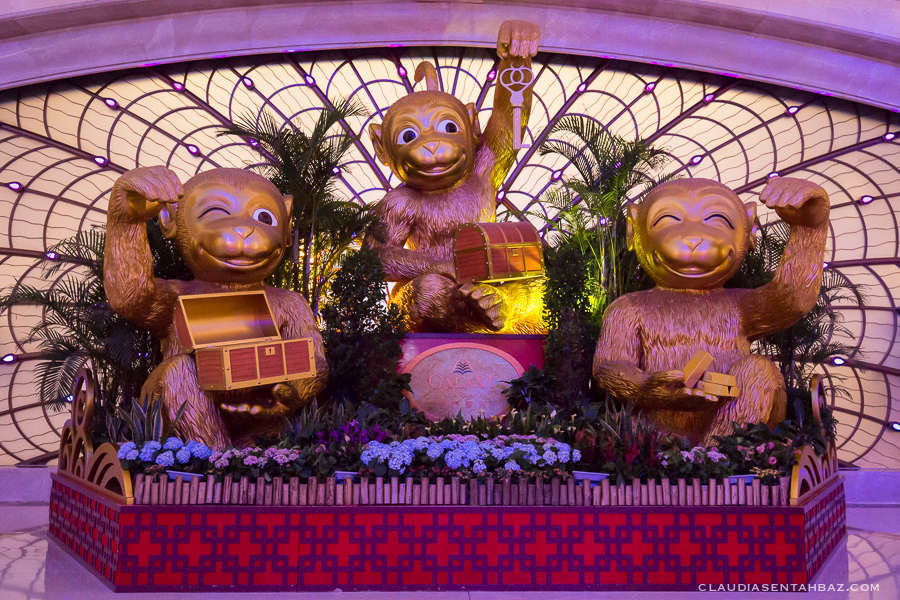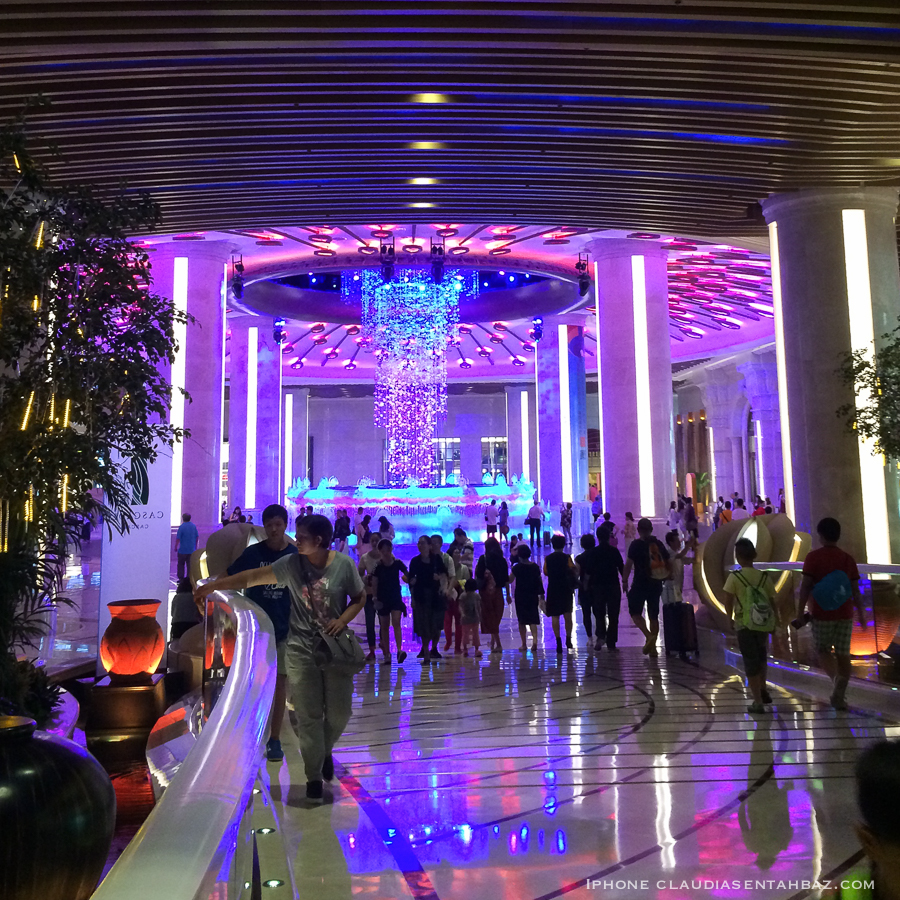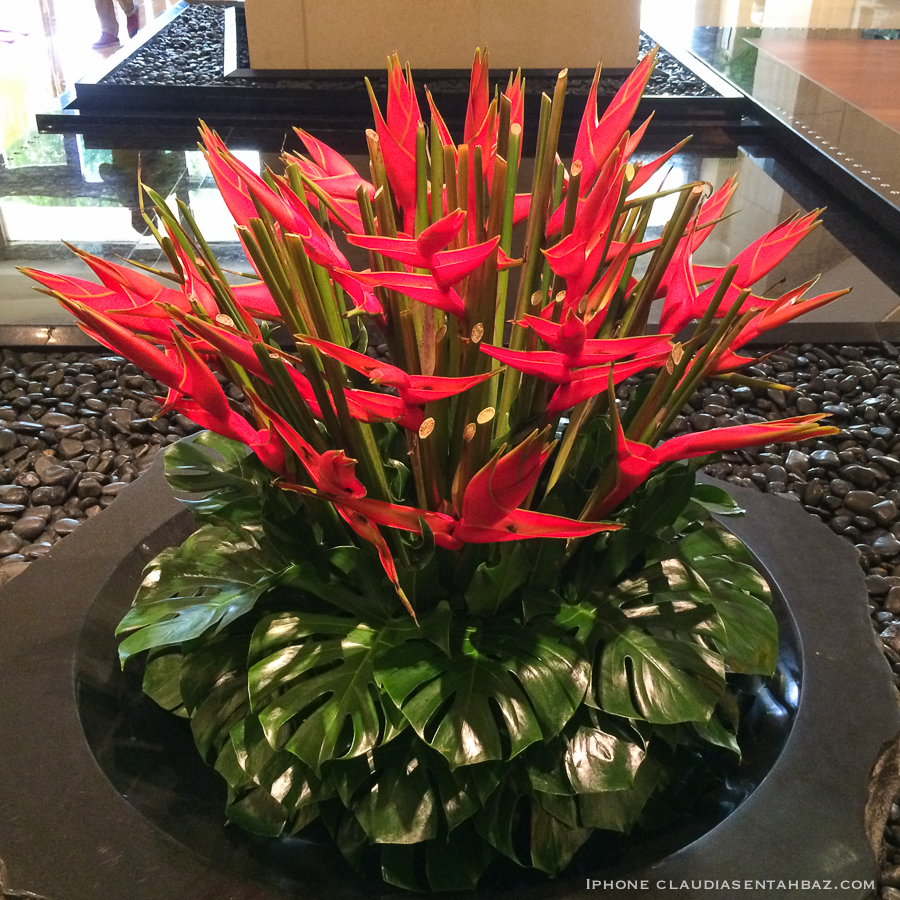 There were a couple of mini-me sightings.