It was late when we arrived at our hotel probably around 9PM. I don't remember having dinner maybe because we were still full after all the courses we had in our cooking class with Oui in Chiang Mai.
In Bangkok like anywhere else in the world some people try to take advantage of tourists. In this case the taxi driver 🙁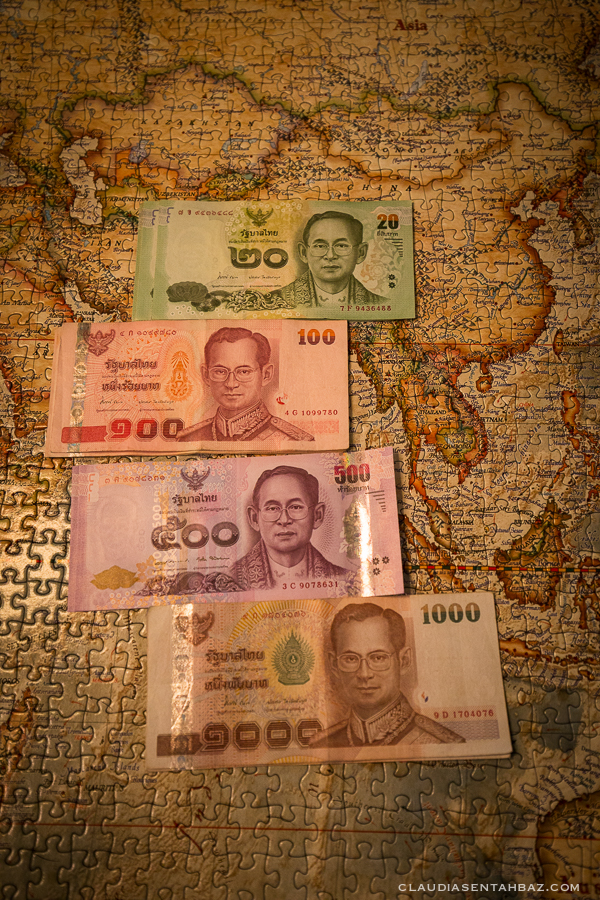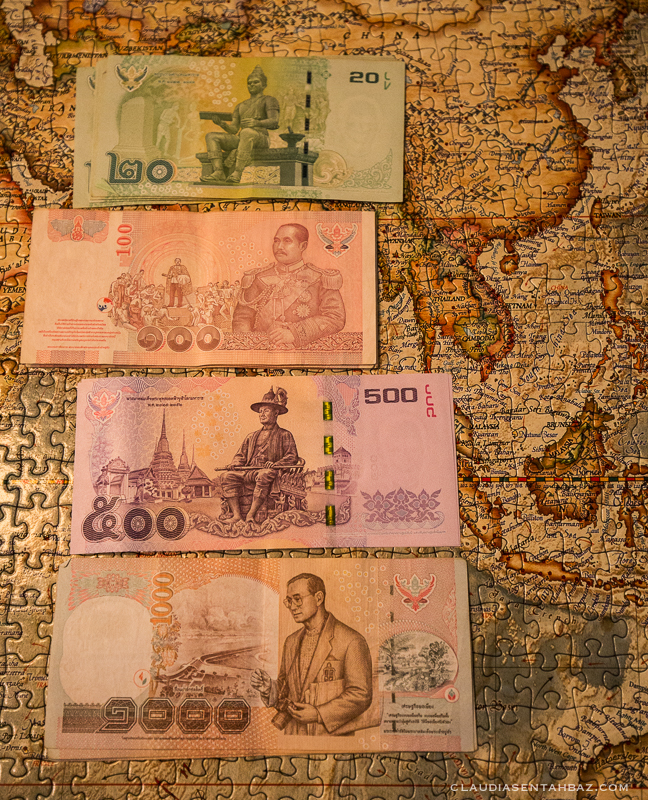 I almost forgot about these pictures that I took while we were planning our trip. Ali ordered money from the countries we were visiting, just enough for taxis, food, admission tickets, metro, bus, train, etc.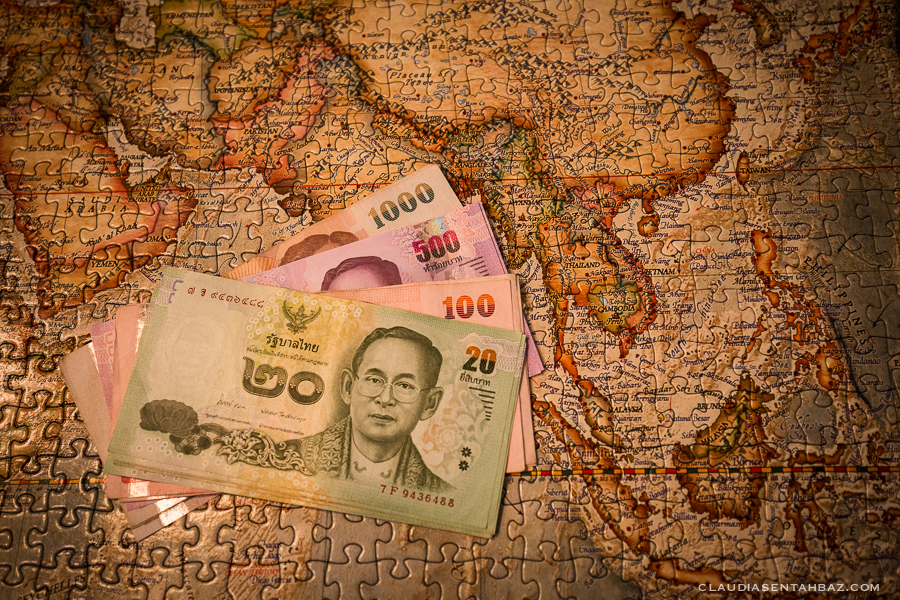 The next morning we woke up early to look for a coin laundromat. It was a little odd to get out of our hotel (where most guests use the dry cleaning service) with a backpack full of dirty clothes but that's how we roll 😛  At the end we couldn't find a place to do our own laundry but left it in a place that charged by the kilo. It was inexpensive just what we needed.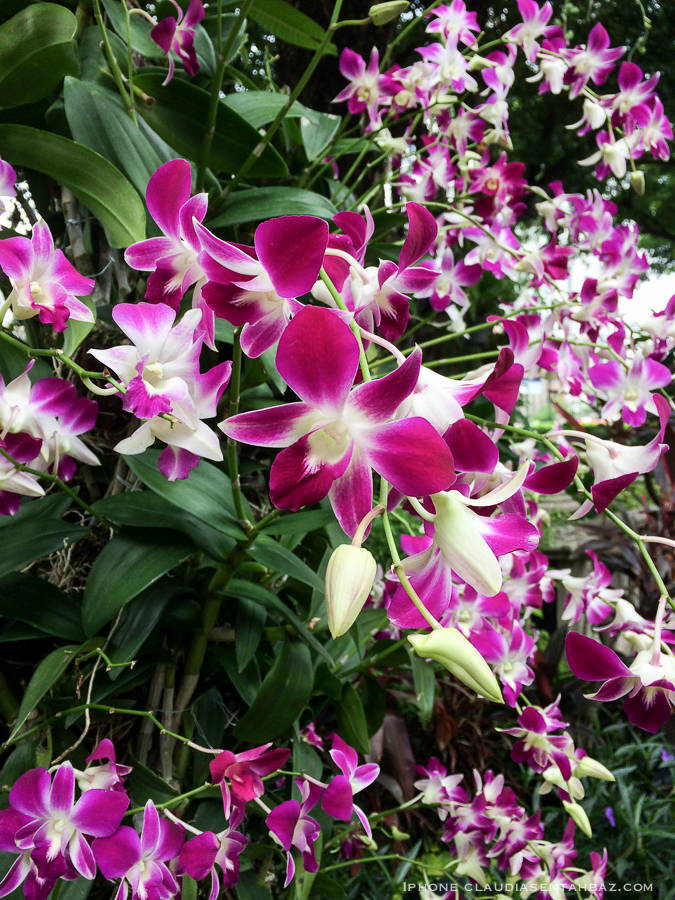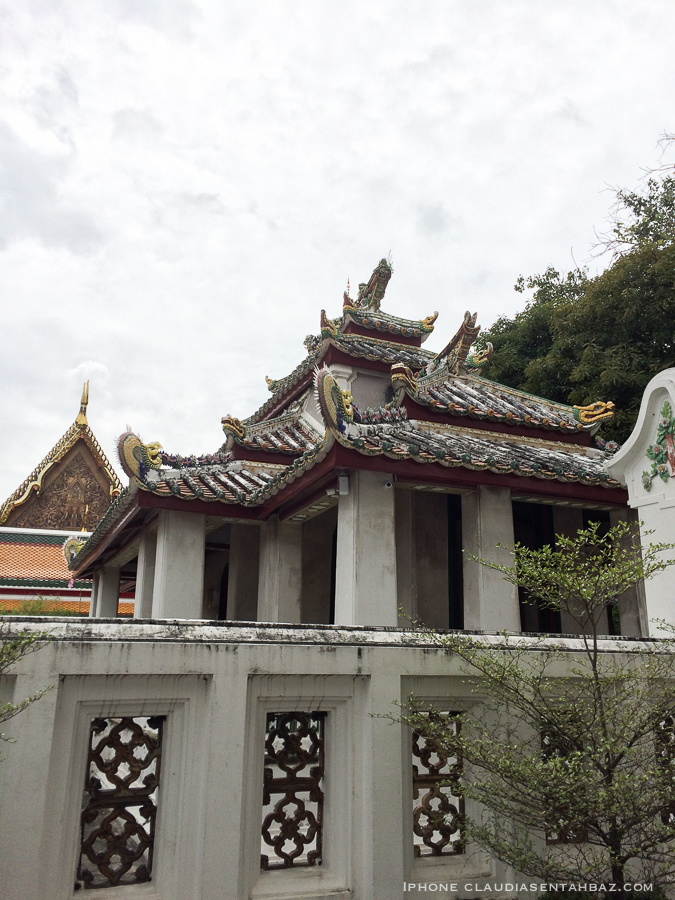 We took a boat to start exploring the city.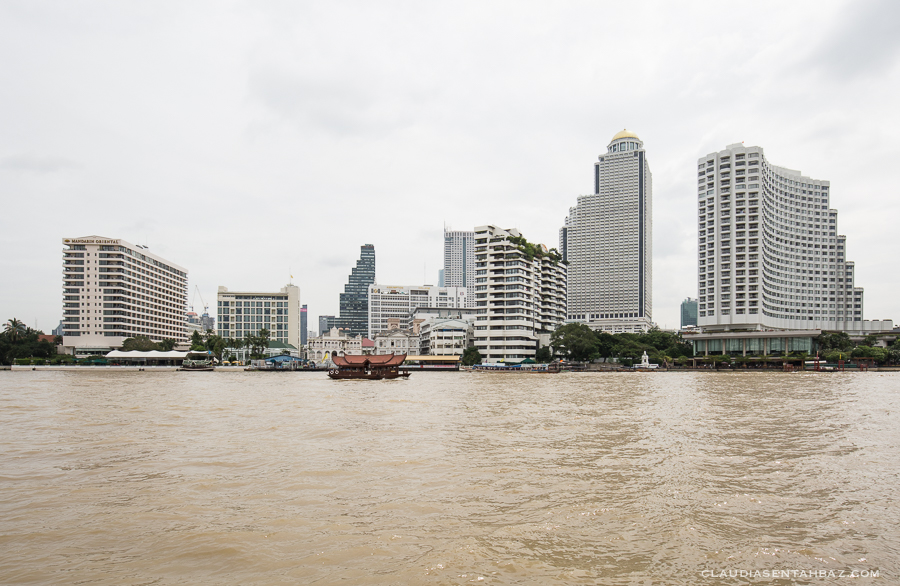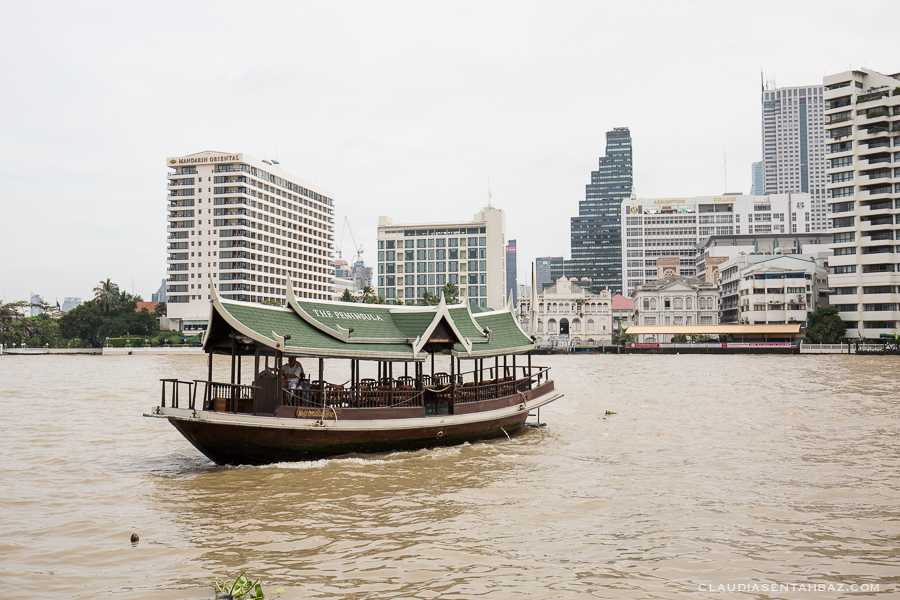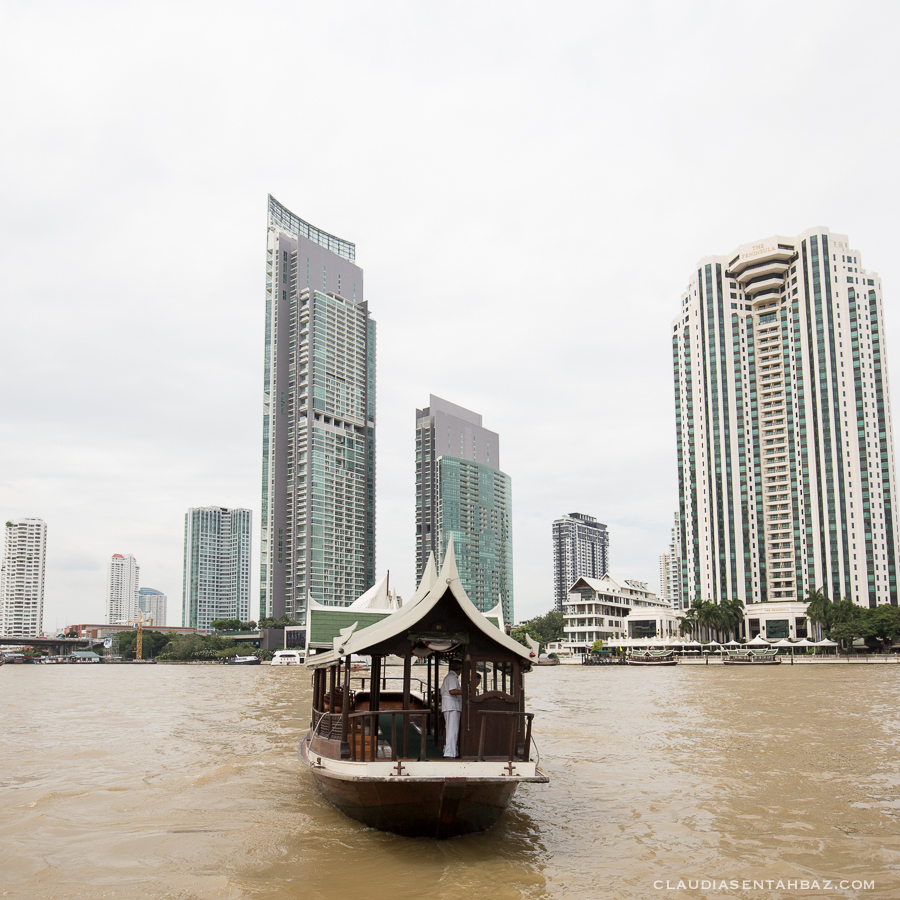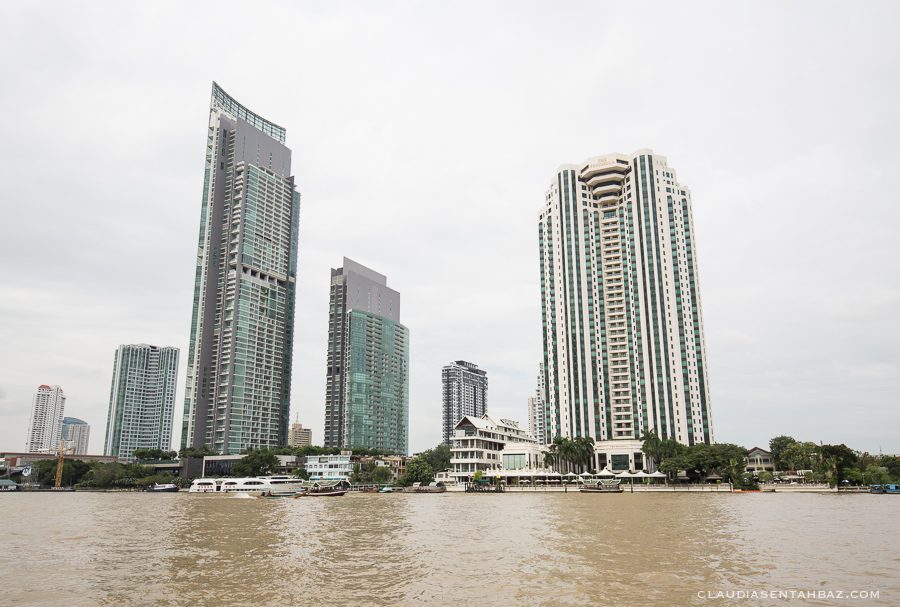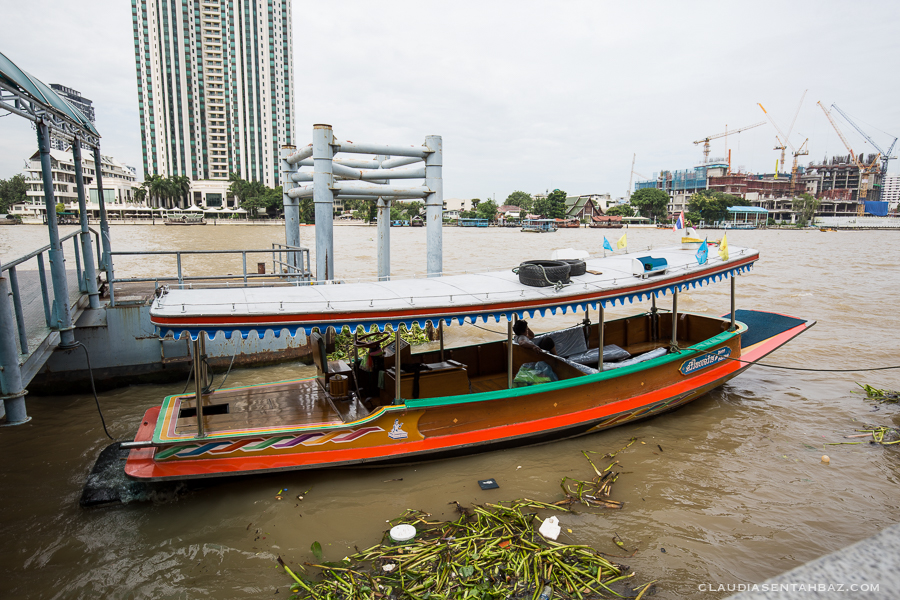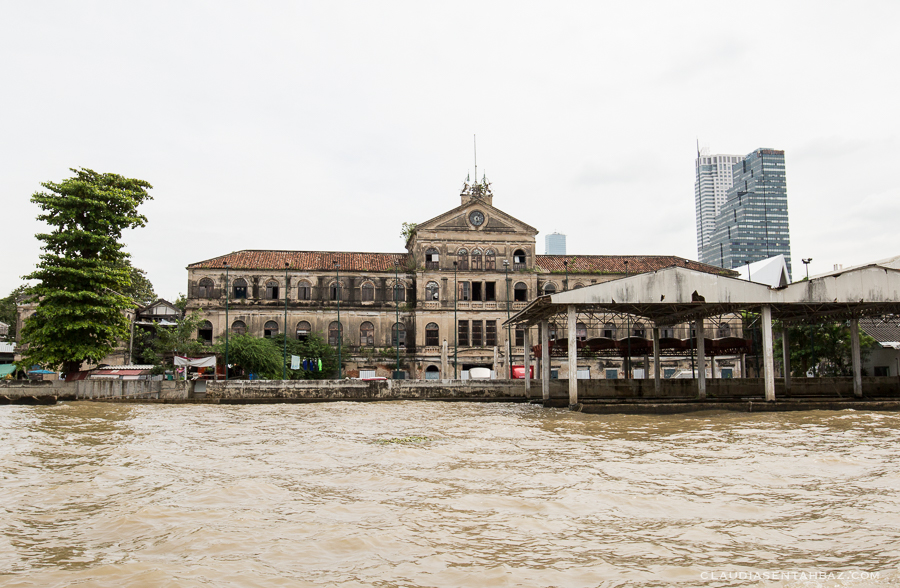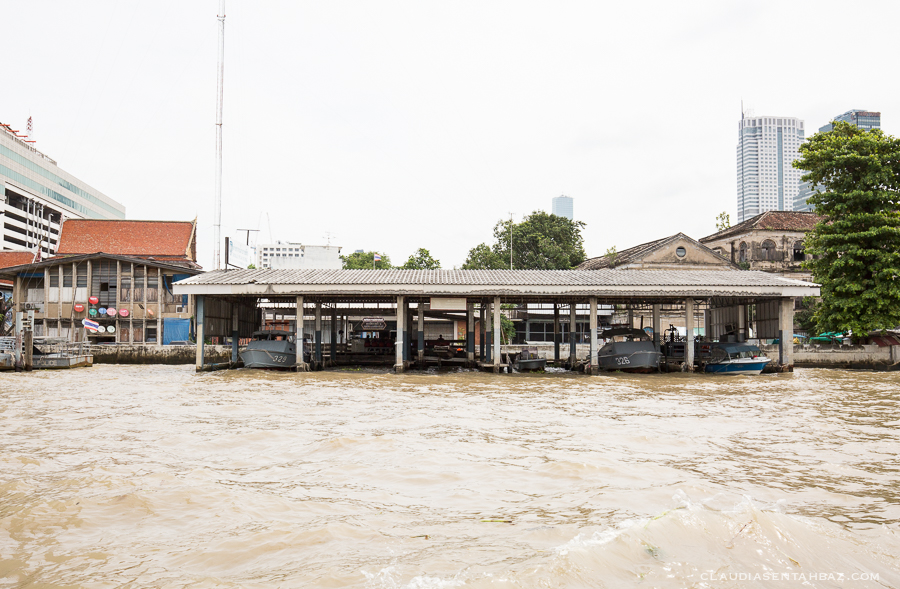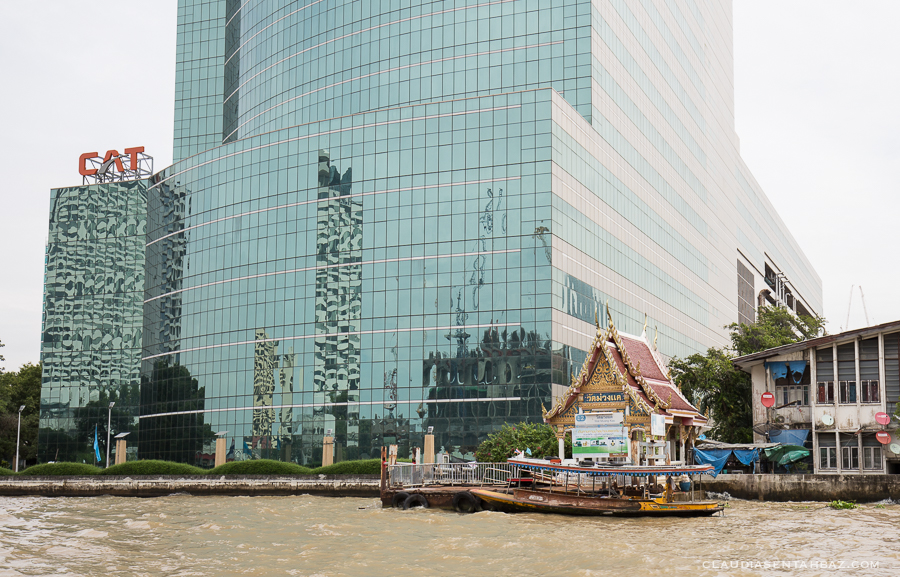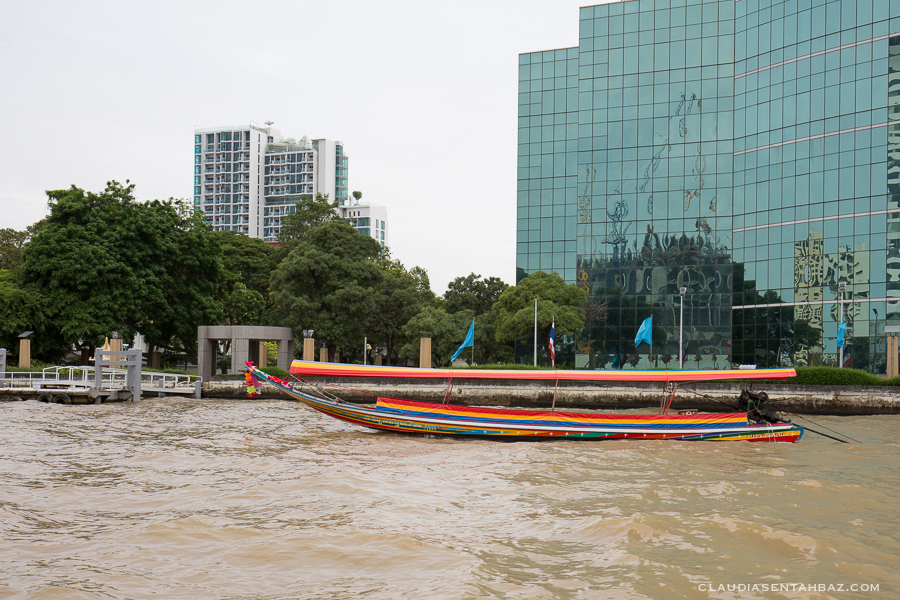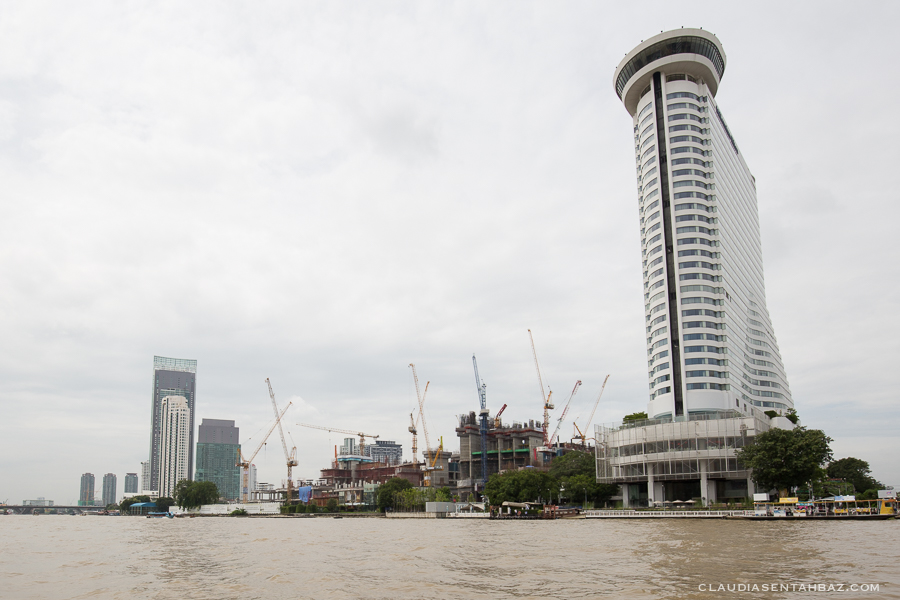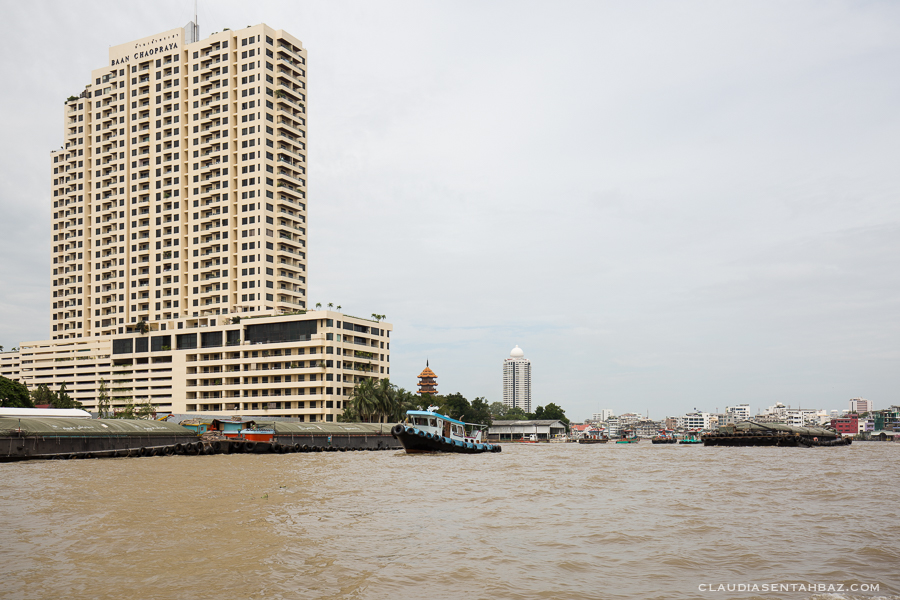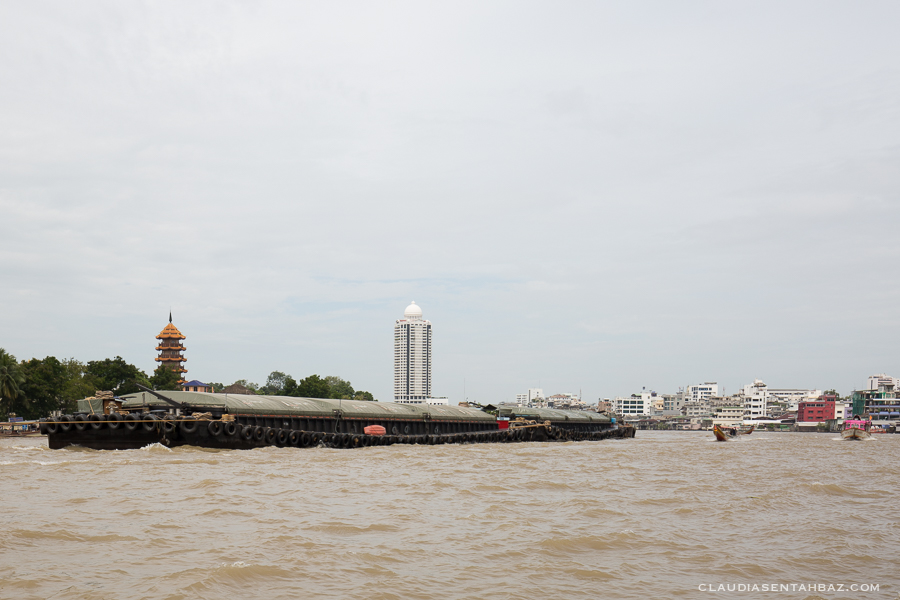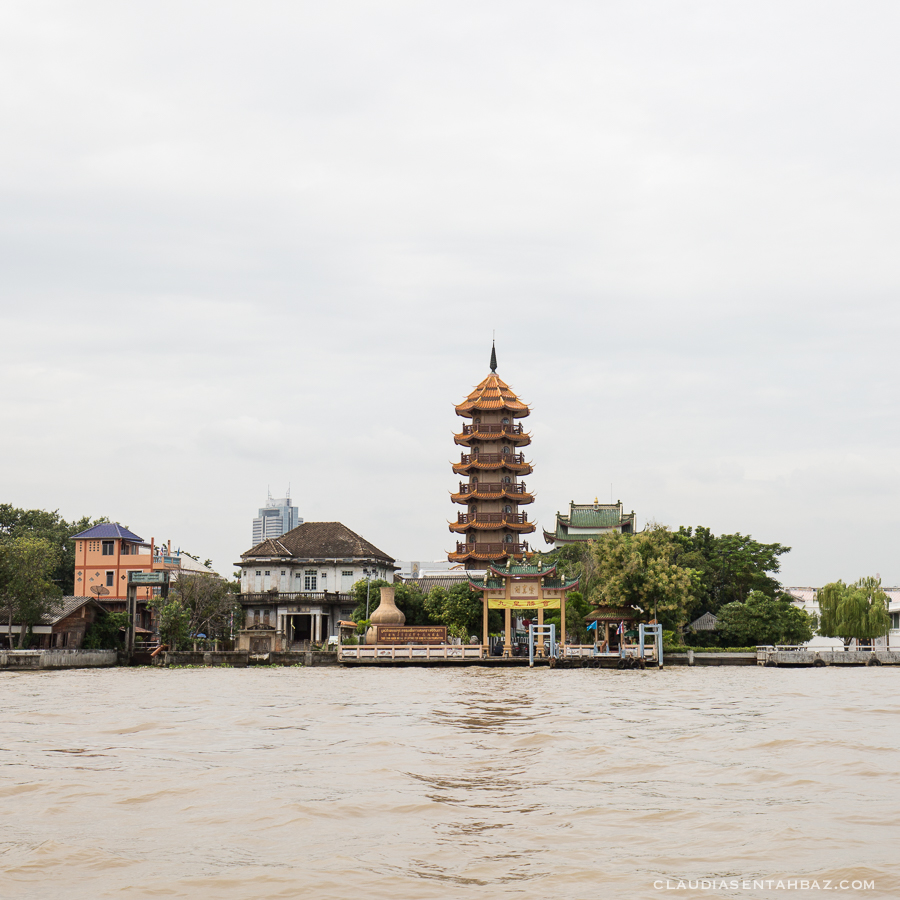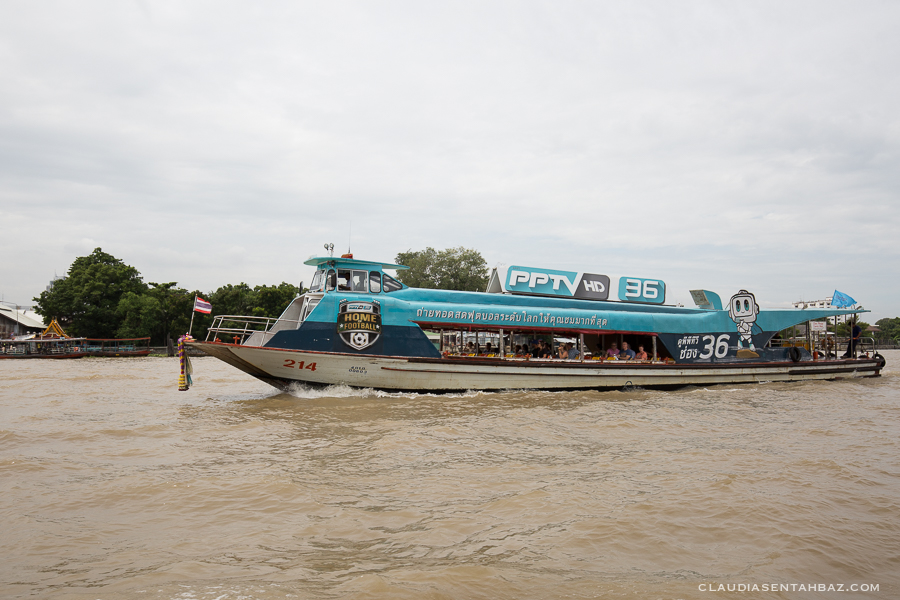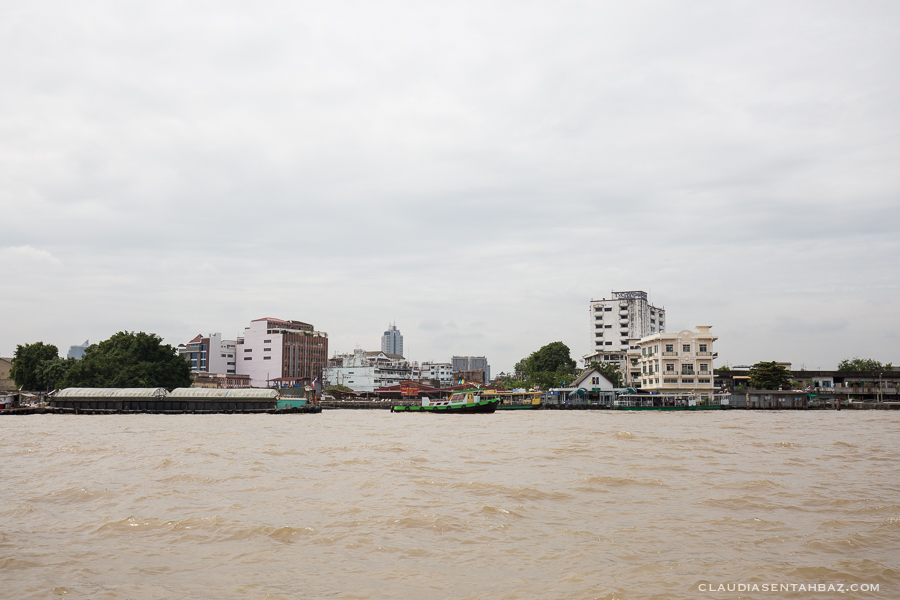 This is the entrance at Wat Pho http://www.watpho.com or Temple of the Reclining Buddha.