We arrived late at night in Kuala Lumpur. Our taxi driver from the airport drove very fast. It seems that there isn't a speed limit in KL. I know Ali was wishing we had rented a car so he can be happy racing there.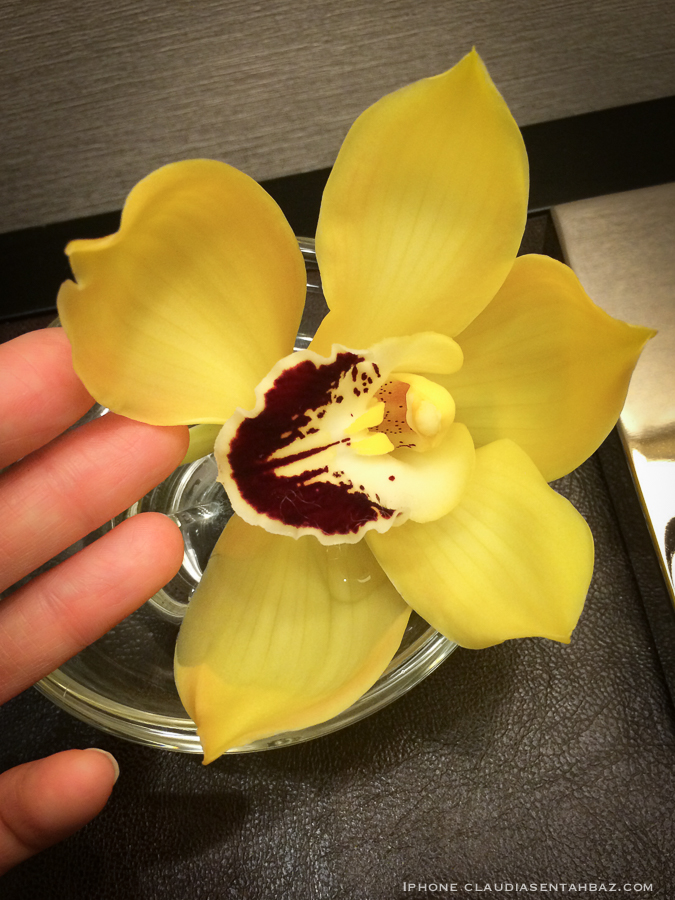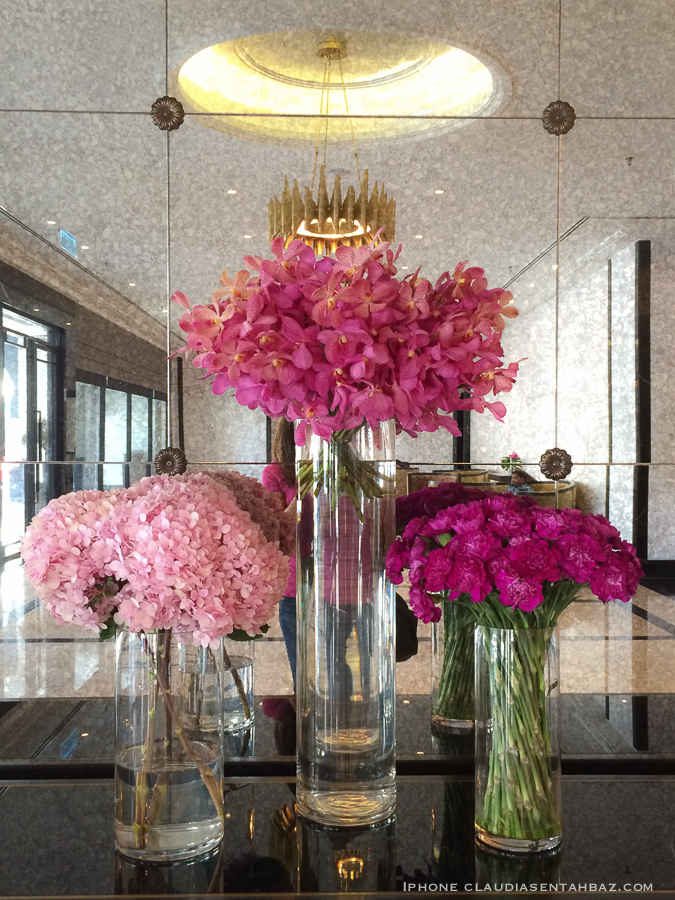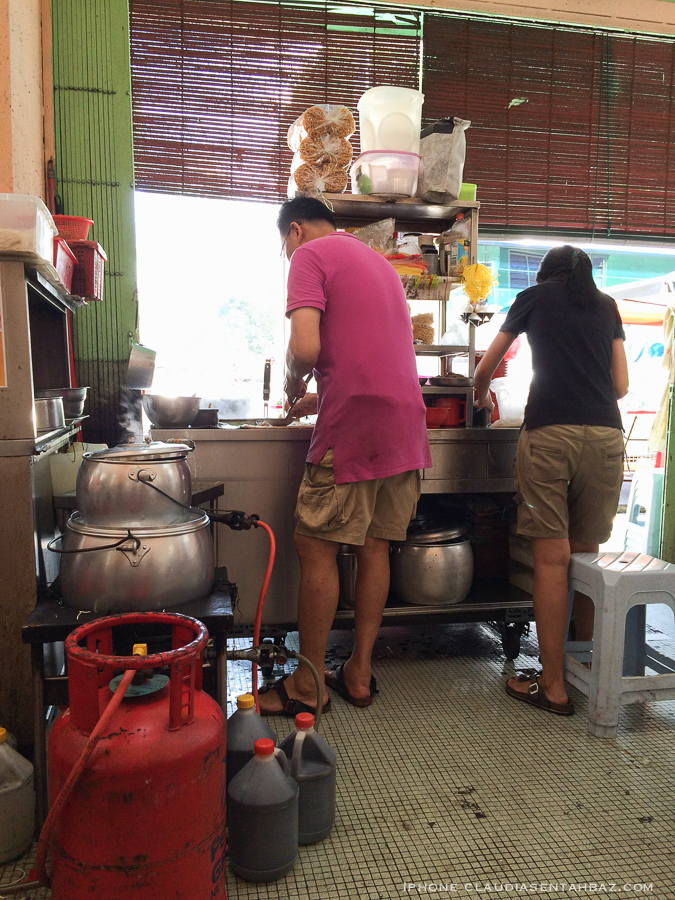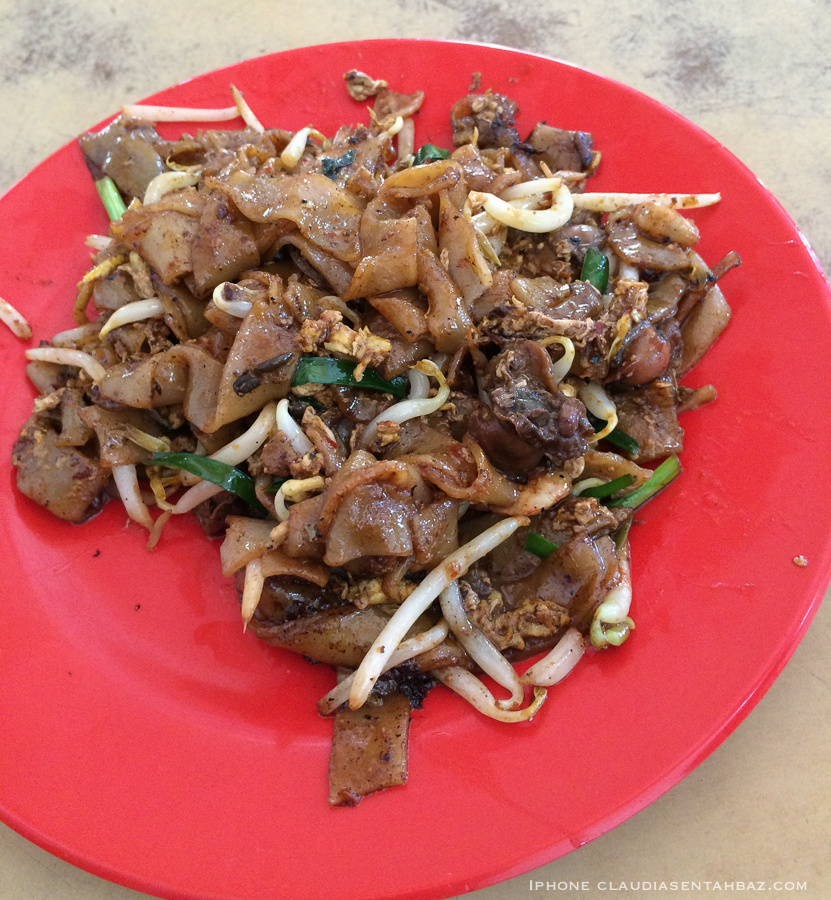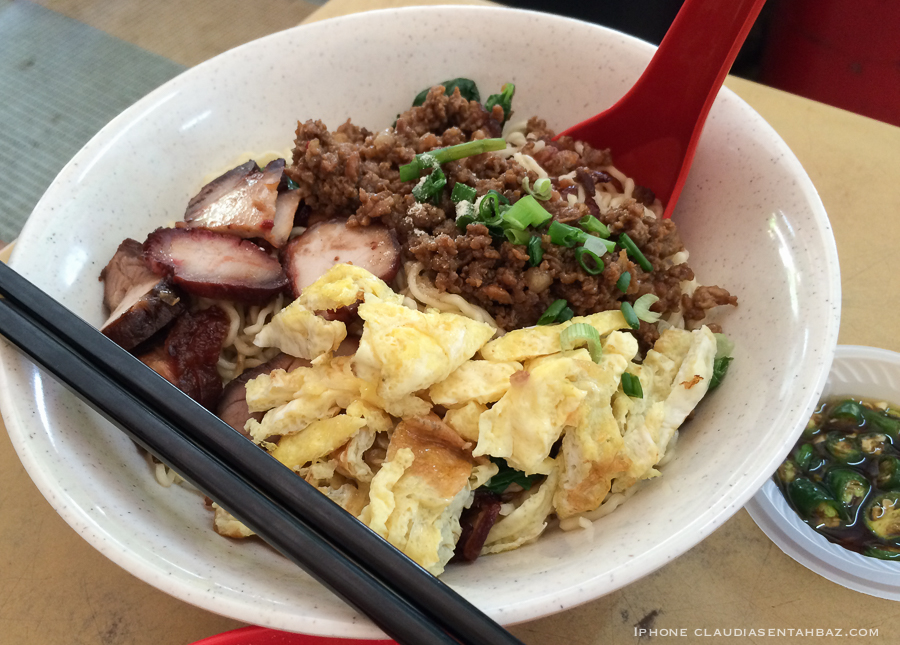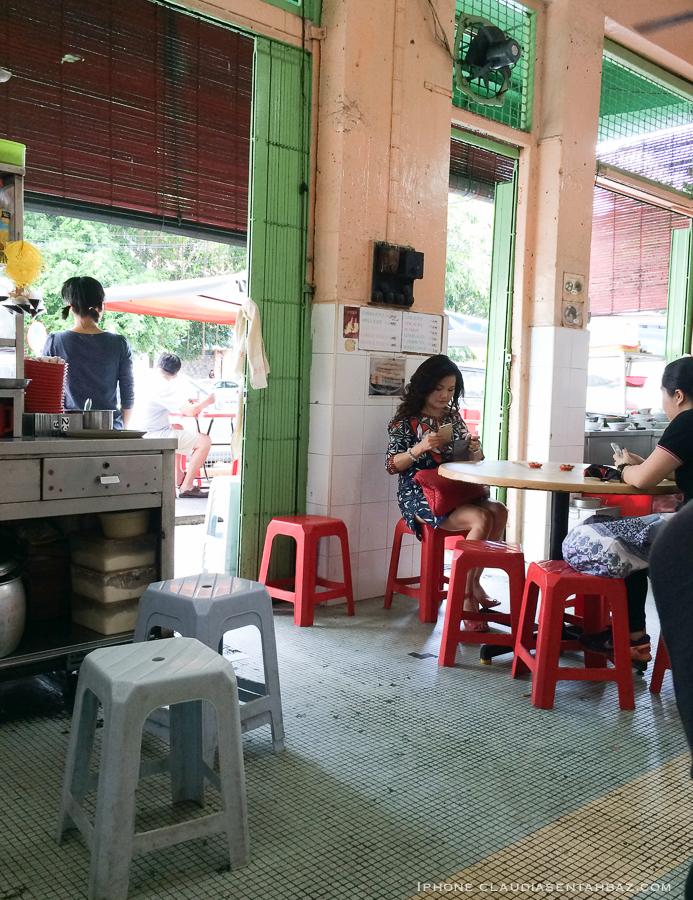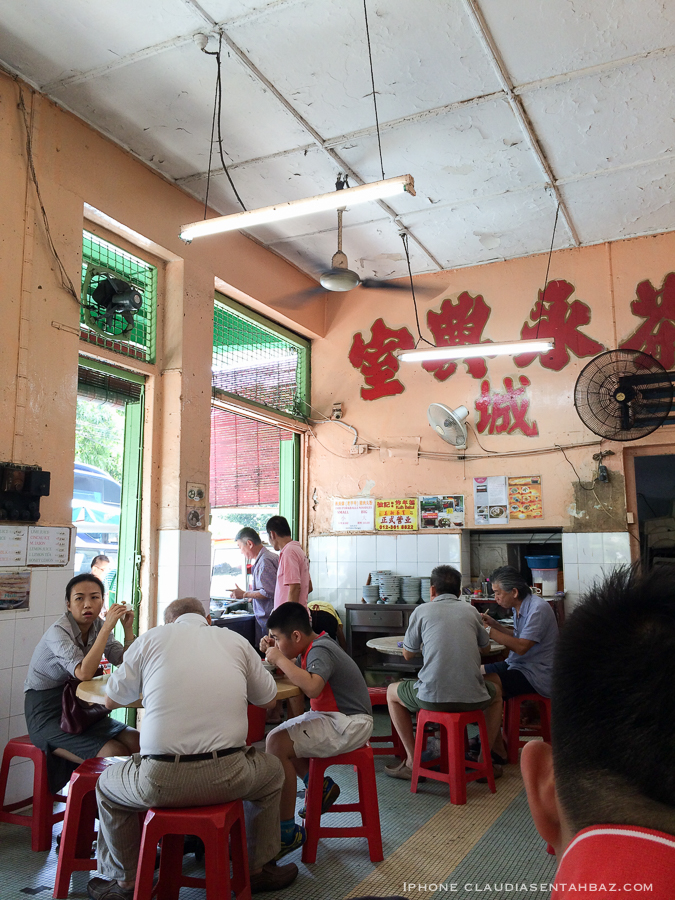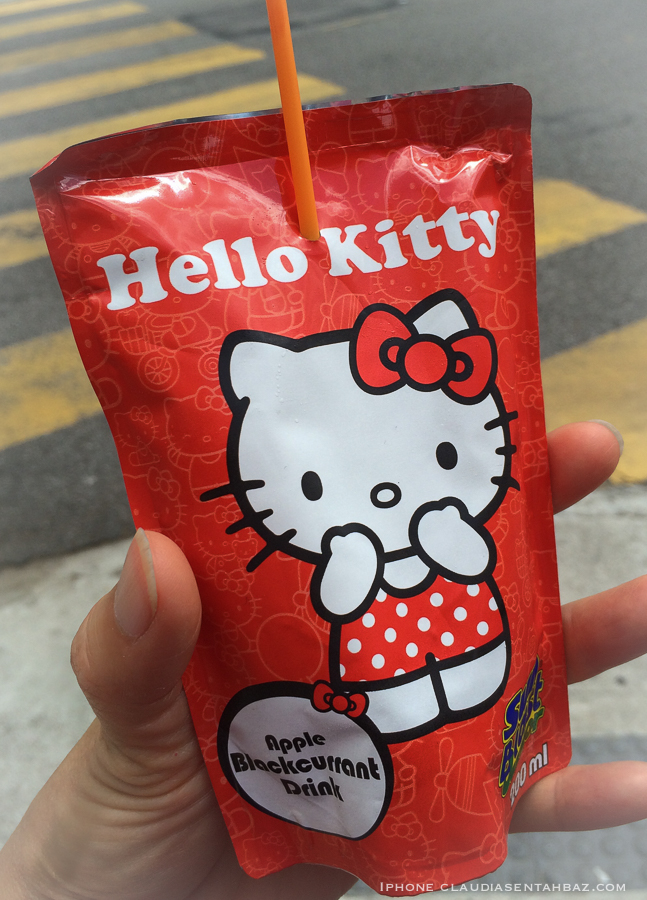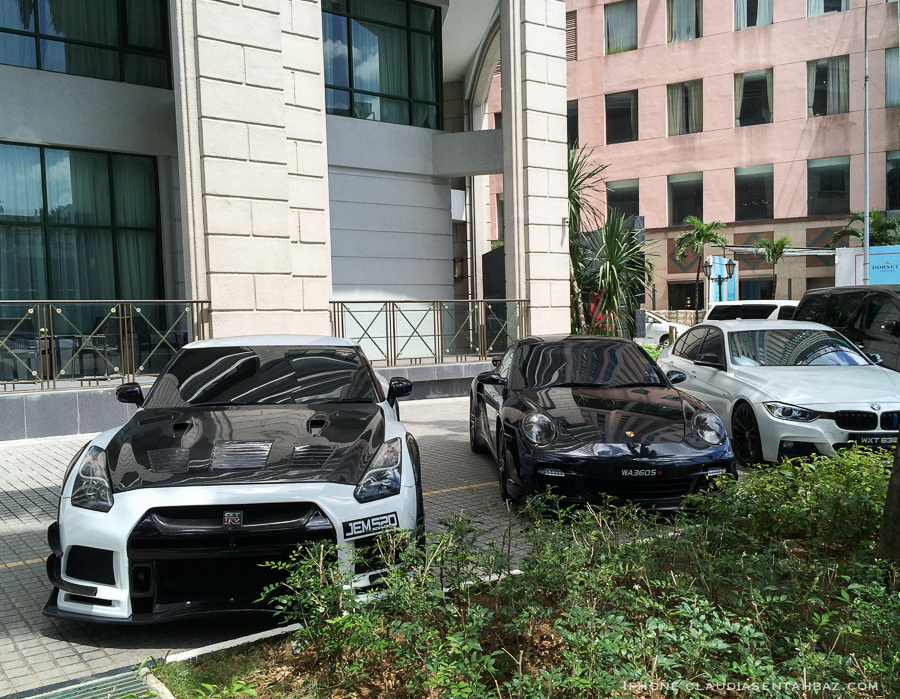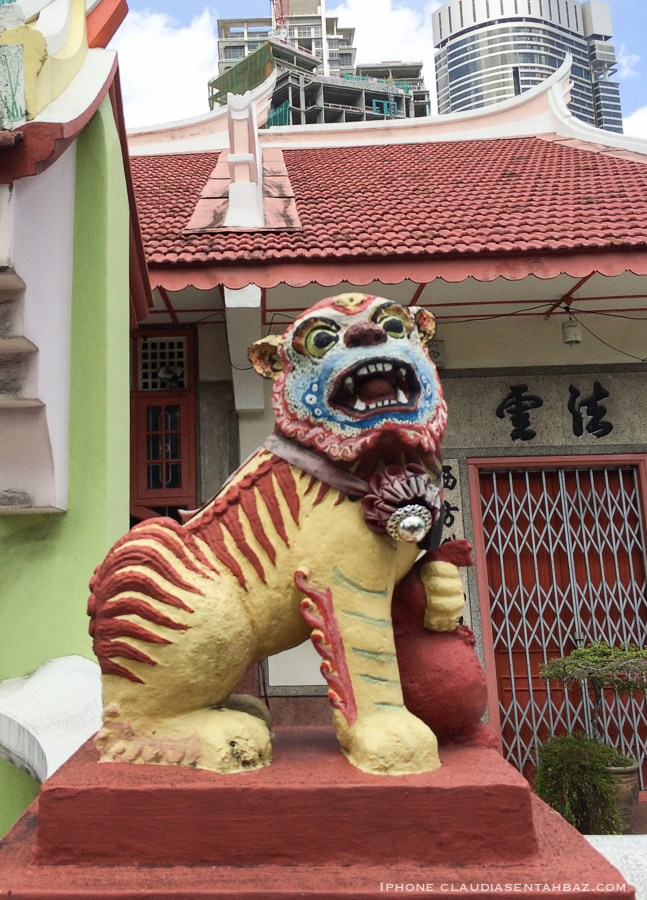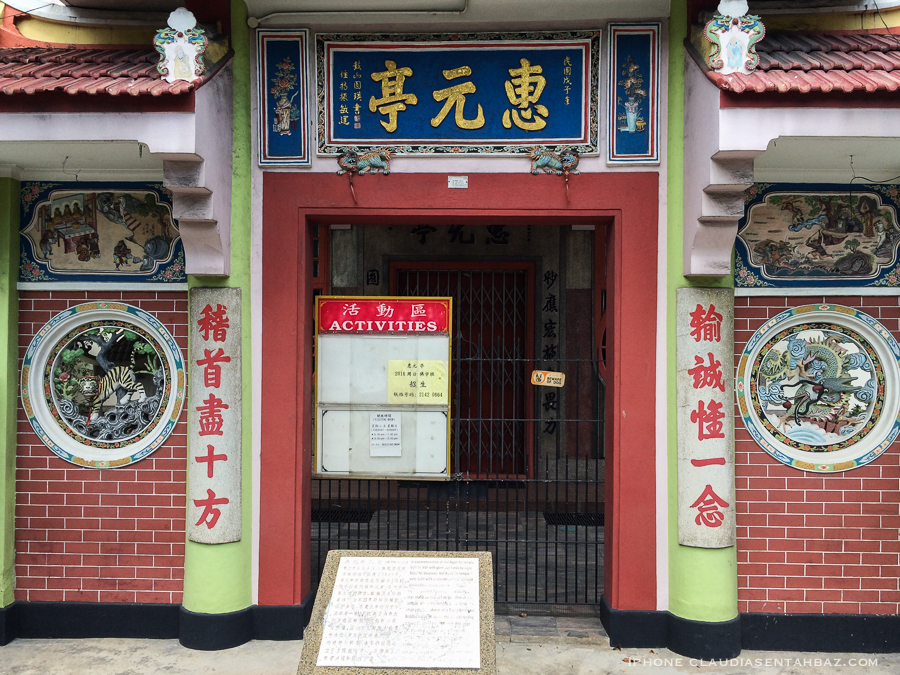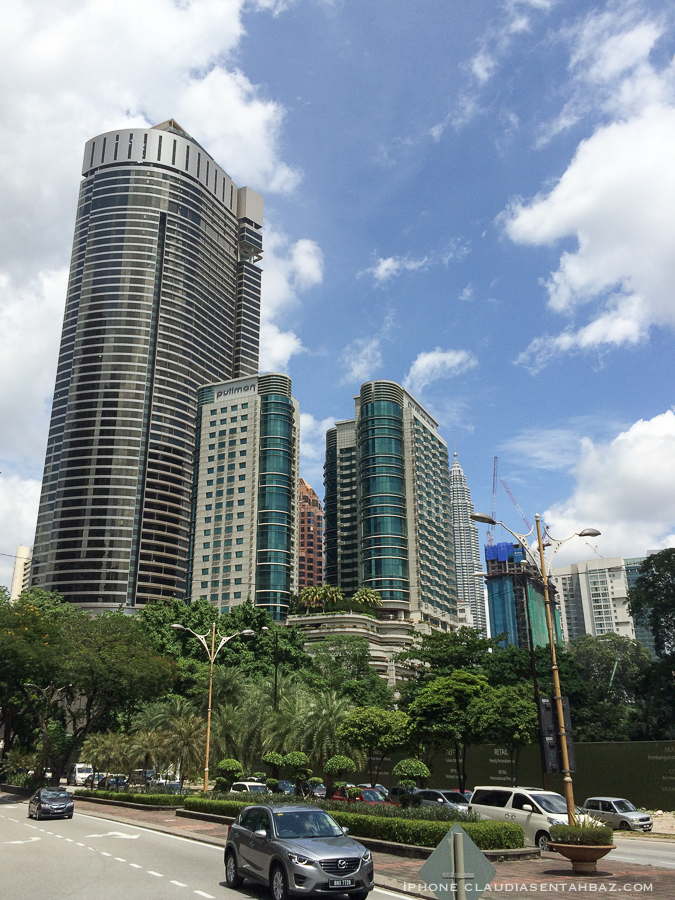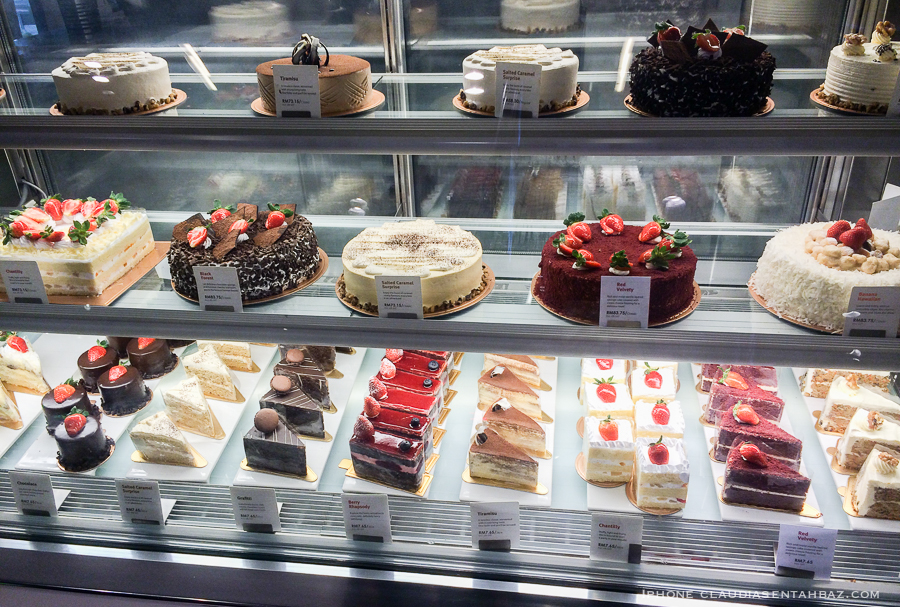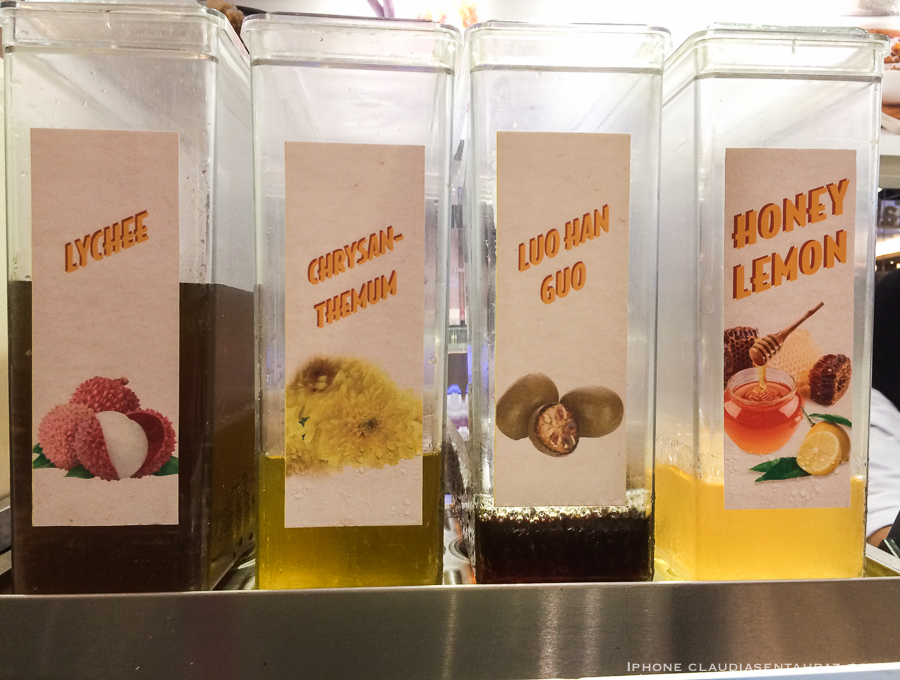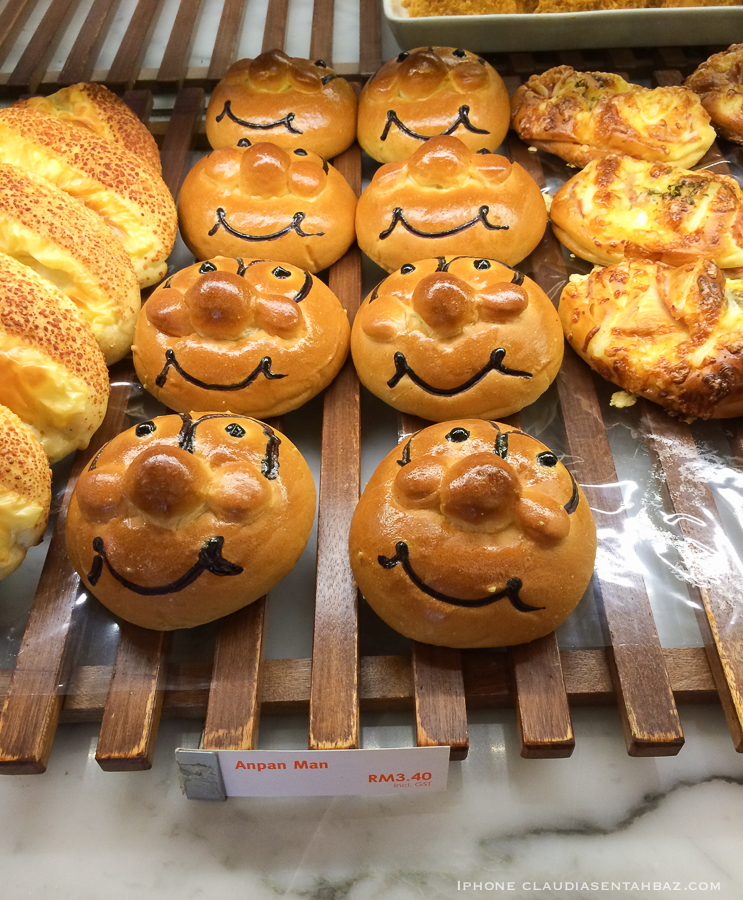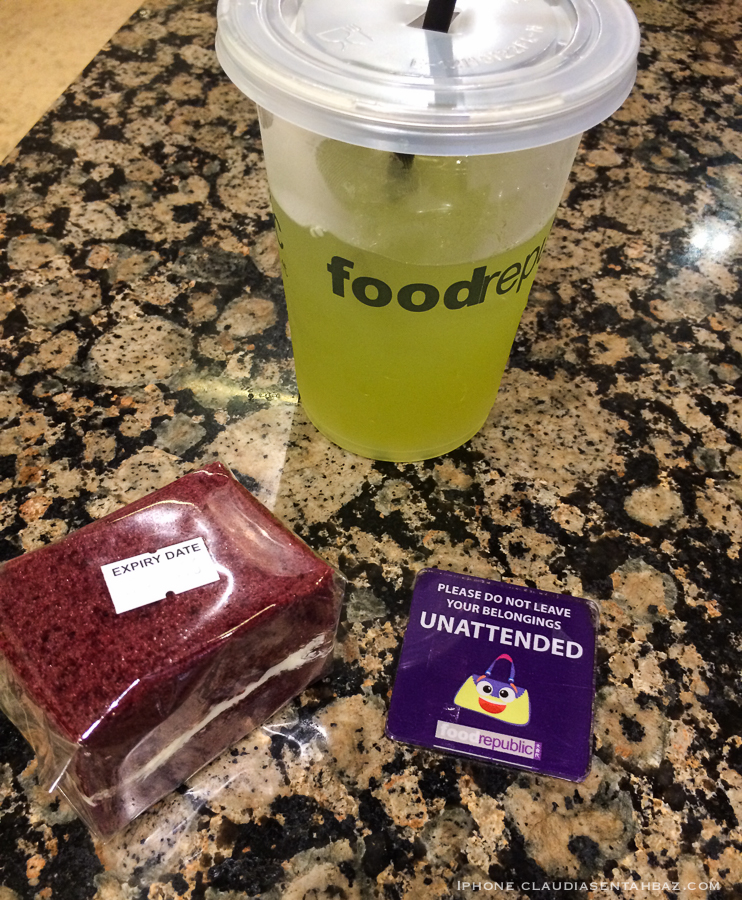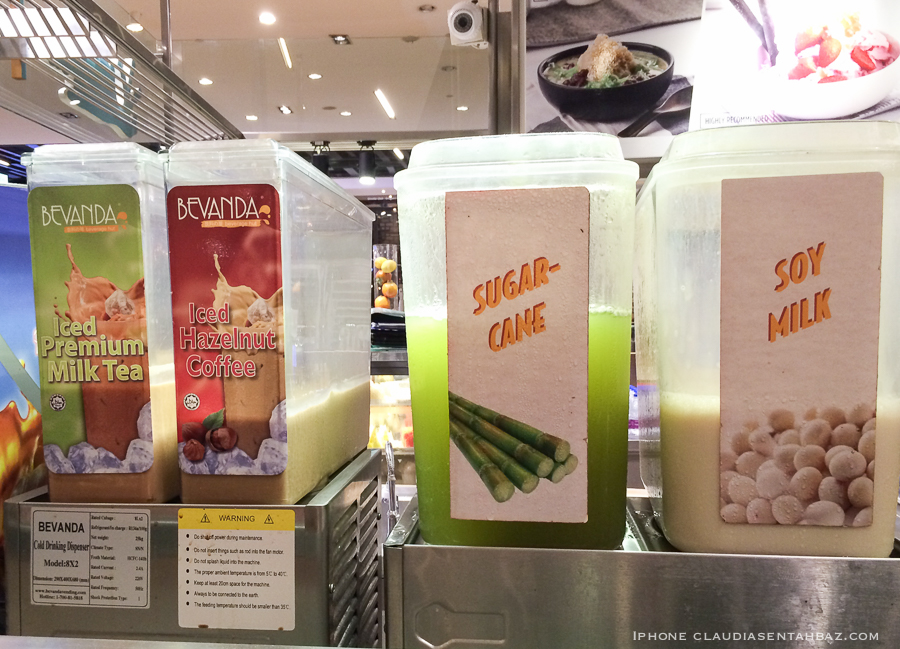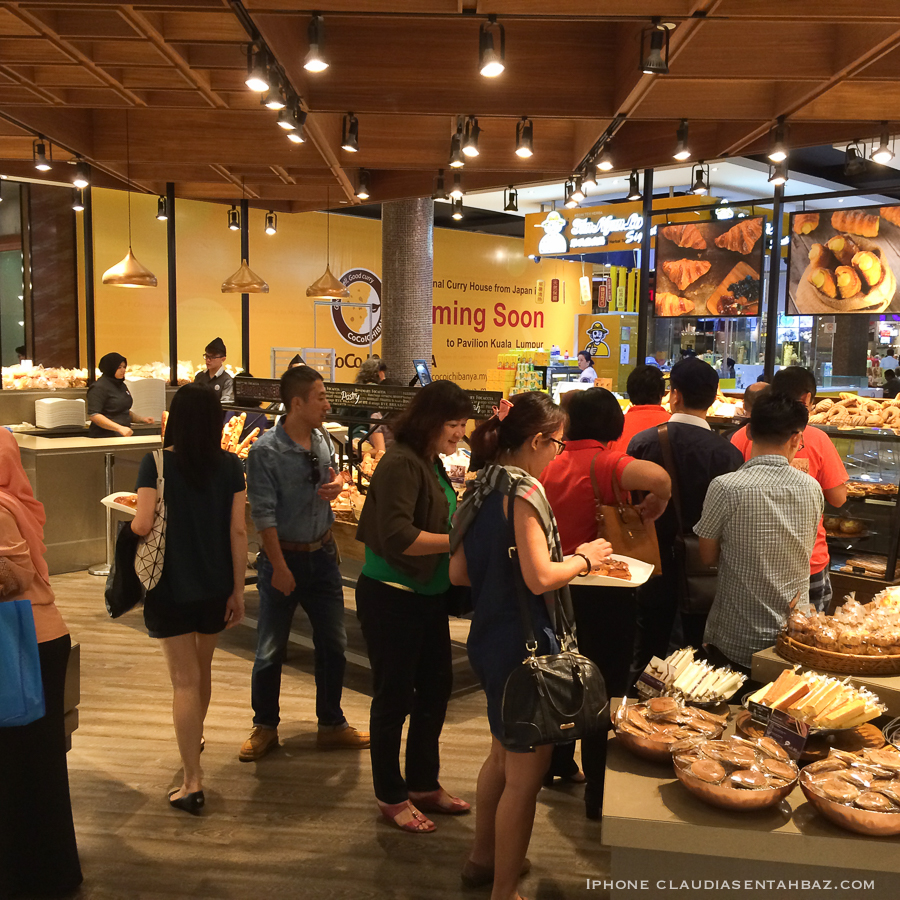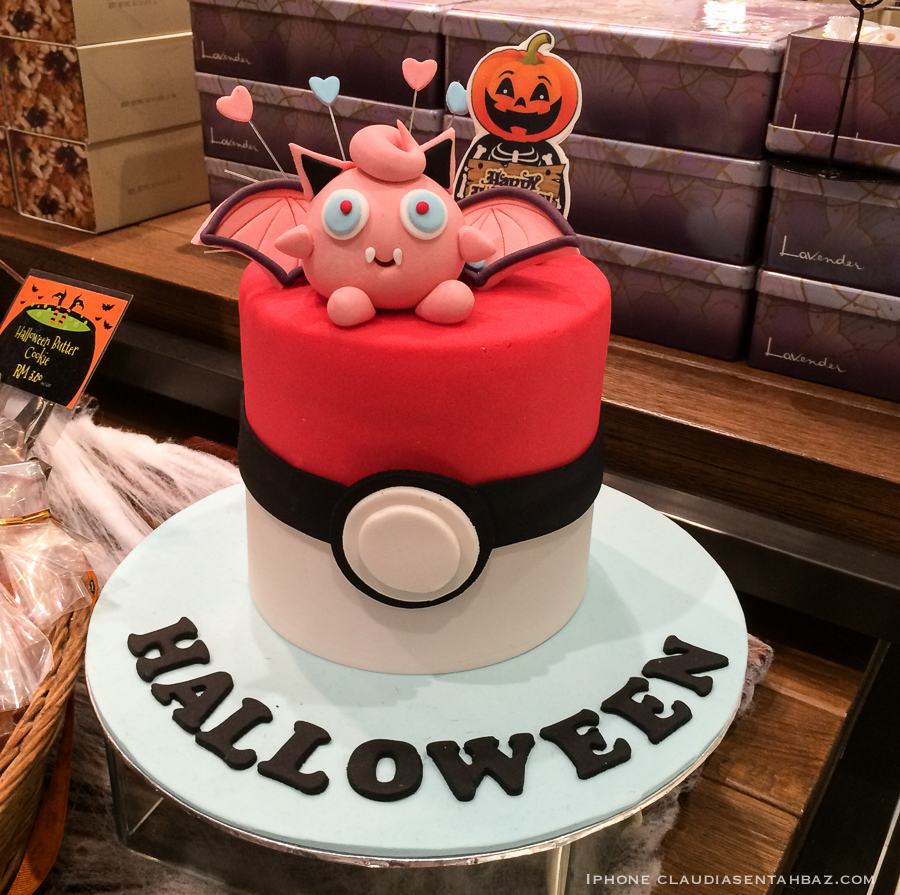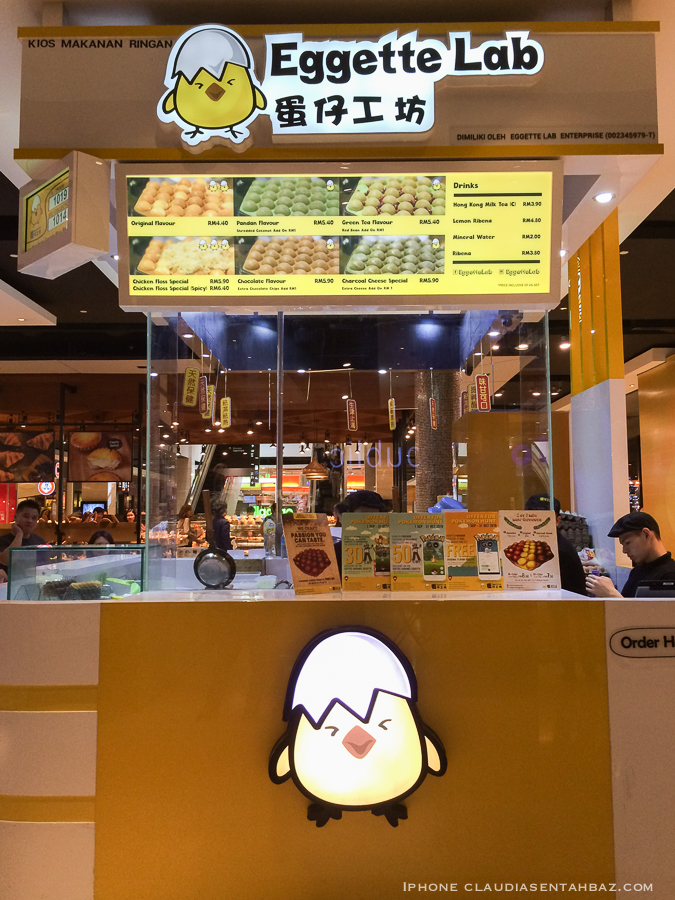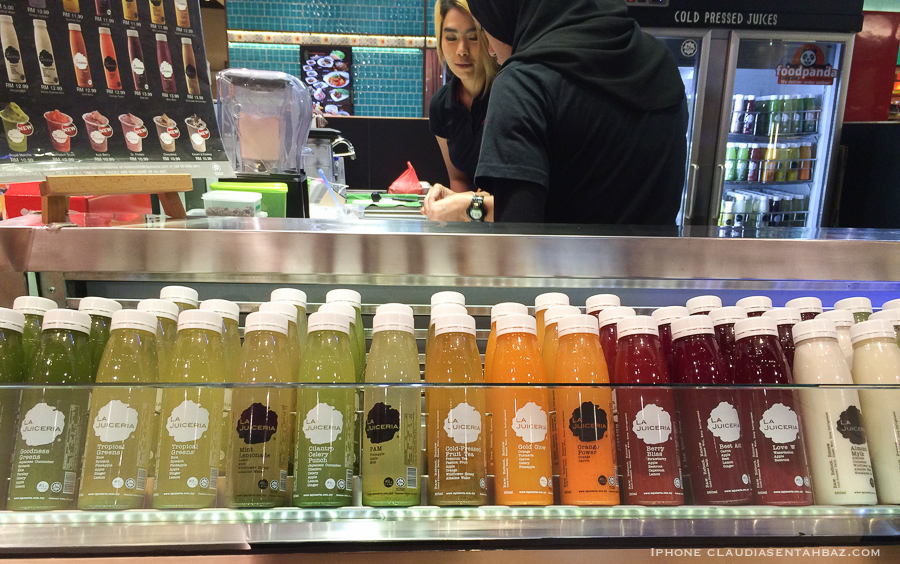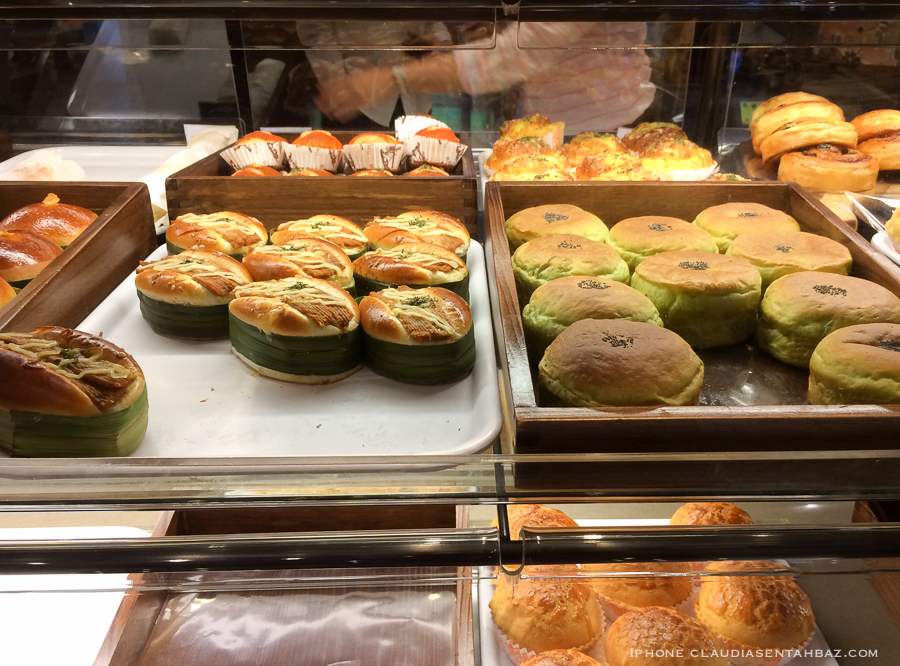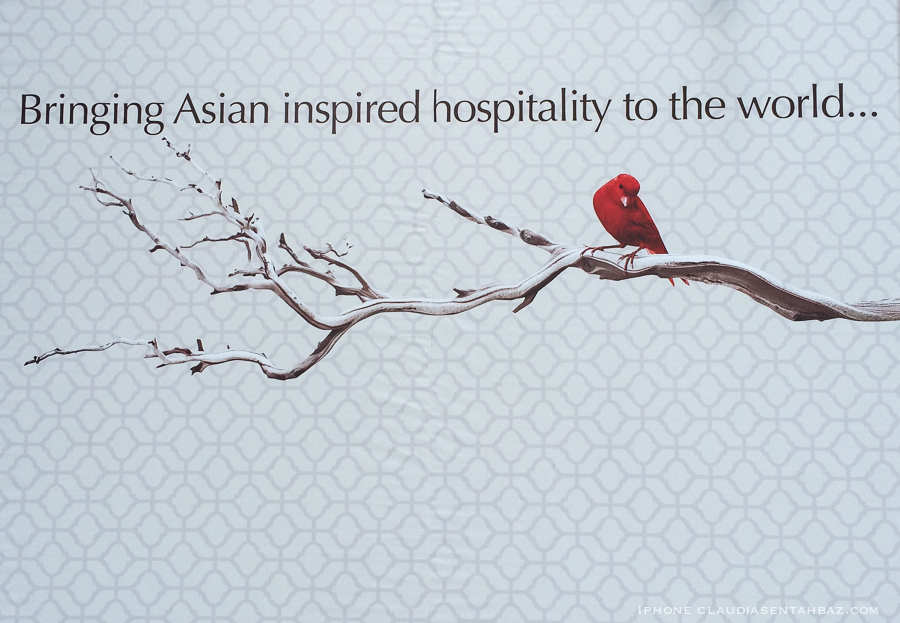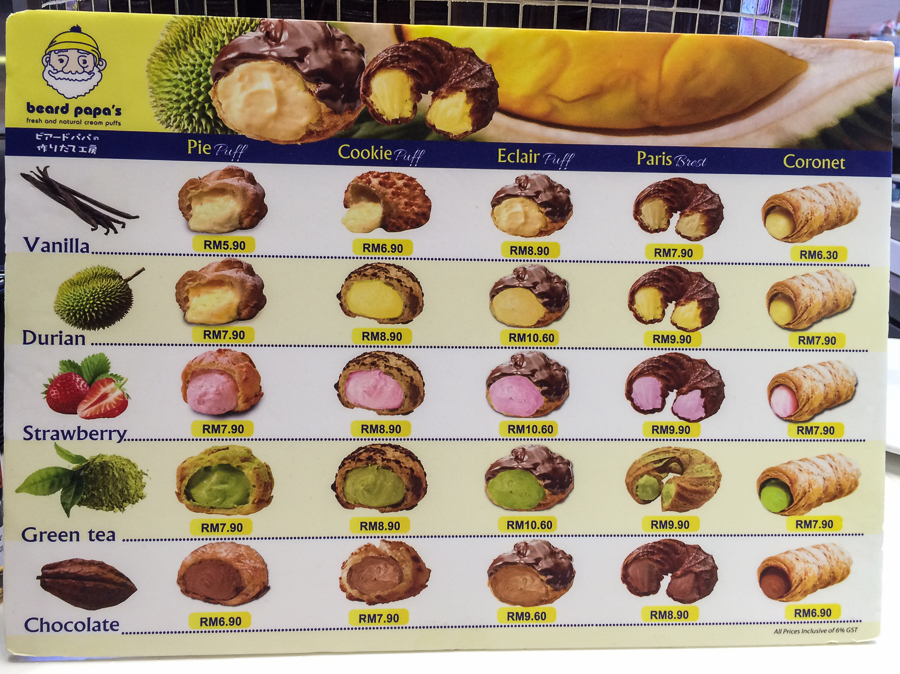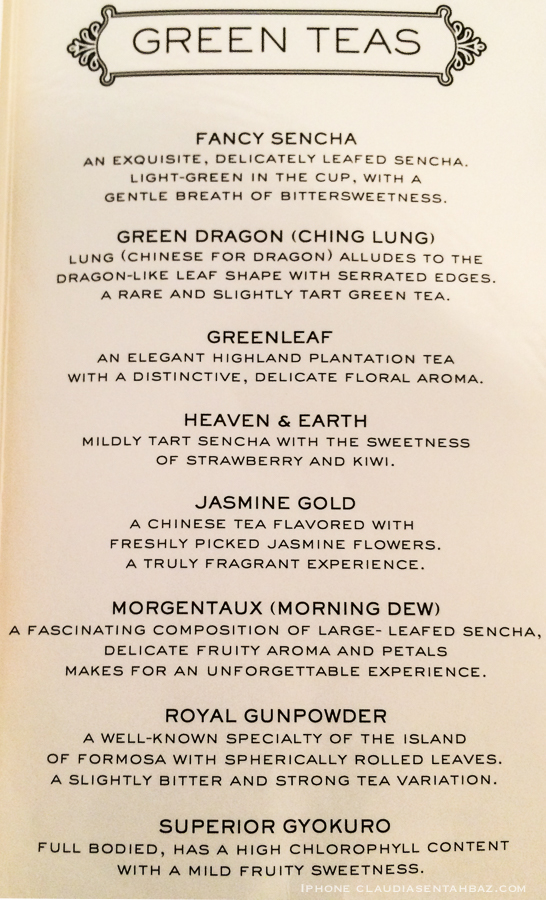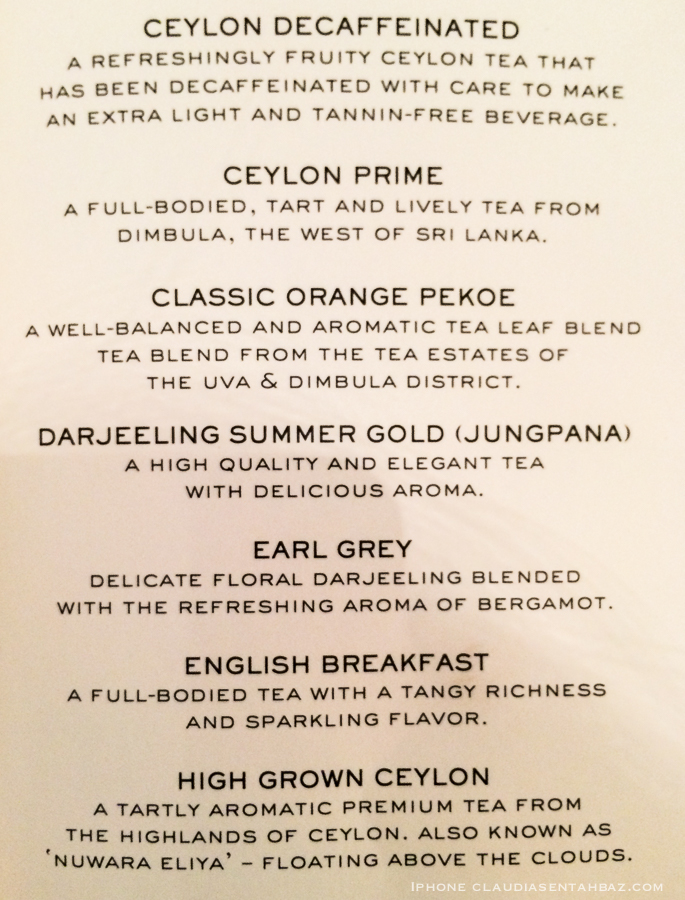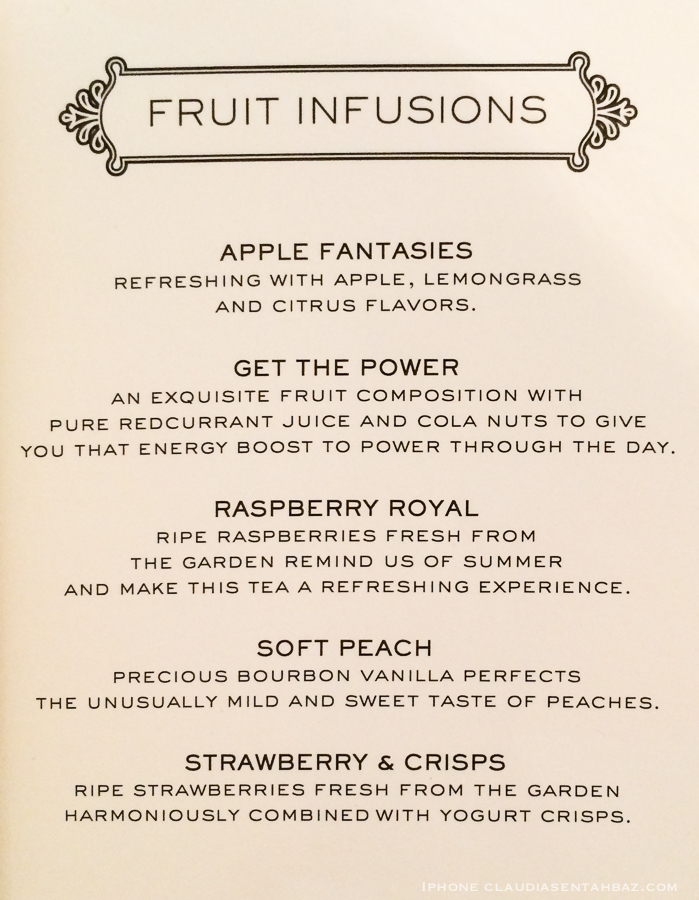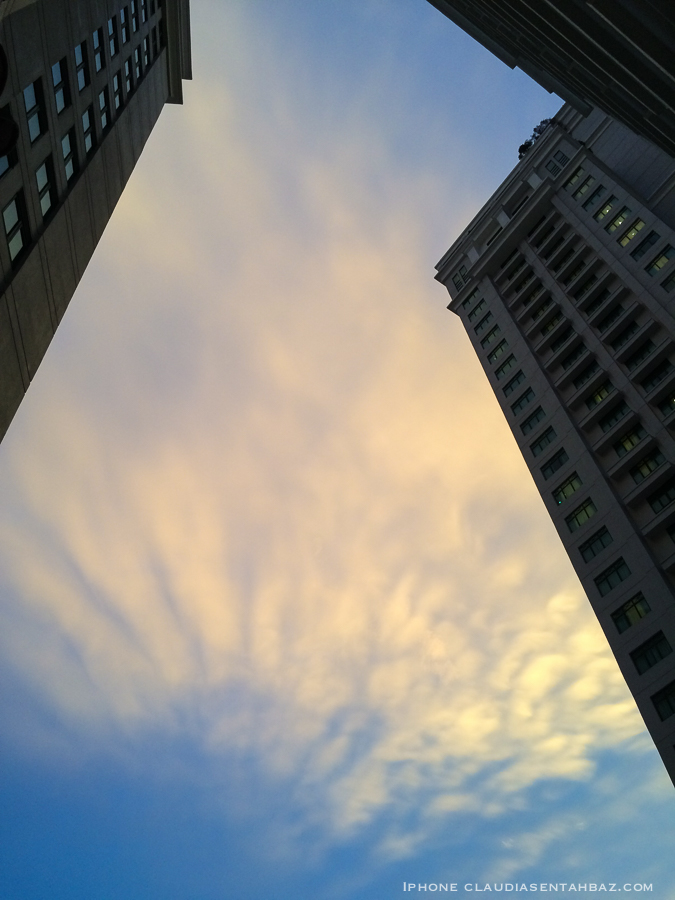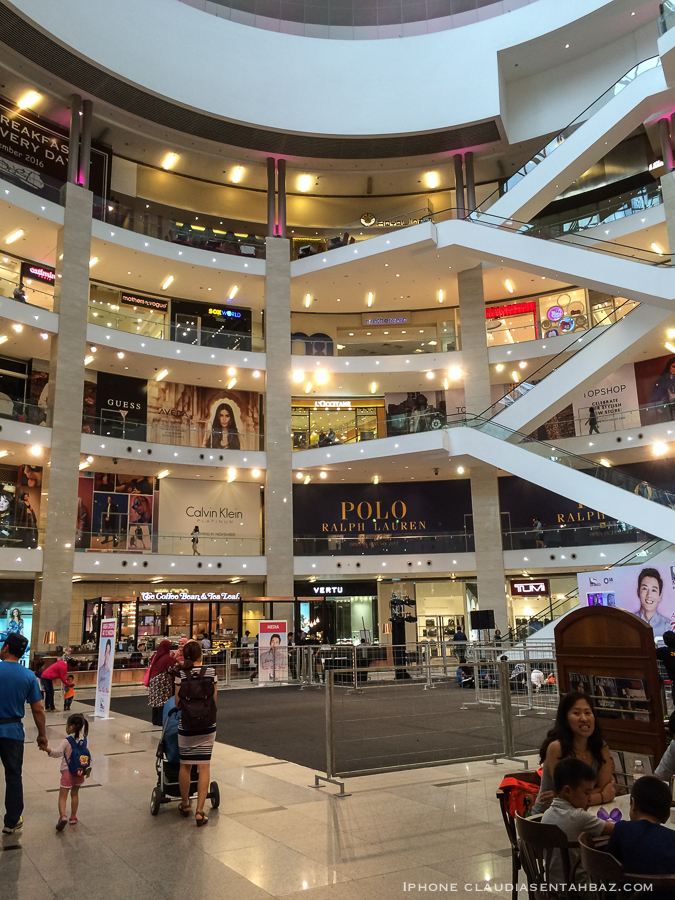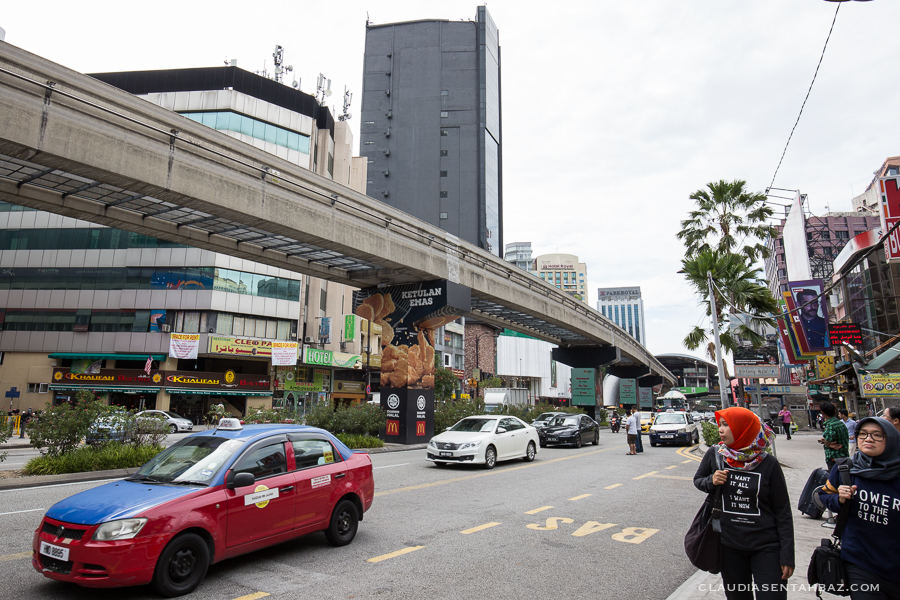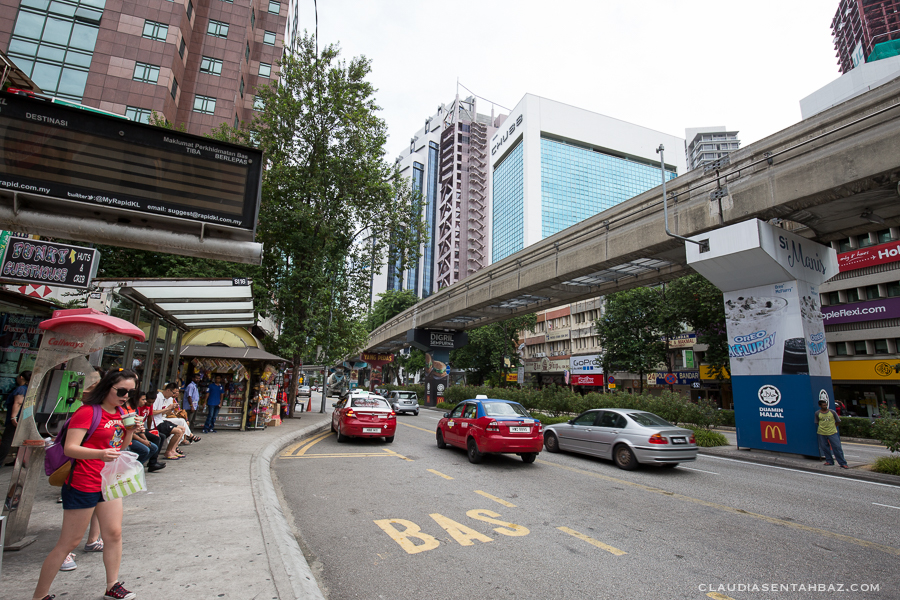 We had just a couple of hours left and decided to get in one of those hop on and off buses. We hopped on and didn't hopped off until we got to the Petronas Towers. All the pictures below are from the bus.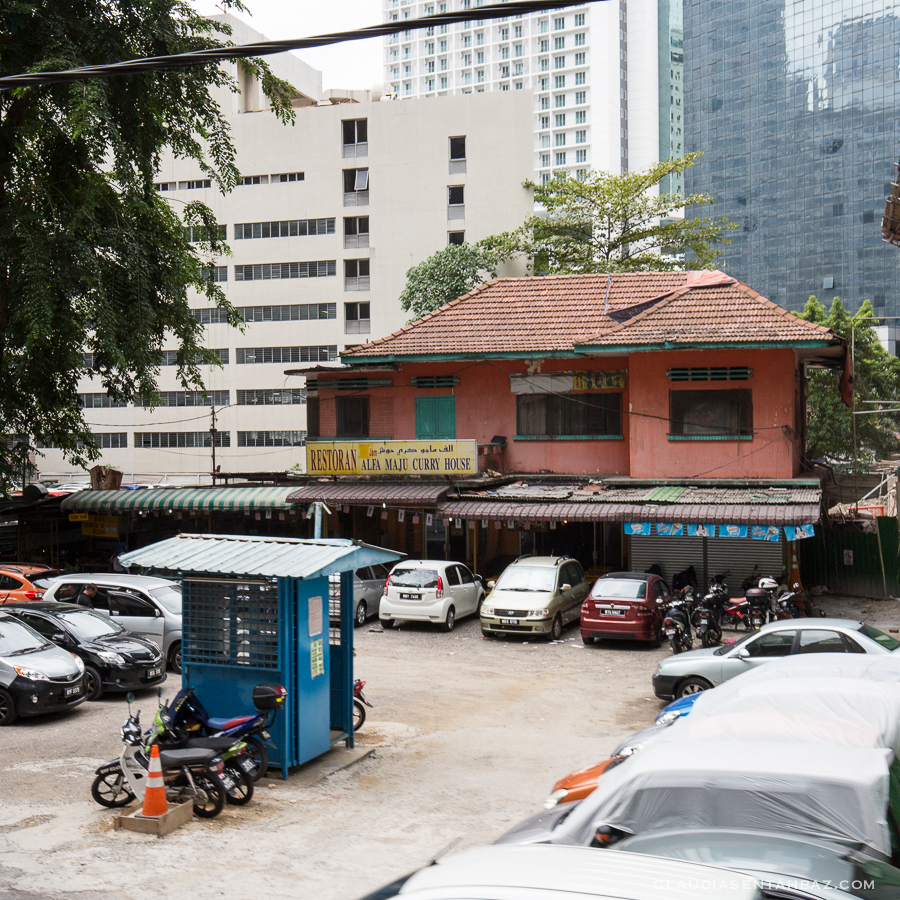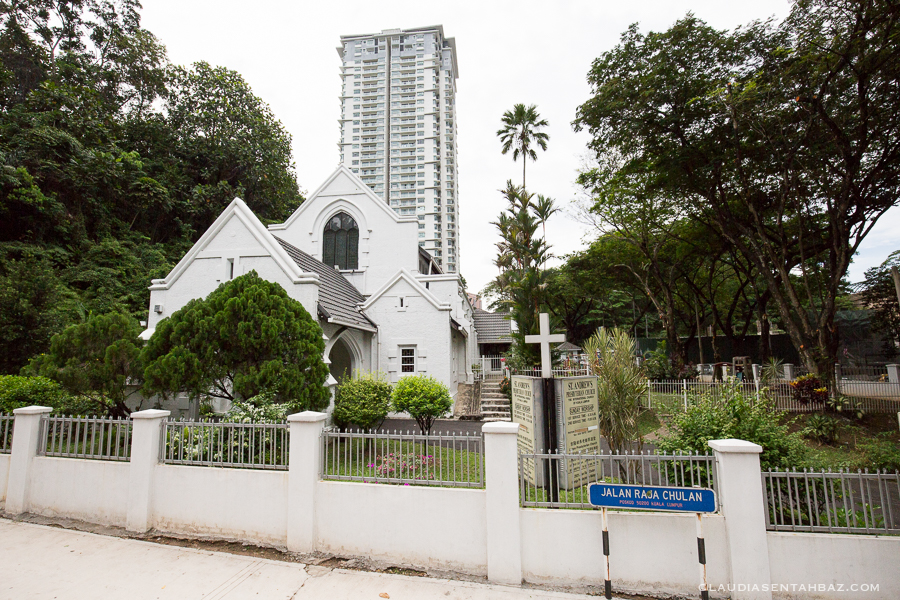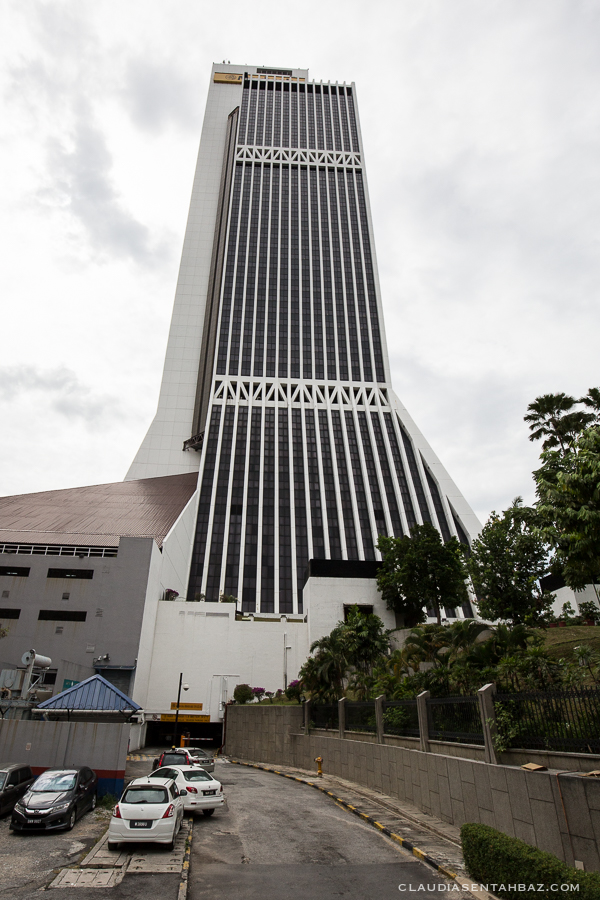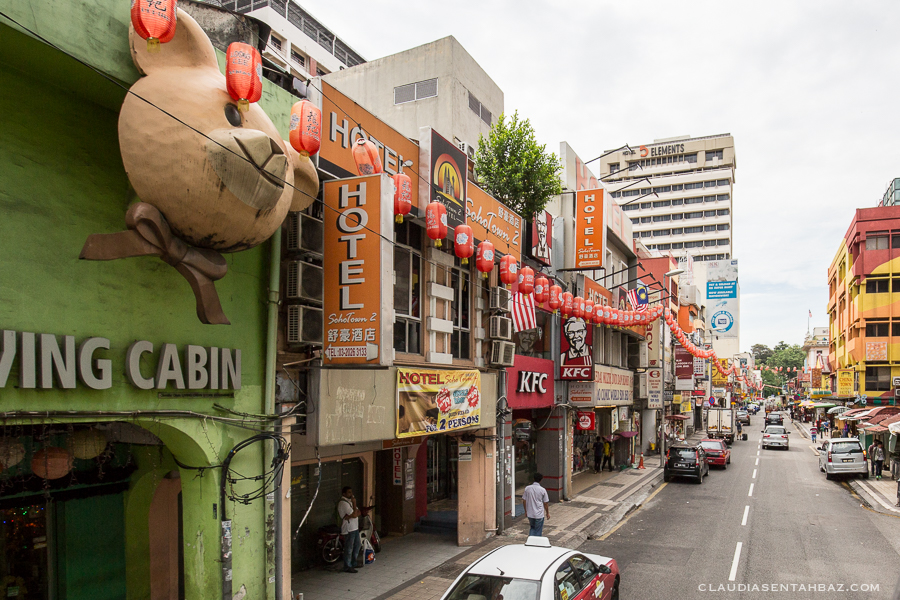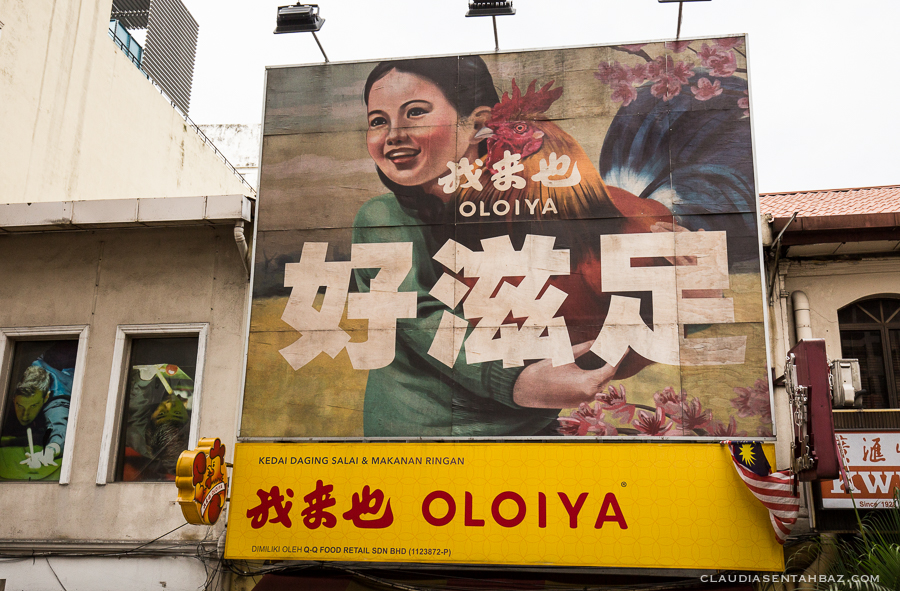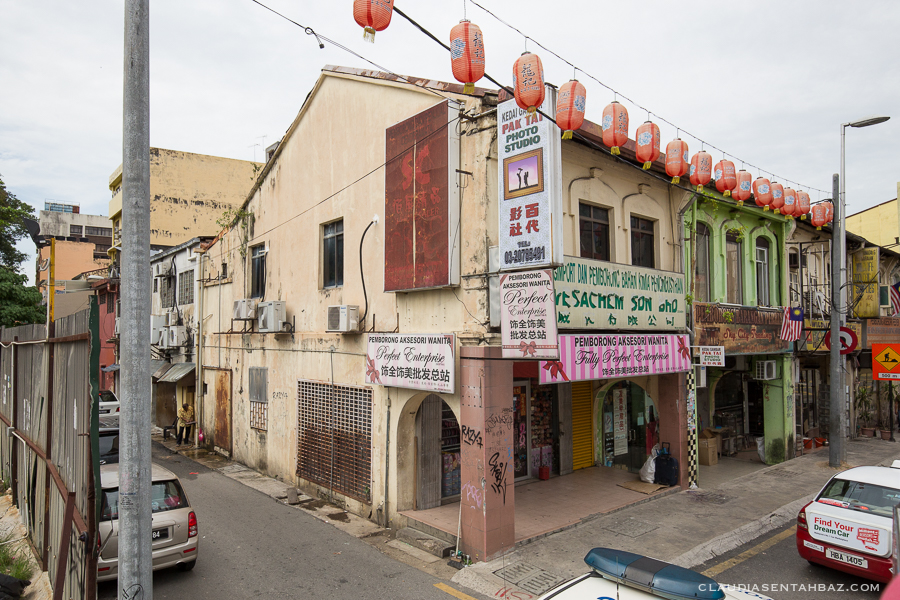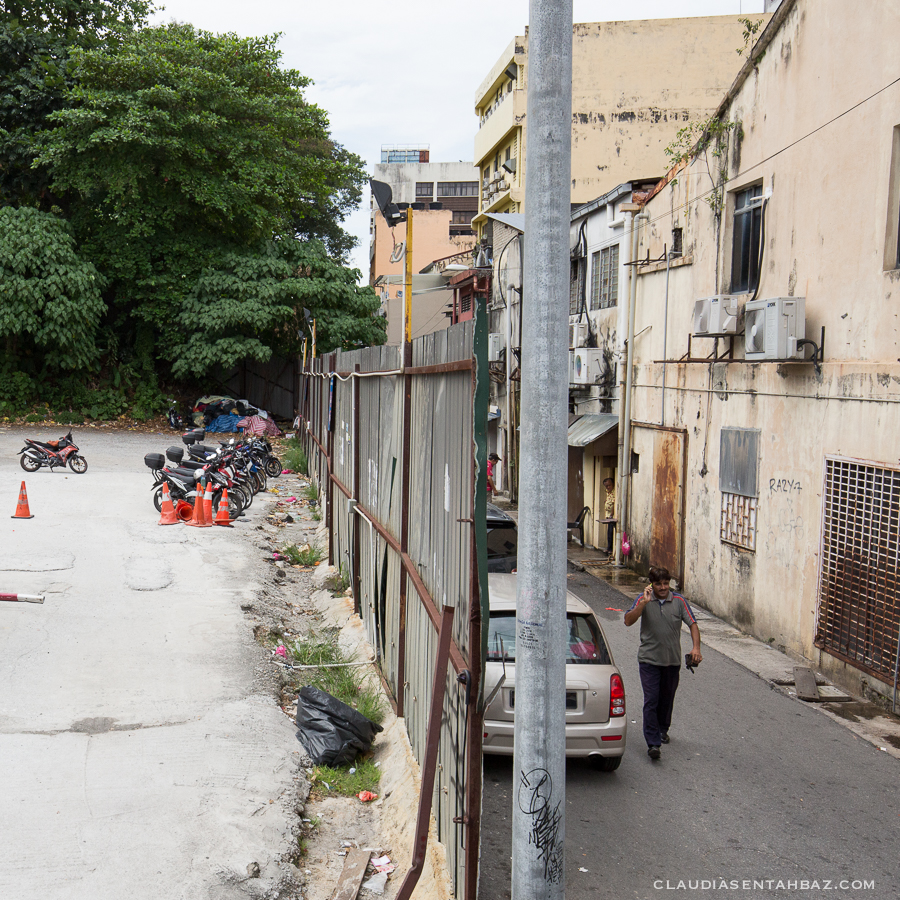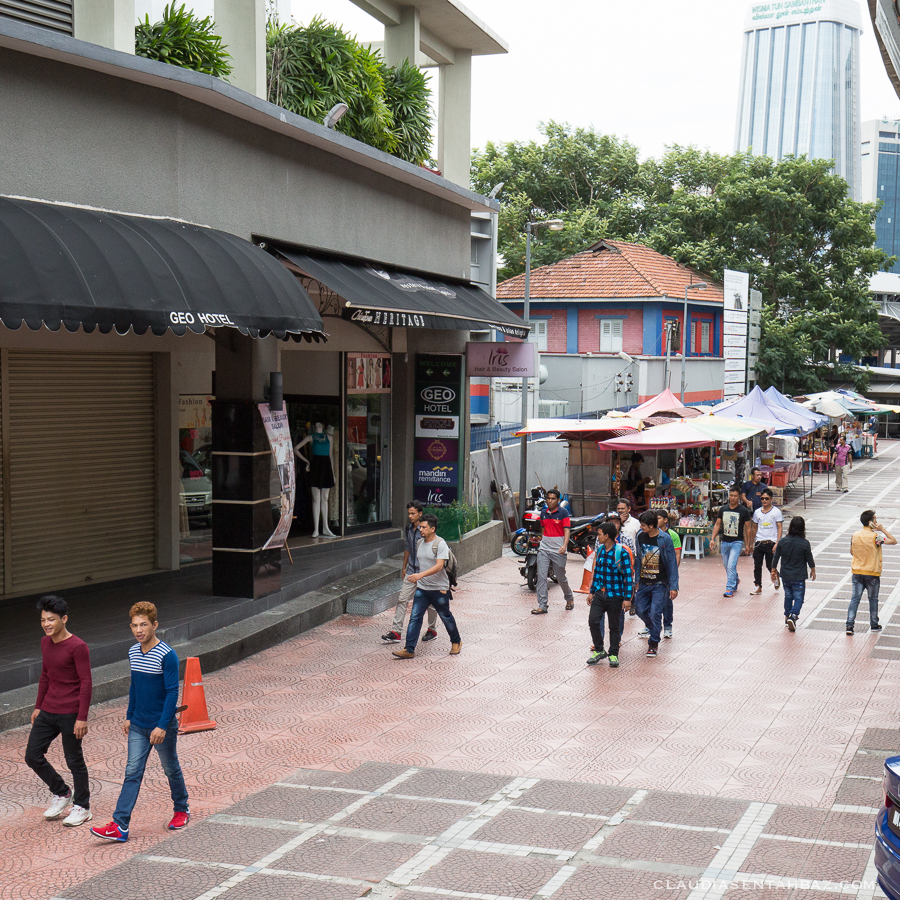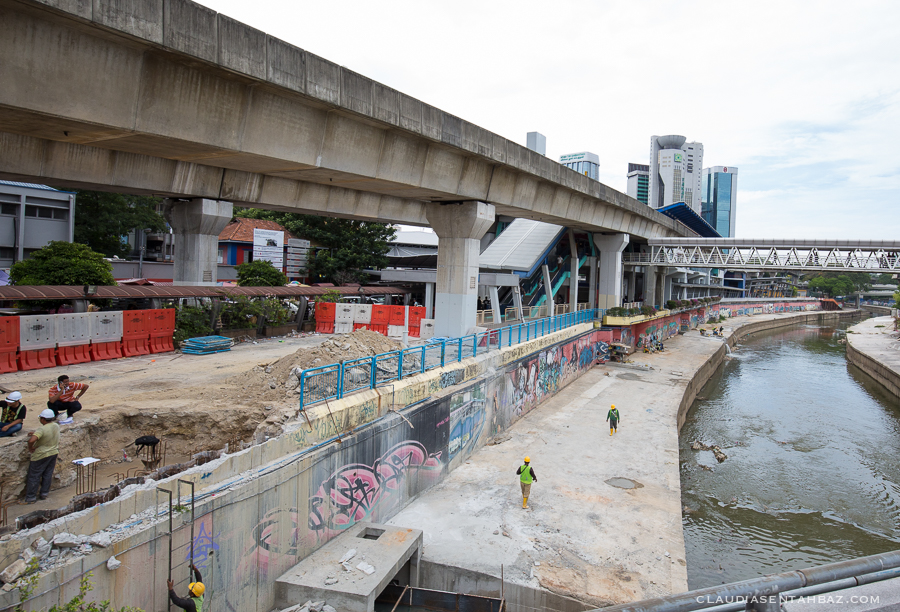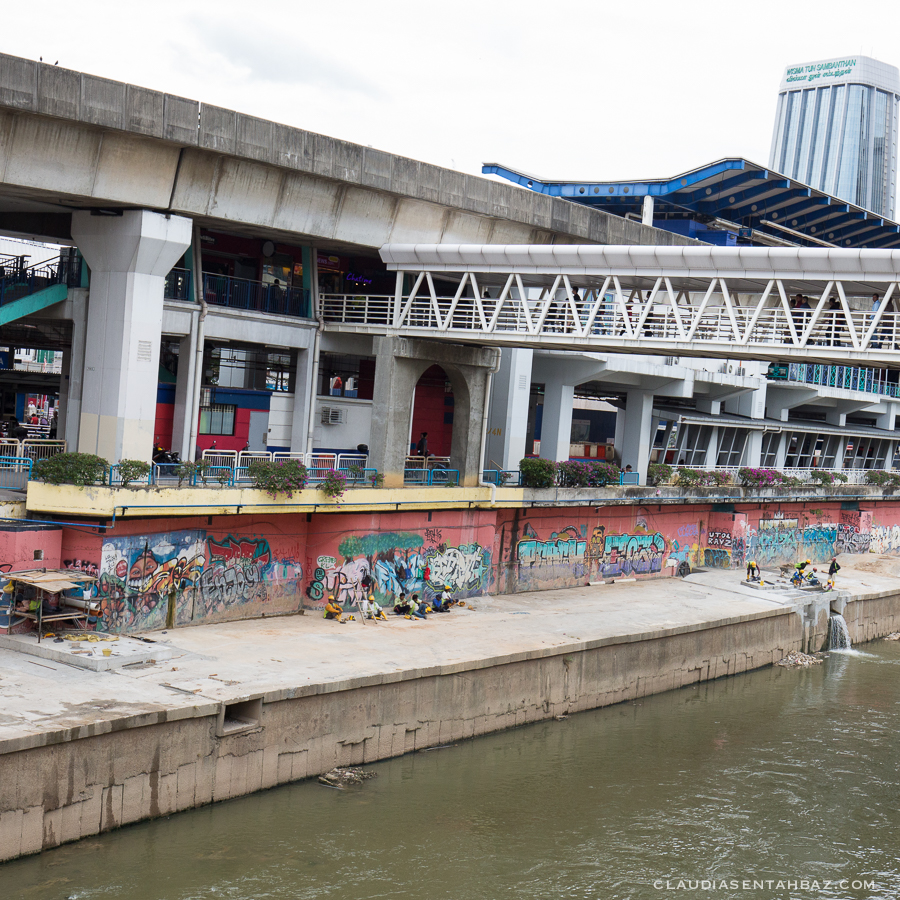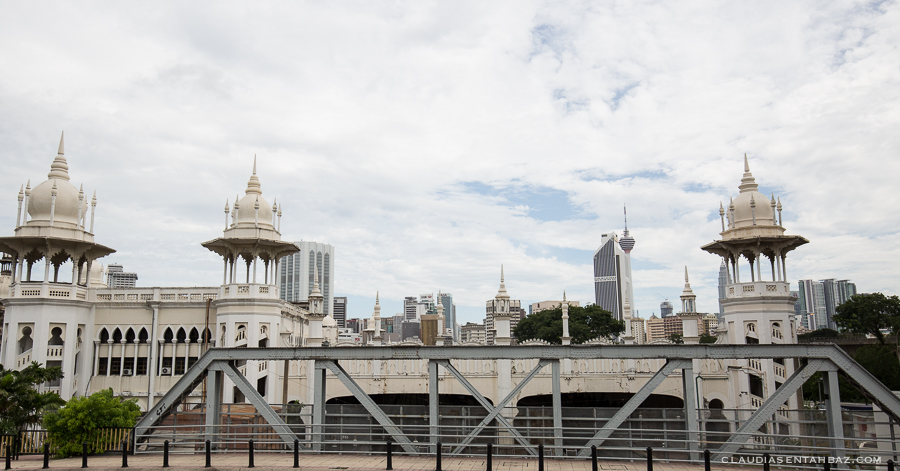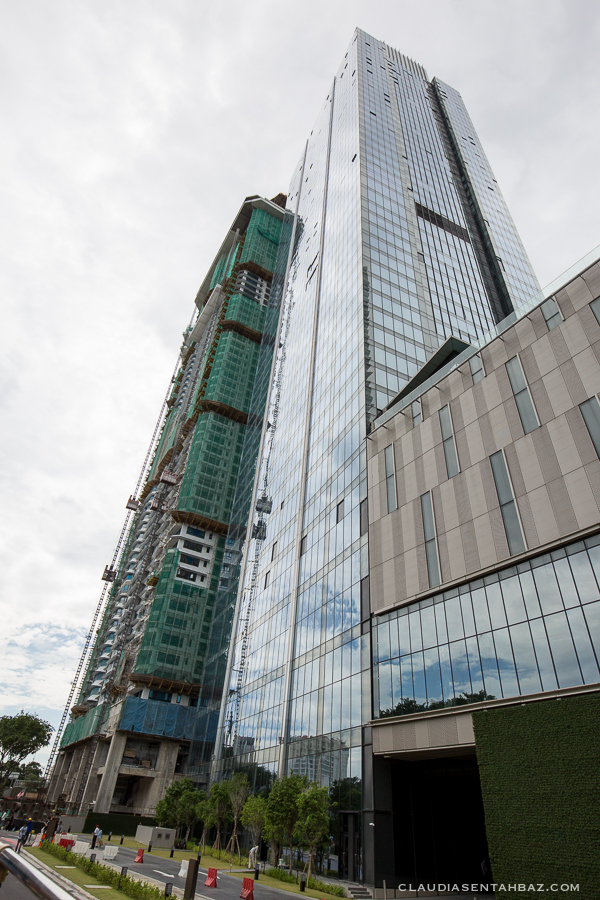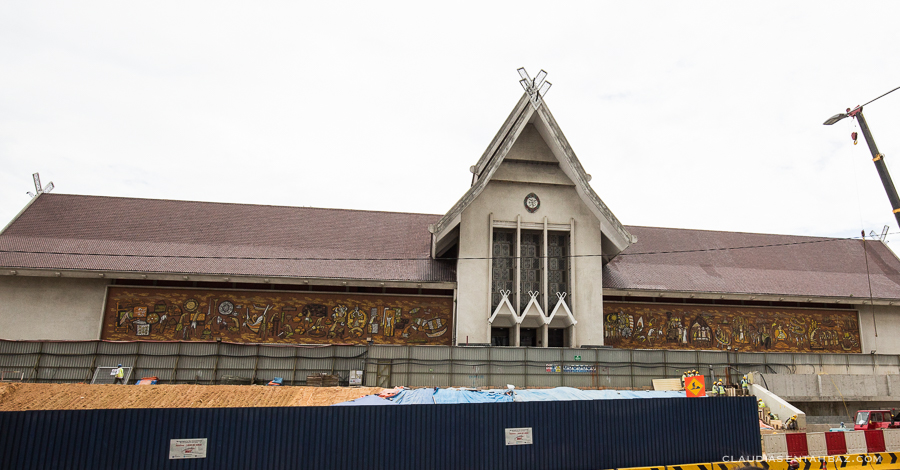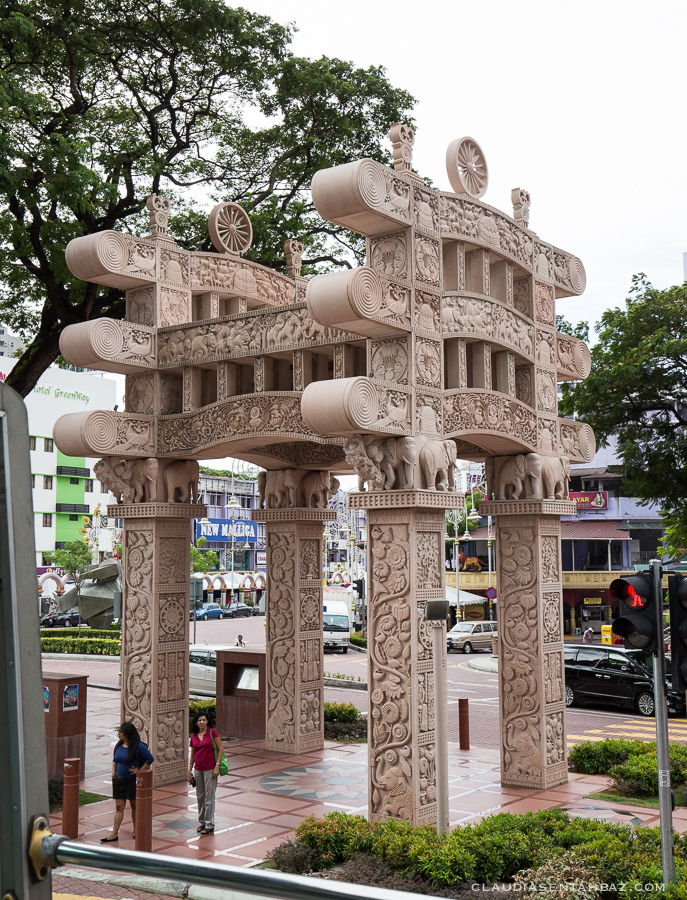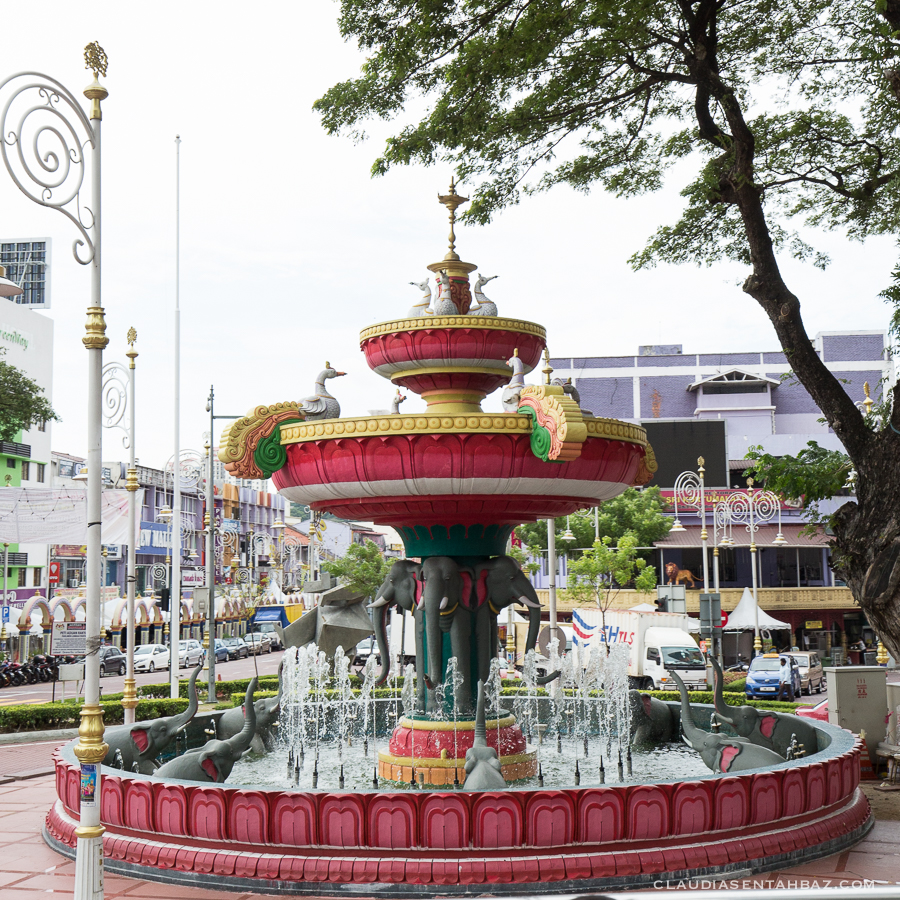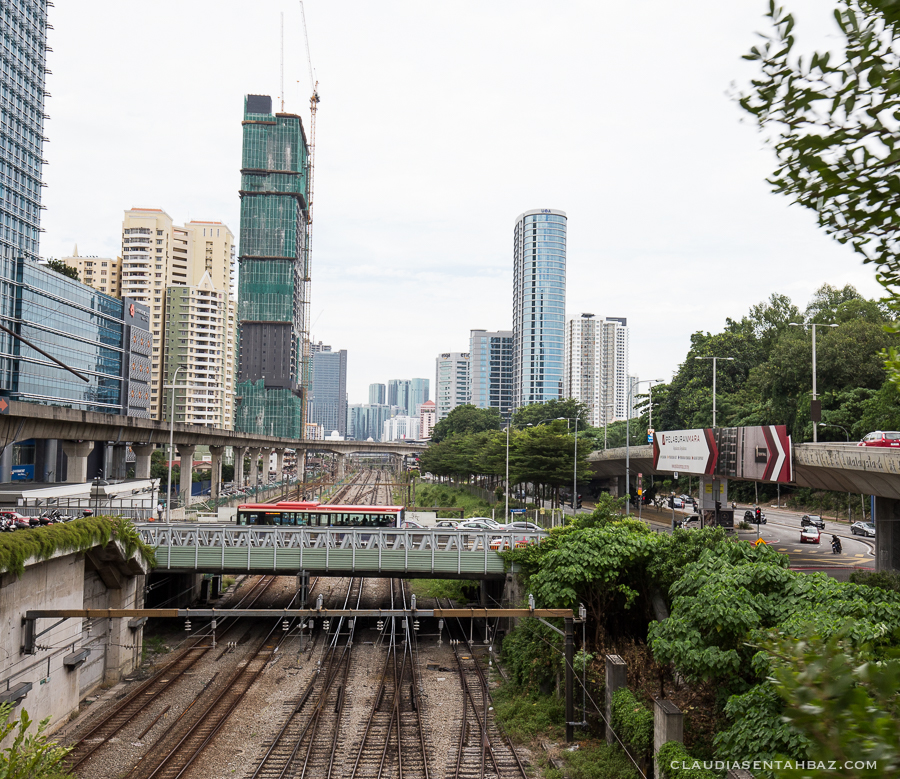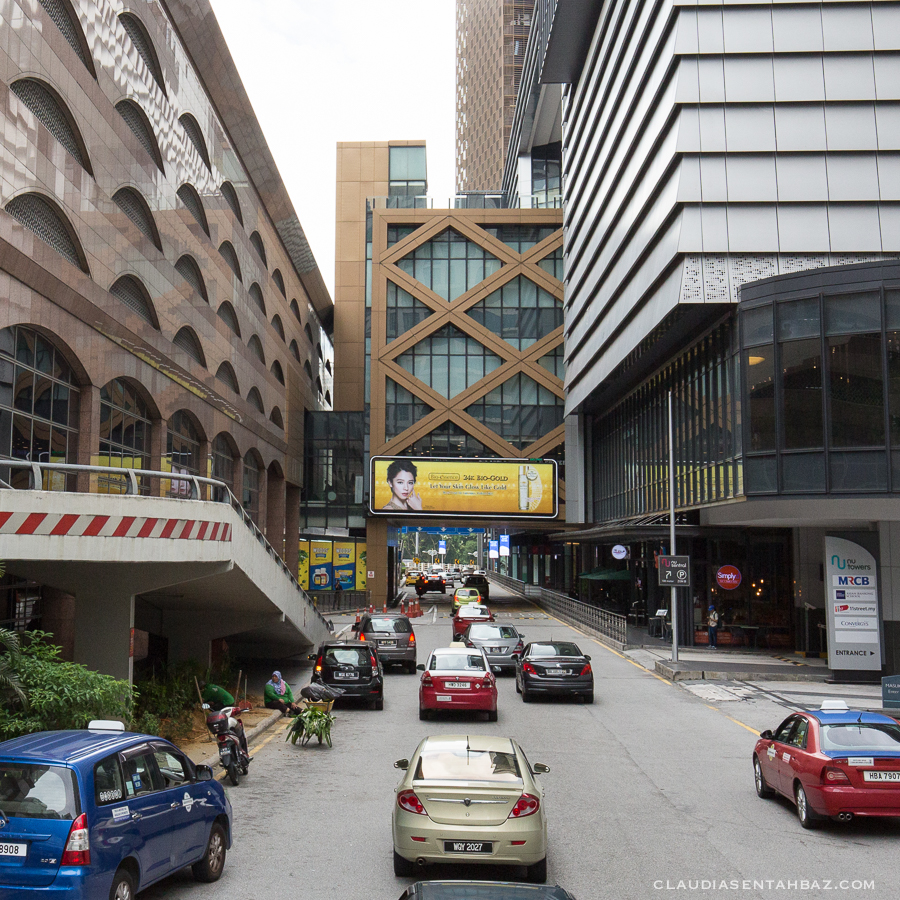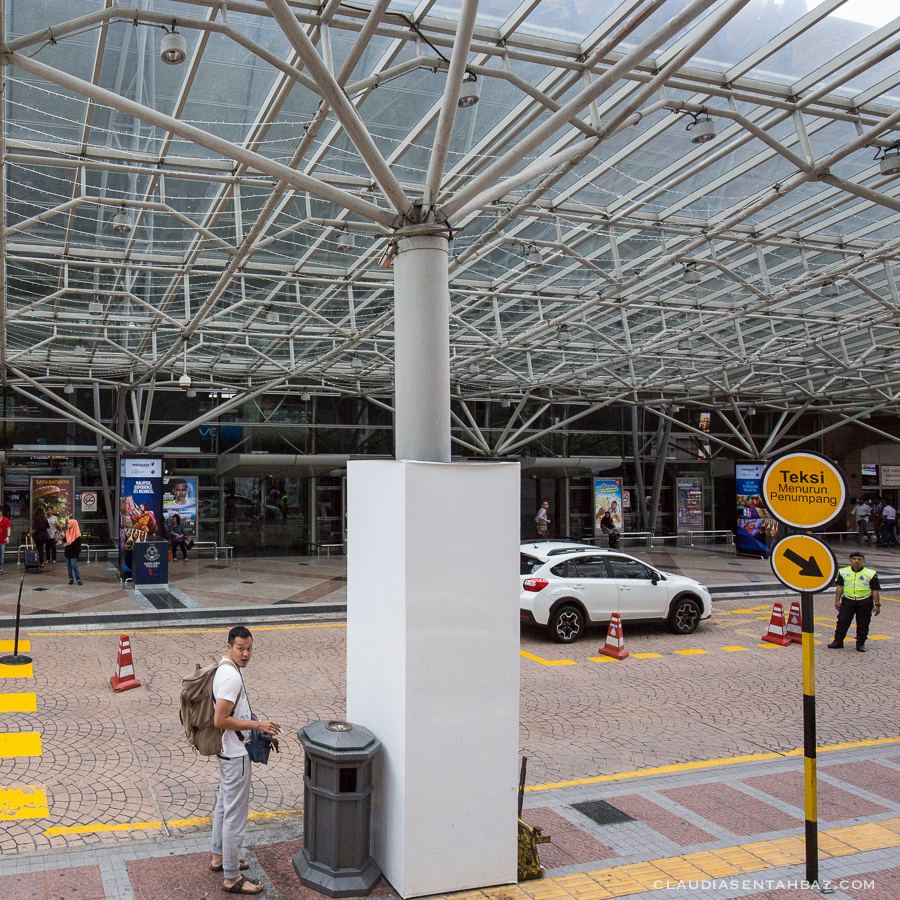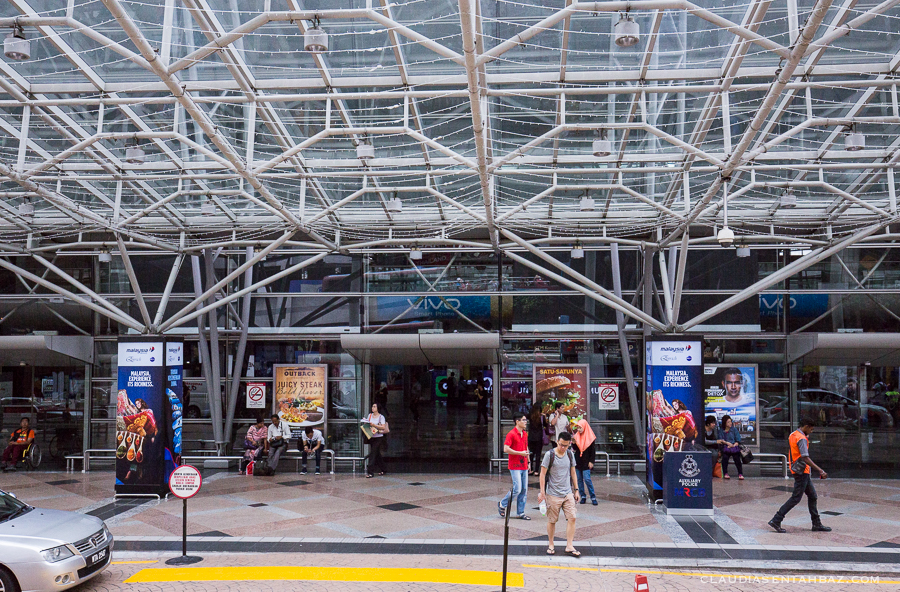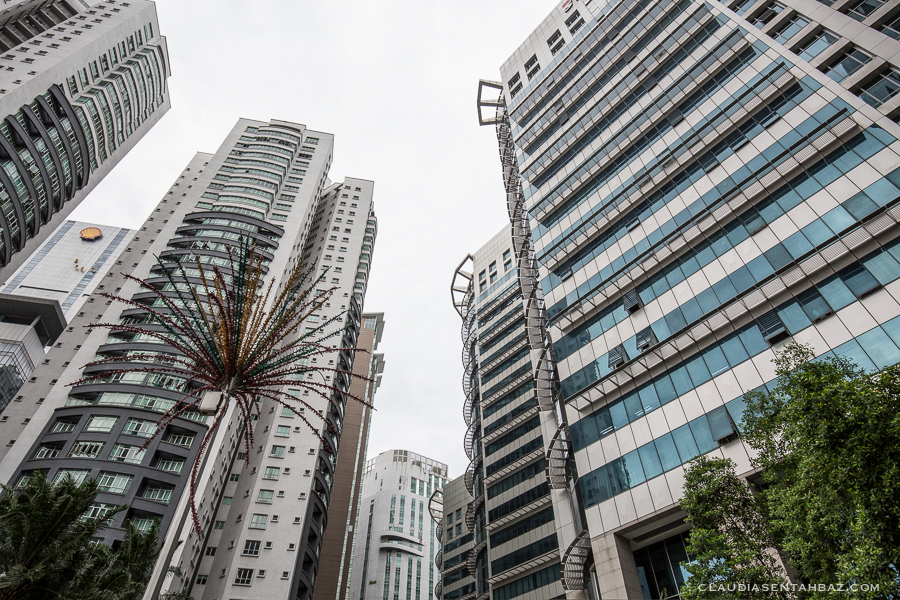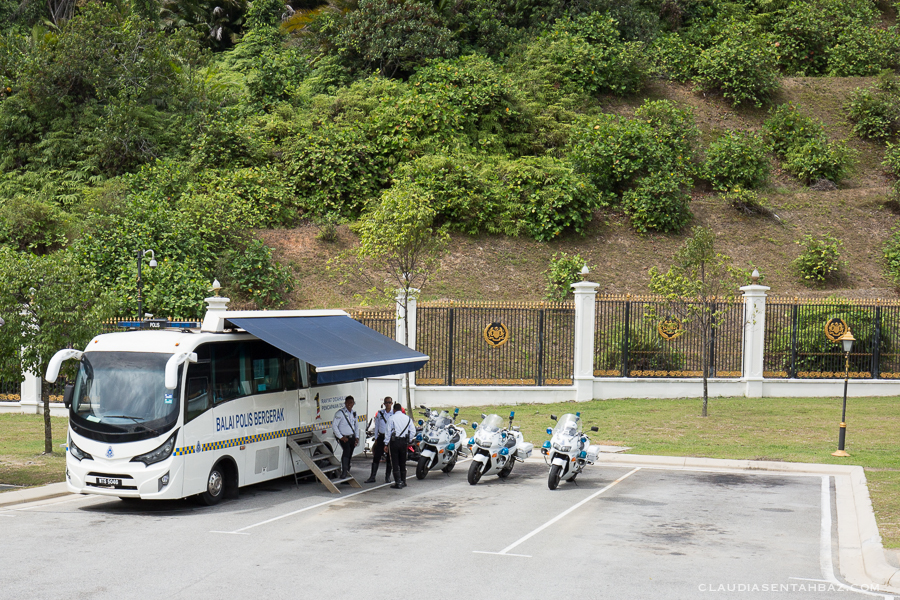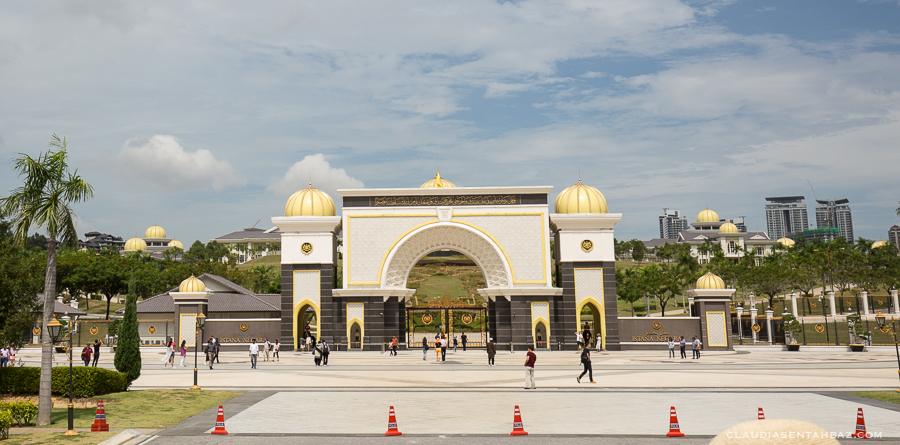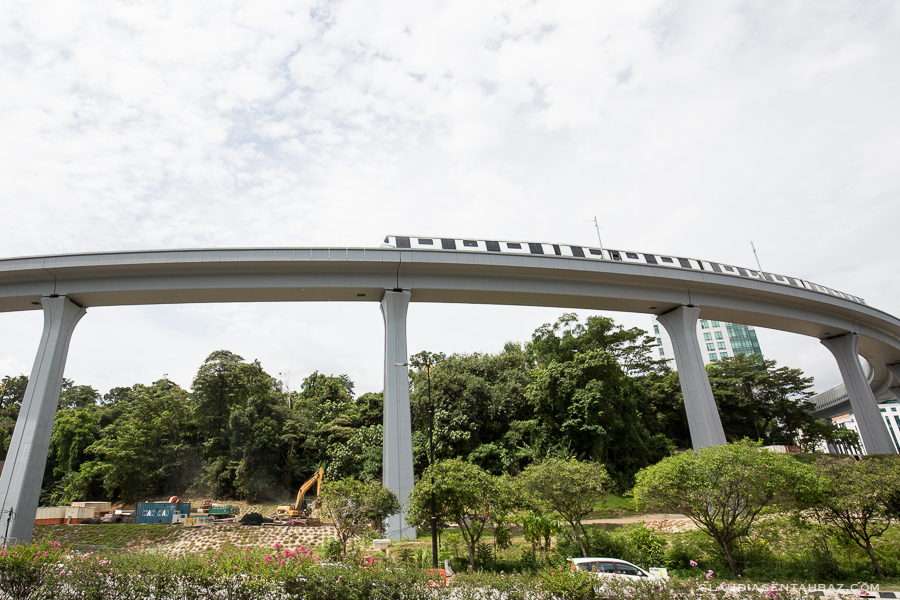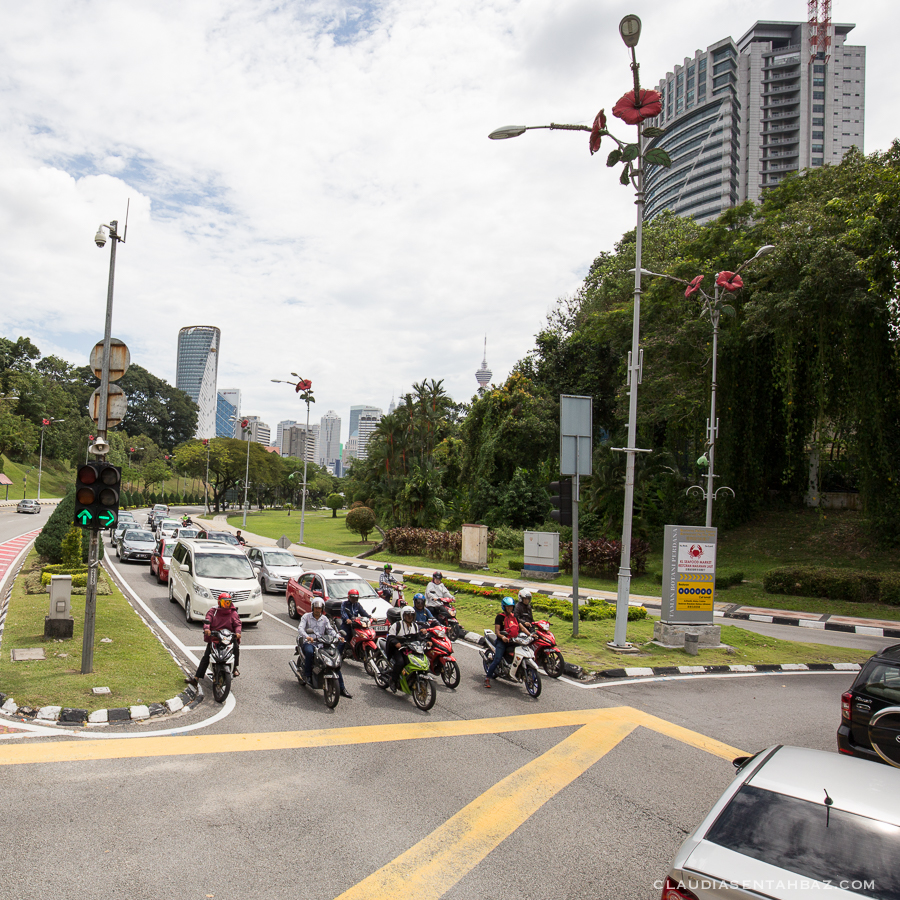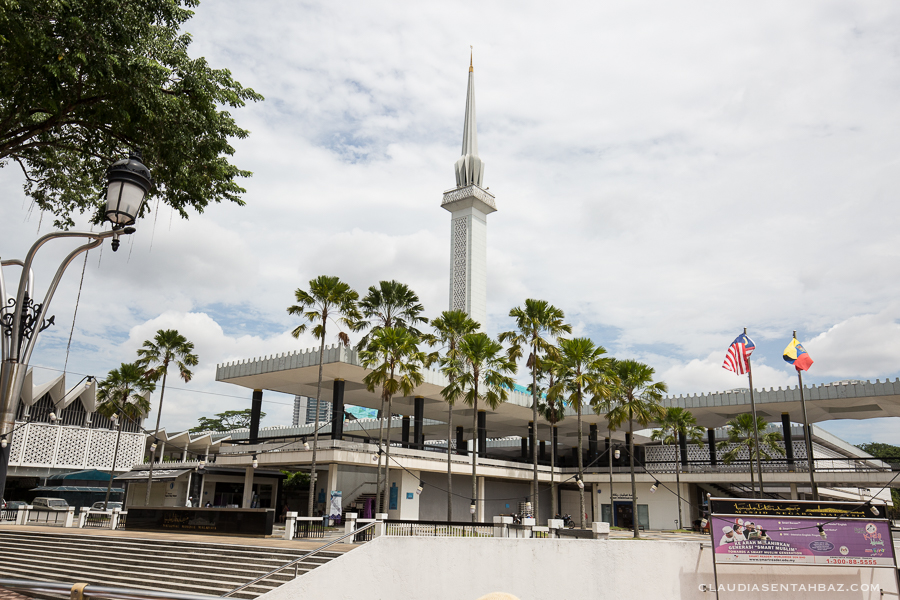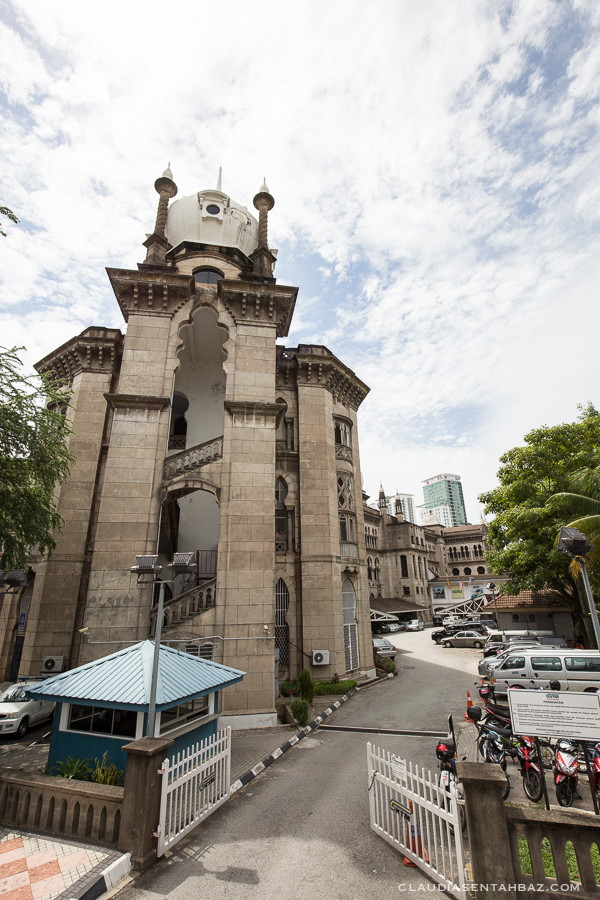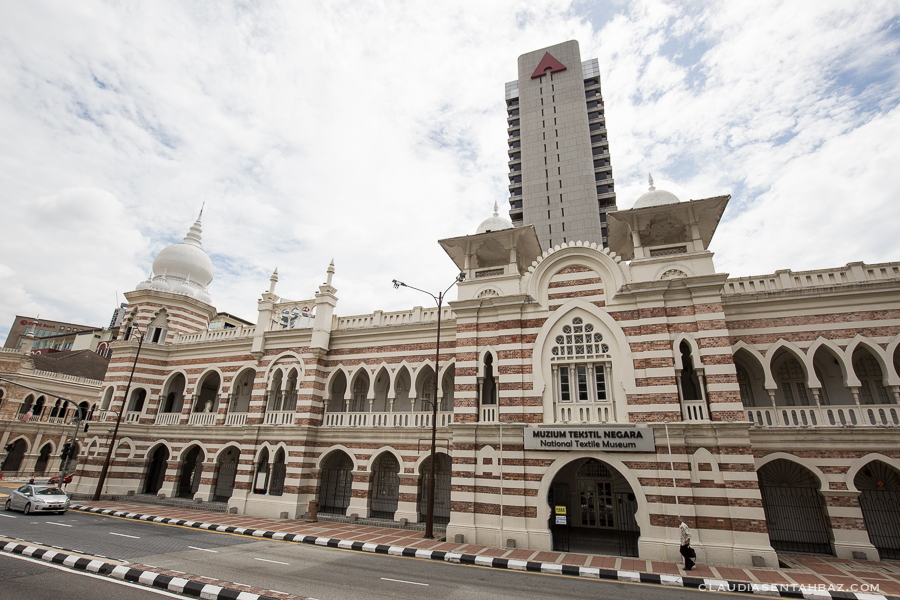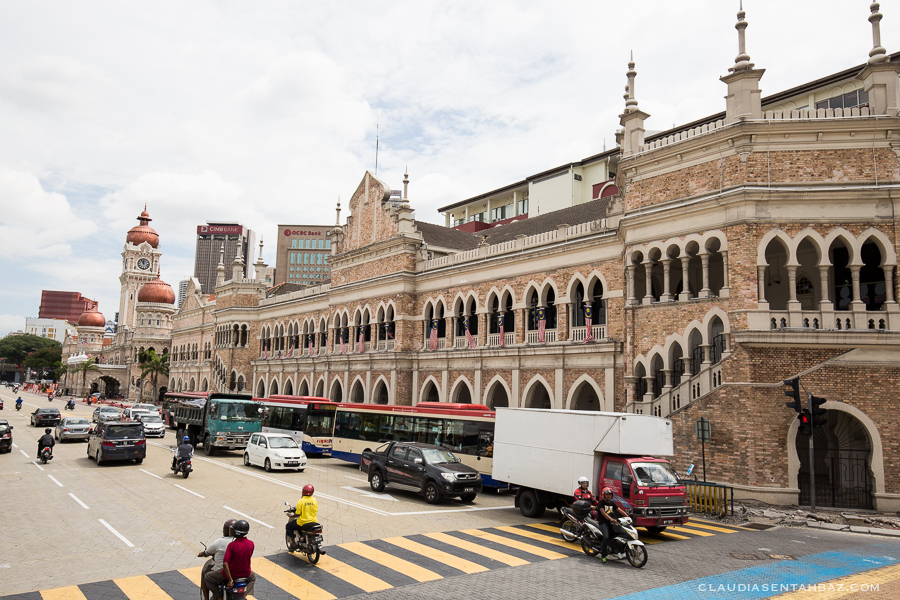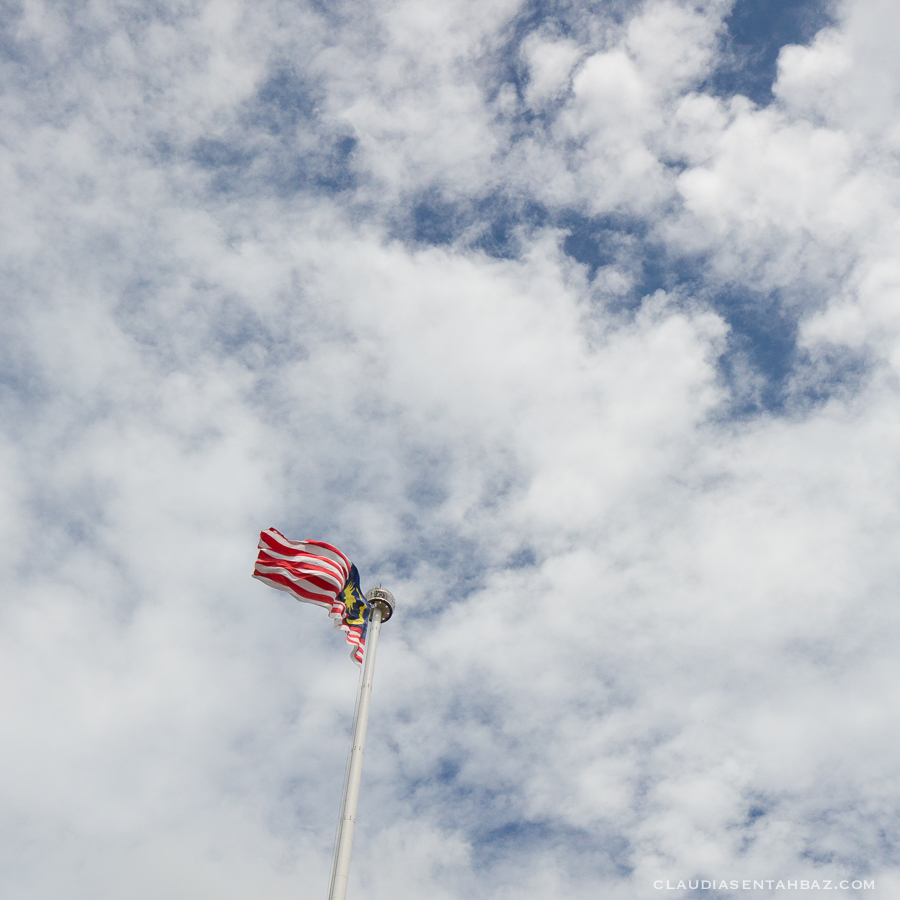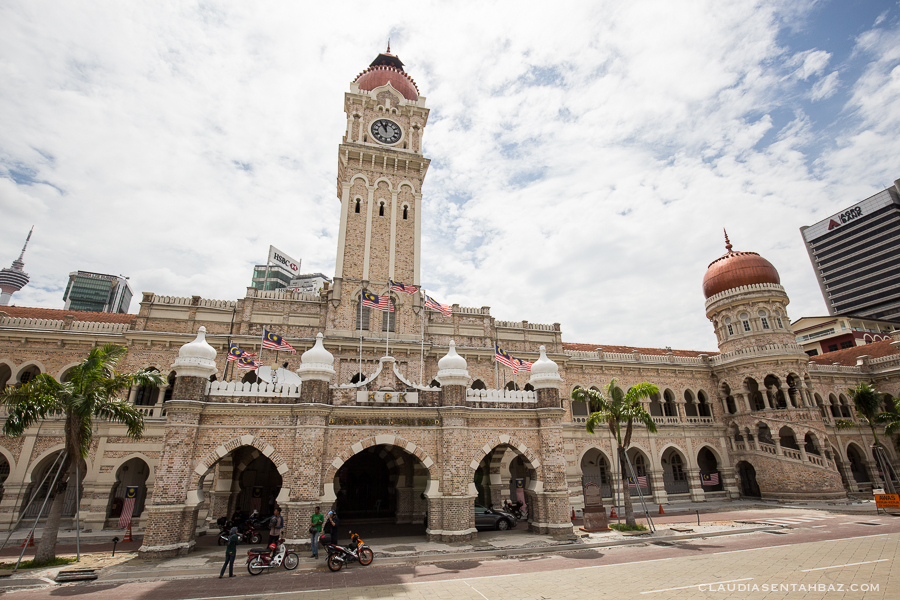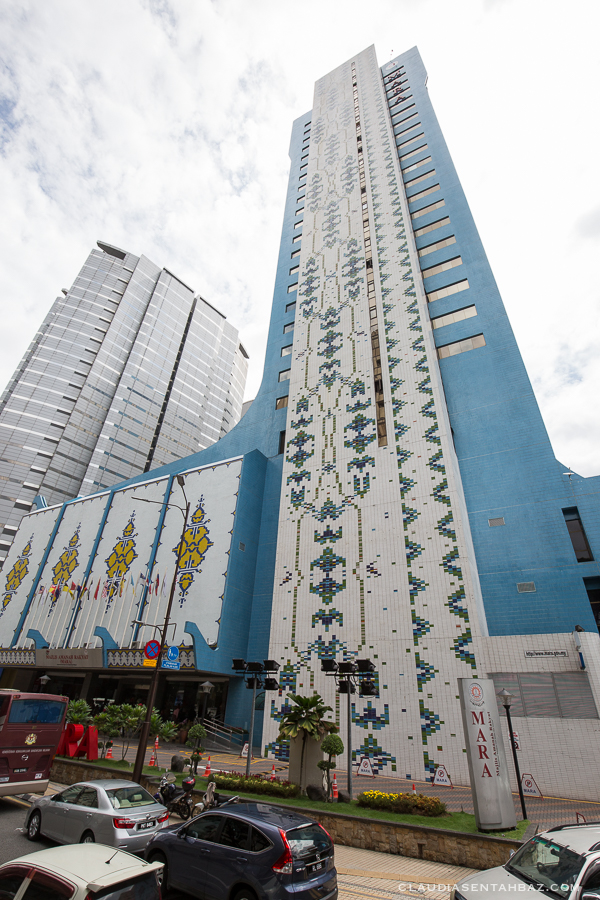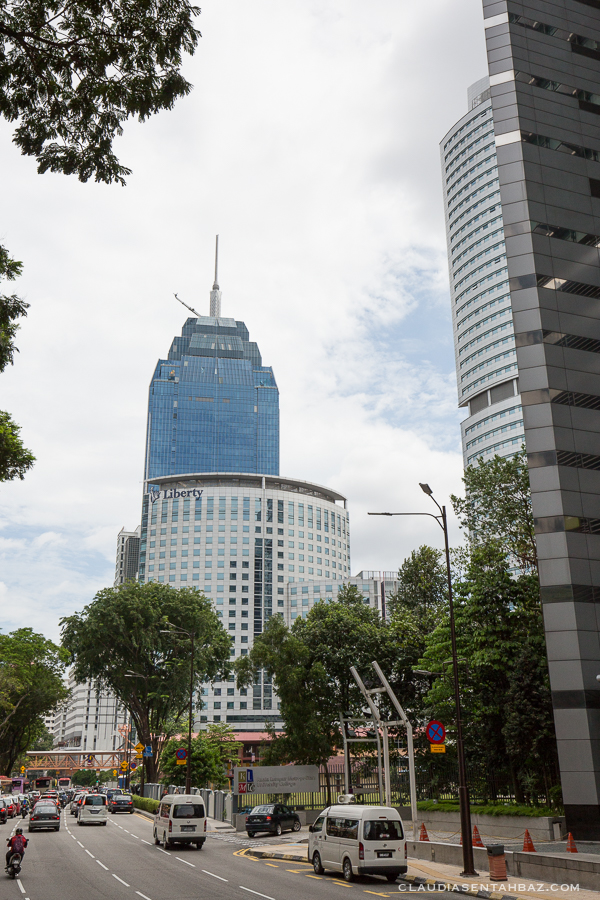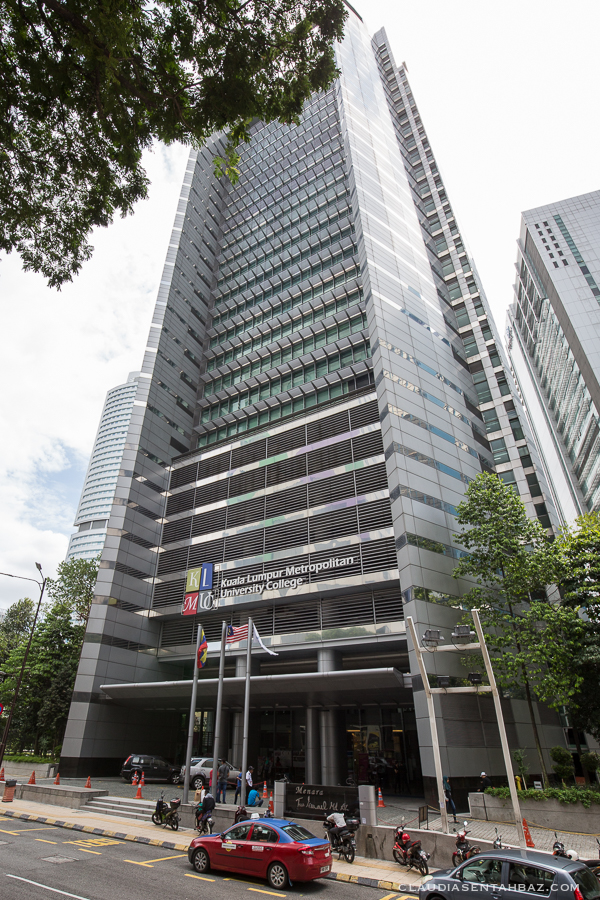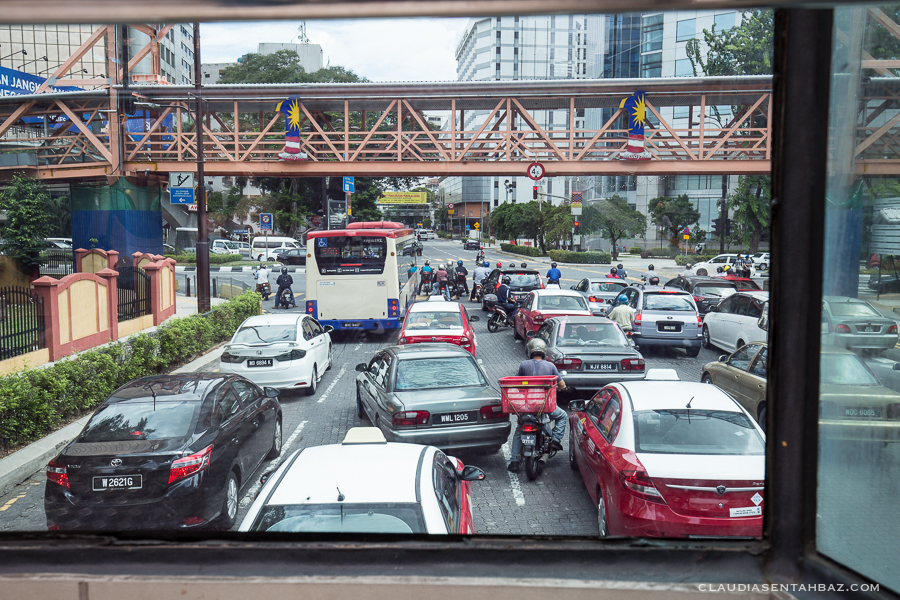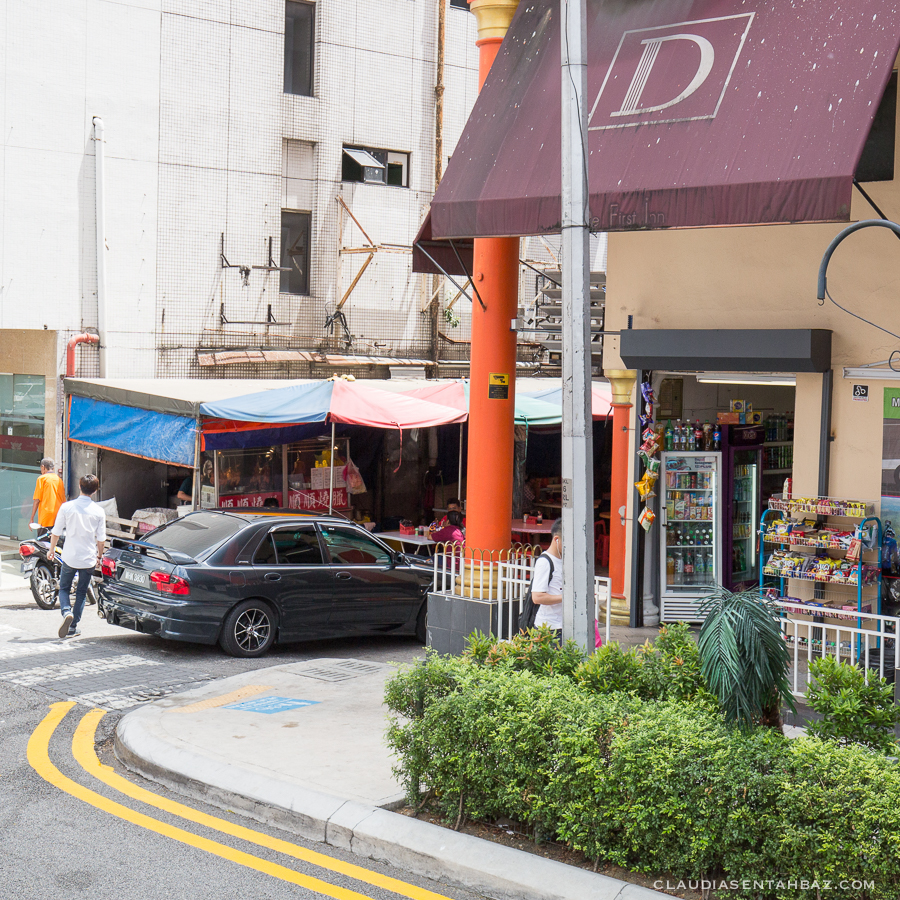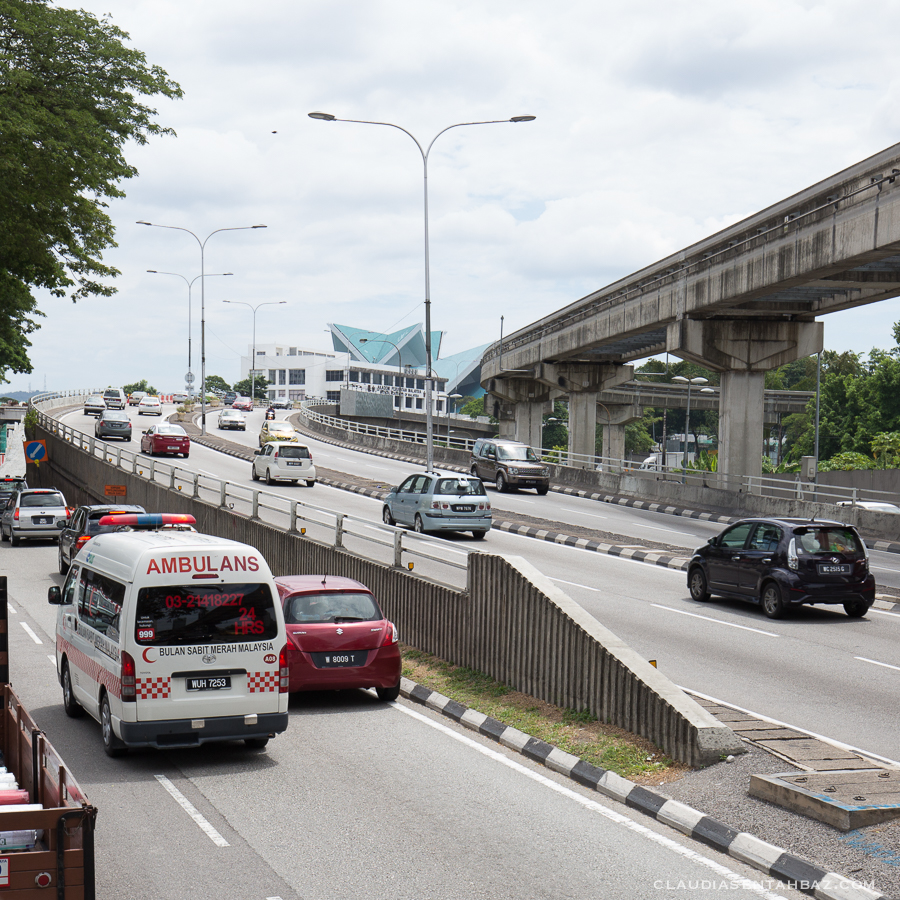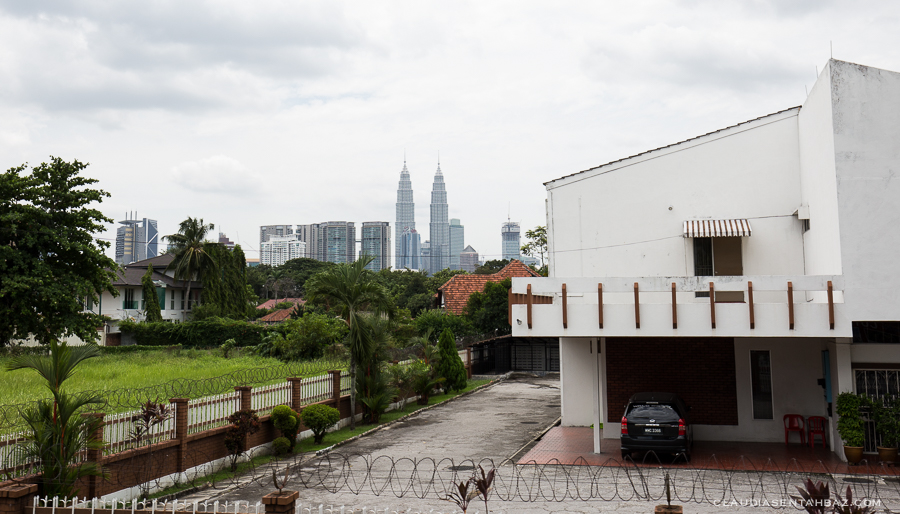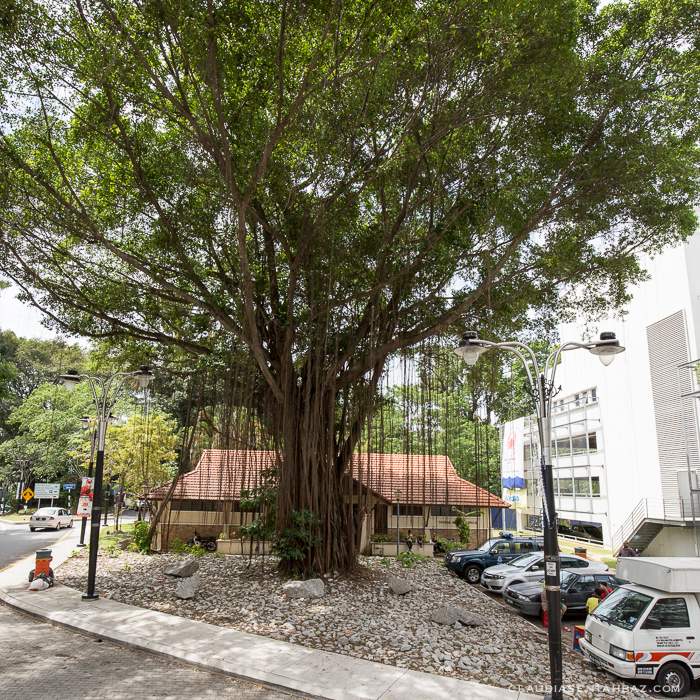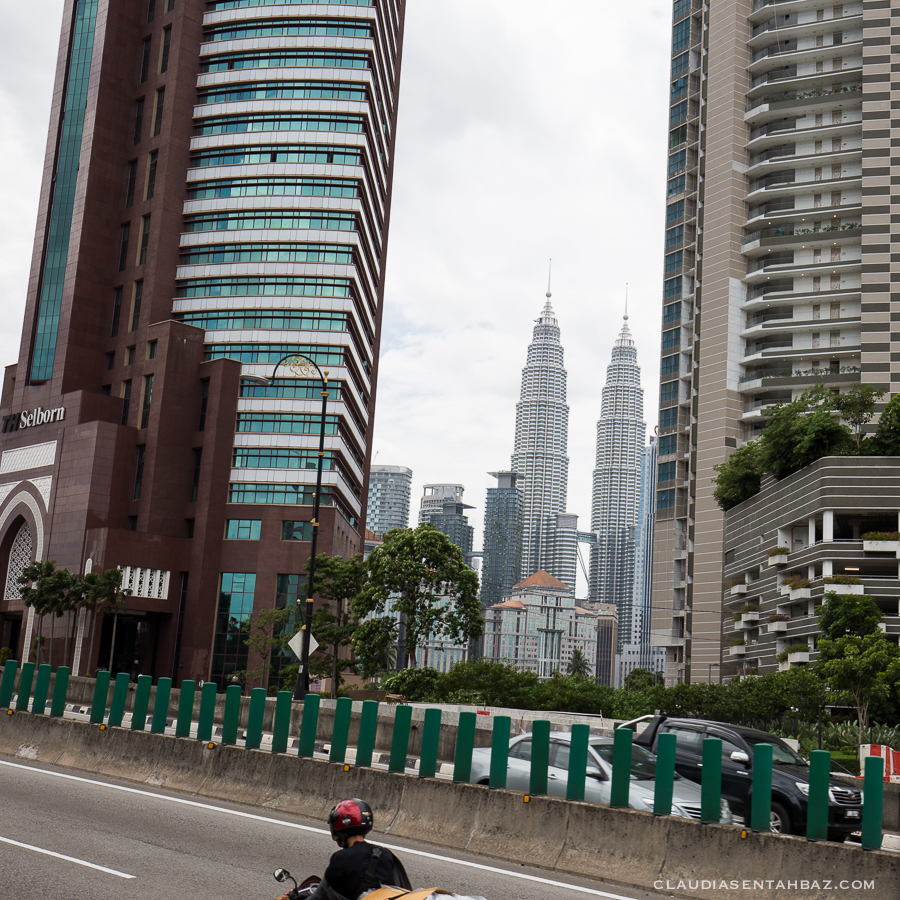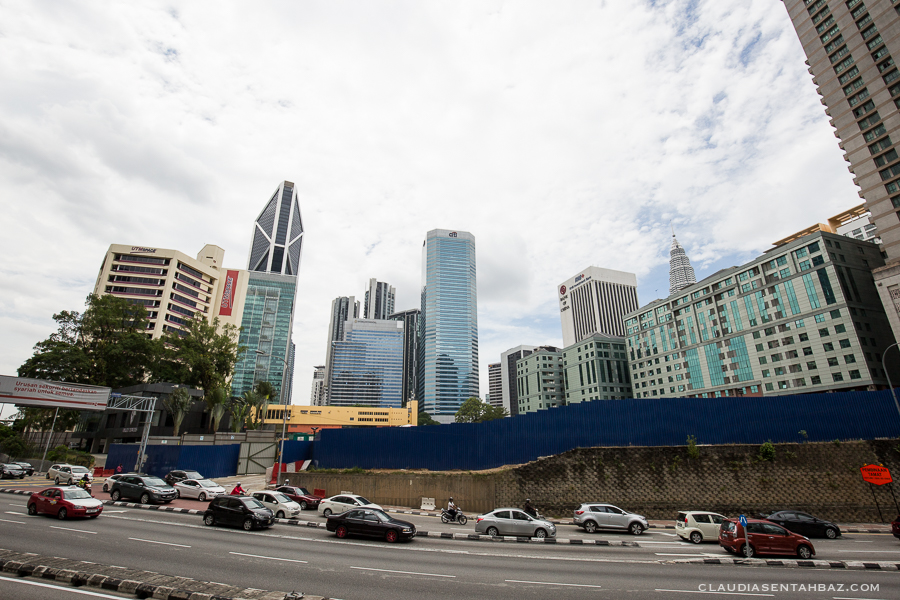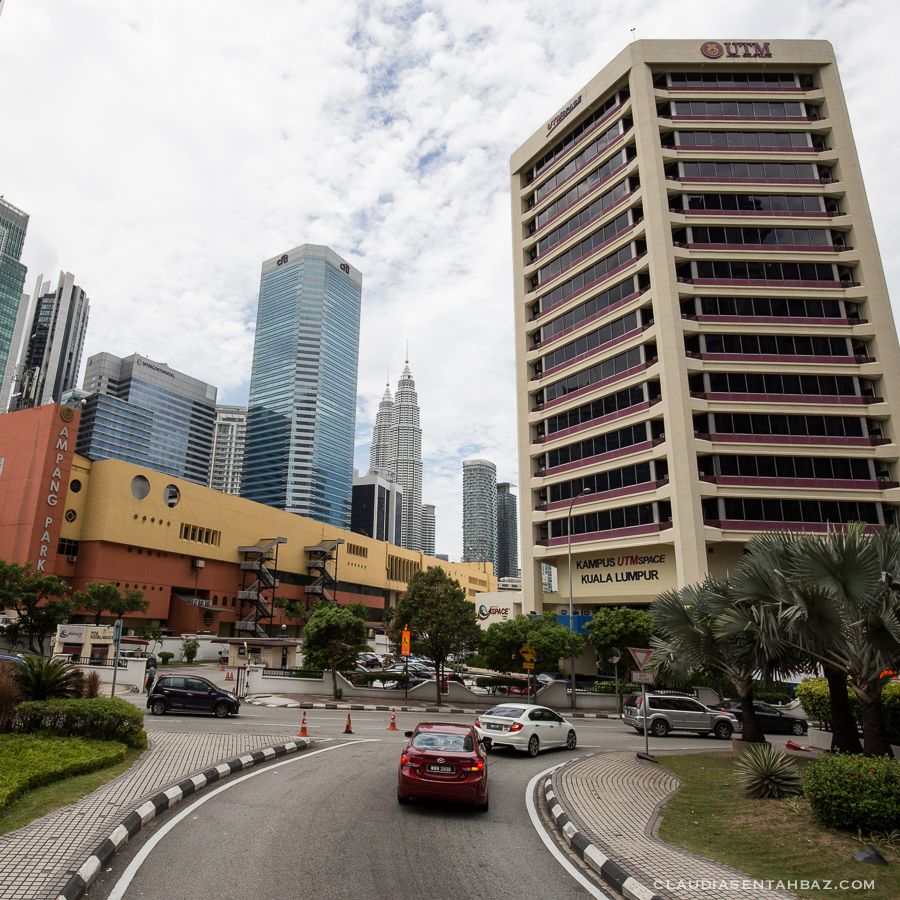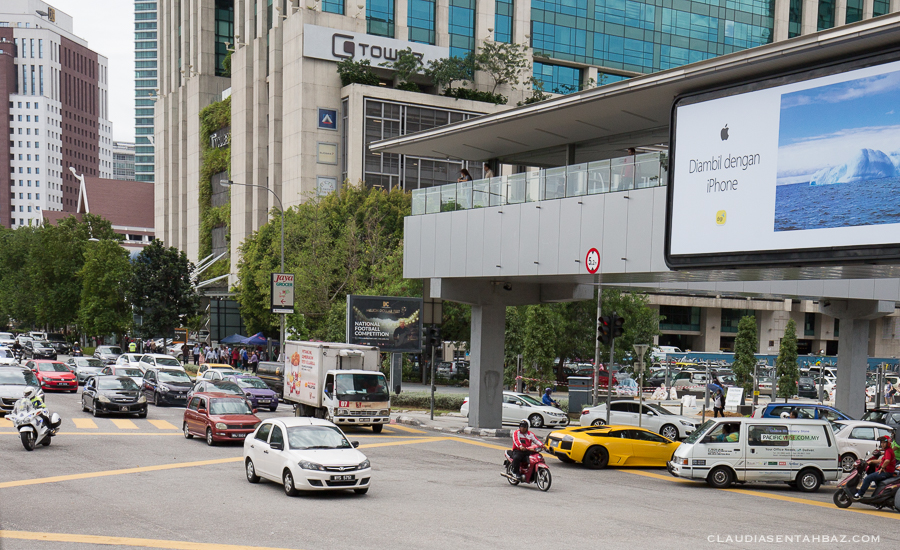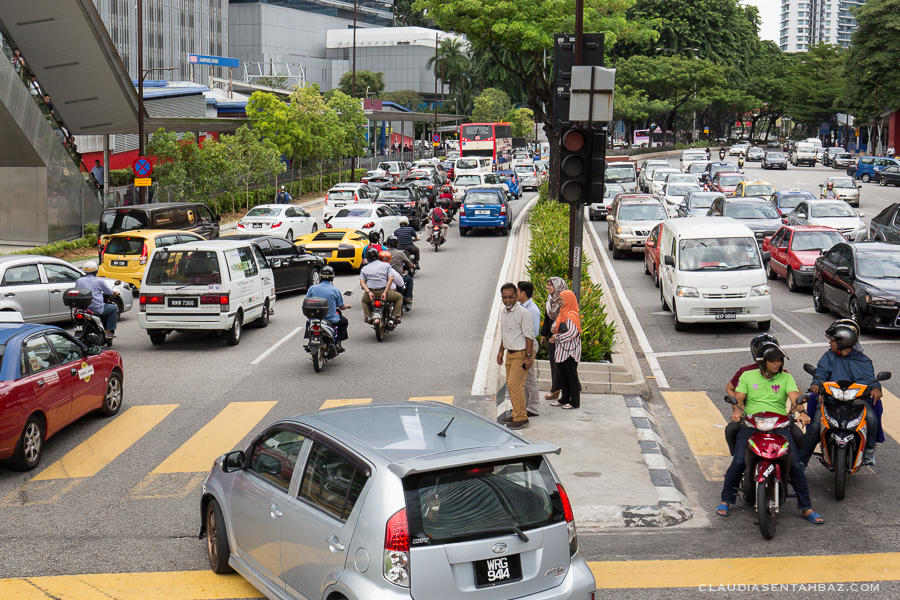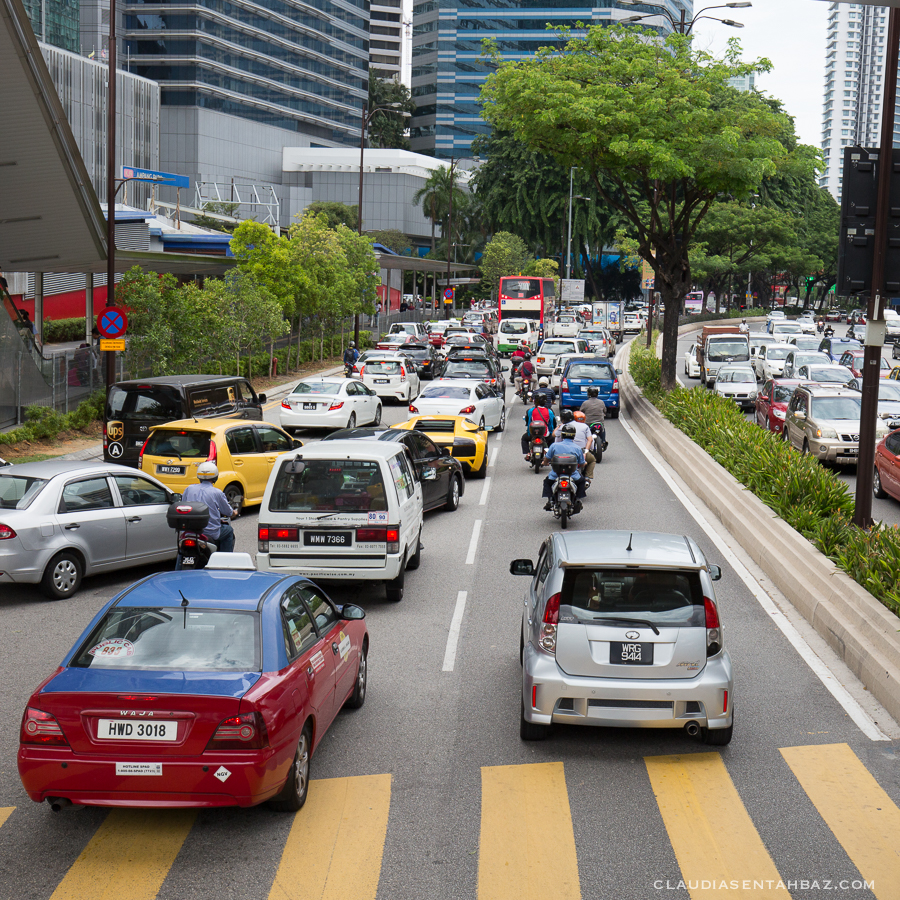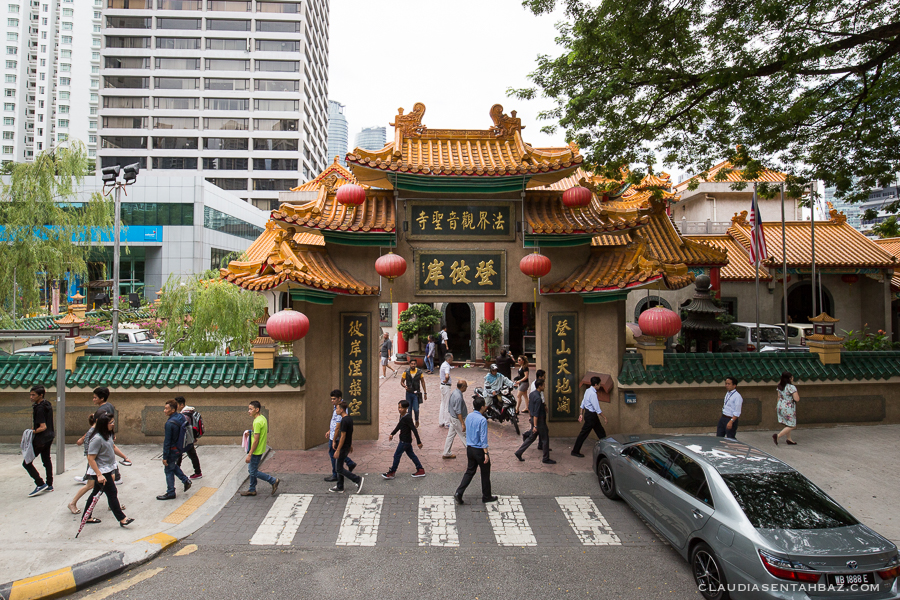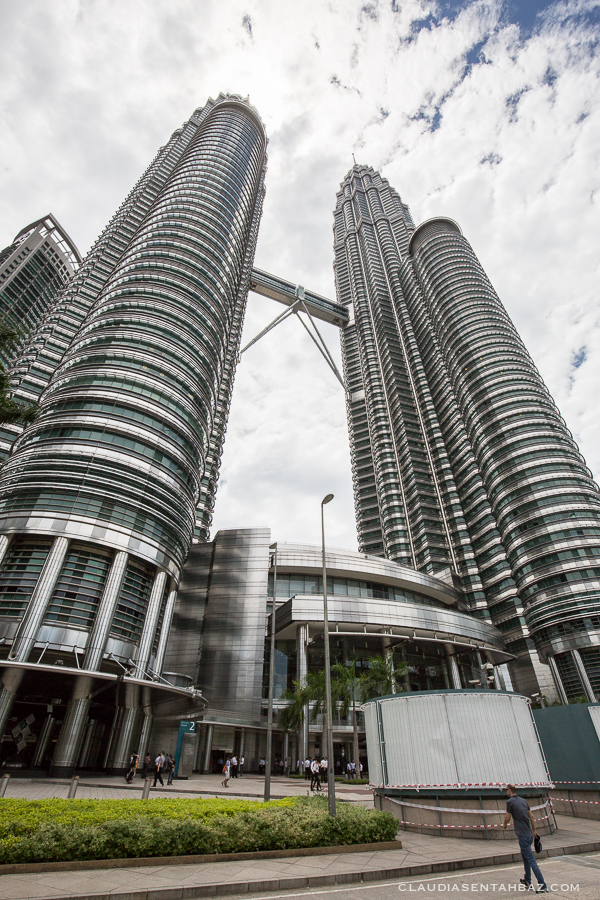 We didn't have time to go up to the observation deck.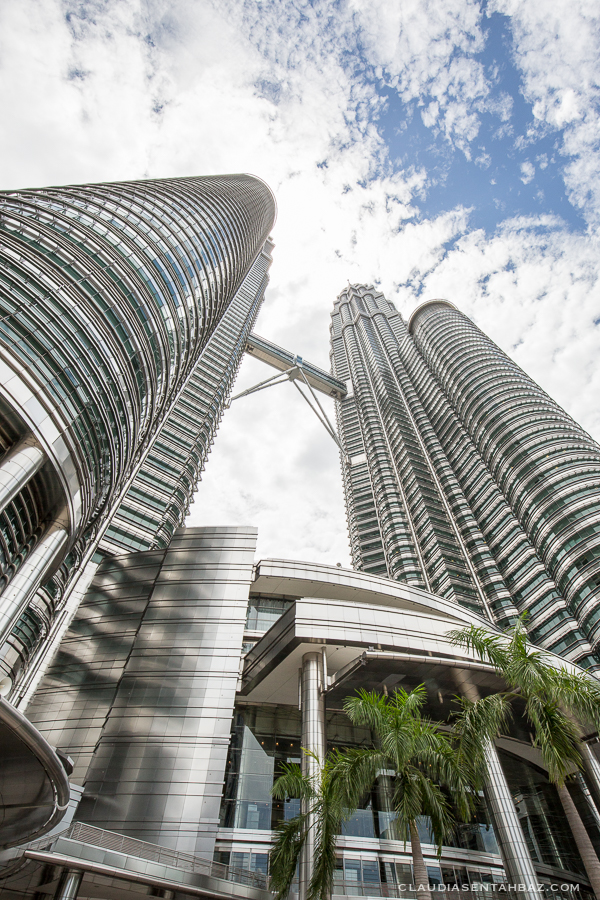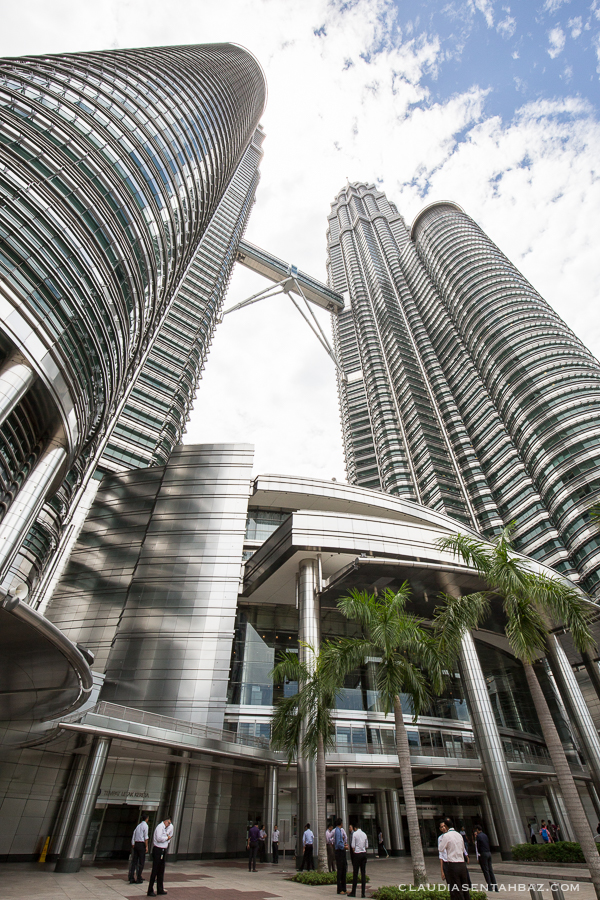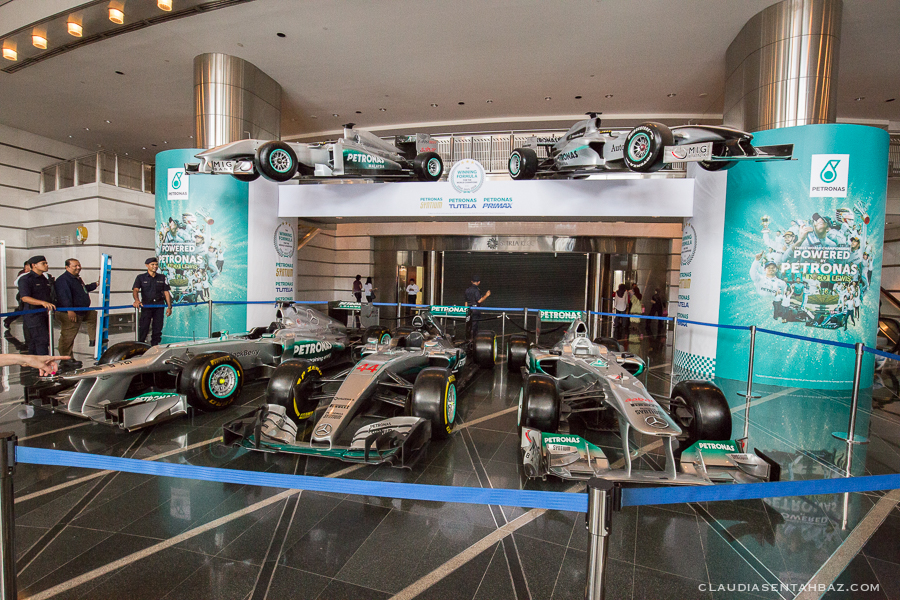 Almost forgot the pictures of the currency.