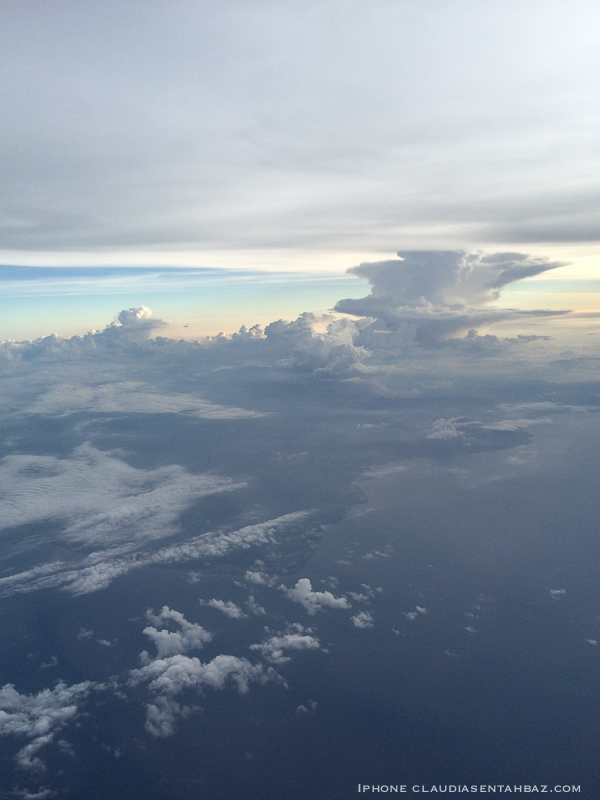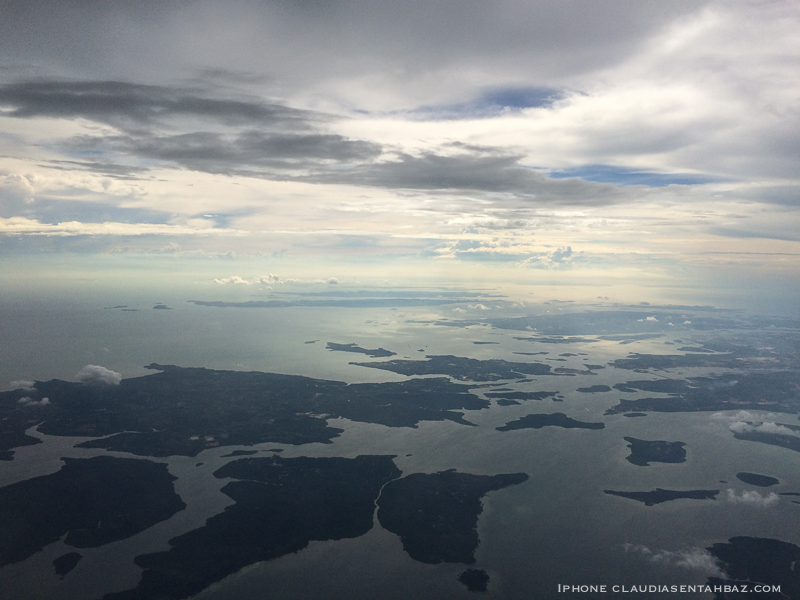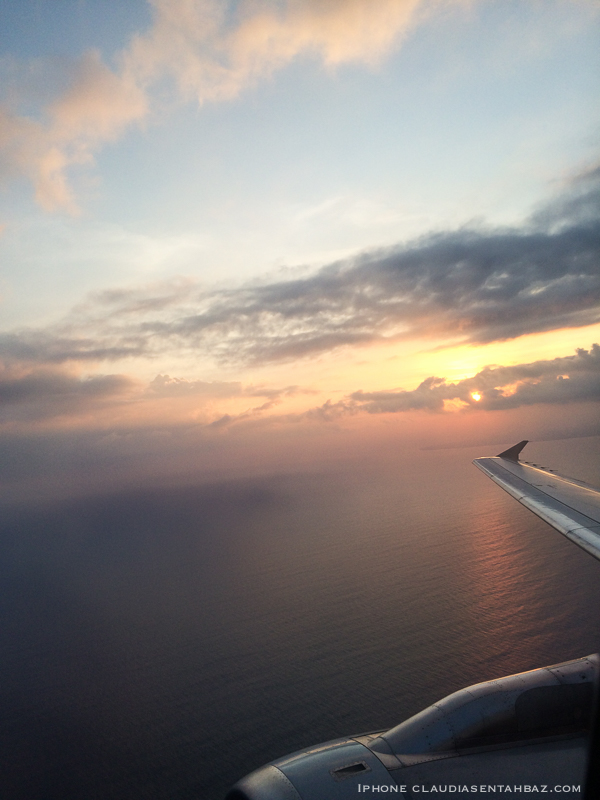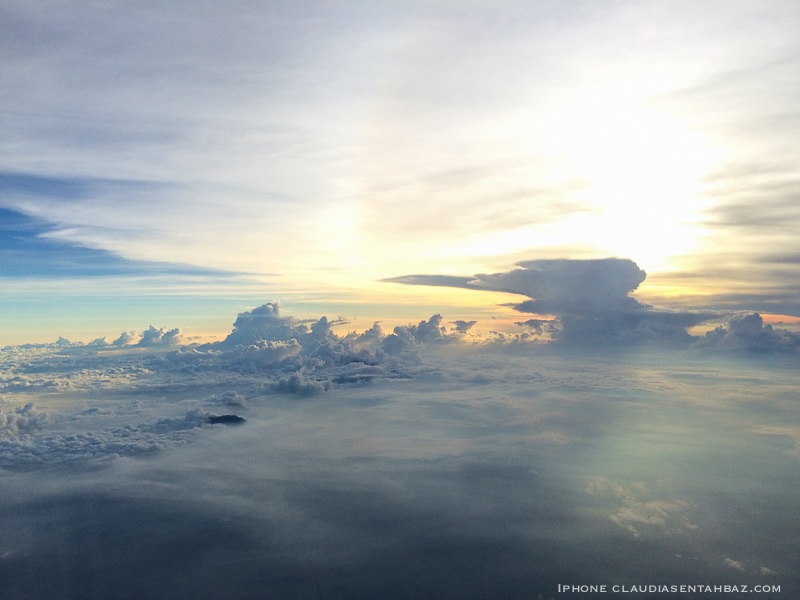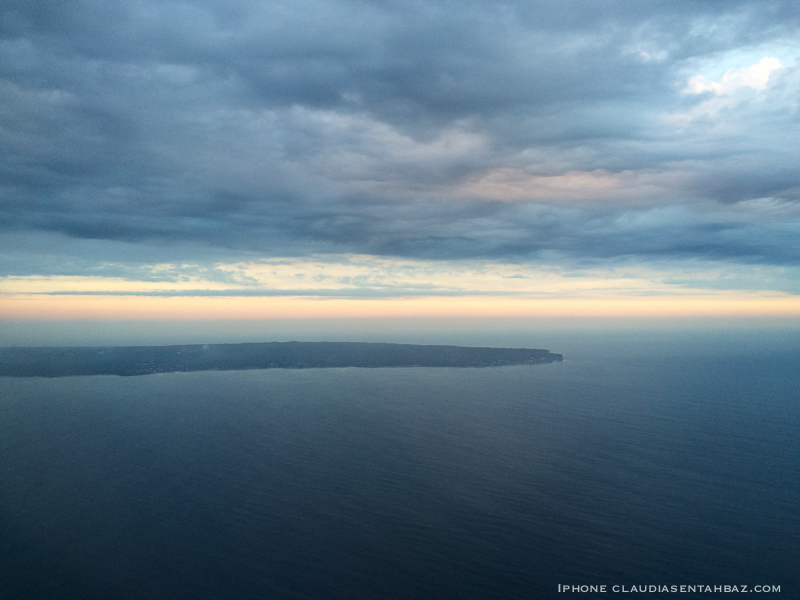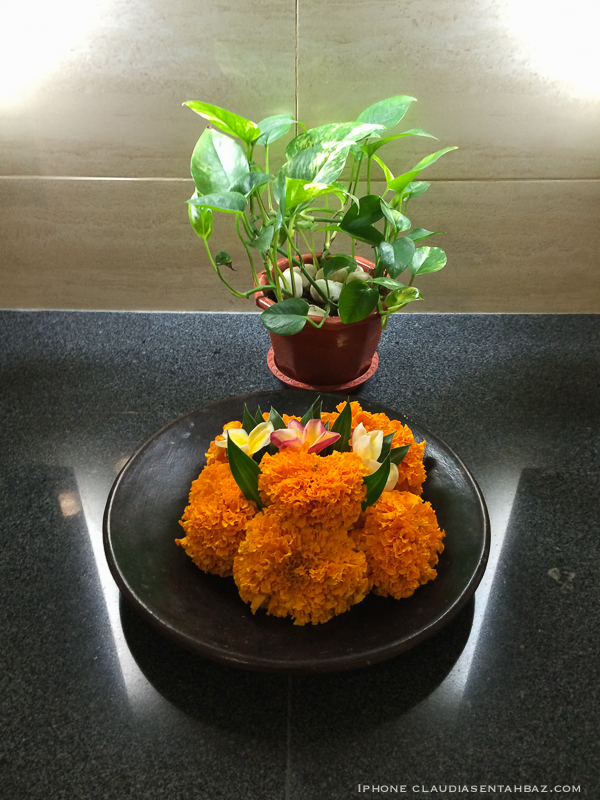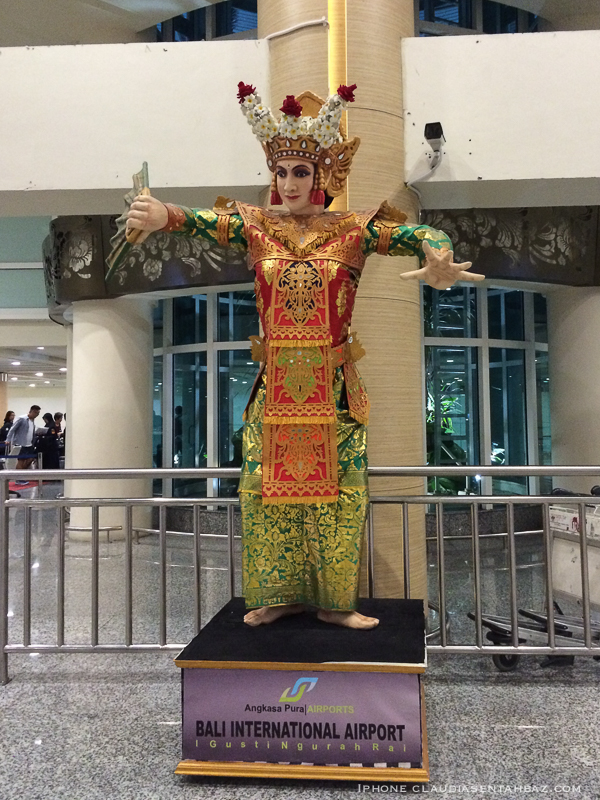 Our flight landed in Bali late at night. We decided to spend the night close to the airport in Jimbaran. We had dinner at the beach. There was a band playing latin music (Maná).
The next morning we went walking to explore the area near our hotel.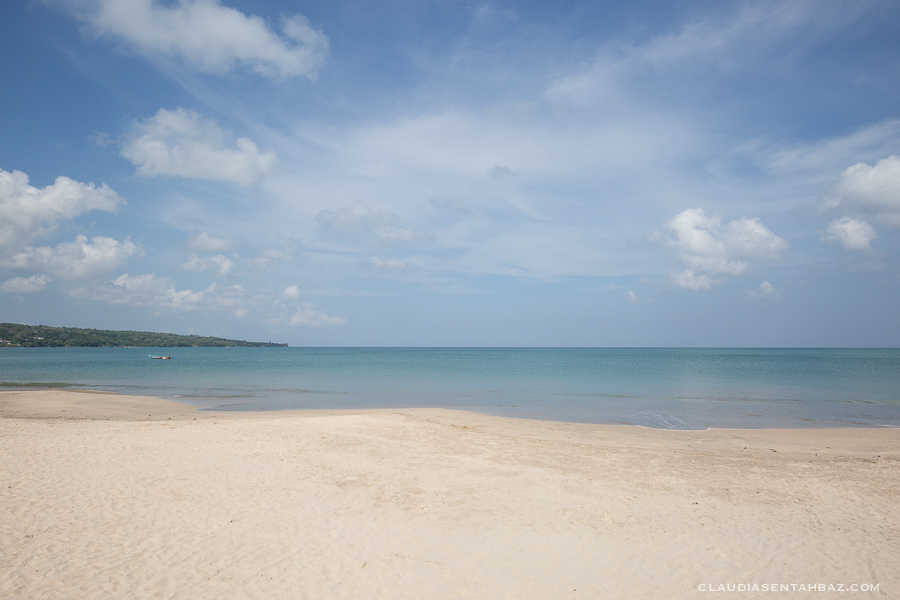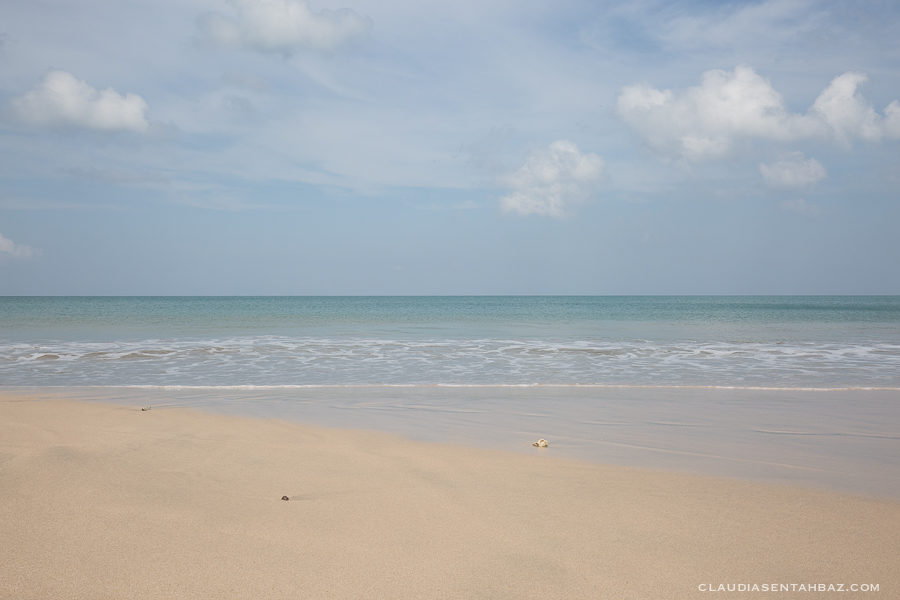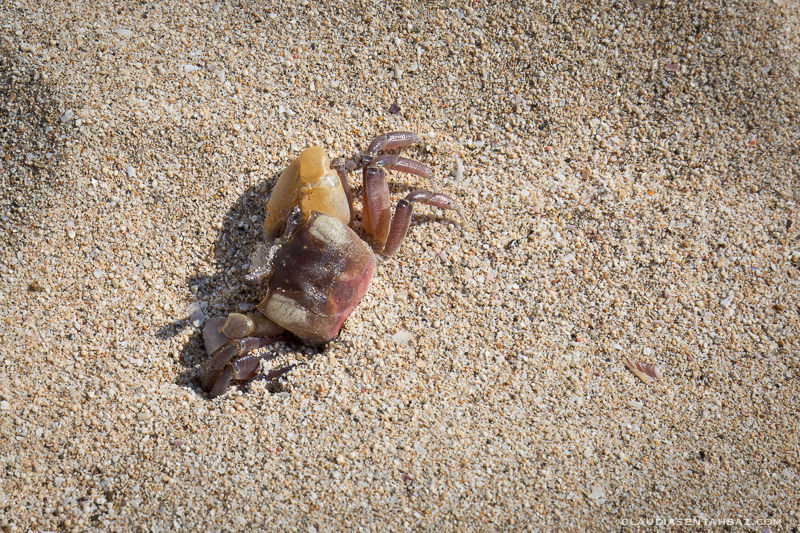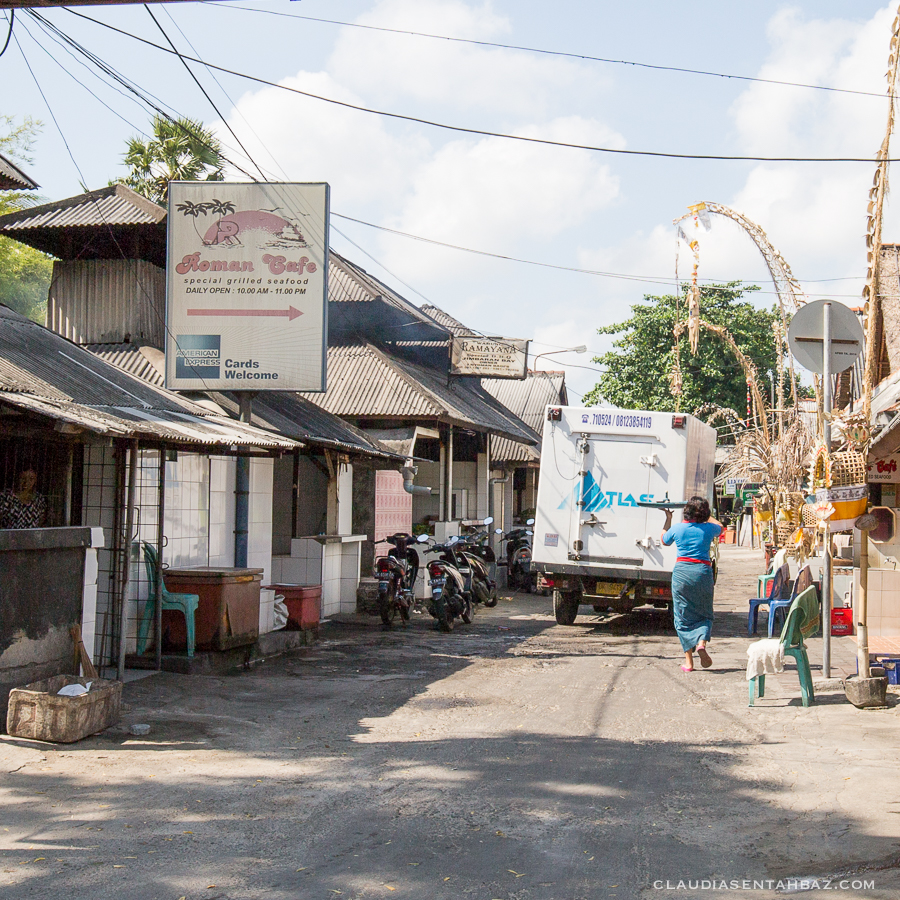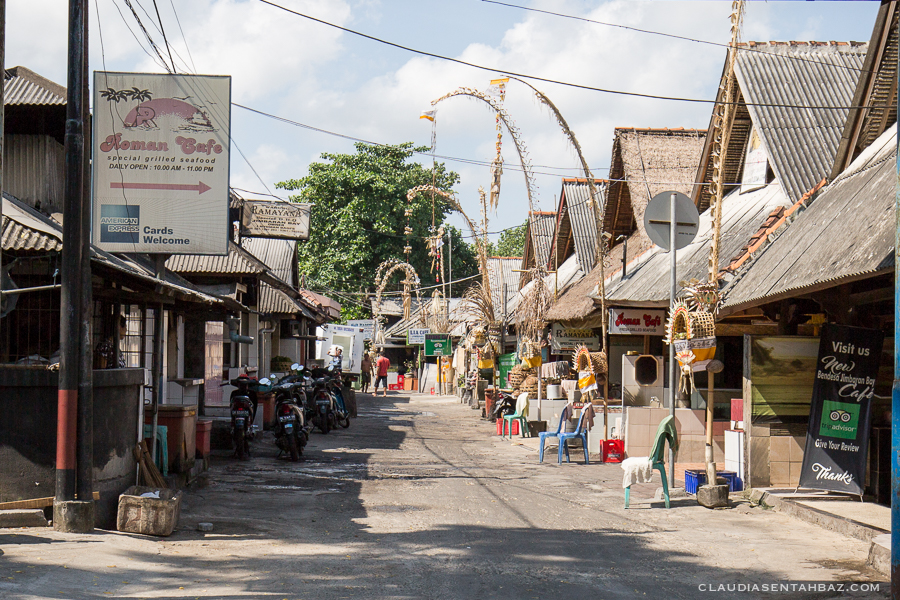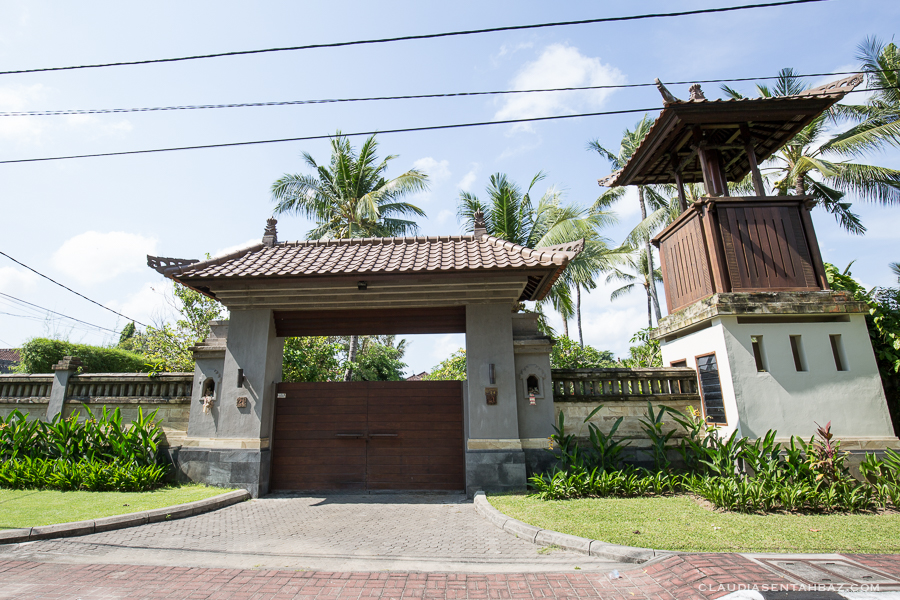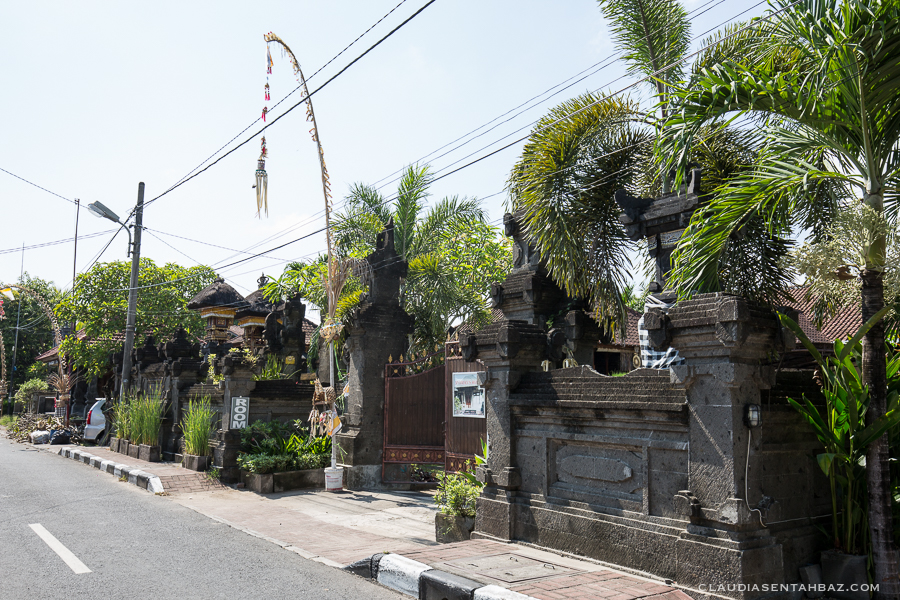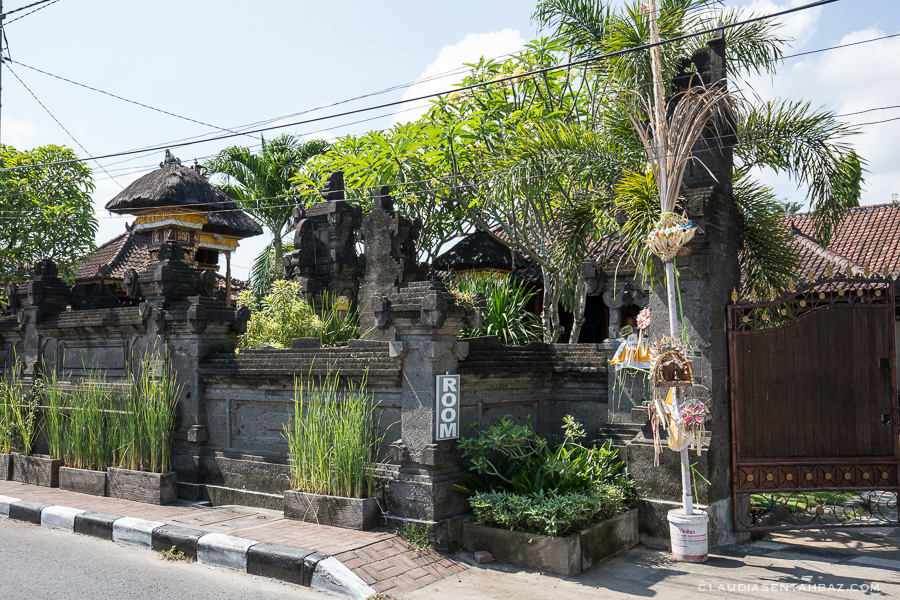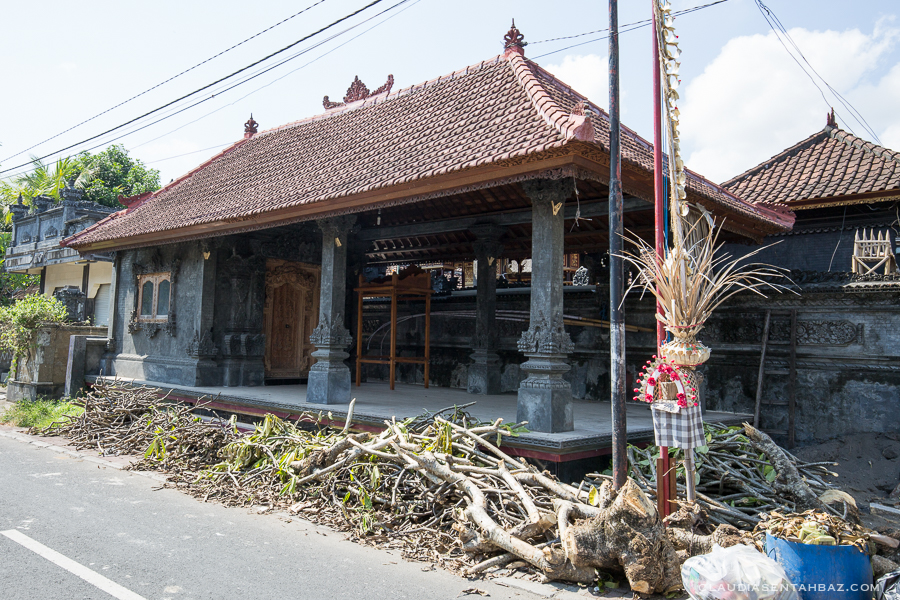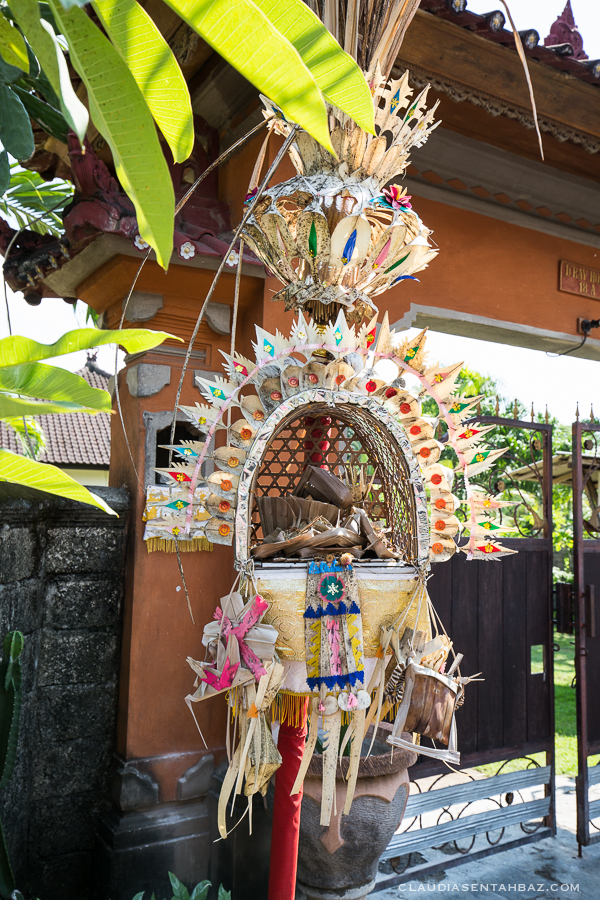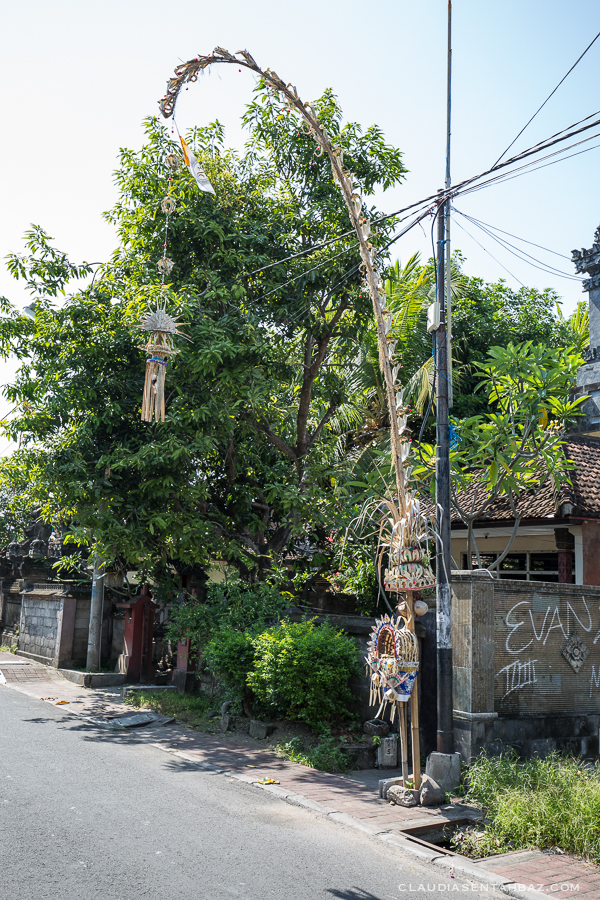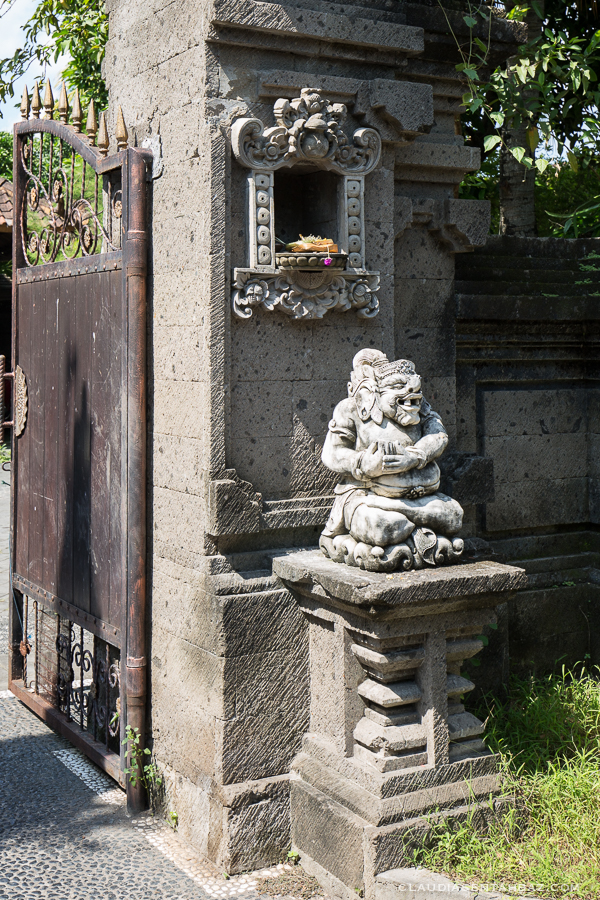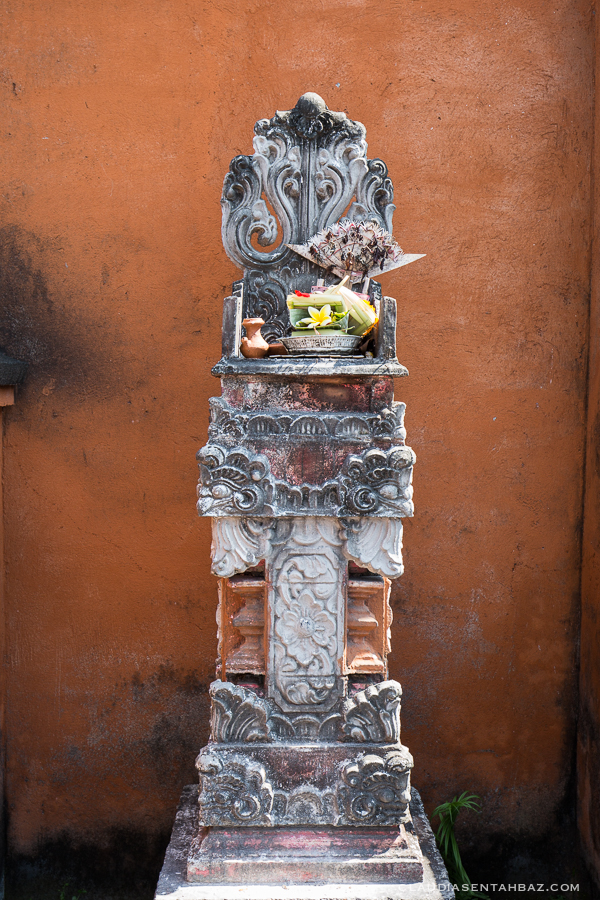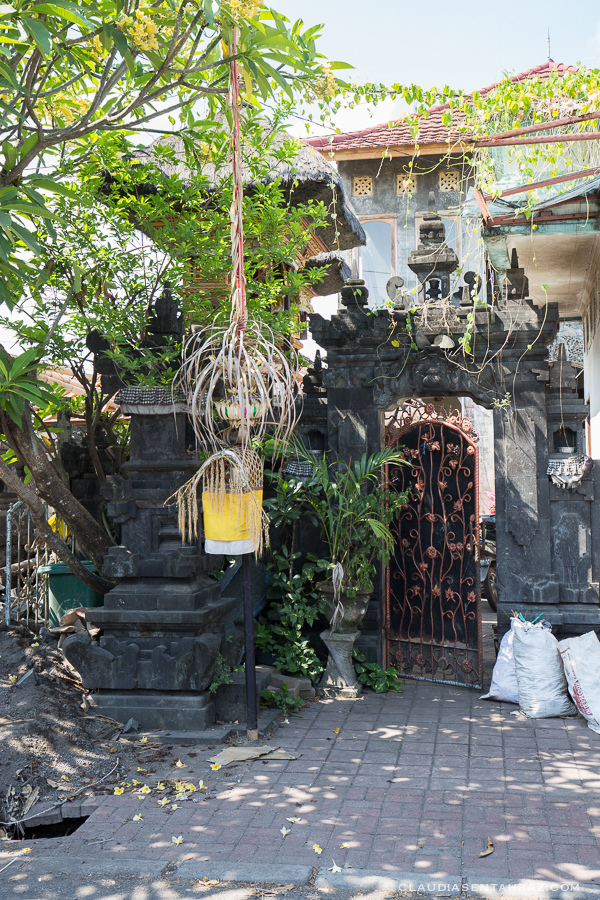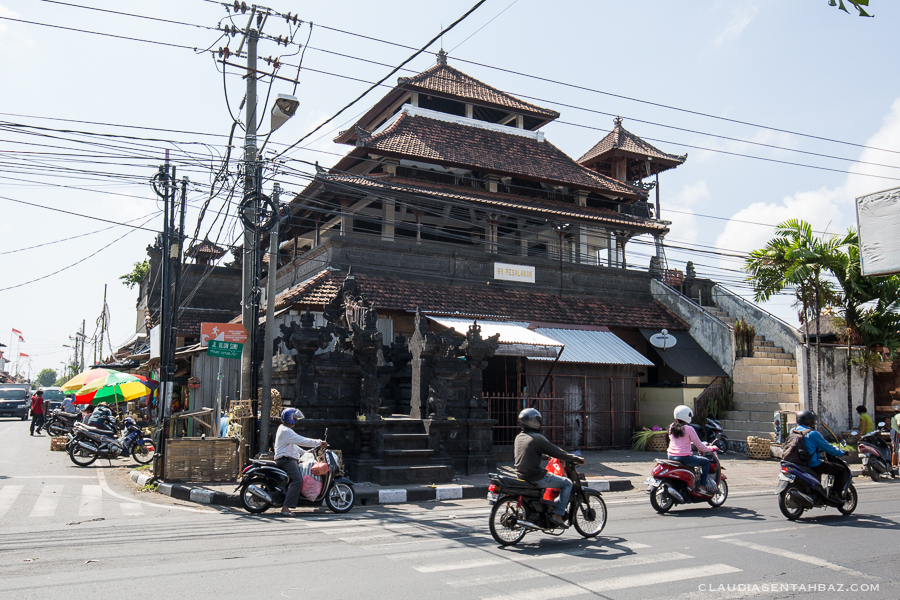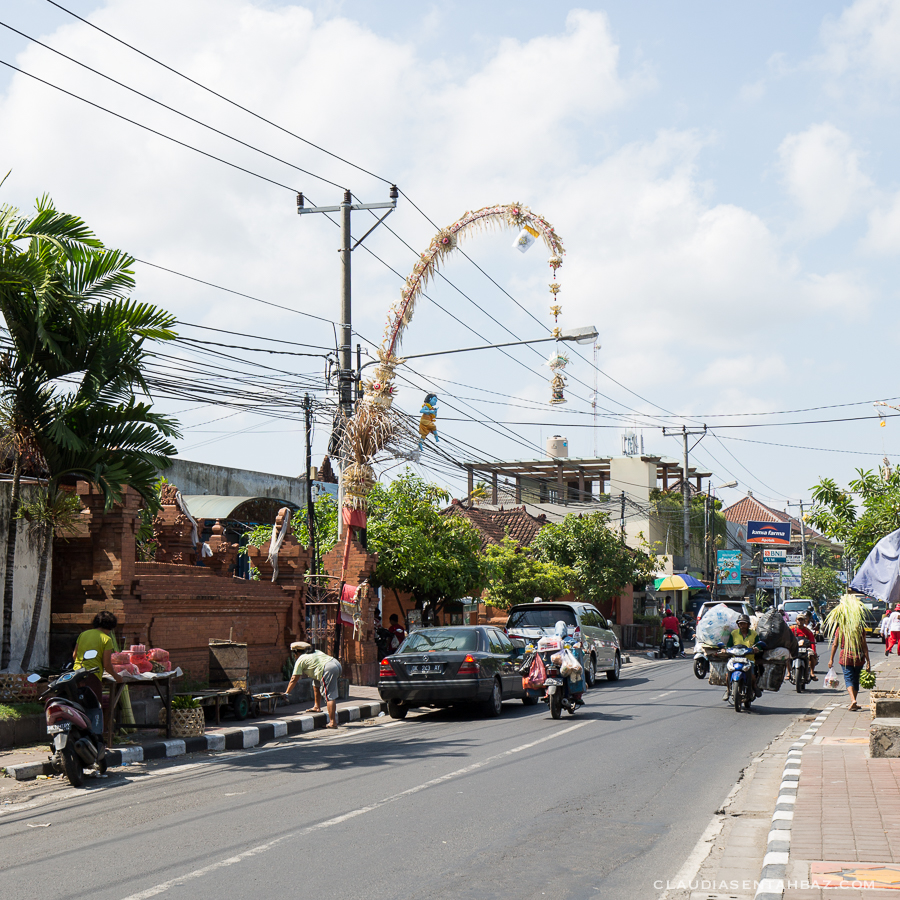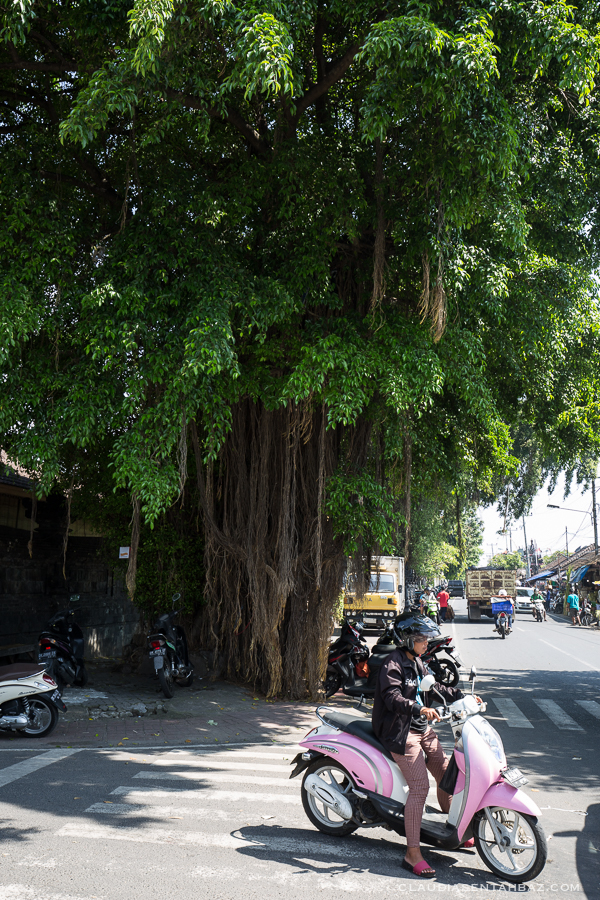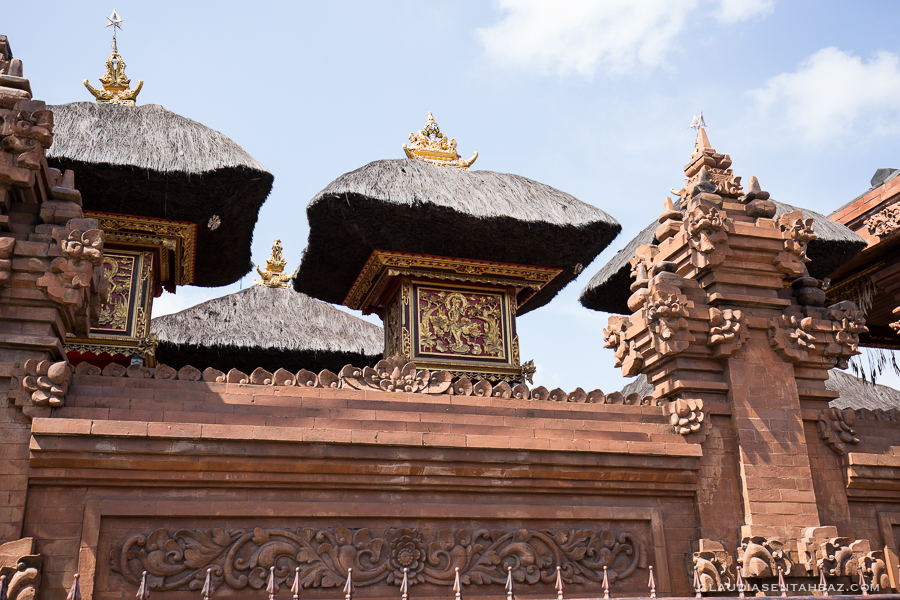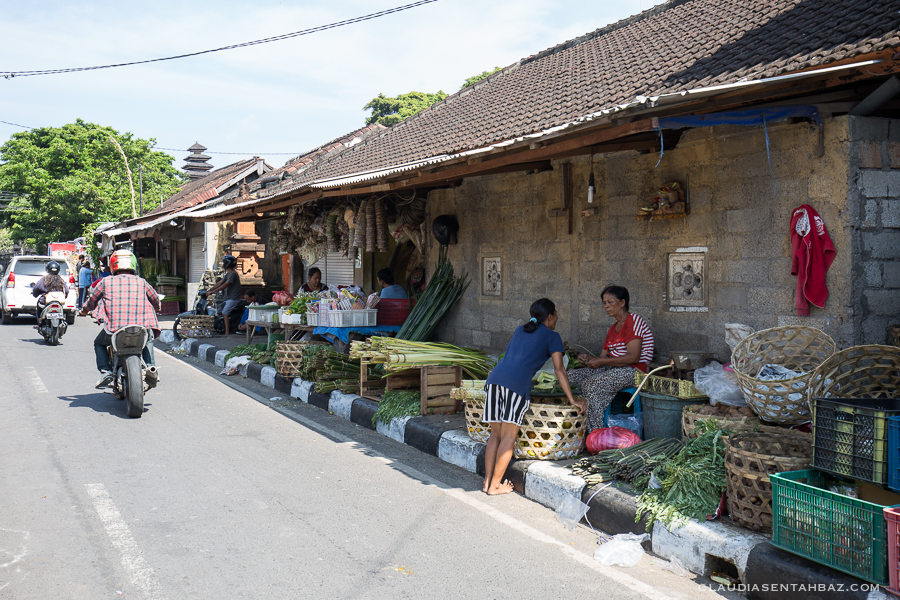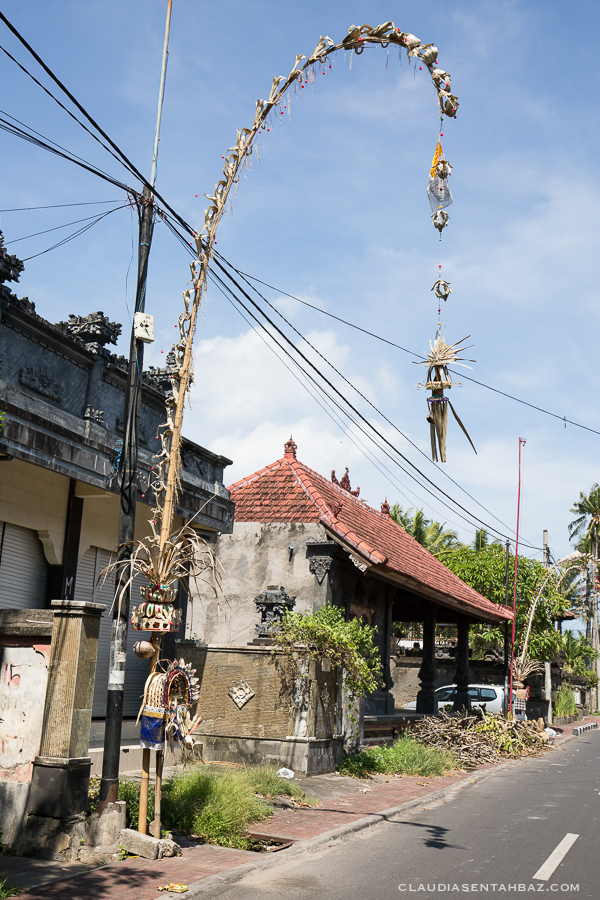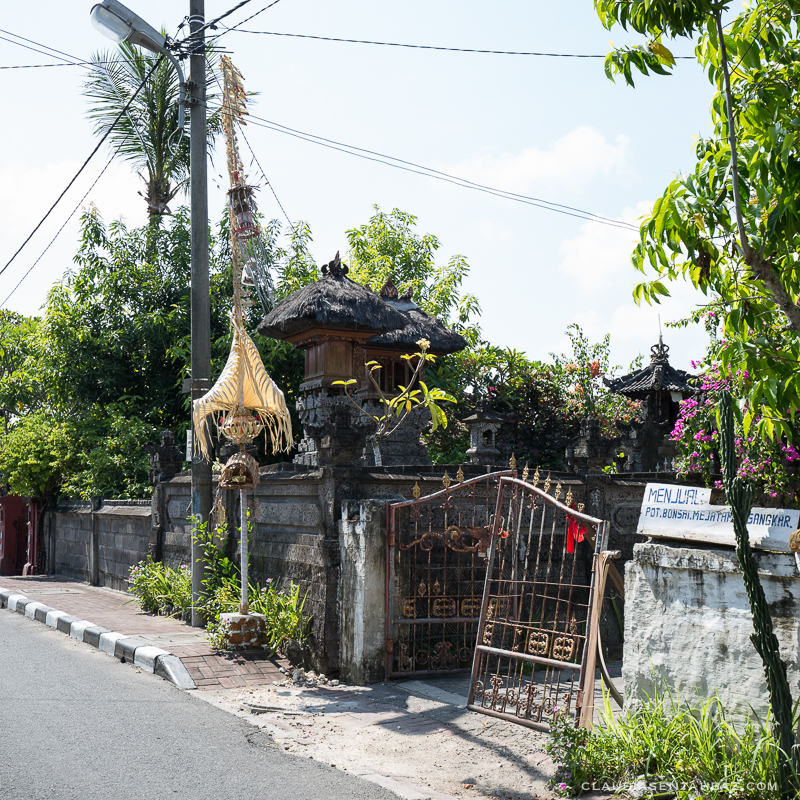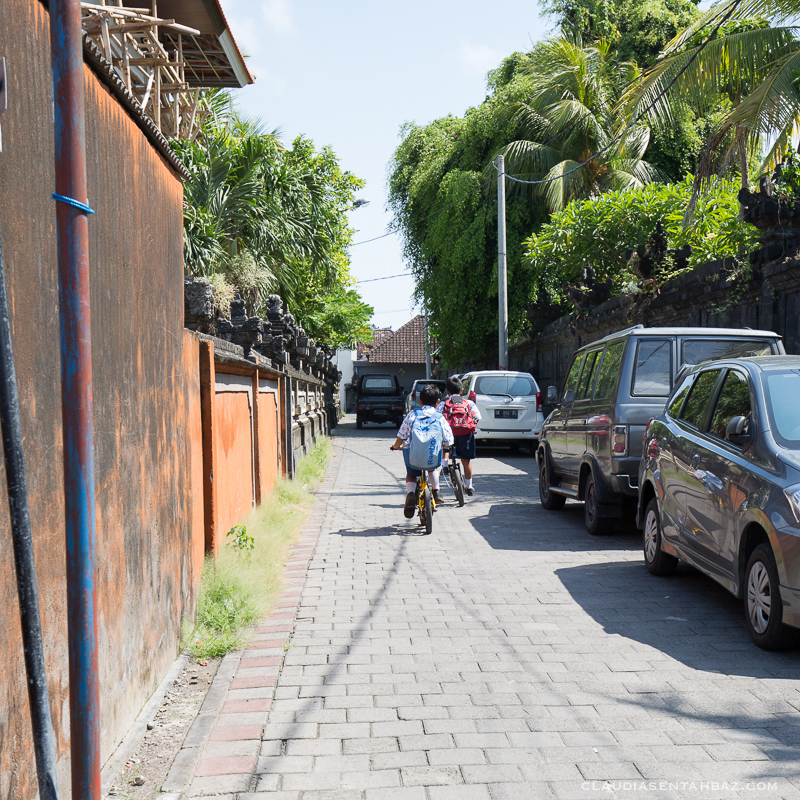 We went back to the hotel and spent a little bit of time reading. We had reservations at another hotel in Sanur 50 minutes away from Jimbaran.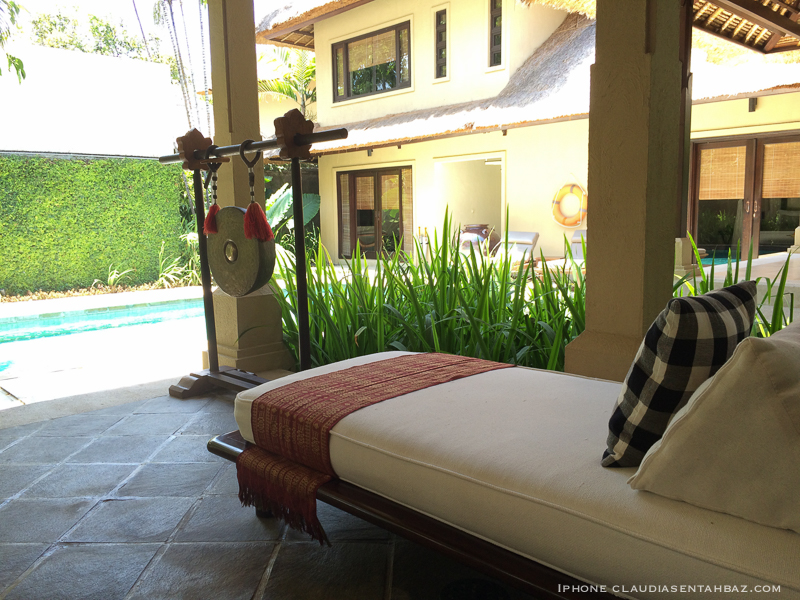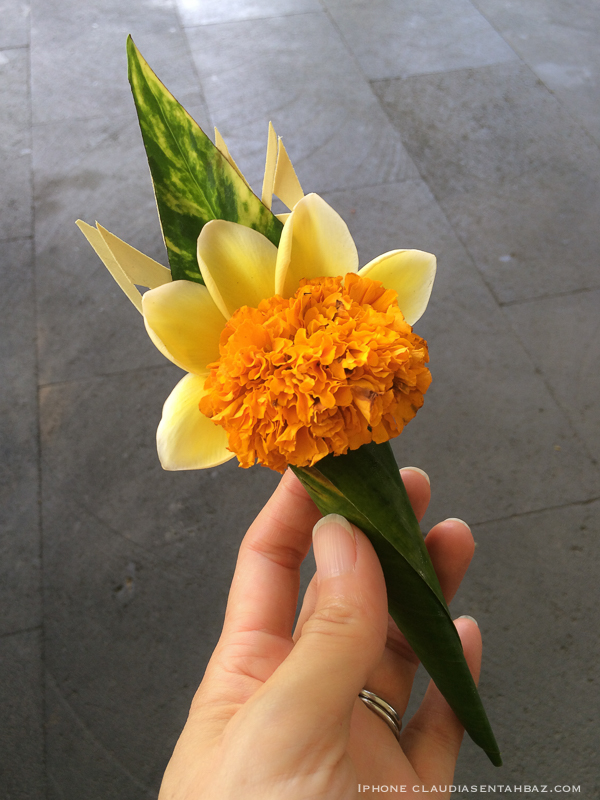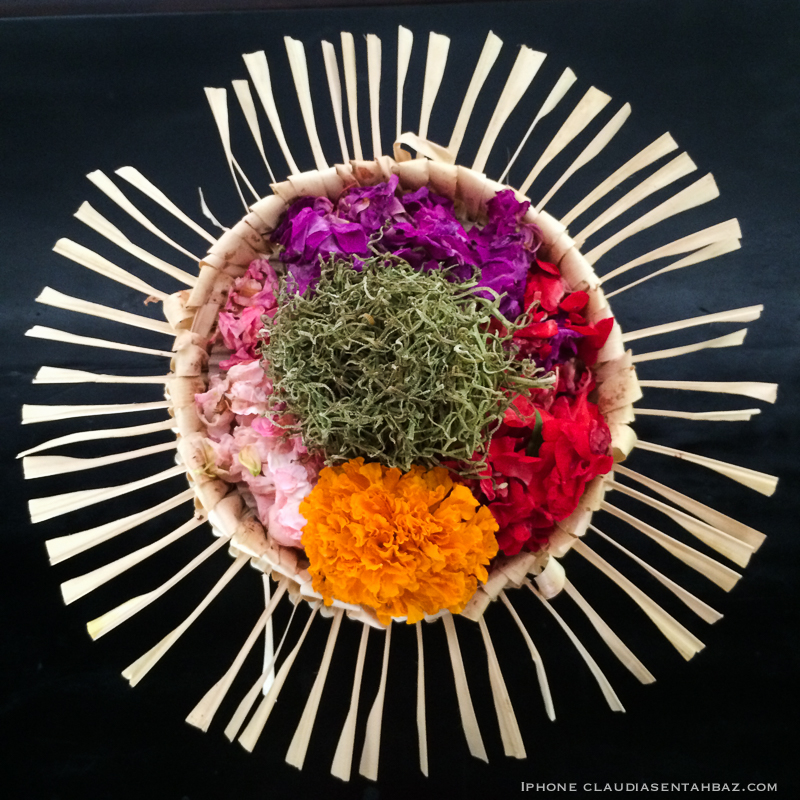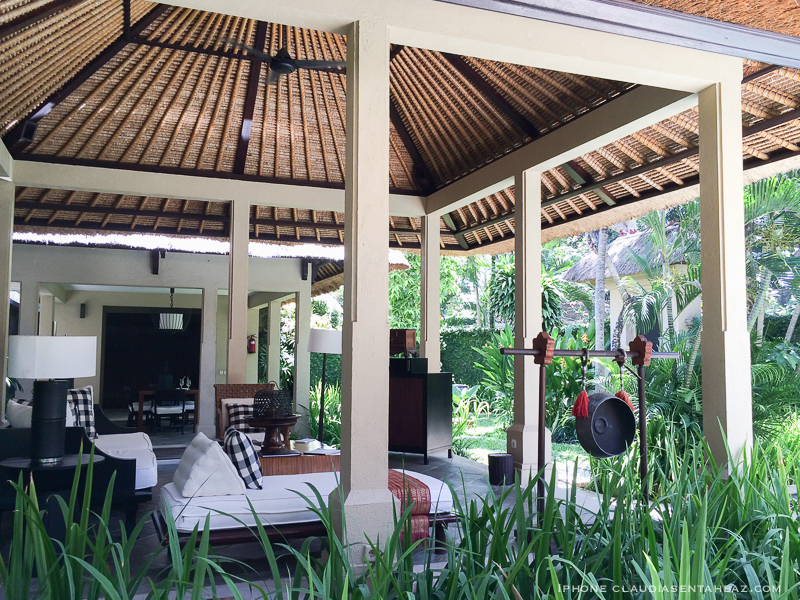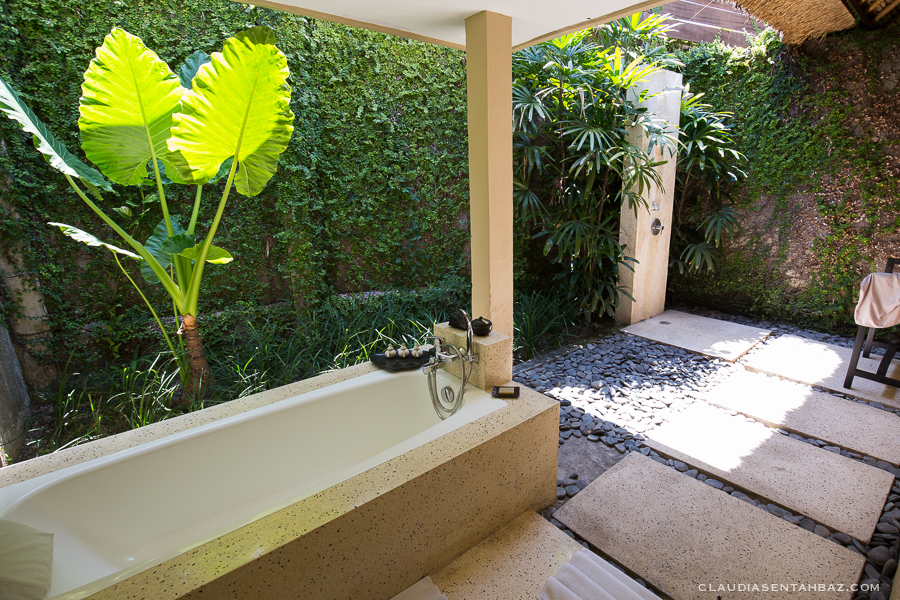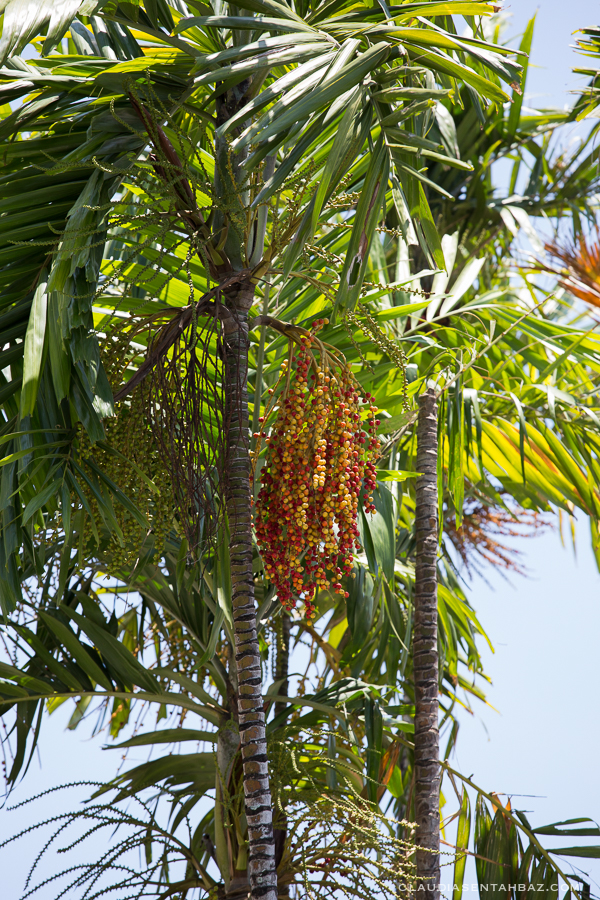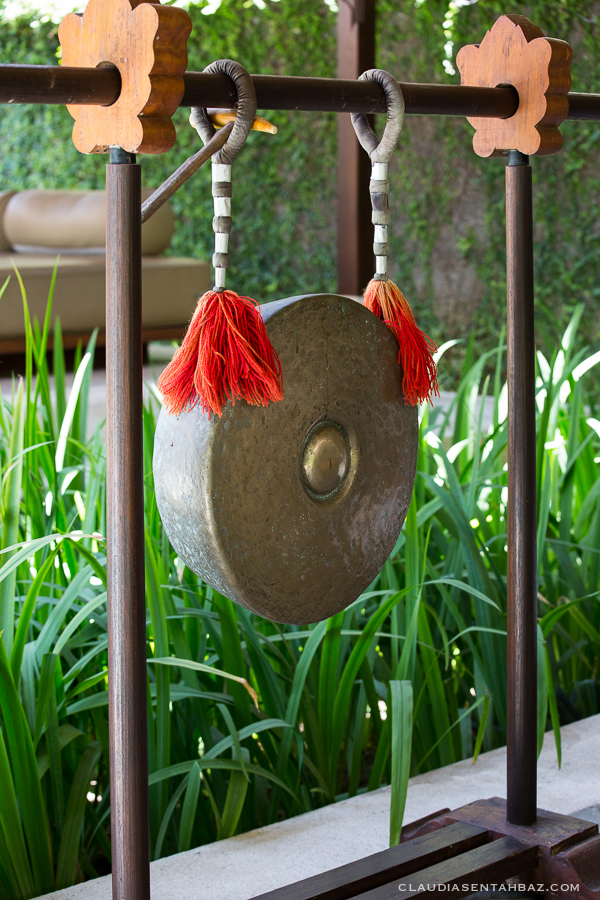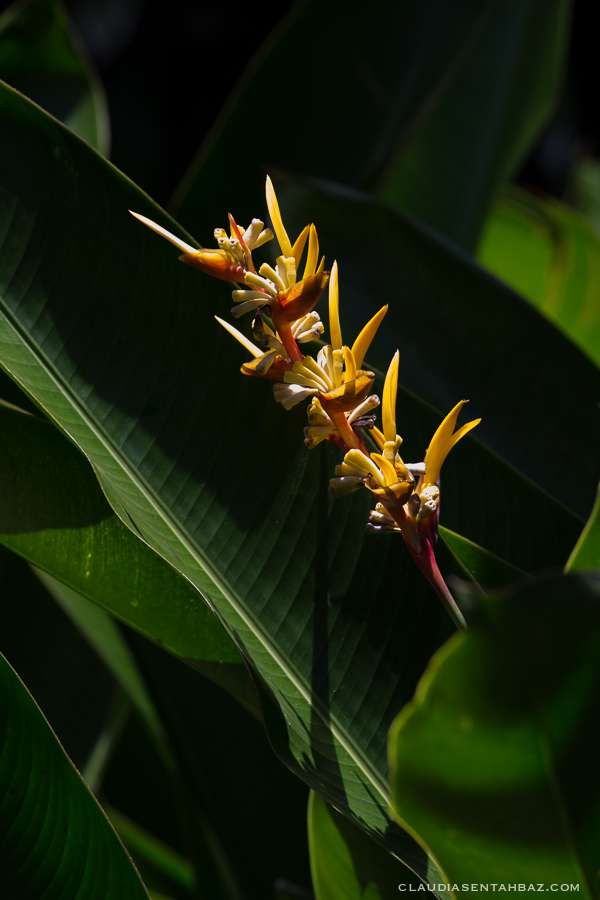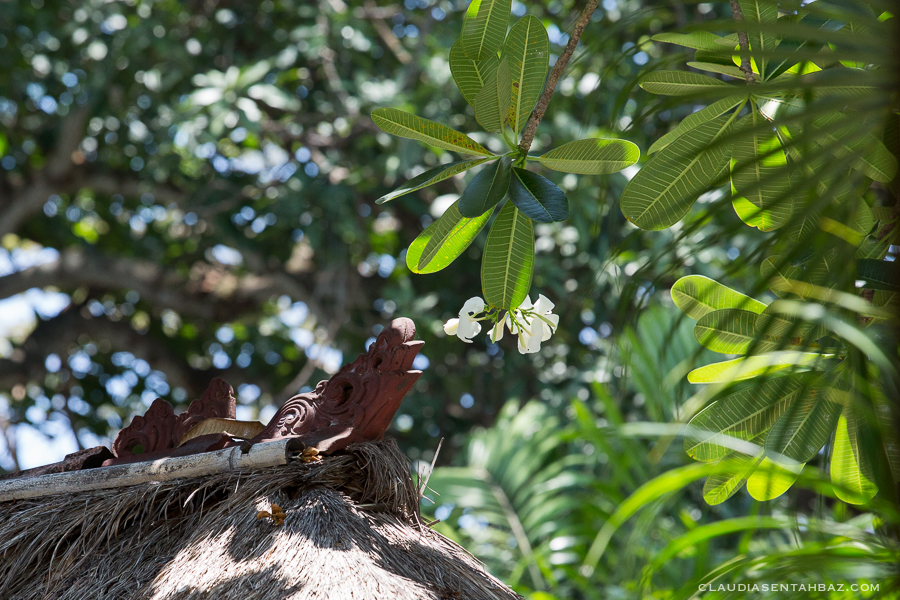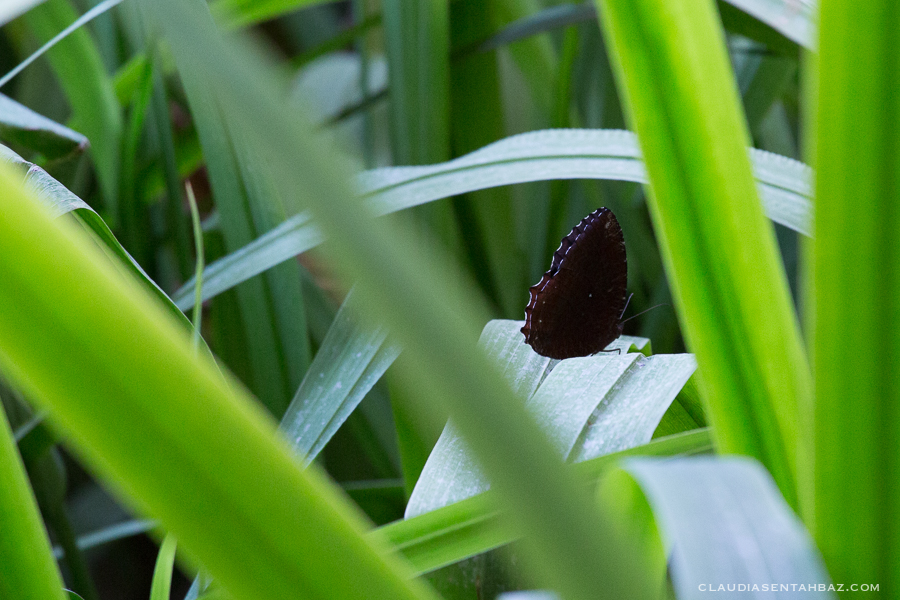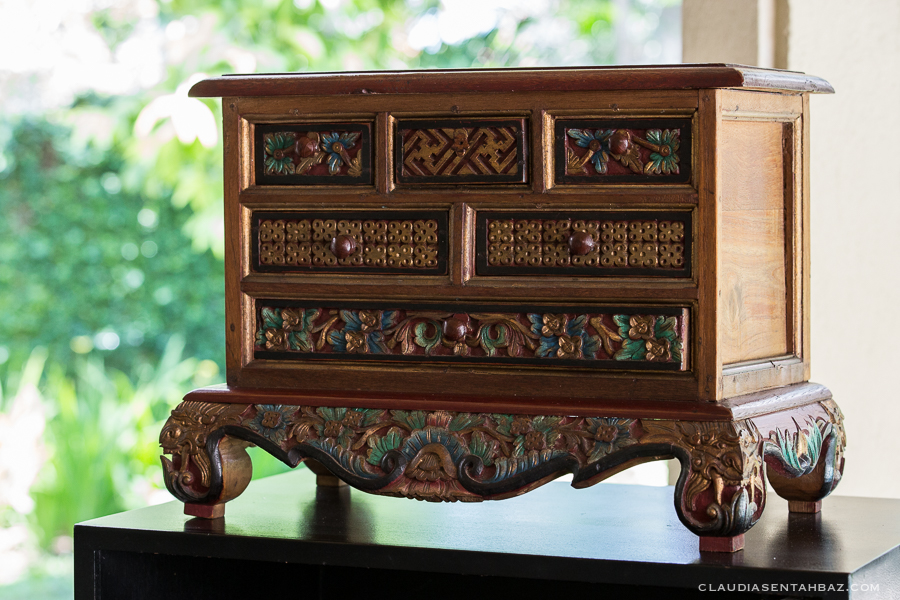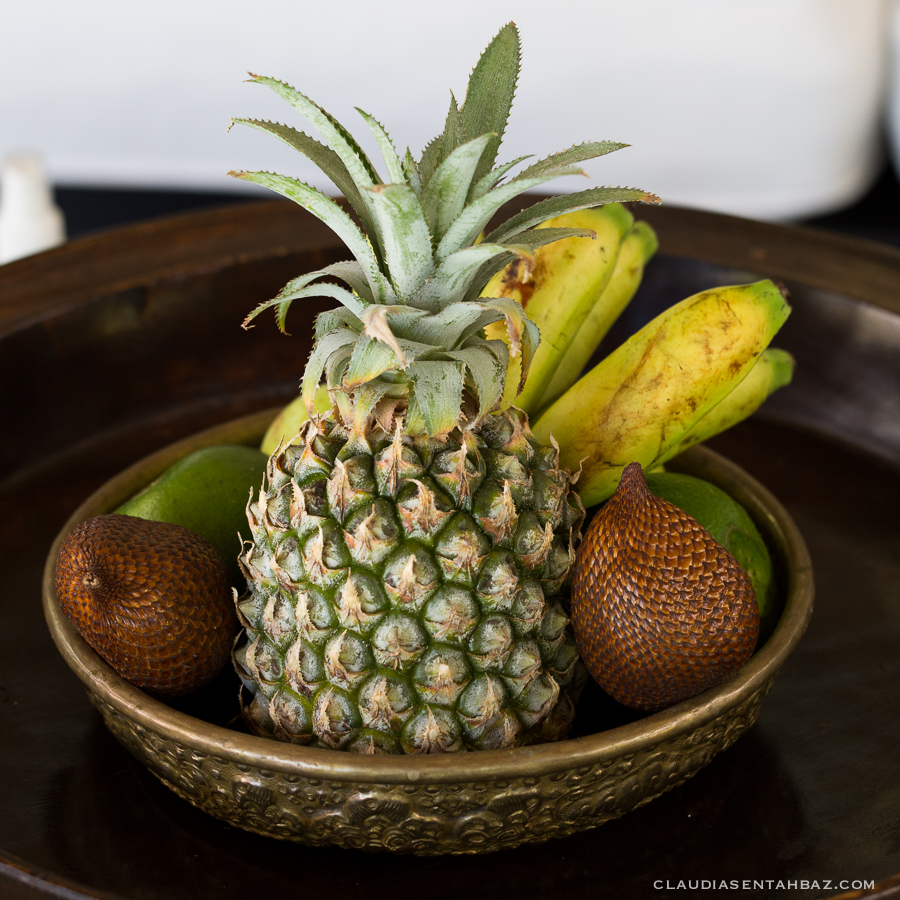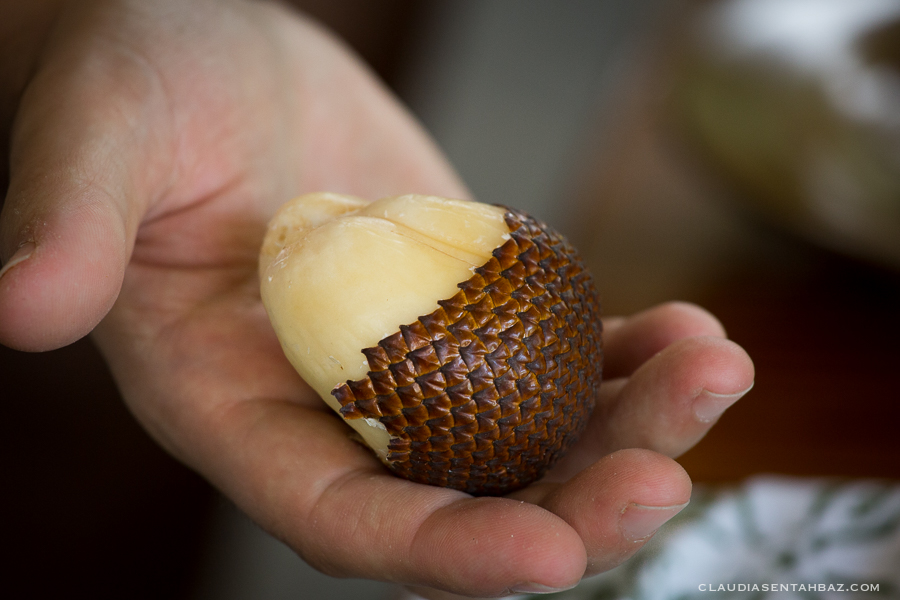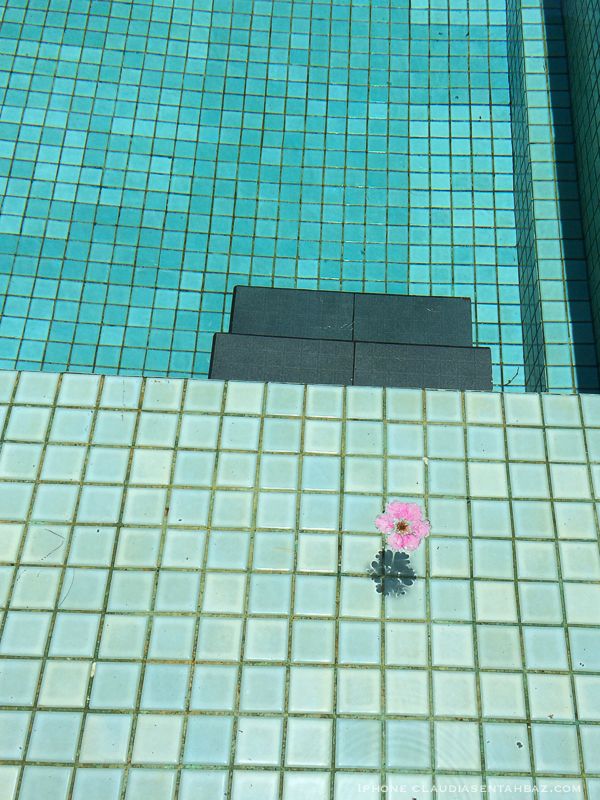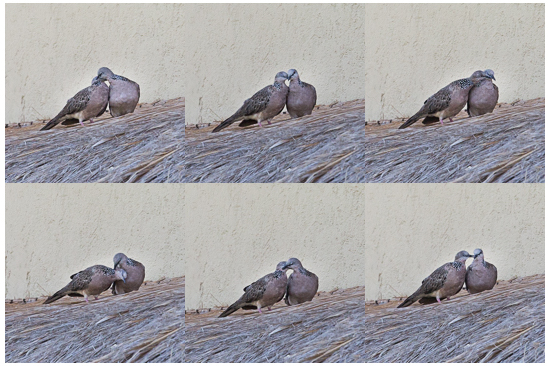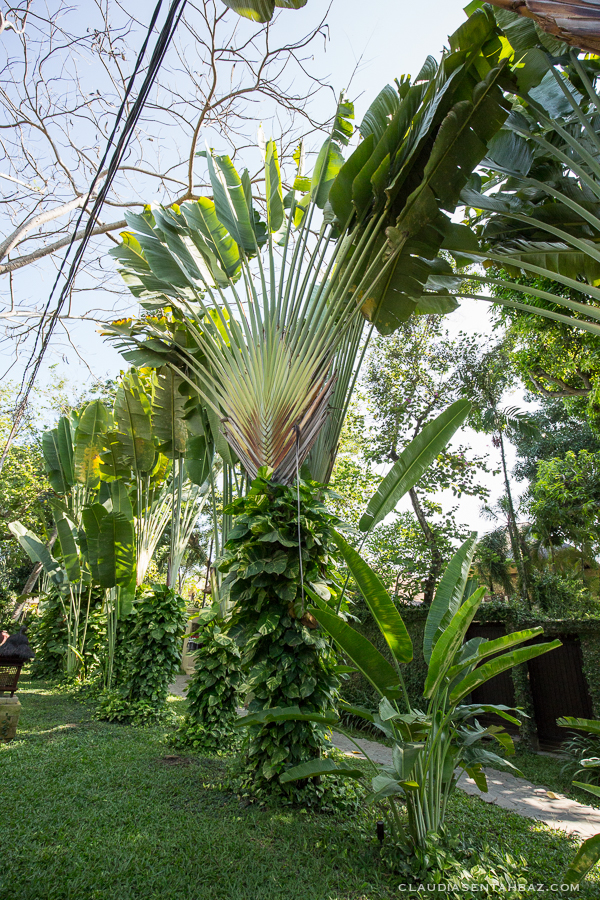 In the afternoon we went to the centre of Sanur.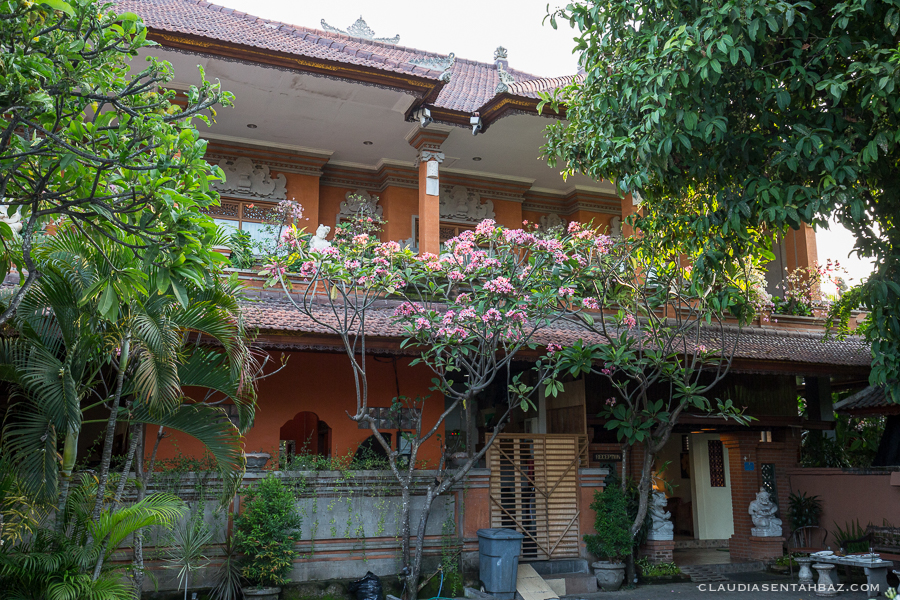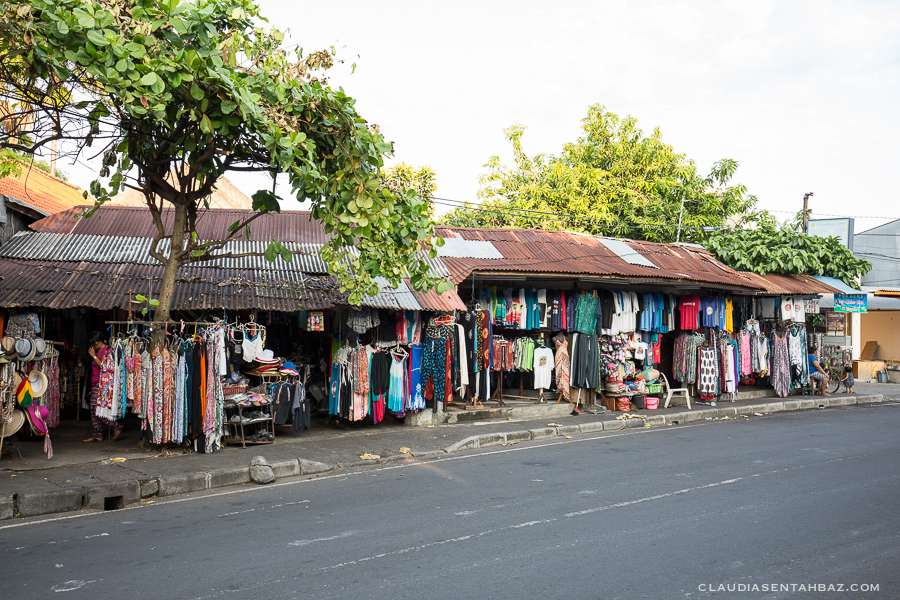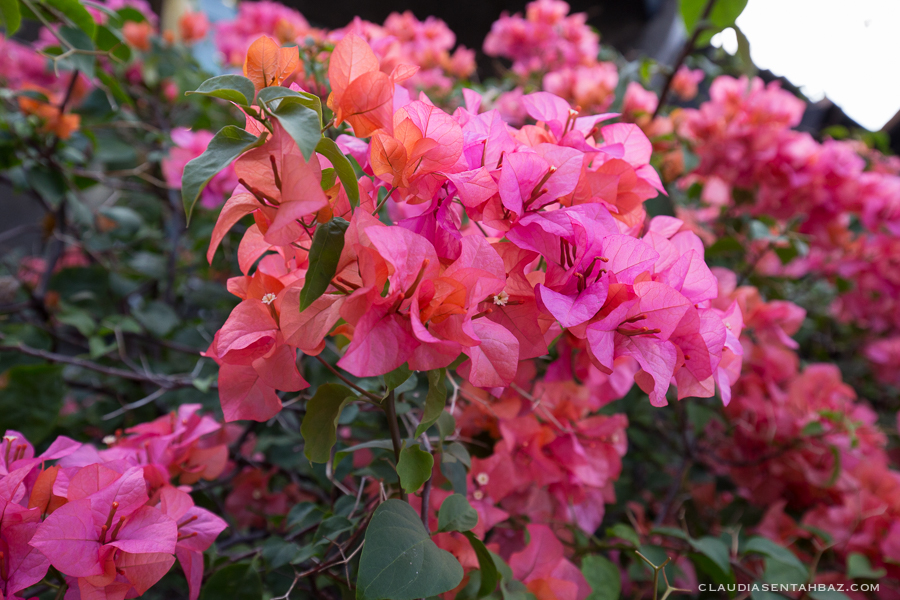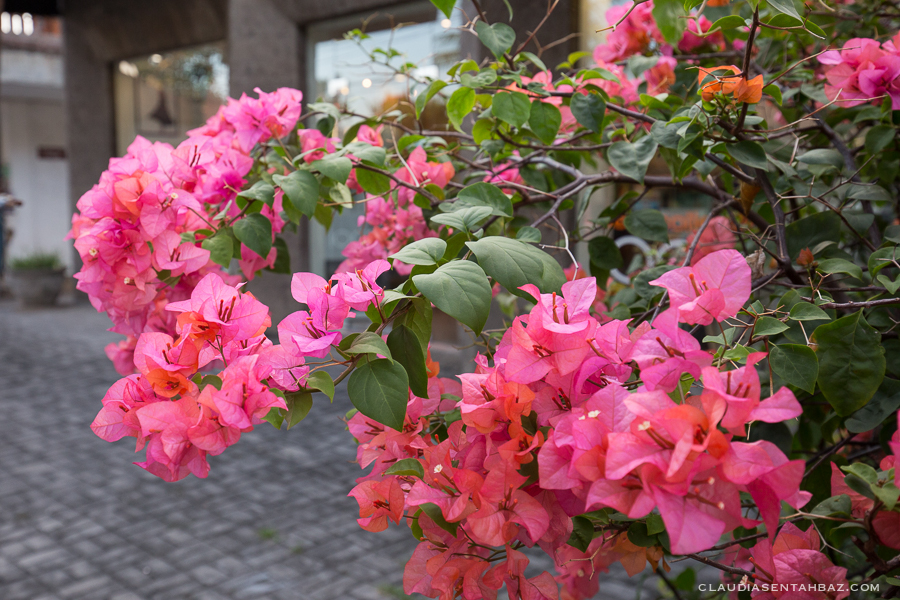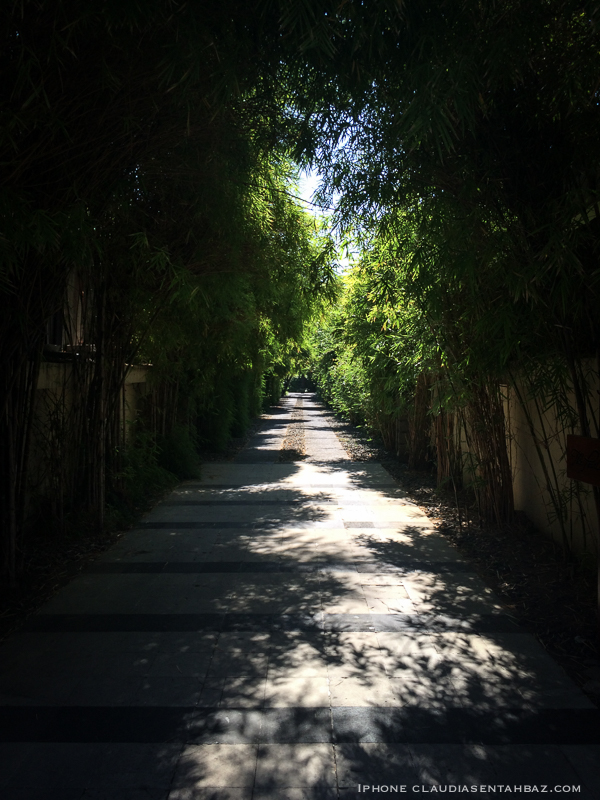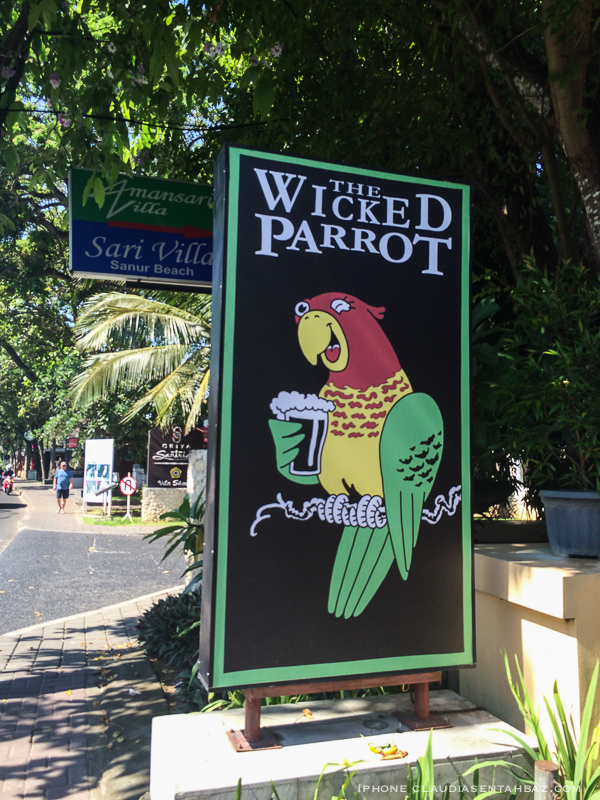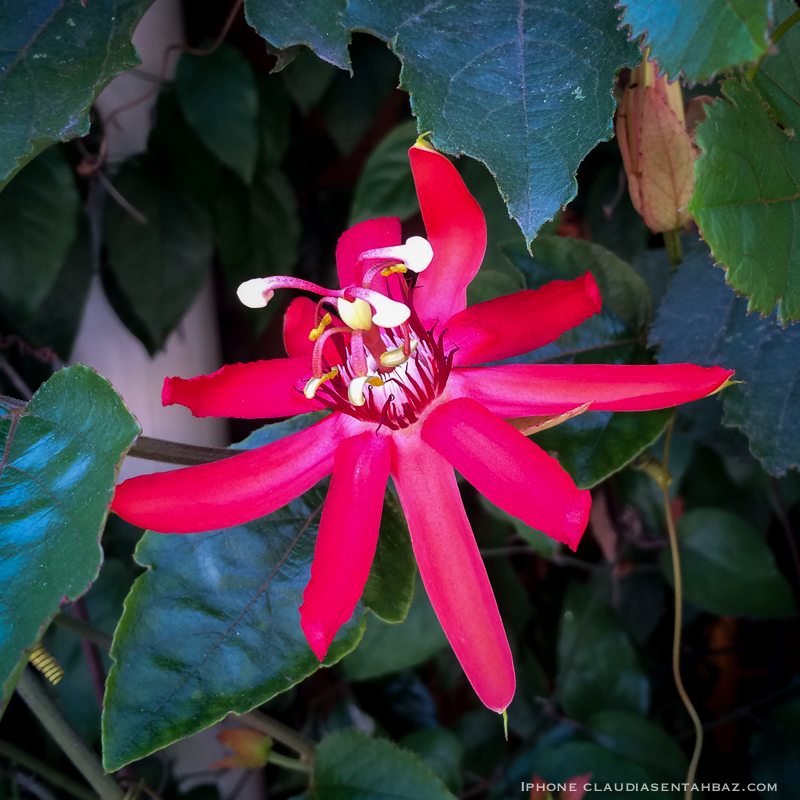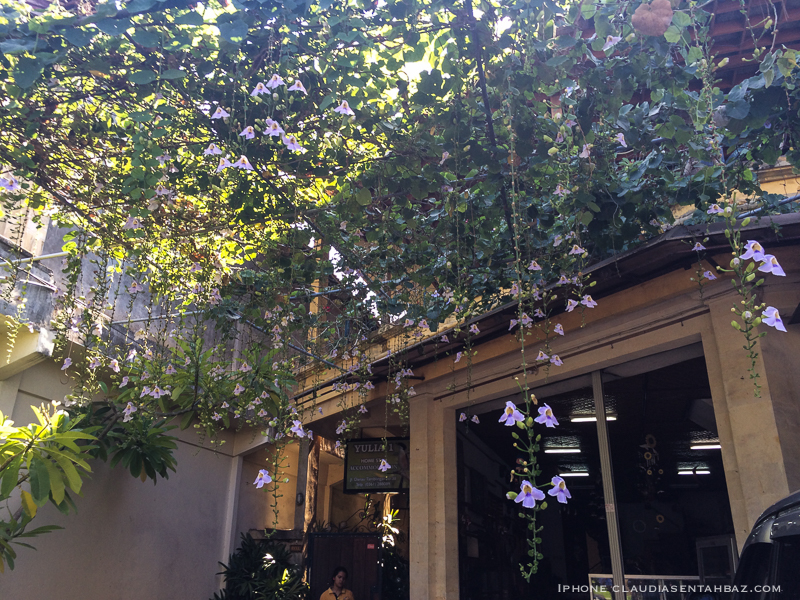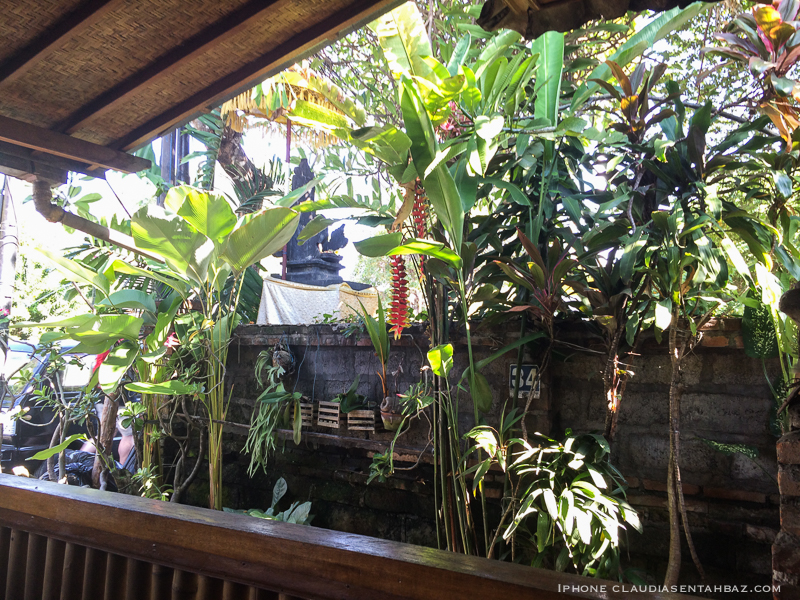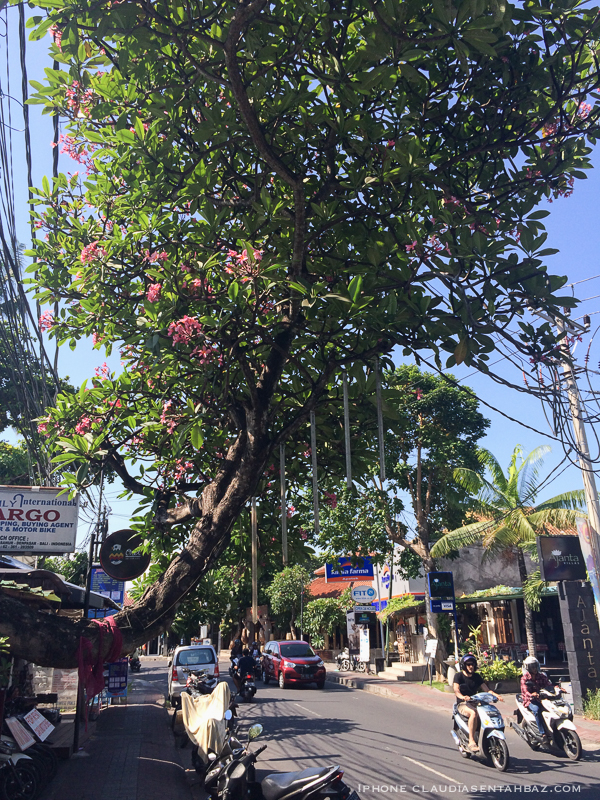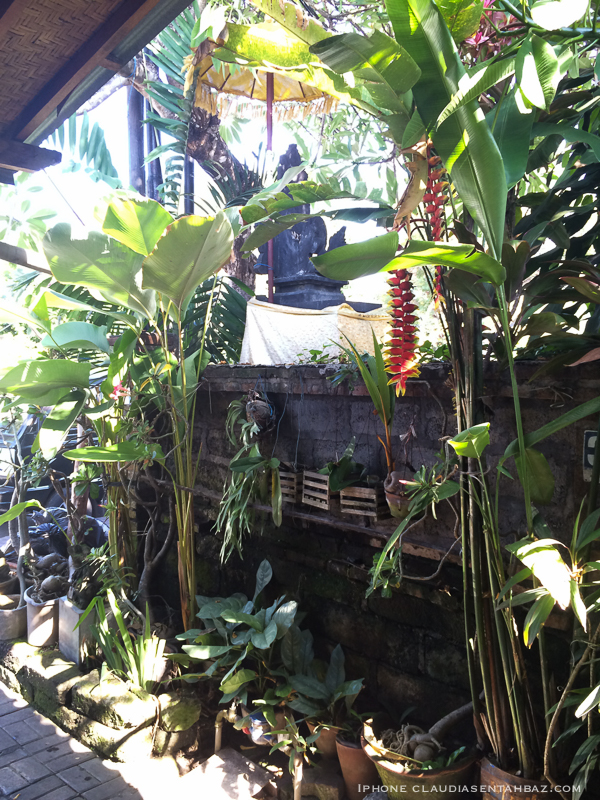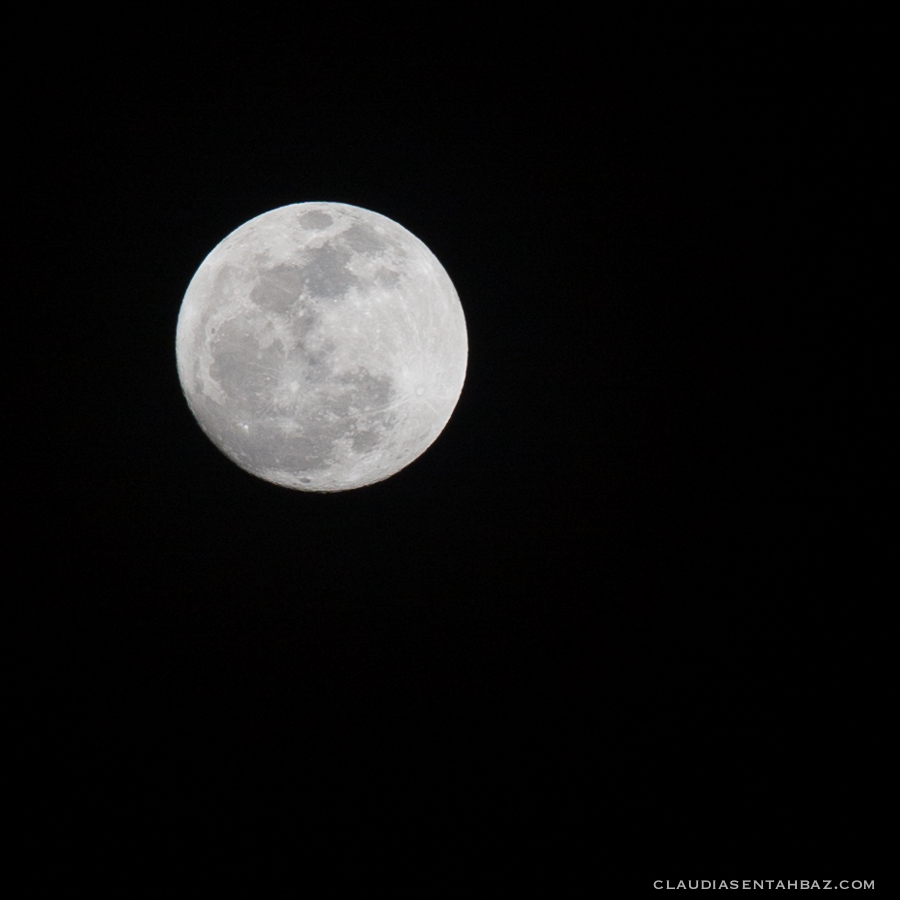 In the morning we had Balinese breakfasts.