Our tour ended in Admirals Arch.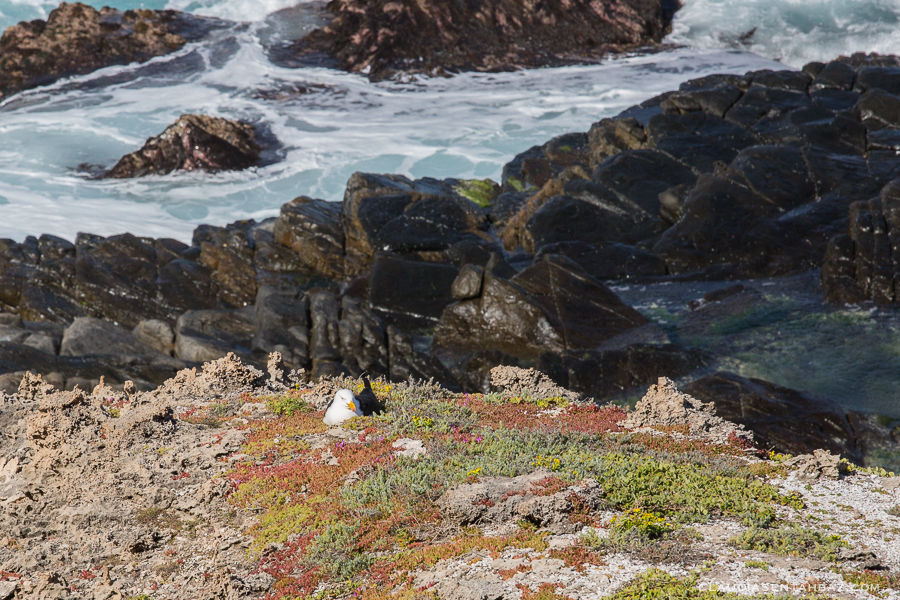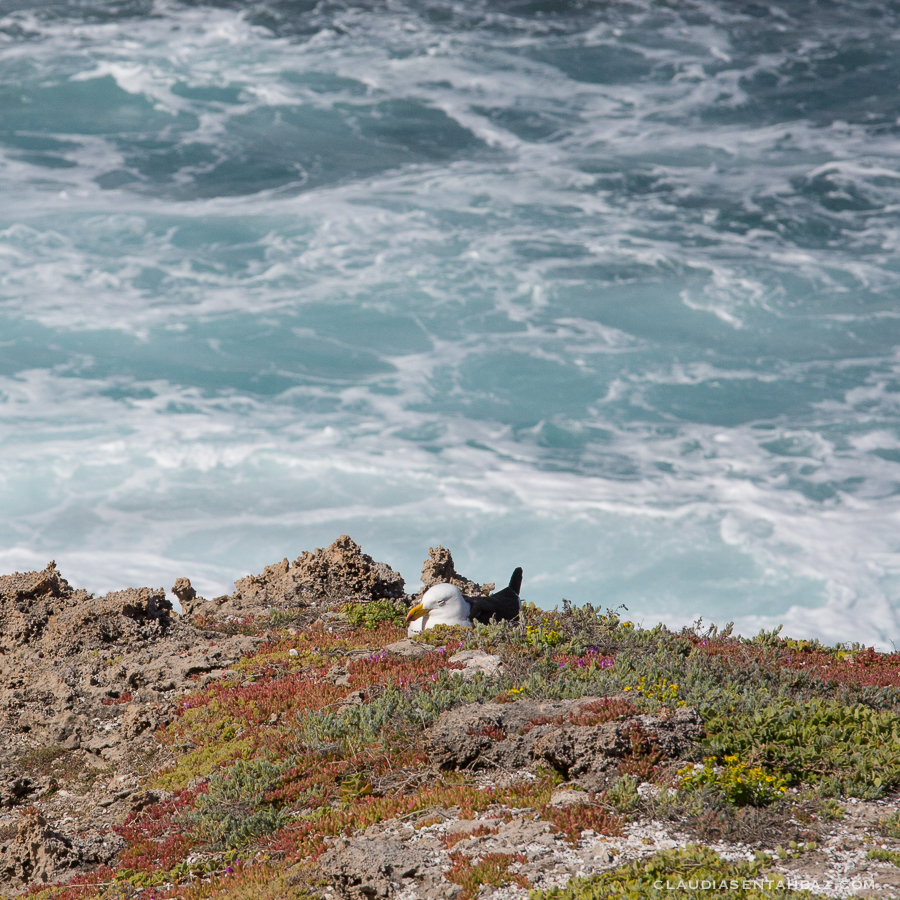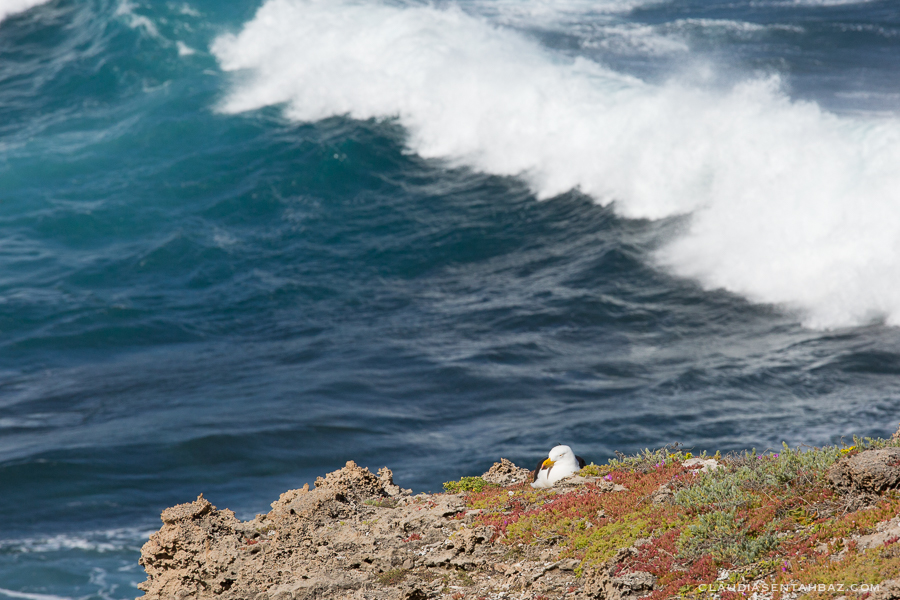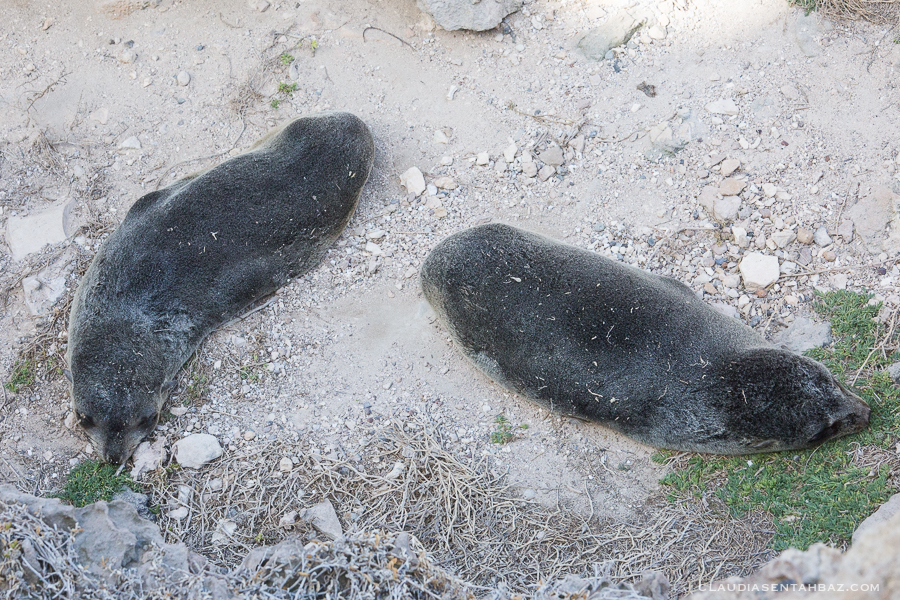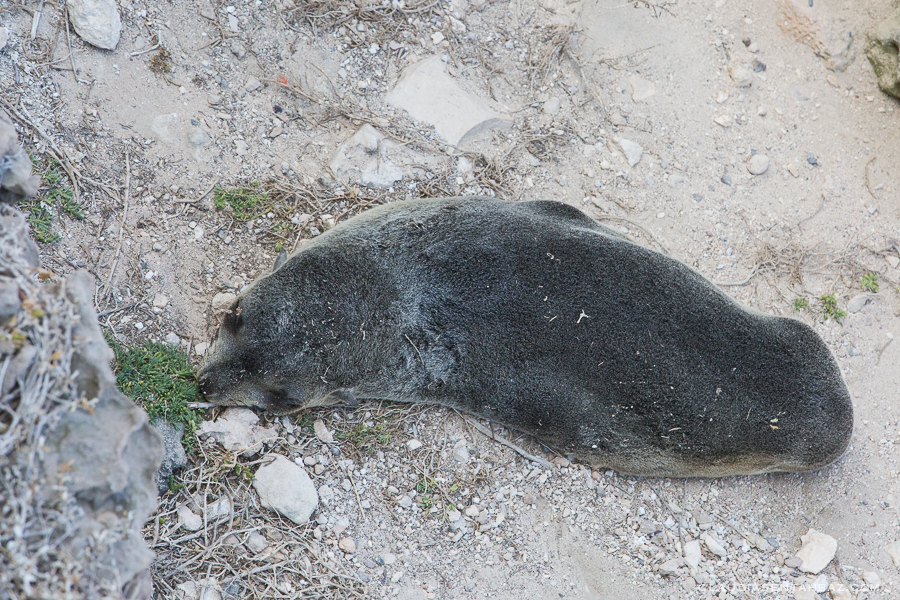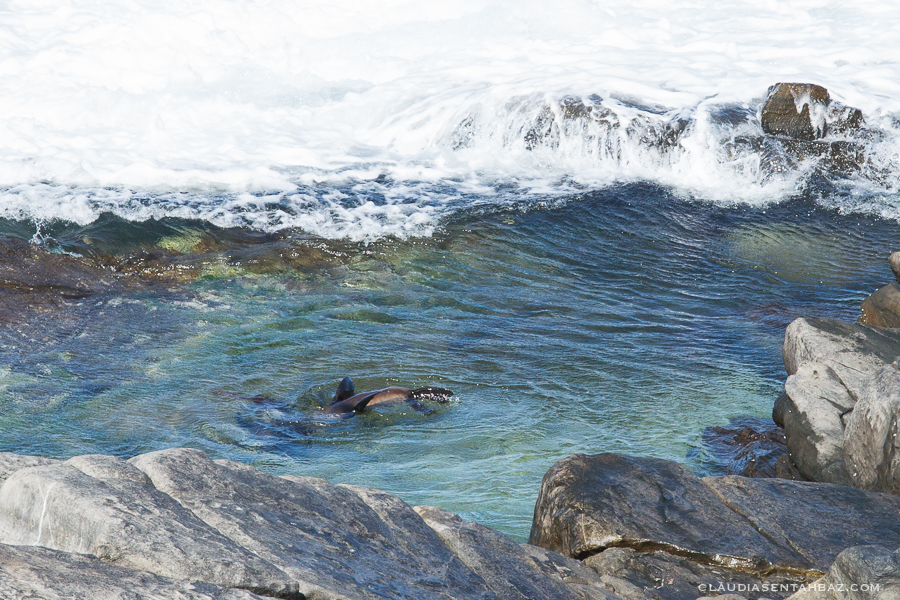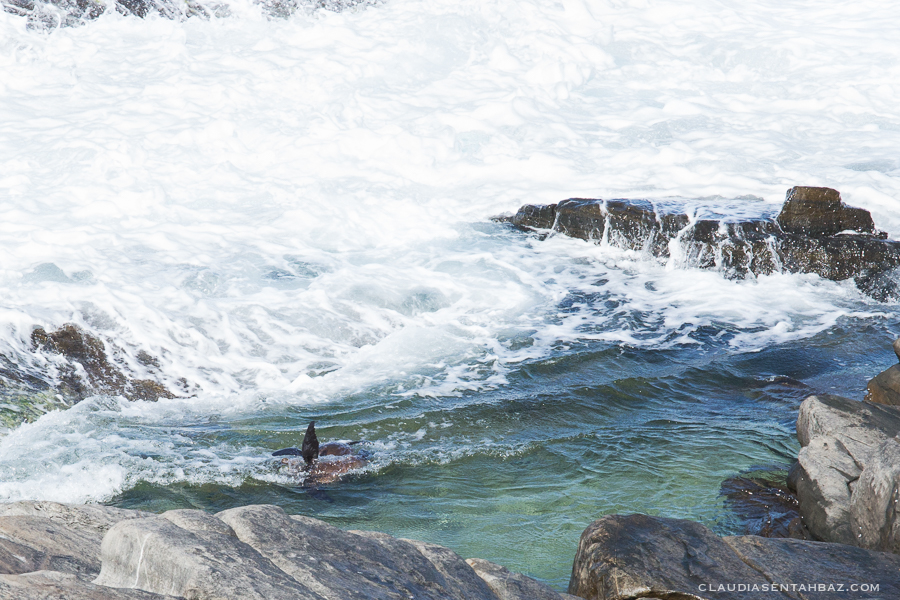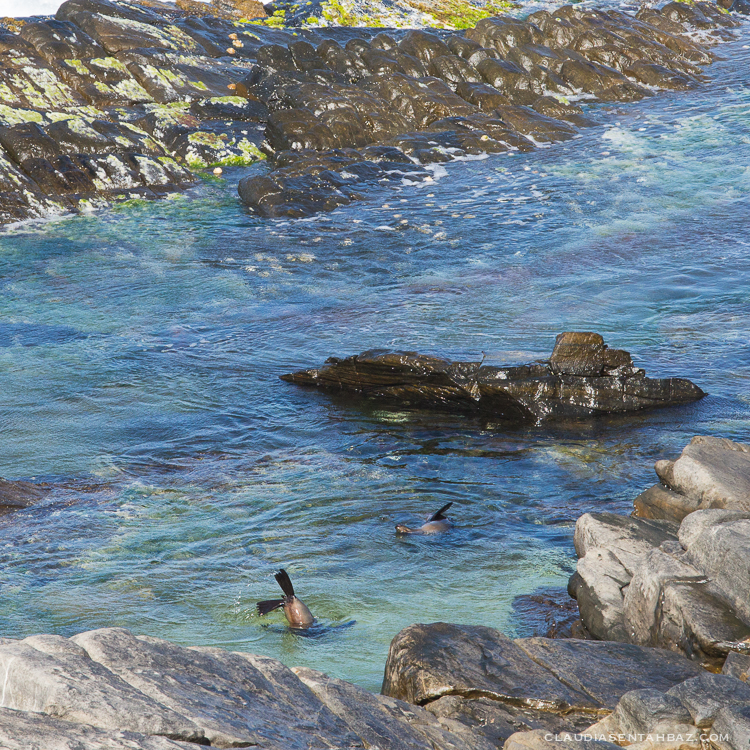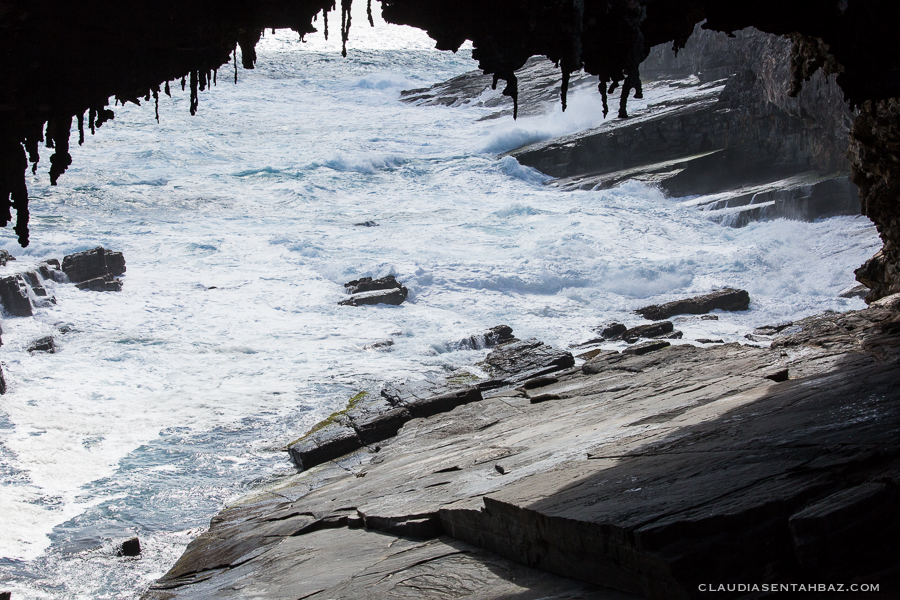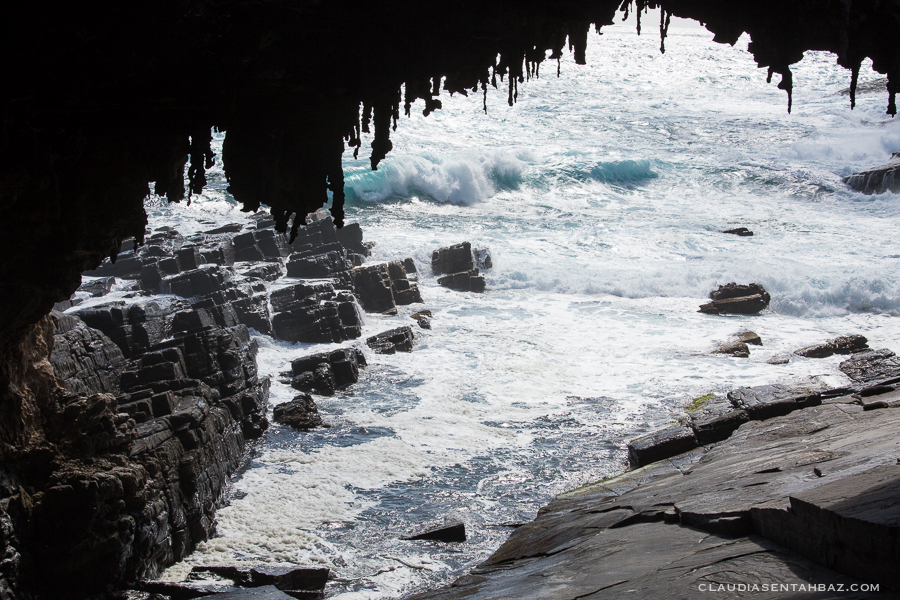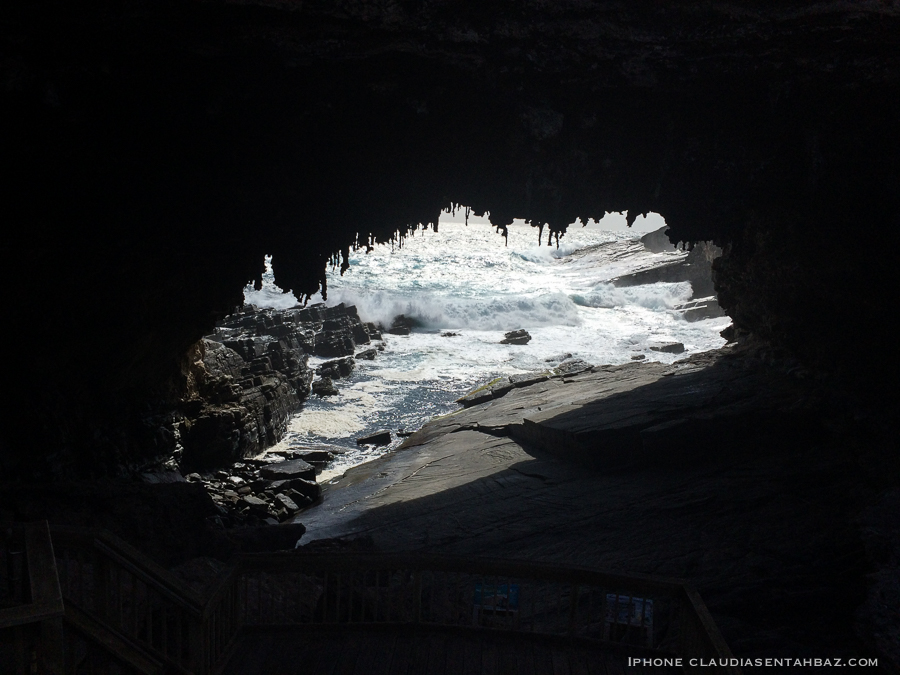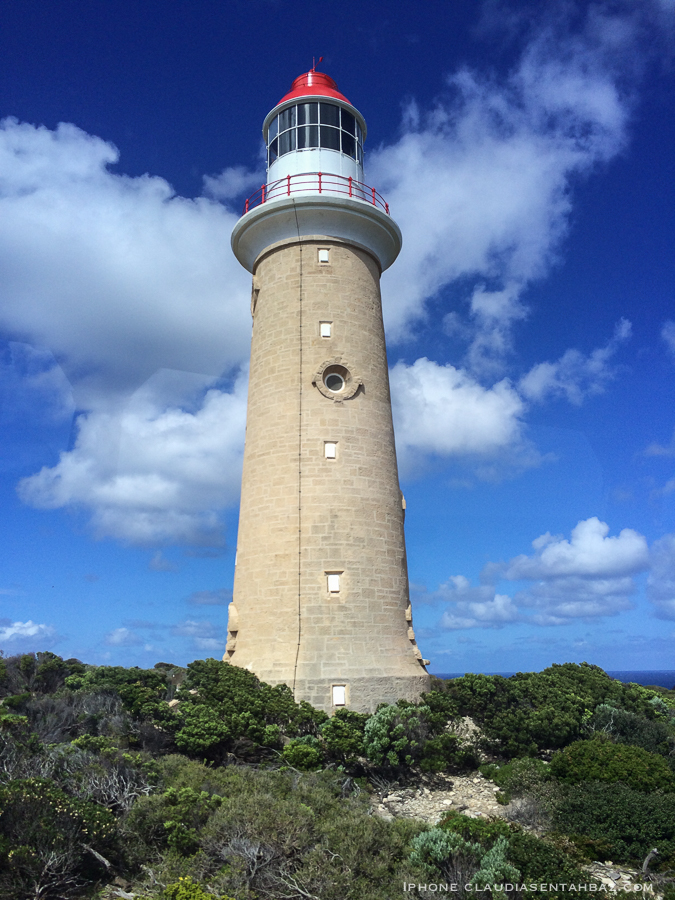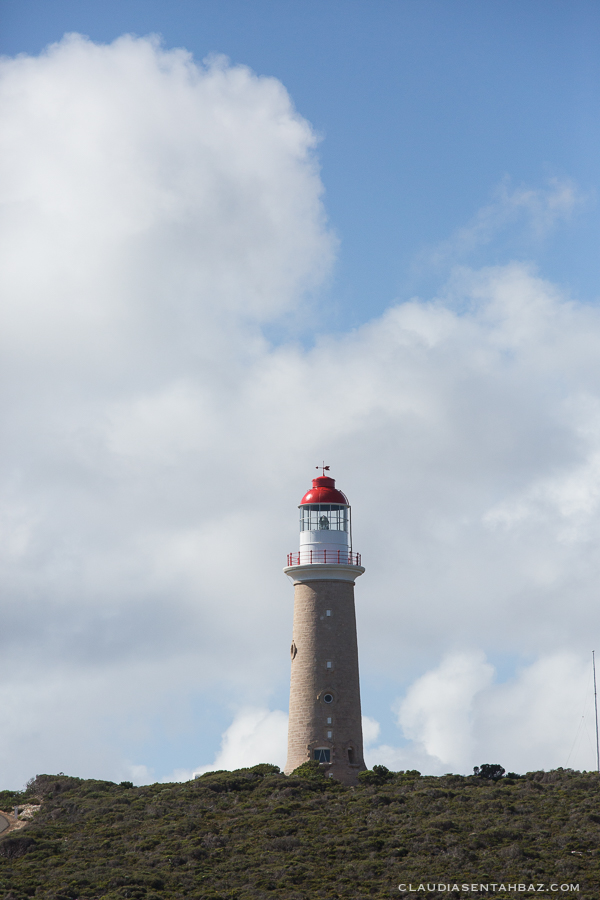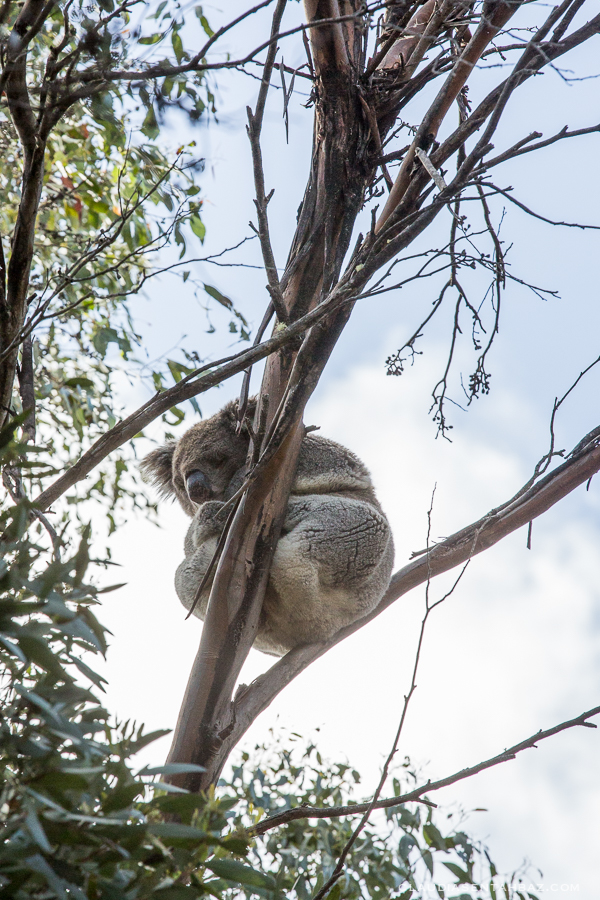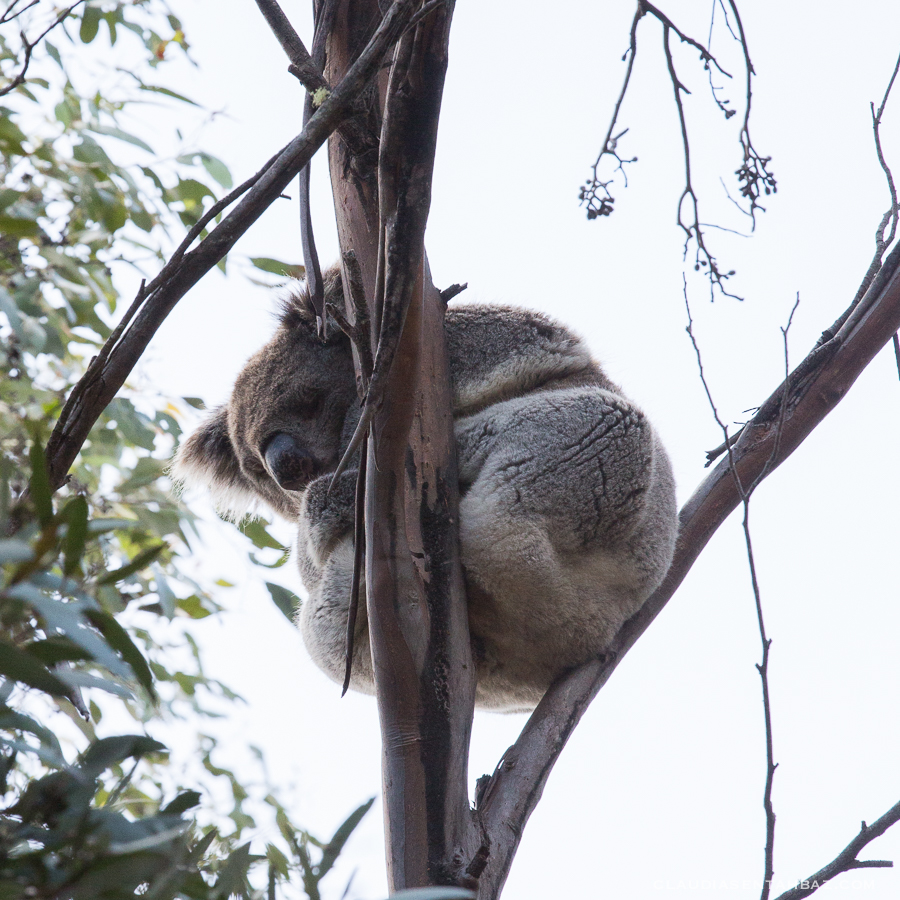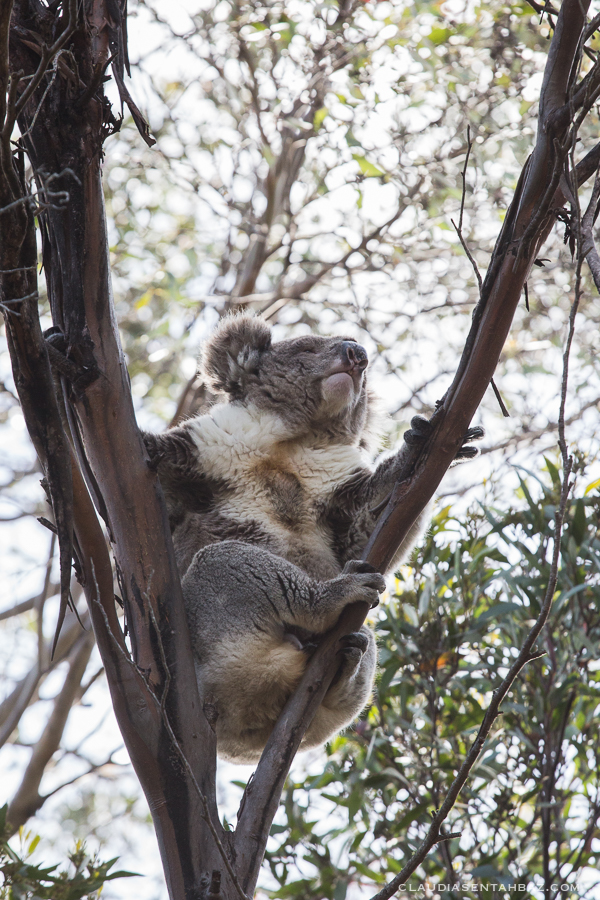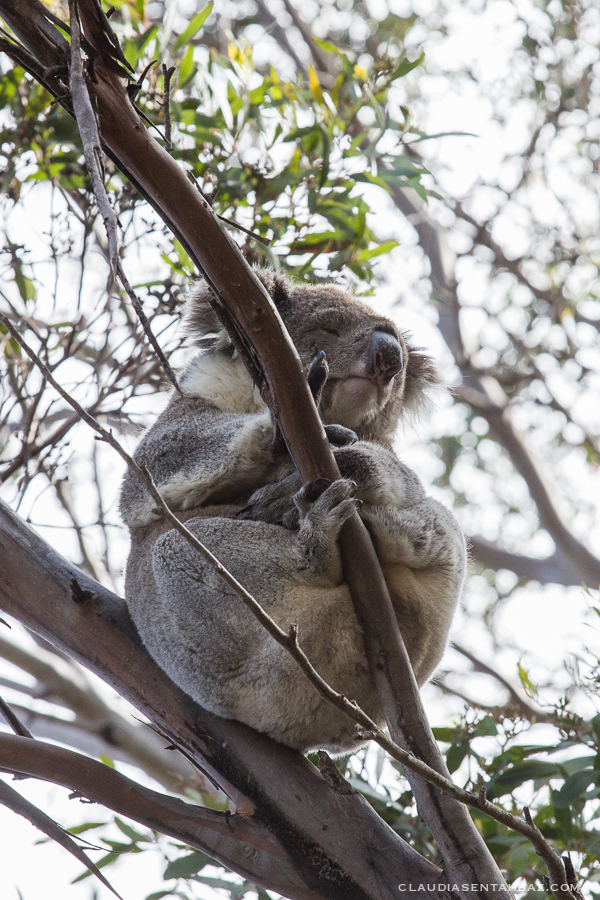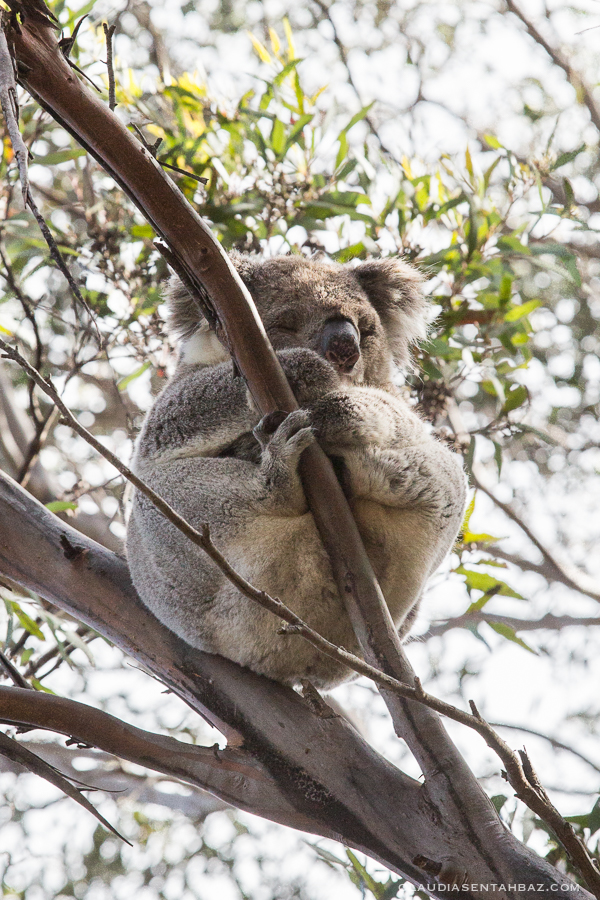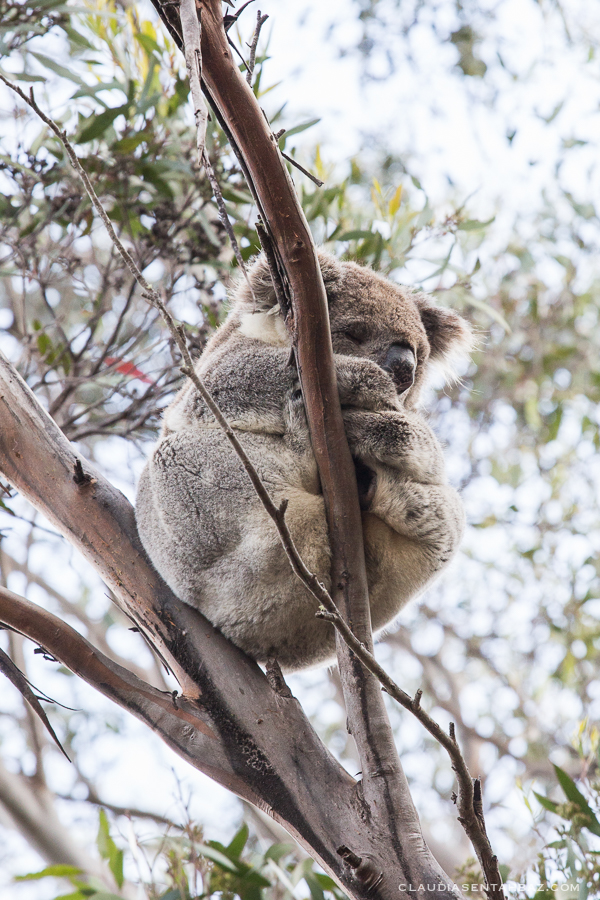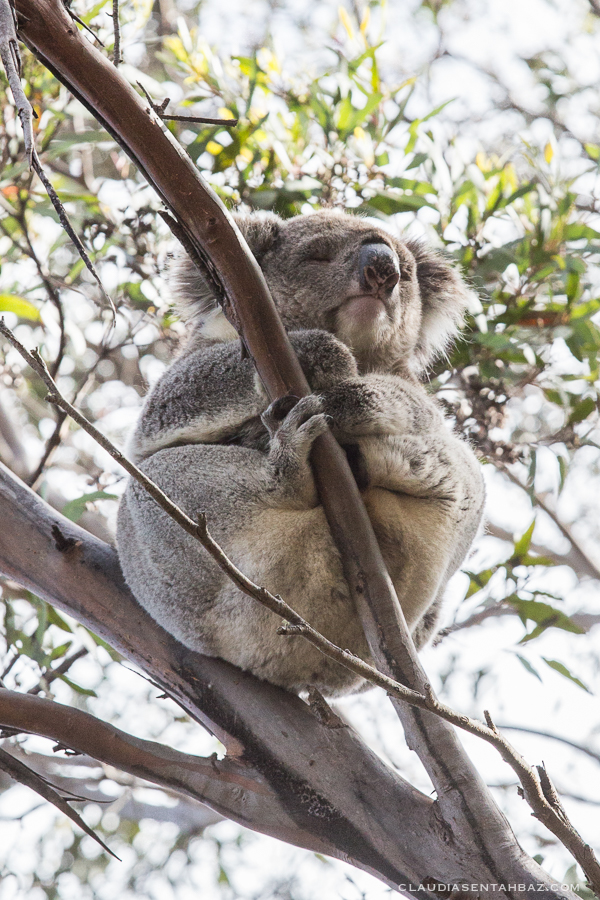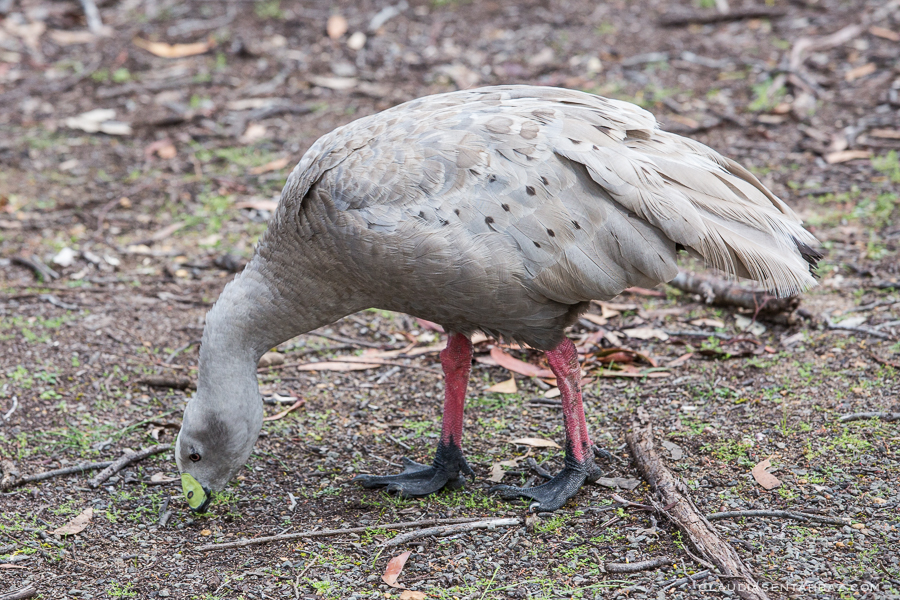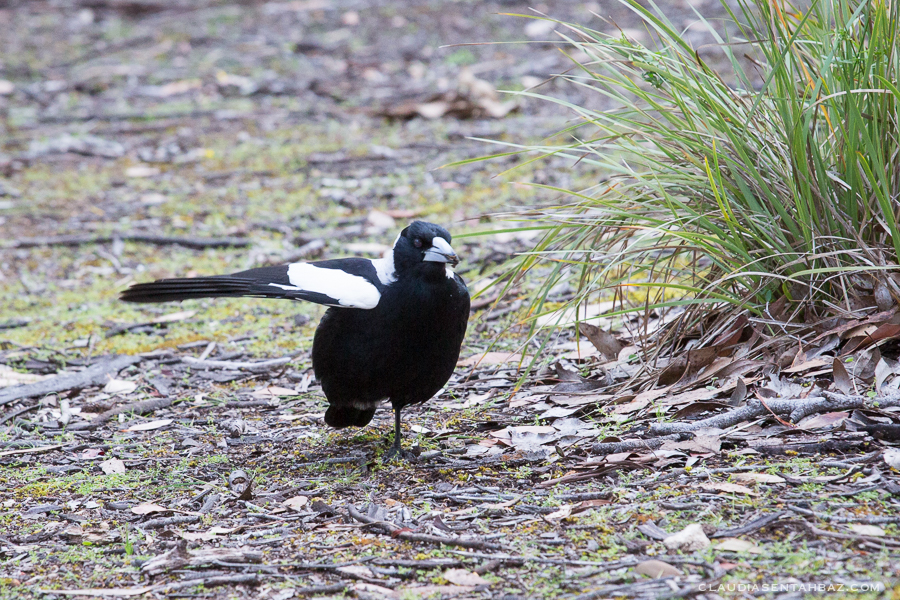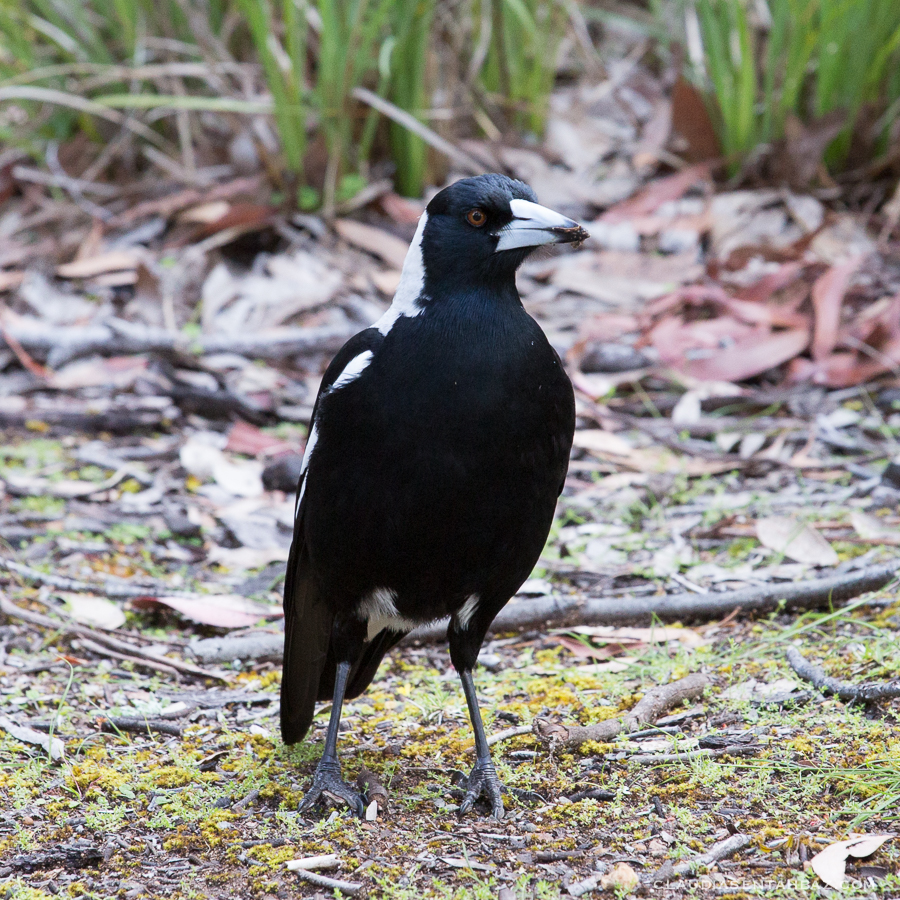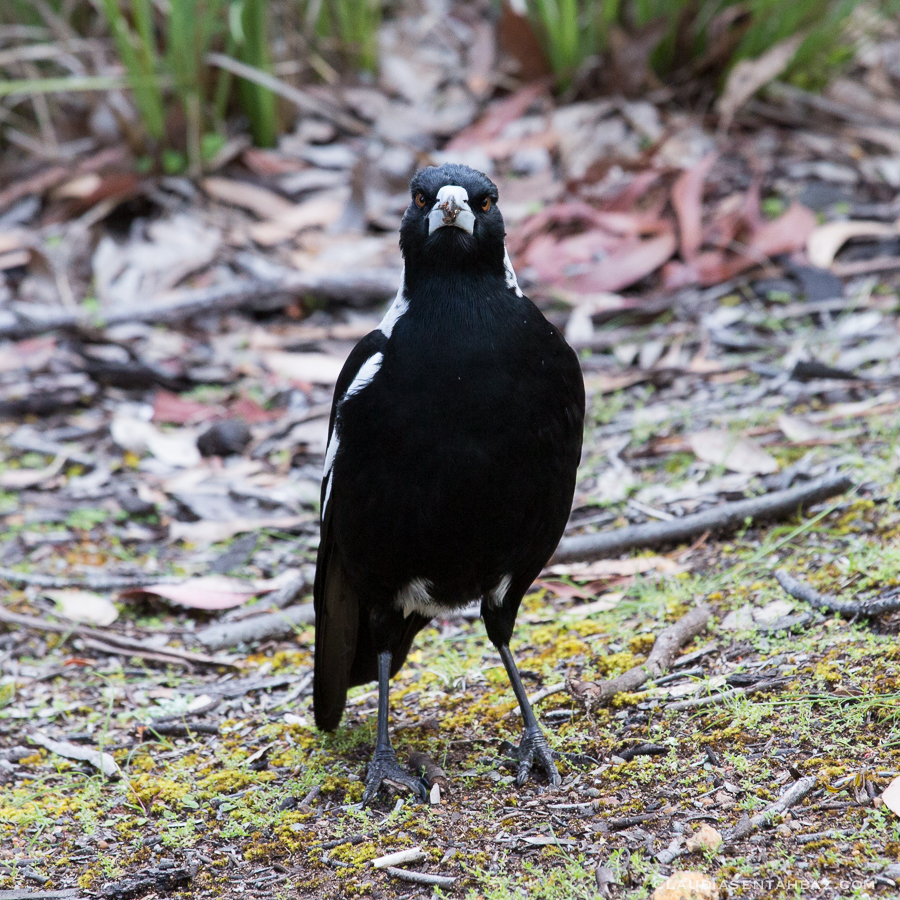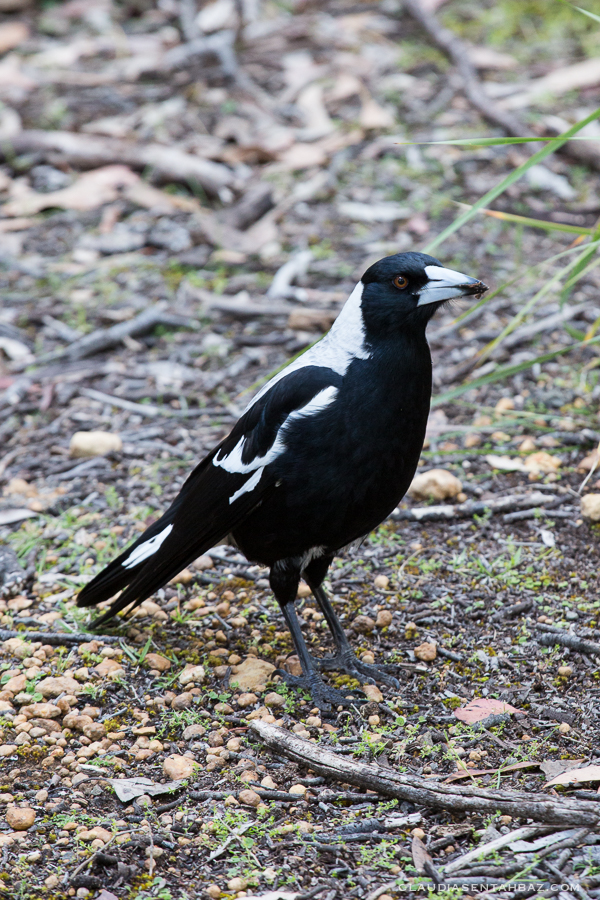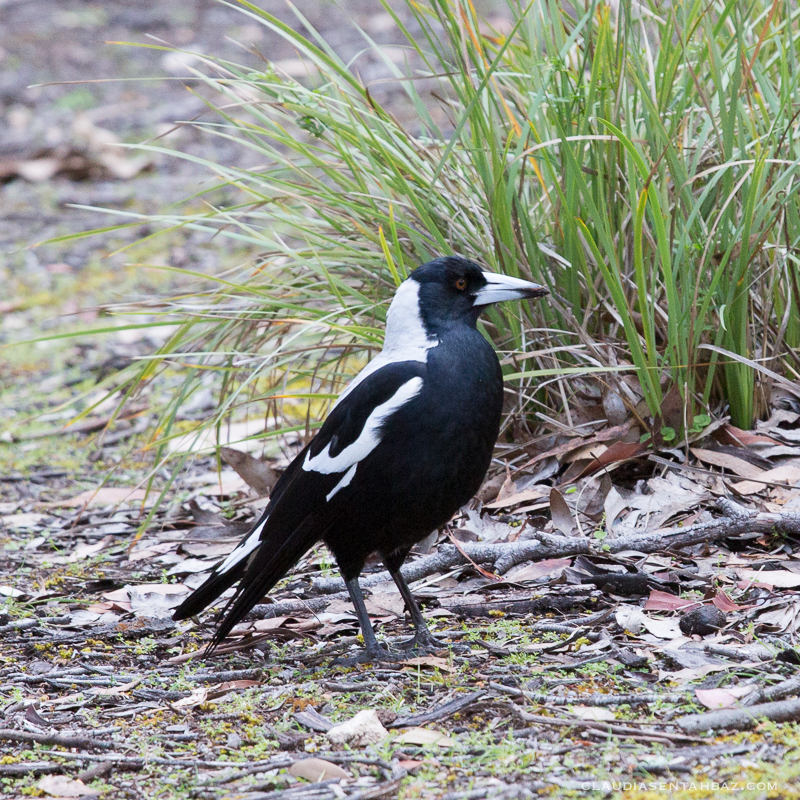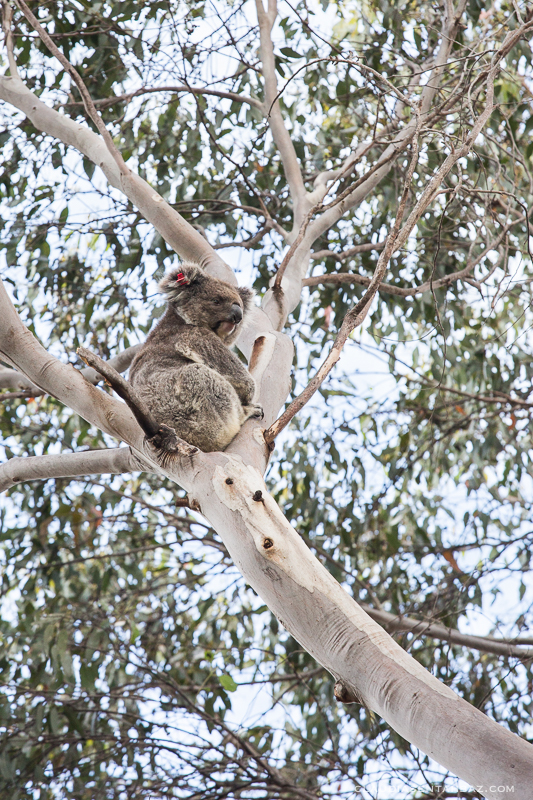 We took the ferry back to Adelaide. It wasn't too bad, the water wasn't as choppy anymore. The drive to Adelaide wasn't bad either. Ali thought we might find a lot of traffic but it was actually pretty quiet. Lots of restaurants and stores were already closed at 8PM on Tuesday.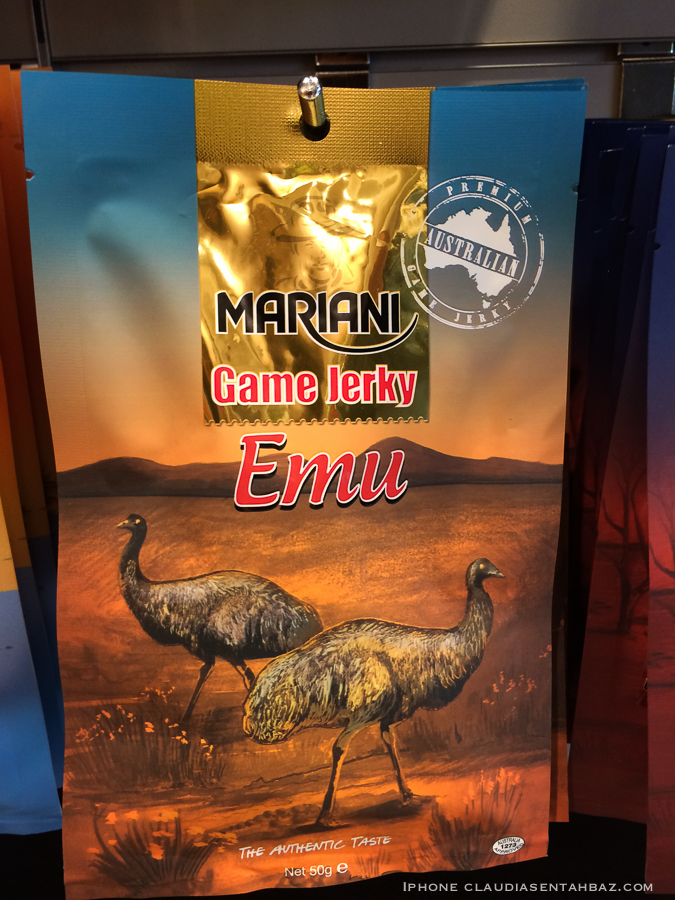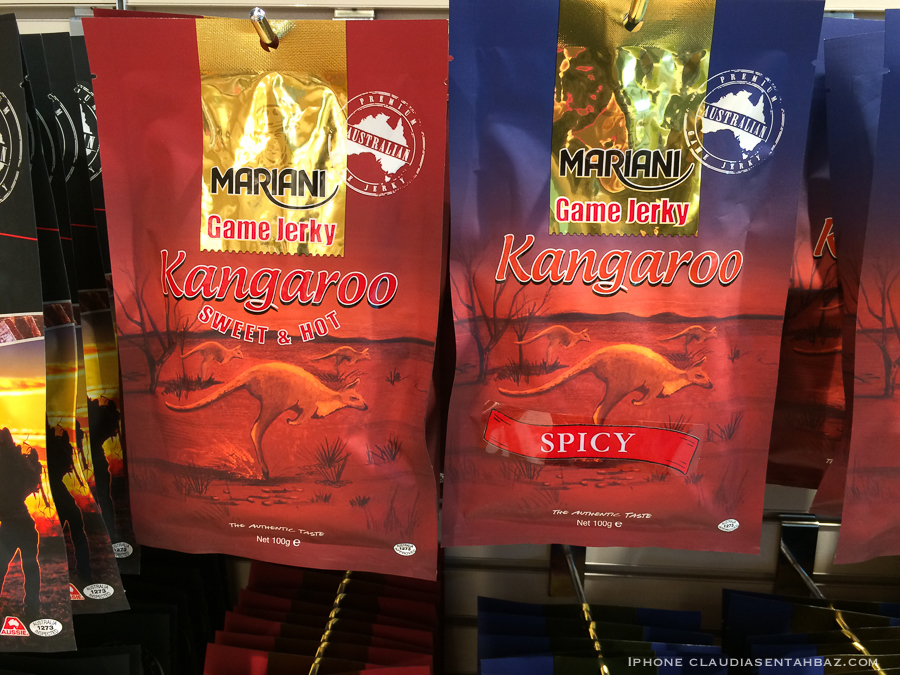 No, we couldn't eat Kangaroo after seeing them the previous day.