The last time I was in a big airplane was 20 years ago. This time it was Emirates from Australia to New Zealand. I wished the flight was longer.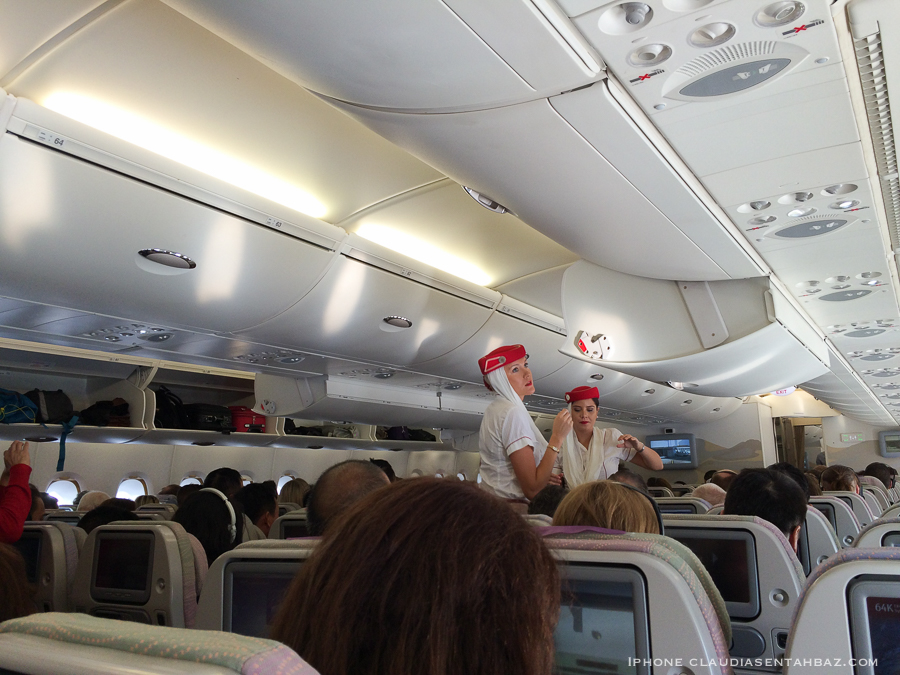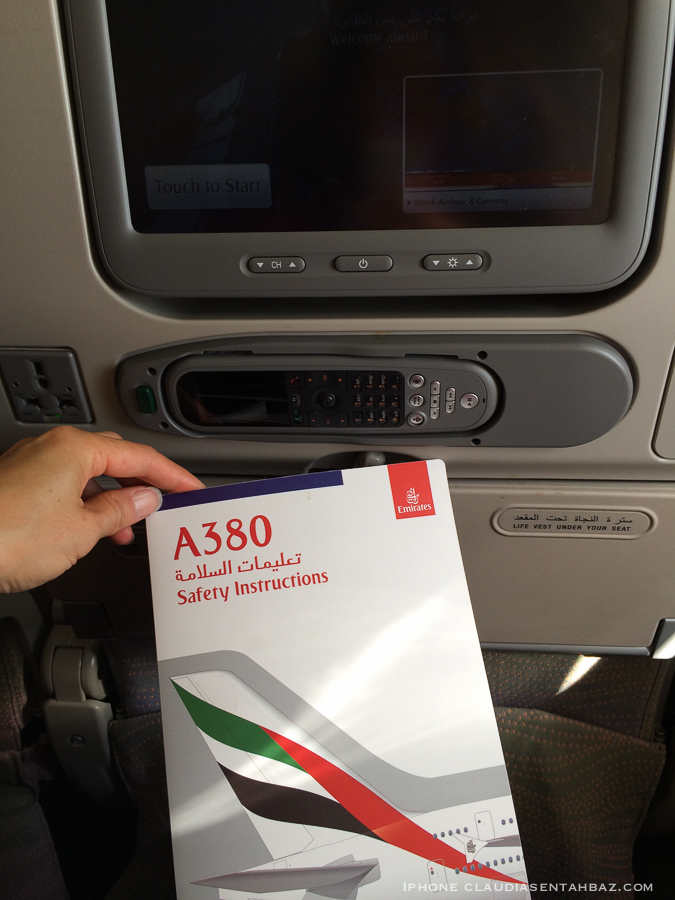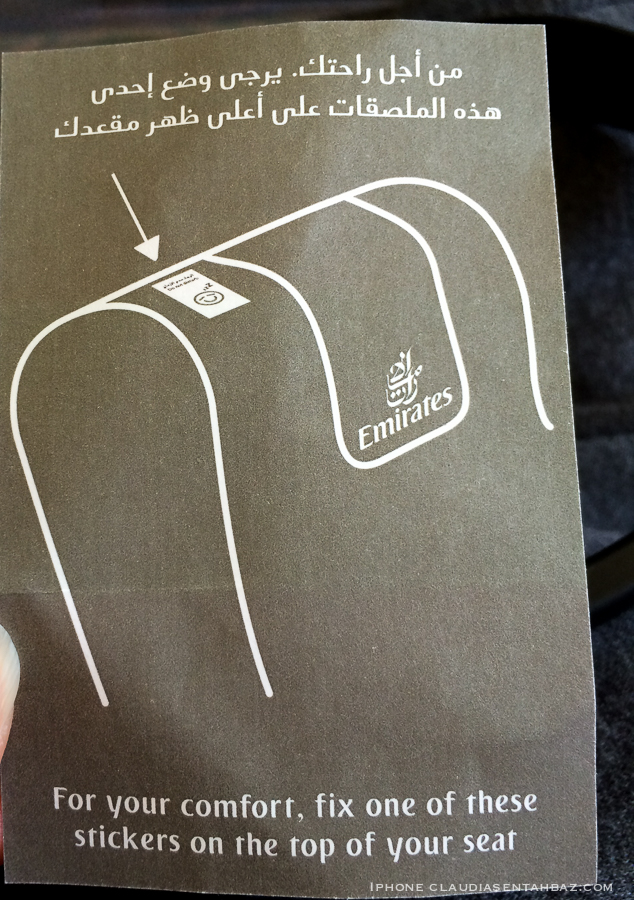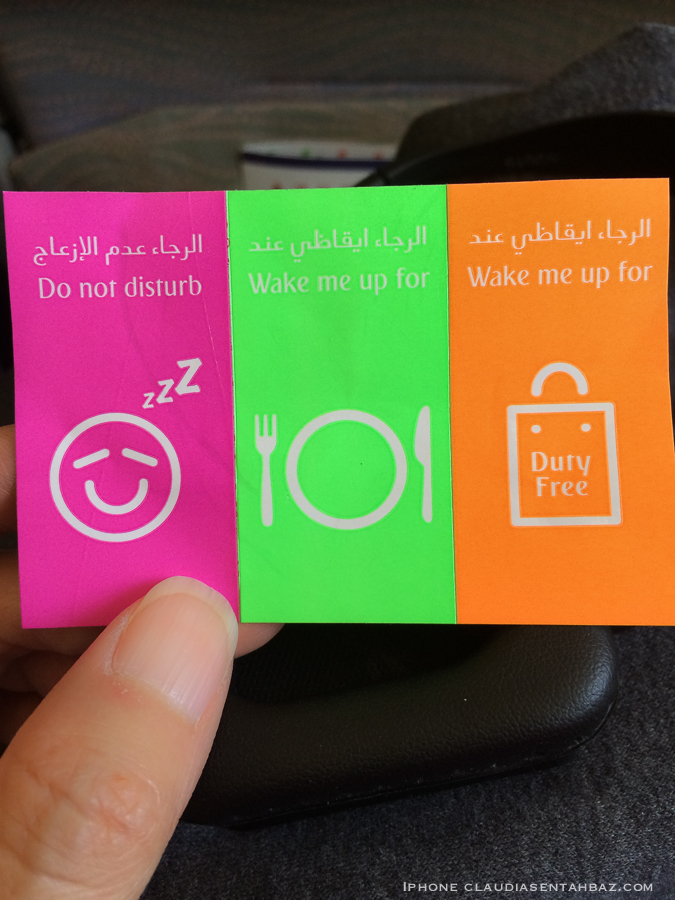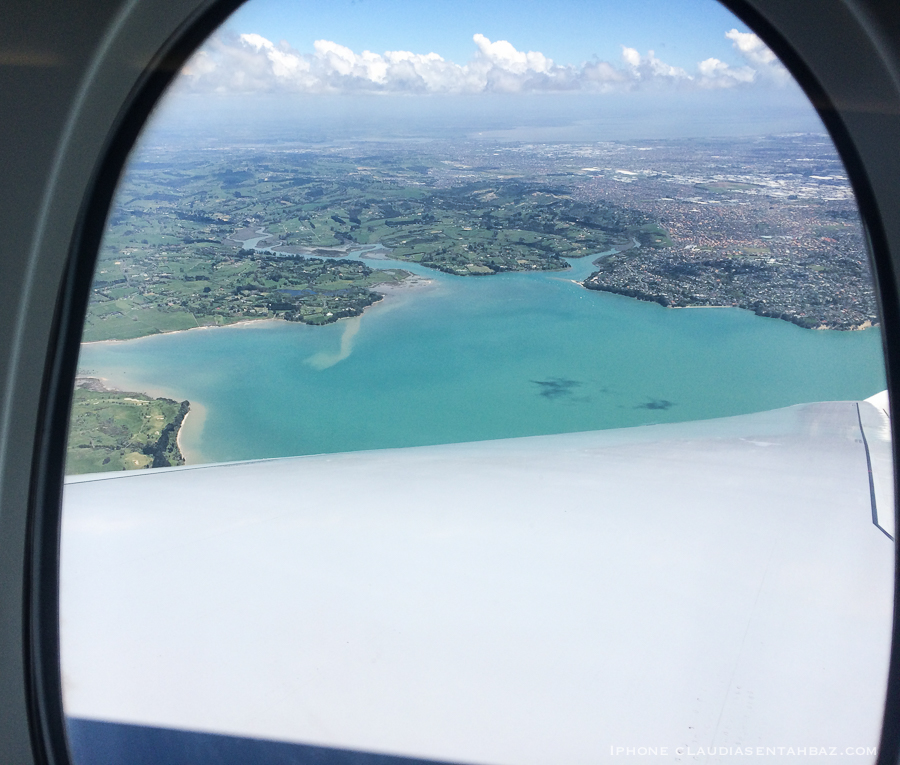 The huge wing of the airplane and our first sight of New Zealand!!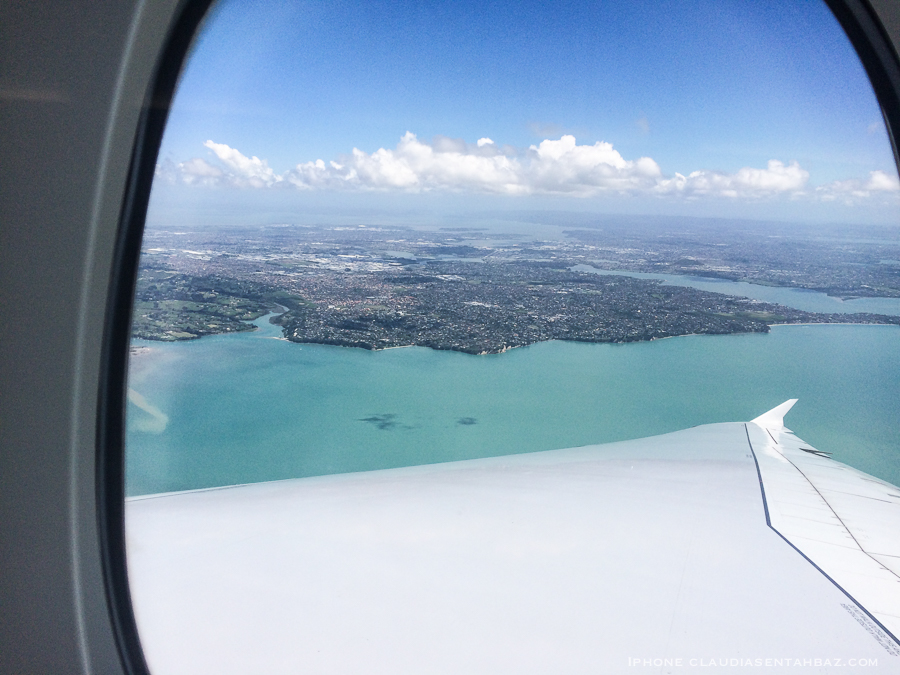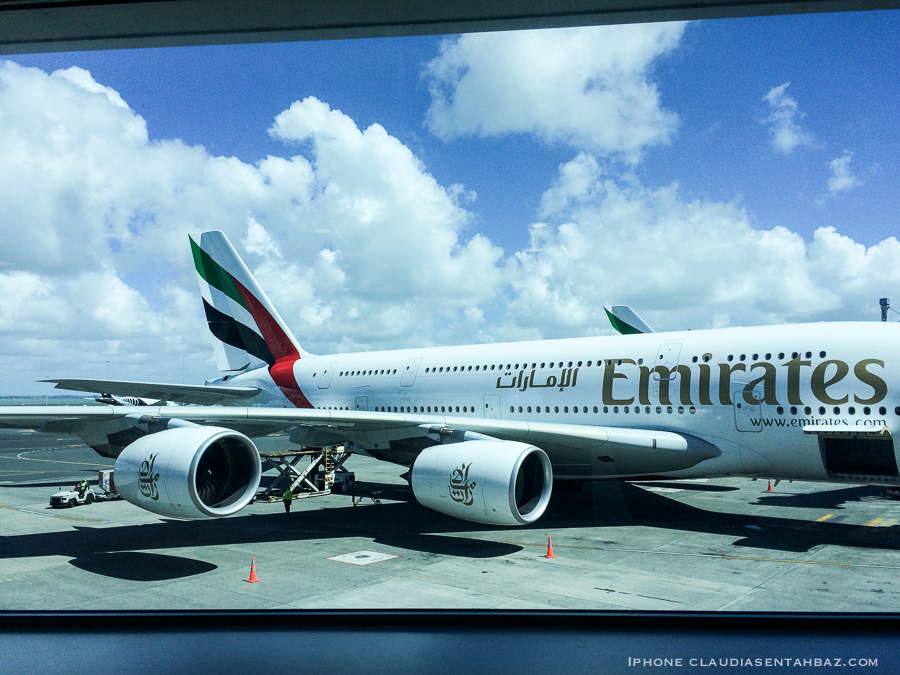 Landed in Auckland and rented a car. Ali drove us to Napier. There was a lot of traffic to get out of the airport area and during the first hour. After that we got to see the beautiful landscape and animals. We found and made a motel reservation on our way. Ali drove through winding roads and it started raining around 7PM.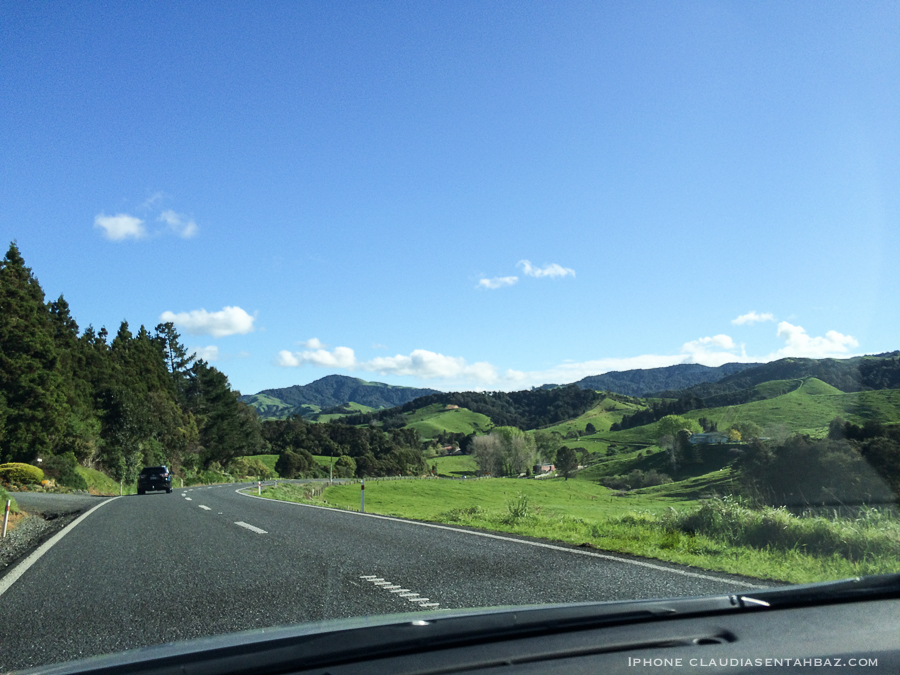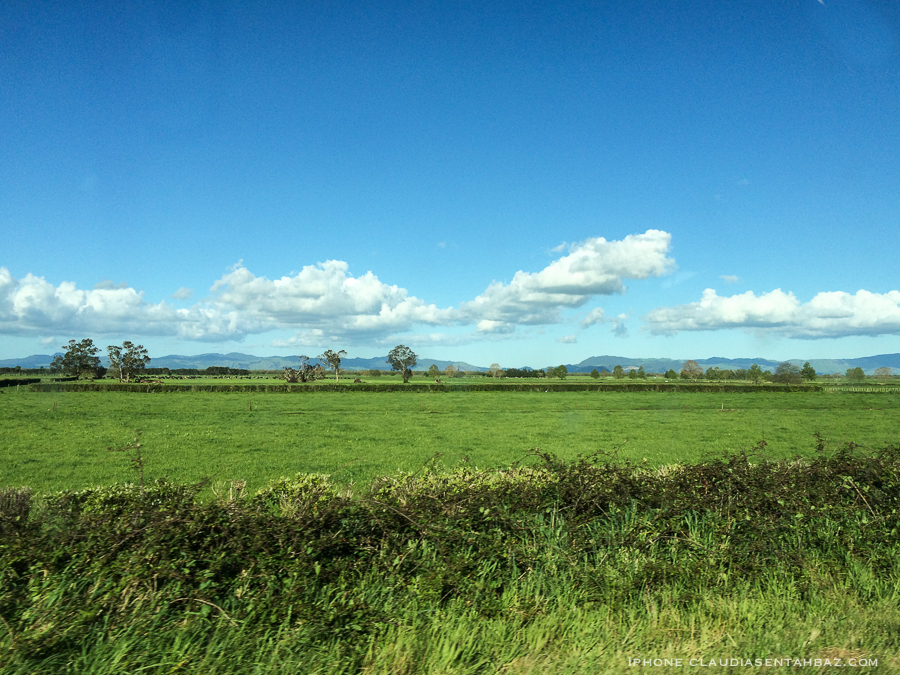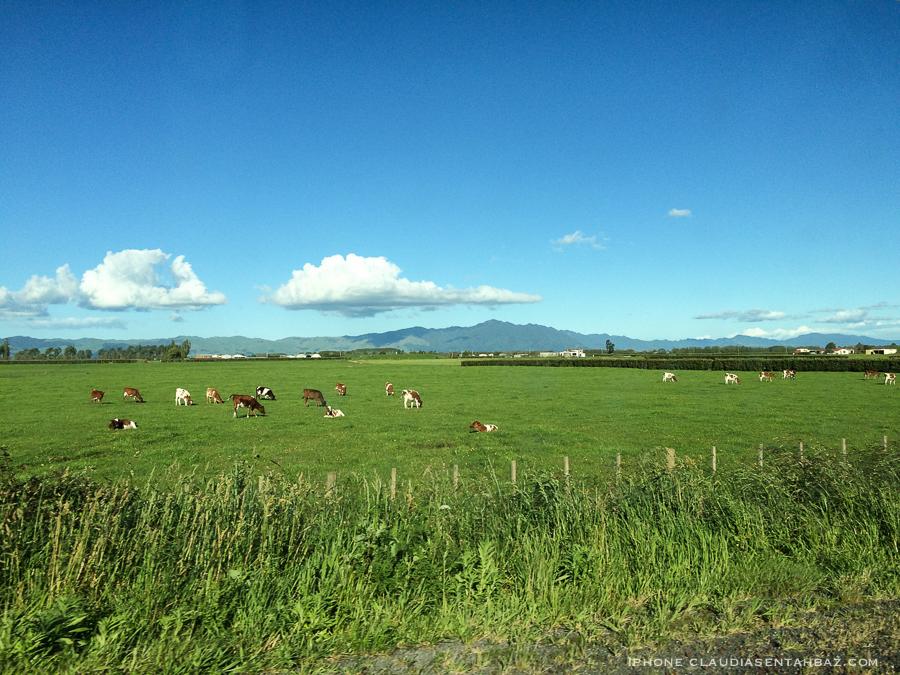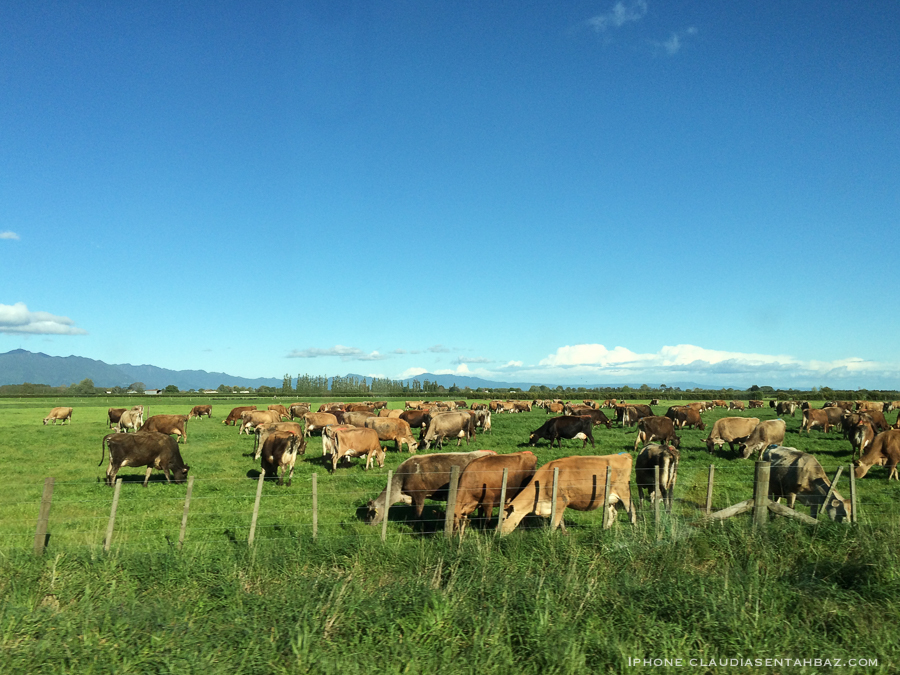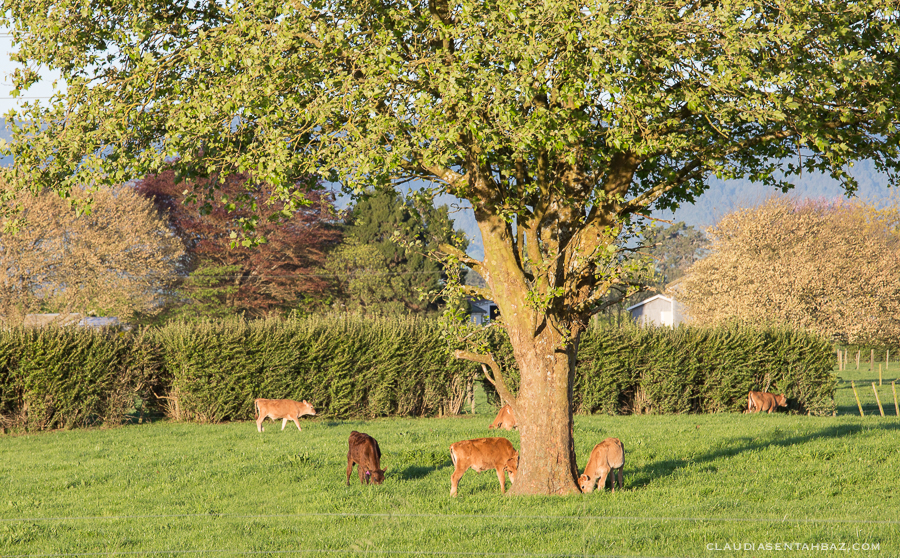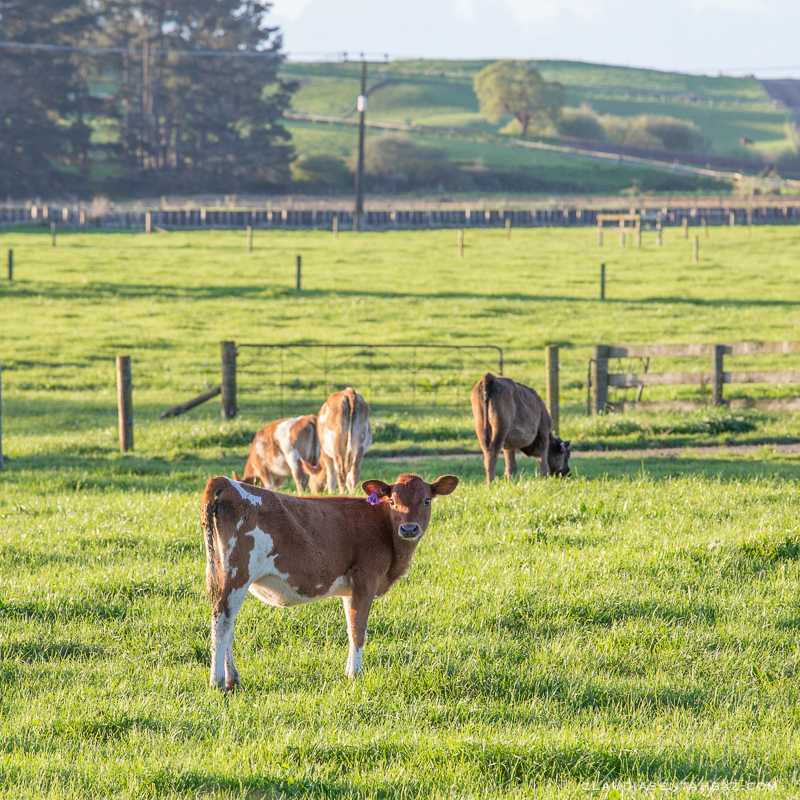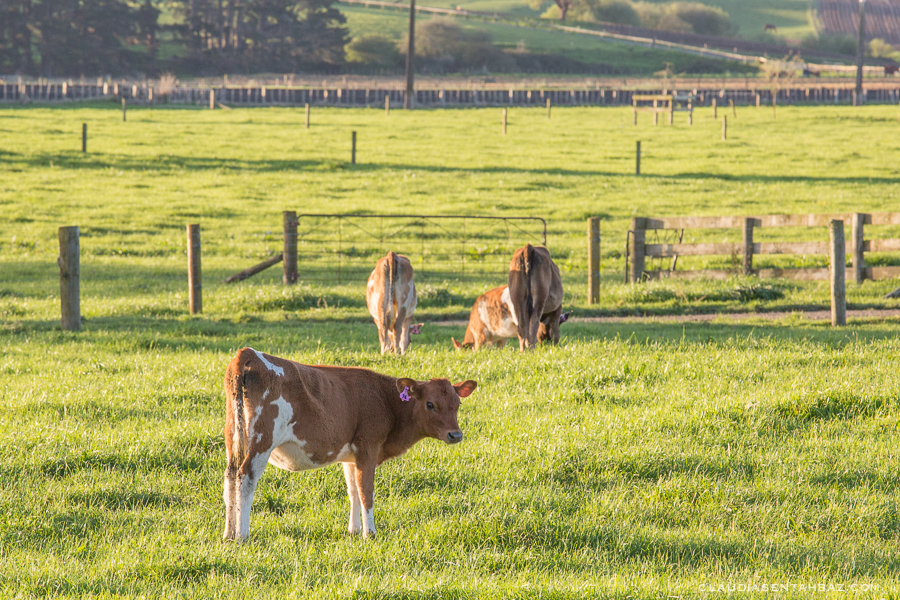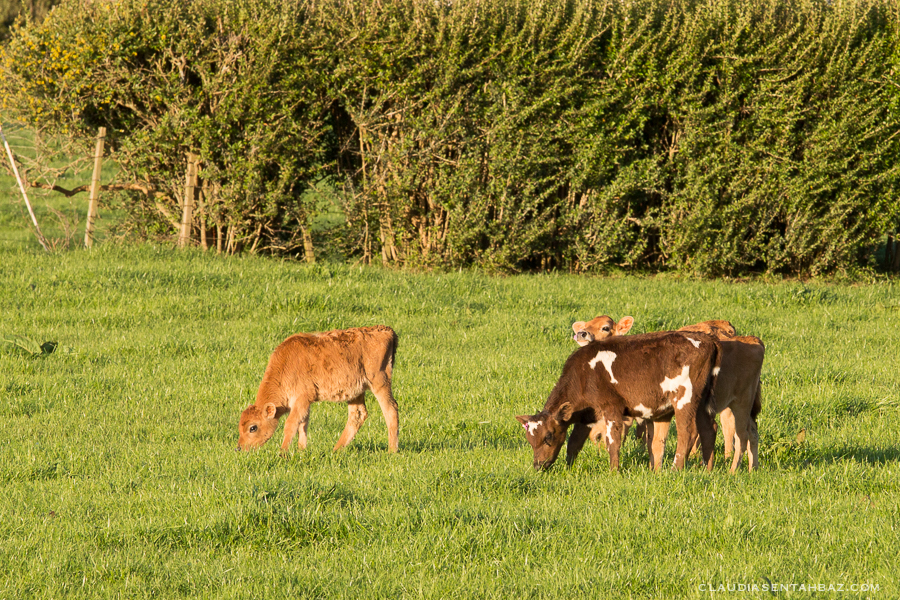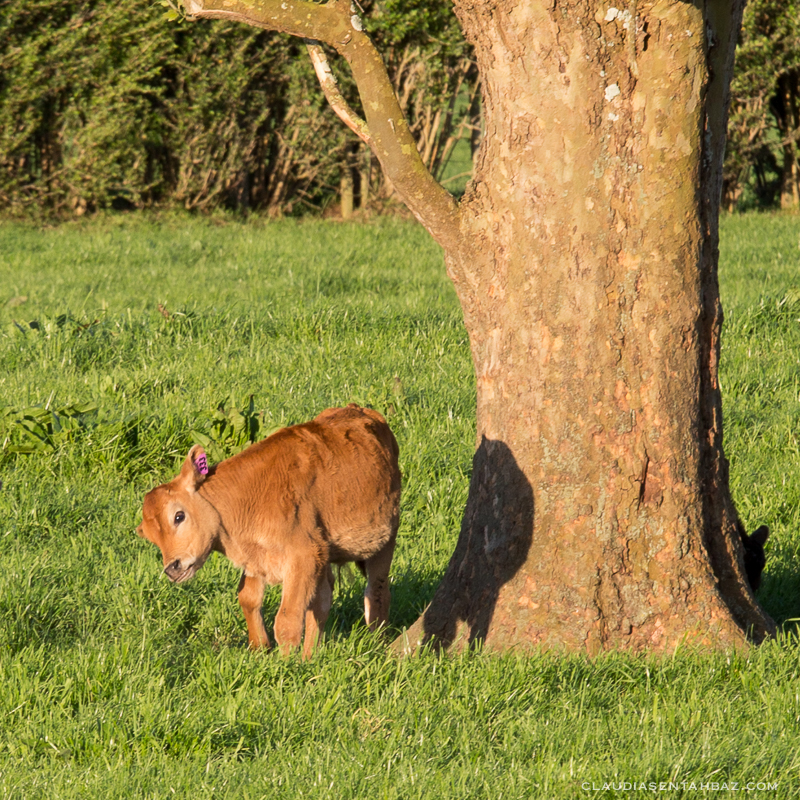 We stopped in the largest town on our map for something to eat. We didn't know that Hobbiton was in Matamata. At least we got to see the outside.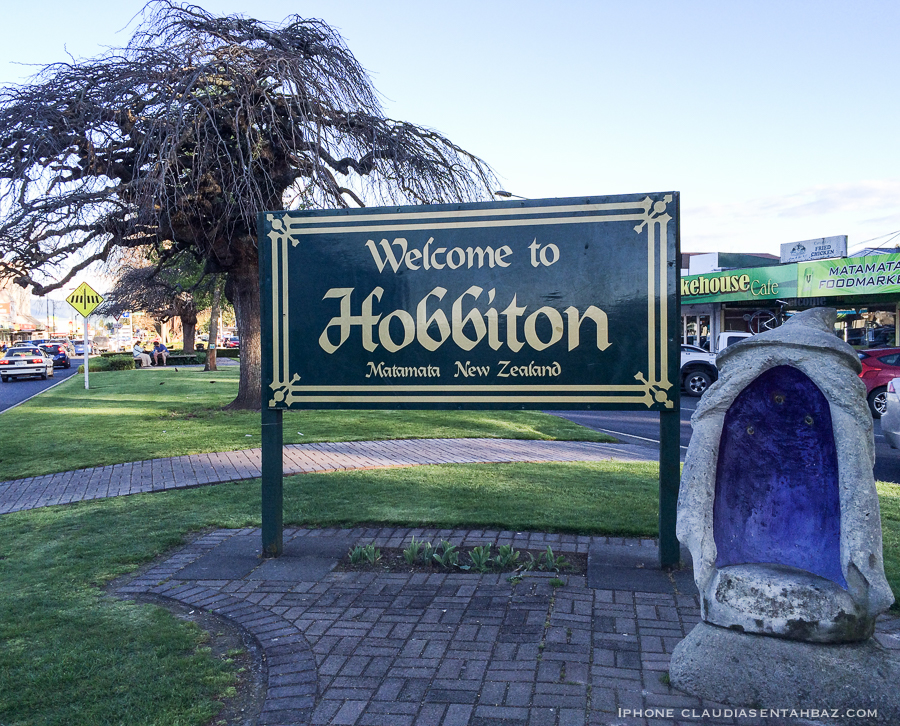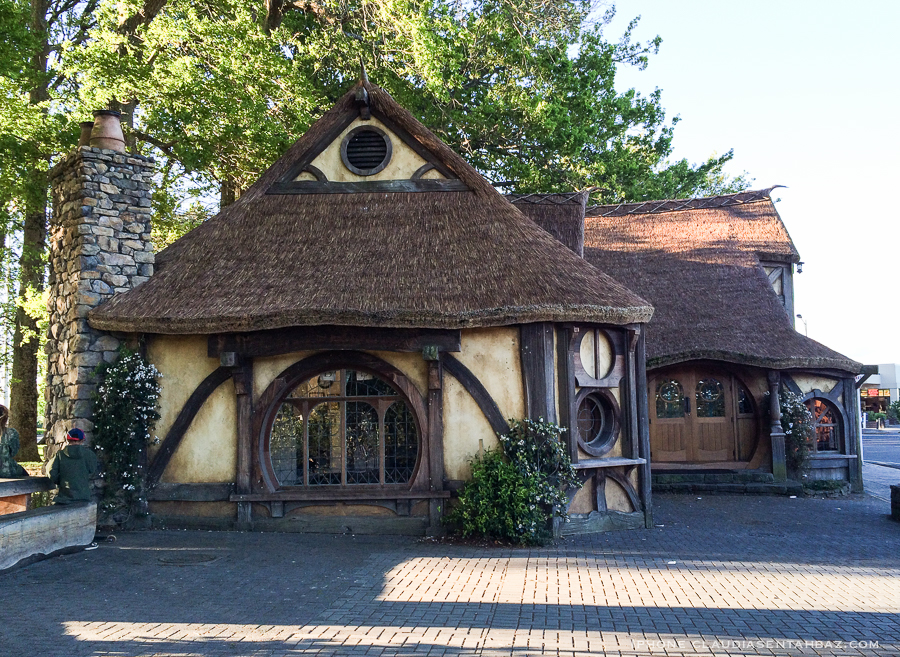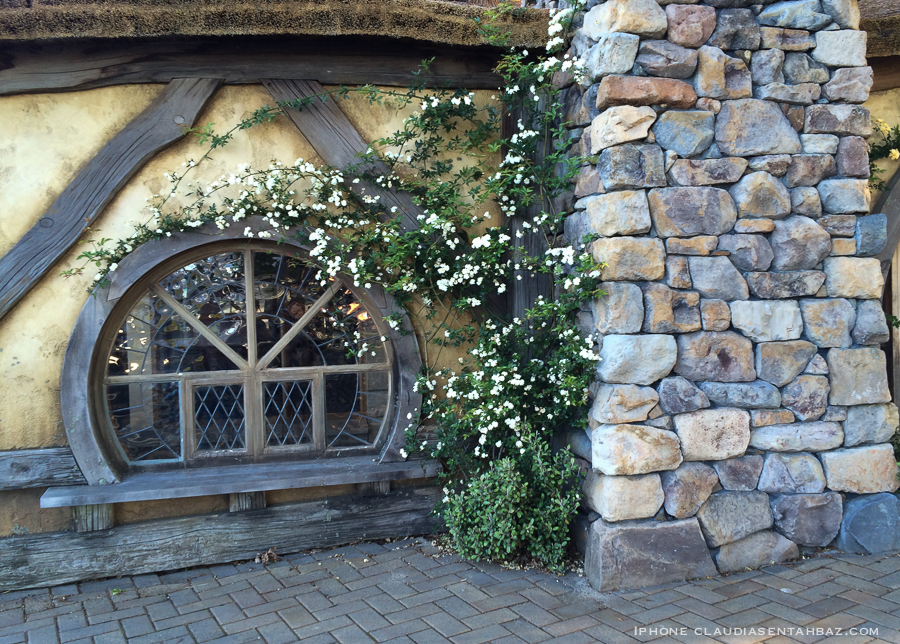 We were at the motel around 10:30PM. It was chilly when we arrived. The next morning we got to see our surroundings. Spring season had started in New Zealand but they had a couple of cold days. Some flowers got wilted.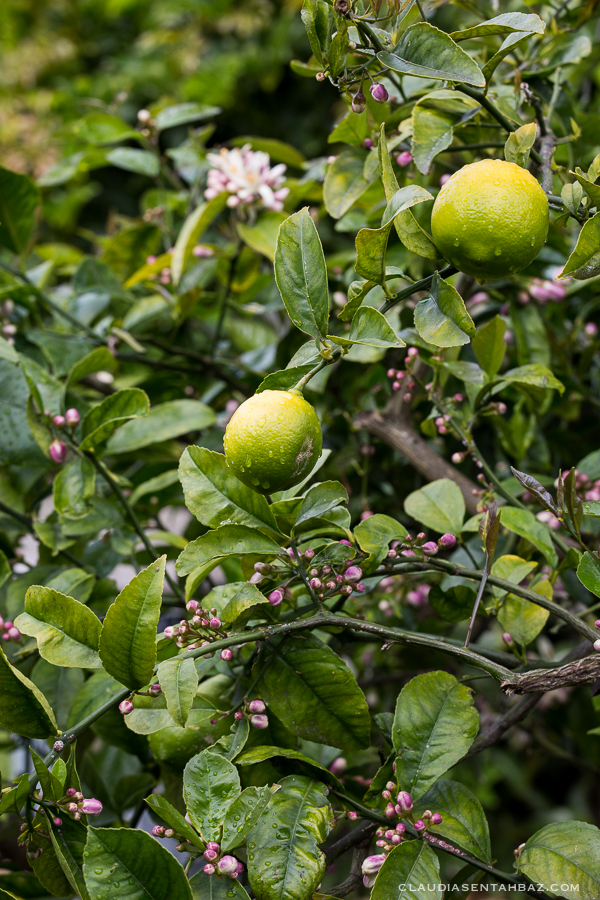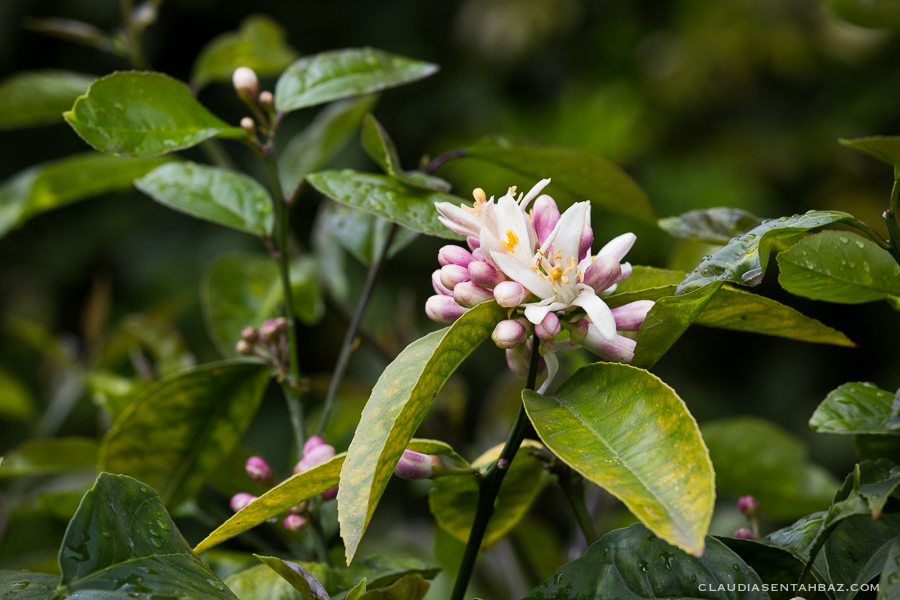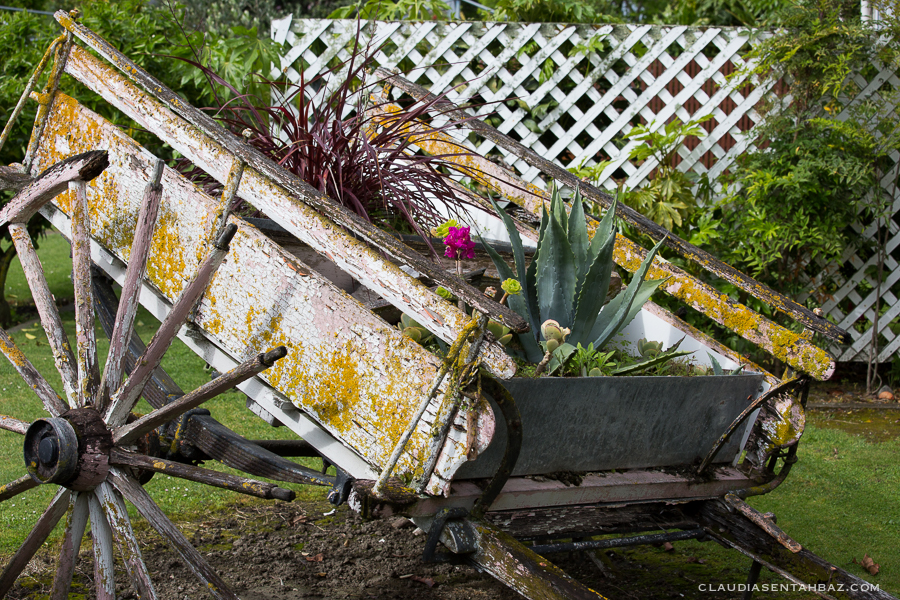 We went to the center of Napier for breakfast.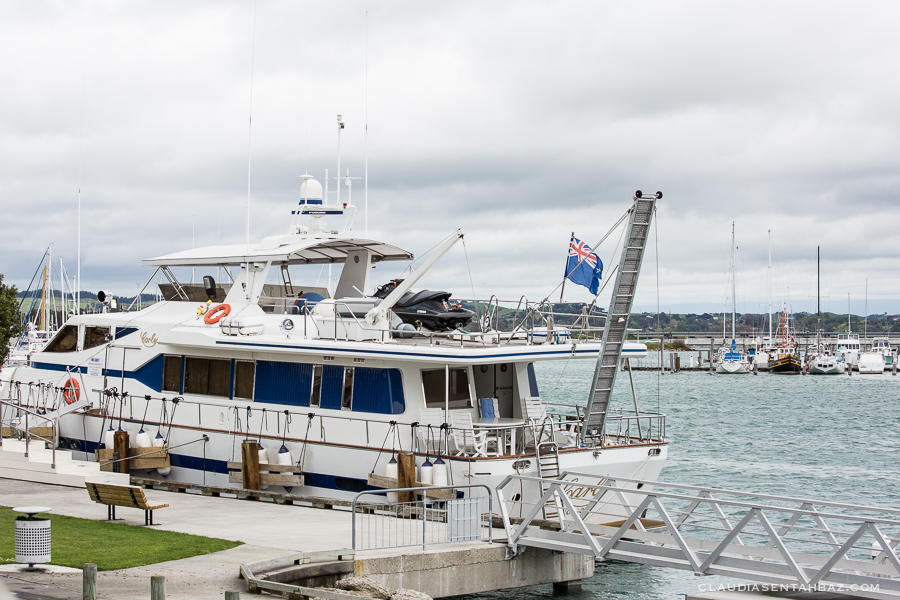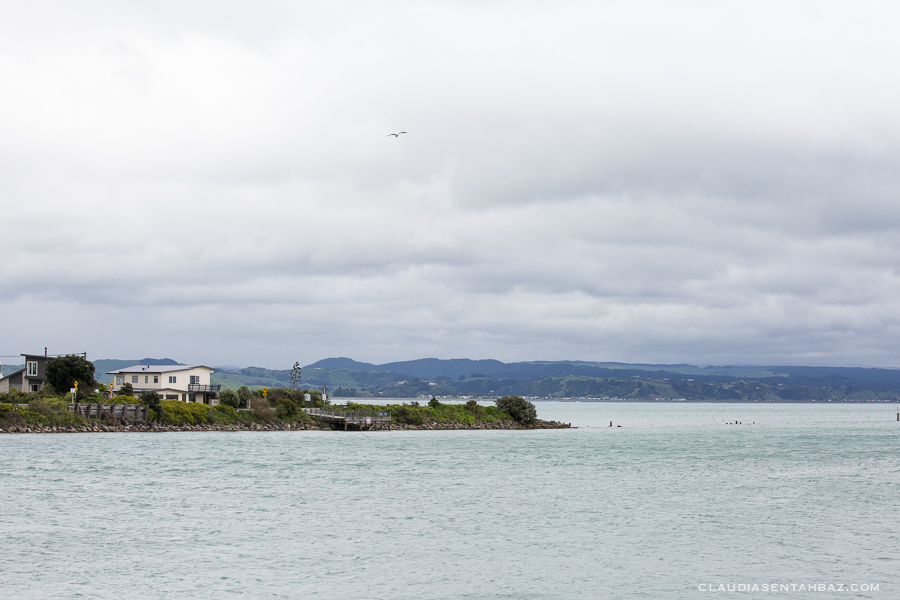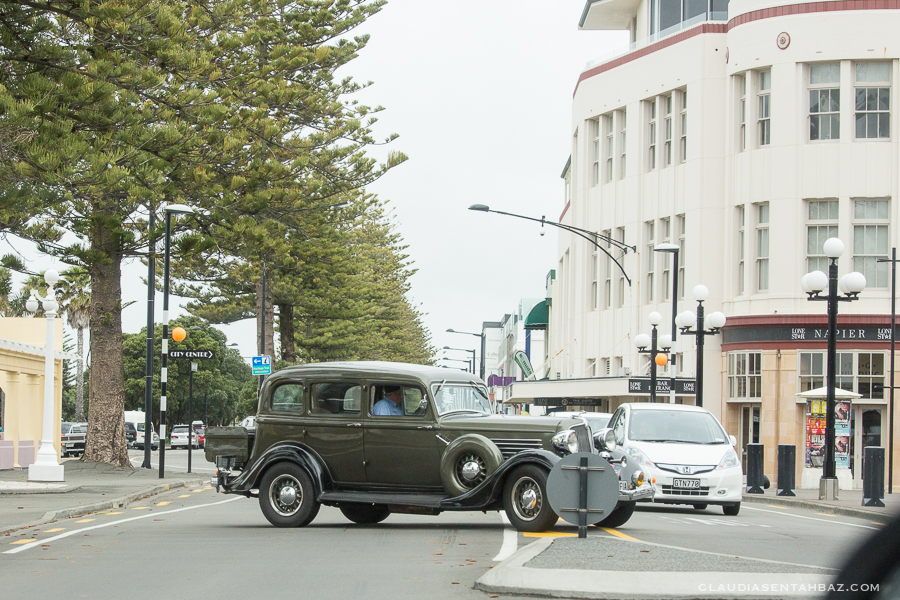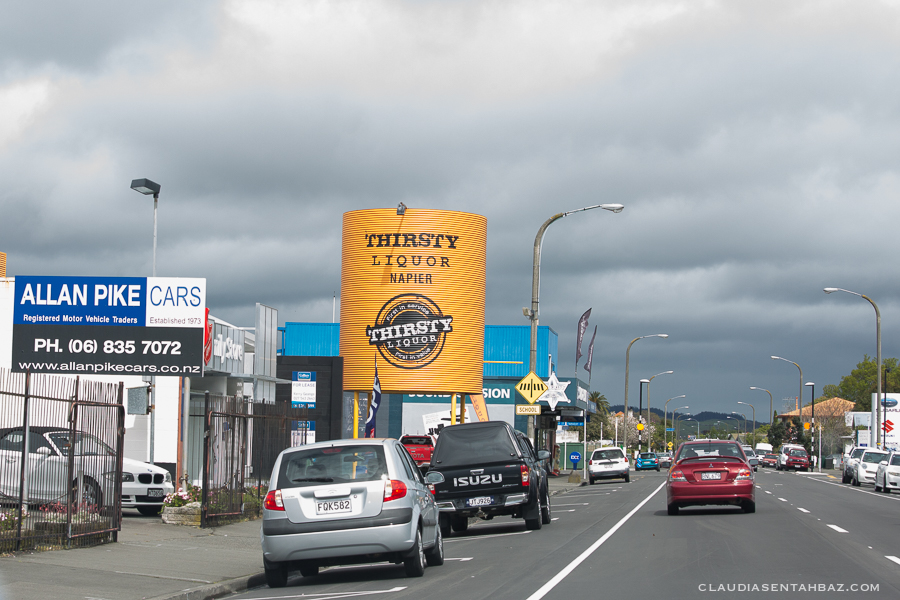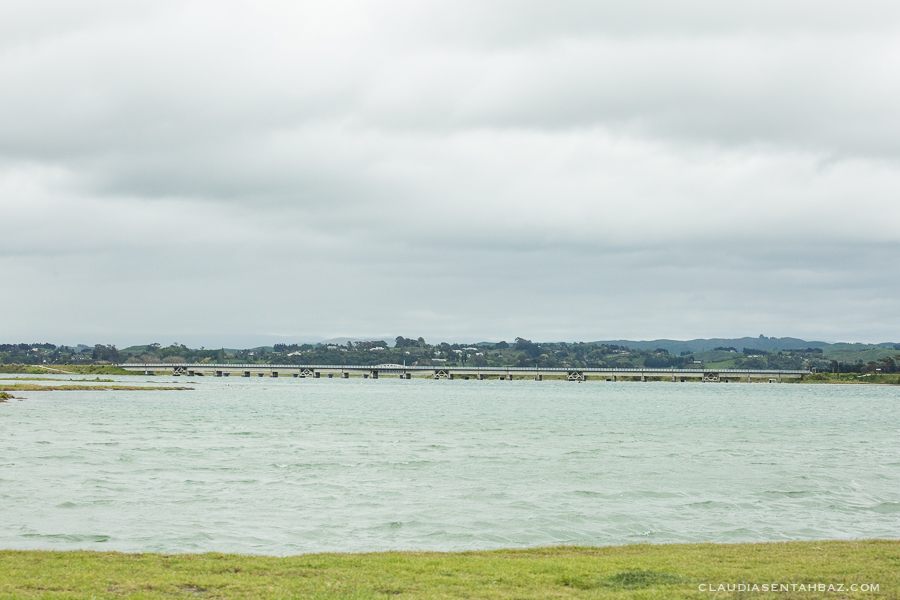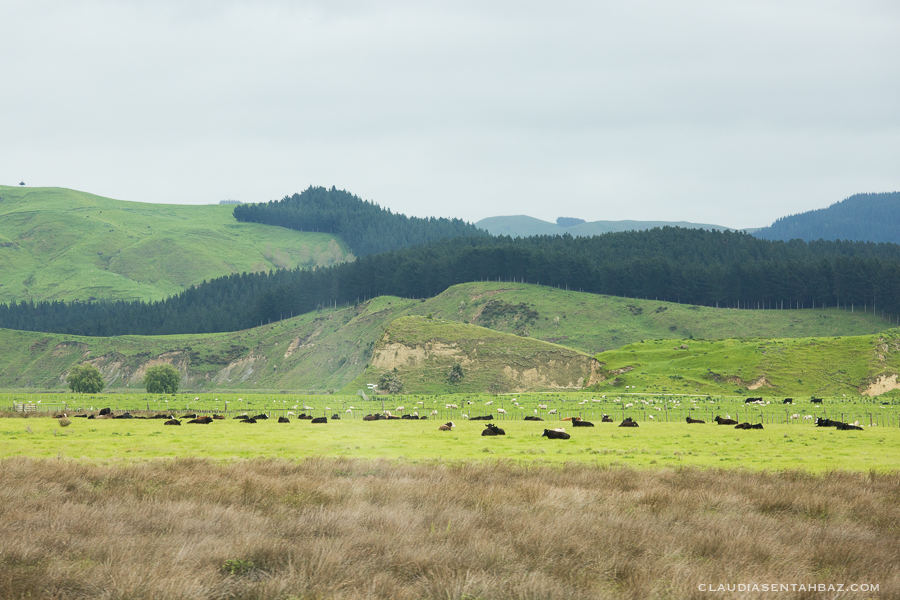 Then we went to Hawkes Bay wineries. Afterwards we went to Taupo.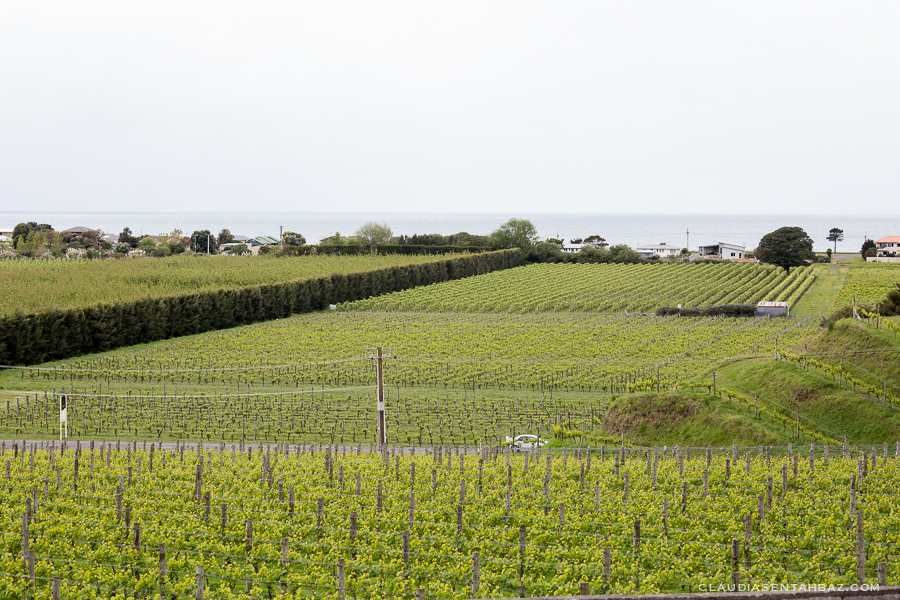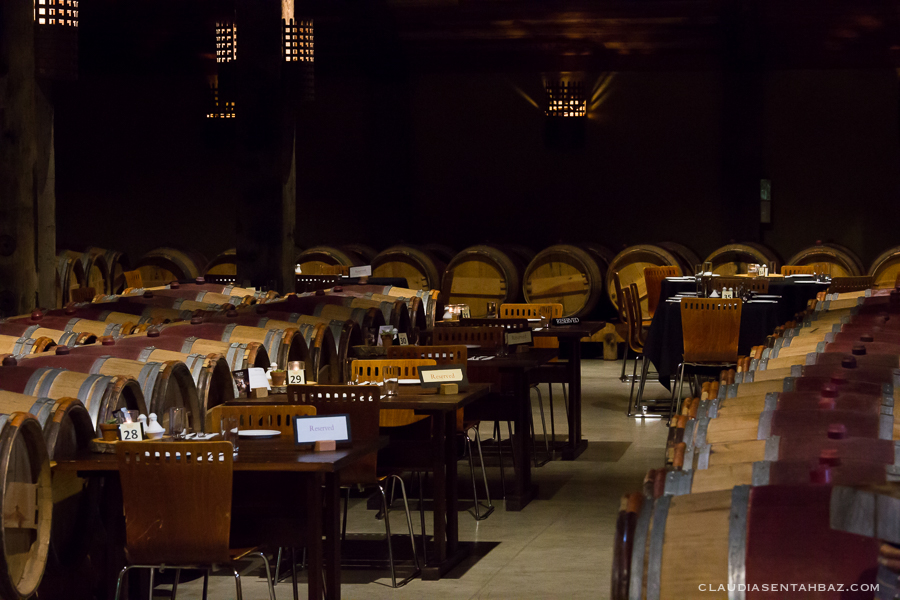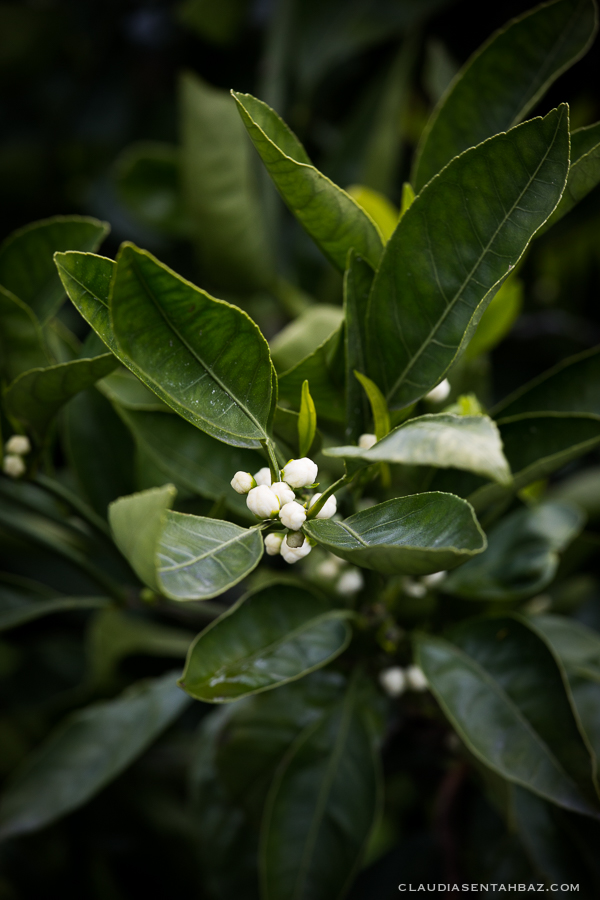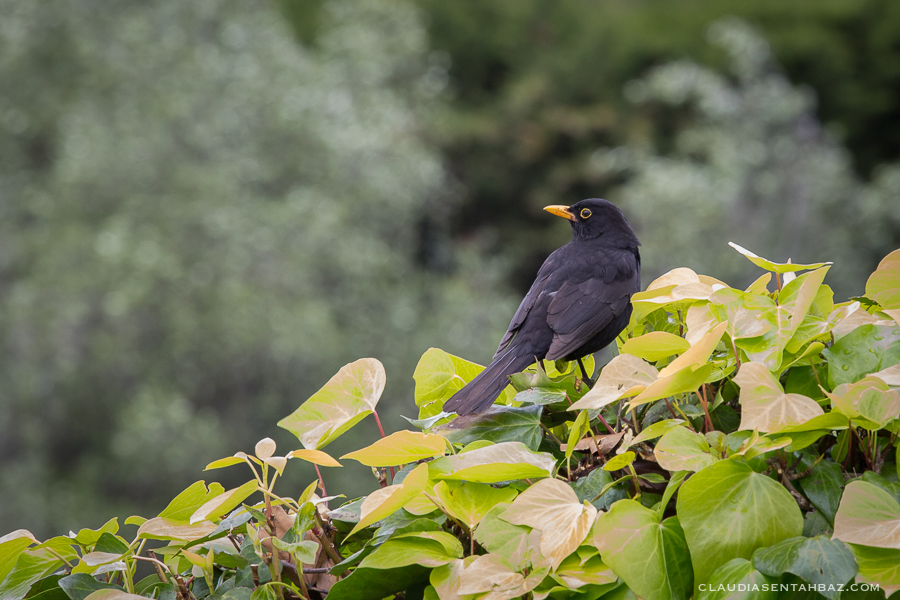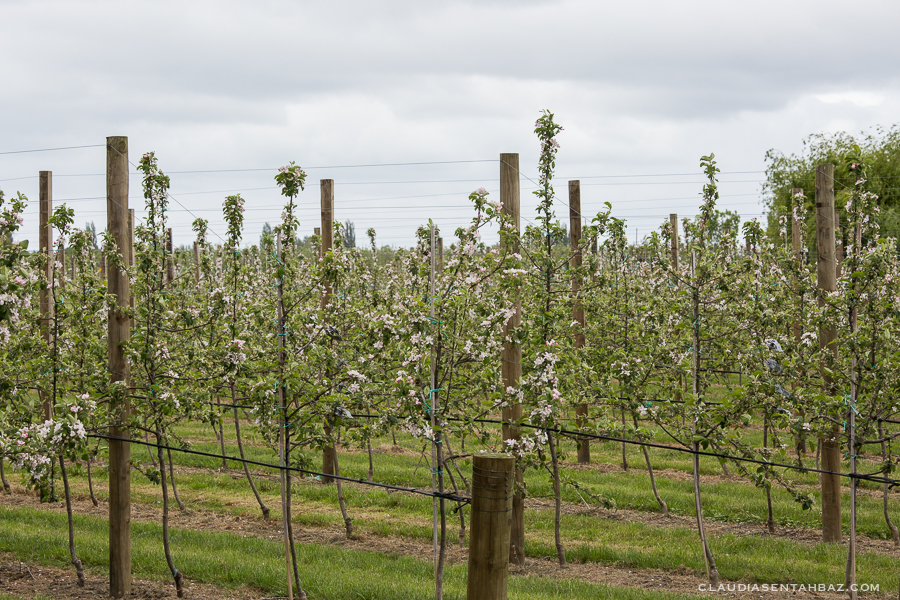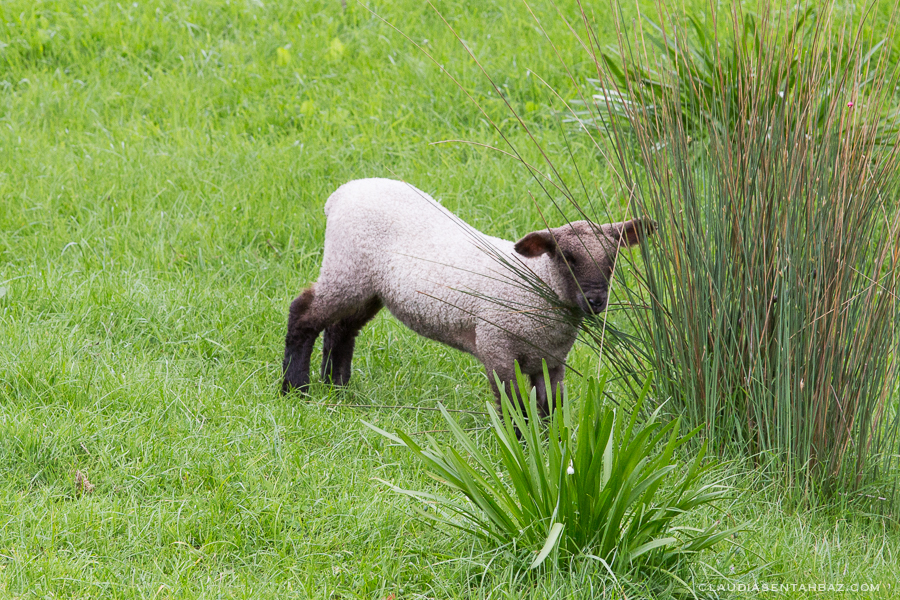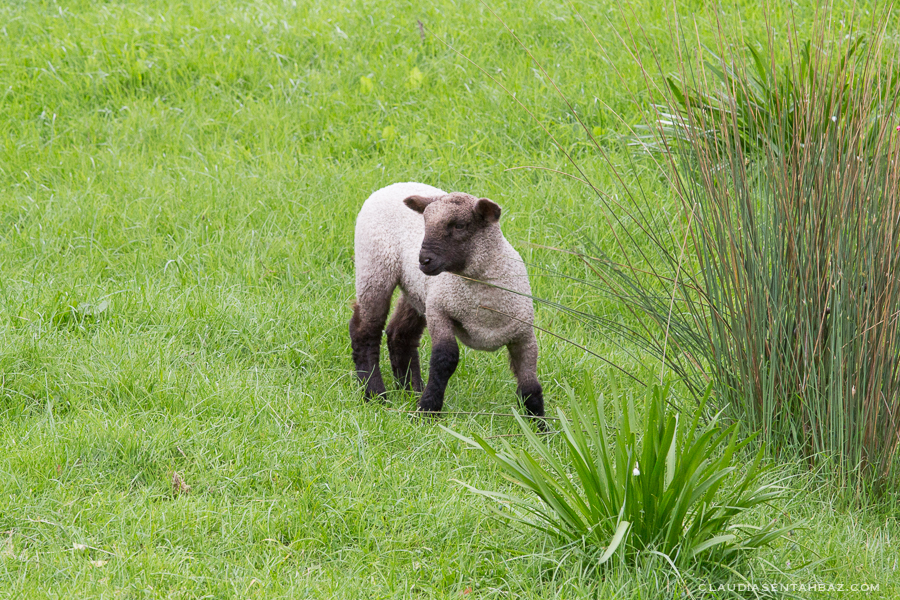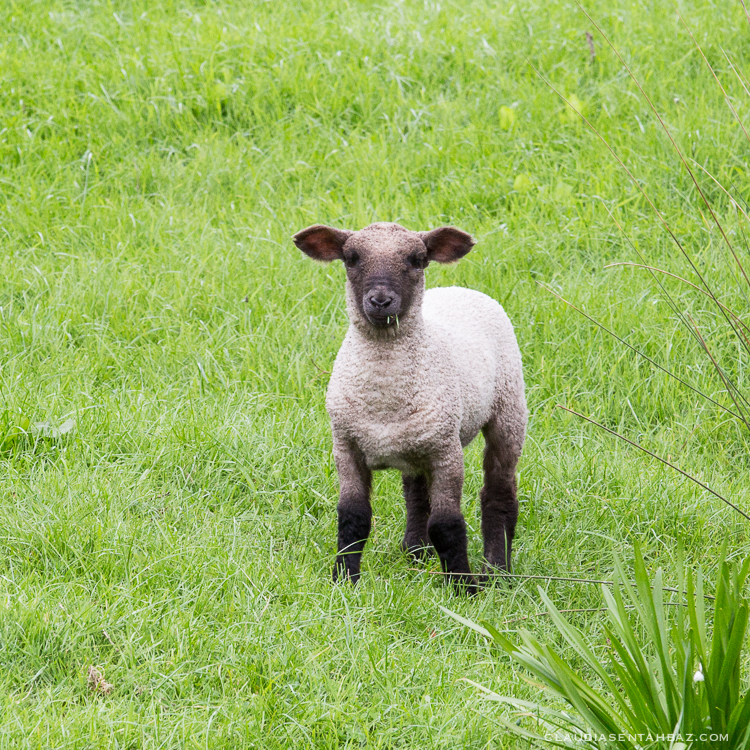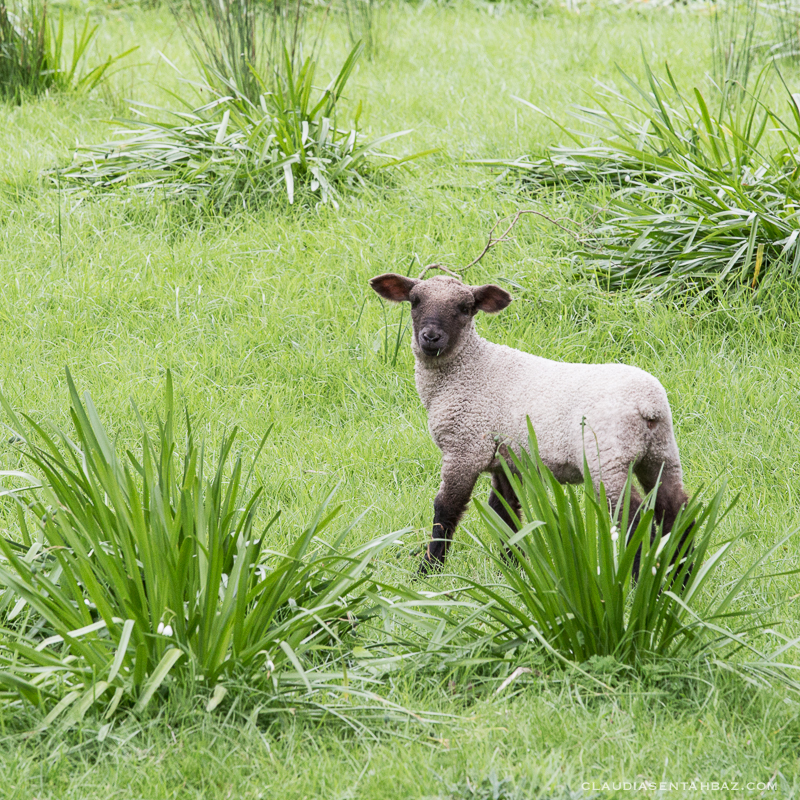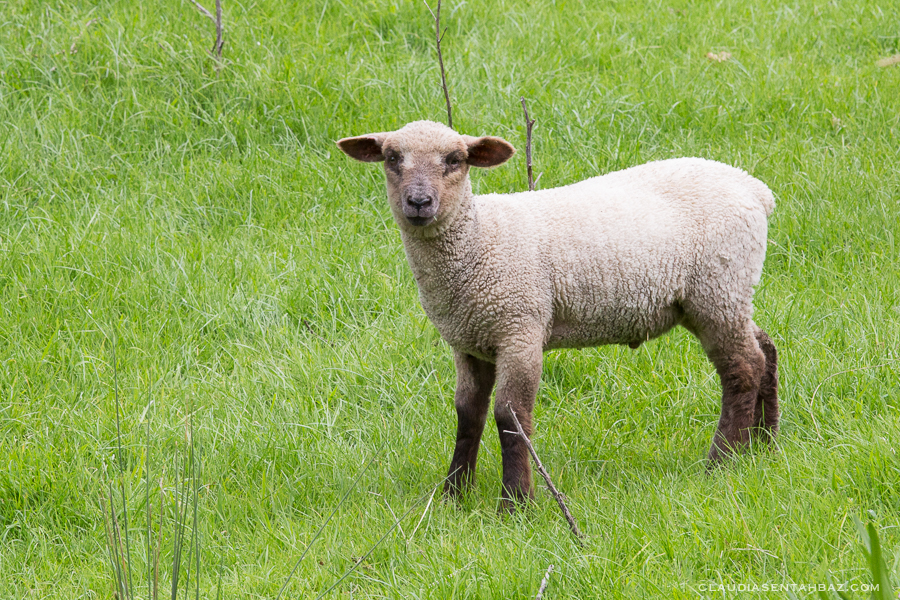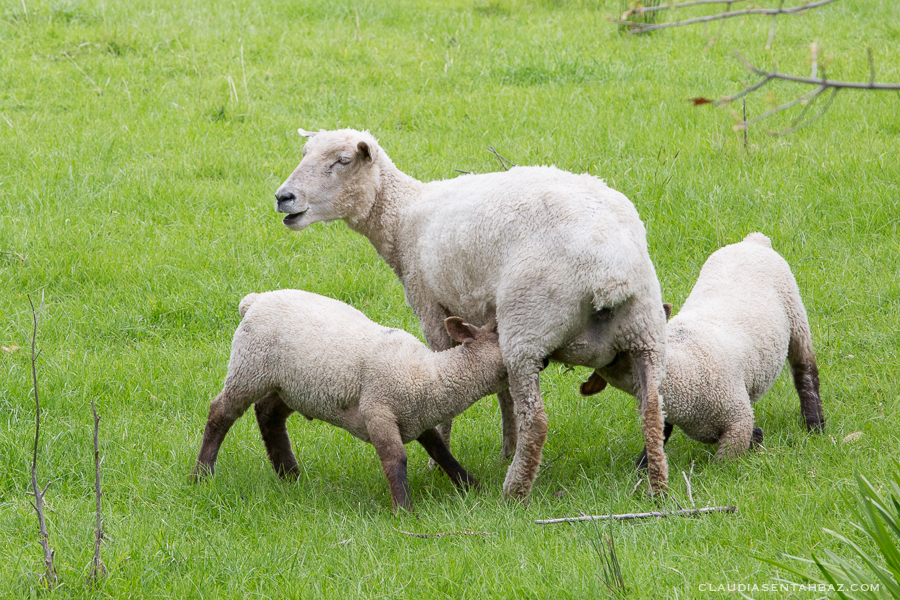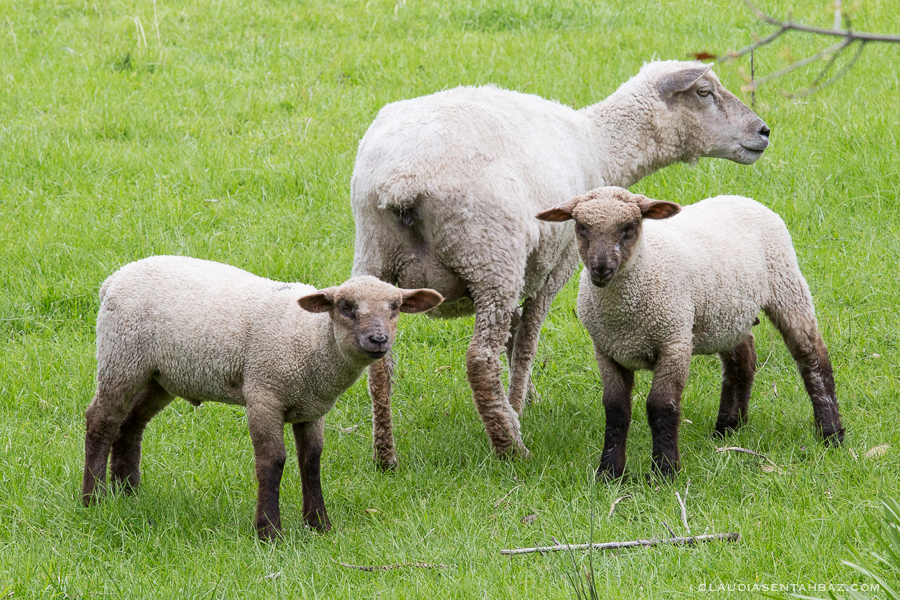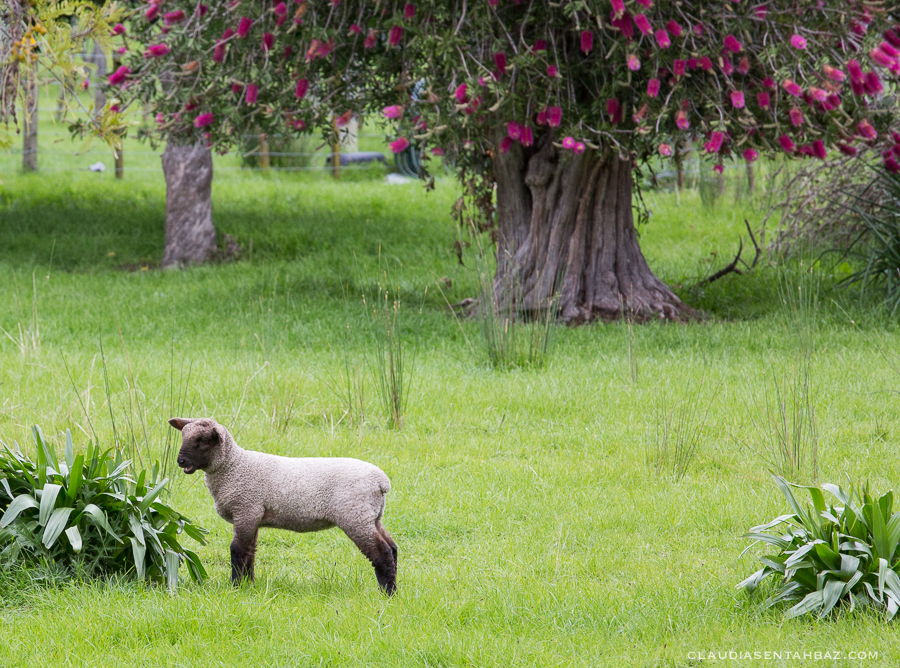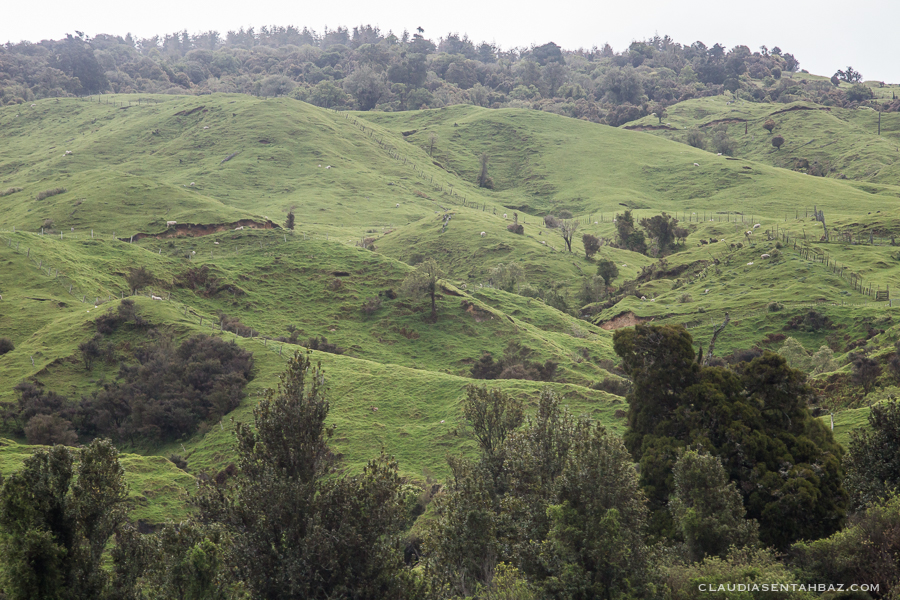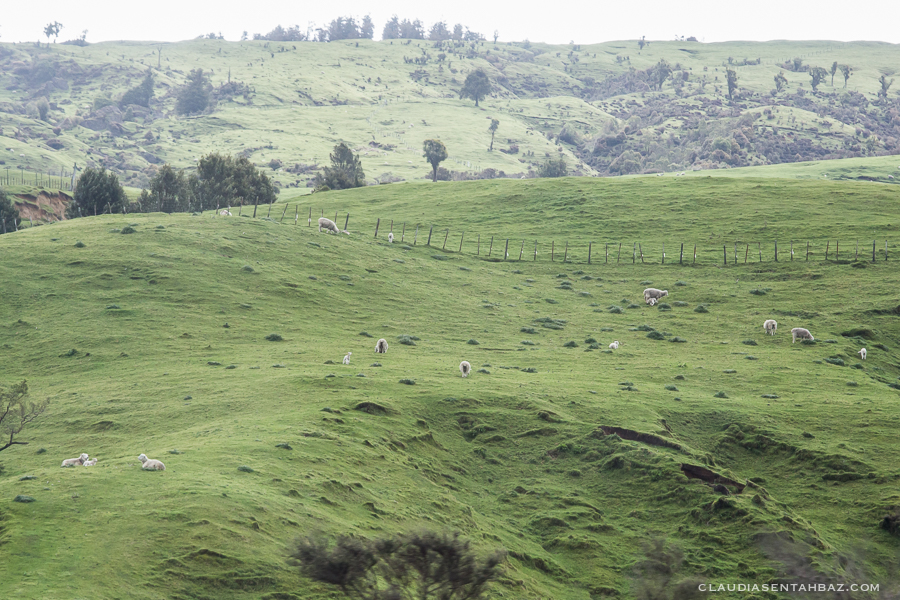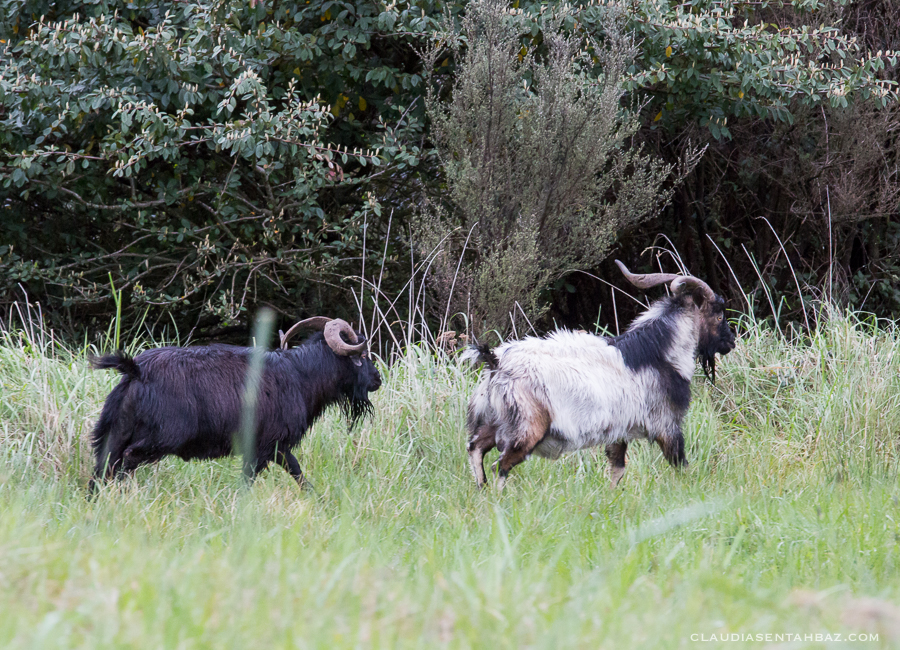 These were wild goats. So pretty.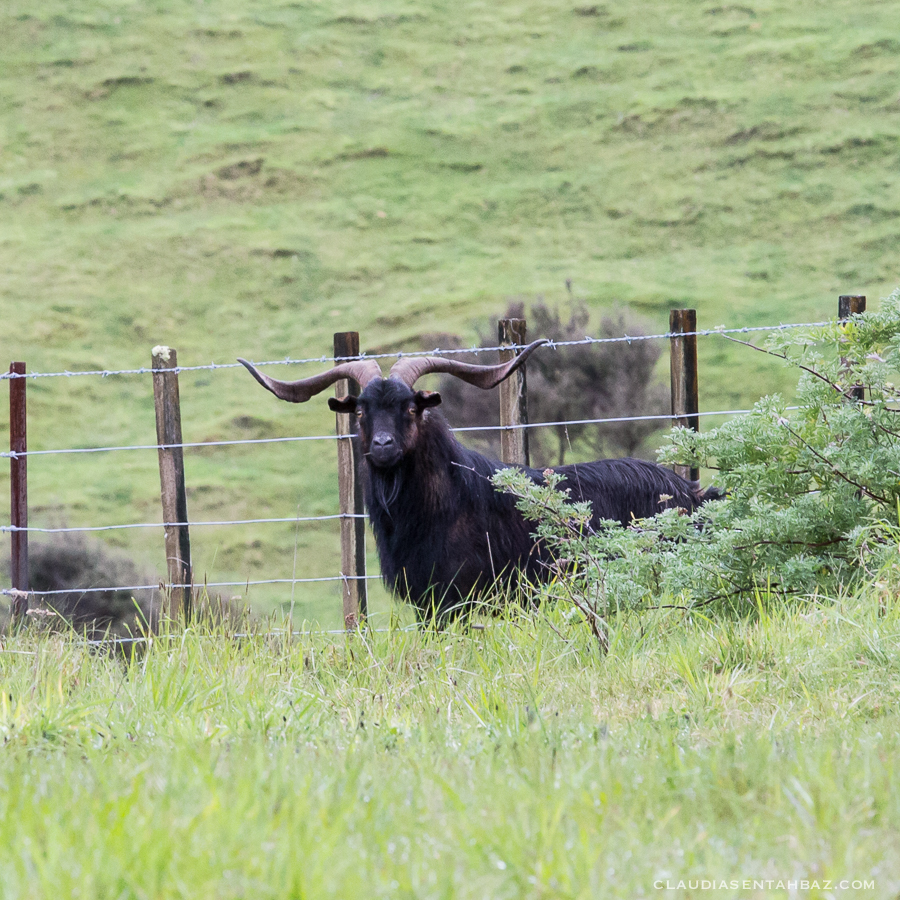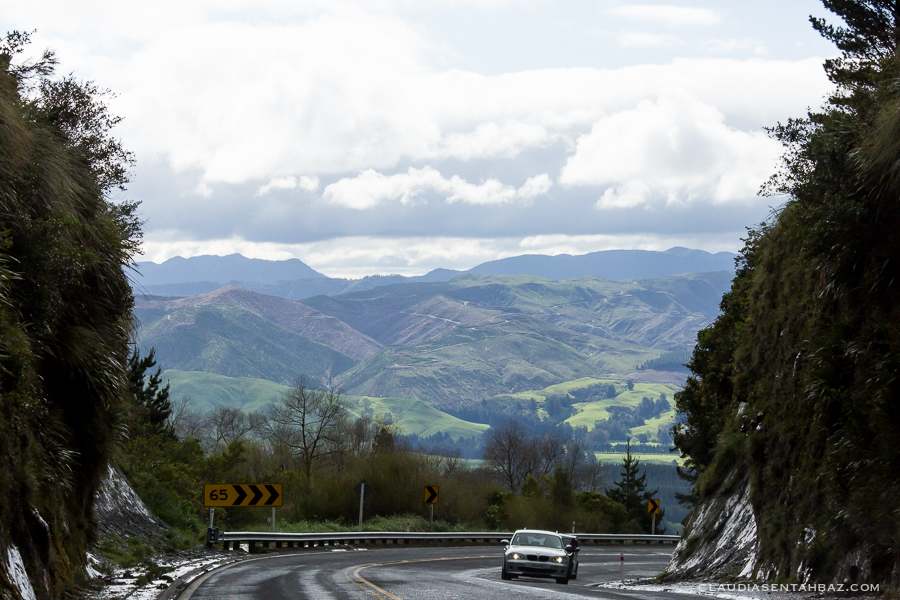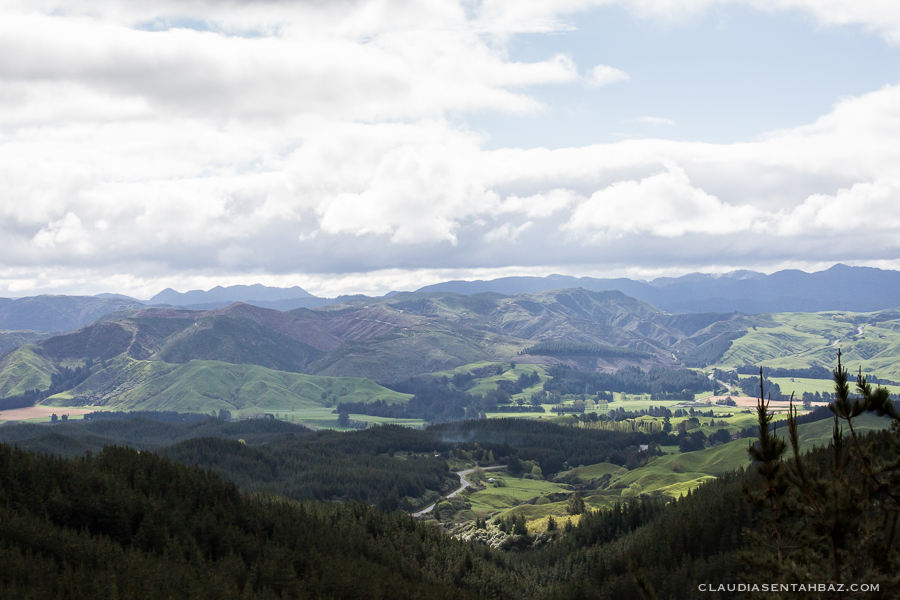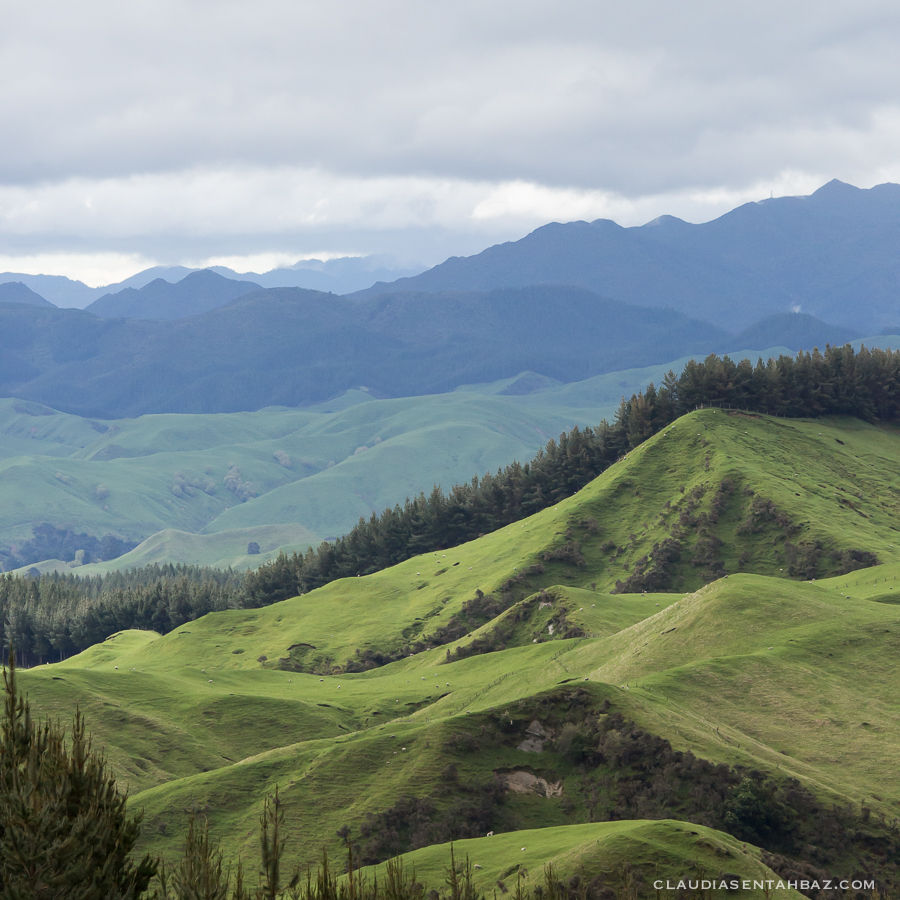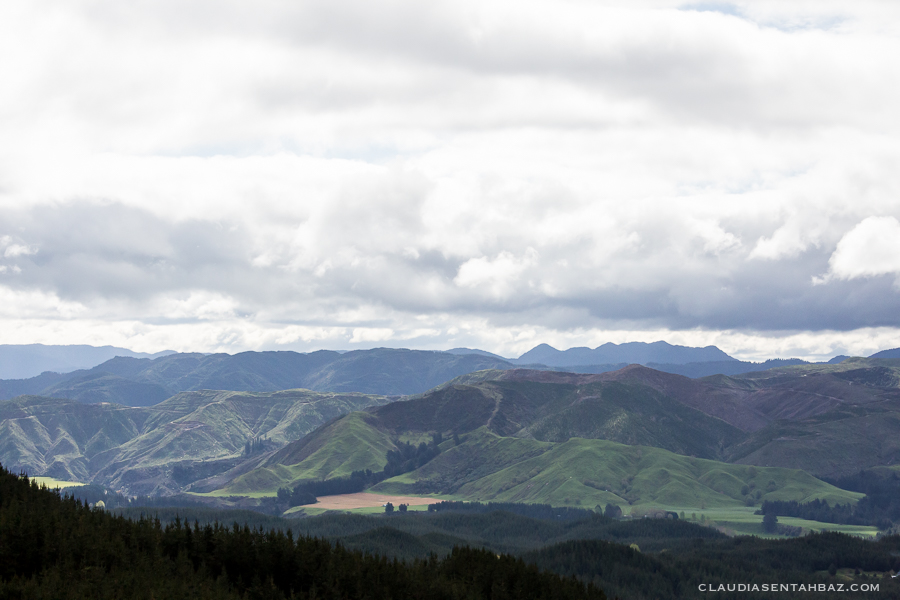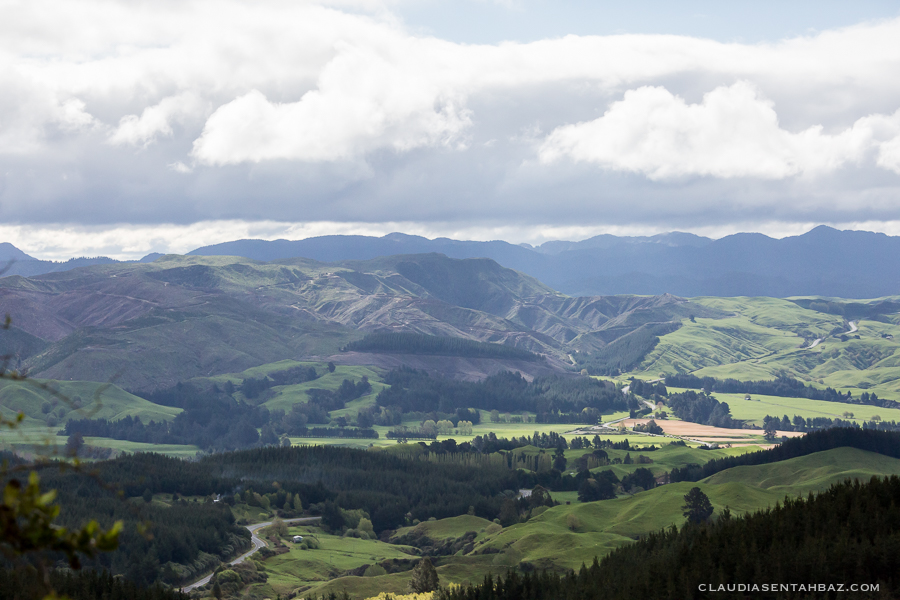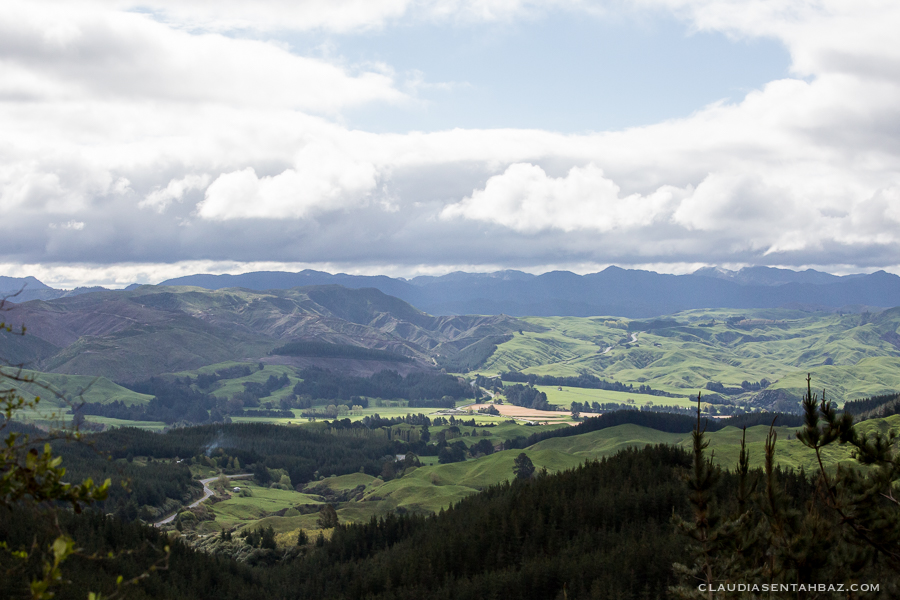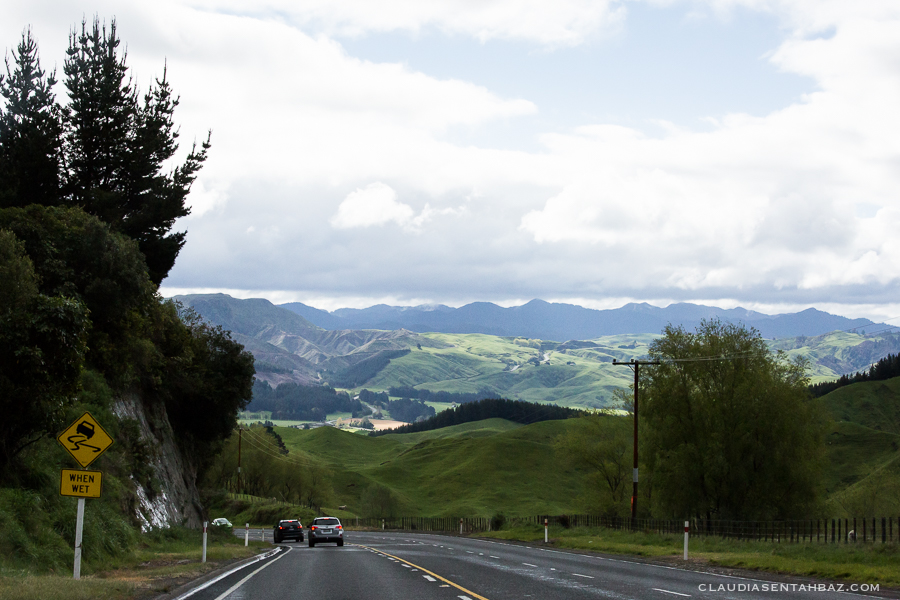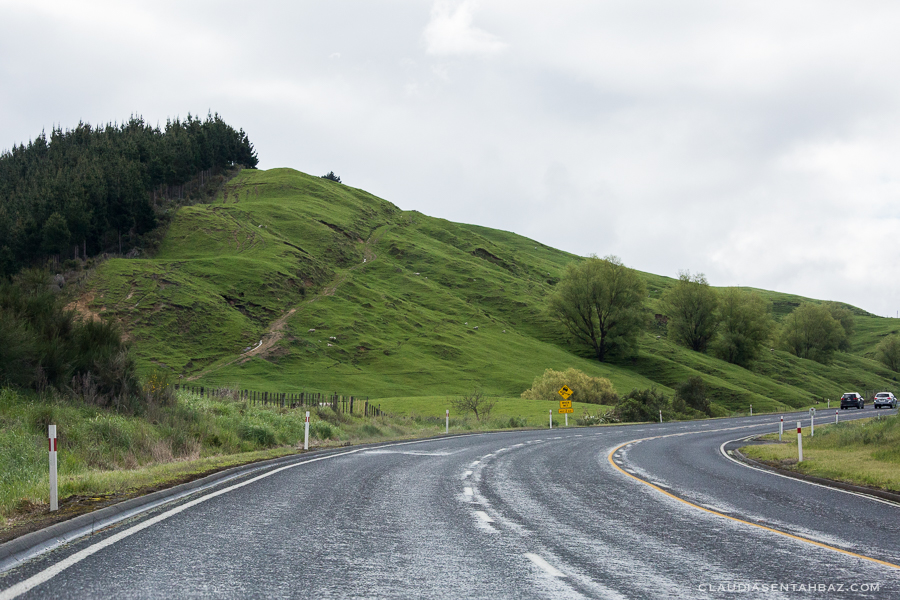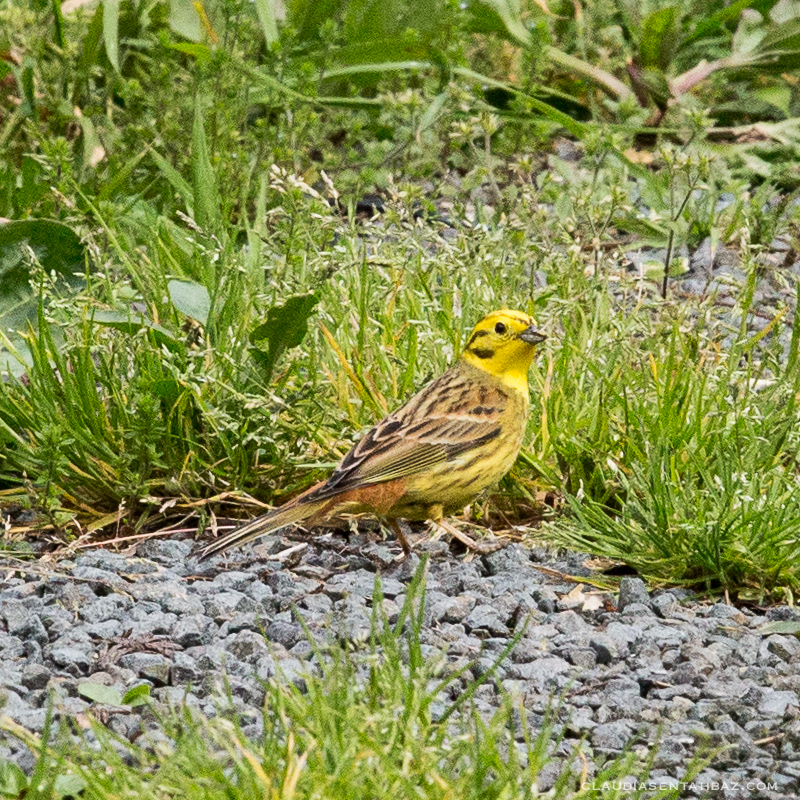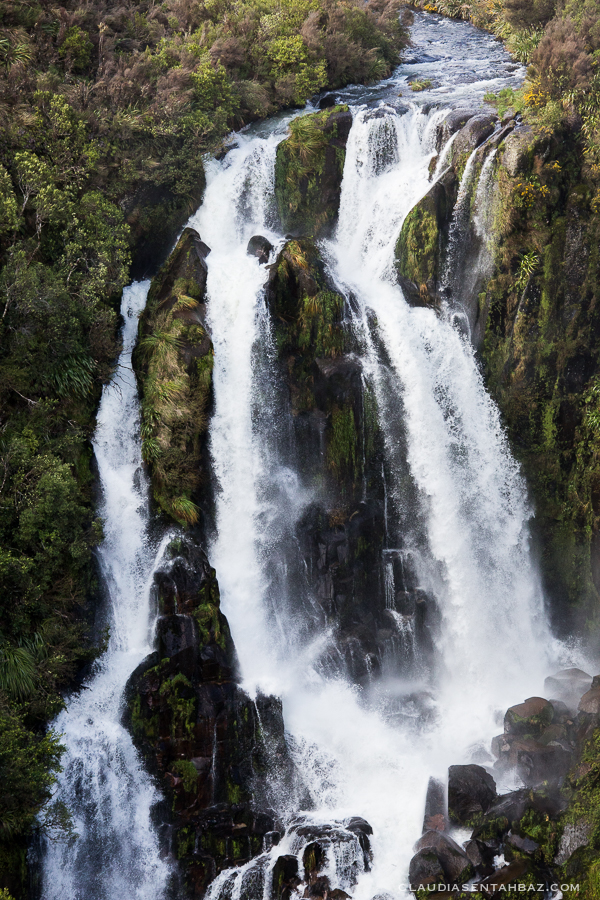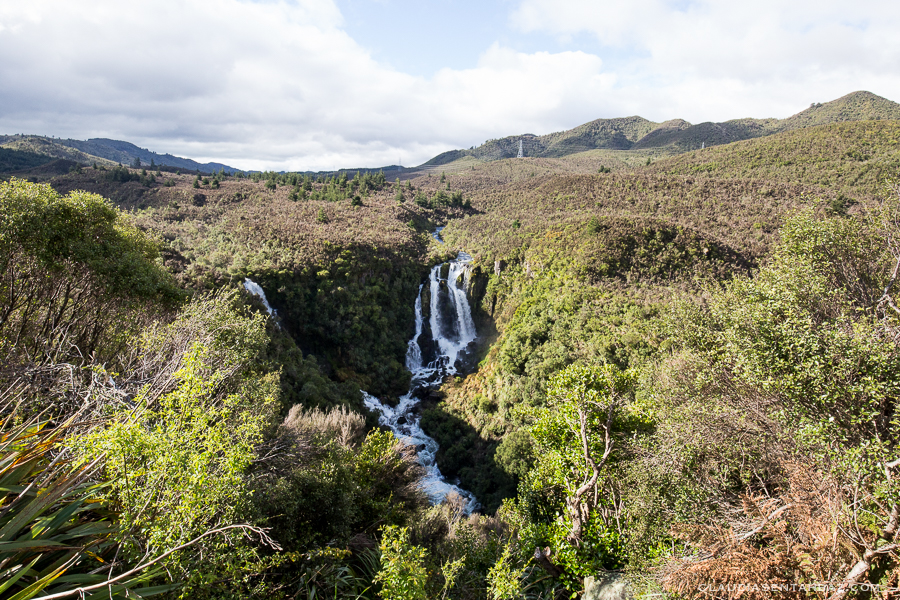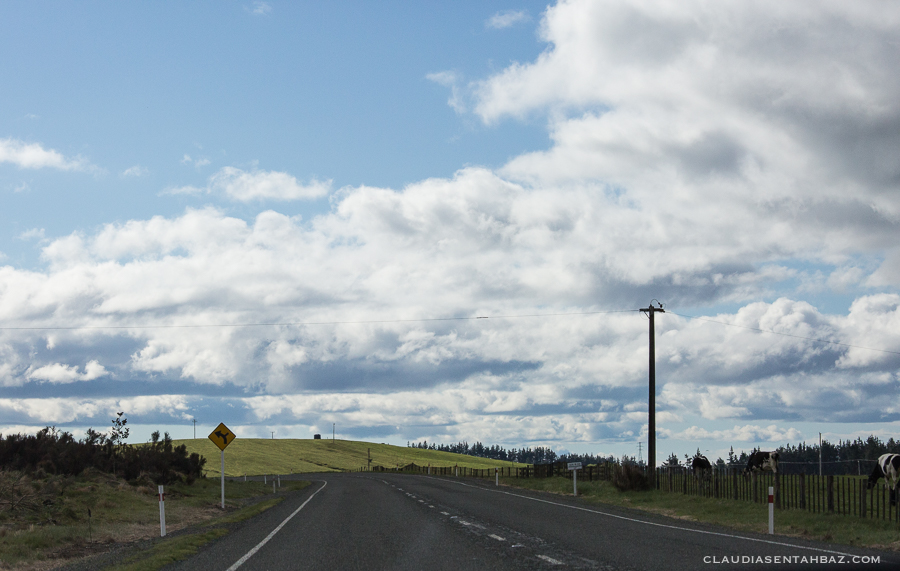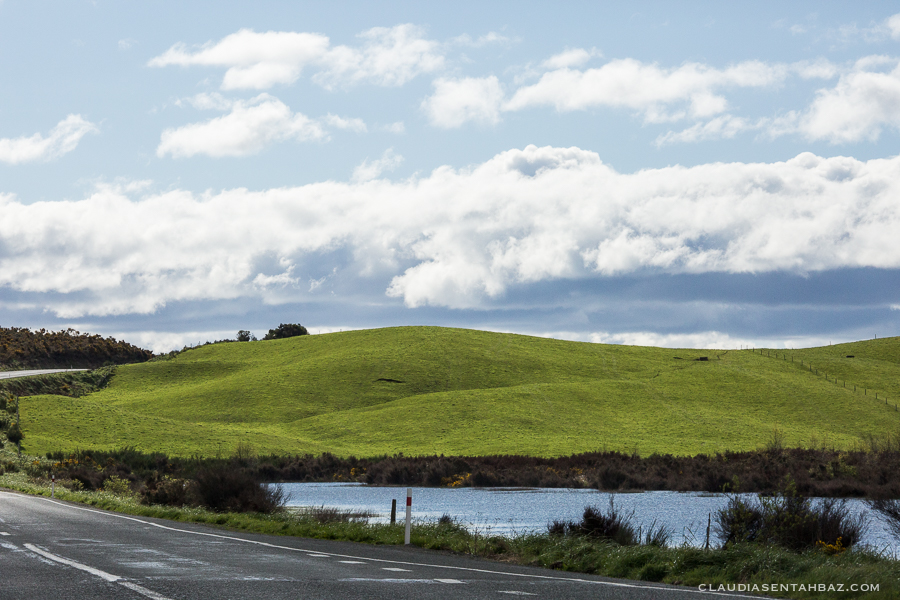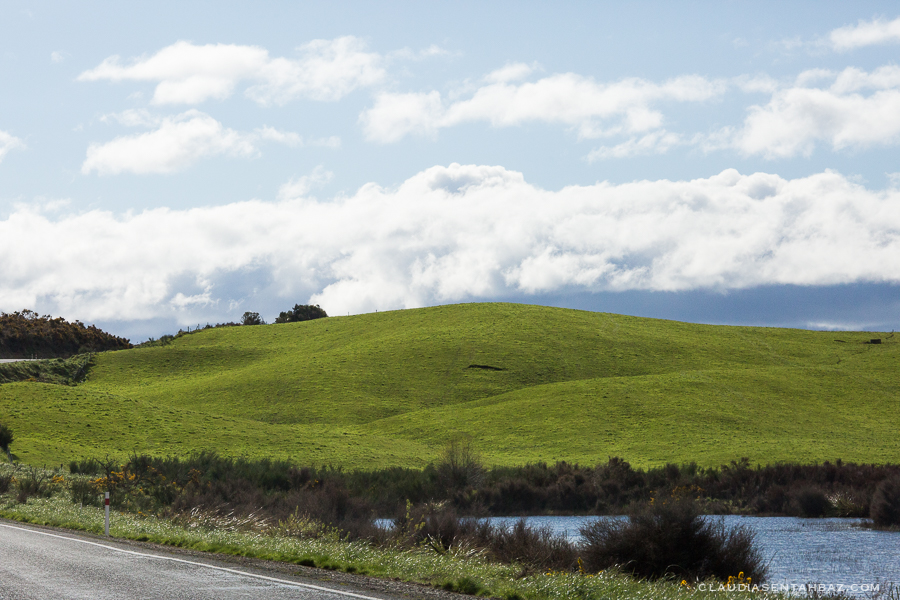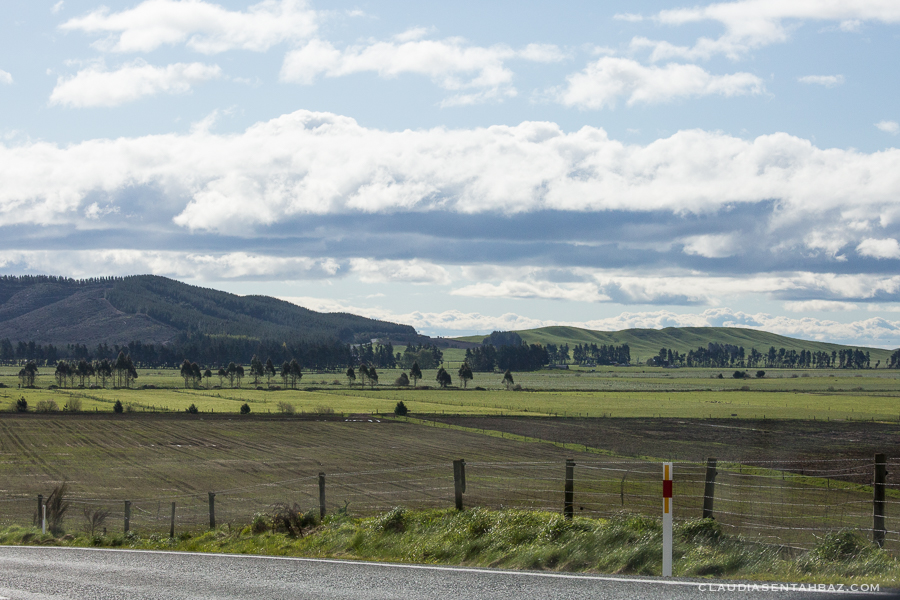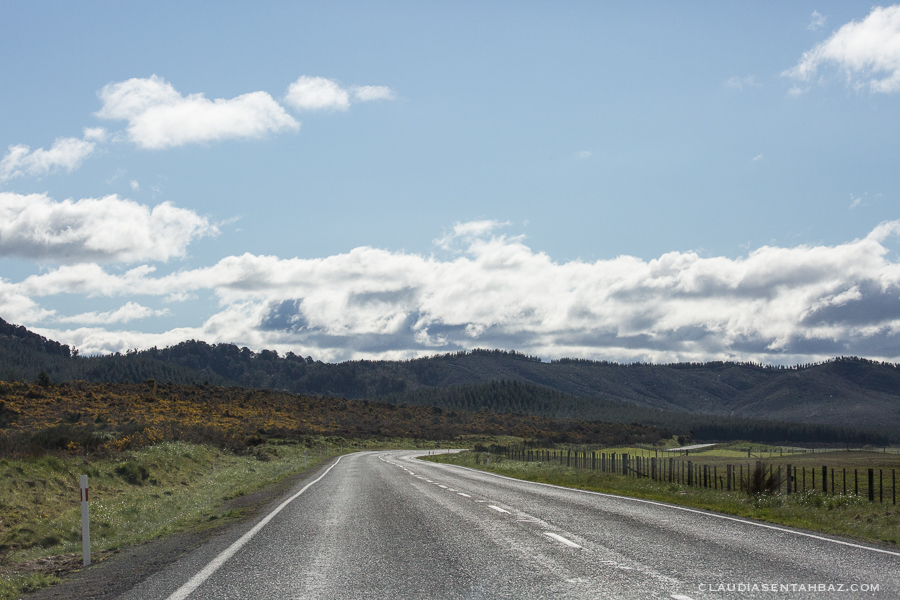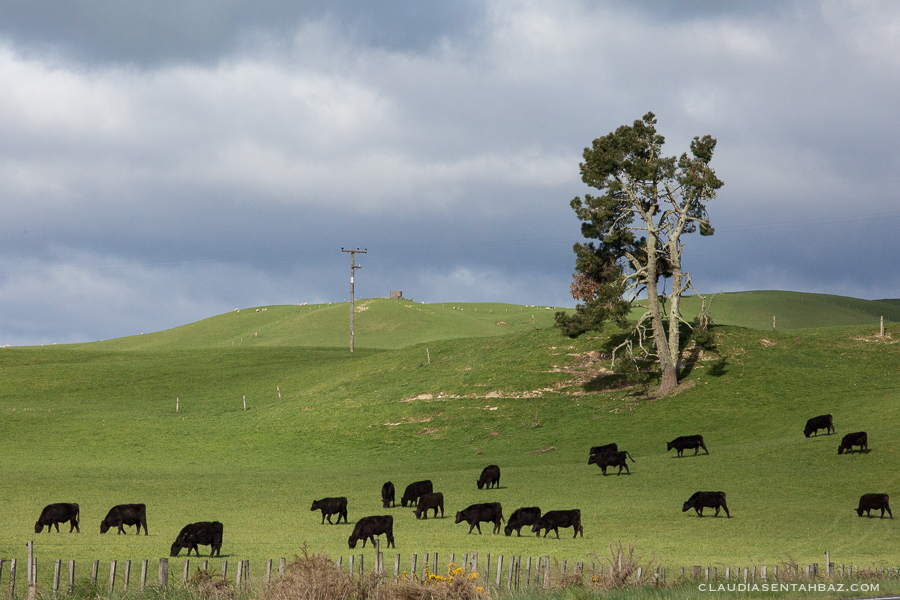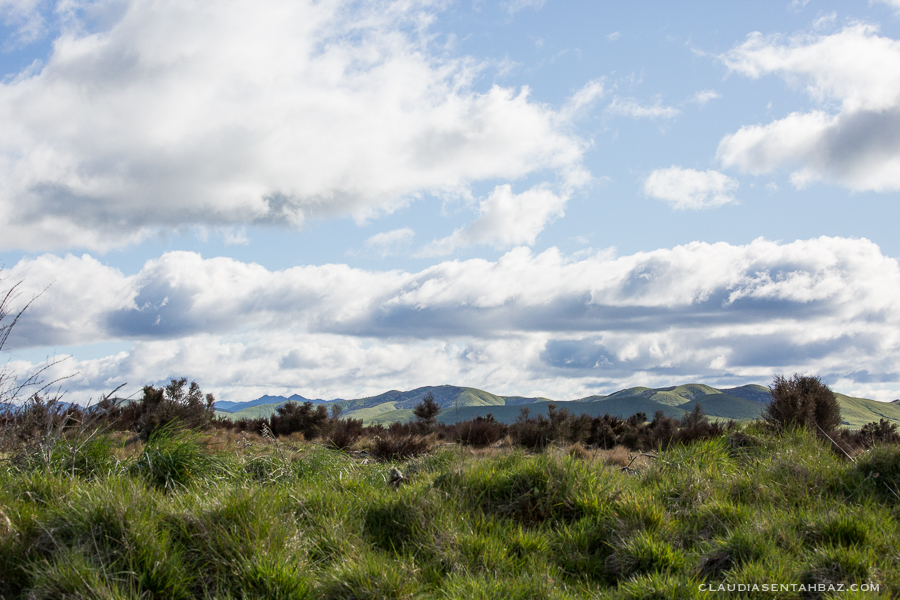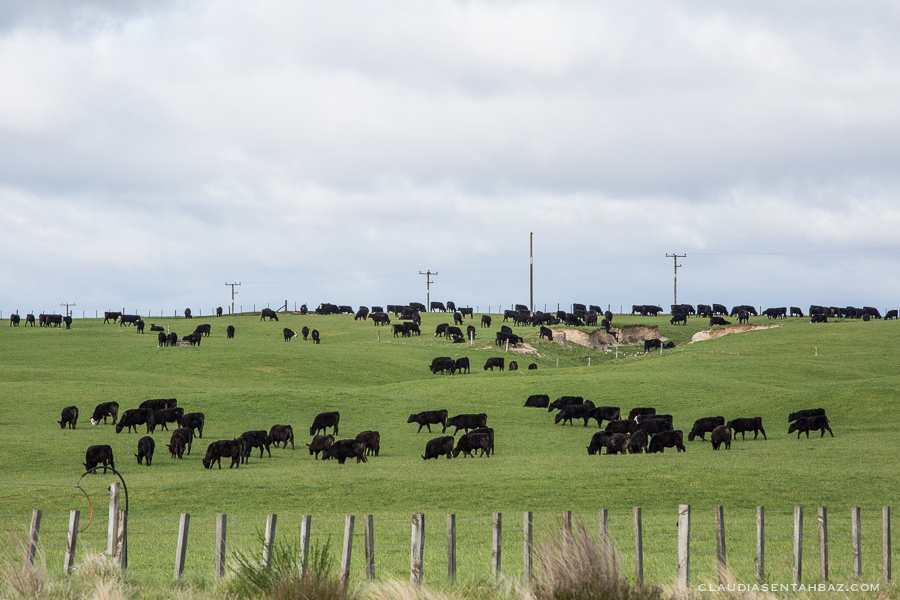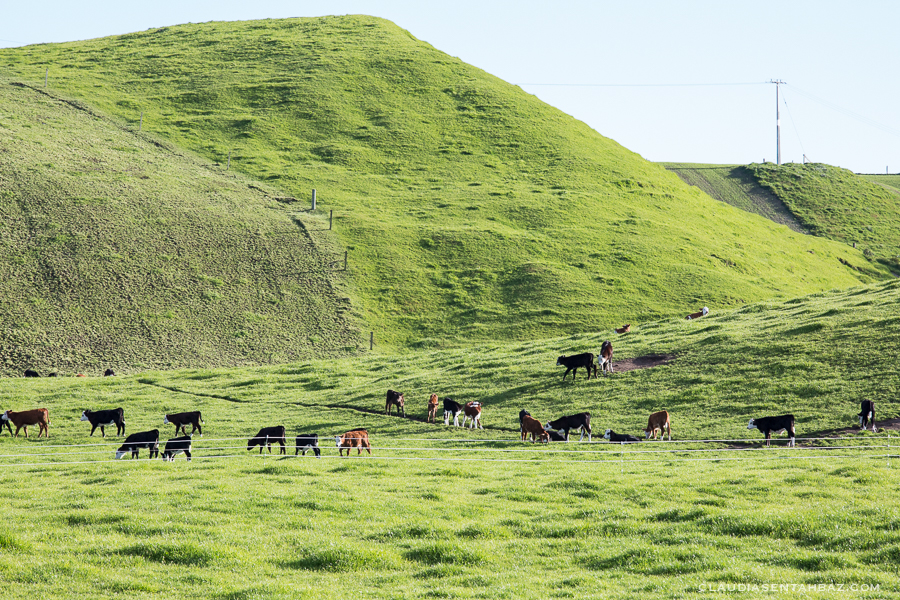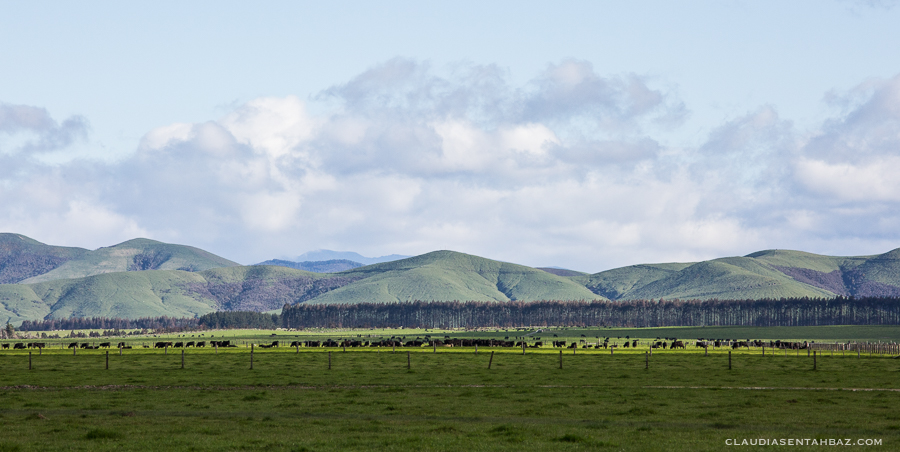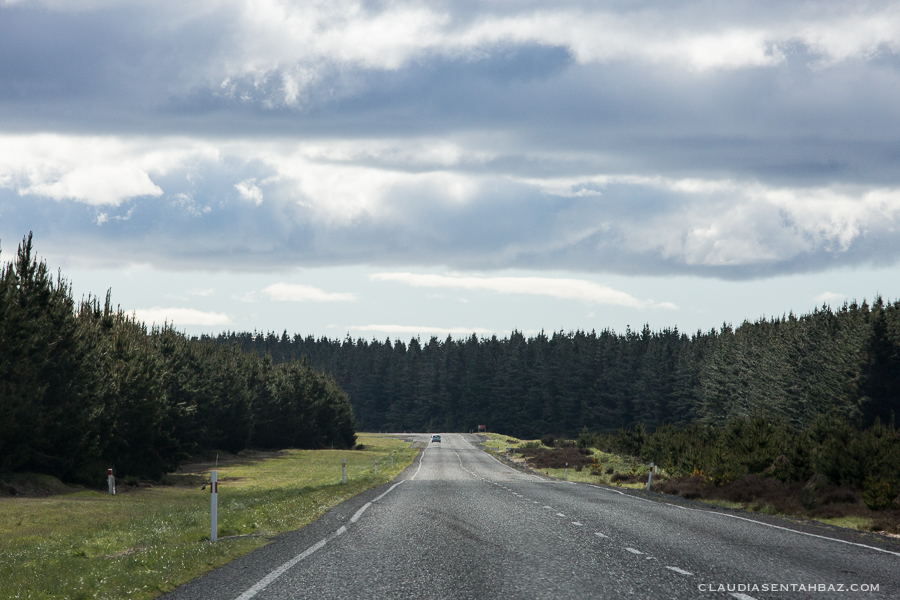 New Zealand has some of the most beautiful and dramatic clouds I have seen.