We went to Savannah just for a day. I guess I was tired and the sun was too harsh because I only took a few pics.
Colorful bicycles!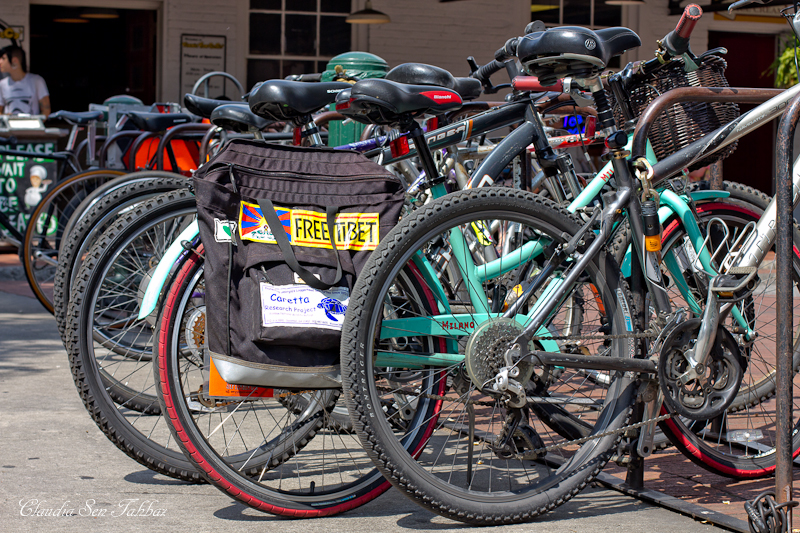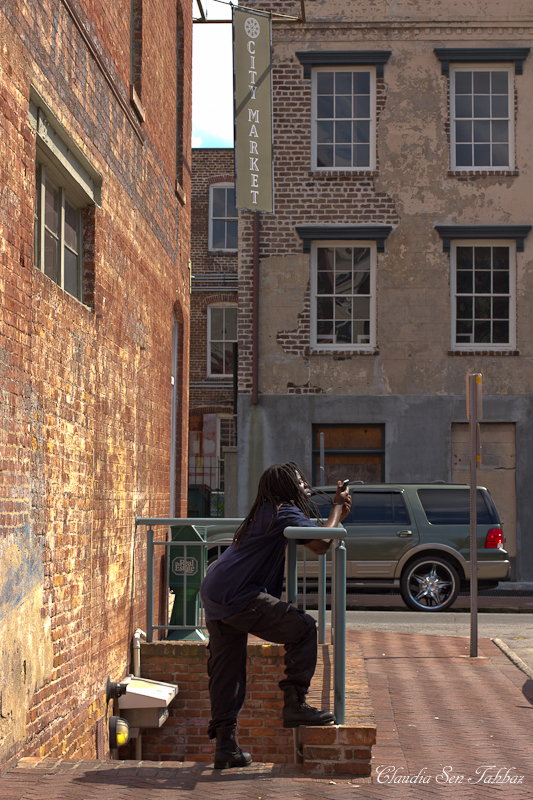 The little girl was having such a good time.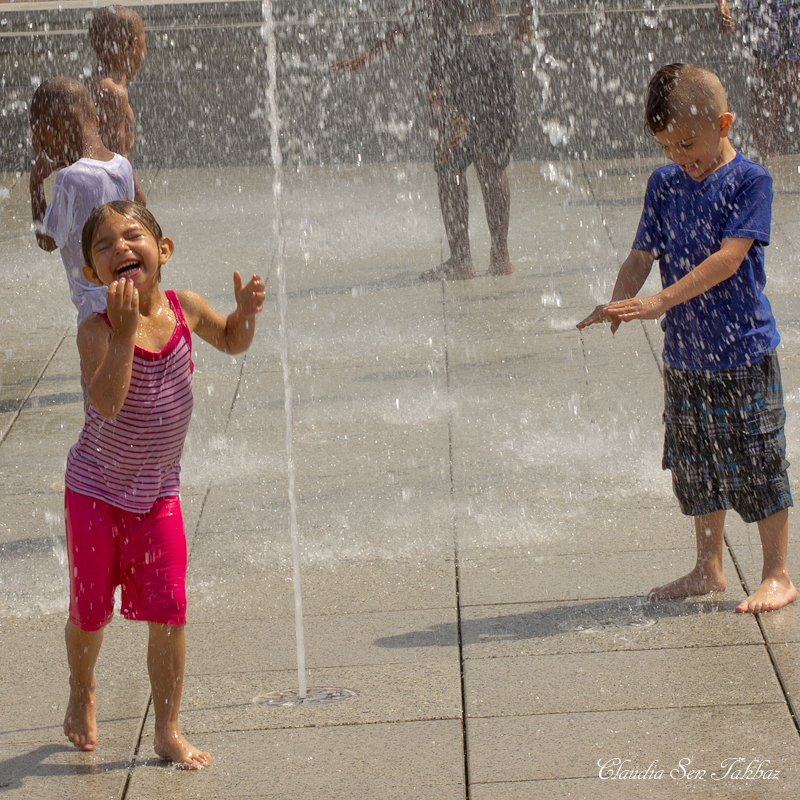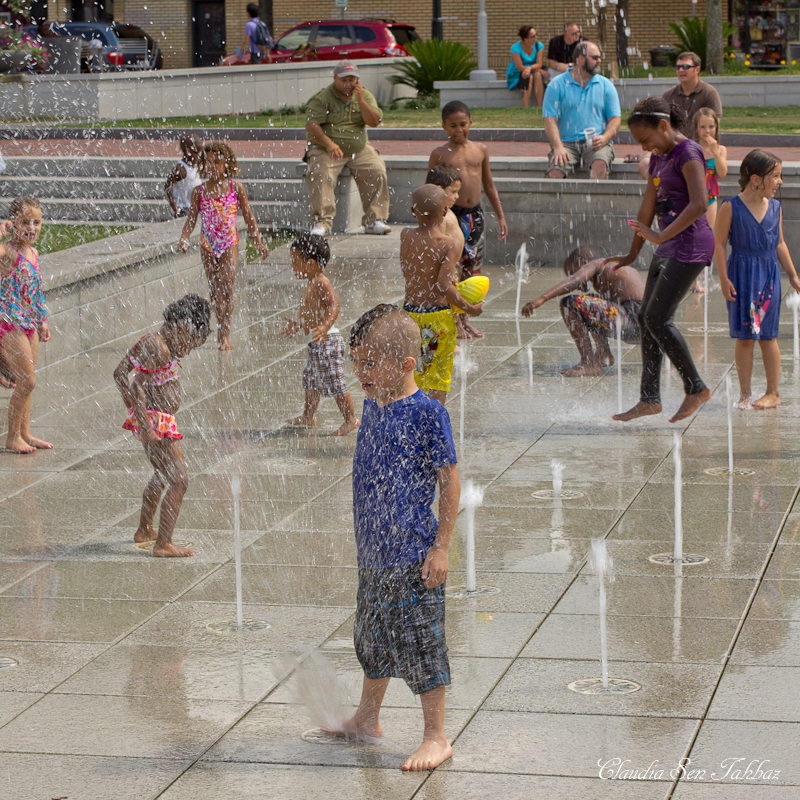 I like the effect of the water on his face.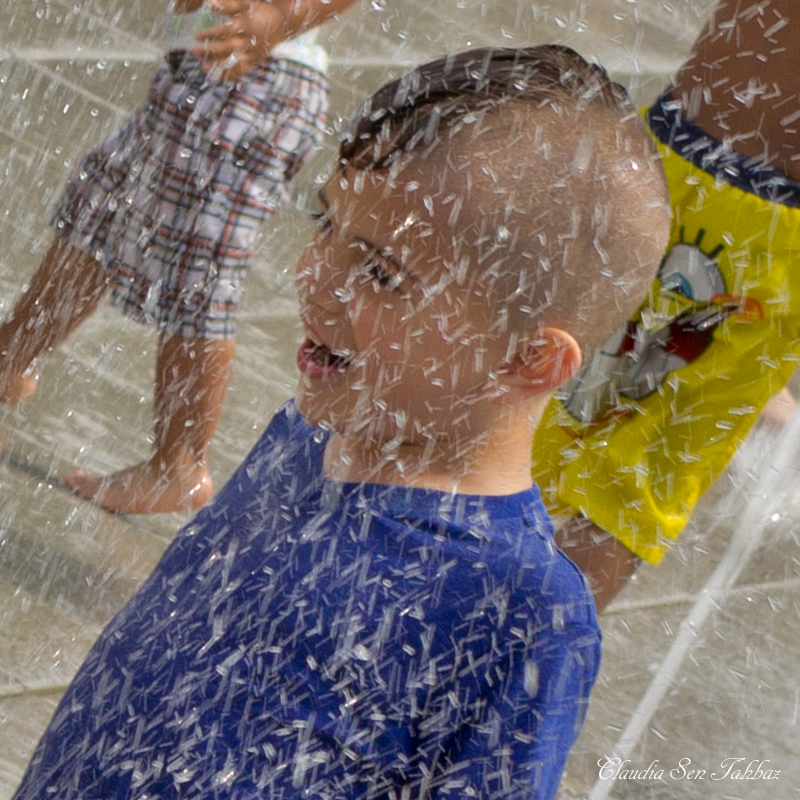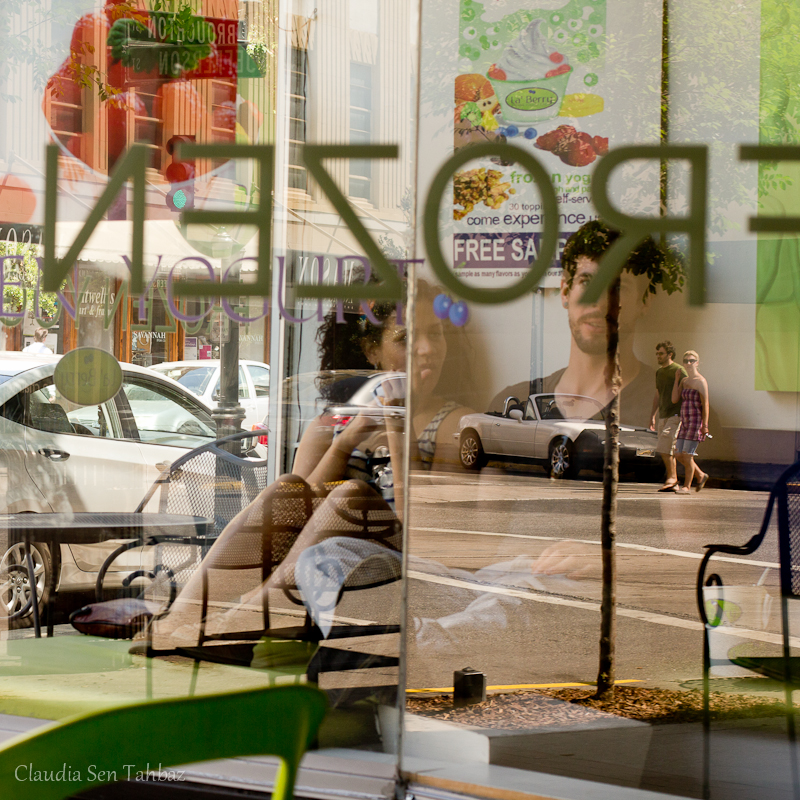 The fountain in Forsyth park. Was added in 1858 and is reminiscent of the fountain in the Place de la Concorde in Paris.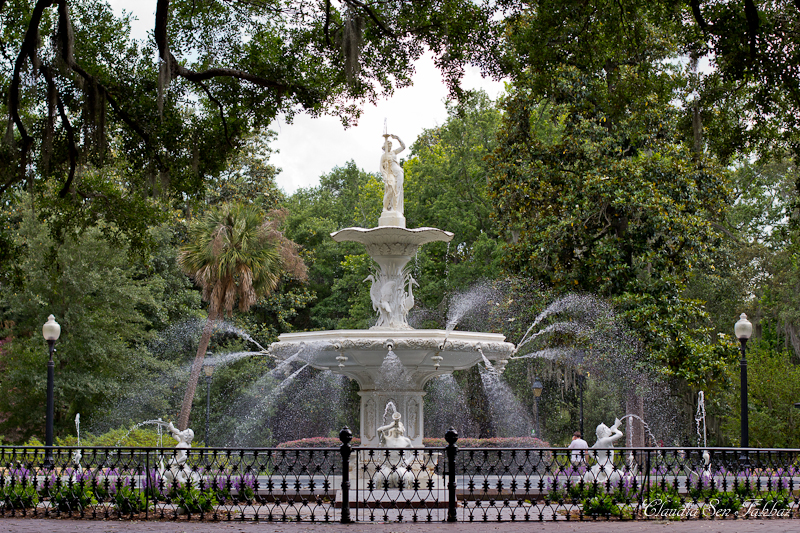 We also went to Beaufort, SC and spent a night there. We were waiting for the Supermoon!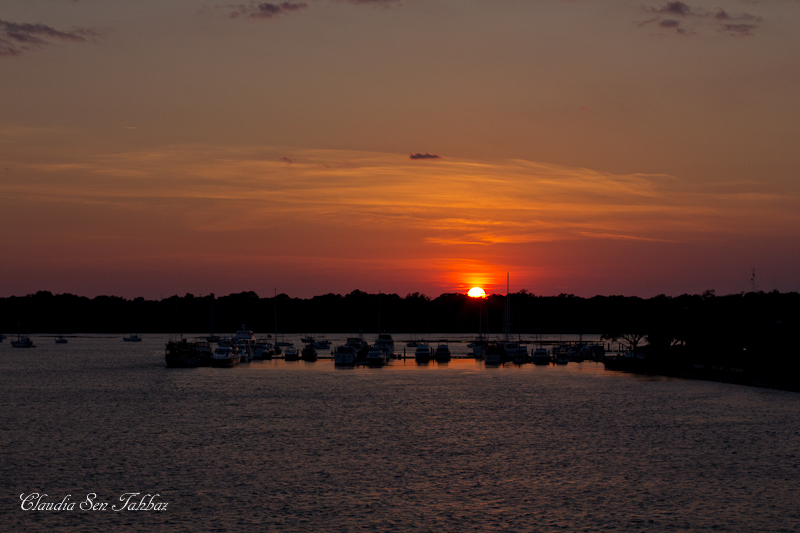 And this is my humble intent to shoot the Supermoon on May 5th, 2012 with my 50mm prime lens and without a tripod.