During the past 3 weeks I have tried to come back home through Old Salem Road to check if the leaves were already changing. I think it has been a little bit slower this year or maybe it is that I was so impatient to see the beautiful colors.
At last, the deep colors I was looking for were there last week! I'm in love with this season. Every year (since I moved to North Carolina) it seems like it's the first time I see the colors of Fall. I also get to run around and listen to the crunching sound of dry leaves under my feet 🙂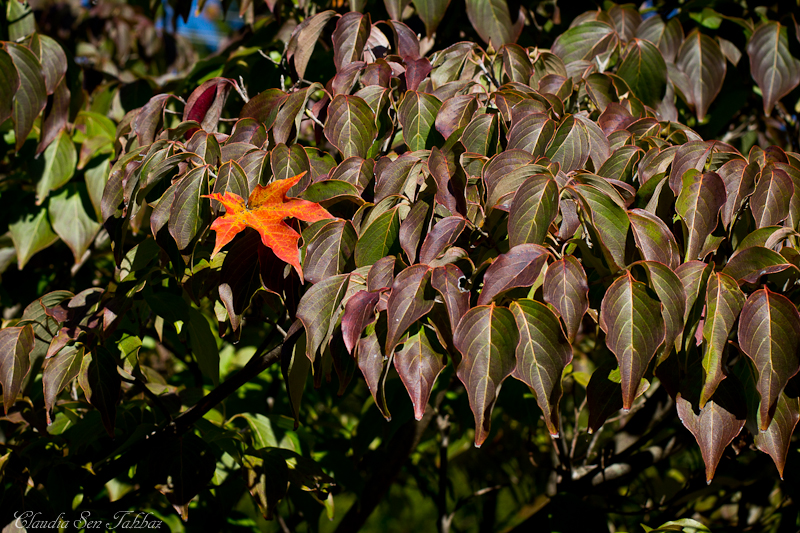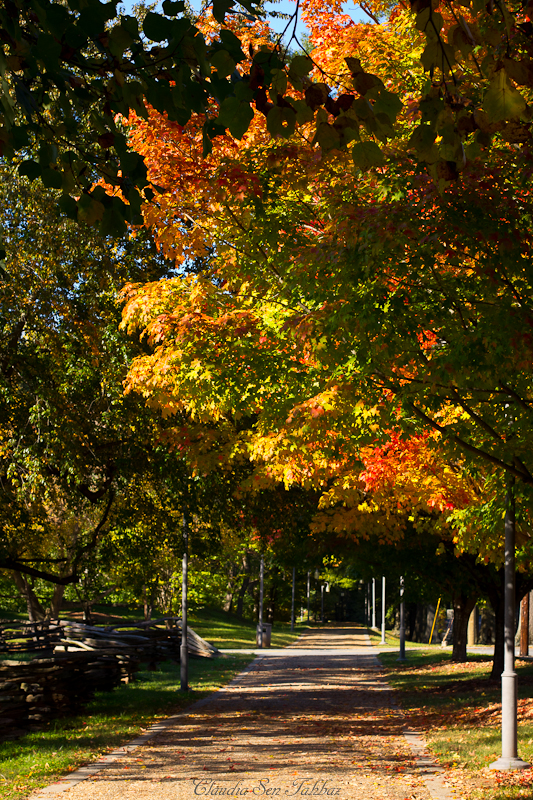 I took these photos but I went back another day because the leaves looked better later on.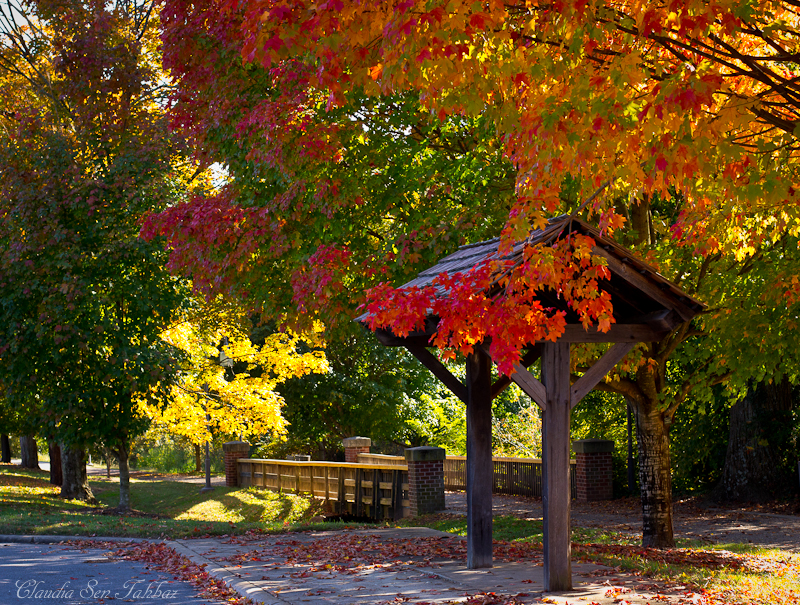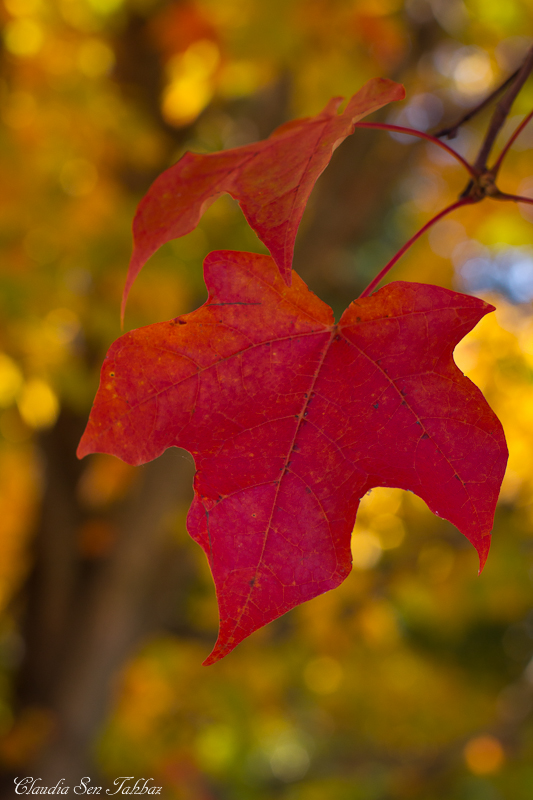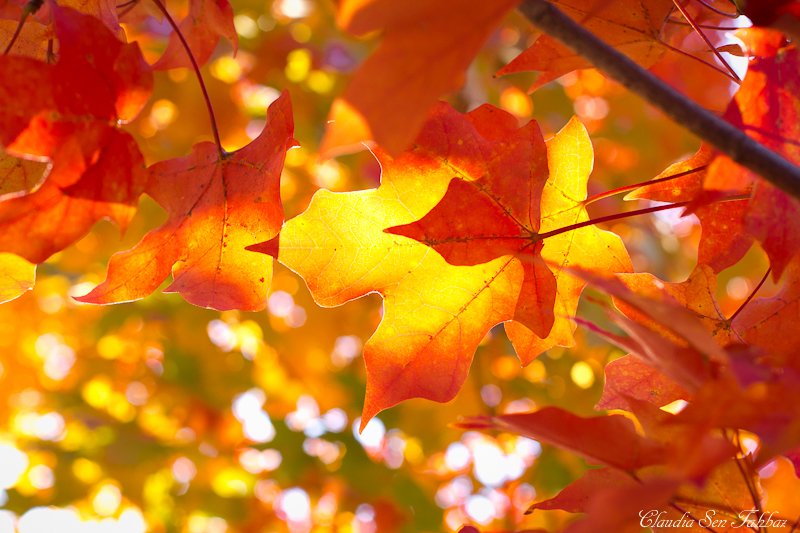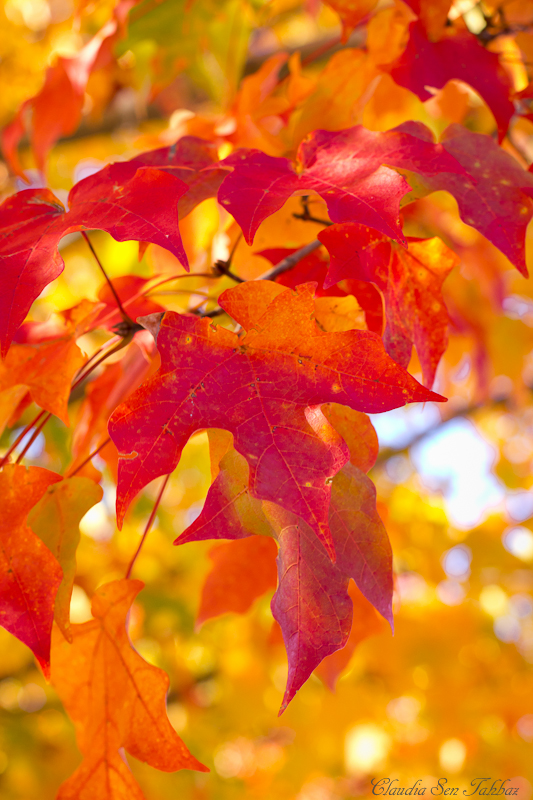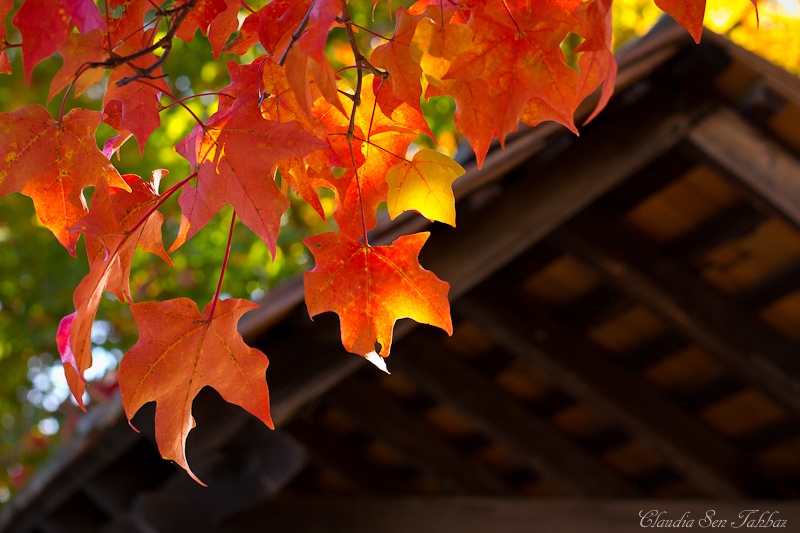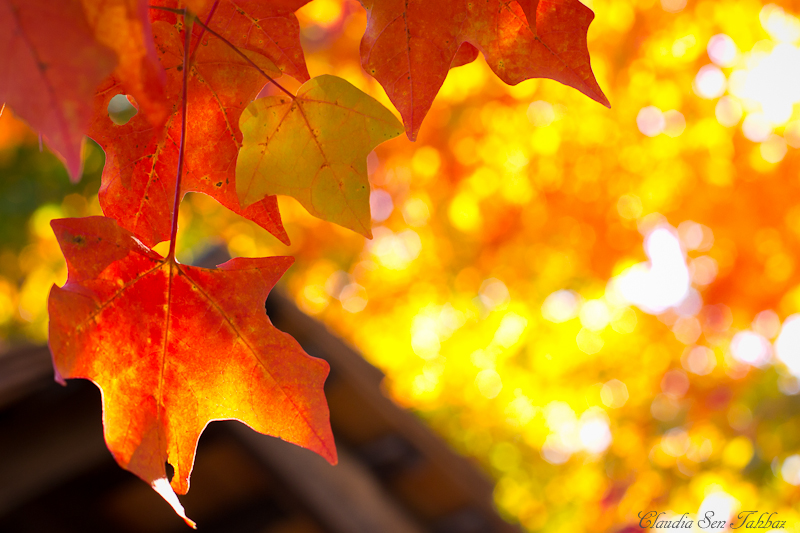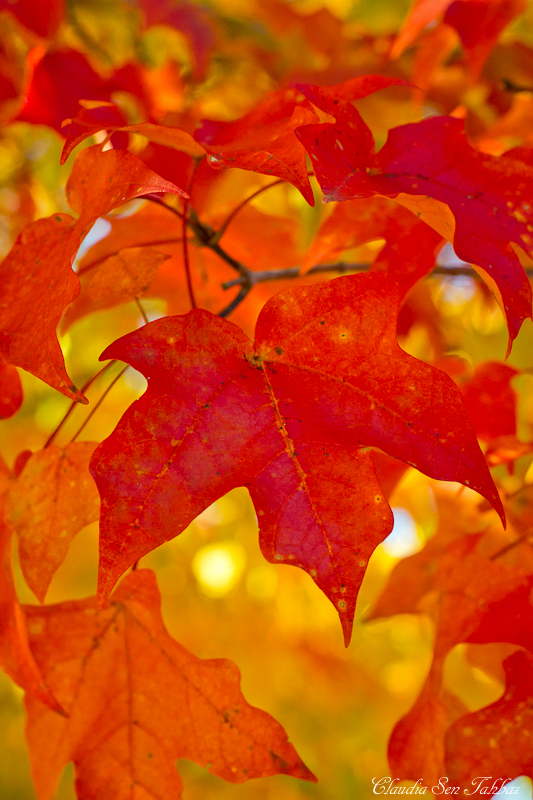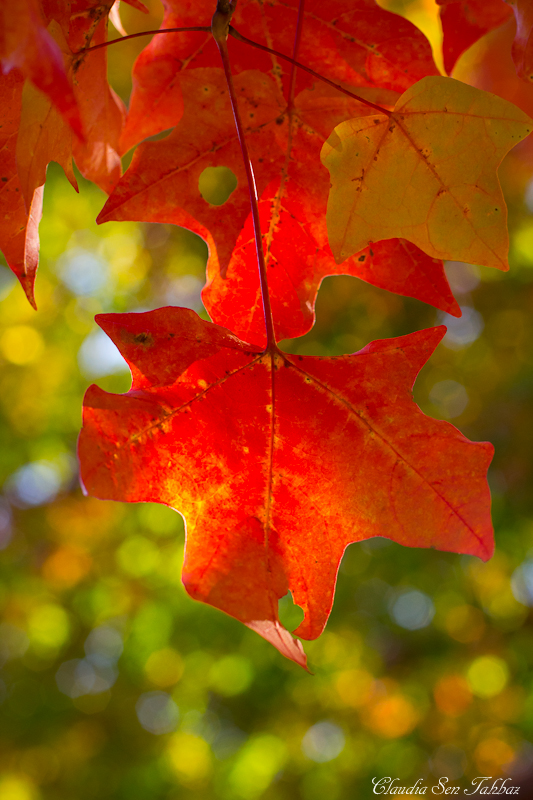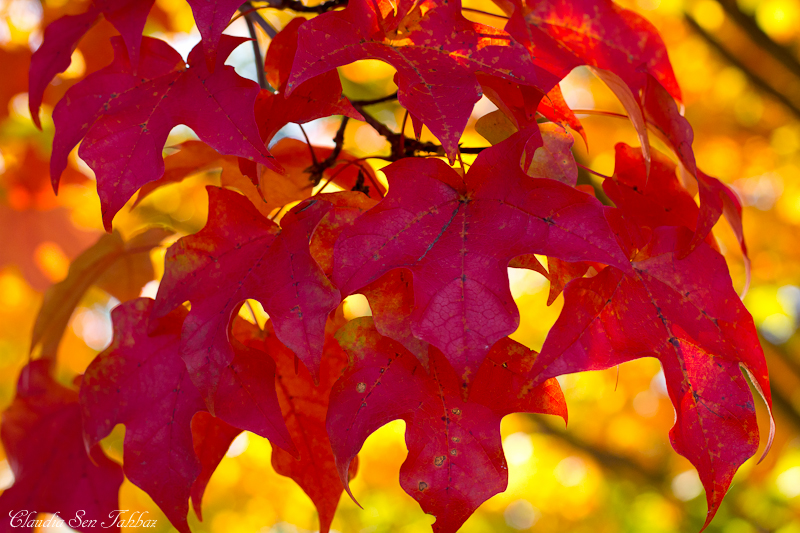 These are the photos I took the second time I went.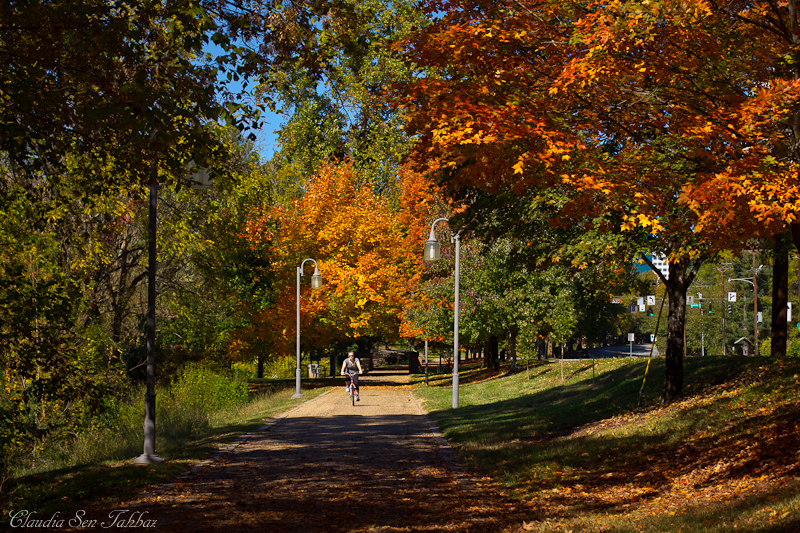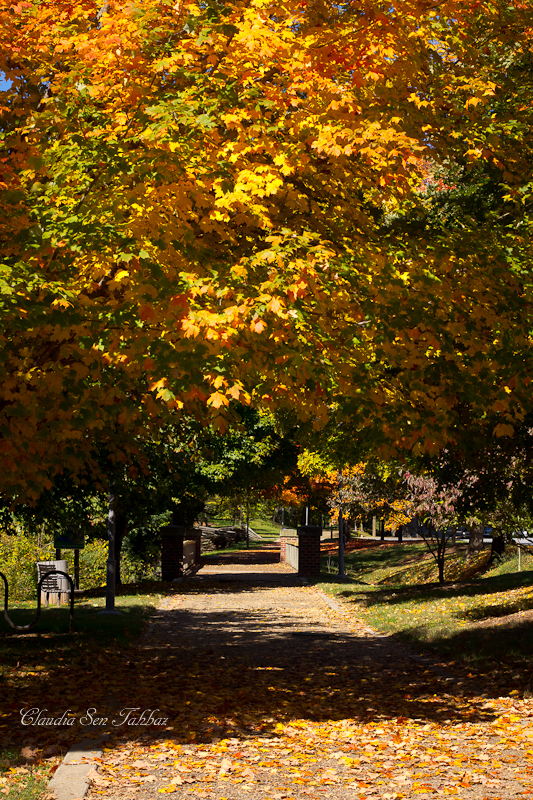 There was a light breeze blowing away the leaves. The beautiful leaves were falling down on me and I felt so blessed to be able to stand underneath those trees and enjoy their beauty (something I haven't done before). I wished my family and friends in the South had the opportunity to enjoy Fall like we do in the US.