I wasn't sure about posting family pictures here but we had such a great quality time with each member of the family during this trip that I couldn't resist sharing.
It was a memorable time. I am happy and blessed to be part of this beautiful family 🙂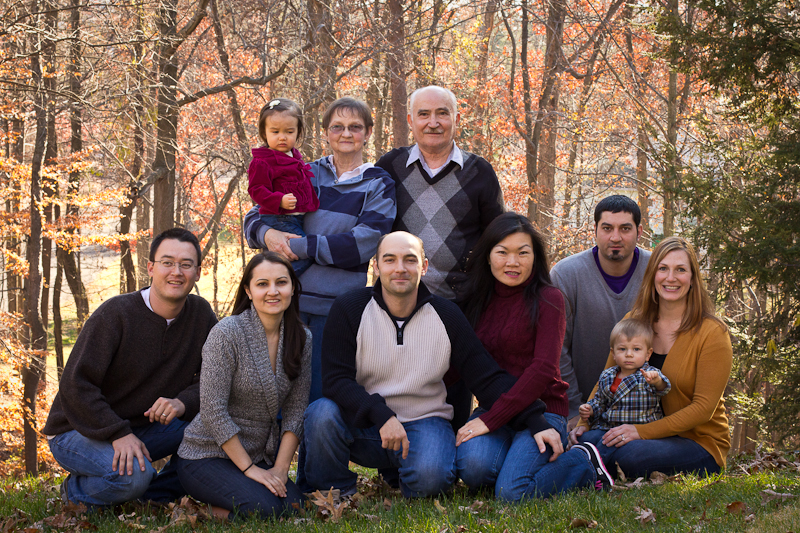 Sometimes it can be difficult to take pictures 😛  The guy beside Mom in some of the photos is David (Lewis' brother).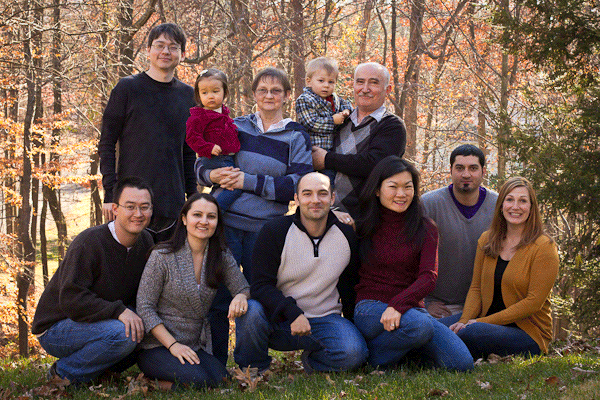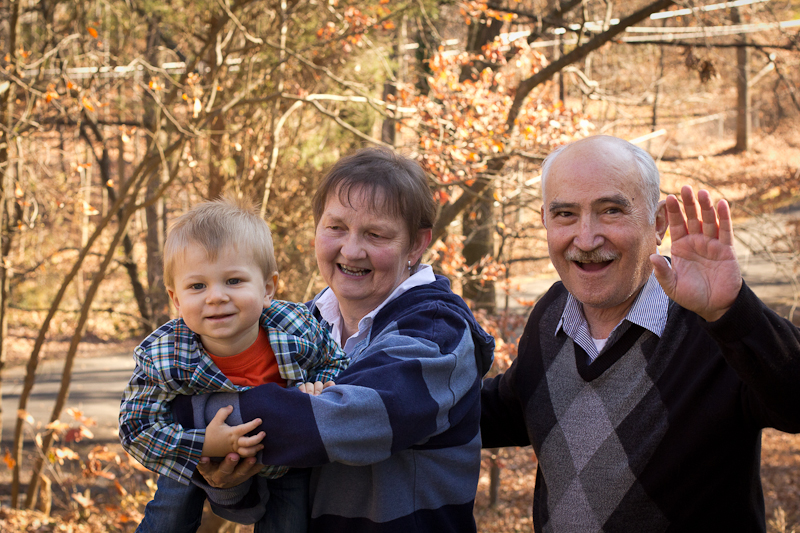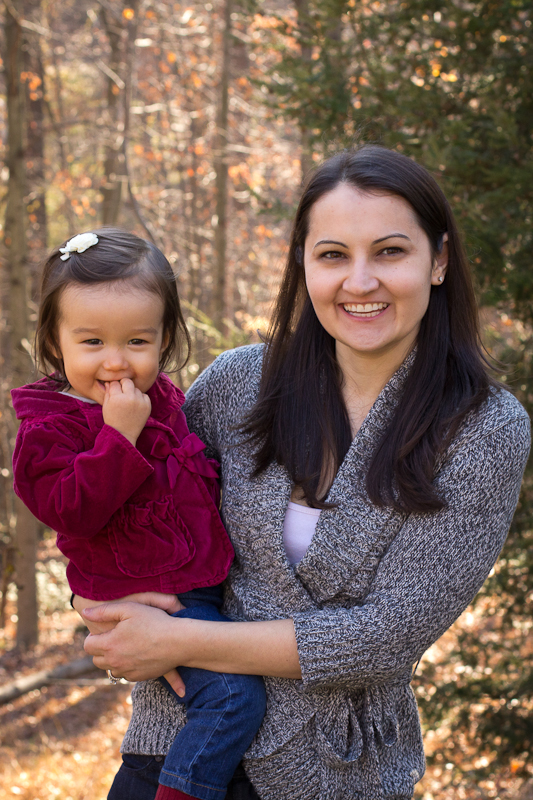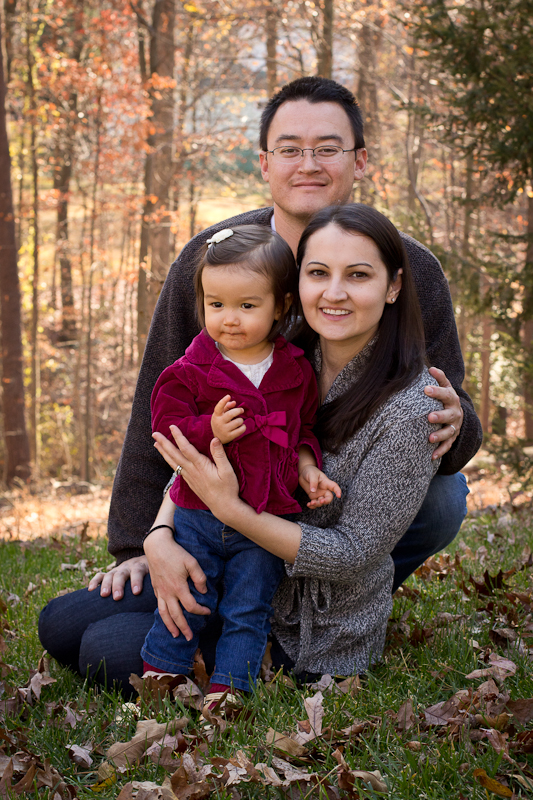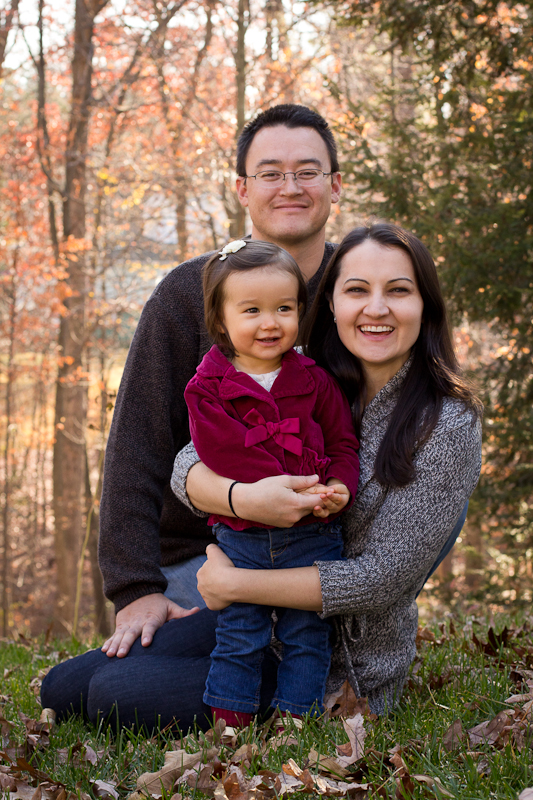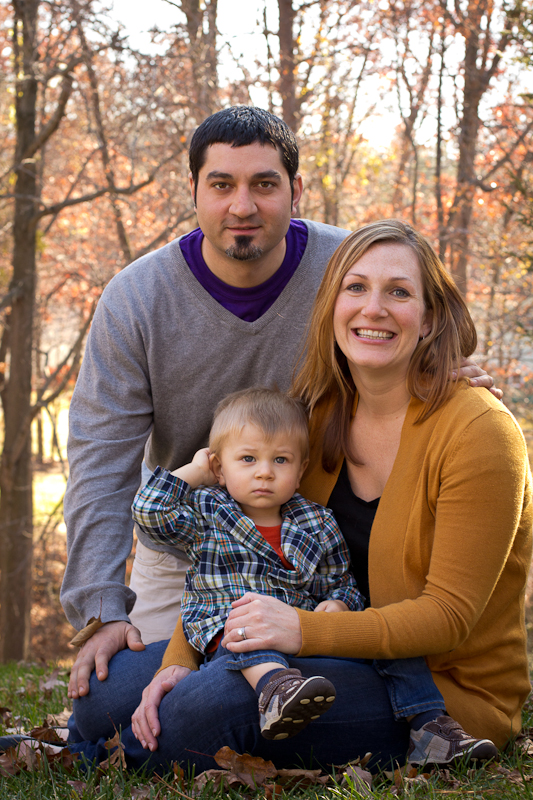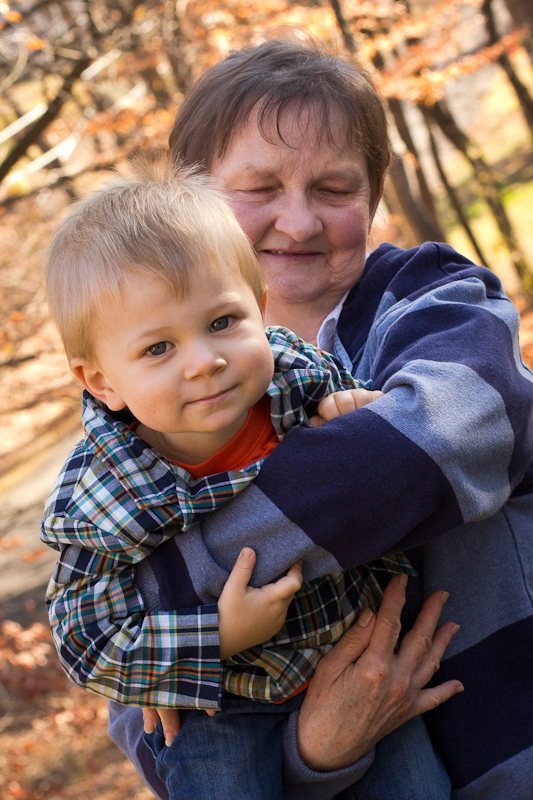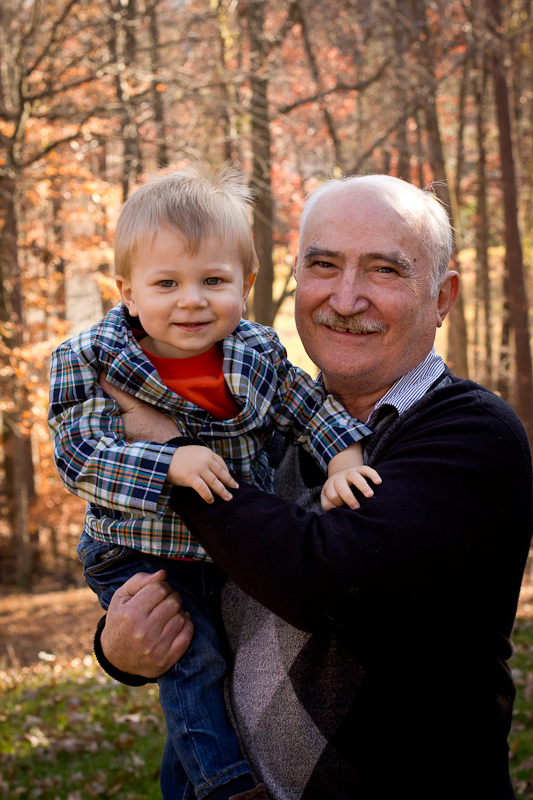 Here comes my little model with preppy attire.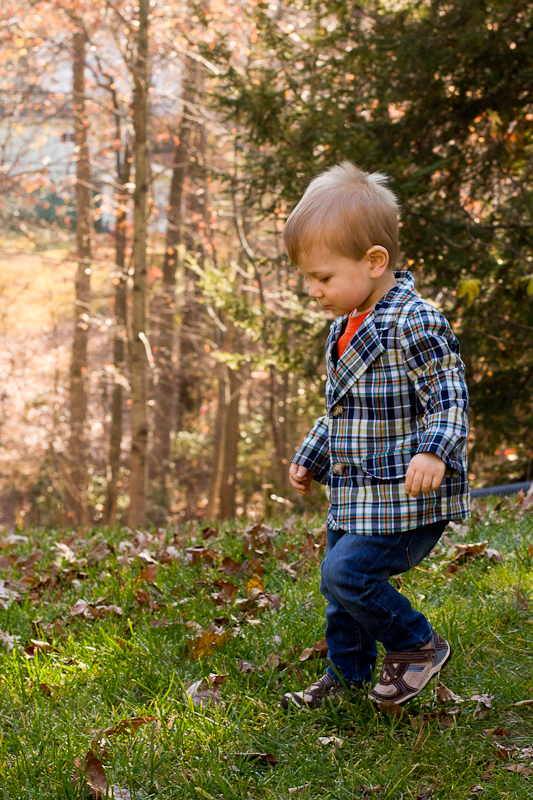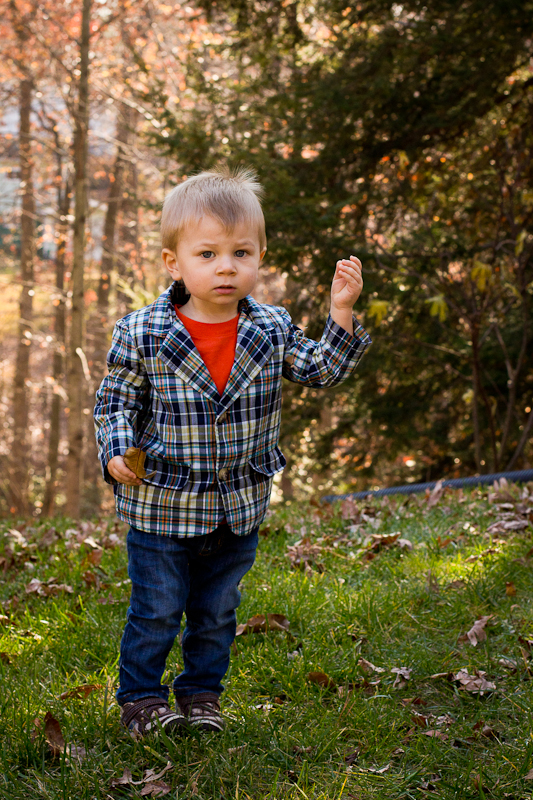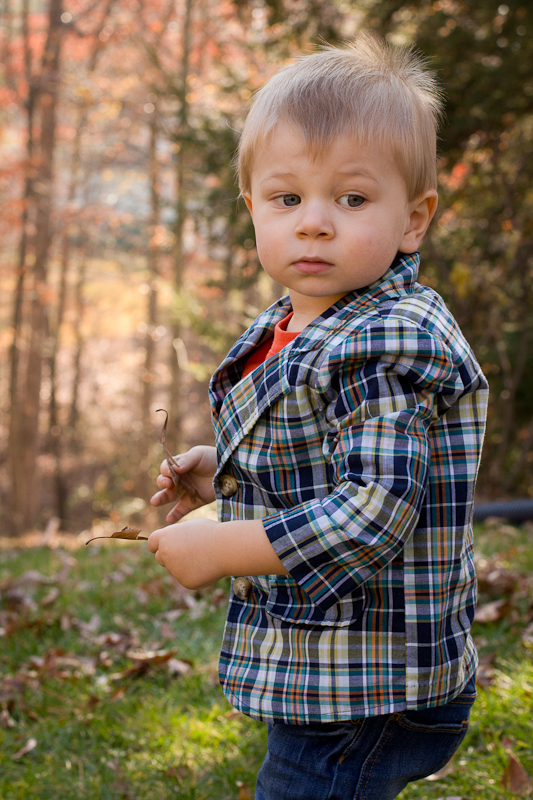 He looks content in the photo below. I wonder what was on his mind.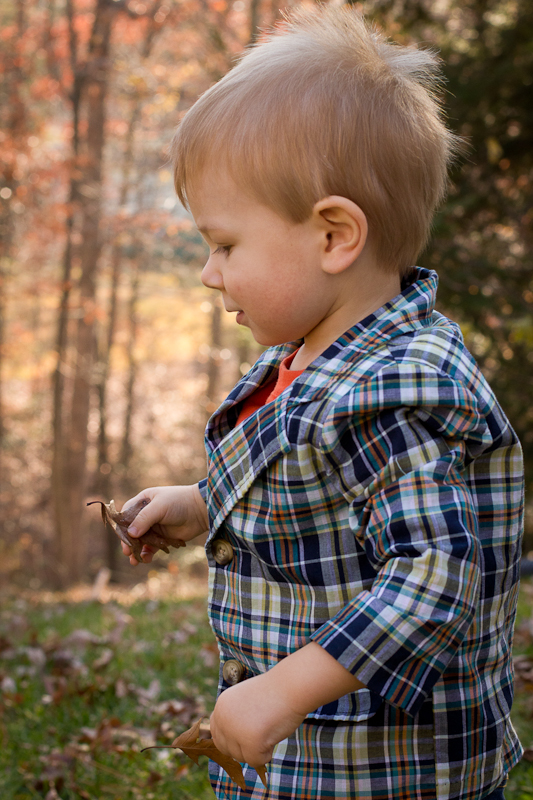 And in just a few seconds all the glamour was gone!! LOL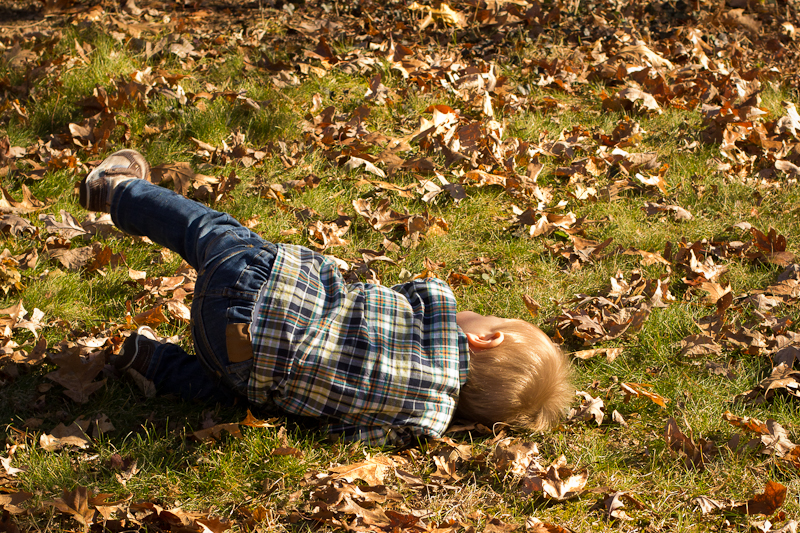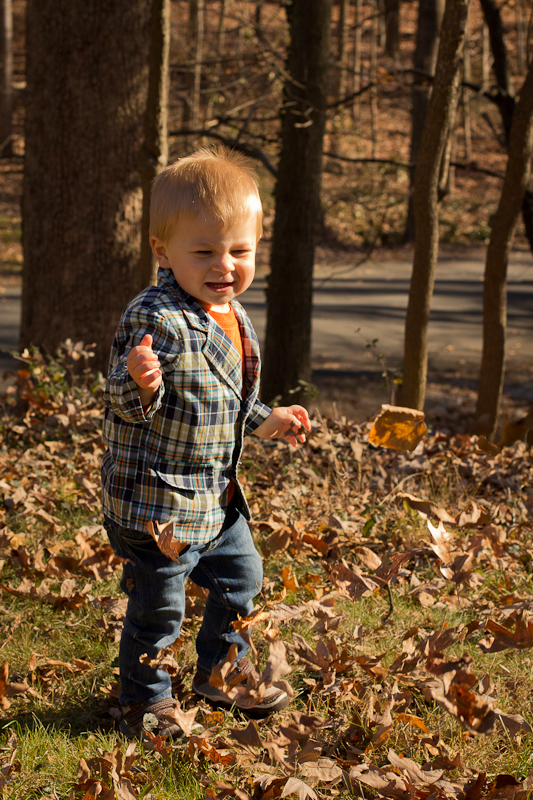 This photo makes me smile, my niece and nephew can't stay still.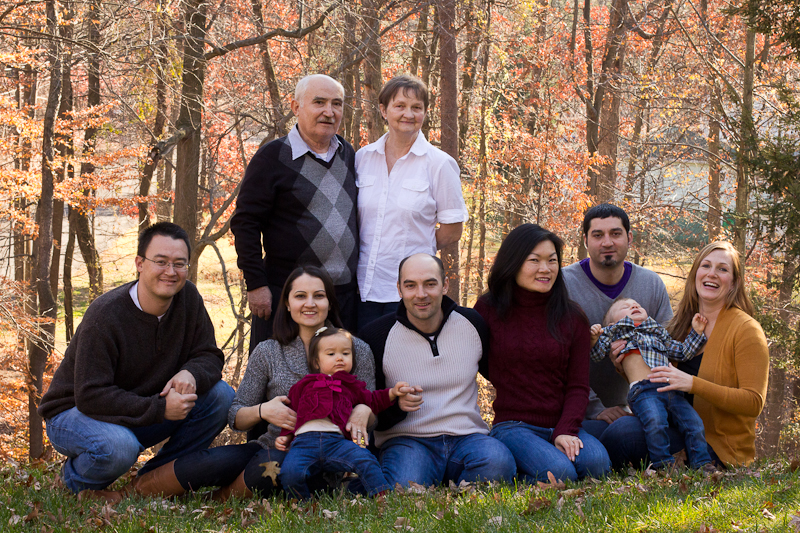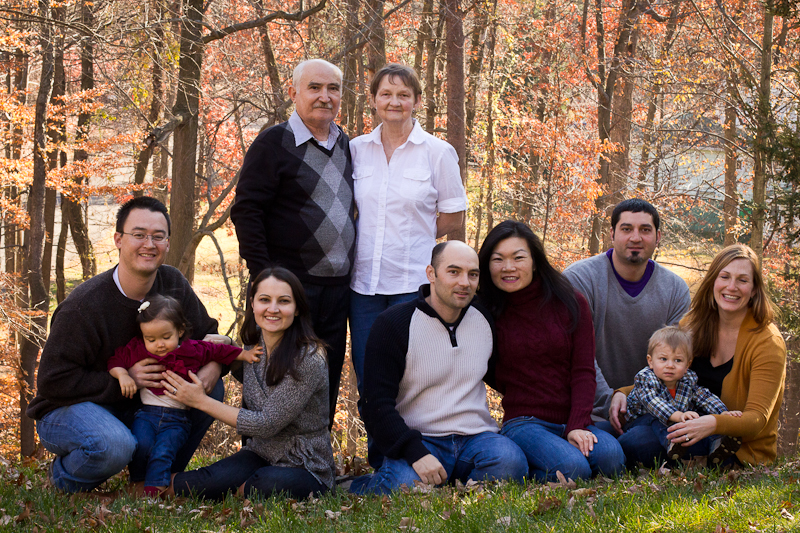 We also had a great time with Ammeh joon Noushin (Aunt Noushin). Hopefully, next time I will take some photos with her too!
I took this photo with my iphone when we went to her house to visit.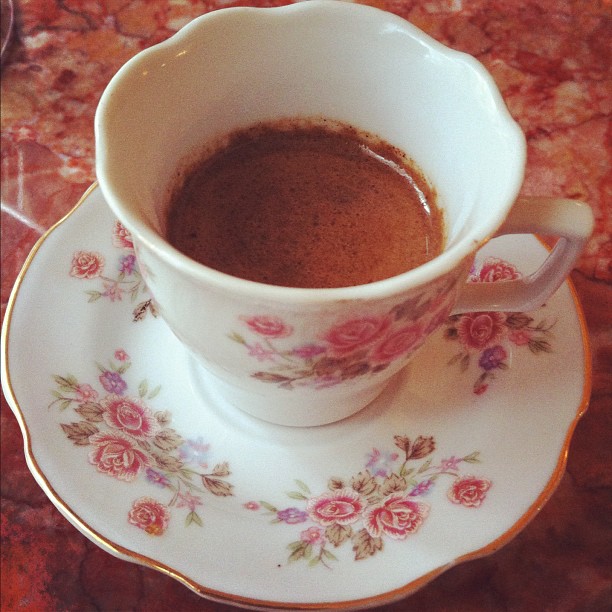 We had Turkish coffee and it brought back memories from the day I met Ali's family almost 10 years ago.
Ali's grandmother (Maamaan in Farsi) read my coffee. She said that there was a very good boy in my life and that I was going to have good news soon (She was speaking Turkish and Dad translated). She showed me the grounds sitting at the bottom of the cup. There was a cute fat bird sitting on a branch. I wish I had taken a picture!
The good boy of course was Ali and he proposed 3 weeks later! The odd thing is that he started thinking about marriage 1 or 2 weeks after the coffee reading.
Aunt Noushin showed us some pictures and I took a pic with my iphone of this one. Ali's Dad and Maamaan.